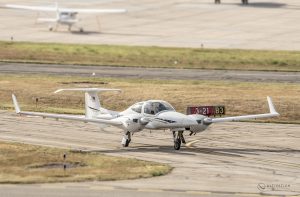 Looking to sell your piston aircraft and don't know where to start? Whether its your first piston aircraft or whether it's your first piston aircraft or you have owned several in the past. Altivation will provide an in depth pricing analysis on your aircraft's value based on key factors including a comprehensive market review to ensure you get the most out of your aircraft. All while providing extensive global marketing, including professional in house photography of your aircraft.
Learn more about how Altivation can help you sell your aircraft by downloading our aircraft sales brochure from the popup below, or contact us today at [email protected] or by phone at 720-663-9281 (option 2).
Piston Aircraft Currently Available:
1962 Piper Comanche 250 - $38,000

Lycoming O-540-A1A5 – Total Time Since New: Hrs 4,468 – Time Since Major Overhaul: Hrs 1,877
Altivation will not market or list "non-exclusive" aircraft listing.