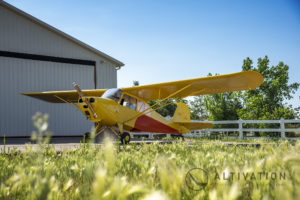 Looking to sell your piston aircraft and don't know where to start? Whether its your first piston aircraft or you have owned several in the past. Altivation will provide an in depth pricing analysis on your aircraft's value based on key factors including a comprehensive market review to ensure you get the most out of your aircraft. All while providing extensive global marketing, including professional in house photography of your aircraft. Learn More
Learn more about how Altivation can help you sell your aircraft by downloading our aircraft sales brochure from the popup below, or contact us today at sales@altivationaircraft.com or by phone at 720-663-9281 (option 2).
Piston Aircraft Currently Available:
1985 Piper Malibu - For Sale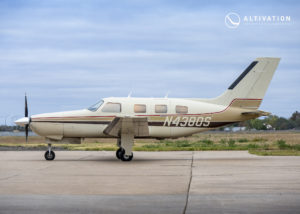 Aircraft features a full Garmin panel with G500, GTN 750, GDU 700, GI 275 backup, with a GFC 600 Autopilot, and more…
2001 Cessna T182T - For Sale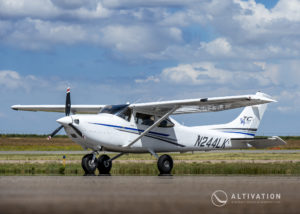 Ready for backcountry adventure! G500, GTN750 and GTN650, Vortex Gen, and more…
2015 Vans RV7A - For Sale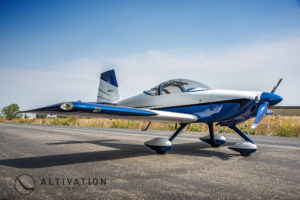 1/2 Ownership opportunity in the Erie Colorado, in the North Denver Metro Area. 200HP, Garmin G3X and more.
1957 Cessna 182A - For Sale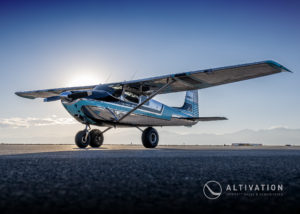 Beautifully done Cessna 182A that is ready for your backcountry adventures. A must see!!!
Piston Twins Currently Available:
1973 Cessna 414 RAM VI - Sale Pending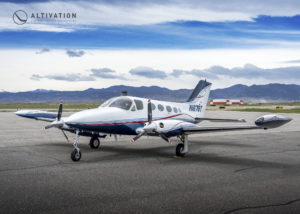 Stored in dry heated hangar in the Denver metro area. Aircraft is now undergoing a complete and thorough annual inspection. All AD's and Mandatory SB's are being completed.
Twin Cessna - Coming Soon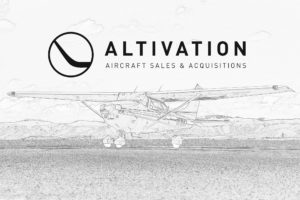 More Information Coming Soon – Looking to buy or sell? Altivation Aircraft can help you. Contact us today.
Recently Sold :
1966 Mooney M20E - SOLD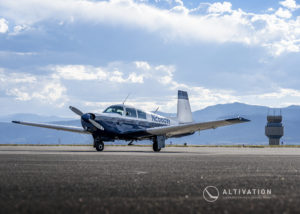 Mooney Super 21 M20E offers a 163kt cruise speed at only 10gph and…
Looking to Buy or Sell? Altivation can help.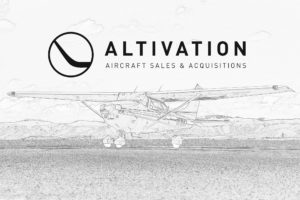 Contact us today for more information on our Aircraft Sales and Acquisition Services.
1979 Cessna 340A - SOLD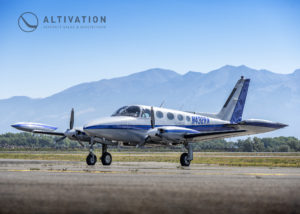 Equipped with Aspen 1000 Pro Max PFD with Synthetic Vision, Dual Garmin 530W with Traffic and ADS-B weather, Avidyne EX500 MFD with Radar, and more!!!
1955 Cessna 180 - SOLD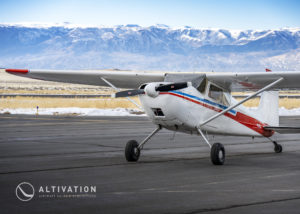 Nearly original, fully functional panel, a blank canvas for your ultimate backcountry aircraft, or fly it as it is.
2006 Cessna T182T - SOLD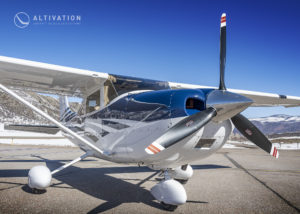 Just 700 hours on airframe and engine, with like factory new interior and paint, and equipped with Garmin G1000.
1982 Cessna 340A RAM VI - SOLD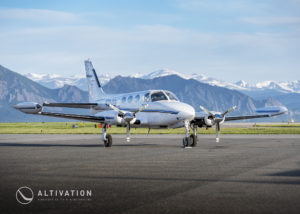 This previously state owned and operated aircraft features 2018 RAM VI engines, and a complete Garmin glass panel completed in 2021.
2022 Vans RV12iS - SOLD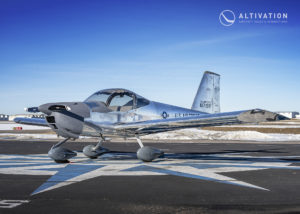 New to Market – Vans RV12iS with Dual Garmin G3X, GFC500 Autopilot.
1970 Citabria 7GCBC - SOLD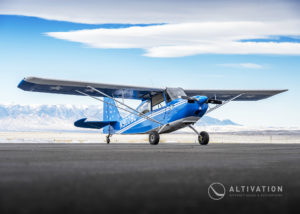 Complete restore in 2013 including fabric, paint, and interior, with only 310 hours SMOH.
1984 Piper Malibu - SOLD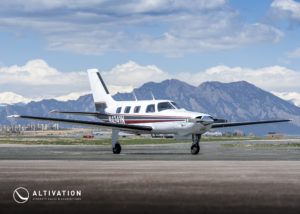 1984 Piper Malibu based in the dry western US since the 1990's.
1966 Piper Cherokee 180 - SOLD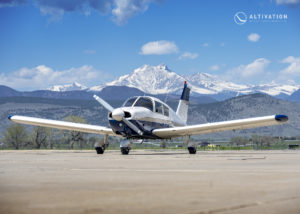 Based and hangared in Colorado since 1996 and it shows. Lots of speed mods and more…
1997 Lancair 320 - SOLD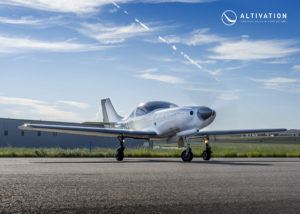 Complete Garmin panel with G3X, GTN 650, and GFC 500 Autopilot and more.
1979 Cessna P210N - SOLD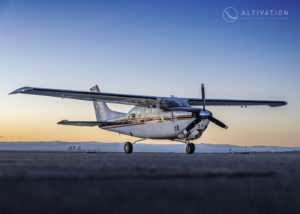 Cessna P210N with Garmin G500, GTN750xi, S-TEC 55x and much more.
2012 Luscombe 11E - SOLD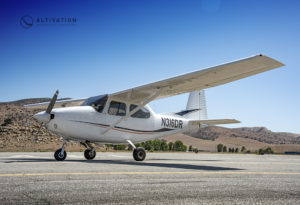 Unique 2012 Quartz Mountain Luscombe 11E with IO-360 185hp and much more, a must see.
1980 Cessna 172N - SOLD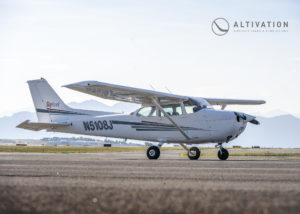 Ready to help train the next generation of pilots.
1977 Piper Warrior - SOLD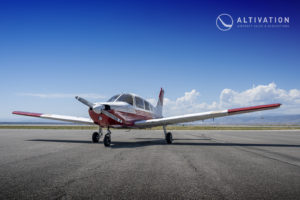 160hp Piper Warrior with Garmin 650, two Garmin G5's and more…
2015 Vans RV7A - Half Ownership SOLD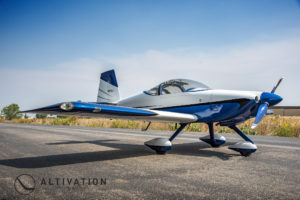 Excellent half ownership opportunity in the north Denver on this low time RV7A
1960 Cessna 182C - SOLD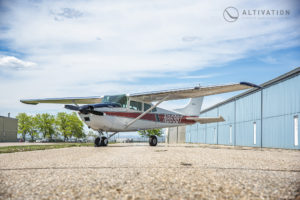 Many new upgrades including Aspen Evolution 1000, Autopilot, and much more.
1977 Cessna T210M - SOLD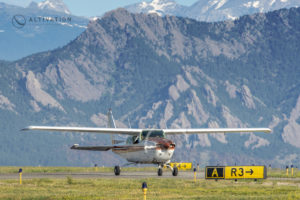 AFTT: 3455 SMOH: 1300 with a fresh annual and all AD's complied with. $219,500 – Coming Soon
1951 Piper Tri Pacer - SOLD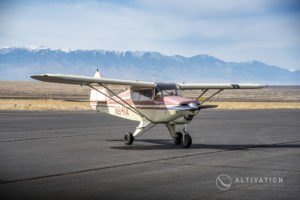 150HP western kept for over 50 years… this Tri-Pacer is ready for summer flying.
1977 Cessna 172N - SOLD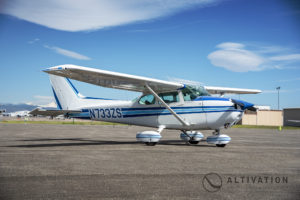 Clean western kept 172N with updated interior.
1979 Cessna 172N - SOLD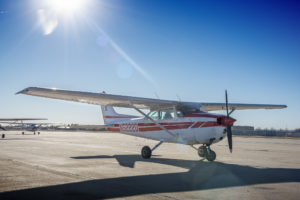 Ready to learn how to fly… and looking for a training aircraft for yourself or ready to add it to your training fleet
1951 Ryan Navion B - SOLD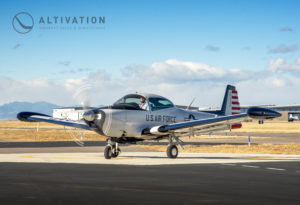 Beautiful Navion B with complete Garmin stack, IO-550 B 300HP engine, Autopilot and fresh annual.
1994 Skybolt - SOLD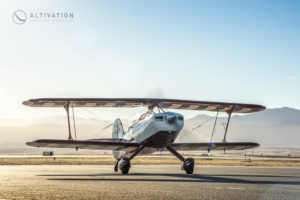 Experimental aerobatic aircraft with inverted fuel system, and smoke.
1967 Piper Cherokee 140 - SOLD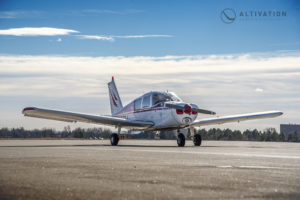 Looking for a great western kept time builder.
1975 Cessna 172M - SOLD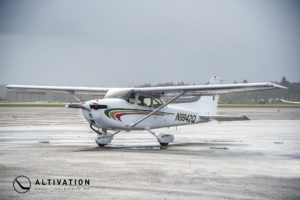 A must see complete Garmin panel, and only 450 hours SMOH on the 160 HP Lycoming.
1972 Cessna 182P - SOLD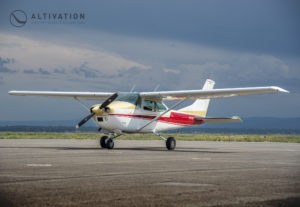 Clean western kept 182P with GNS430W with S-Tec 30 Autopilot.
1966 Cessna 182J - SOLD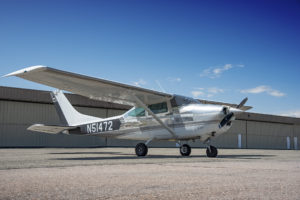 From the STOL kit, four point shoulder harness, to long range tanks this western kept 182 is ready for a back country adventure.
1985 Thorp T18 - SOLD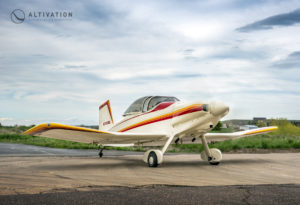 Fun aerobatic aircraft with a G rating of +6/-3, with plenty of cargo space to pack your camping gear and head to Oshkosh.
1982 Mooney M20K Trophy 262 - SOLD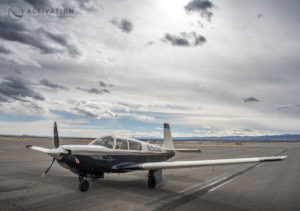 3,925 TTSNEW. Trophy 626 Conversion with many upgrades, speed mods.
2015 Vans RV7A - SOLD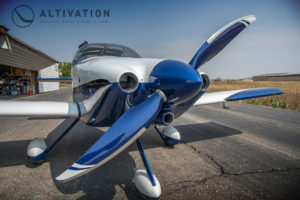 Half Ownership opportunity in North Denver.
1964 Mooney M20C - SOLD

SOLD – Only 6 days on Market!
Lycoming O-360-A1D – Total Time Since New: Hrs 4,191 – Time Since Major Overhaul: Hrs 834
1972 Cessna 182P - SOLD

SOLD – Only a week on Market!
Seller offering 30 day warranty at list price. AFTT 3,572 , Engine SFRM 600, 2019 Interior.
1946 Aeronca Champ - SOLD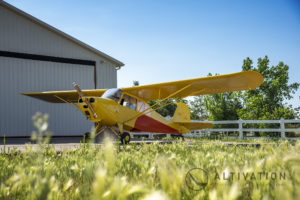 Sold in 4 days
Entire restoration done with relevant STC's and 337's. No-bounce landing gear, metal wing spars, twin 13 gal. wing tanks.
1971 Cessna 182P - SOLD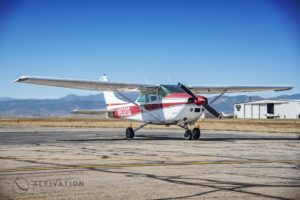 SOLD – Within a week on Market!
Great mountain flying, IFR aircraft with Stene Aviation STOL kit, 430 WAAS, and O-470-U
1964 Cessna 182G - SOLD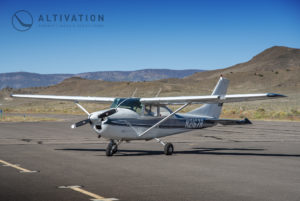 SOLD – less than a week:
Cessna 182G, with 4,111 TTSNEW and 577 SMOH.
1974 Cessna 182P - SOLD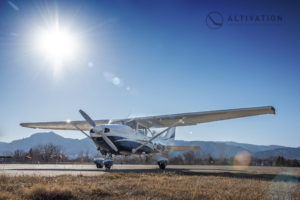 3,848 TTSNEW, 844 SMOH, and 844 SPOH. Great Mountain Aircraft. Contact today to learn more on this Aircraft.
Beech Musketeer - SOLD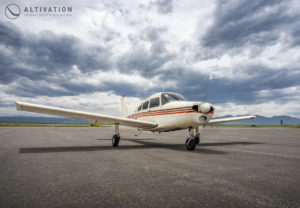 Clean and low time Beech Musketeer III, featuring a fuel injected Lycoming 200hp, trailing link landing gear, and more.
Altivation will not market or list "non-exclusive" aircraft listing. All specifications are subject to independent verification by purchaser.