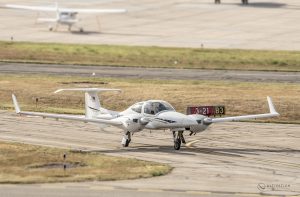 Looking to sell your piston aircraft and don't know where to start? Whether its your first piston aircraft or whether it's your first piston aircraft or you have owned several in the past. Altivation will provide an in depth pricing analysis on your aircraft's value based on key factors including a comprehensive market review to ensure you get the most out of your aircraft. All while providing extensive global marketing, including professional in house photography of your aircraft.
Learn more about how Altivation can help you sell your aircraft by downloading our aircraft sales brochure from the popup below, or contact us today at [email protected] or by phone at 720-663-9281 (option 2).
Piston Aircraft Currently Available:
1960 Cessna 182C - $98,900 Make Offer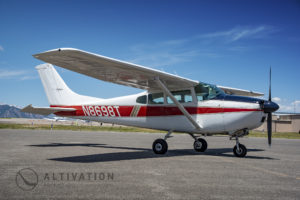 Ready for mountain adventures…
AFTT: 2,761 Engine SMOH: 25 with a November 2019 Annual. GNS530W, JPI EDM 900, New fuel bladders and more…
Owner is interested in partial trades.
1968 Piper Arrow 180 - $89,000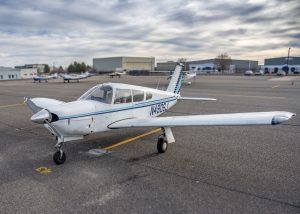 New Garmin Avionics!!!
AFTT: 6,402 Engine SMOH: 947, Completely redone and new panel in 2019, with Garmin G5's JPI EDM 930 and completely new radio stack, intercom, GPS, and more.
Client Seeking Cherokee Six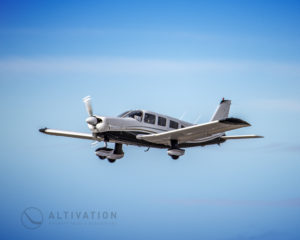 Altivation is currently seeking a Cherokee Six for qualified buyer.
Recently Sold :
1964 Mooney M20C - SOLD

SOLD – Only 6 days on Market!
Lycoming O-360-A1D – Total Time Since New: Hrs 4,191 – Time Since Major Overhaul: Hrs 834
1972 Cessna 182P - SOLD

Seller offering 30 day warranty at list price. AFTT 3,572 , Engine SFRM 600, 2019 Interior.
1946 Aeronca Champ - SOLD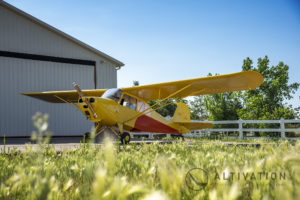 Sold in 4 days
Entire restoration done with relevant STC's and 337's. No-bounce landing gear, Cleveland hydraulic toe brakes, metal wing spars, twin 13 gal. wing tanks.
Altivation will not market or list "non-exclusive" aircraft listing.