Priced at: $1,225,000 – Make Offer
Currently completing a fresh Annual, and prop Overhaul!!!
AIRFRAME / ENGINE:
SN: 20800366
PT6A-114A
Total Time Since New (TTSNEW) Hrs 2858.9
Since Hot Inspection (SHI/SMPI) Hrs 235.7
Time Between Overhaul (TBO/TBCI) Hrs 3,600
Propeller:
McCauley: 3GFR34C703-B
Prop SPOH: 0 (fresh overhaul in May 2020)
INSPECTION STATUS
May 2020 Annual
INTERIOR
Configuration/PAX: 2 crew and 8 passengers
Air Conditioning: Freon
General: Original interior
Seating: Gray leather seating
EXTERIOR 
Colors: White w/blue and silver trim (Painted in 2008)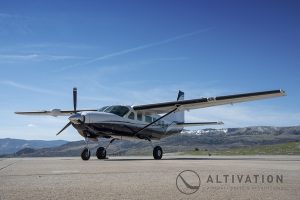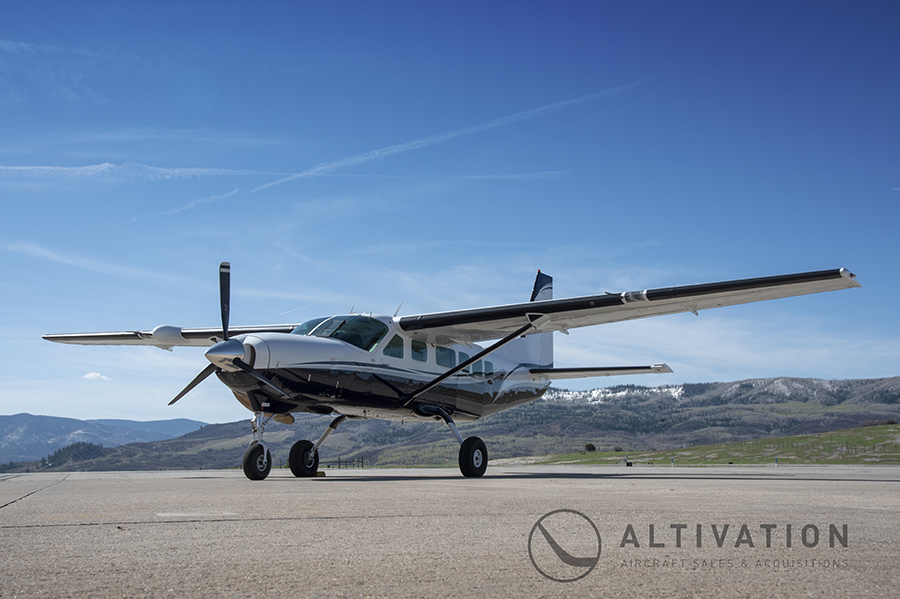 AVIONICS
ADF: King KR-87
Autopilot: Bendix/King KFC-225 IFCS
Communication Radios:
Garmin GNS-430; Garmin GNS-530W
DME: King KN-53
Flight Director: Bendix/King KFC-225 IFCS
Flight Rules: IFR
GPS: Garmin GNS-430; Garmin GNS-530W
HSI: Sandel
Navigation Radios: Garmin GNS-430; Garmin GNS-530W
Radar Altimeter: Bendix/King KRA-10A
Transponder: Garmin GTX-335 ADS-B 2020 Compliant
Weather Radar: King RDR-160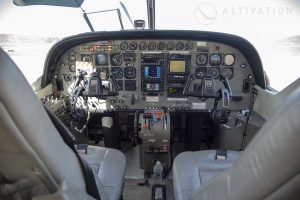 Additional Information:
Garmin GMA-340 audio panel, color moving map display, Bendix/King KMD-850 multi-function display, Altair electronic engine monitor, Avionics Innovations satellite tuner, SIRIUS XM Weather. STRATUS USB Charging stations located at both Pilot and Co-Pilot seats, with additional USB ports on the left and right side of the mid cabin. (Pictured below).
Single Point Refueling, no damage history and complete logs since new.
Specifications:
Best Cruise Speed: 186 KTAS
Max Range: 1,070 nm
Average Fuel Burn: 65 gph
Service Ceiling: 25,000
Takeoff Distance: 2,055
Weights:
Gross Weight: 8,000 lbs
Basic Empty Weight: 4,730 lbs
Fuel Capacity: 332 gal
Useful Load: 3,305 lbs
Max Landing: 7,800 lbs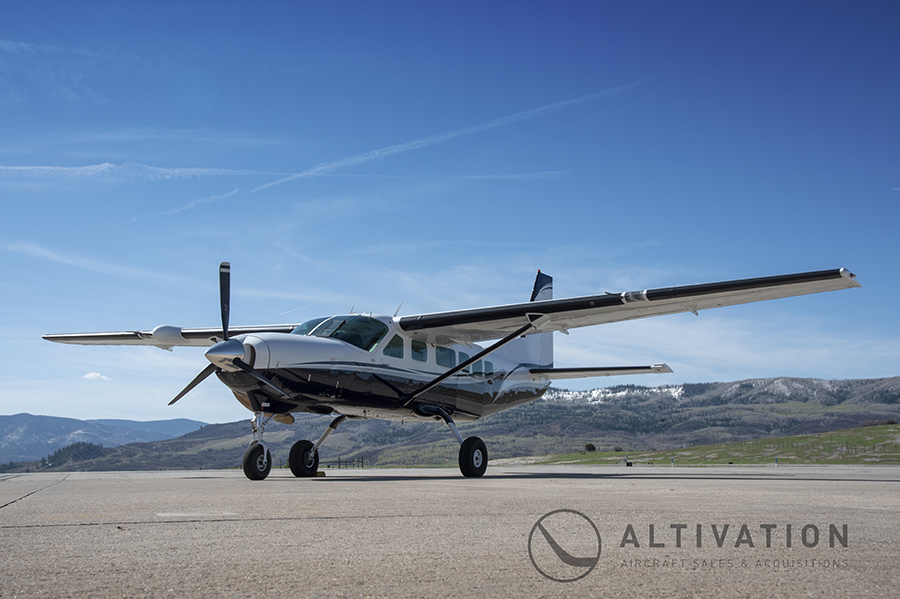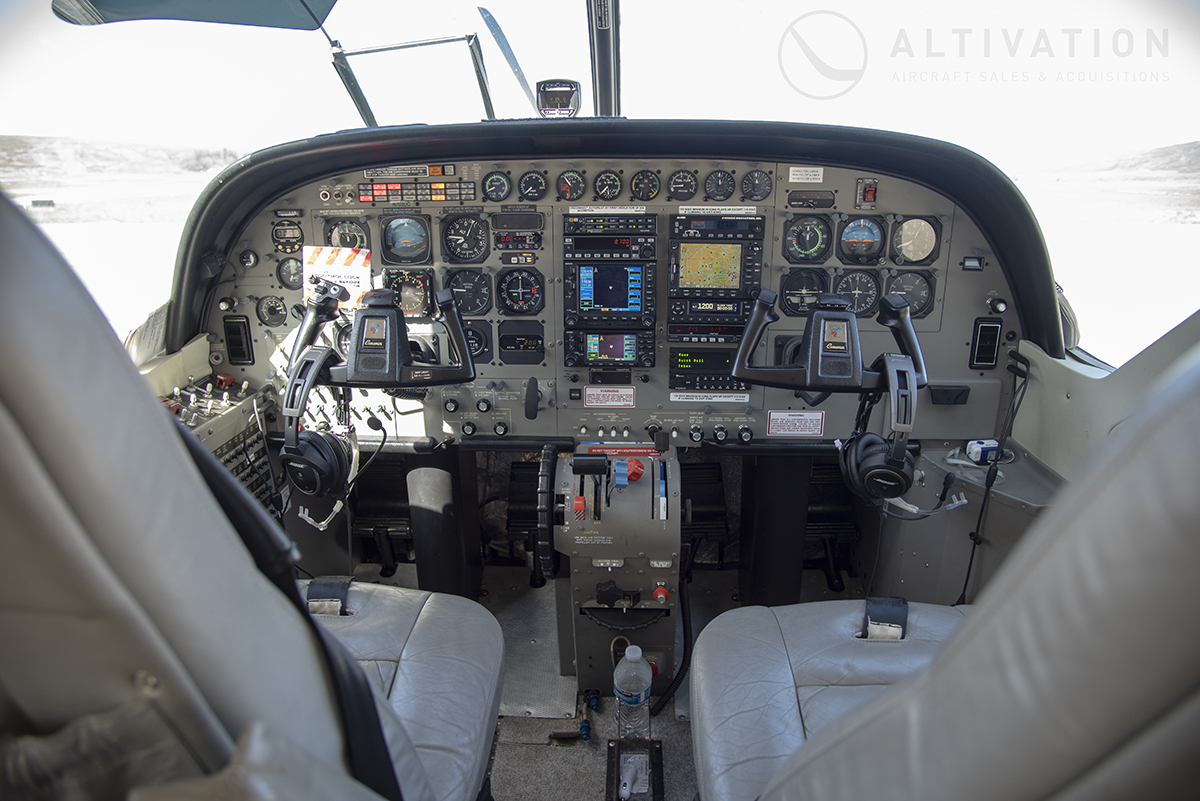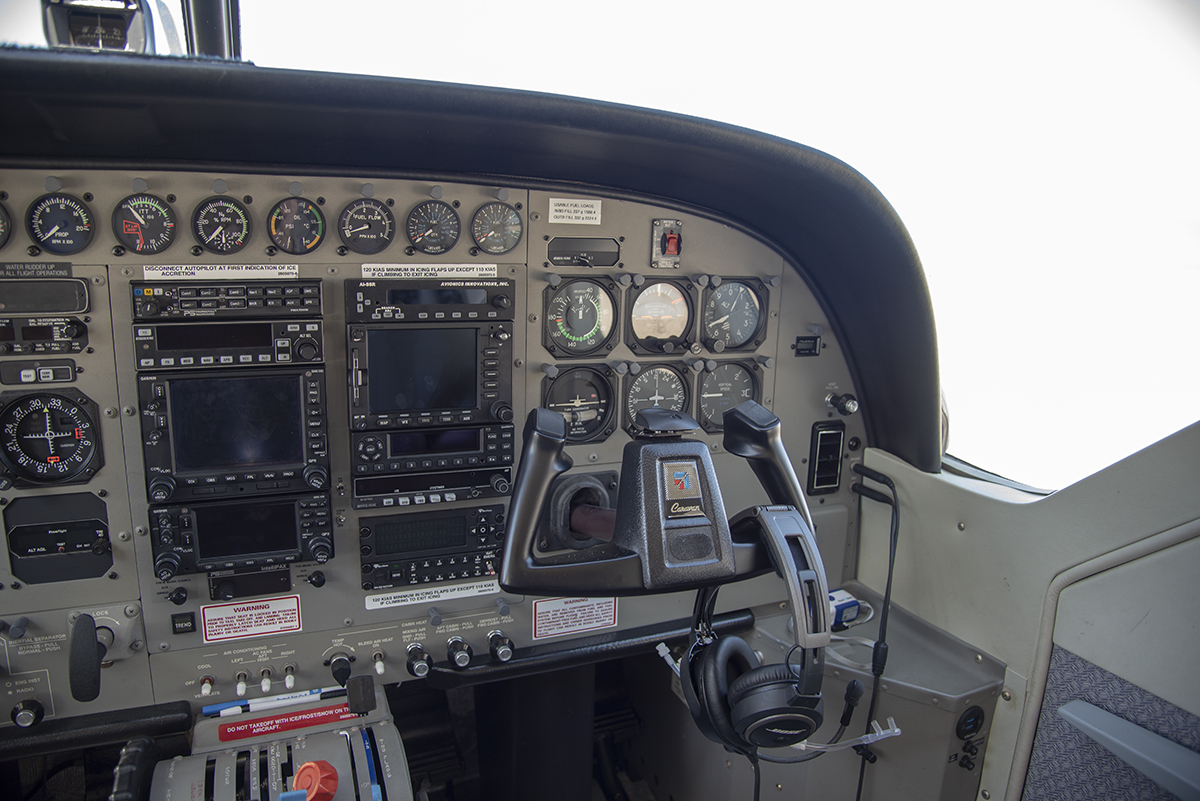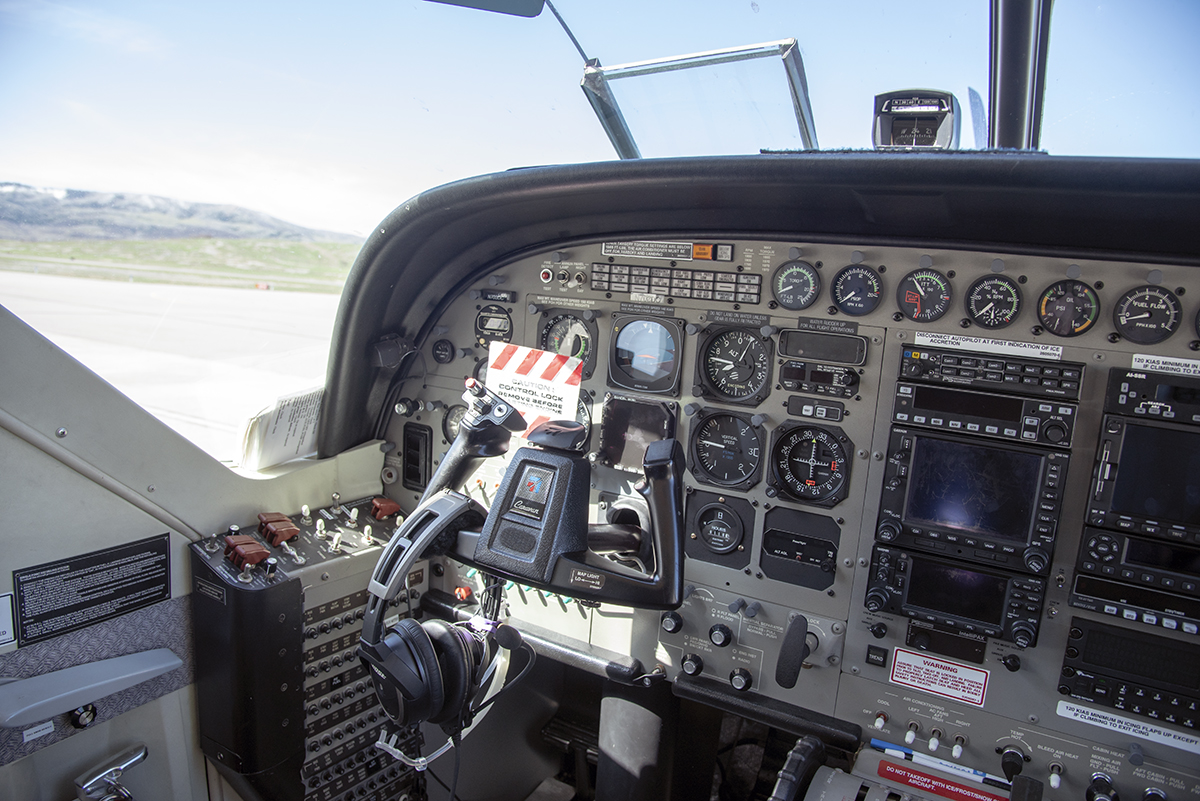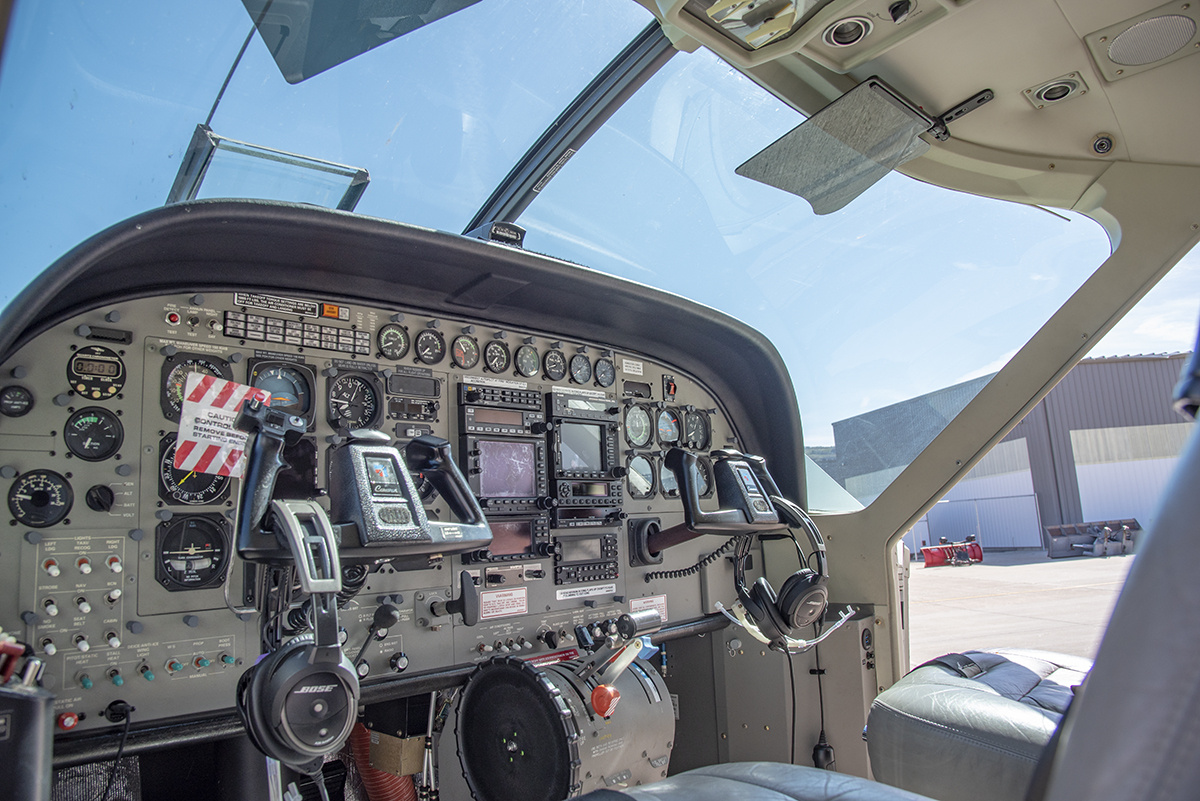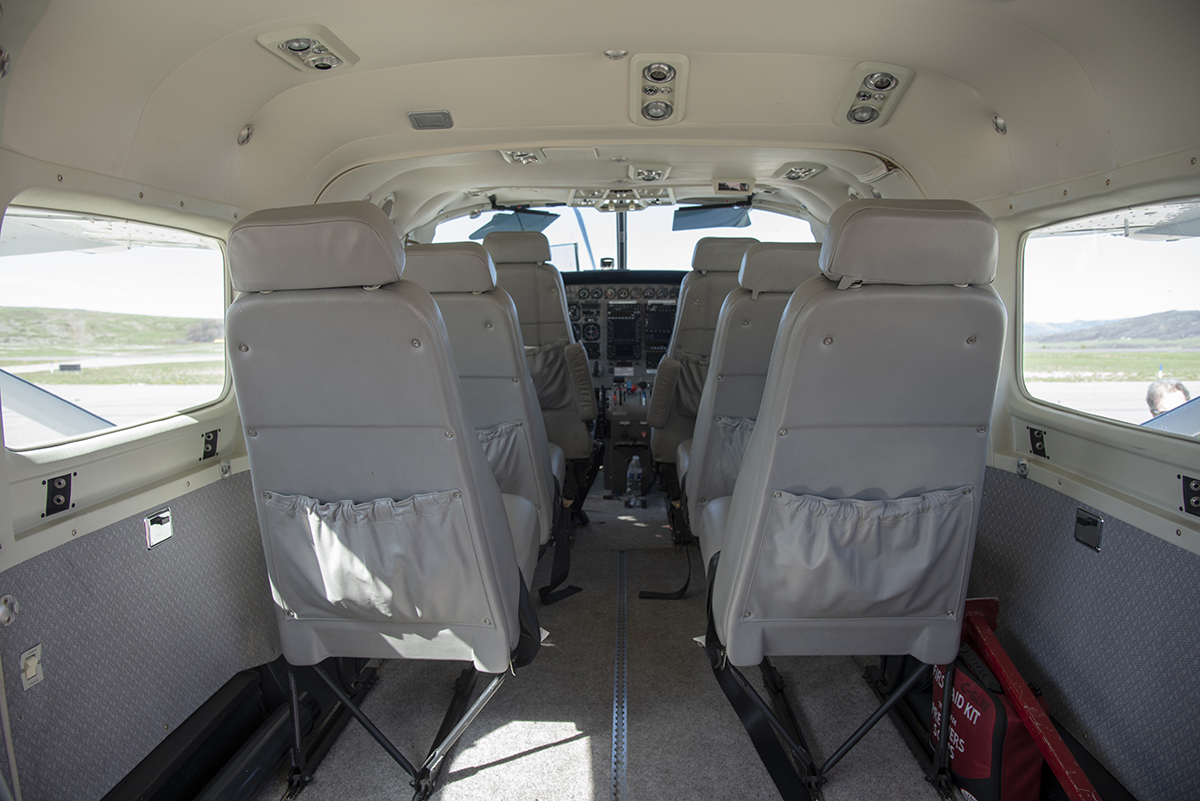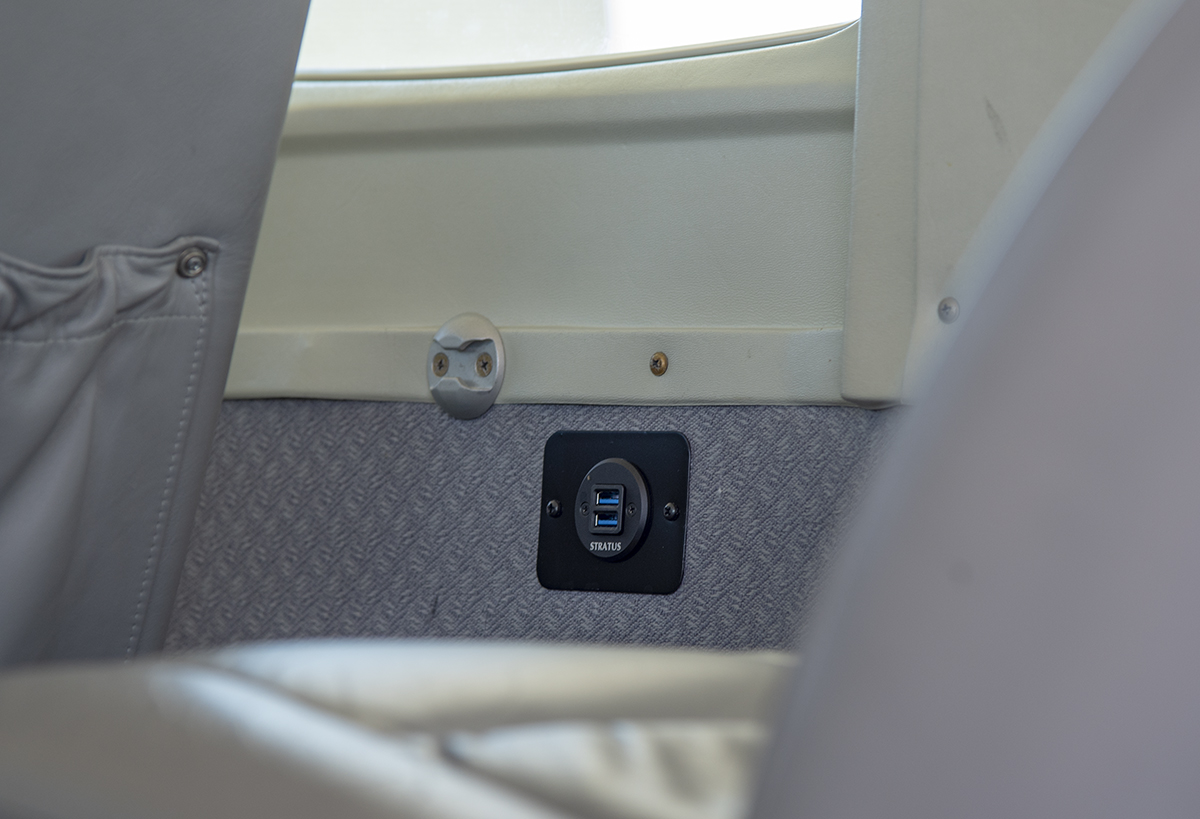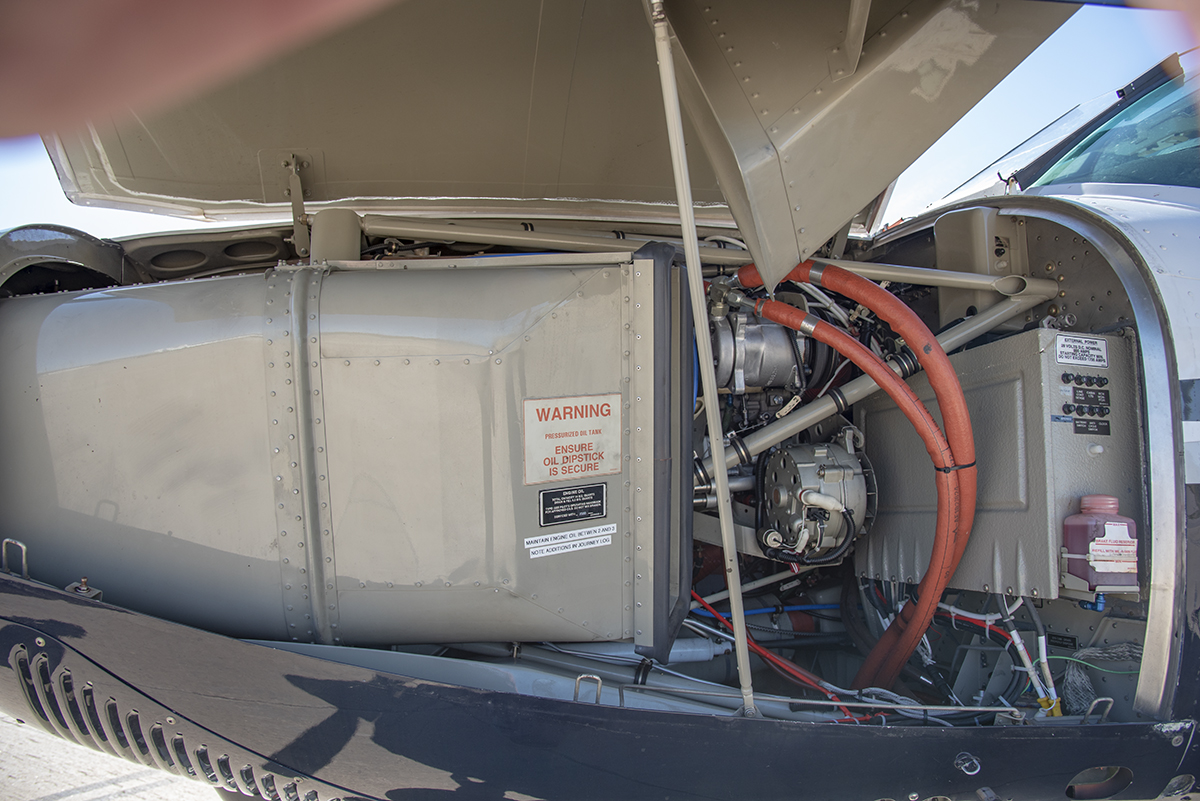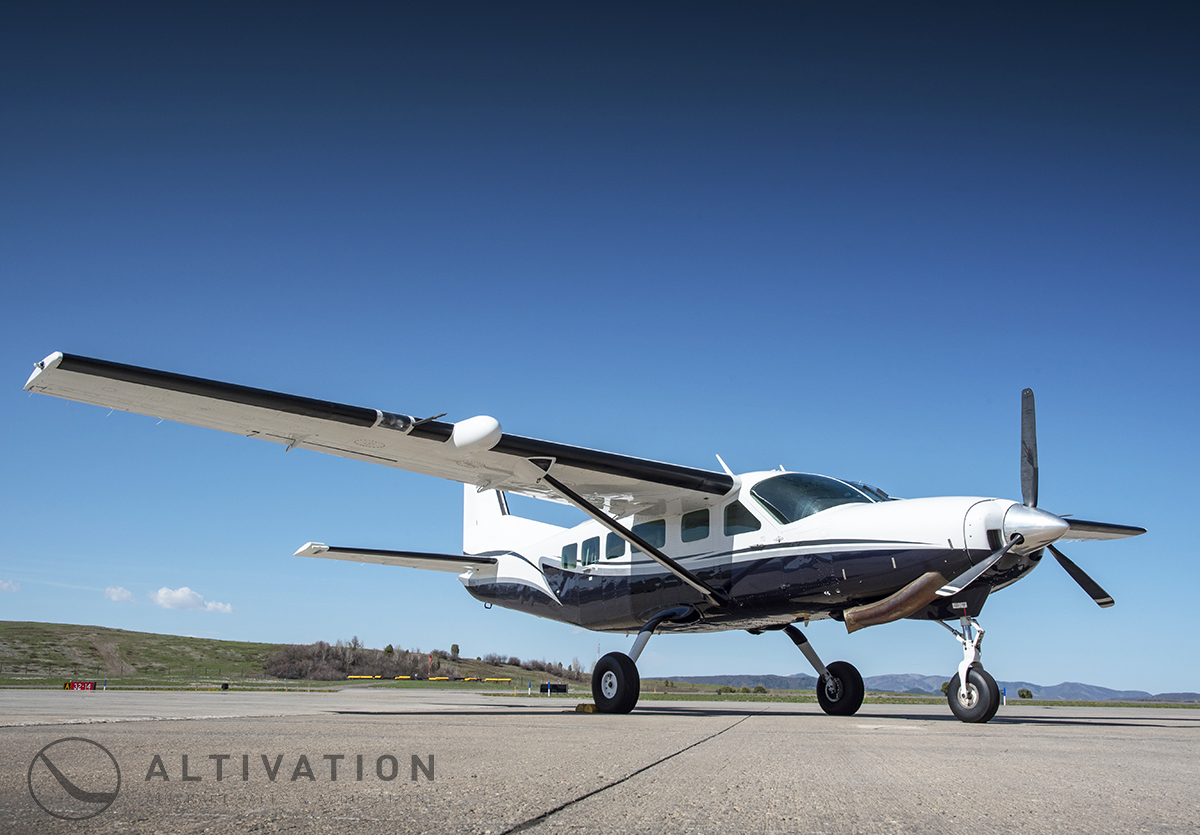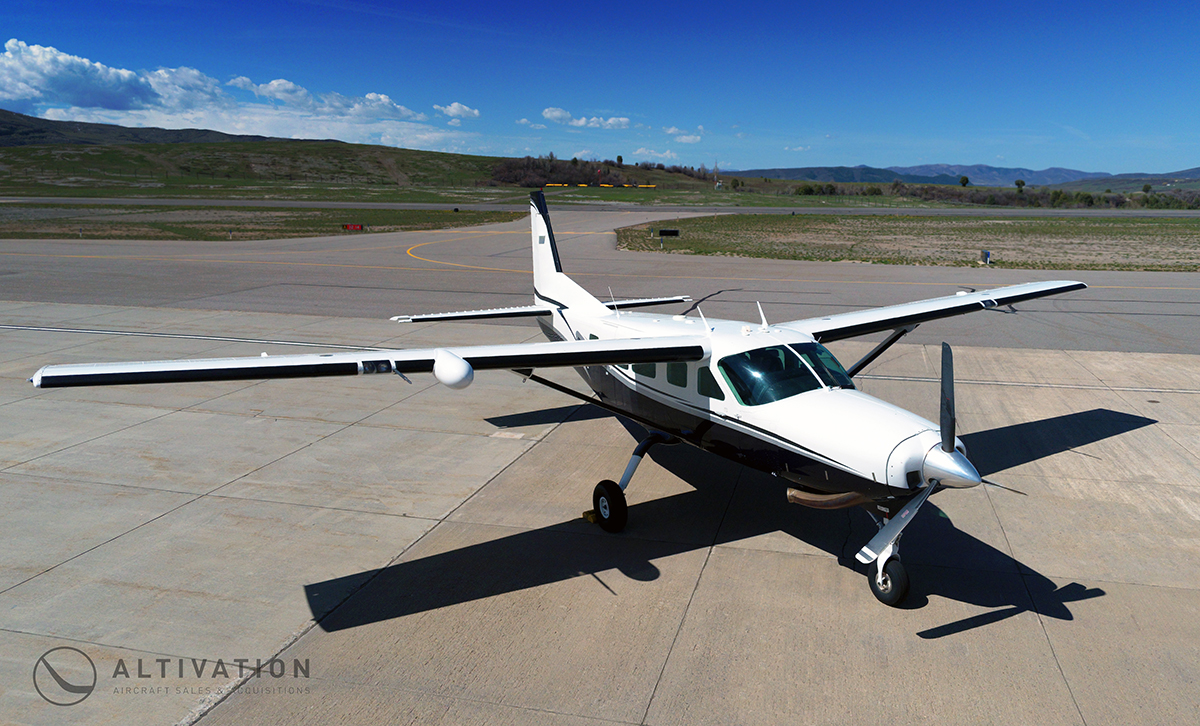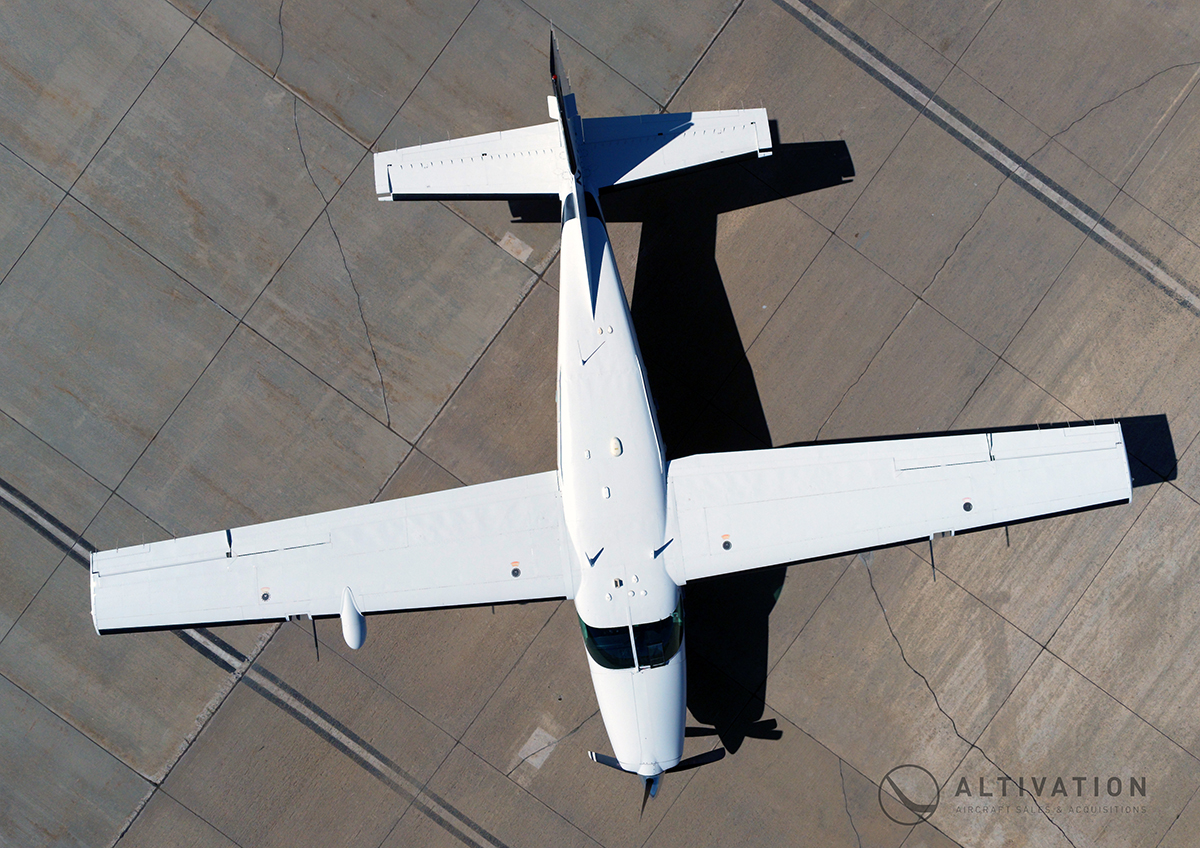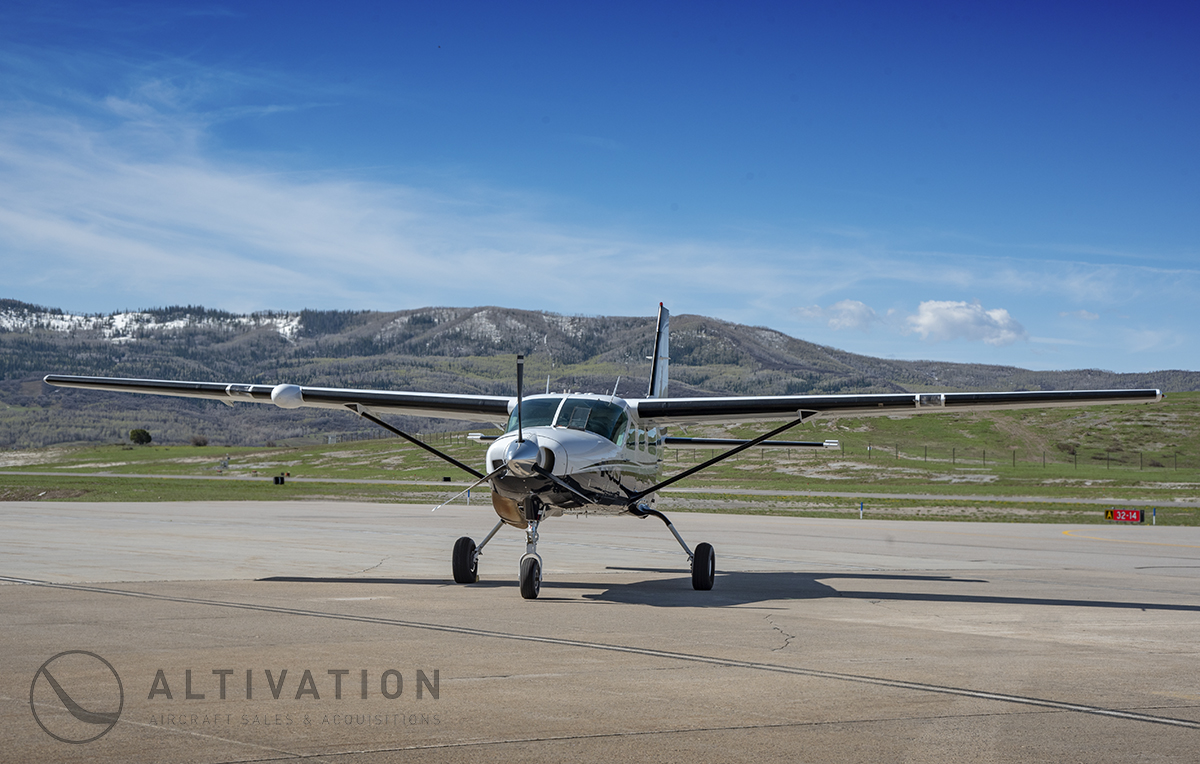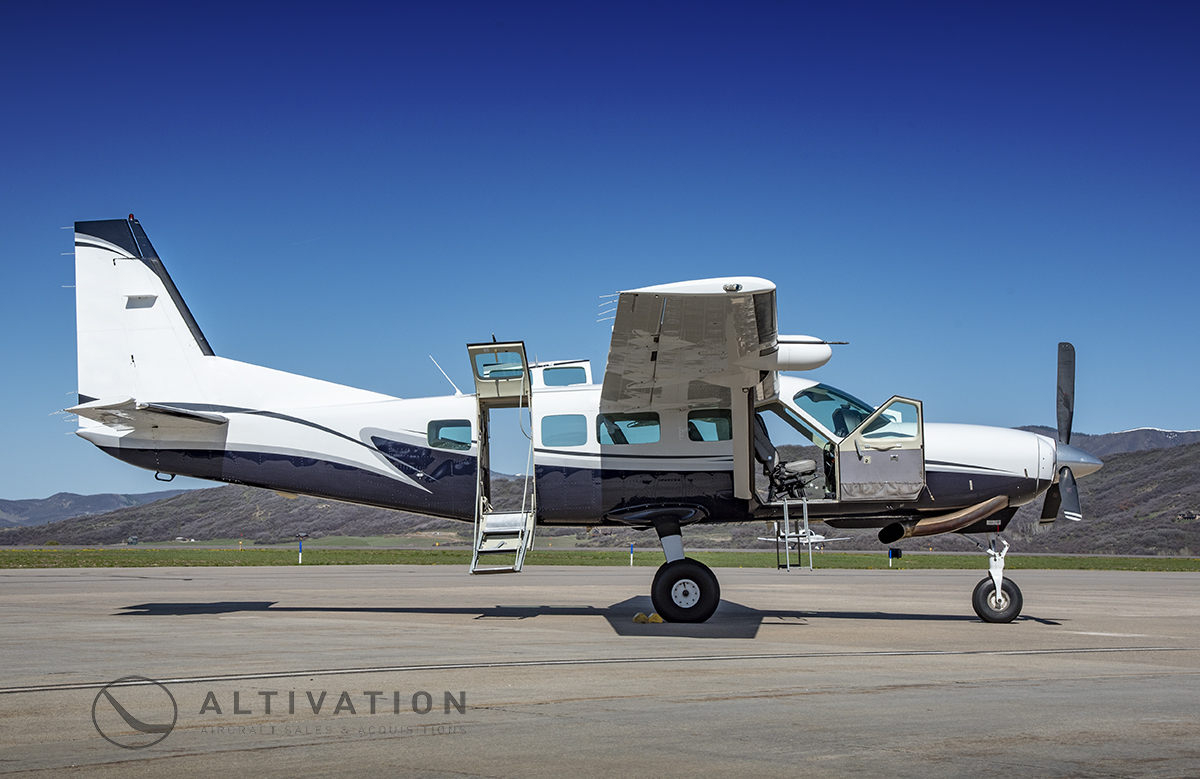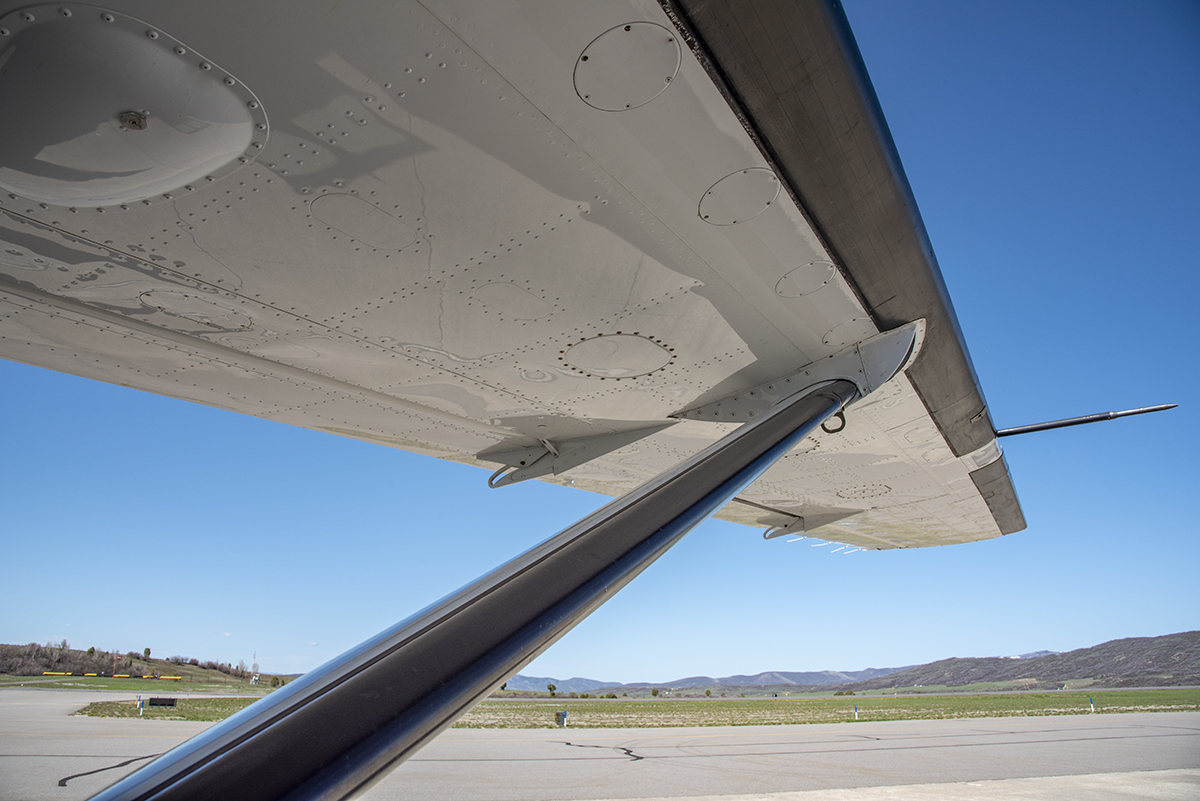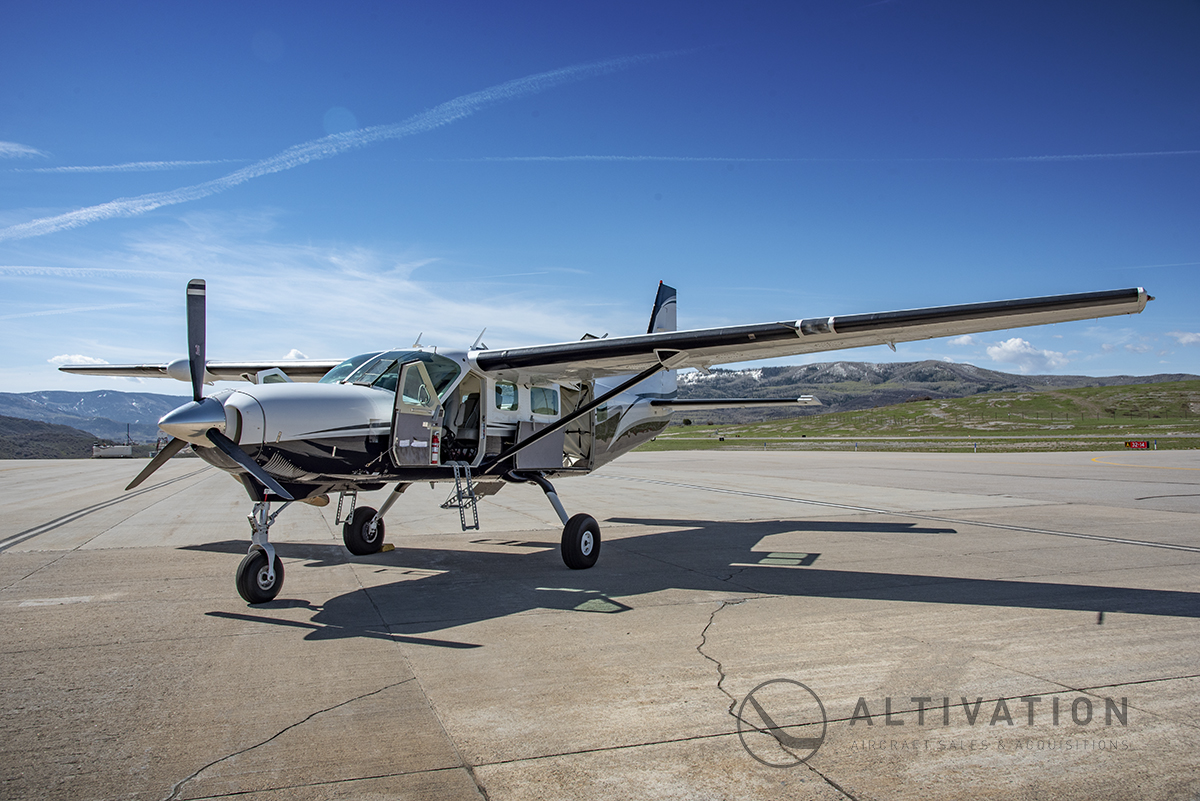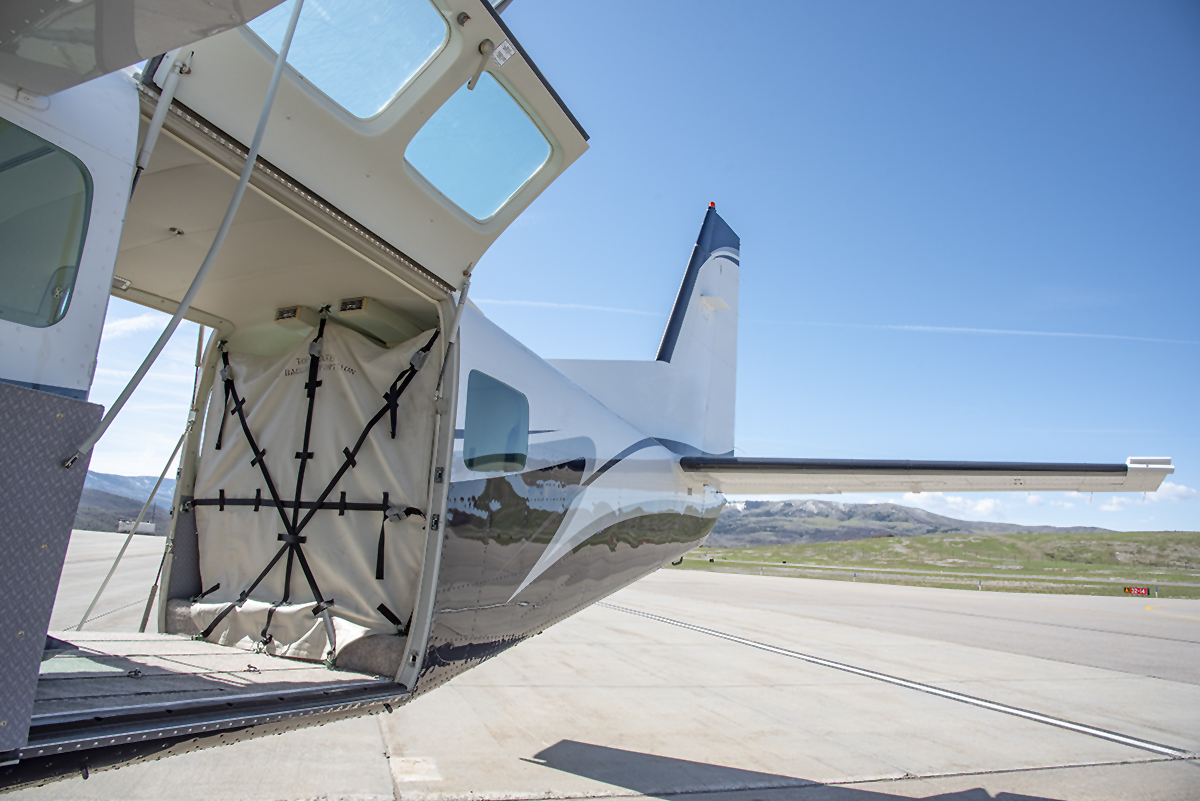 360 Virtual Tours
For More Information on this Exclusive Listing, Contact: Chris Swathwood ~ [email protected] ~ Phone: +1-720-663-9281
Specifications subject to verification by purchaser