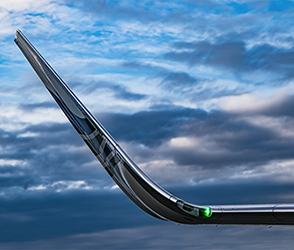 Looking to sell your aircraft and don't know where to start? Whether you have a private jet or turboprop, Altivation will provide an in depth global pricing analysis on your aircraft's value based on key factors including a comprehensive market review to ensure you get the most out of your aircraft. All while providing extensive global marketing, including professional in house photography and video of your aircraft.
Learn more about how Altivation can help you sell your Private Jet or Turboprop by downloading our Aircraft Sales Brochure or by contacting us today at 720-663-9281 or by email at sales@altivationaircraft.com
Marketing Program
Global Aircraft Marketing
With years of experience providing global aircraft consulting, and aircraft broker services, including aircraft imports and exports. Altivation will utilize not only online listing sites, print advertisement, and direct mailings, but will also utilize the worlds leading social media using targeted marketing to reach global buyers for your aircraft. Your aircraft will also be included in our monthly ebroadcast newsletter reaching aircraft owners, executives, and other aircraft buyers monthly.
Professional Aircraft Photography
Altivation provides aviation photography of all our new aircraft listings to demand the attention of global buyers through vivid imagery of your aircraft's exterior and interior. Altivation may use our in house aviation photographer or locate an aviation photography service in your area.  Photography services may also include drone photography and video provided by only licensed and insured FAA or CAA sUAS pilots. (drone photography not available for all listing)
Aircraft Marketing Videos
It is the little things that will help your aircraft standout among the rest. Altivation provides aircraft video production of your aircraft that combines a mix of still imagery and video to better market your aircraft through our social media channels and here on our website.