SOLD
AIRFRAME / ENGINE:
Lycoming TIO-540-AK1A – 2000 TBO 235 HP
Total Time Since New (TTSNEW) 700 hrs
Time Since Major Overhaul (SMOH) 700 hrs
74, 75, 75, 74, 72, 75/80
McCauley 3 blade constant speed hot prop – 271 SPOH
July 2022 Annual Inspection
AVIONICS
IFR Certified Garmin G1000 Avionics Suite
GDU-1040 PFD and MFD
GMA-137 Digital Audio Panel
GIA-63 NAV/COM/GPS with Glide Slope 1
GIA-63 NAV/COM/GPS with Glide Slope 2
Transponder: GTX 345 (ADS-B in/out)
GEA-71 Engine/Airframe Computer
– CHT/EGT
– Fuel Flow
– Manifold/Tach/Vacuum
GDC-74 Air Data Computer
GMU-44 Magnetometer
GRS-77 AHRS
KAP-140 Dual Axis Autopilot
WX-500 Stormscope
GDL-69A XM Weather/Radio Receiver
Mechanical Backup Altitude/Airspeed/Altimeter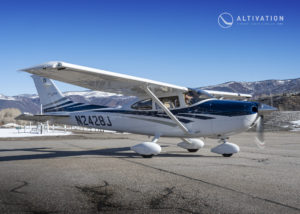 INTERIOR
Configuration/PAX: 4 seats
Pebble leather seats, with inertia reel on both pilot and co-pilot seats. Amsafe inflatable seat belts and shoulder harness.
Rating 10 out of 10
EXTERIOR 
Factory Matterhorn White with Arista Blue and Medium Silver Metallic accent stripes. Stabilizer completed with abrasion boots.
Rating 9 out of 10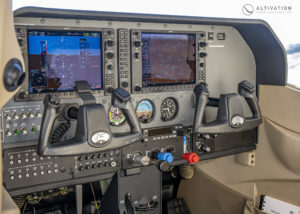 Additional Information:
This western kept Cessna turbo 182T delivered new to western Canada before returning to the US in 2018. The aircraft continued to operate in the dry Rocky Mountain region and is currently based and operated in Aspen Colorado. Just 700 hours on airframe and engine, with like factory new interior and paint. Interior done in a Pebble leather with vinyl, that still looks, and feels factory new. No damage history and complete Canada and US logs since new. Built-in oxygen system with new bottle, engine pre-heater, 87 gallons fuel capacity, with a range of up to 615 nm at 88% power at 12,500 feet (with 45 min reserve). Aircraft currently undergoing its annual inspection for 2023, and will be delivered with a fresh annual.
Digital logs available for review upon request.
Click here to view our video walk around.
Specifications:
Cruise Speed (88% power @ 12,500): 159 kts
Range (88% power @ 12,500):  615 nm
Average Fuel Burn: 16 GPH
Service Ceiling: 20,000
Weights:
Empty Weight: 2,075 lbs
Max Gross Weight: 3,100 lbs
Fuel Capacity: 87 Gal
Useful Load: 1,037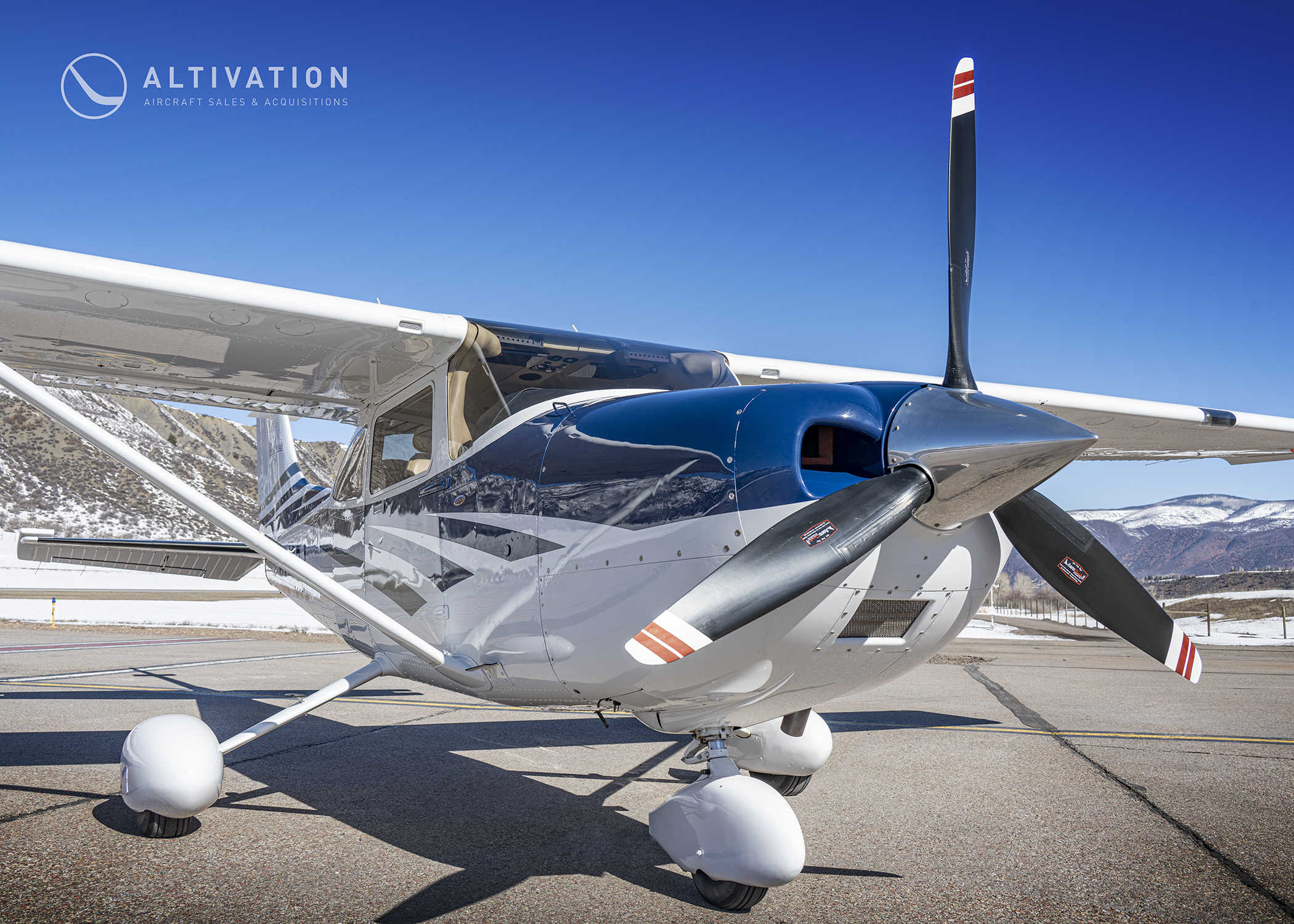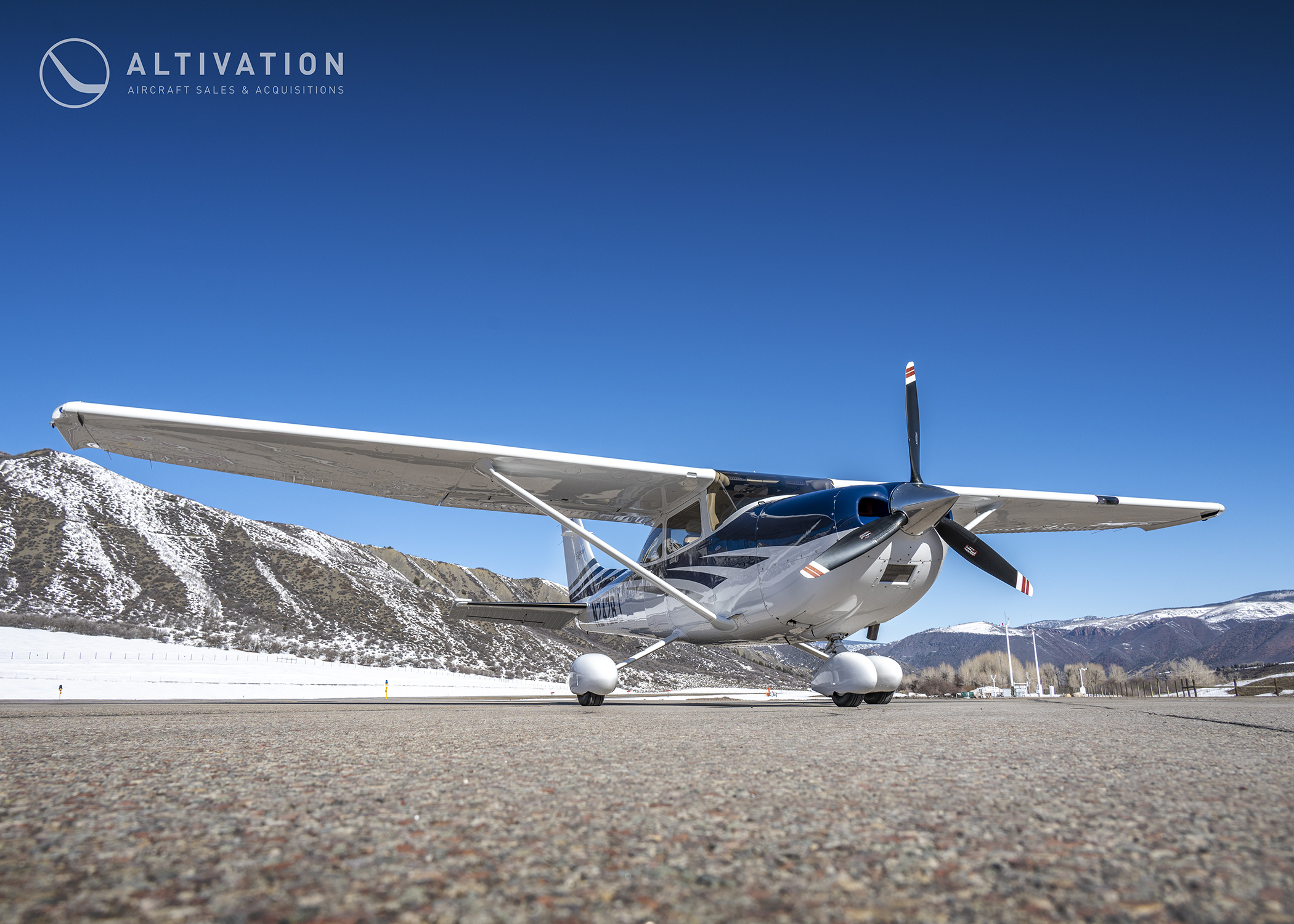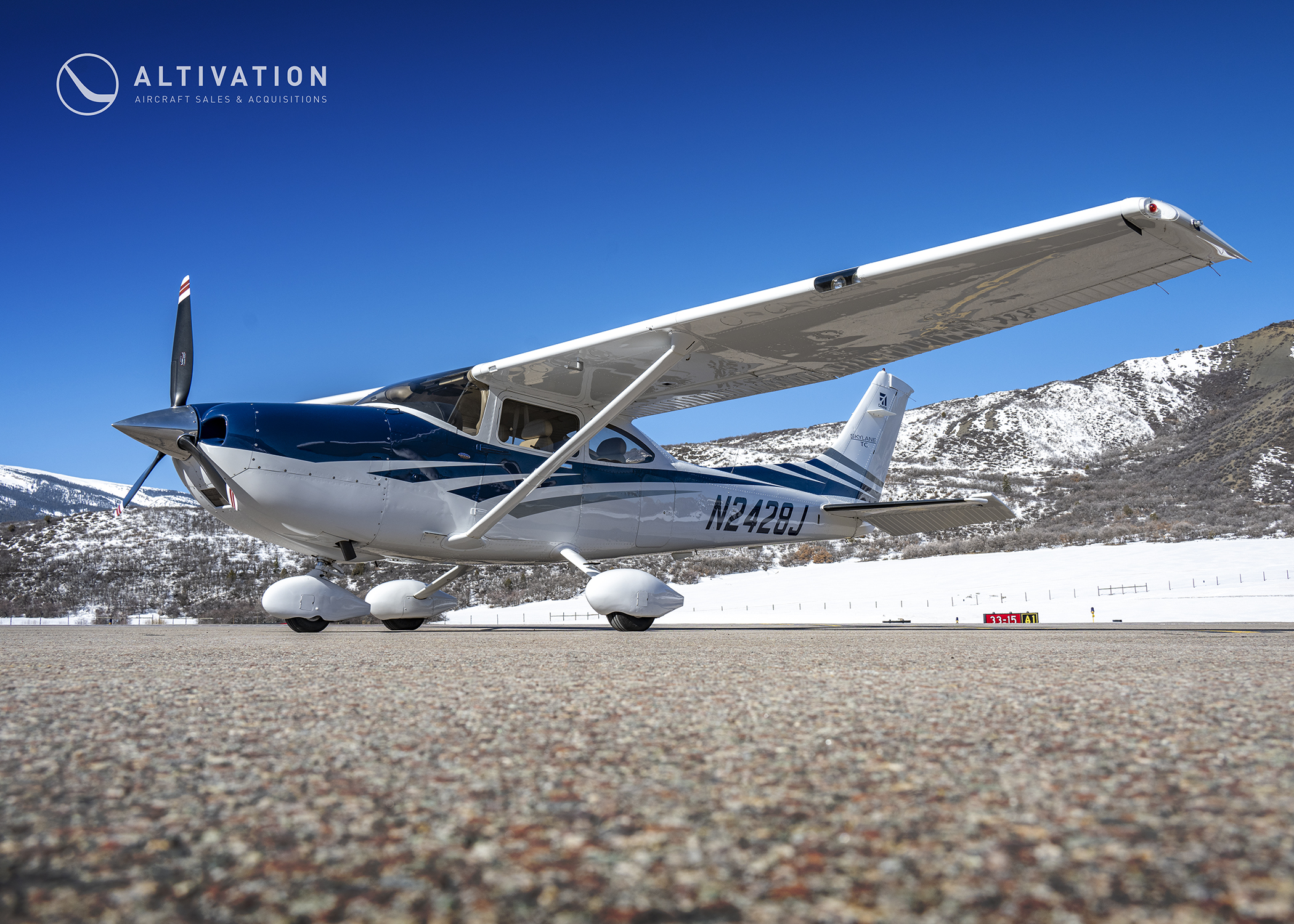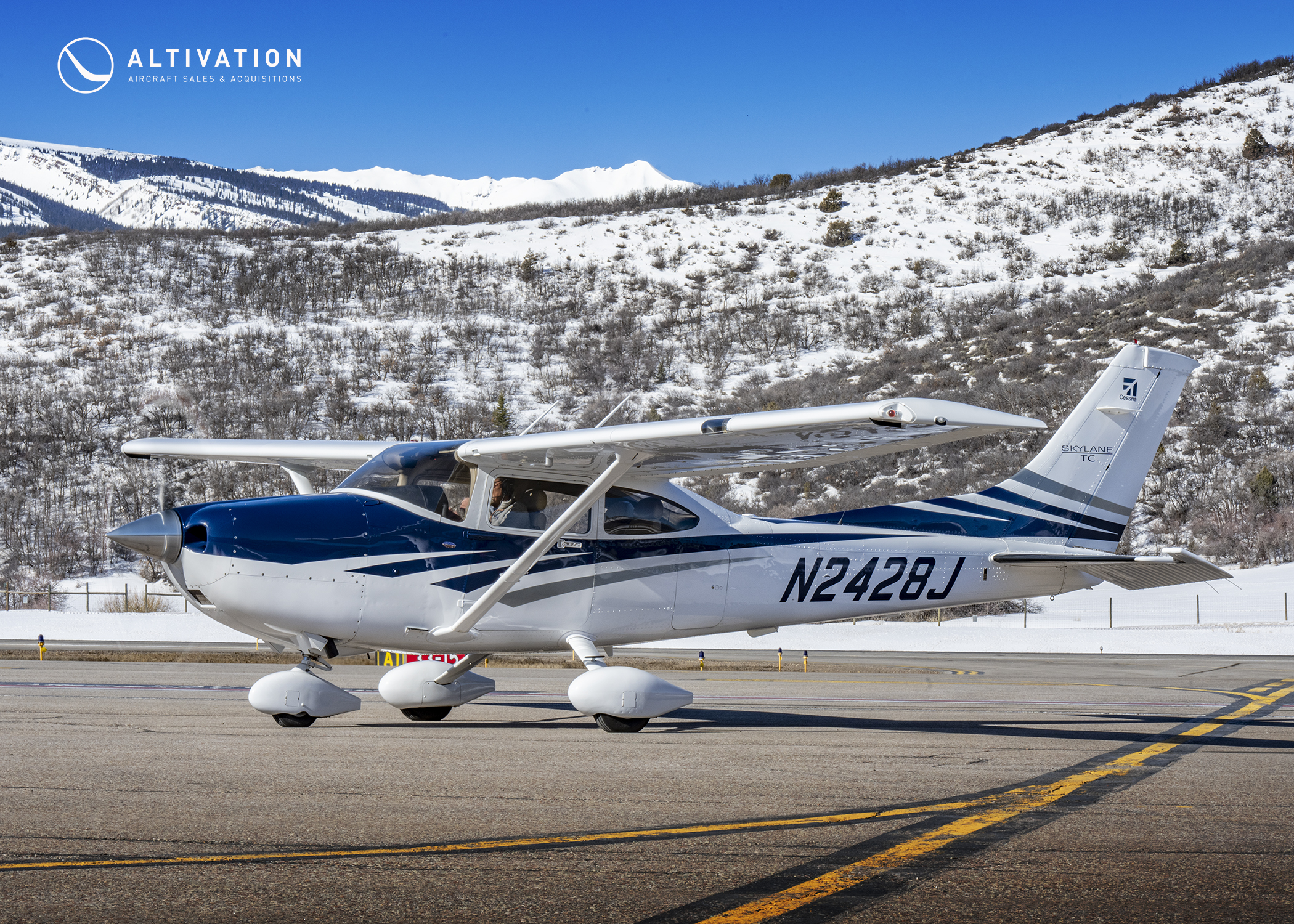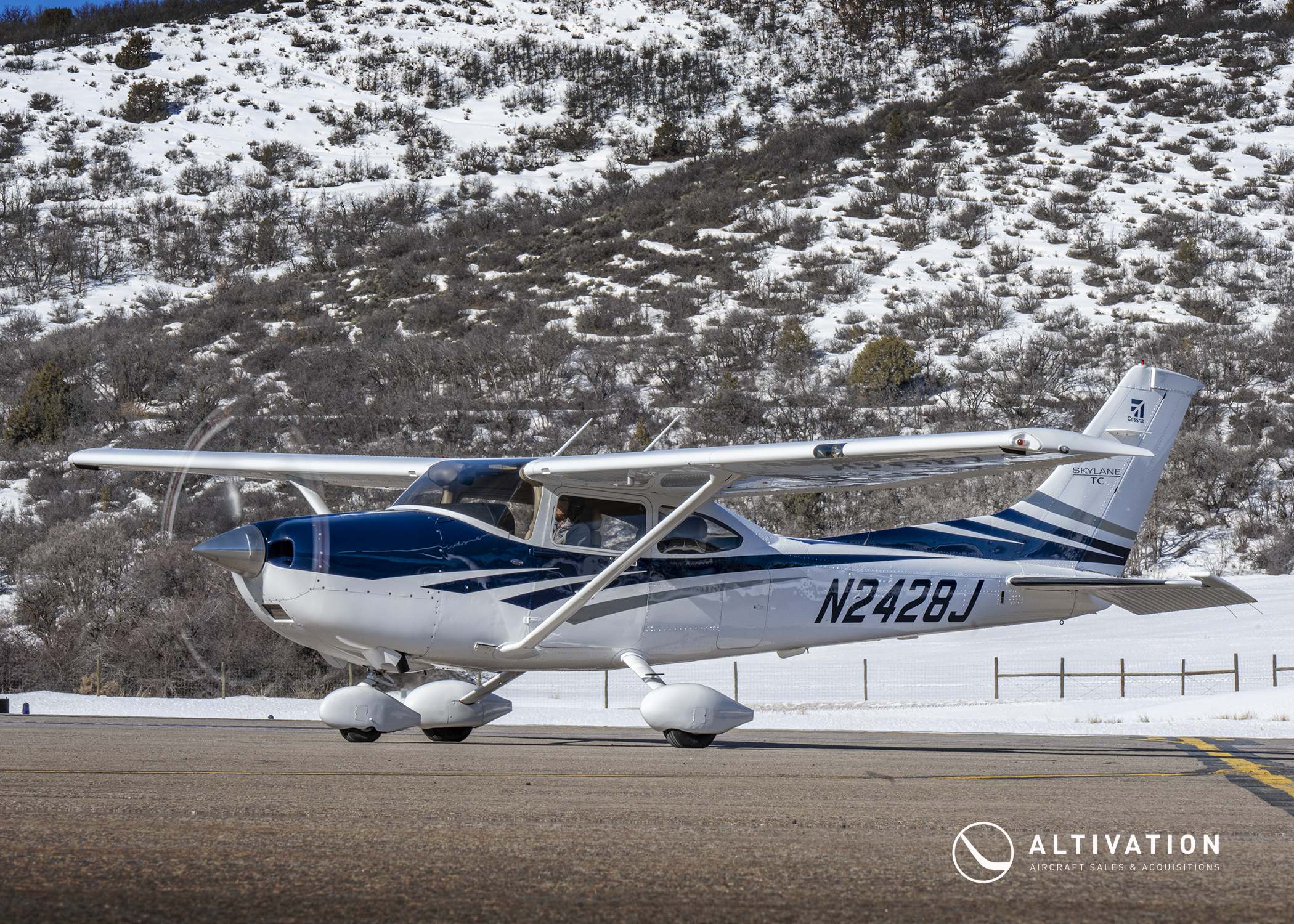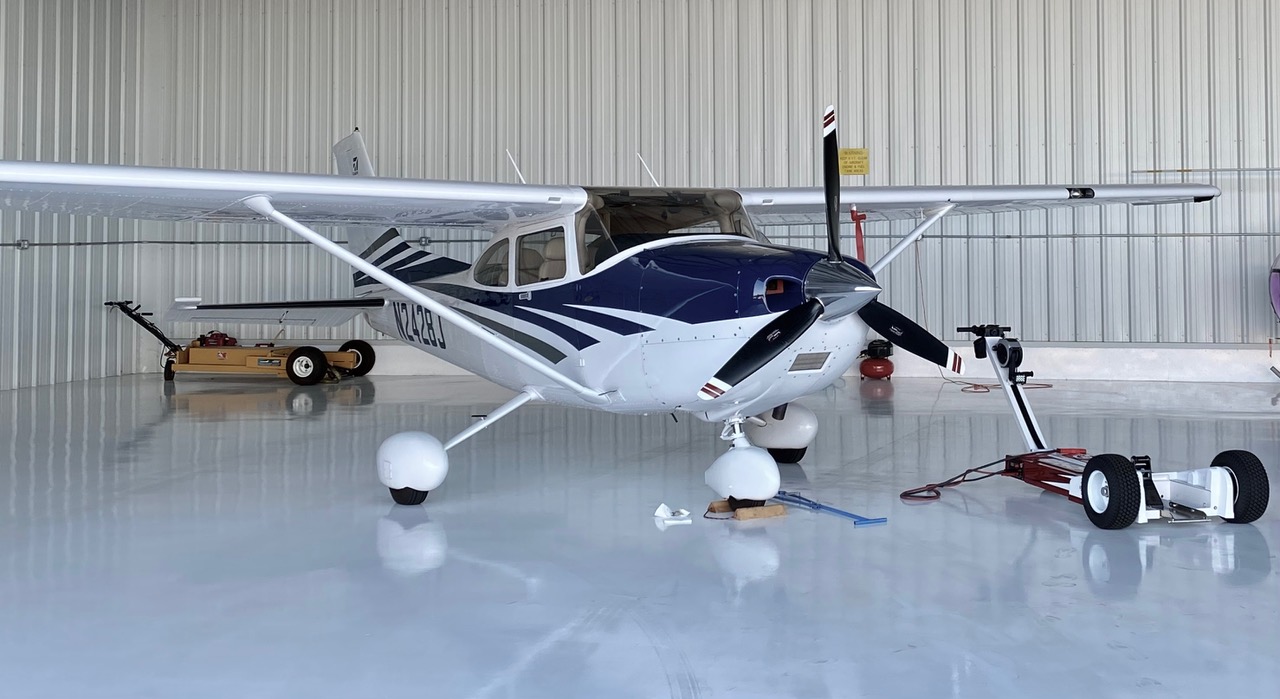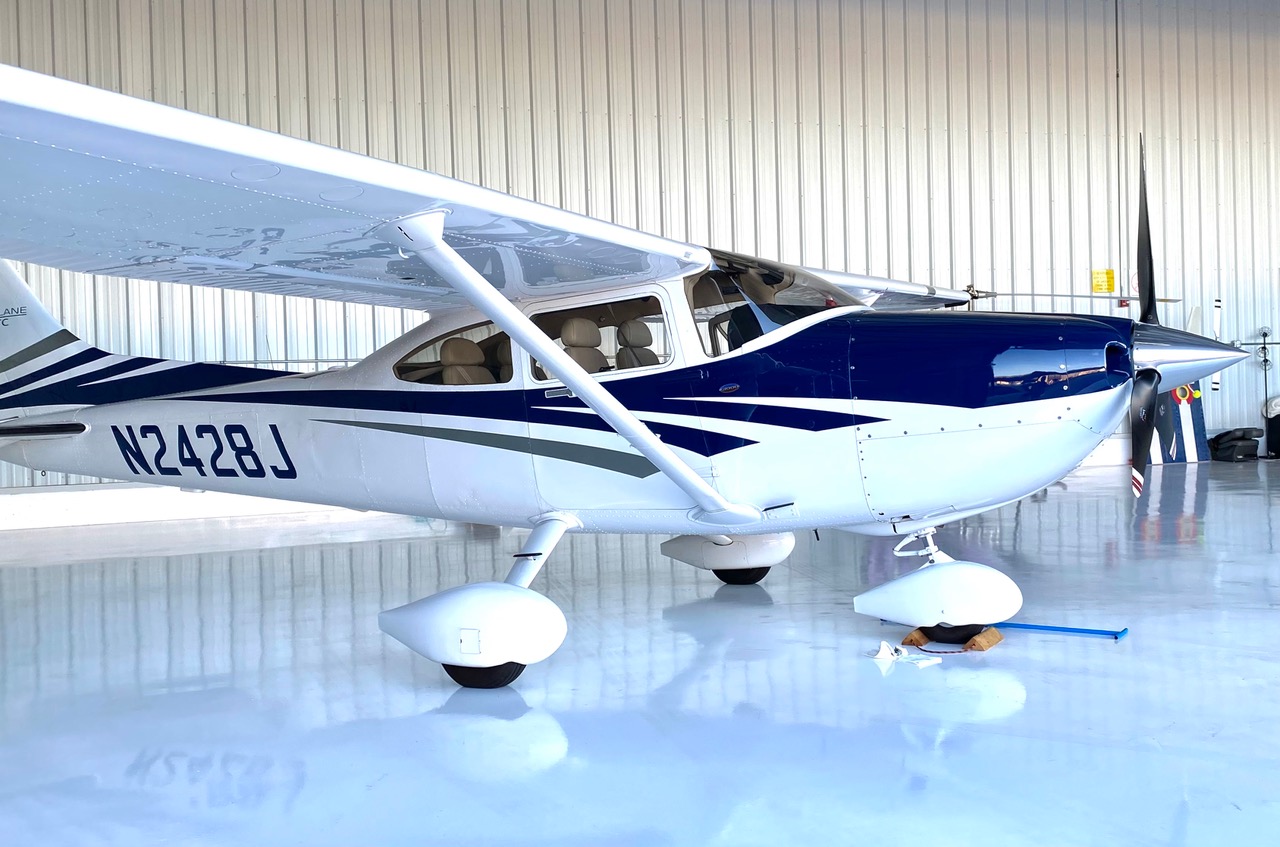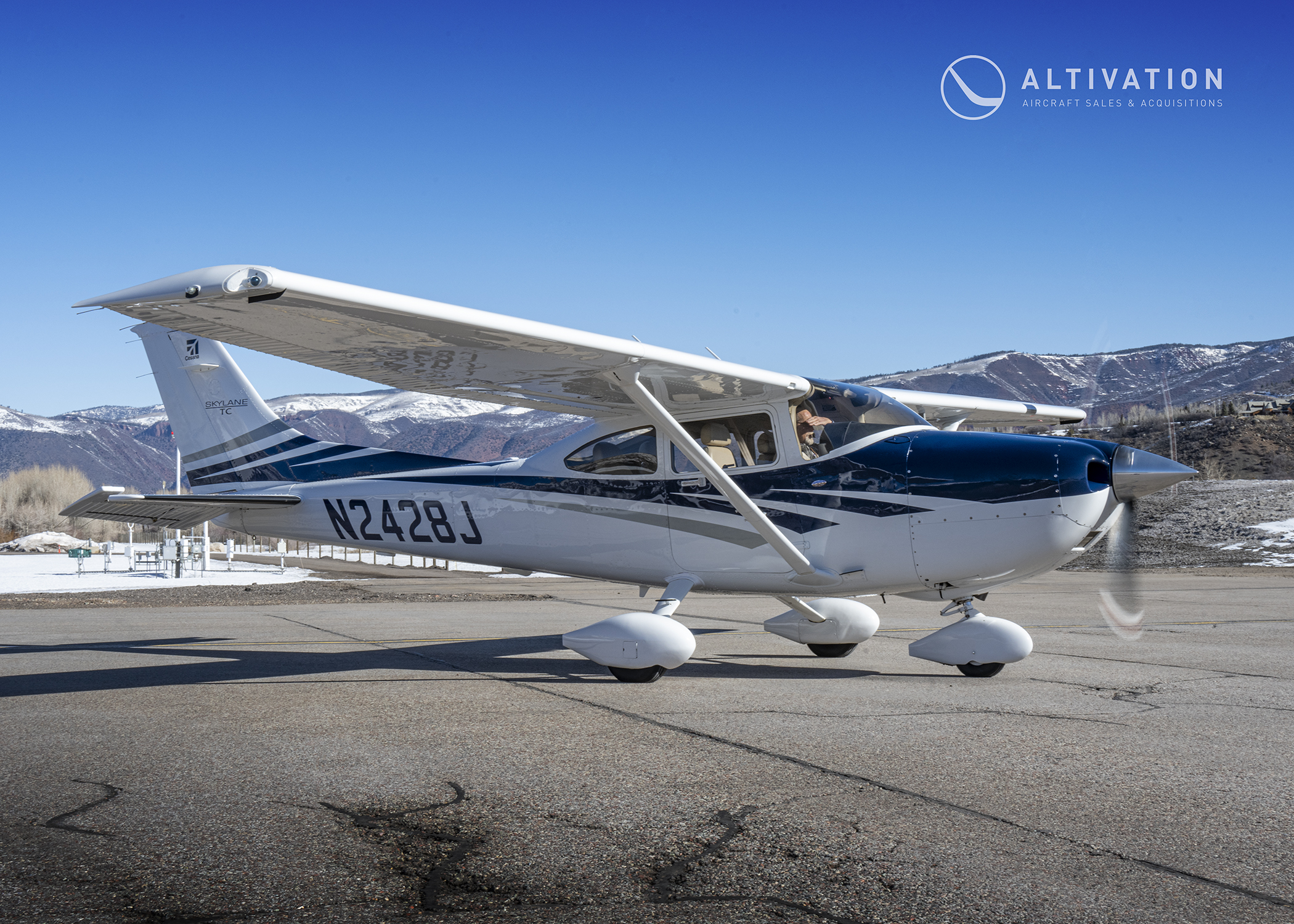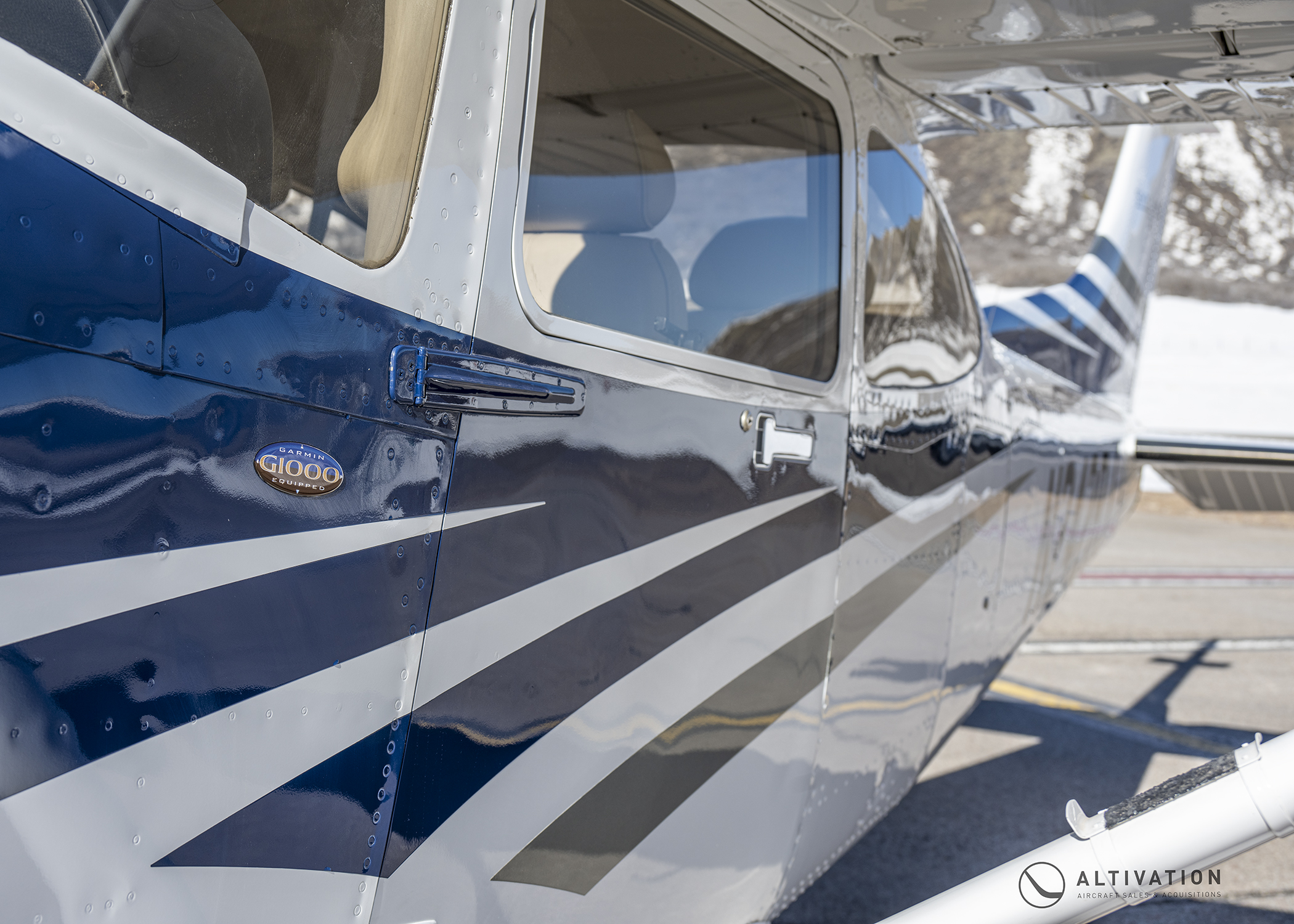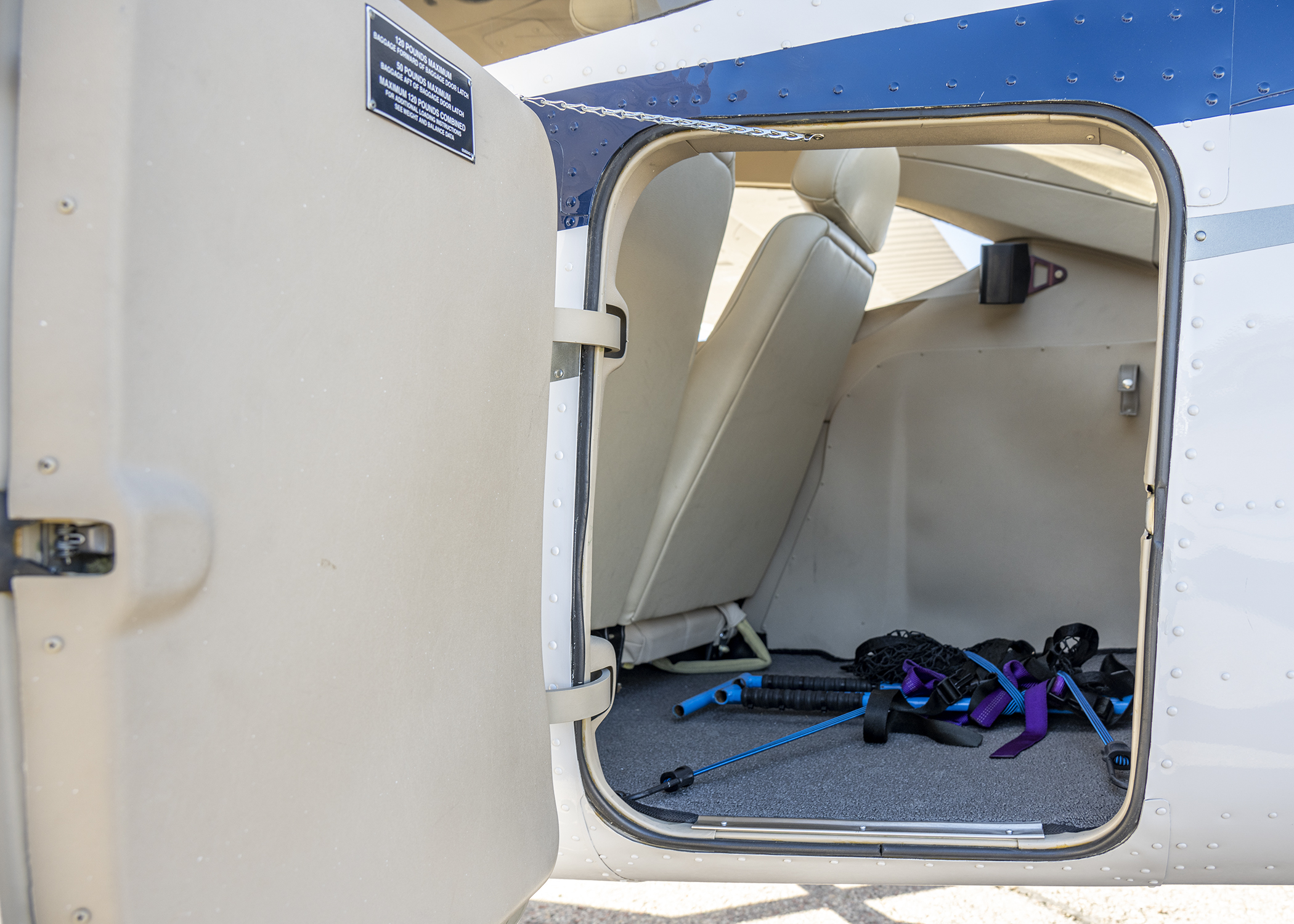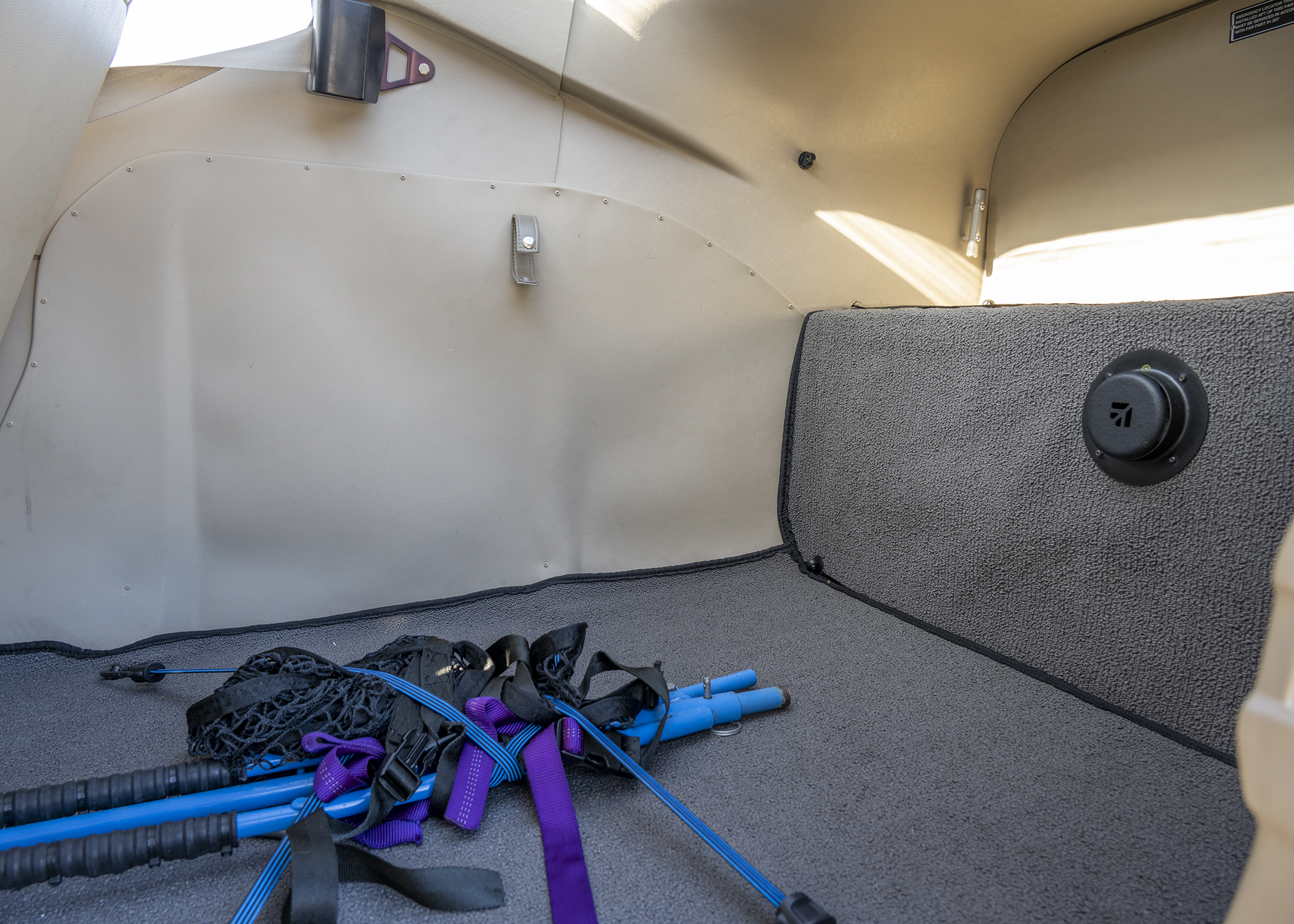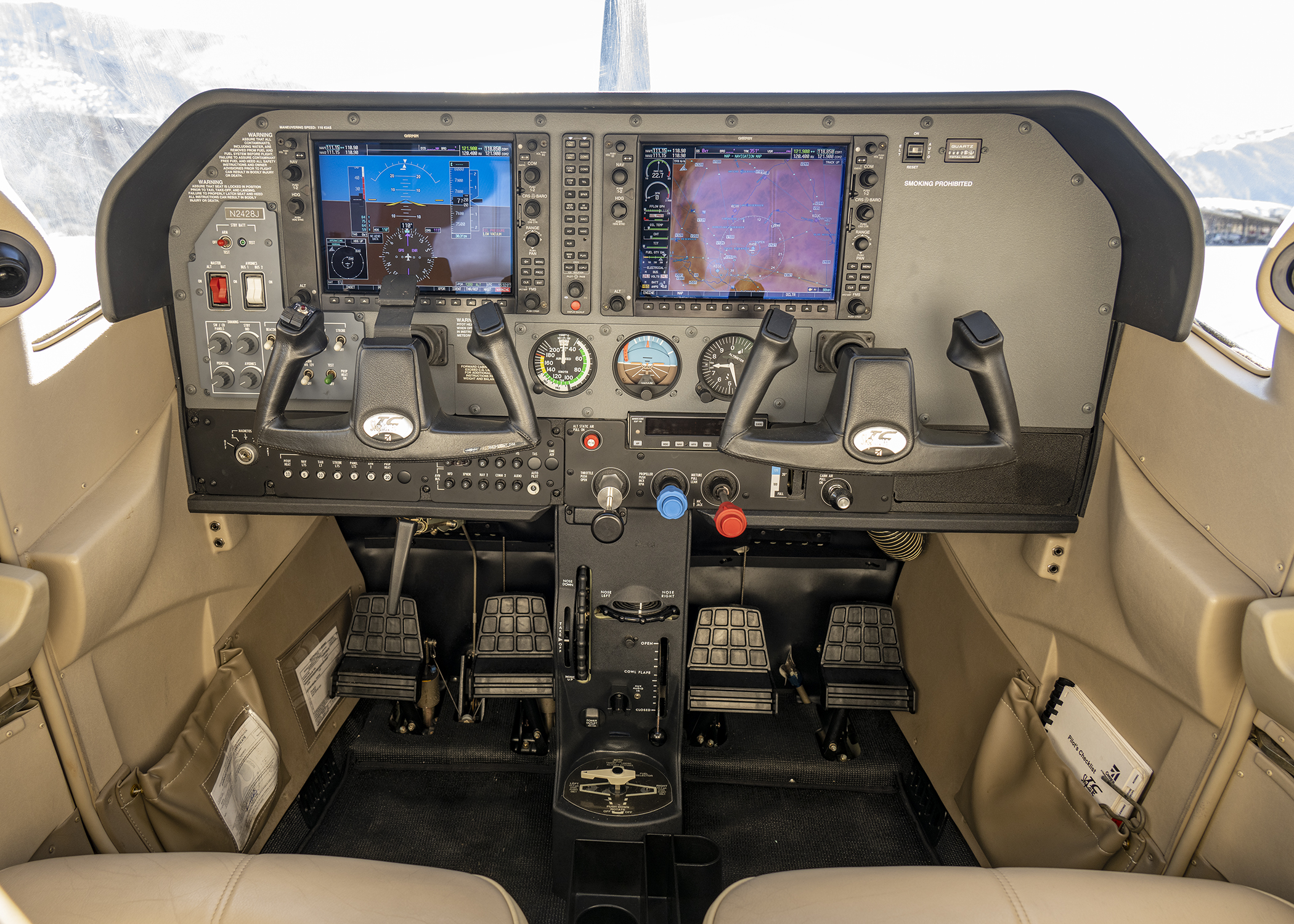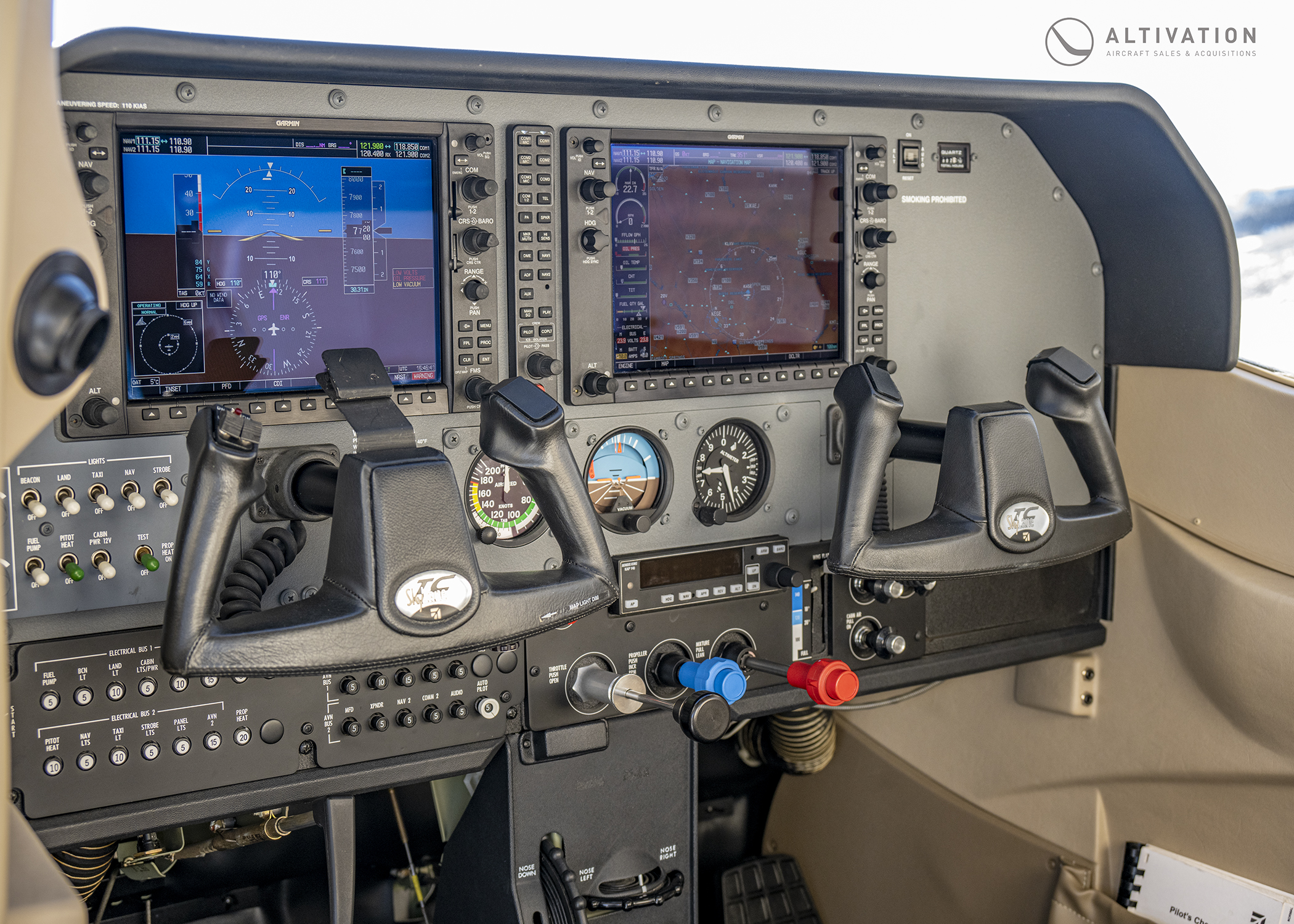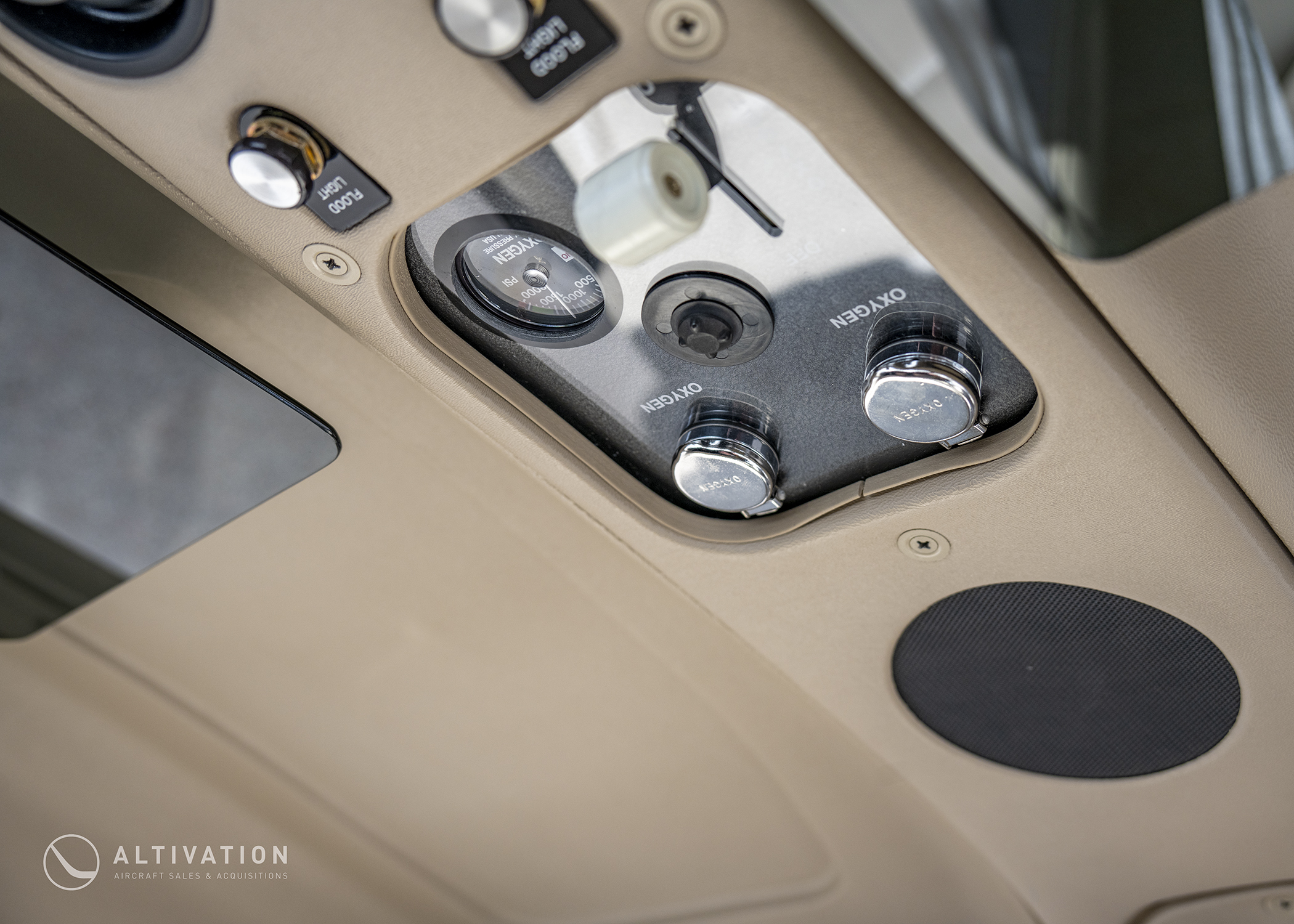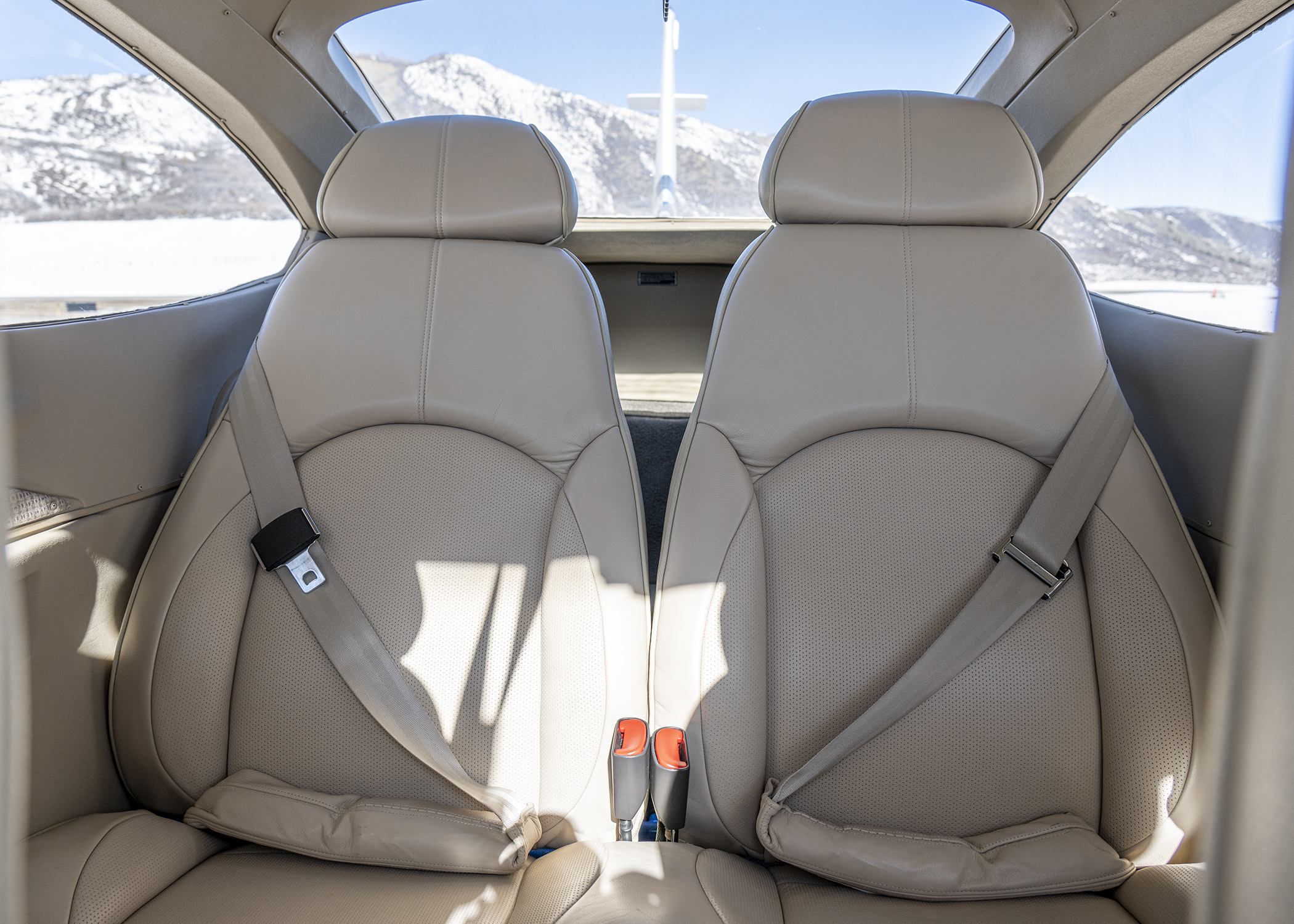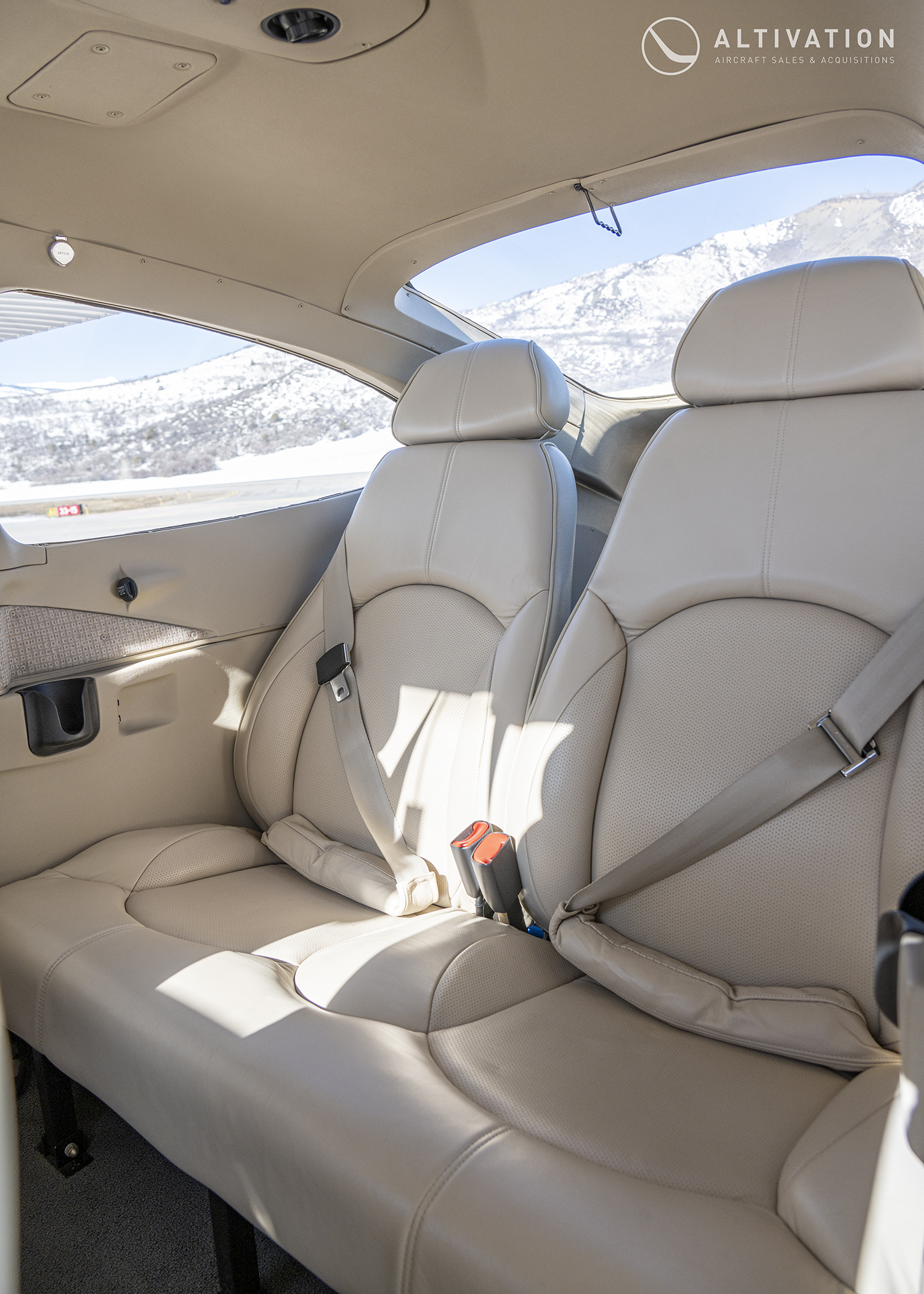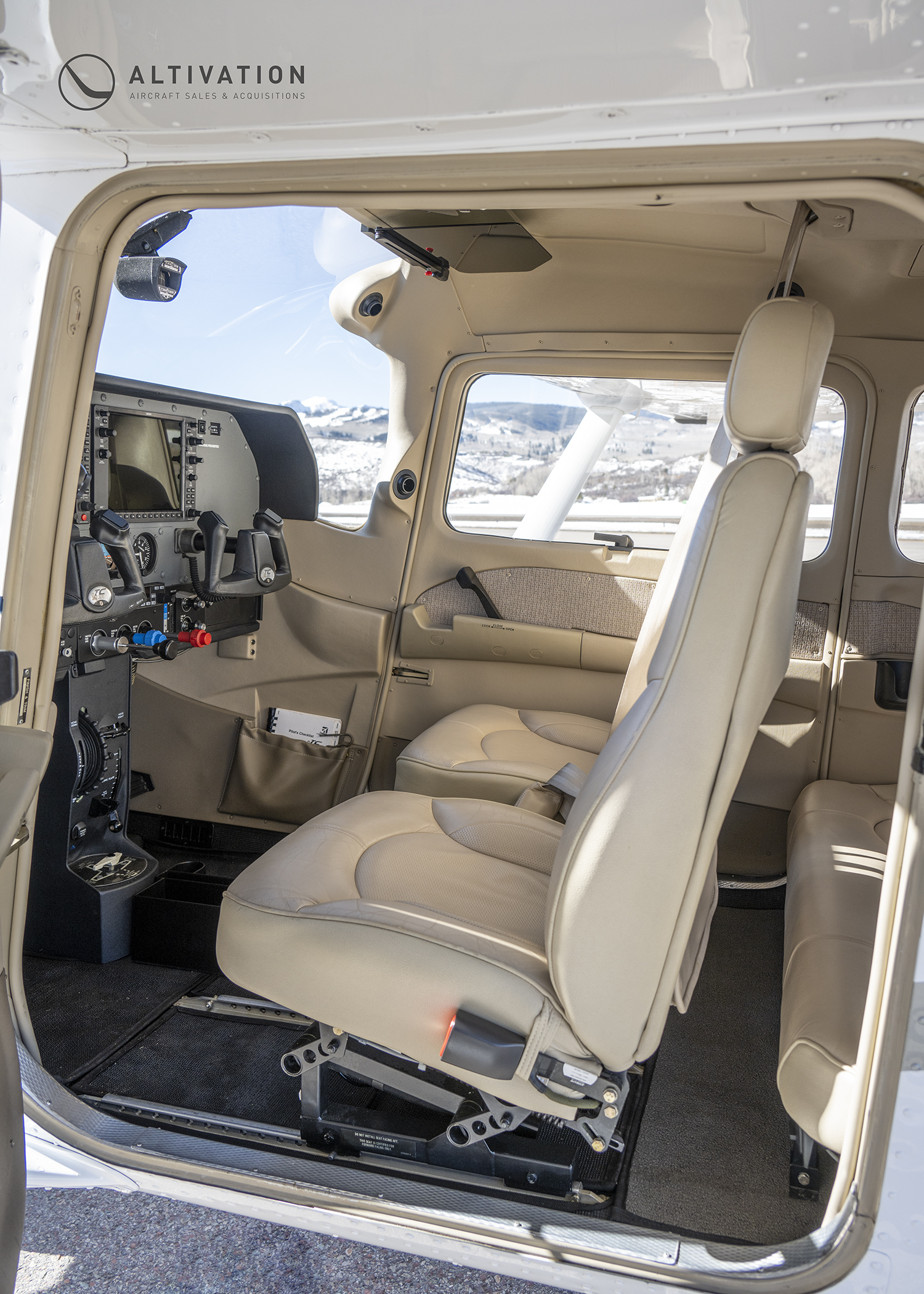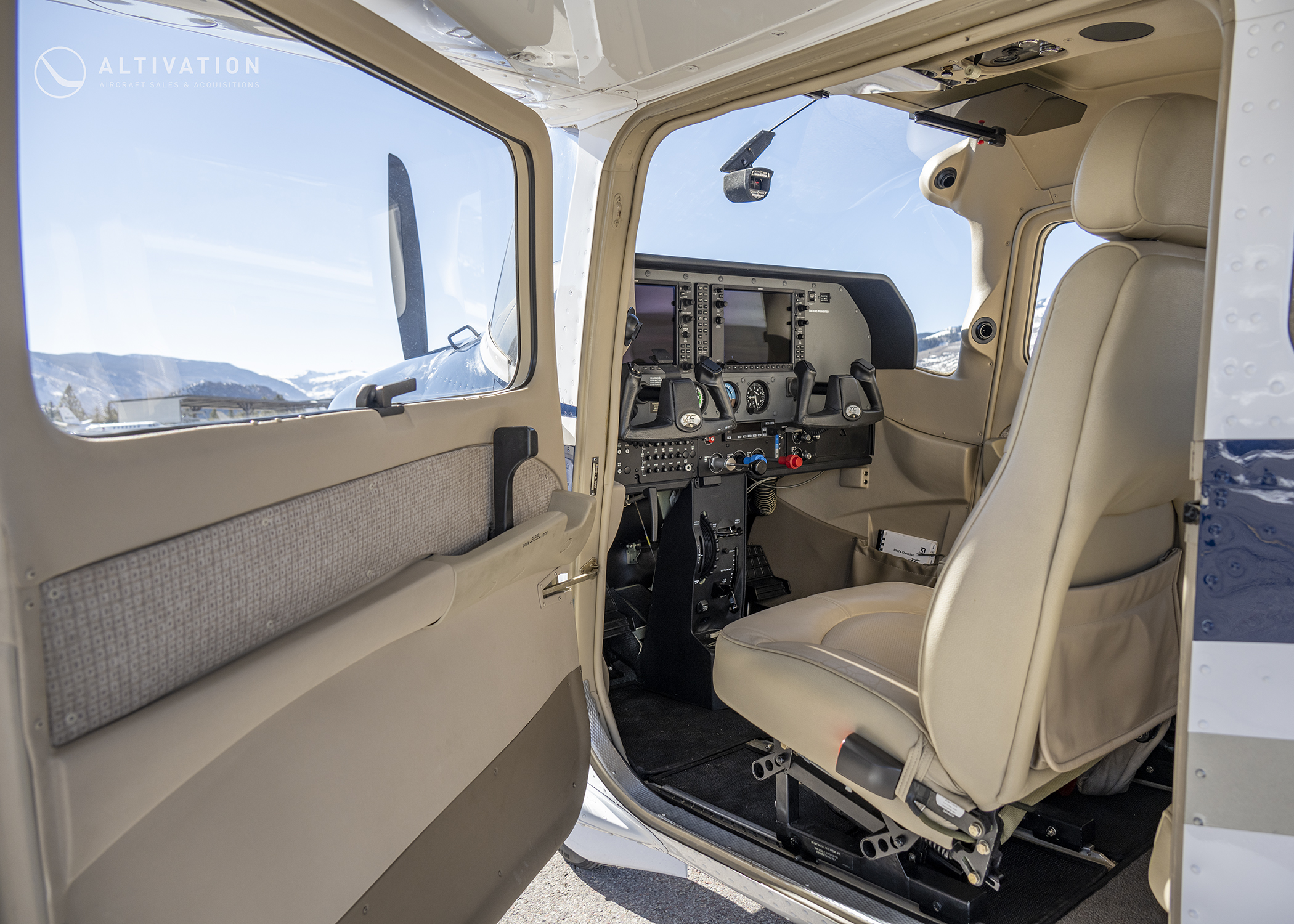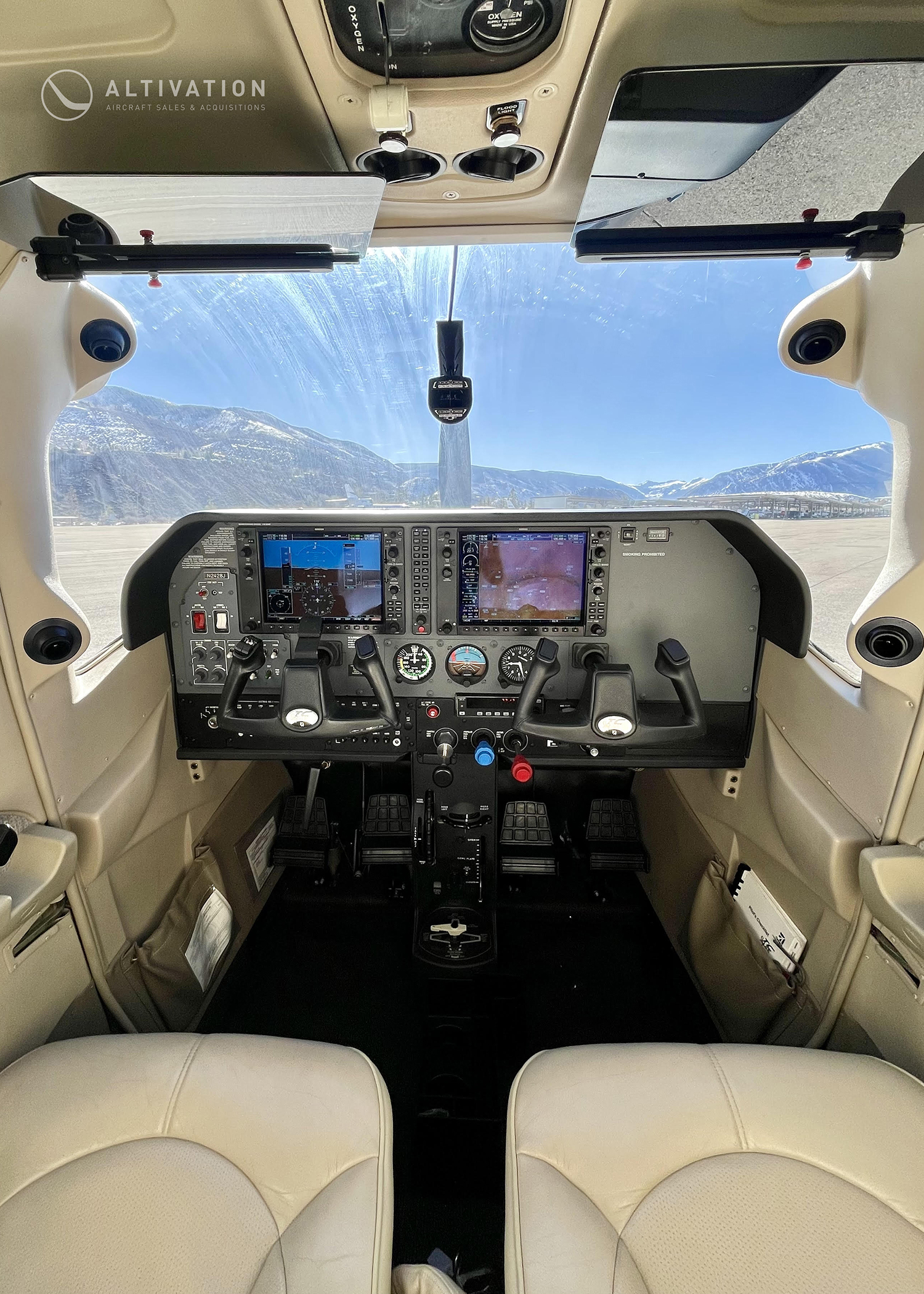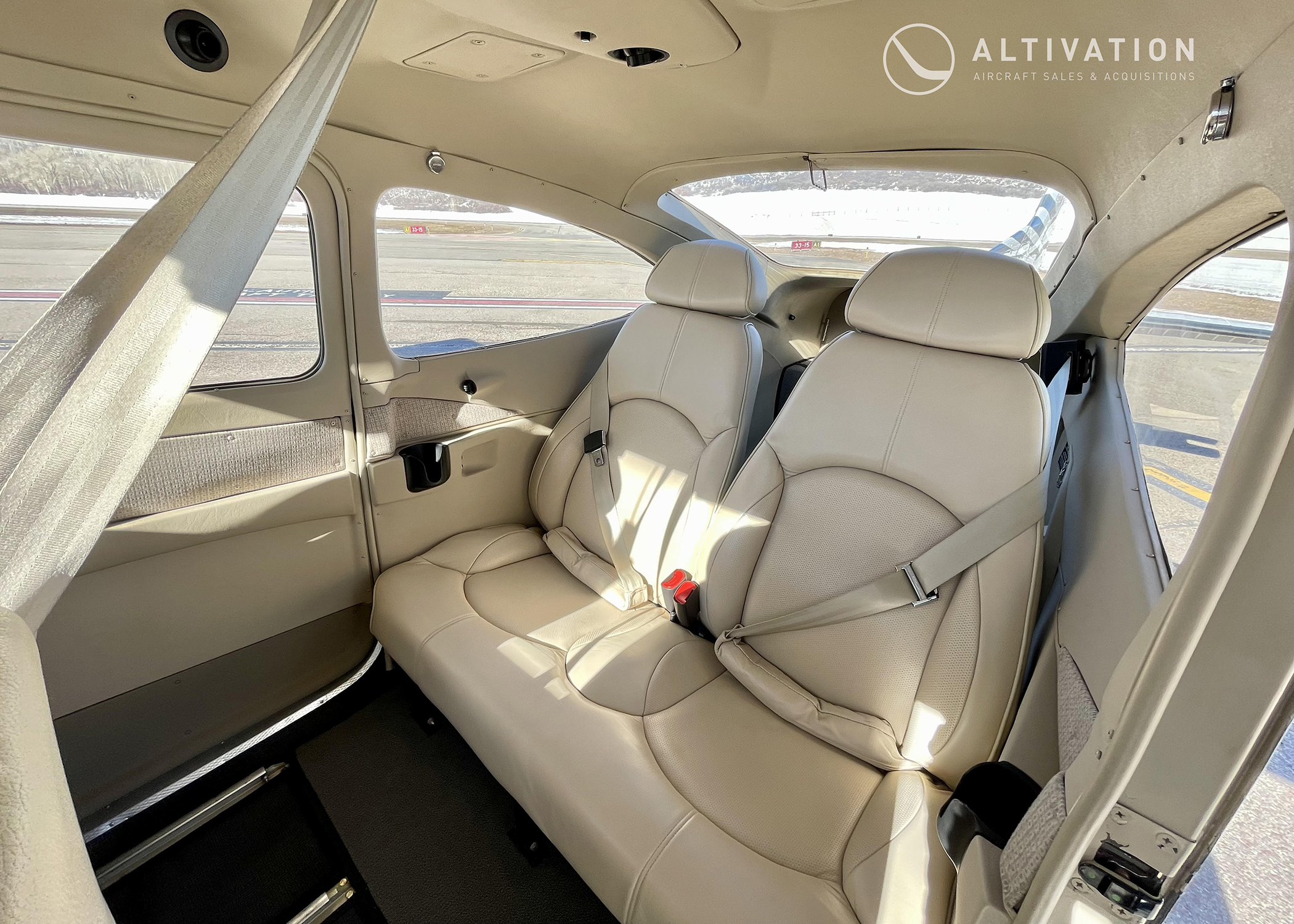 2006 Cessna T182T Exterior 4
2006 Cessna T182T Exterior 5
2006 Cessna T182T Exterior 6
2006 Cessna T182T Exterior 2
2006 Cessna T182T Exterior 1
2006 Cessna T182T Exterior 3
2006 Cessna T182T Exterior 7
2006 Cessna T182T Interior 1
2006 Cessna T182T Interior 2
2006 Cessna T182T Interior 3
2006 Cessna T182T Interior 4
2006 Cessna T182T Interior 5
2006 Cessna T182T Interior 6
2006 Cessna T182T Interior 7
2006 Cessna T182T Interior 8
2006 Cessna T182T Interior 9
2006 Cessna T182T Interior 10
2006 Cessna T182T Interior 11
2006 Cessna T182T Interior 12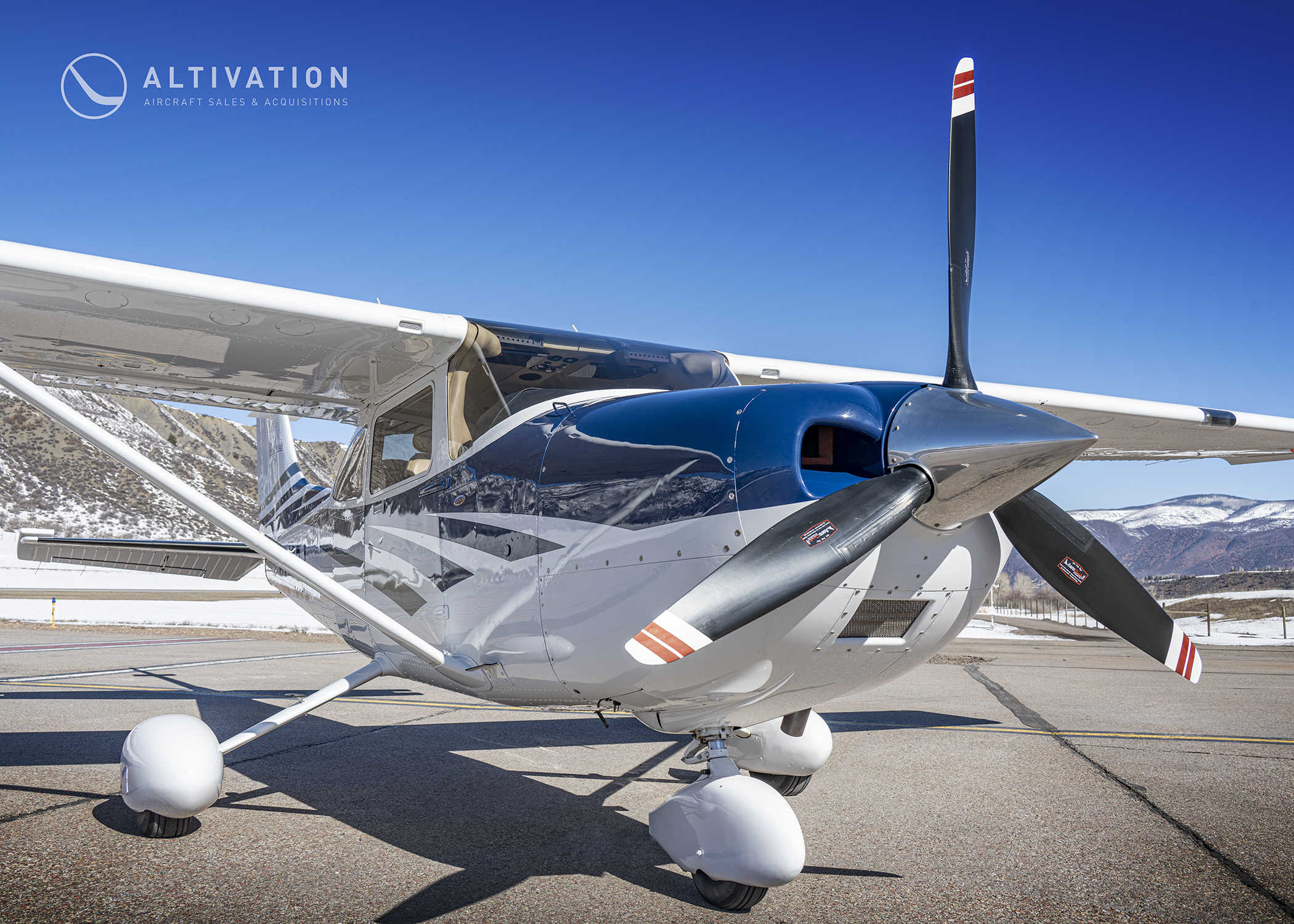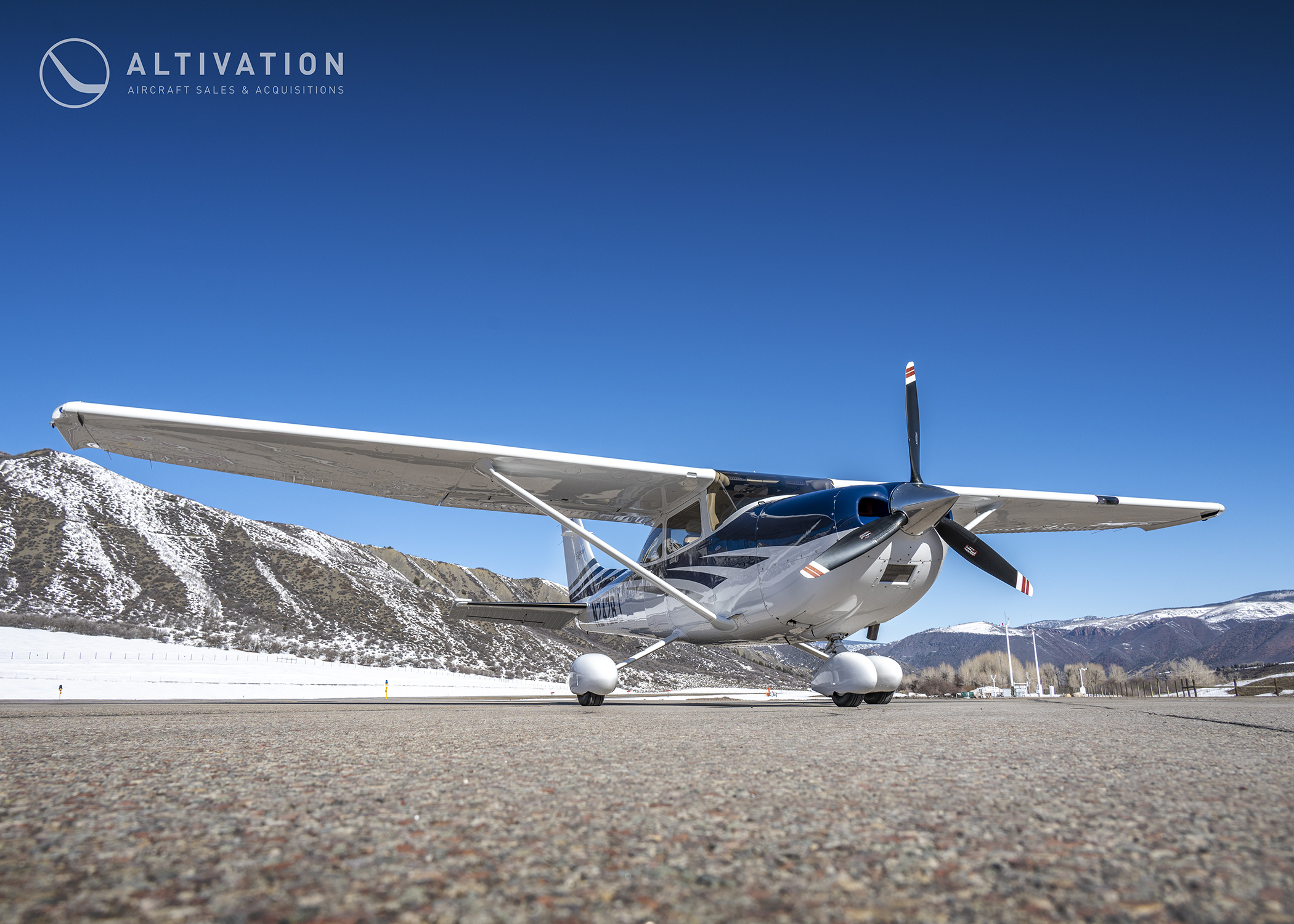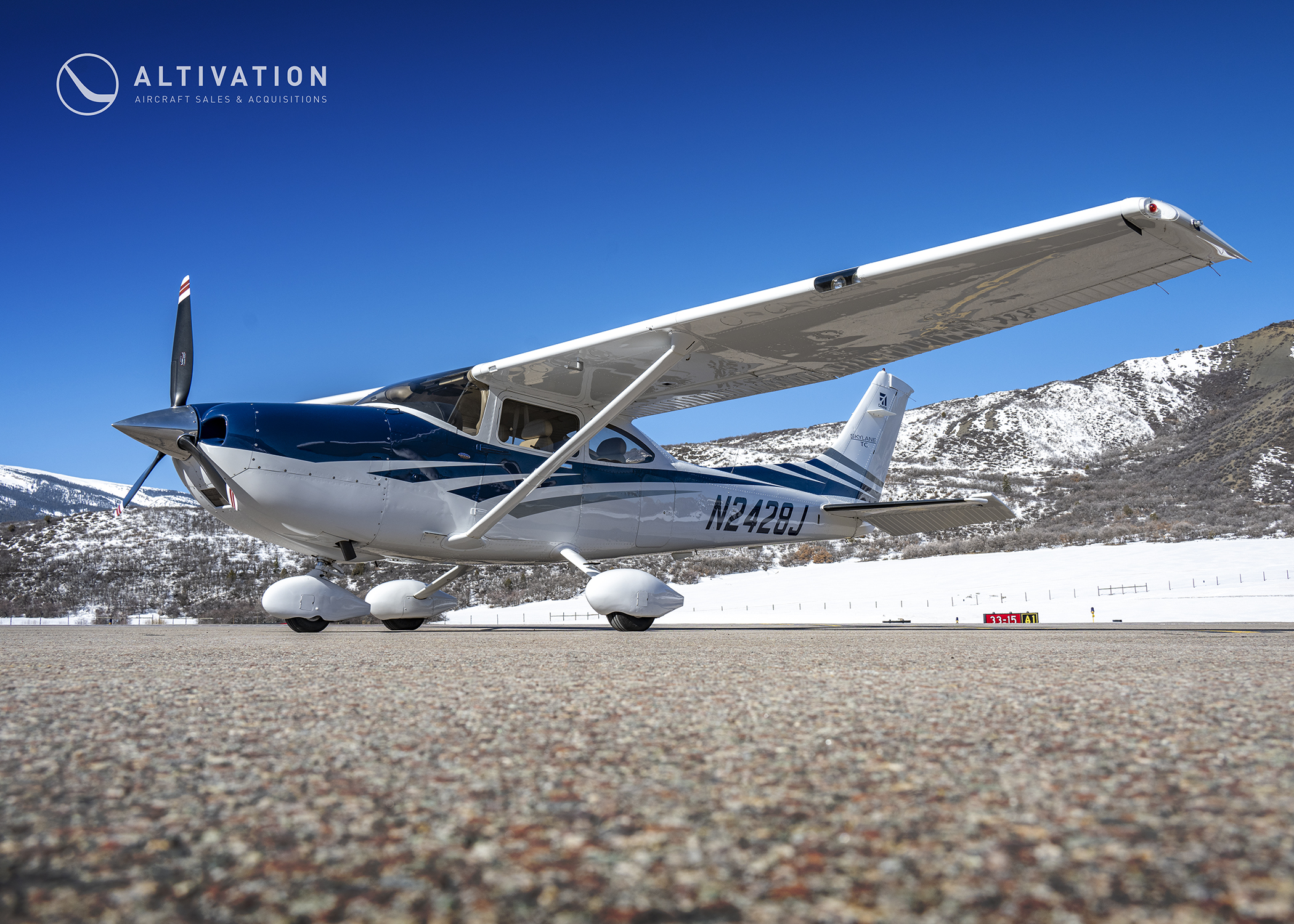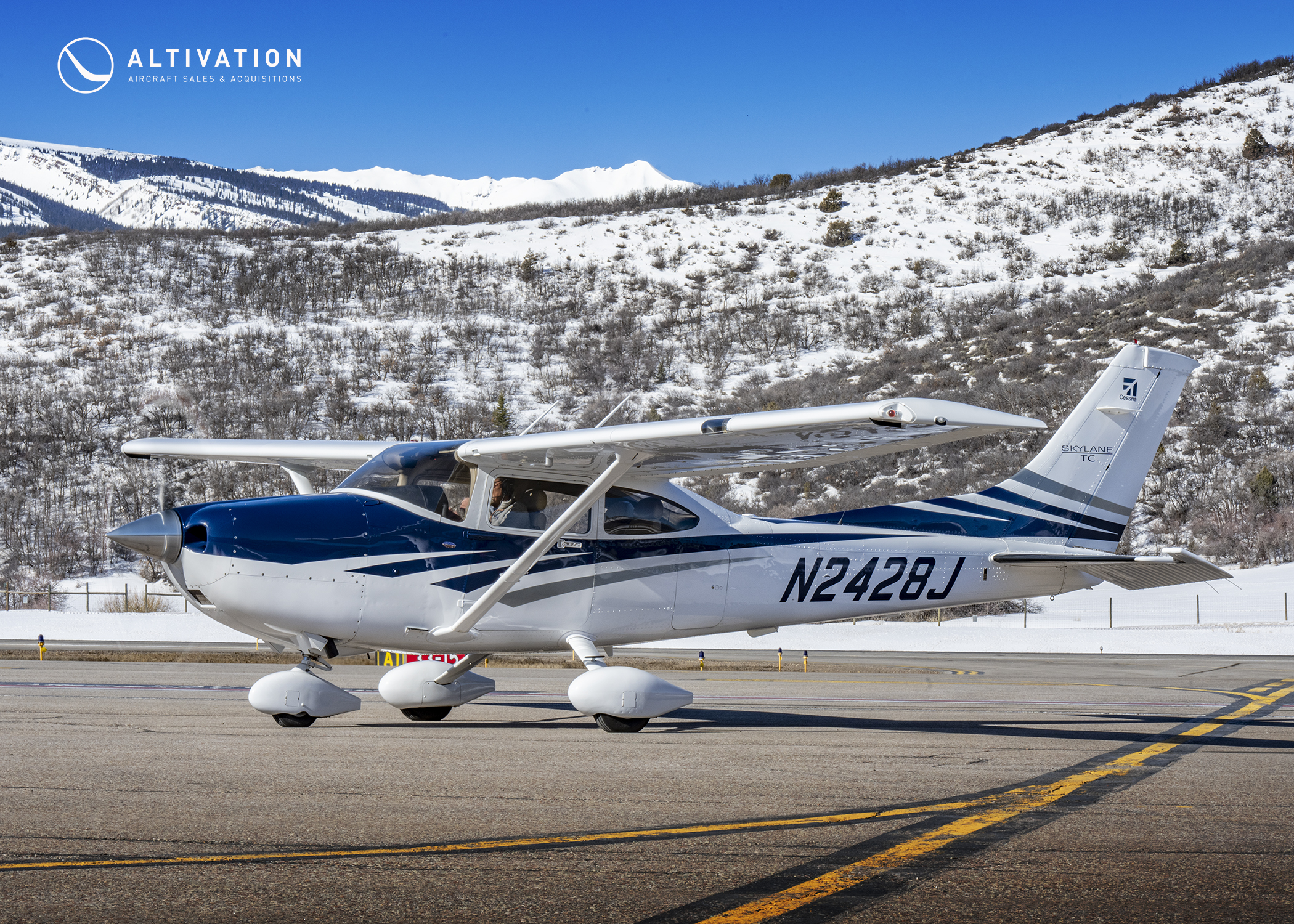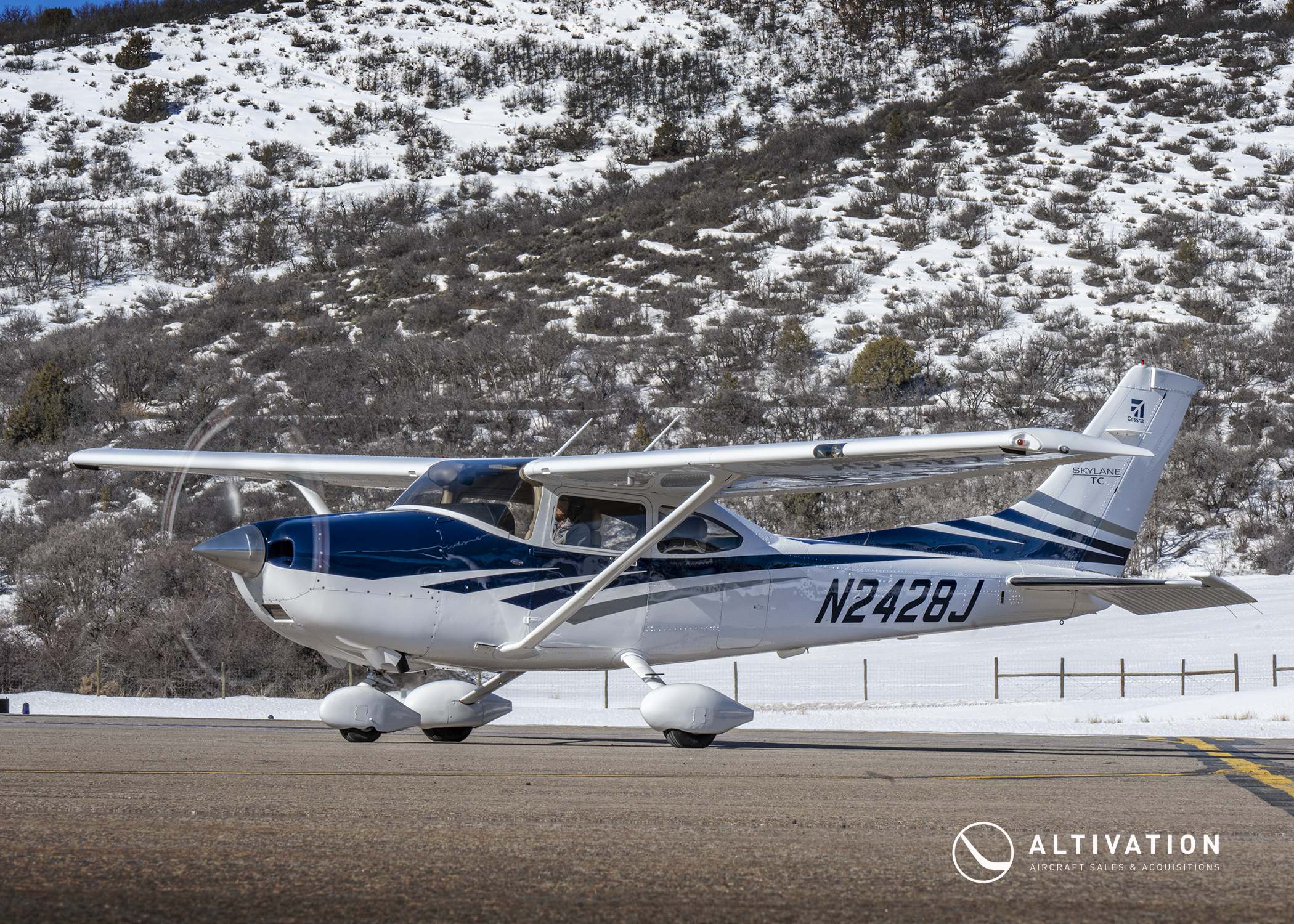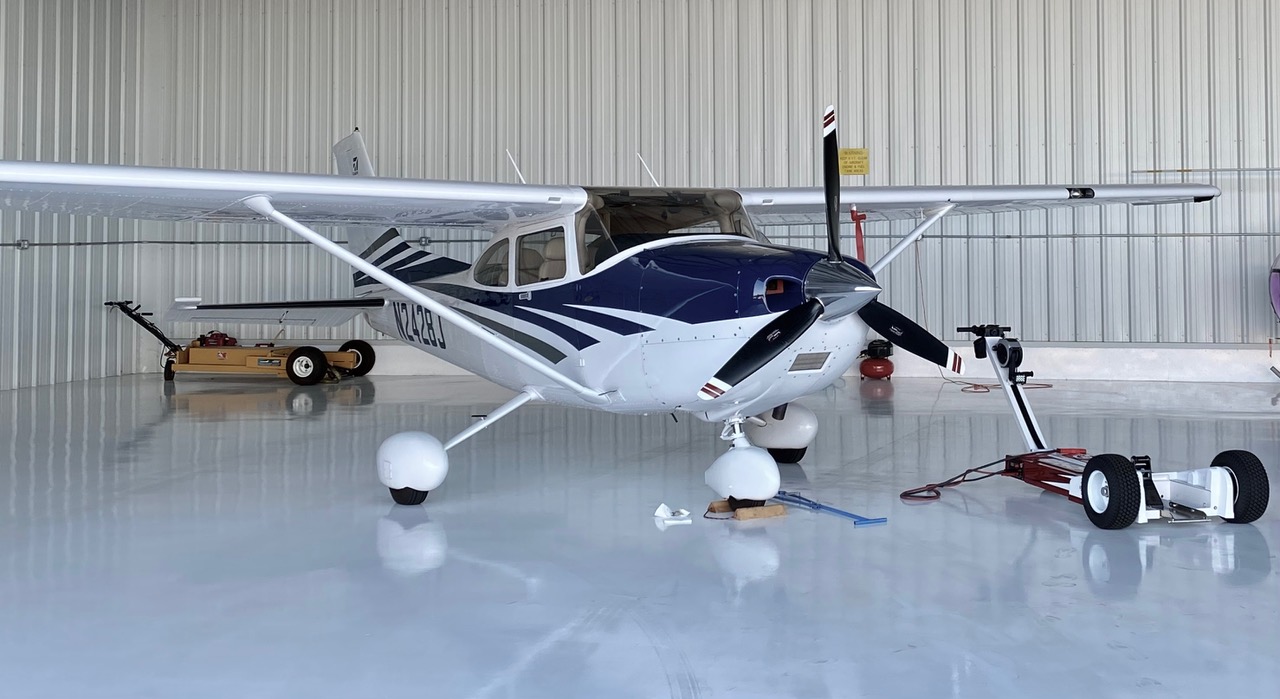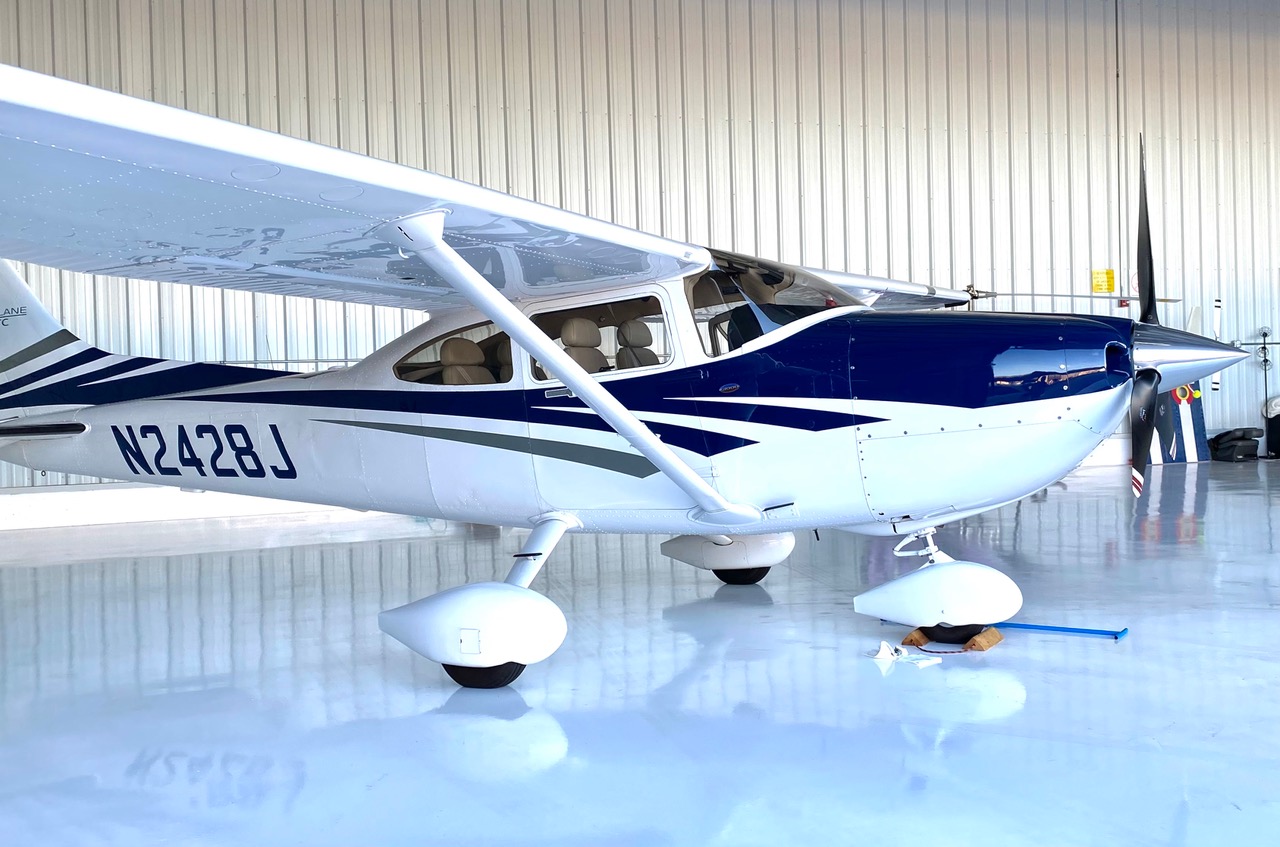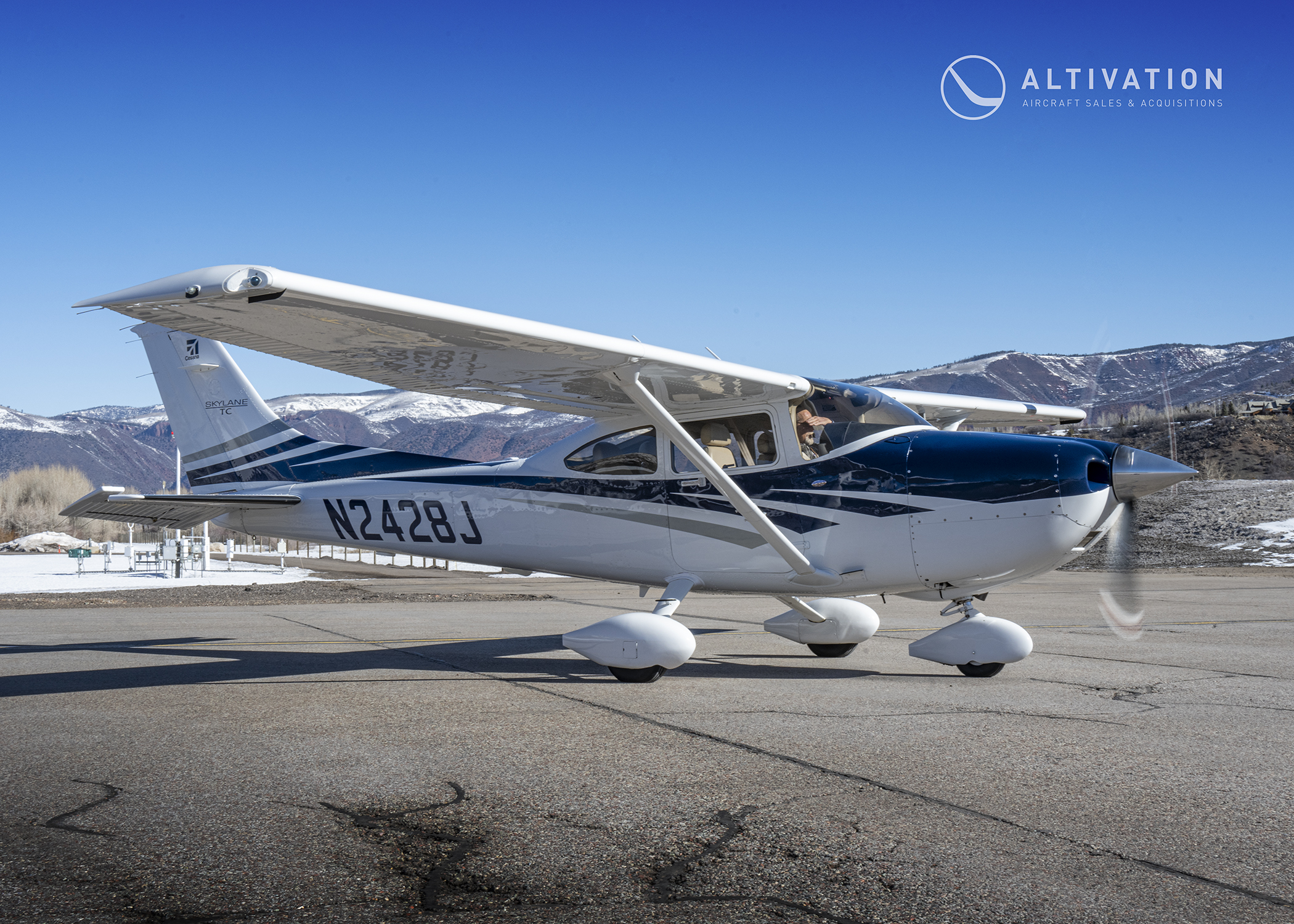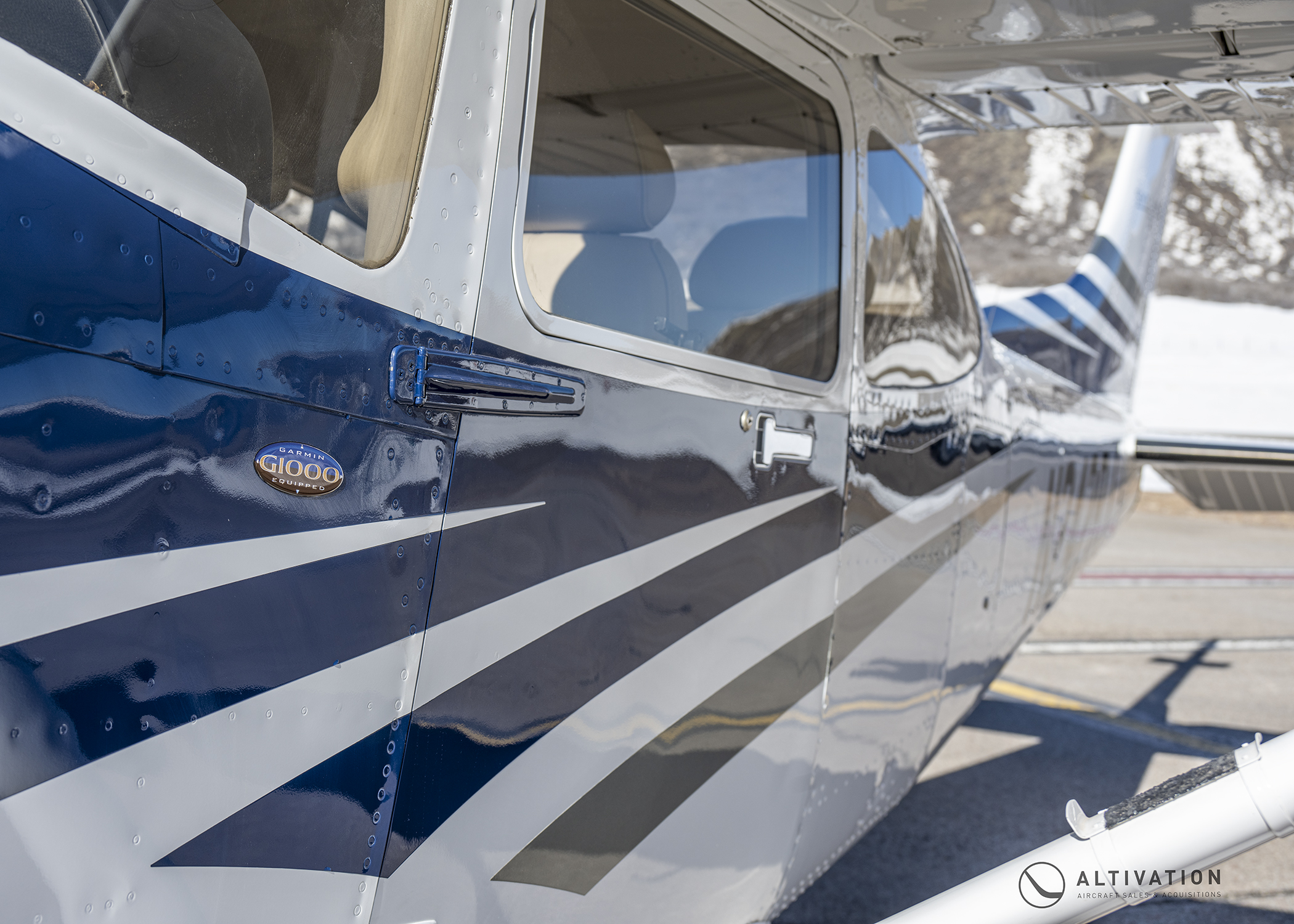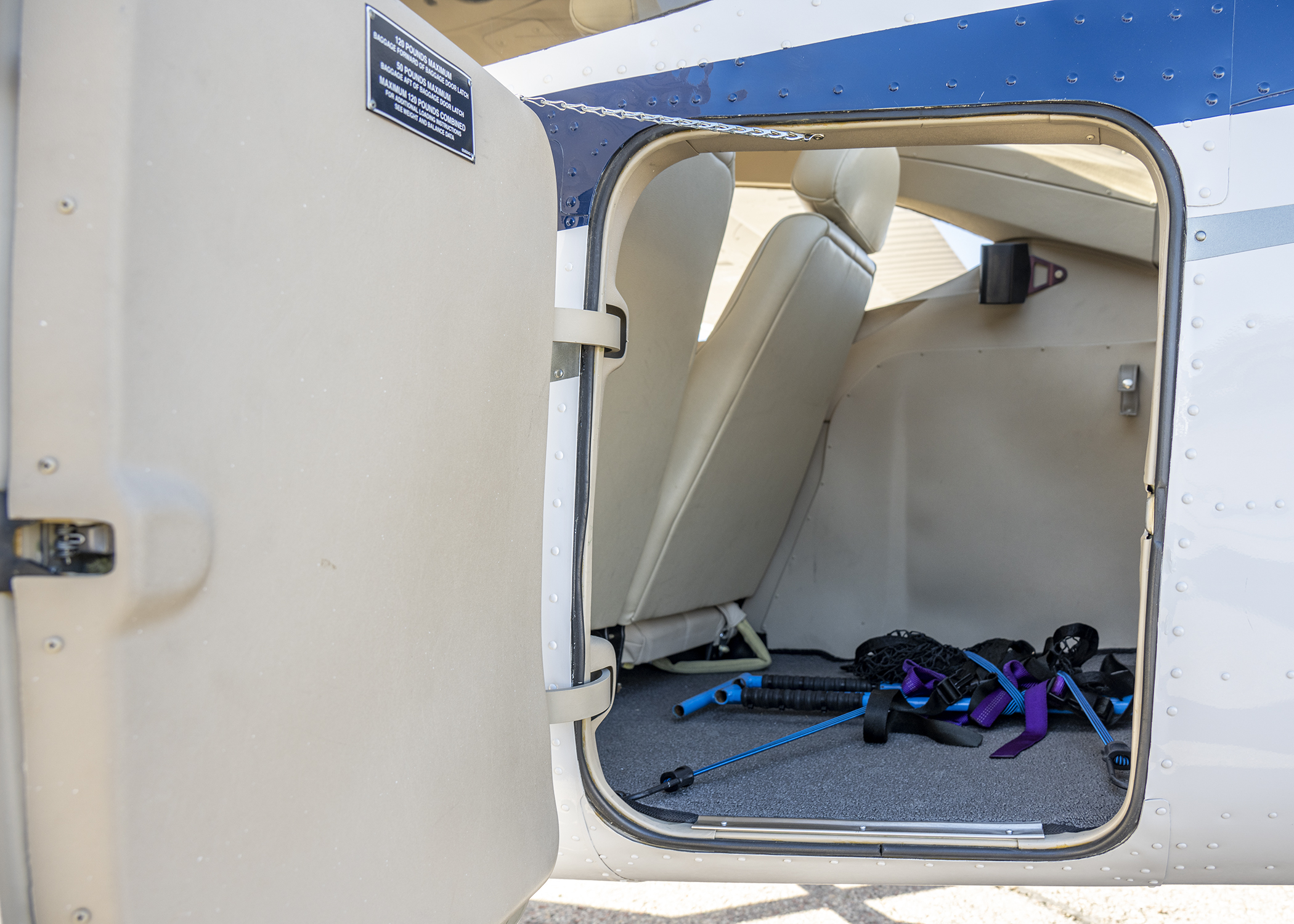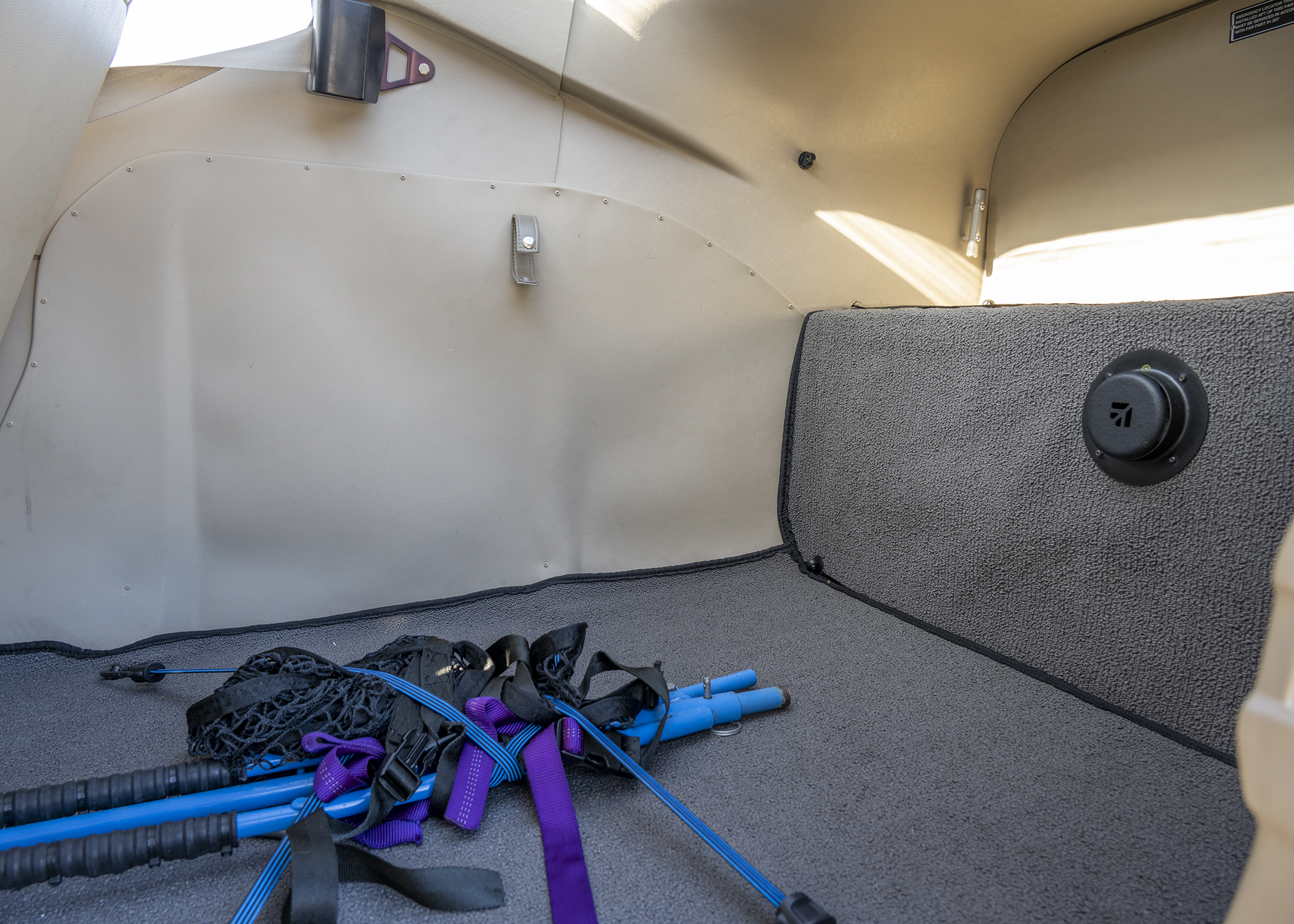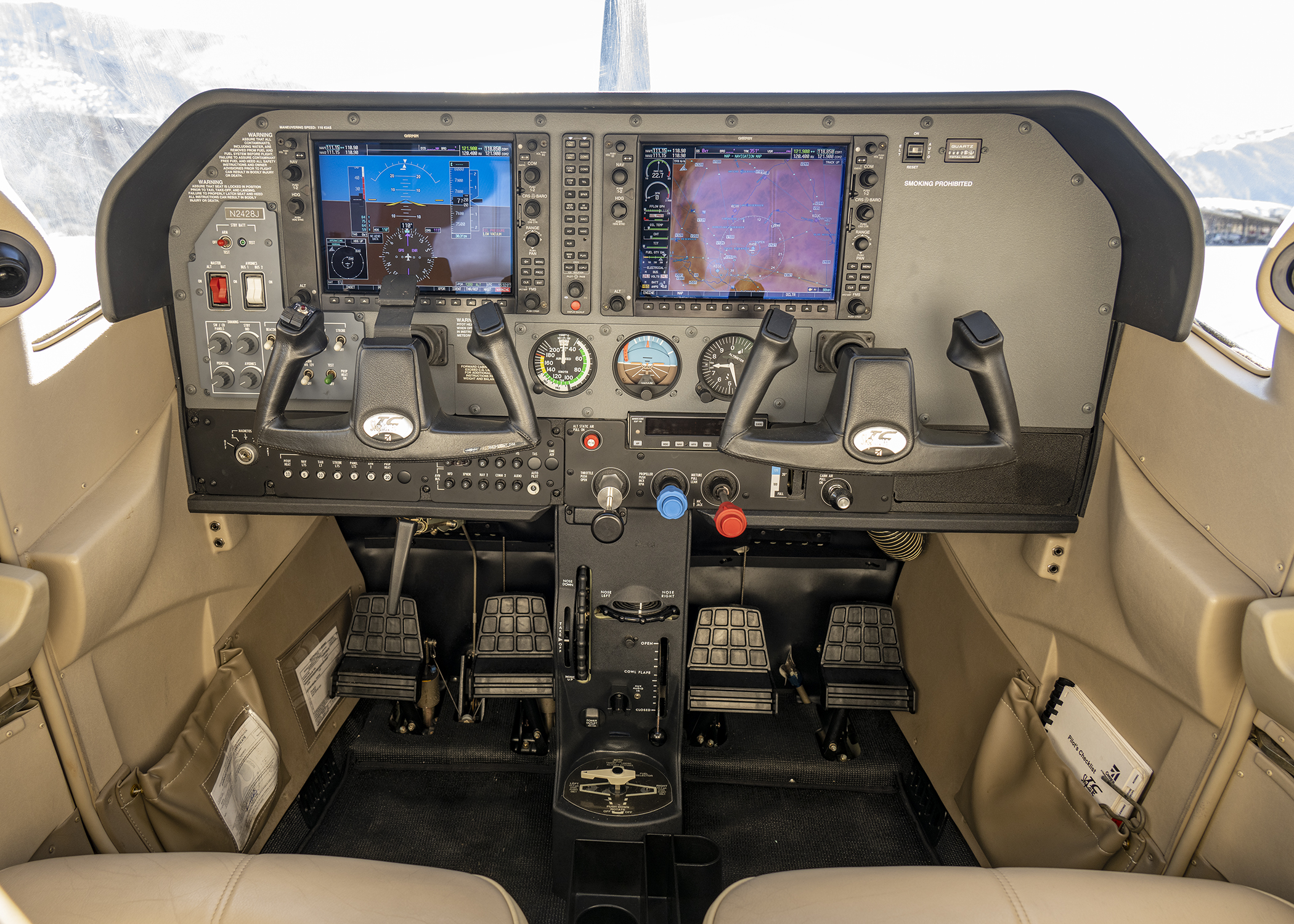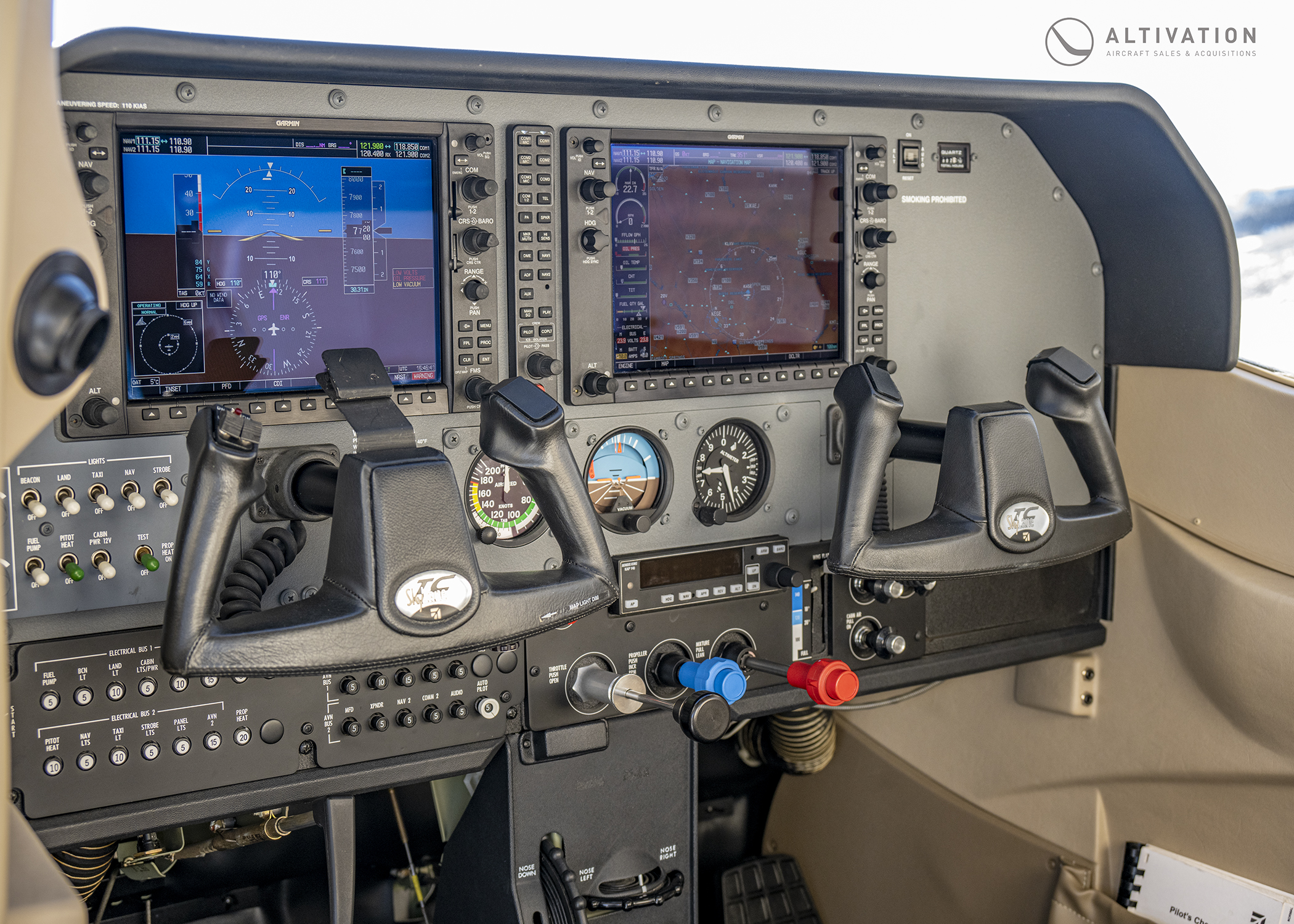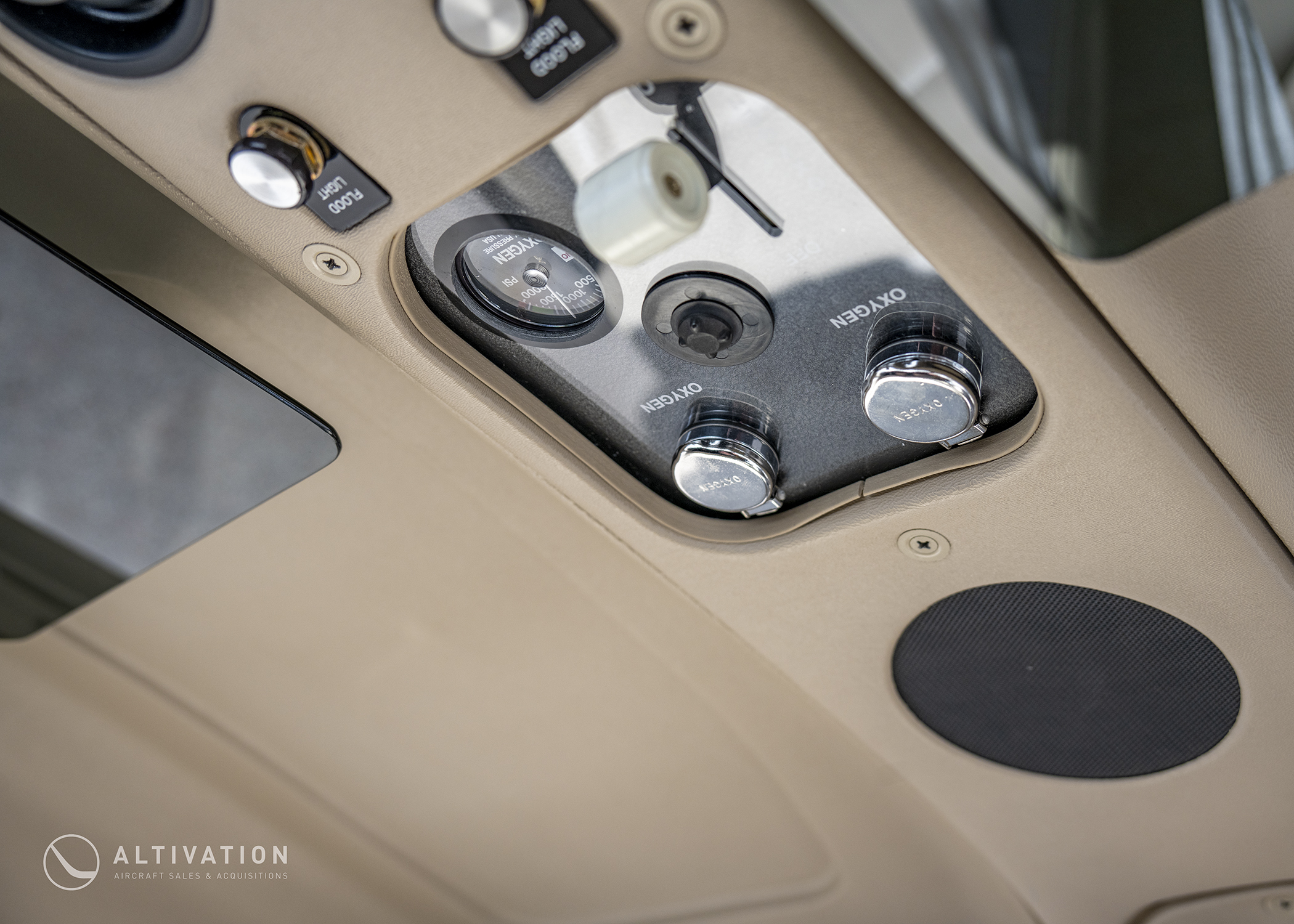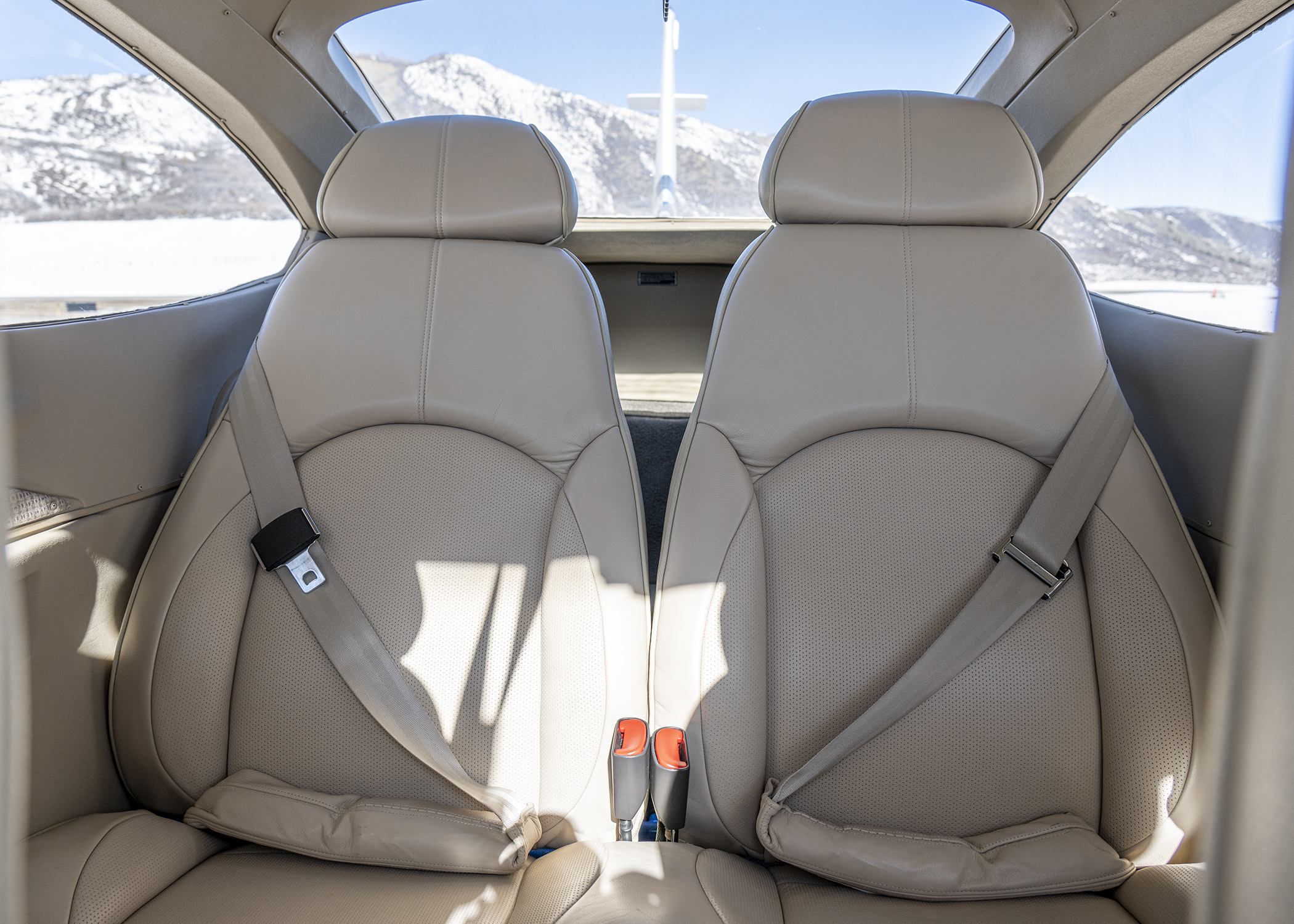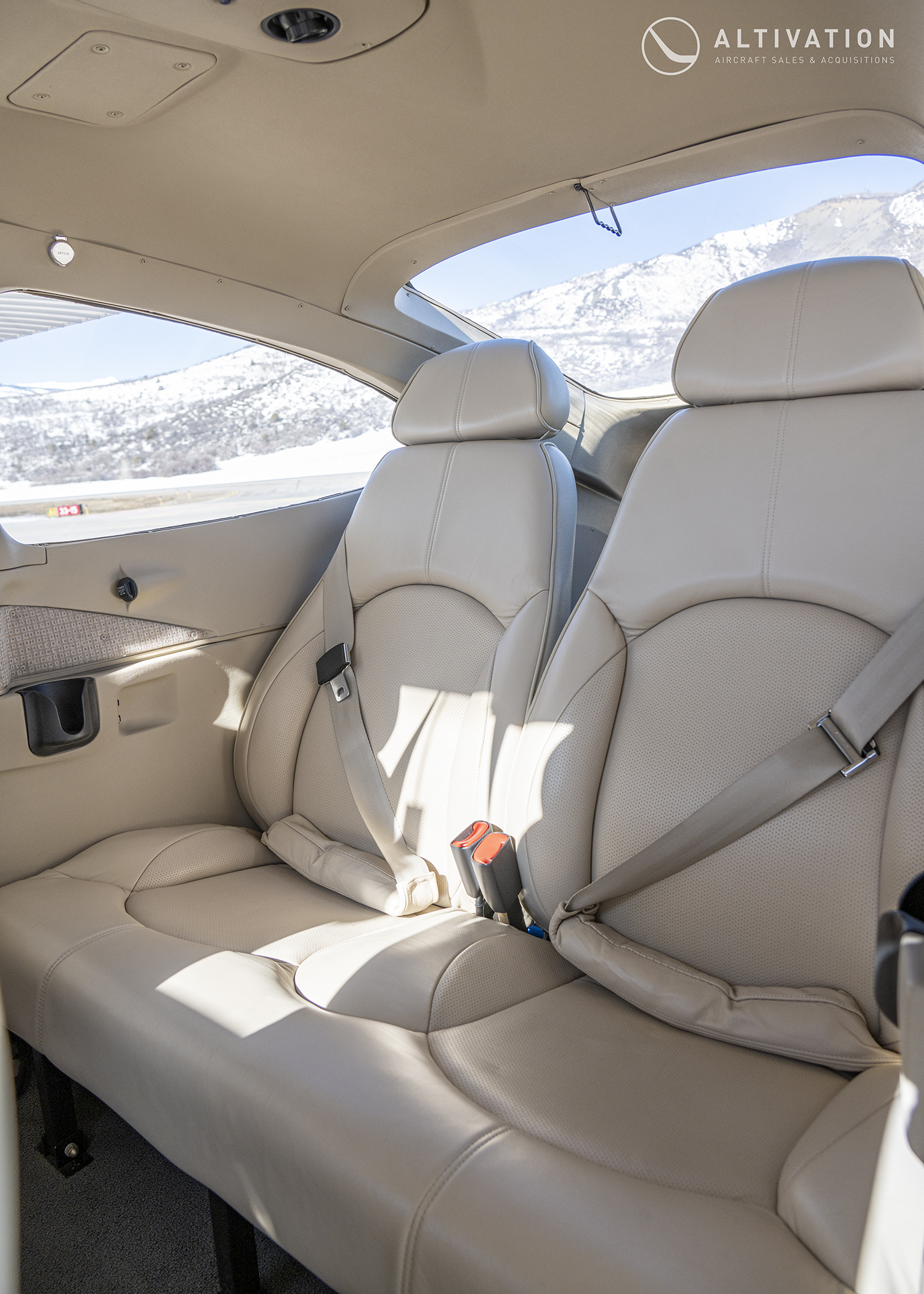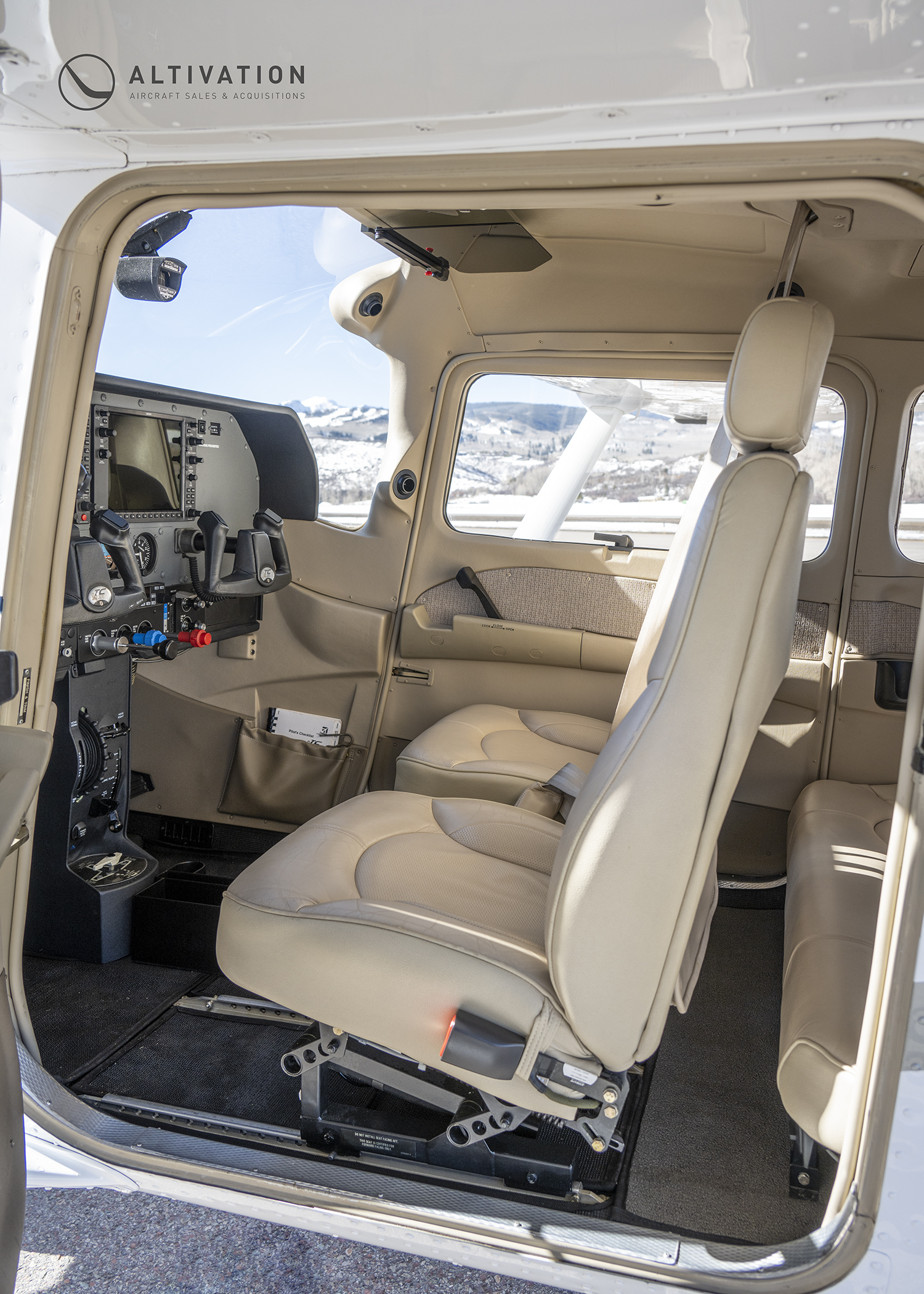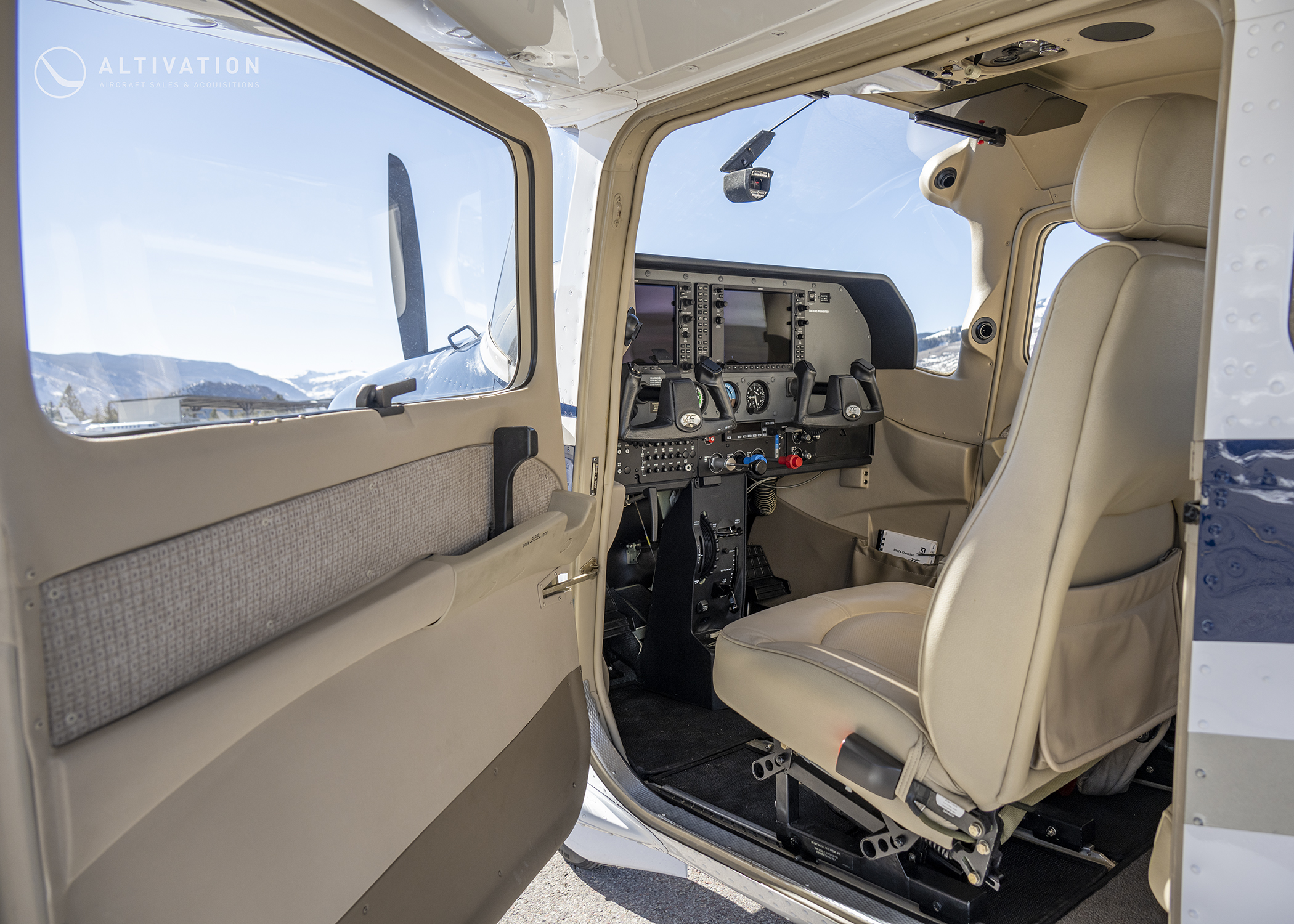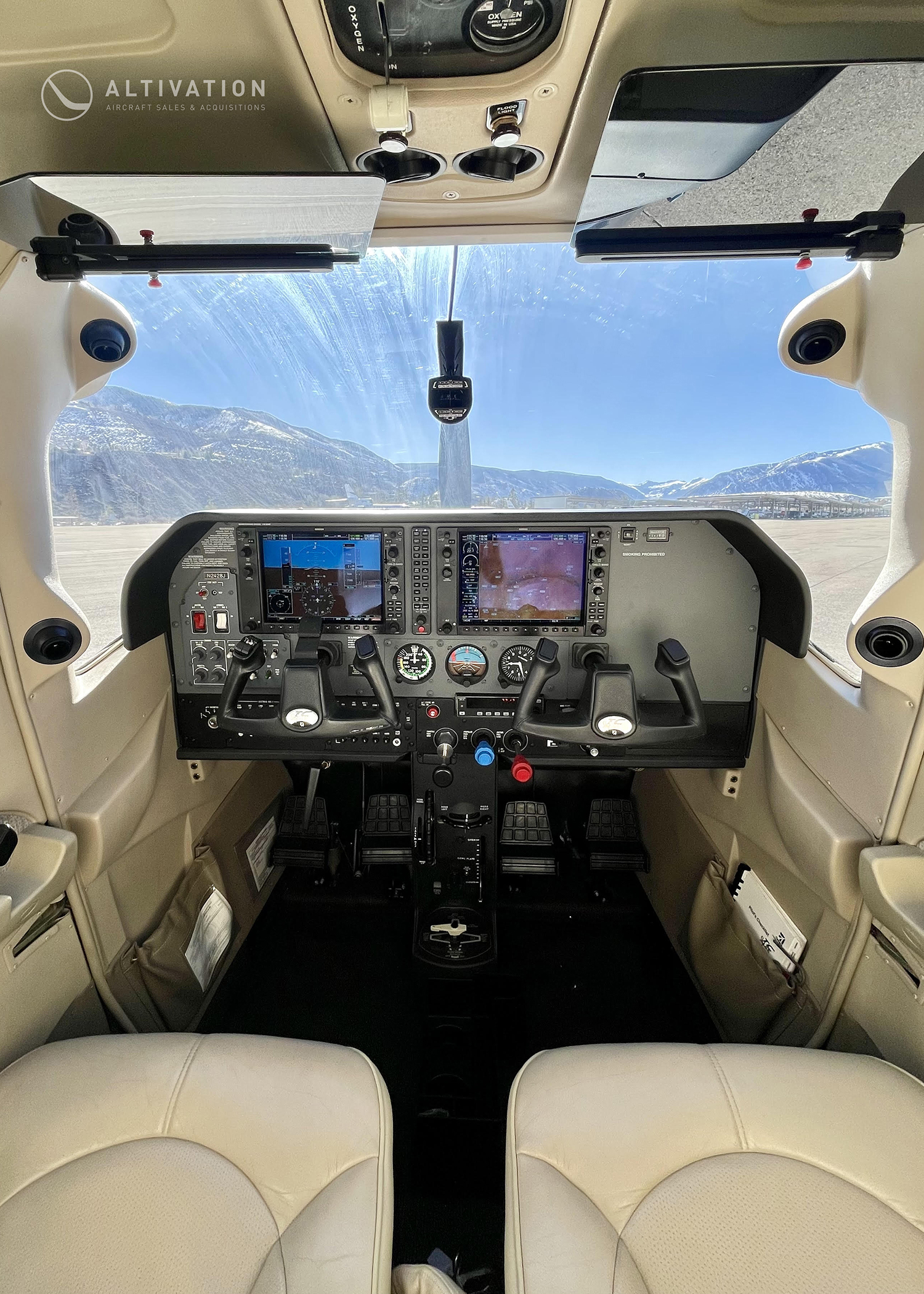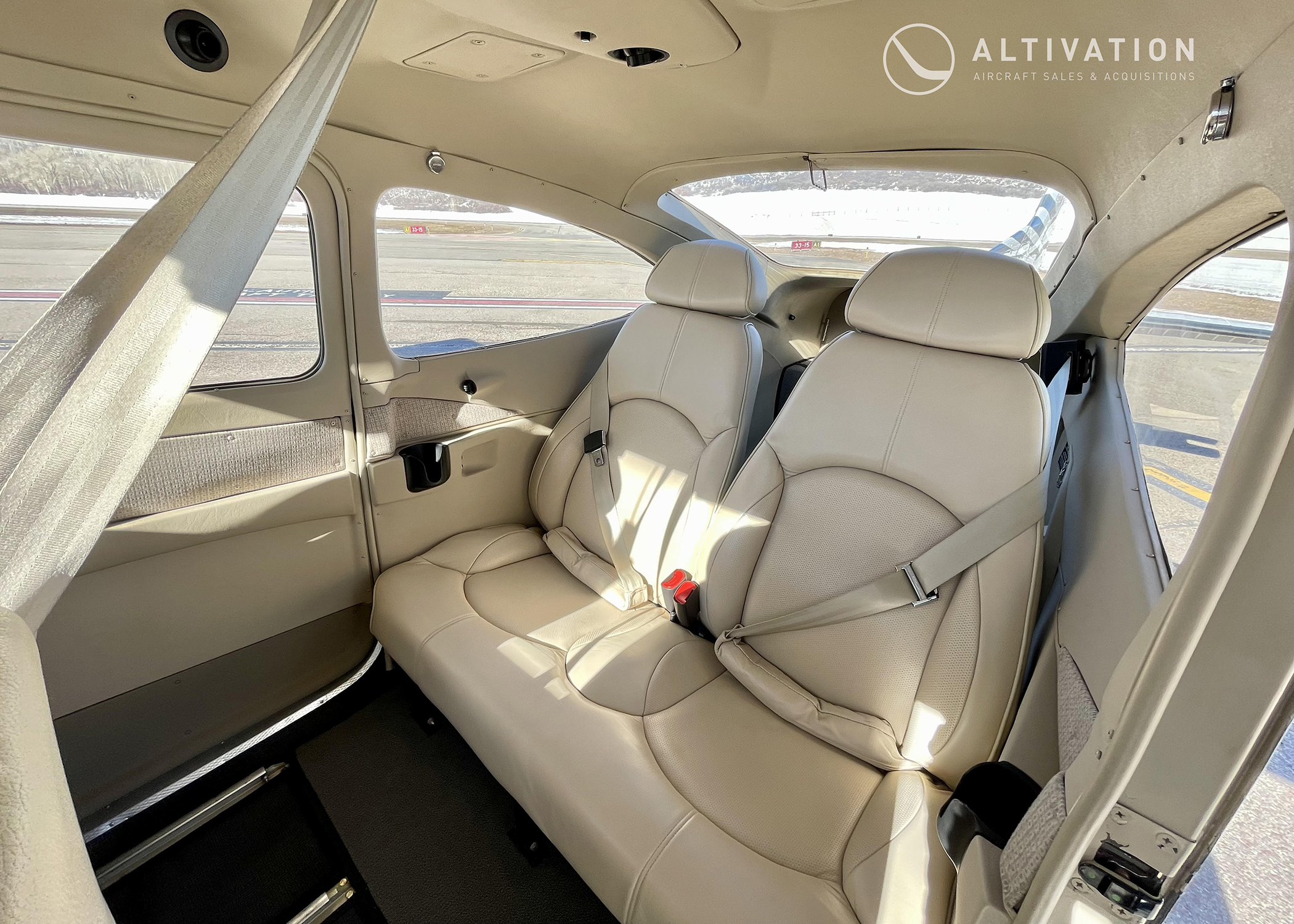 For More Information Contact ~ Chris Swathwood ~ sales@altivationaircraft.com ~ Phone: +1-720-663-9281
Specifications and condition subject to verification by purchaser