Make Offer – Asking $156,900
AIRFRAME / ENGINE:
Continental O-470-R15 230 hp (1700 TBO)
Airframe Total Time (TTSNEW) Hrs 5788
Engine Time Since New (TSN) Hrs 565
Propeller: McCauley 2A34C203-B/90DCA-8 (810 TTSNEW)
Cold Compressions: 68, 74, 74, 74, 74, 72/80
Annual Completed December 2022
AVIONICS
Autopilot: N/A
Transponder: KT-76A
ADS-B: Currently Not Equipped
NAV/COM: King KX-155
AUDIO: Intercom PS Engineering PM3000 (4 place)
Fuel Scan 450
Digital Clock
INTERIOR
Configuration/PAX: 4 seats
EXTERIOR 
Red and Blue on White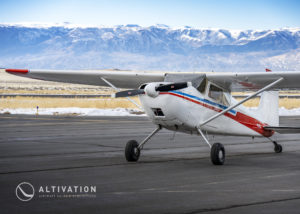 Additional Information:
Northwest Wyoming based and hangar kept Cessna 180. Nearly original fully functional panel, a blank canvas for your ultimate backcountry aircraft, or fly it as it is. New larger tailwheel upgrade, 8.50 x 6 main tires (cleveland wheels and brakes), Continental O-470-R upgrade, M-20 Oil Separator, F&M Oil Filter Adaptor Kit, JPI FS-450 Fuel Flow. Clean cloth interior features four point shoulder harness, Rosen Sun Visors, and one piece windscreen. Aircraft had right hand wing reskinned in 2002, with more than 500 hours of operation since repair. No other known damage history and complete and well documented logs since new.
For more information or to request digital logs contact us at sales@altivationaircraft.com or call us today at 720-663-9281
Visit our YouTube Channel for a walk around video of this 1955 Cessna 180.
Specifications:
Cruise Speed: 137 kts
Range: 500+ nm
Fuel Burn: 13.5
Service Ceiling: 19,000
Weights:
Empty Weight: 1658
Max Gross Weight: 2550
Fuel Capacity: 60 Gal
Useful Load: 891.58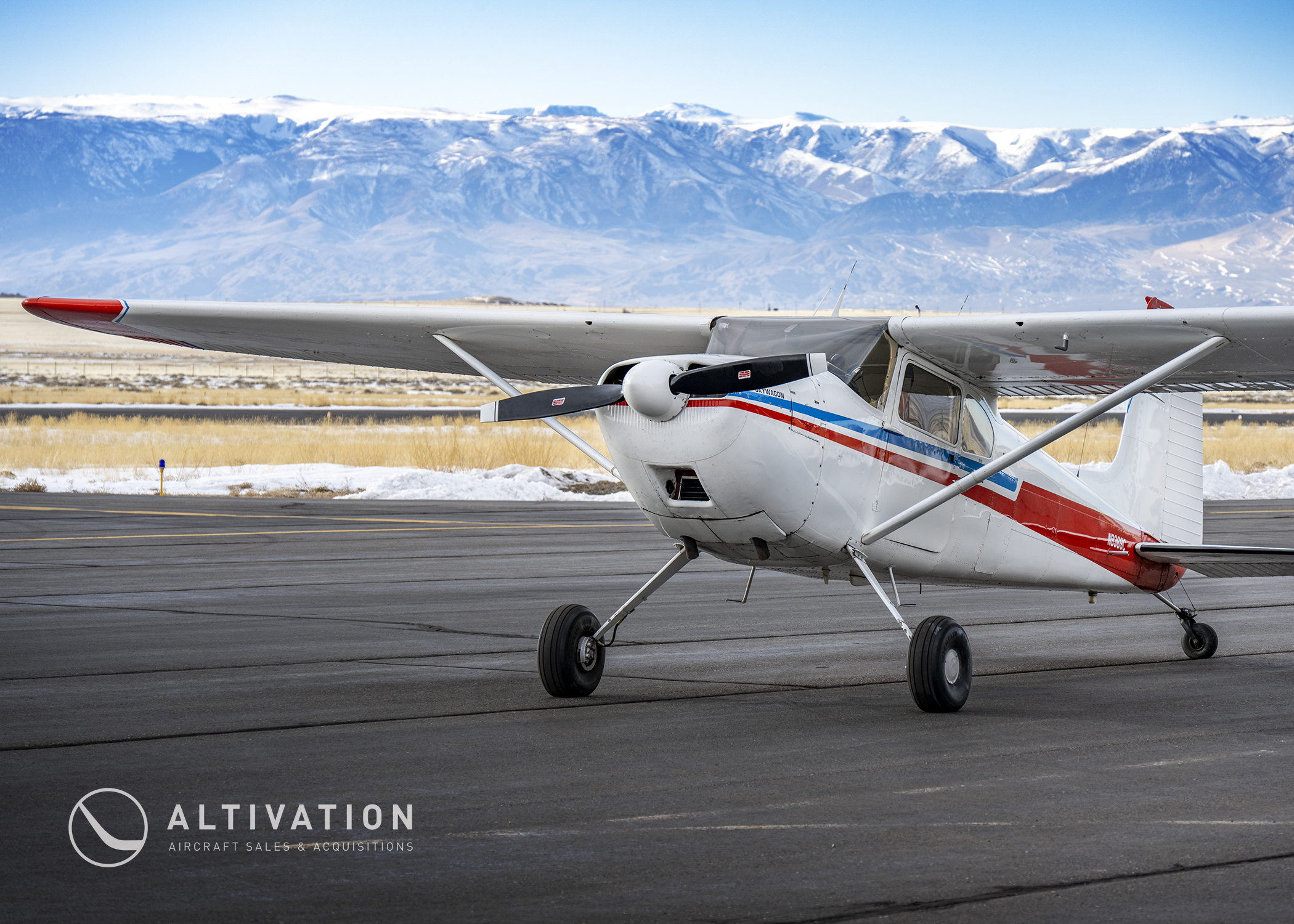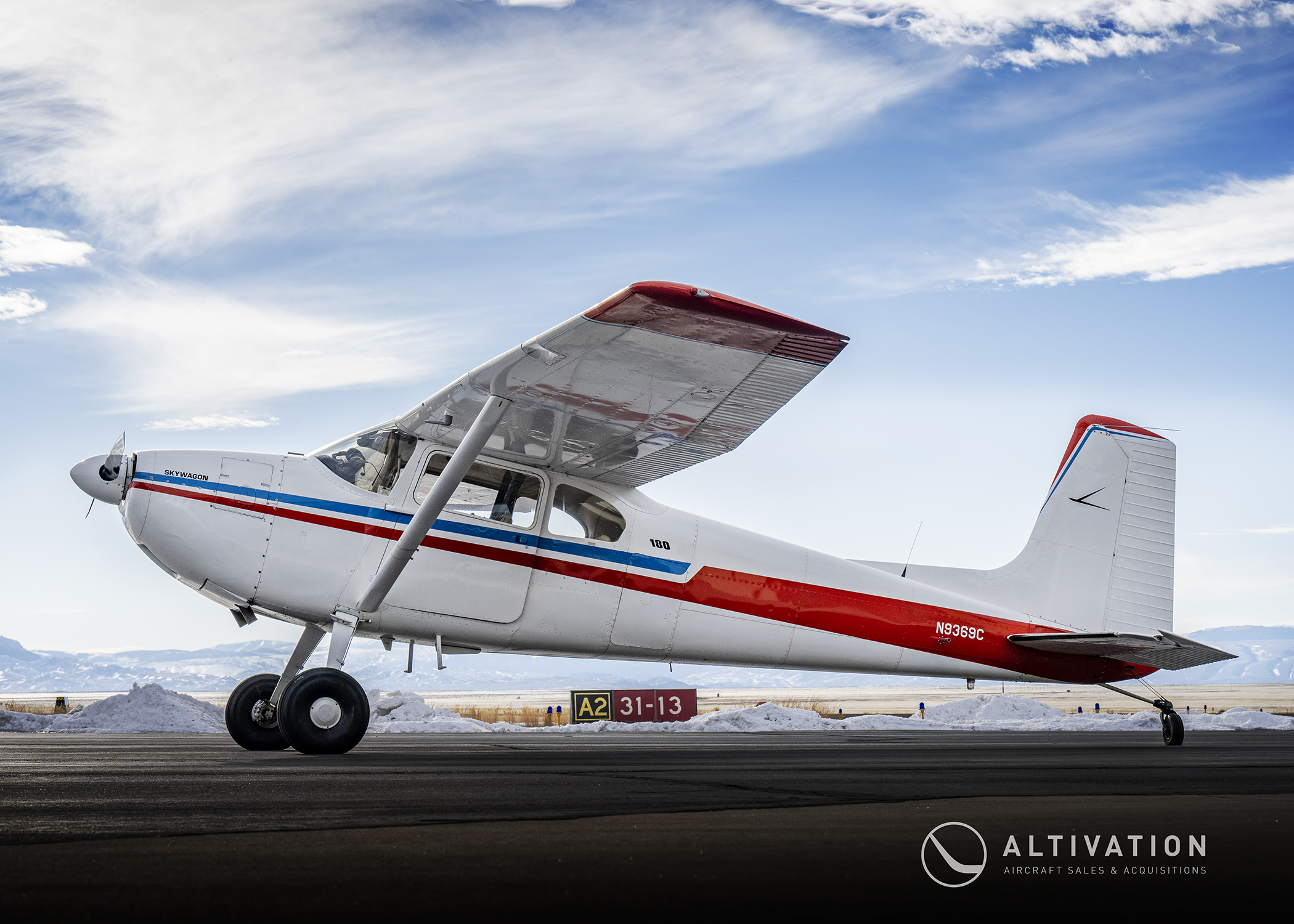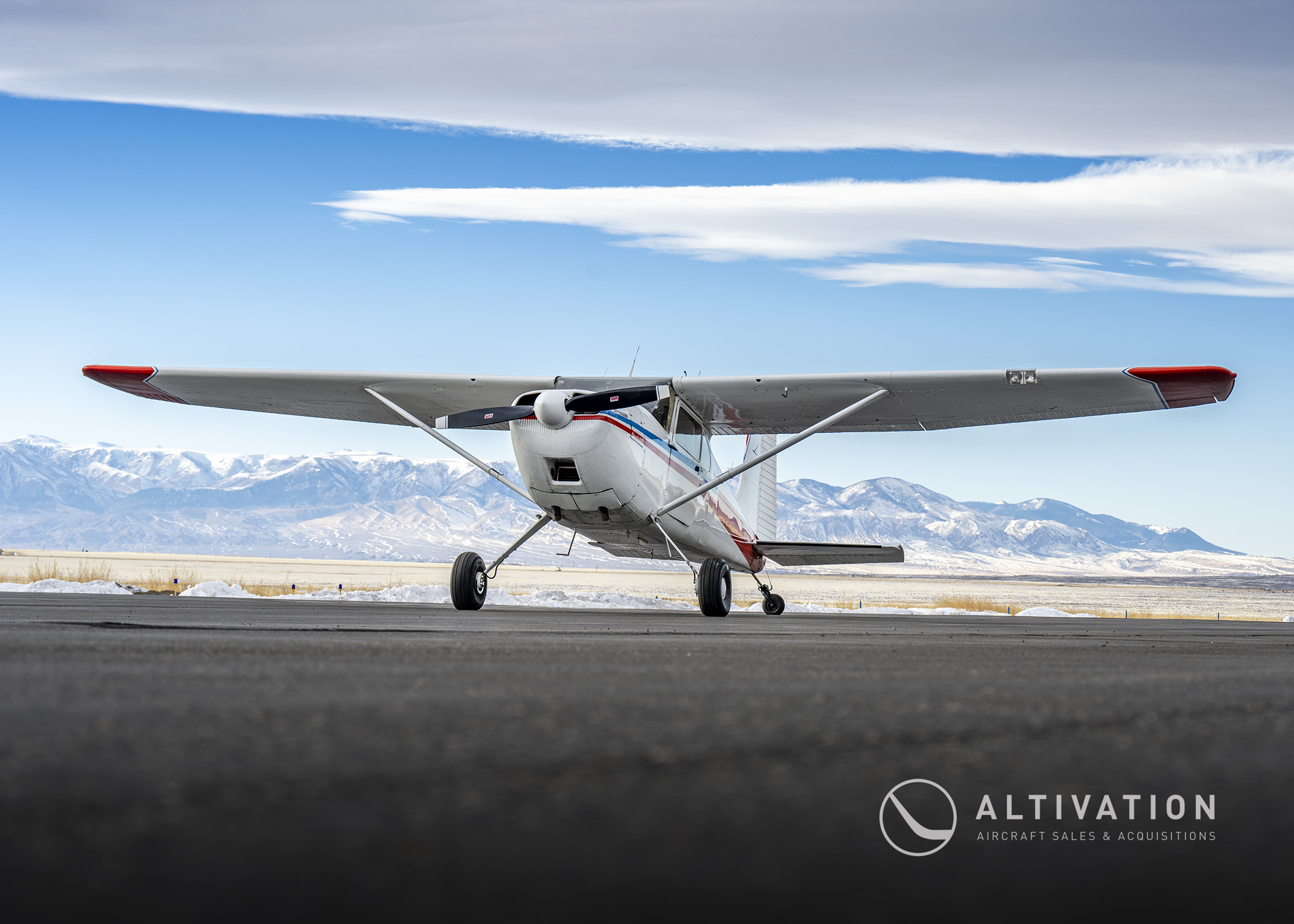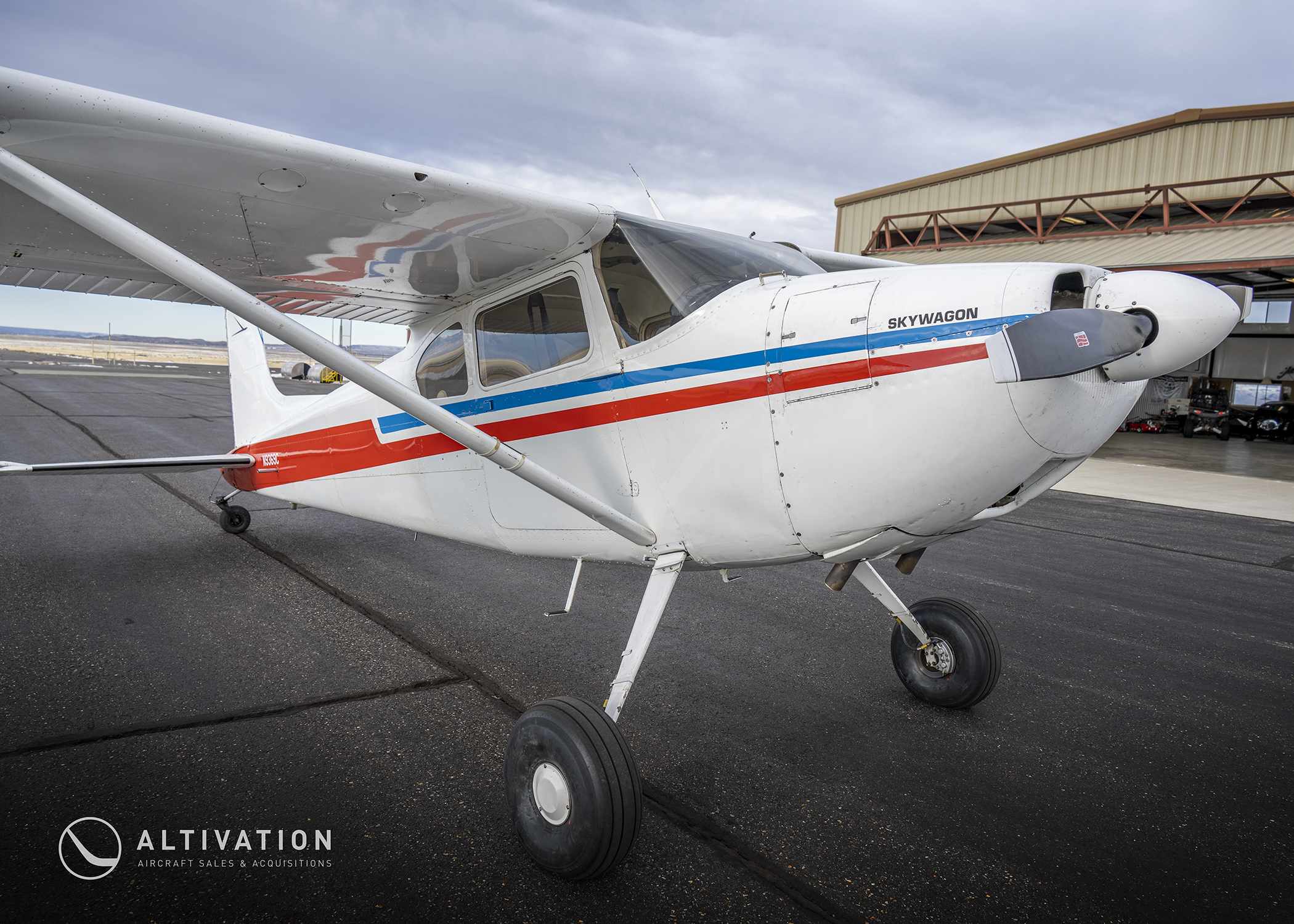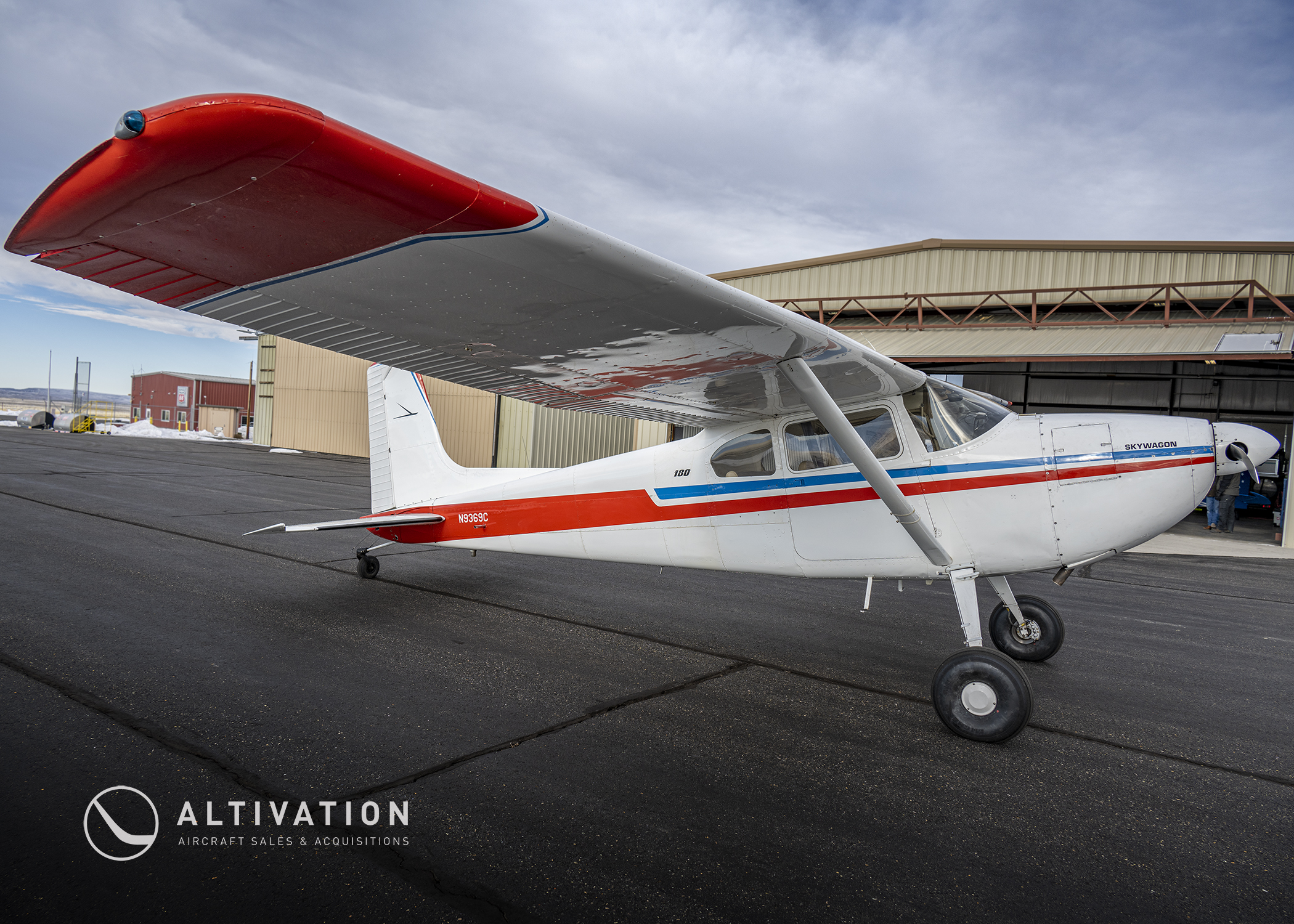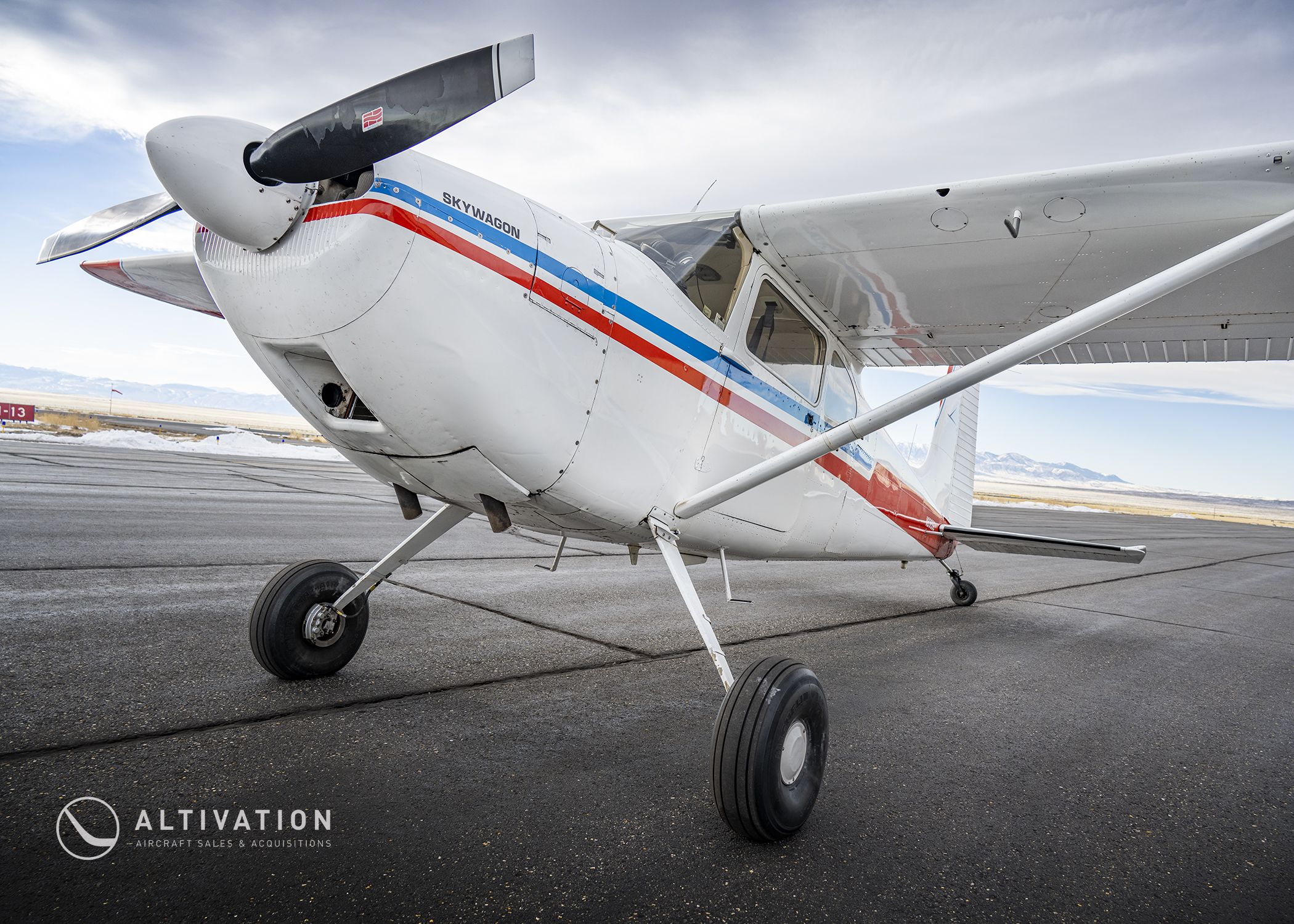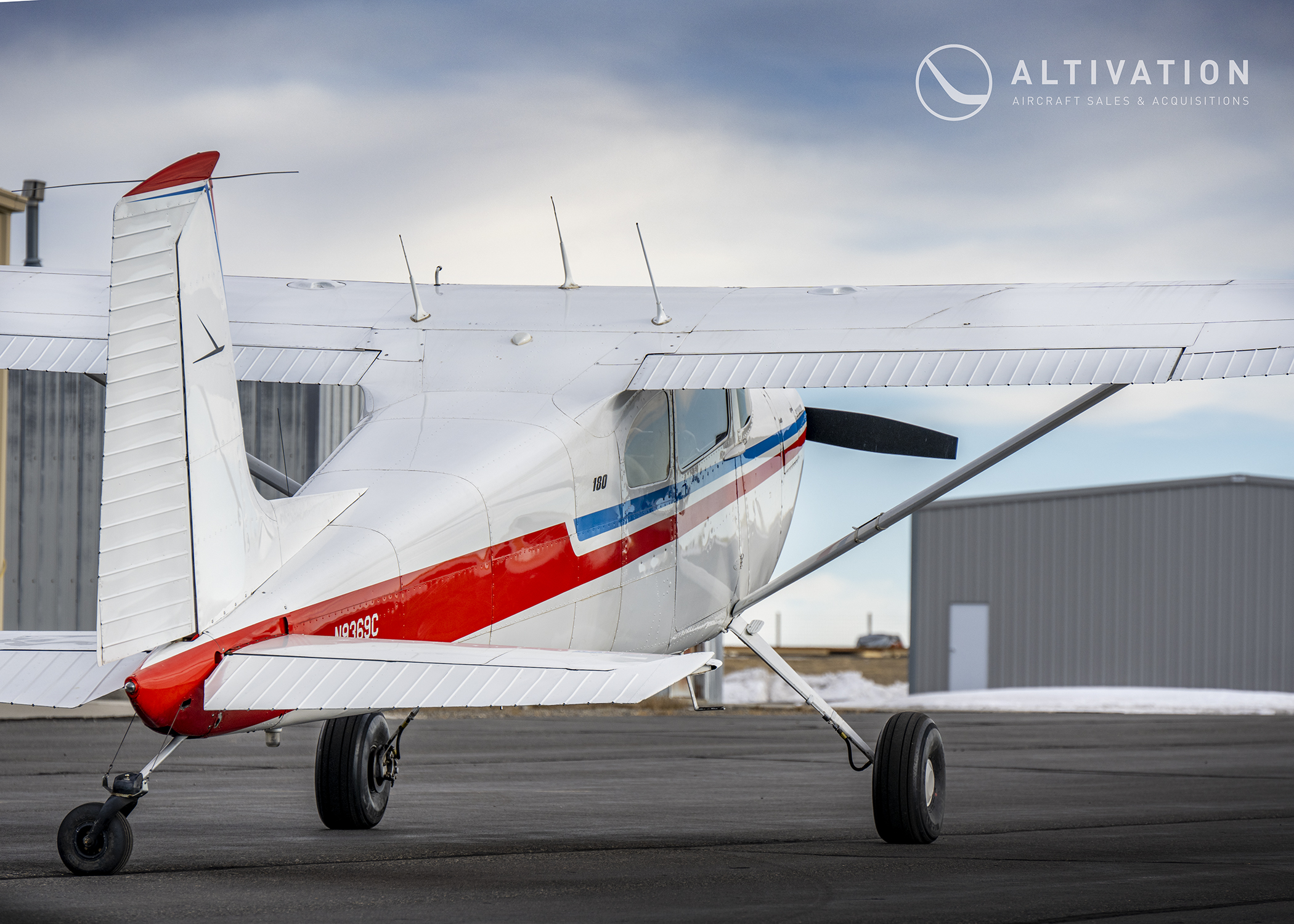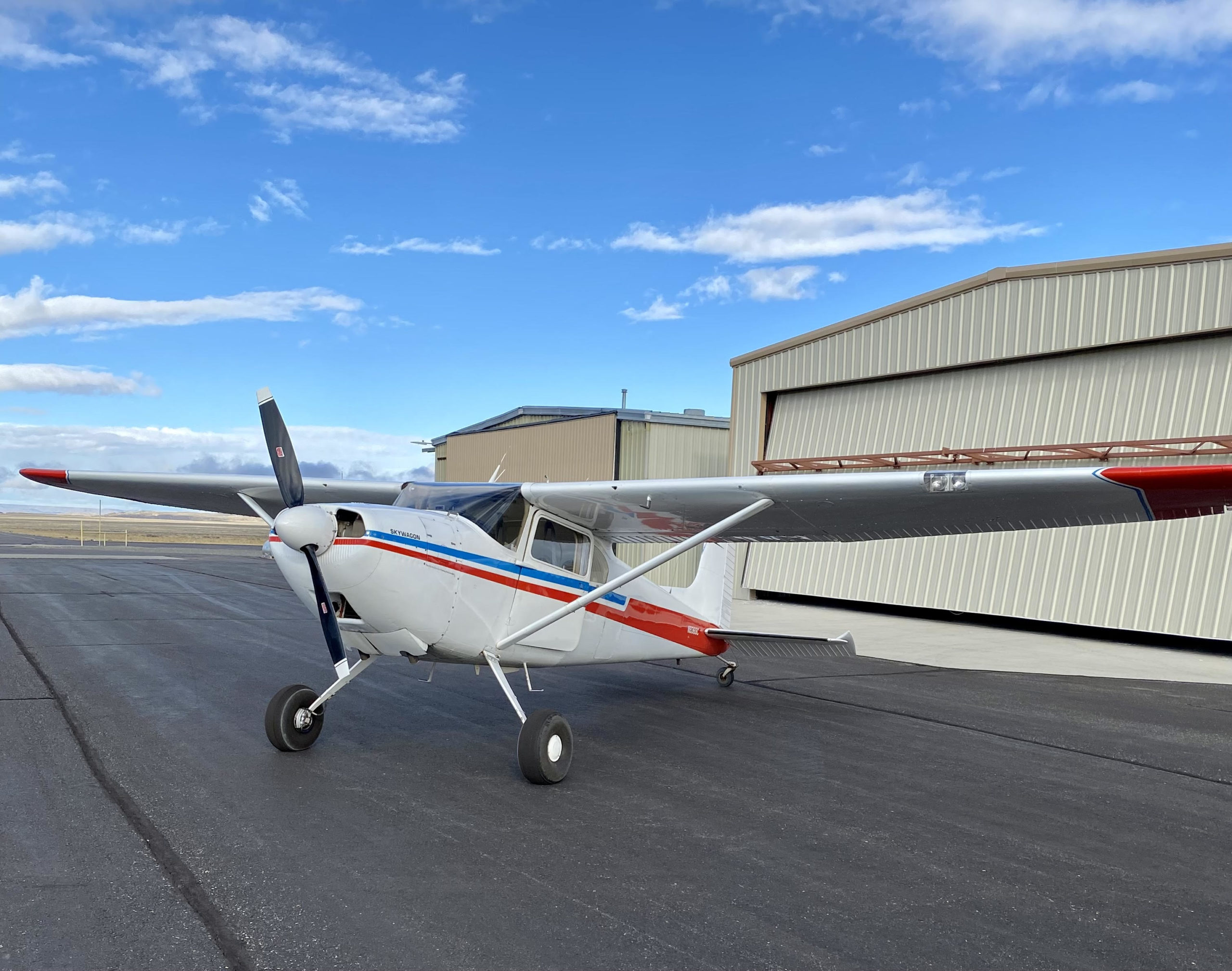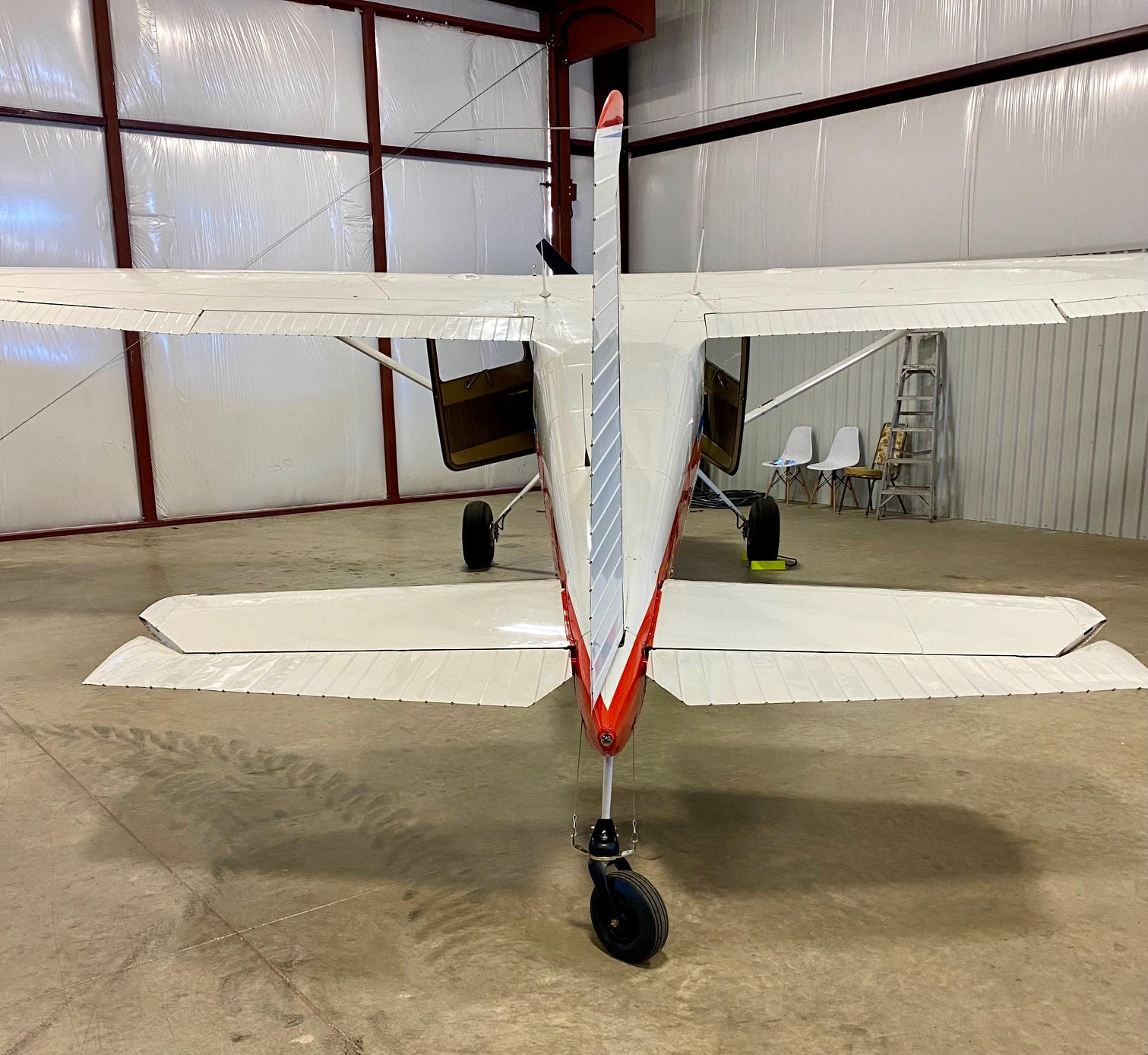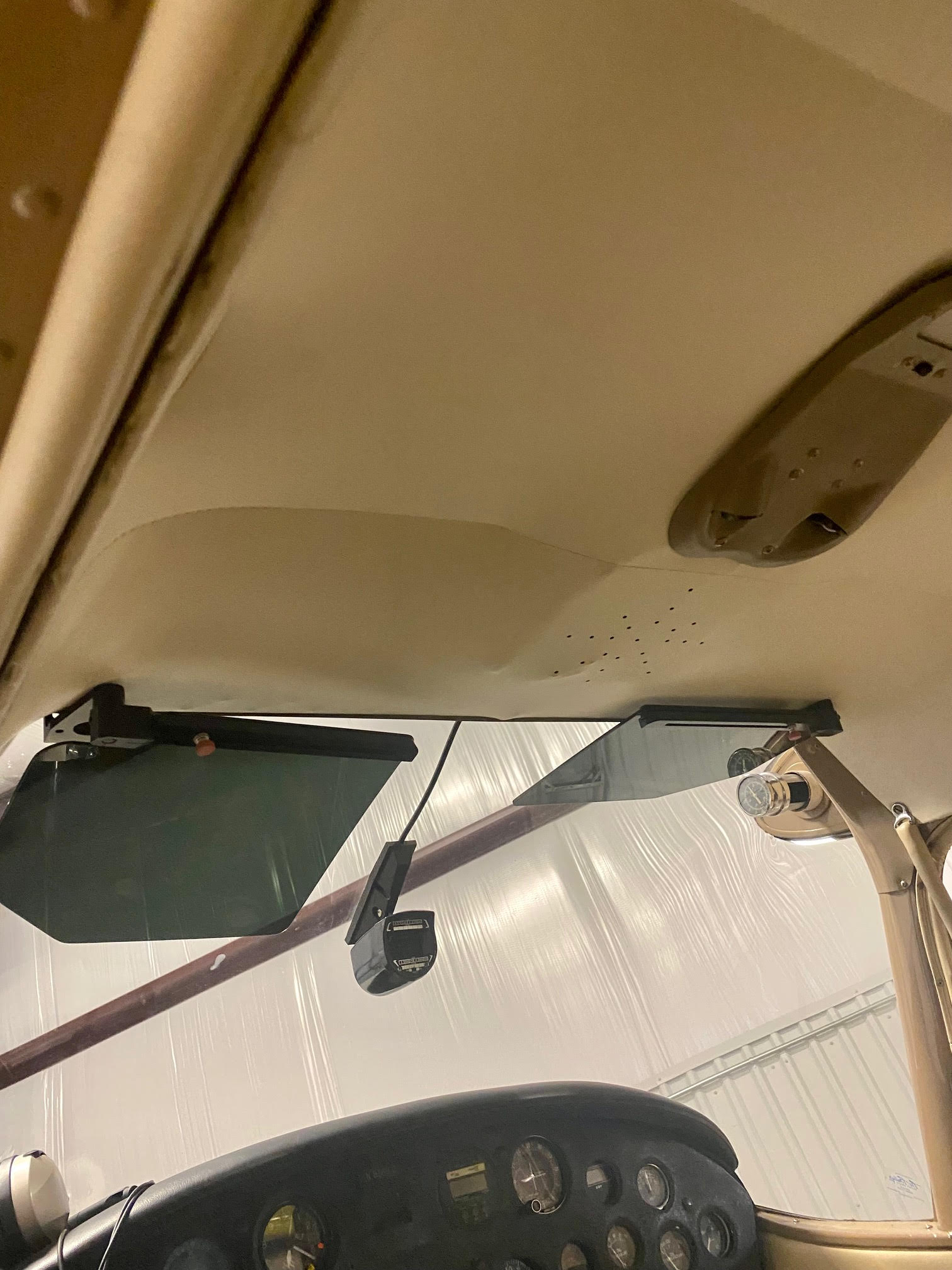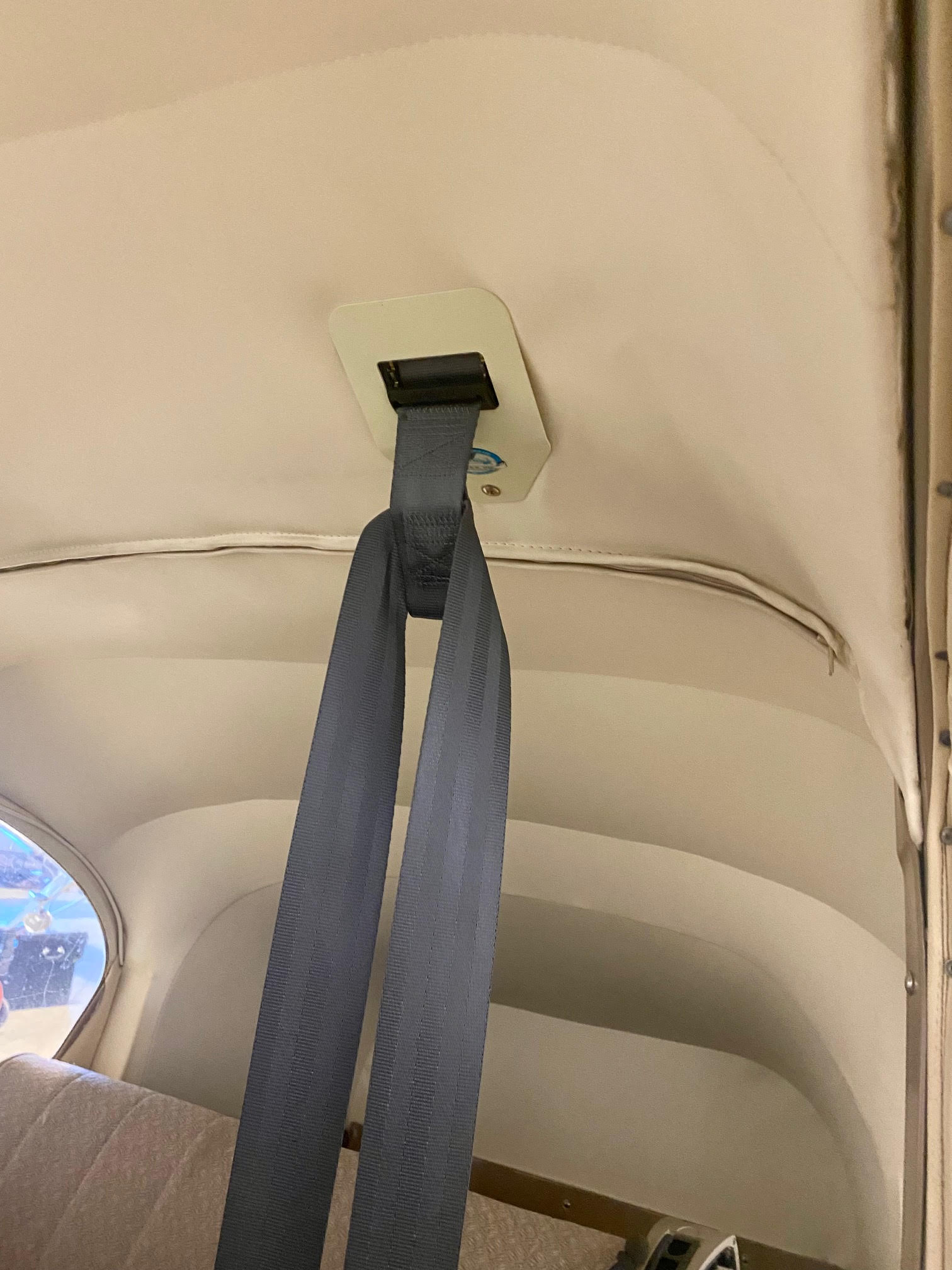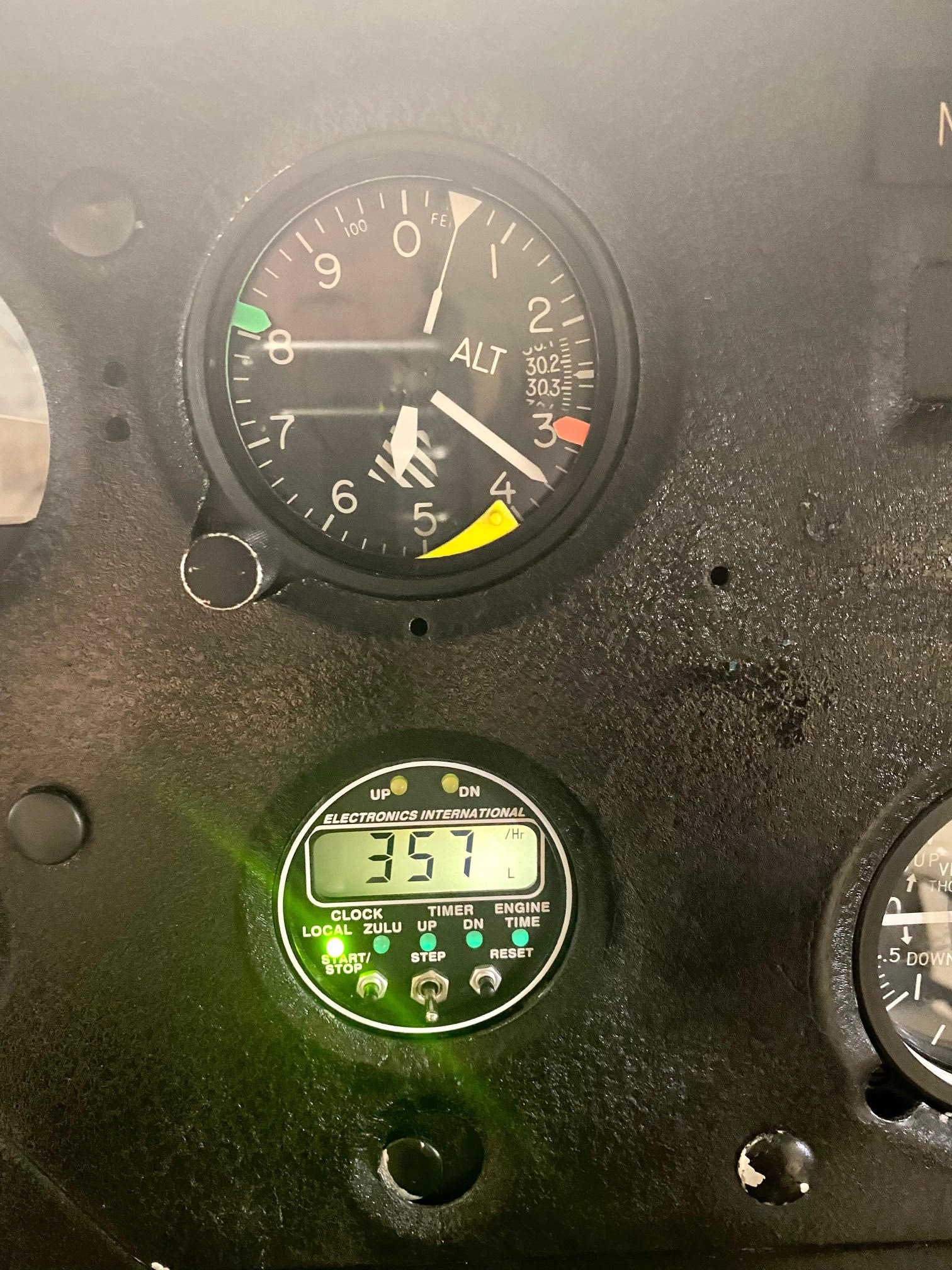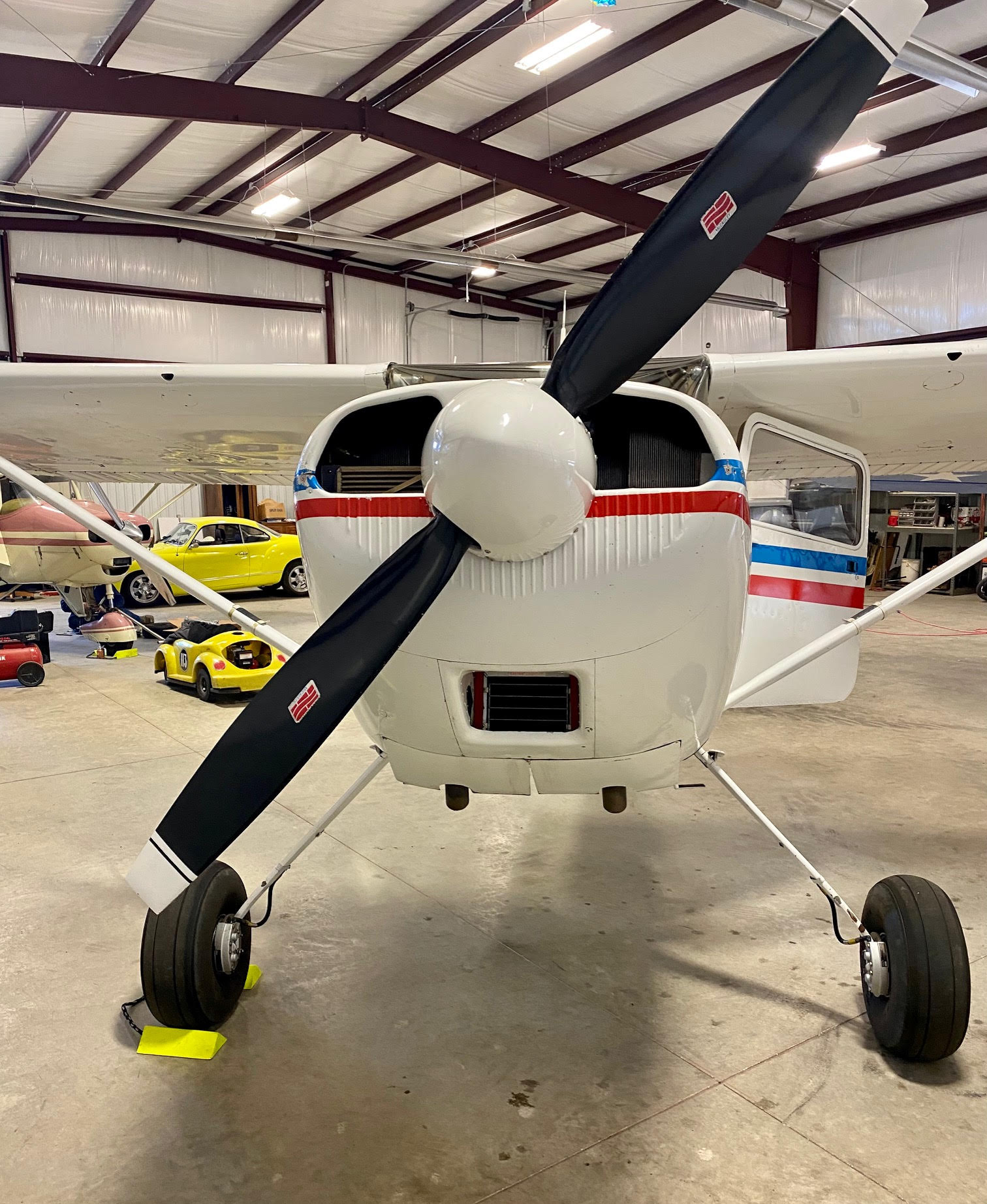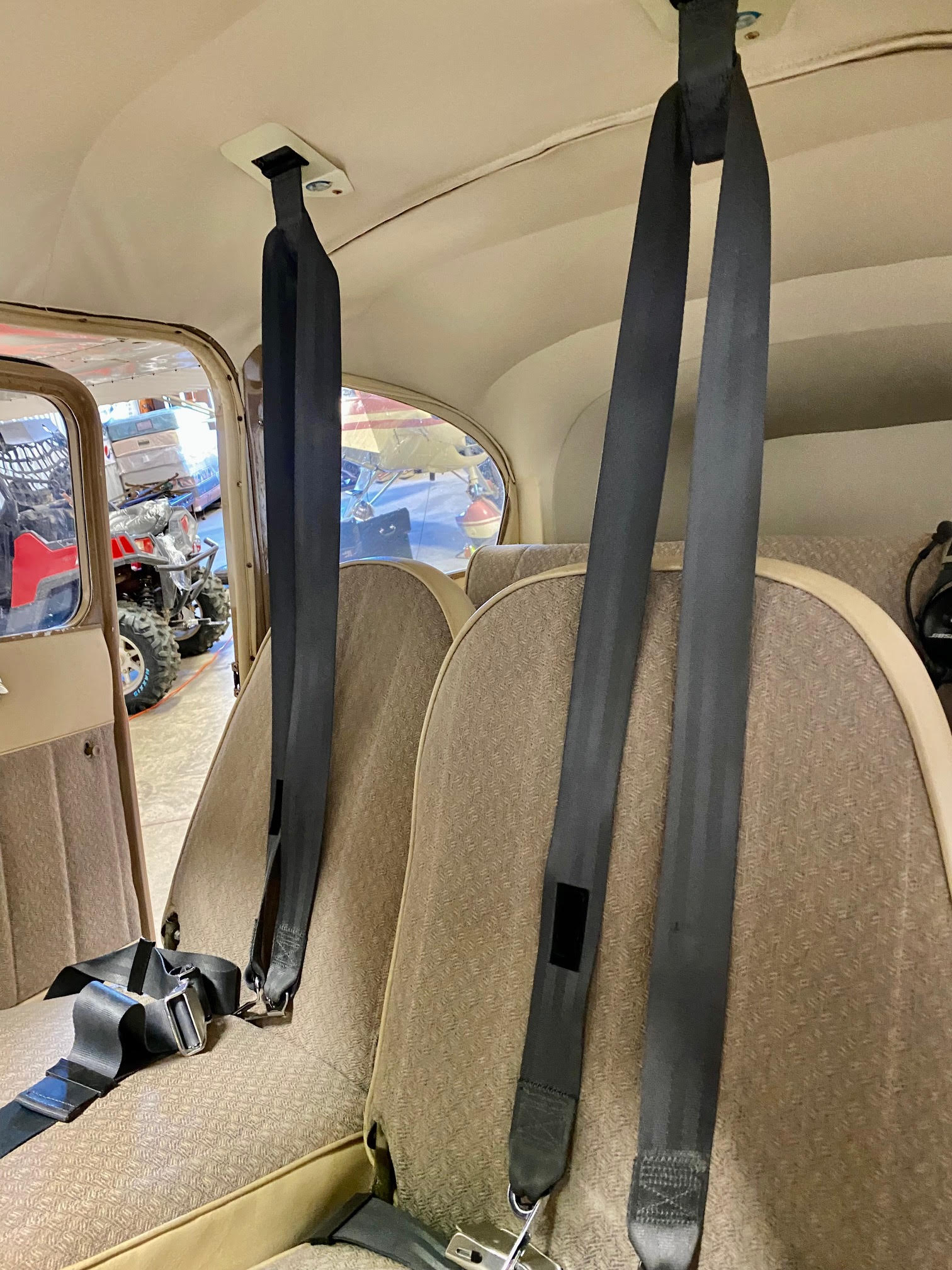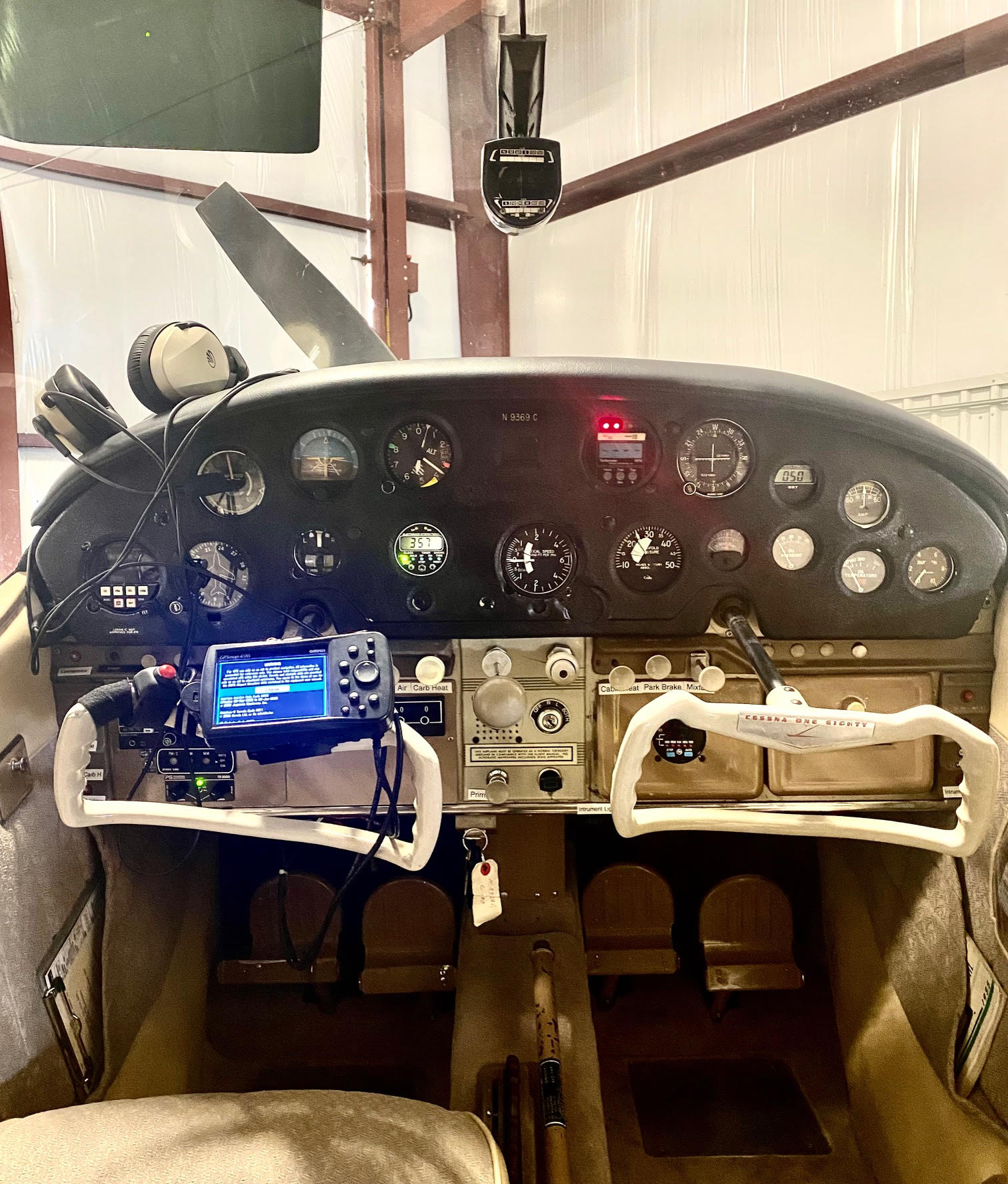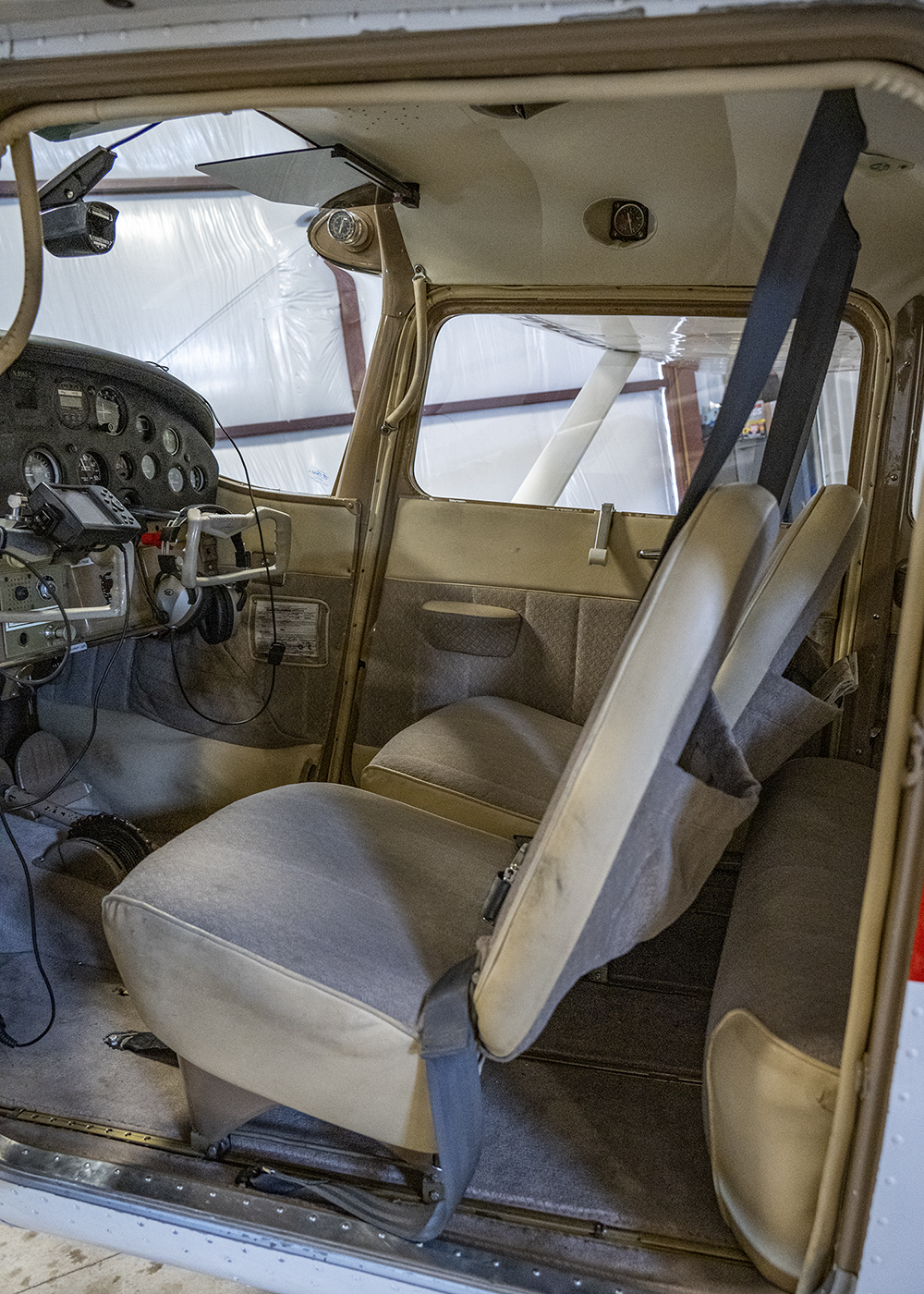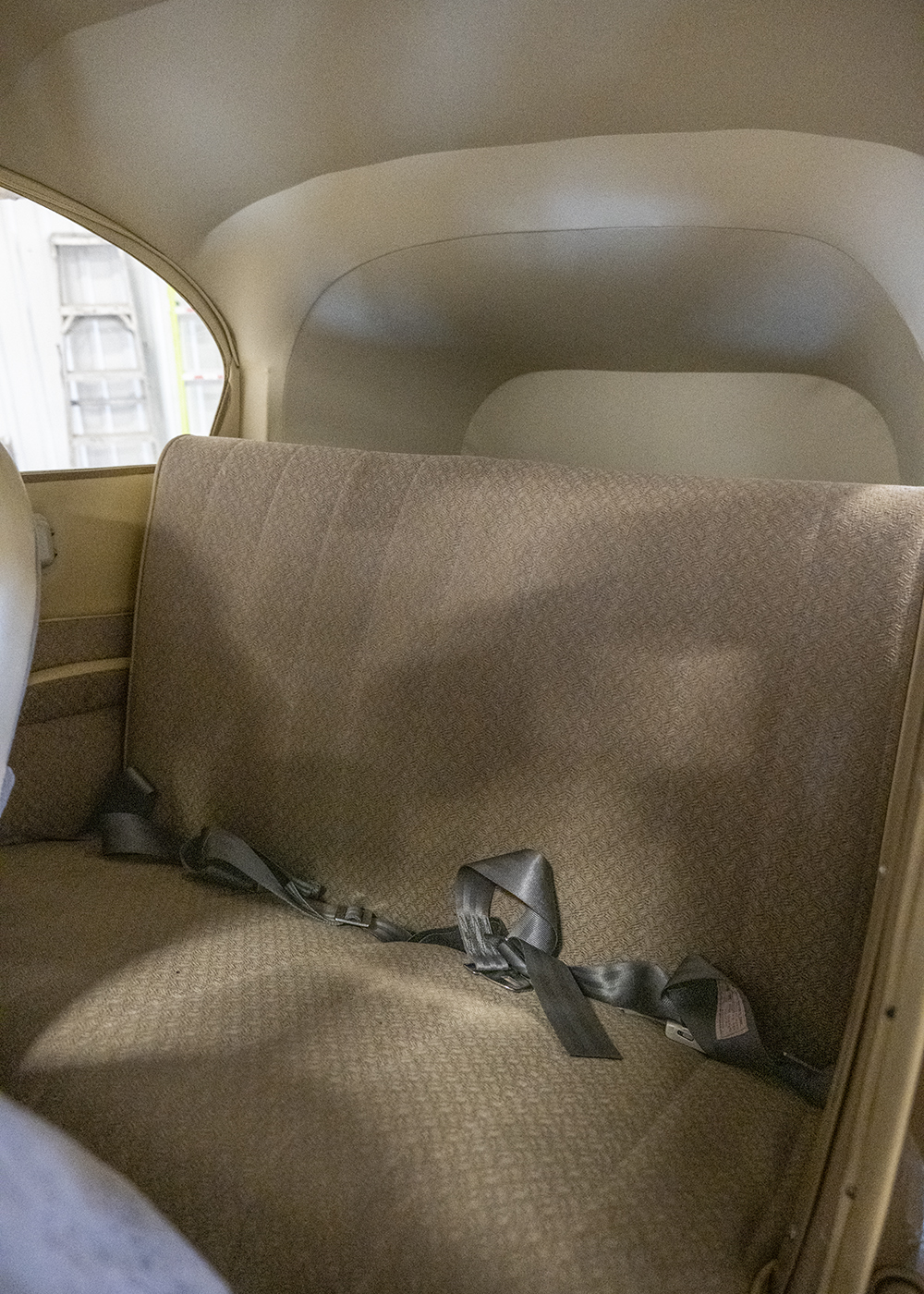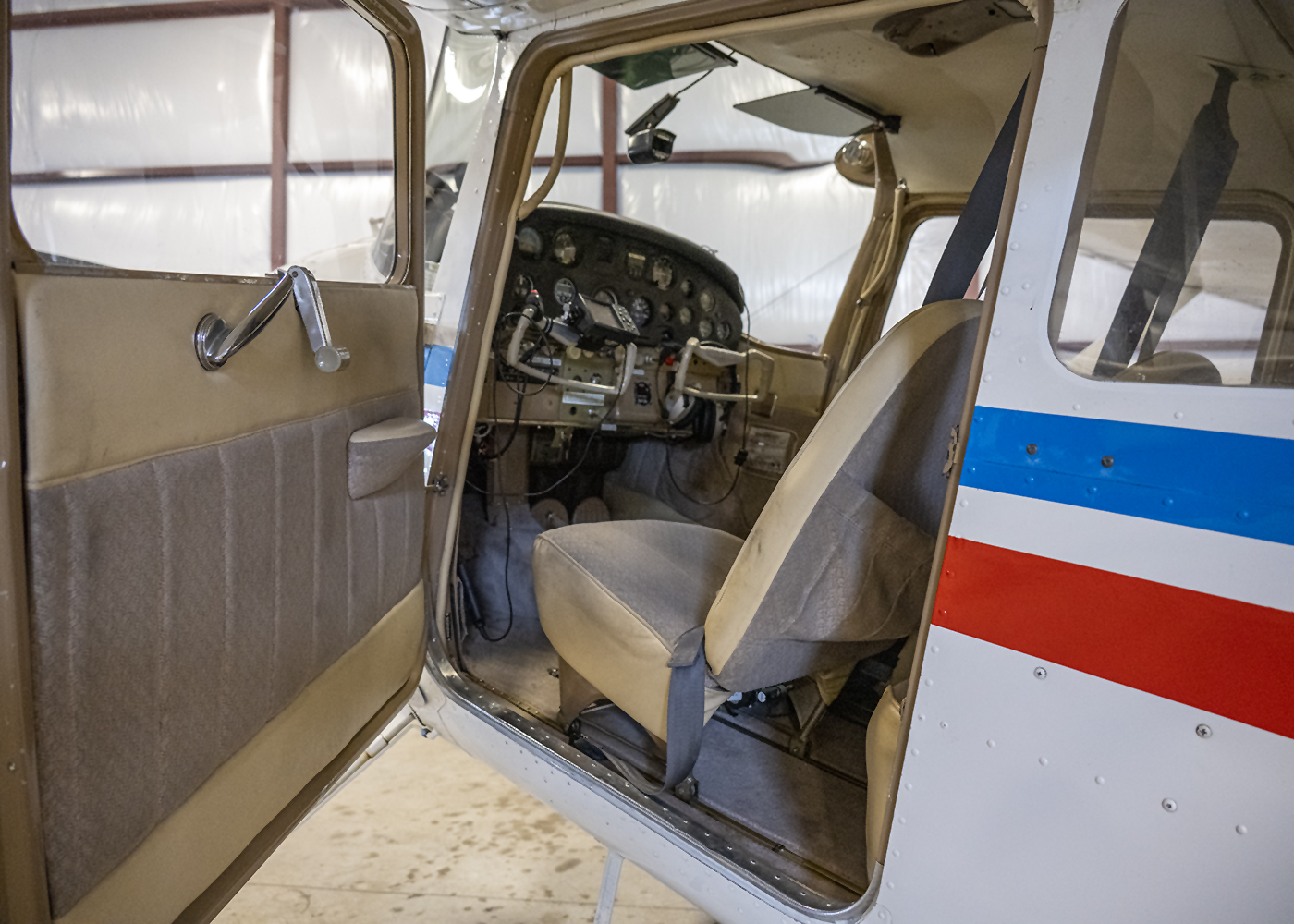 1955 Cessna 180 - Exterior 2
1955 Cessna 180 - Exterior 3
1955 Cessna 180 - Exterior 1
1955 Cessna 180 - Exterior 6
1955 Cessna 180 - Exterior 7
1955 Cessna 180 - Exterior 5
1955 Cessna 180 - Exterior 4
1955 Cessna 180 - Interior 3
1955 Cessna 180 - Interior 2
1955 Cessna 180 - Interior 1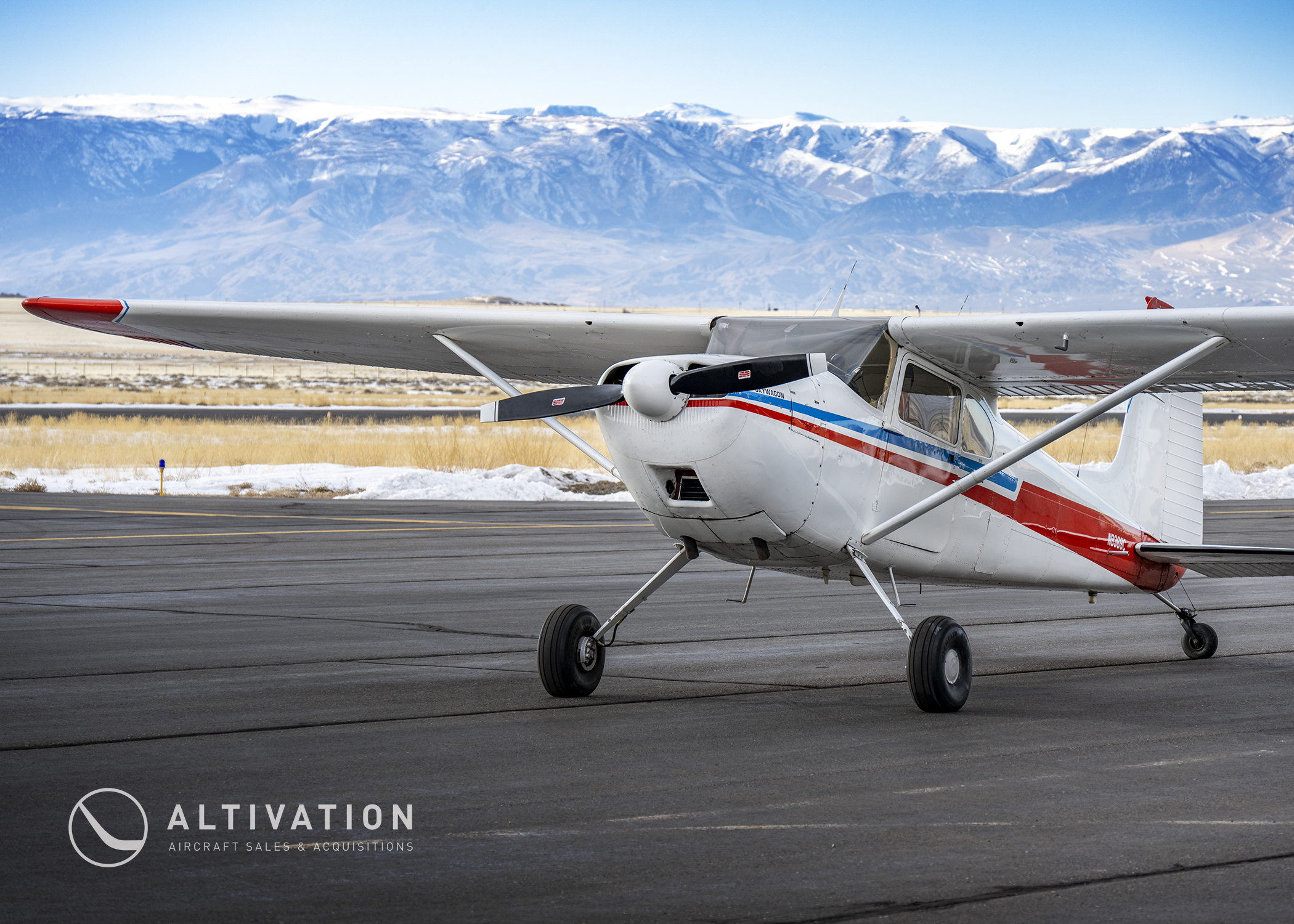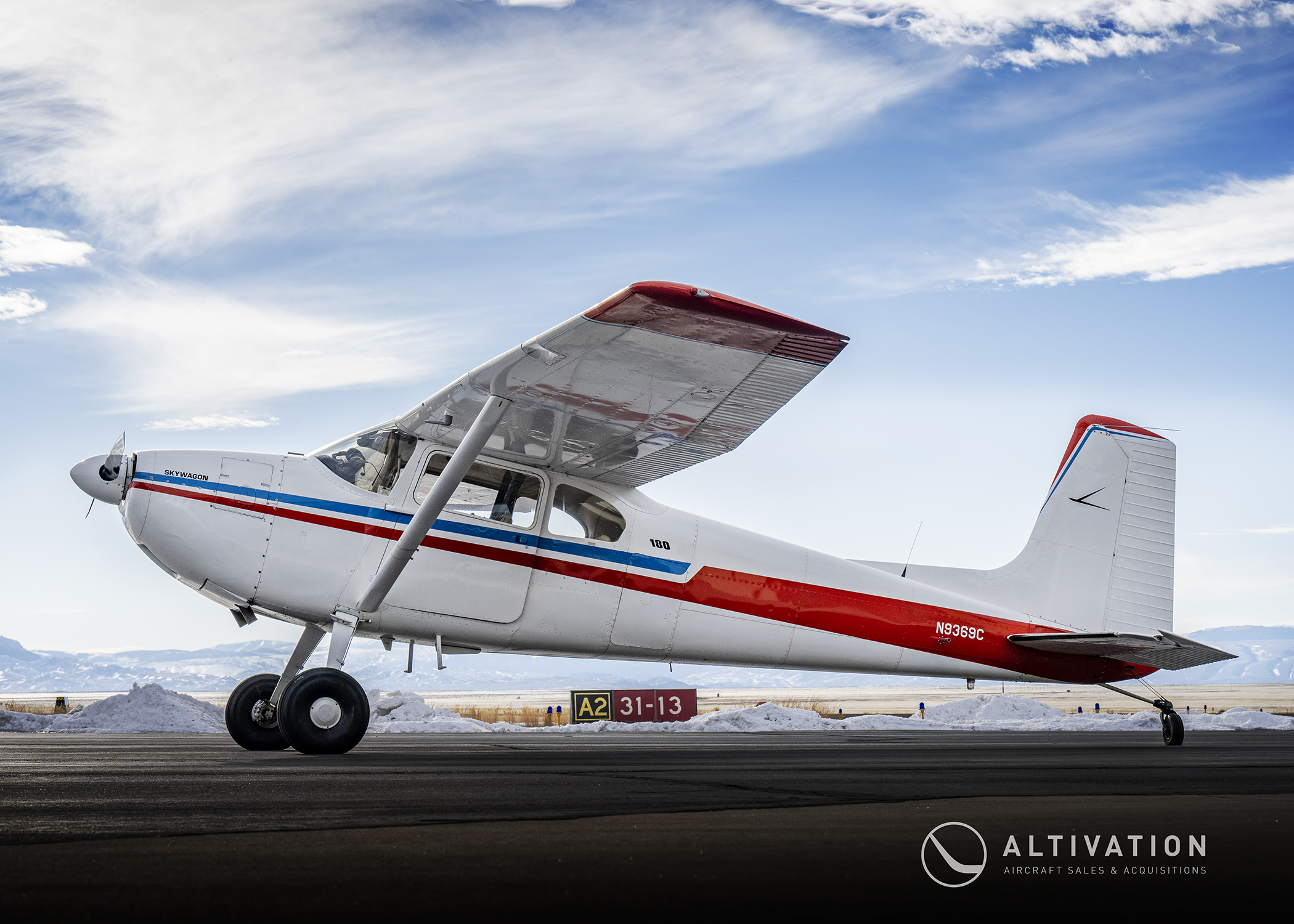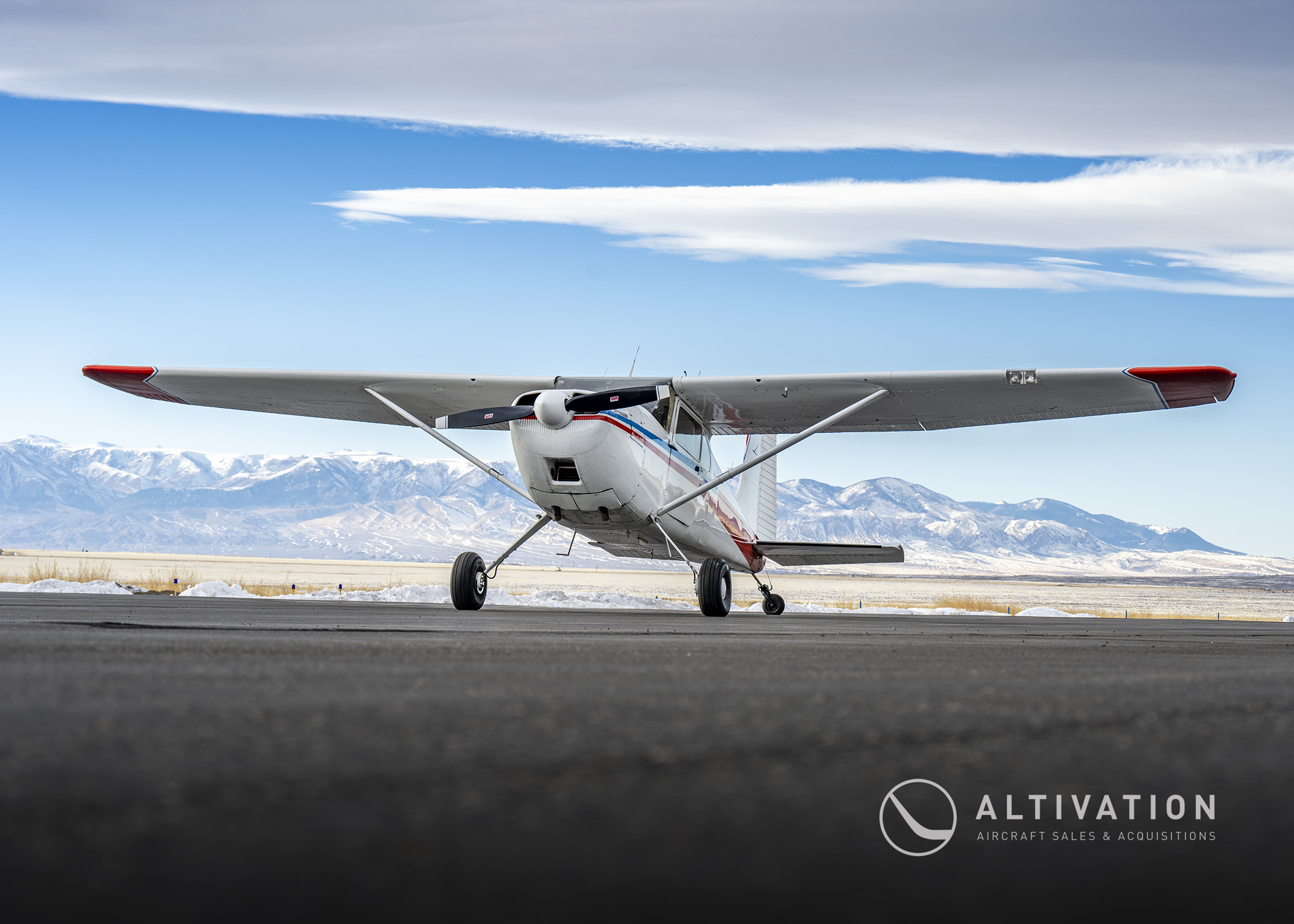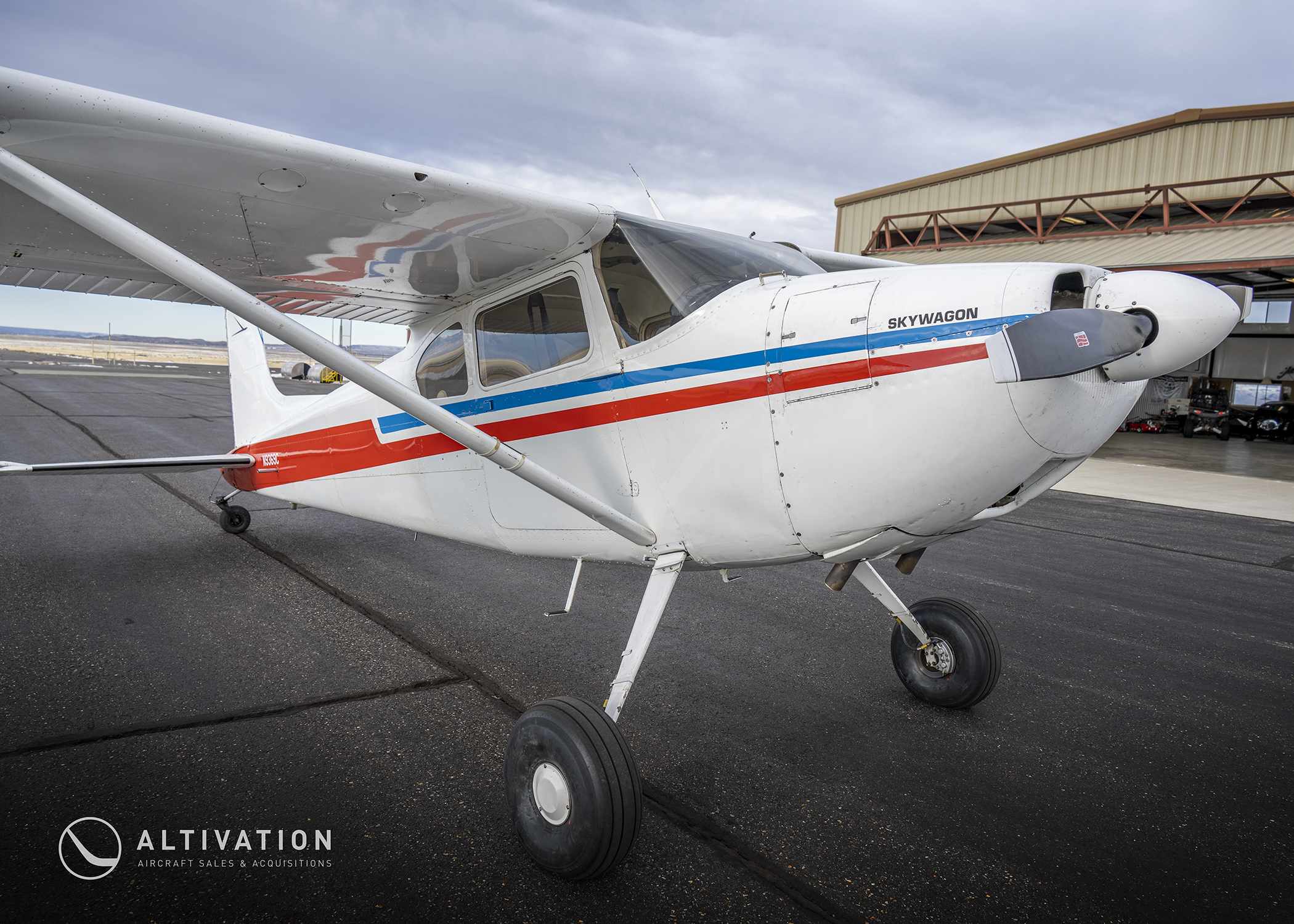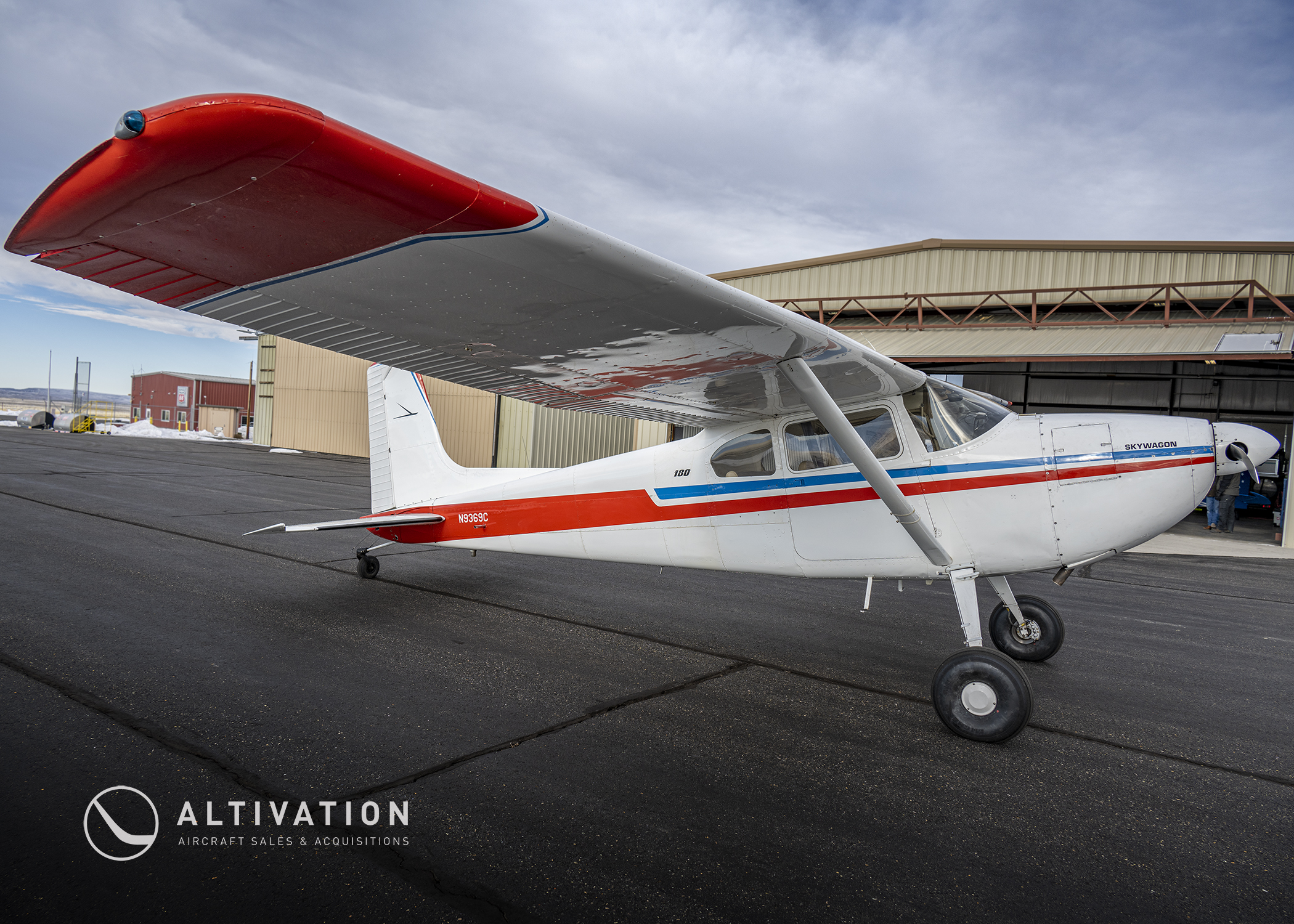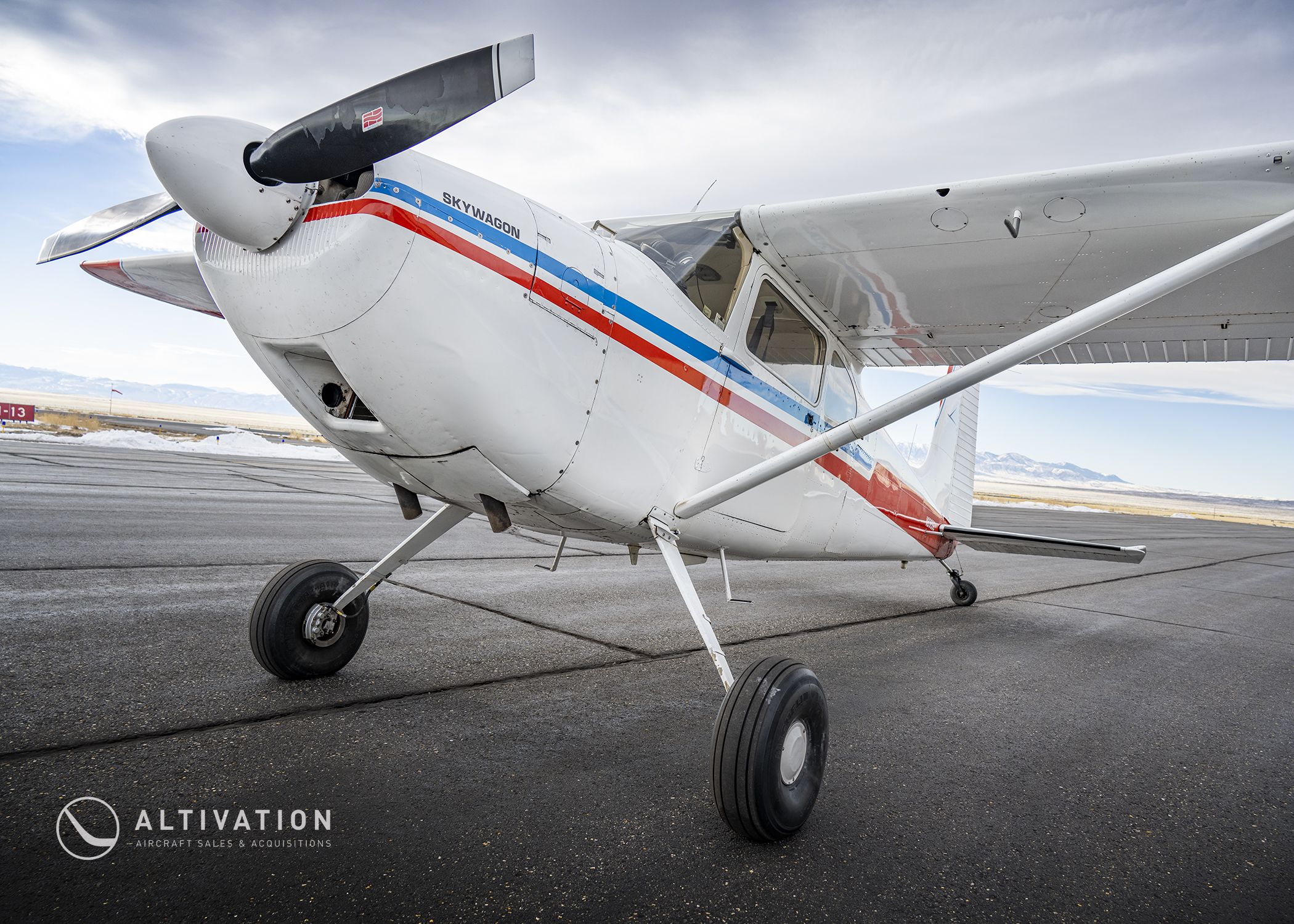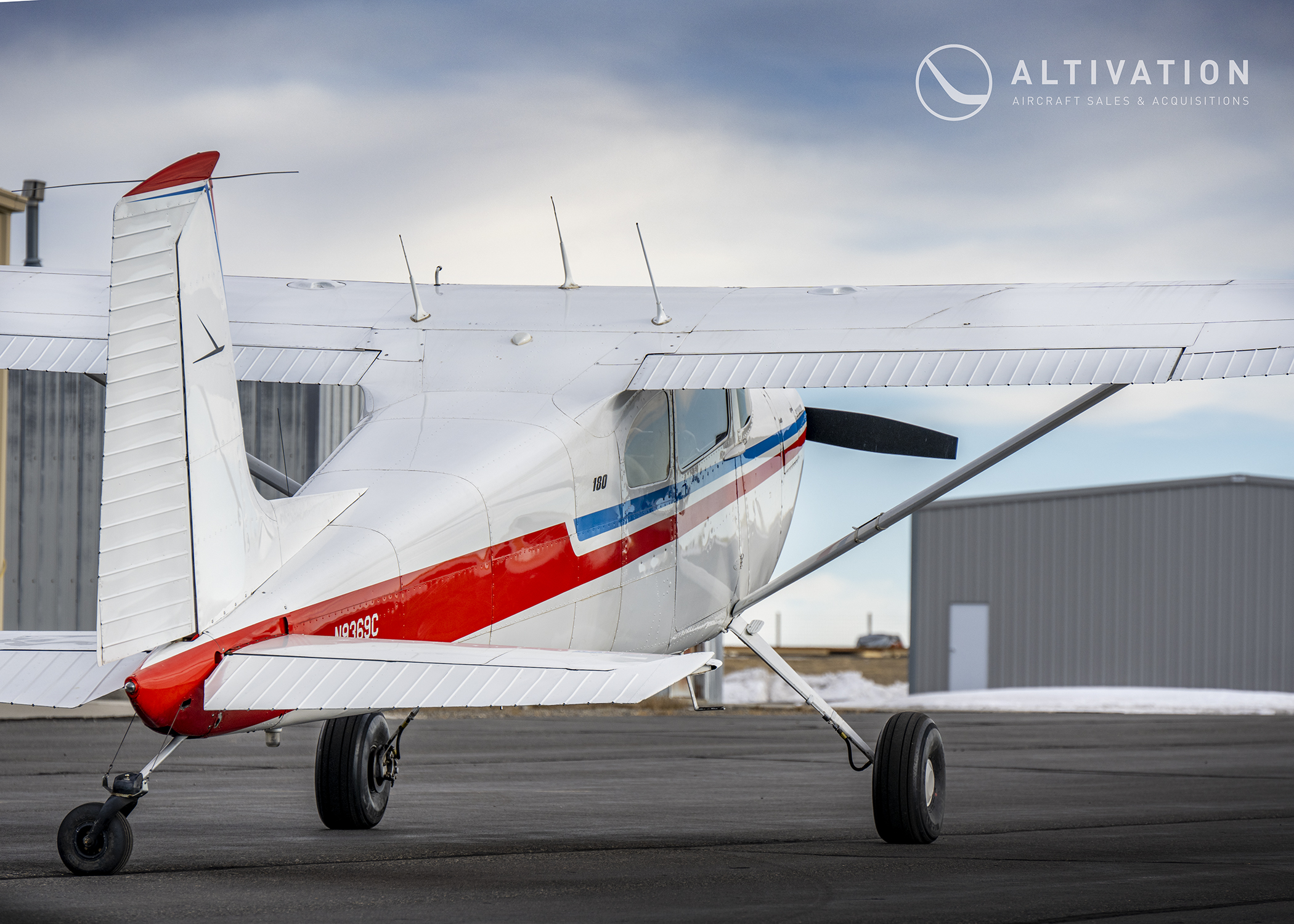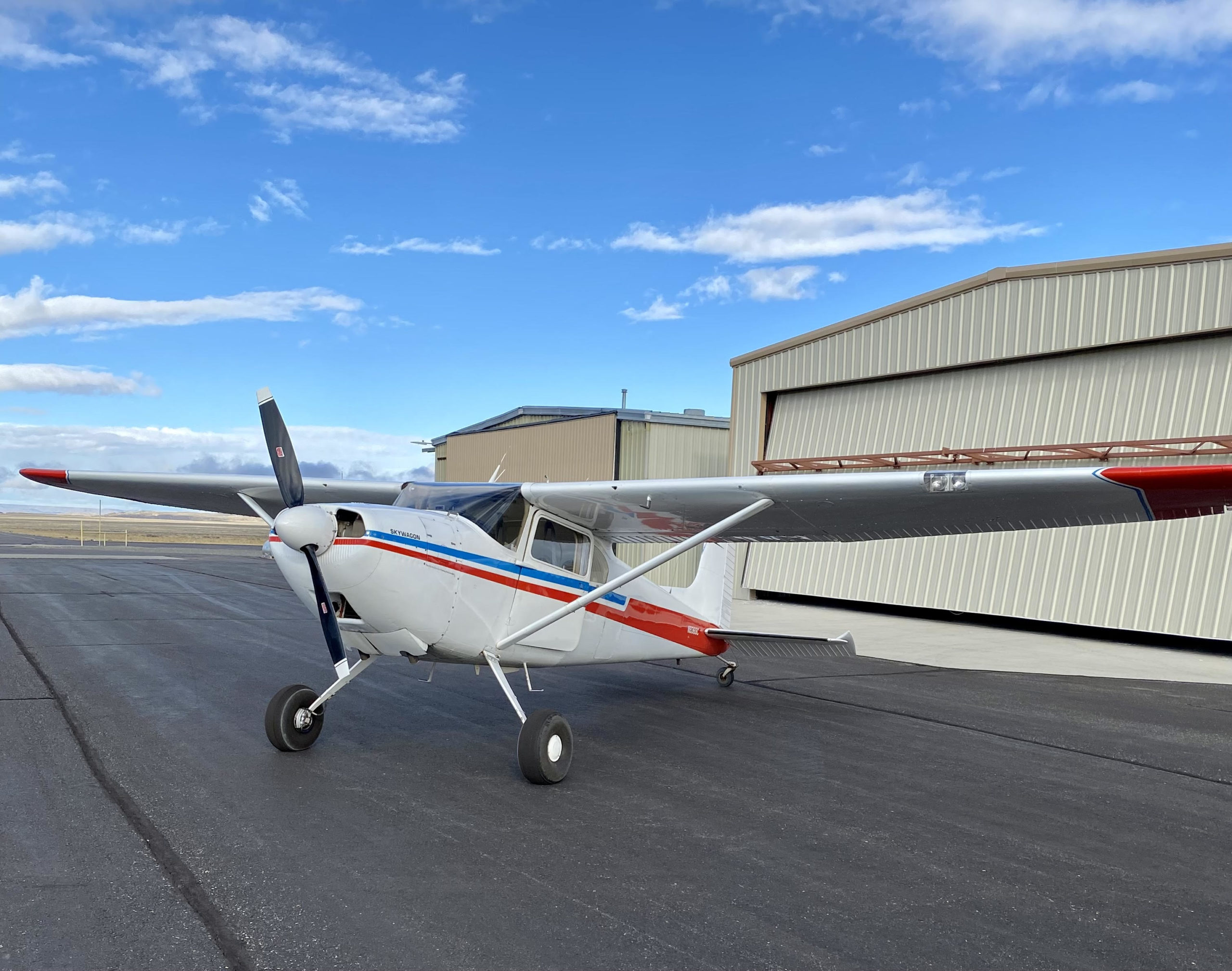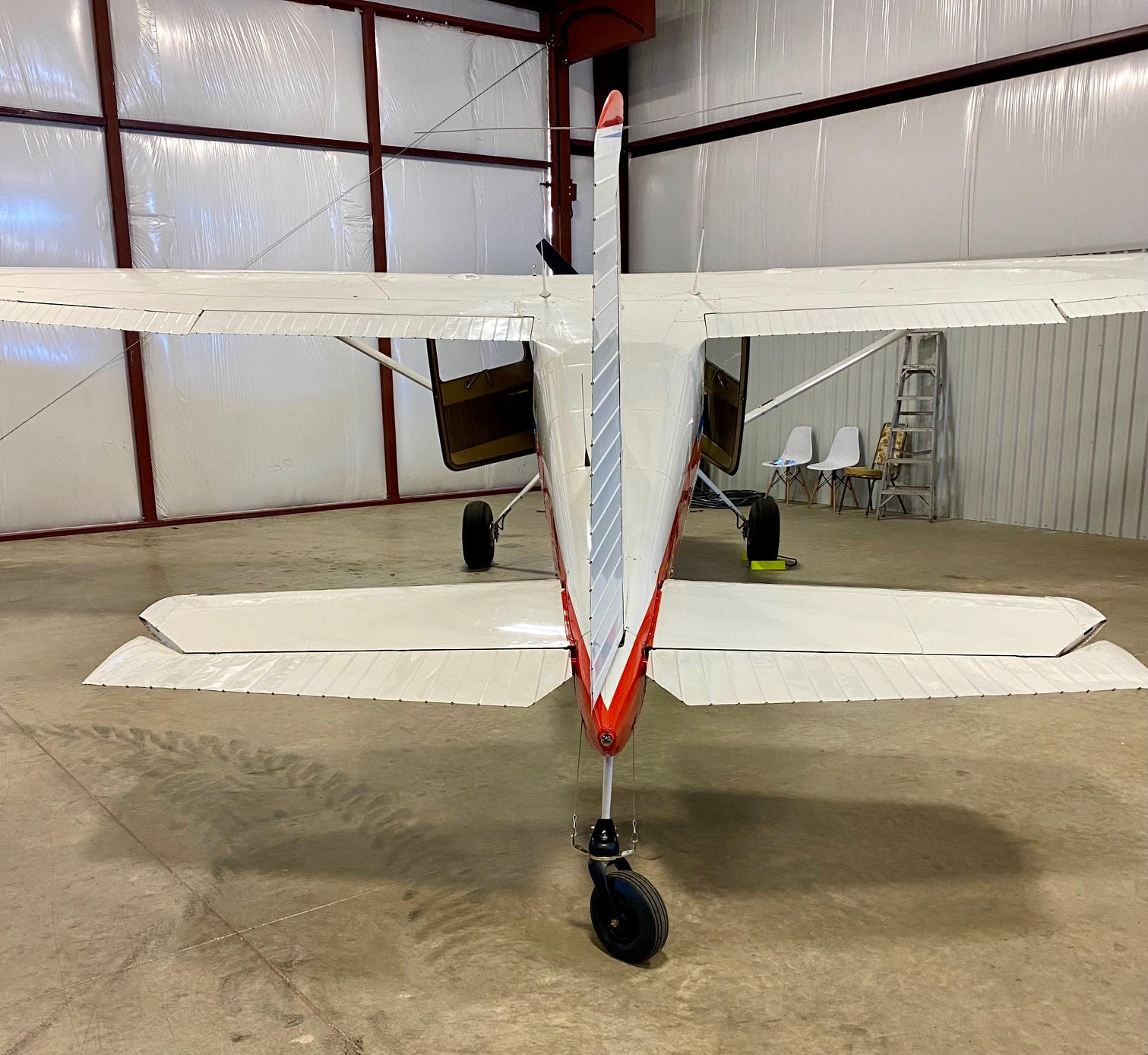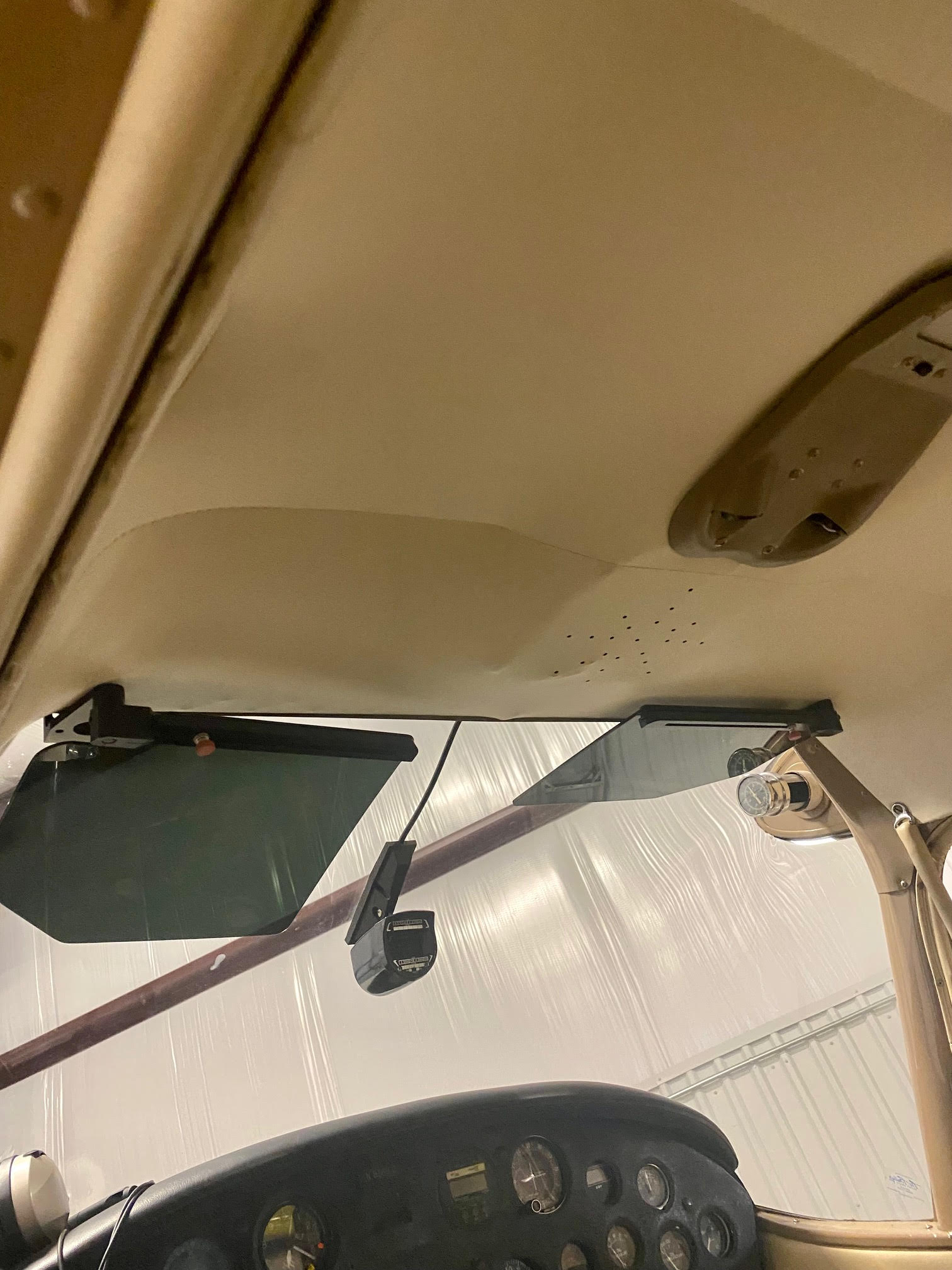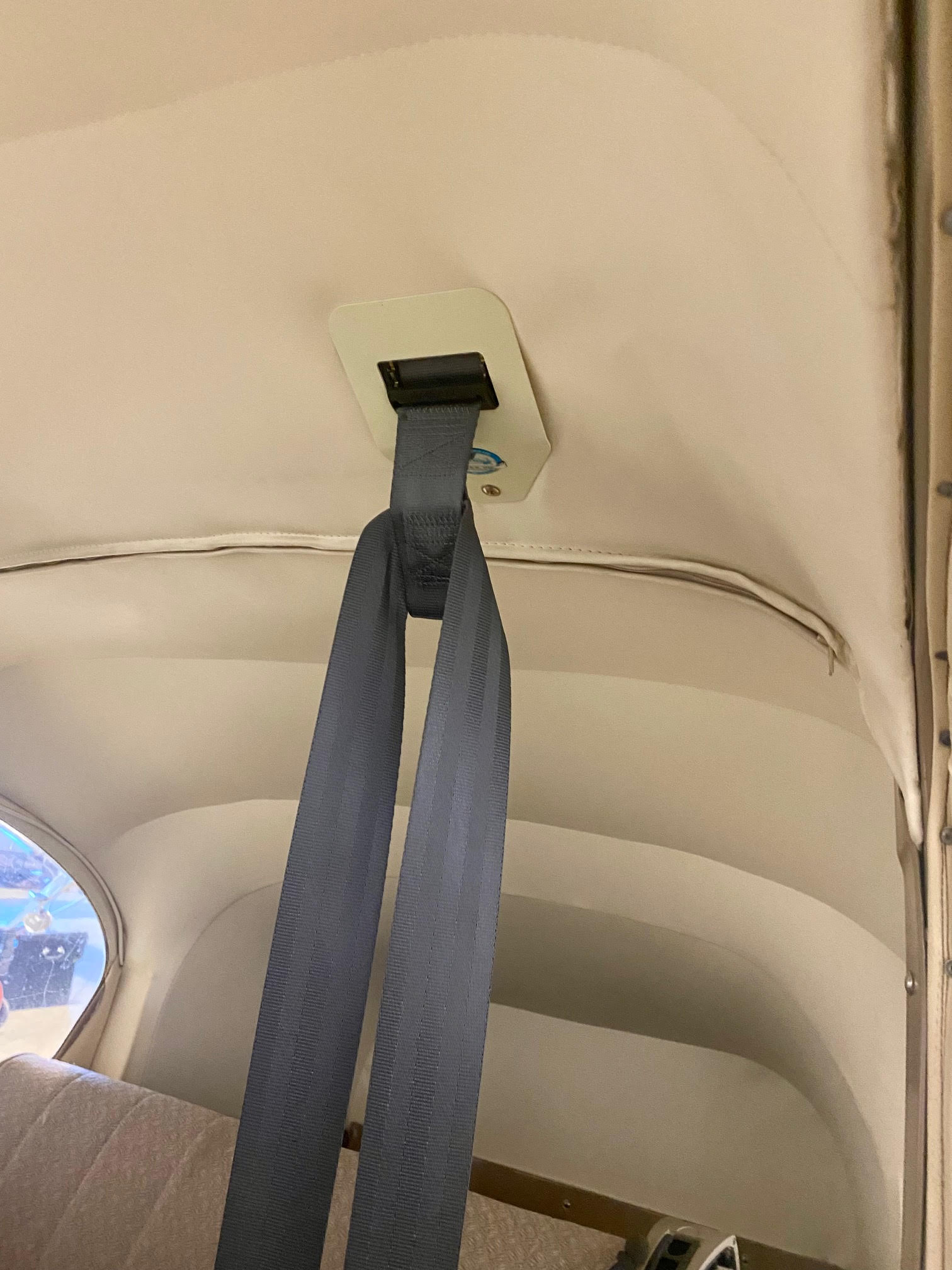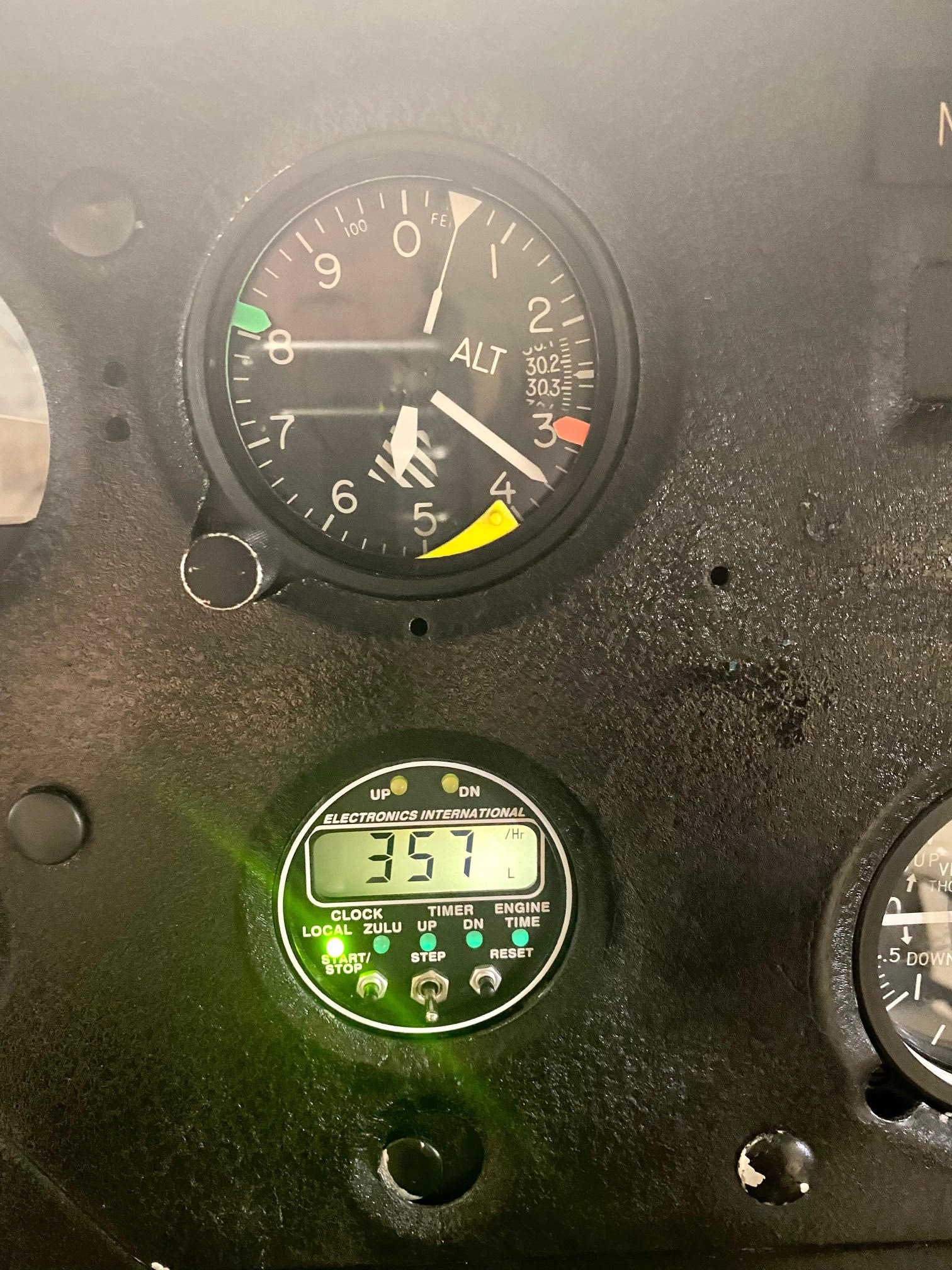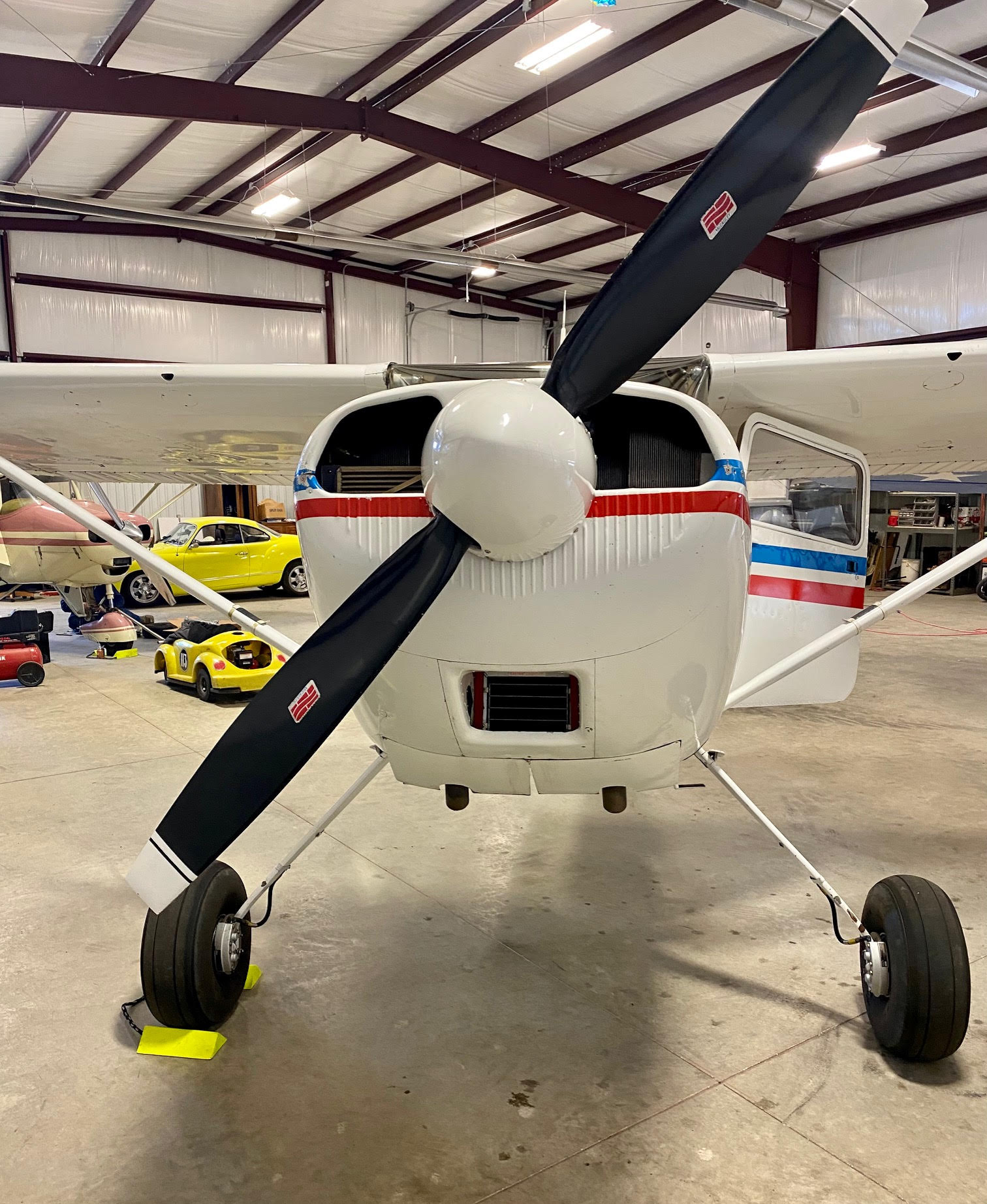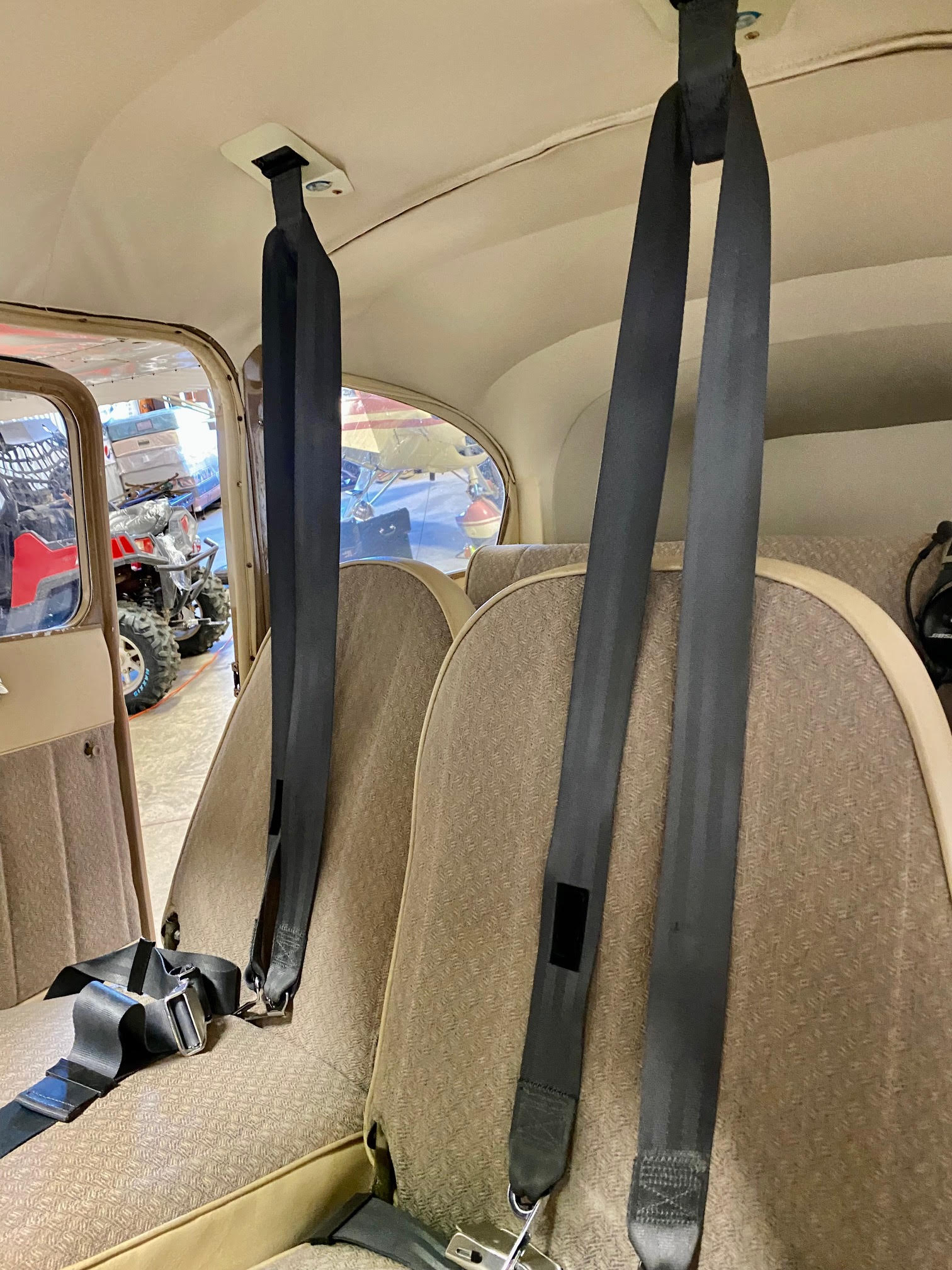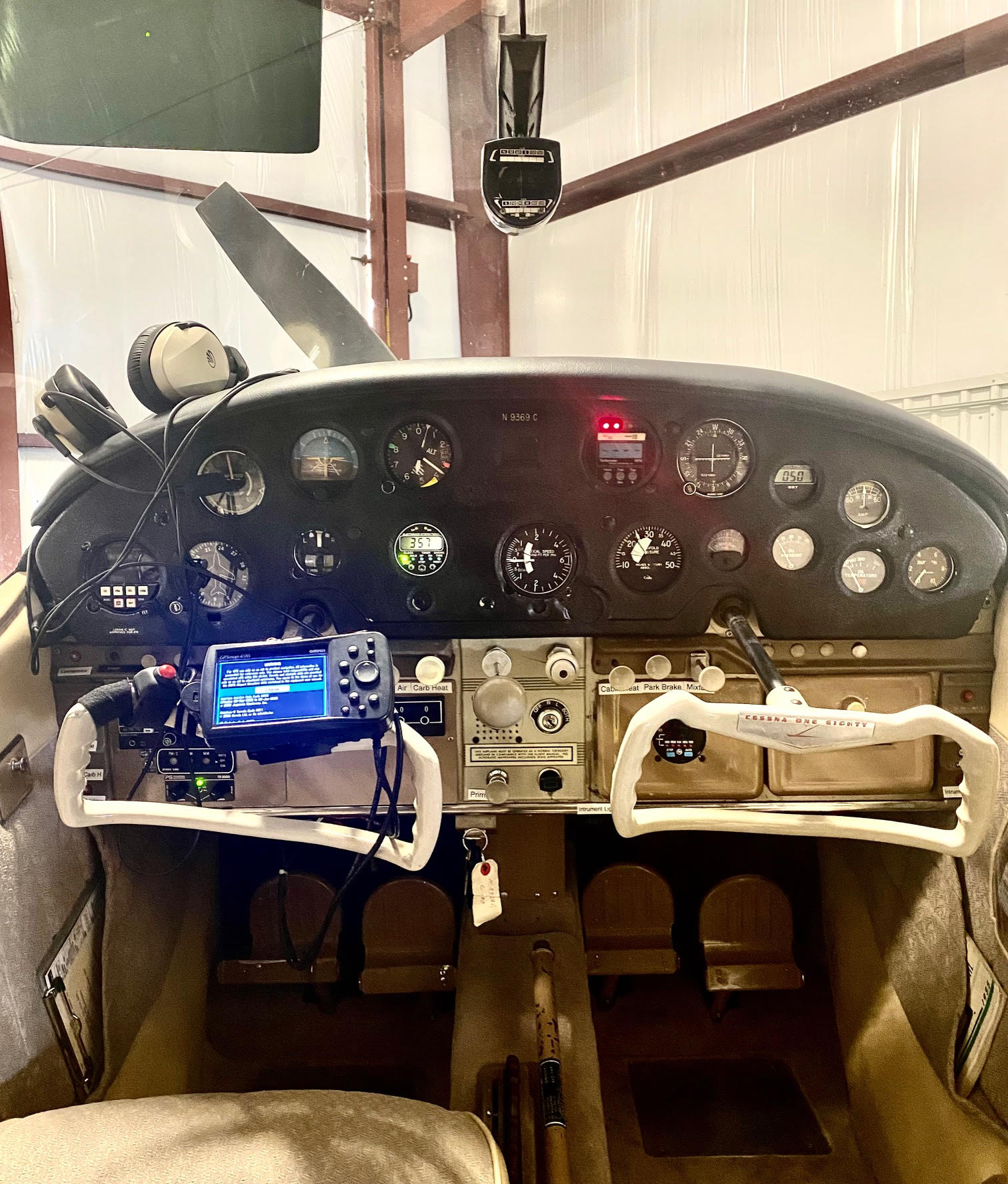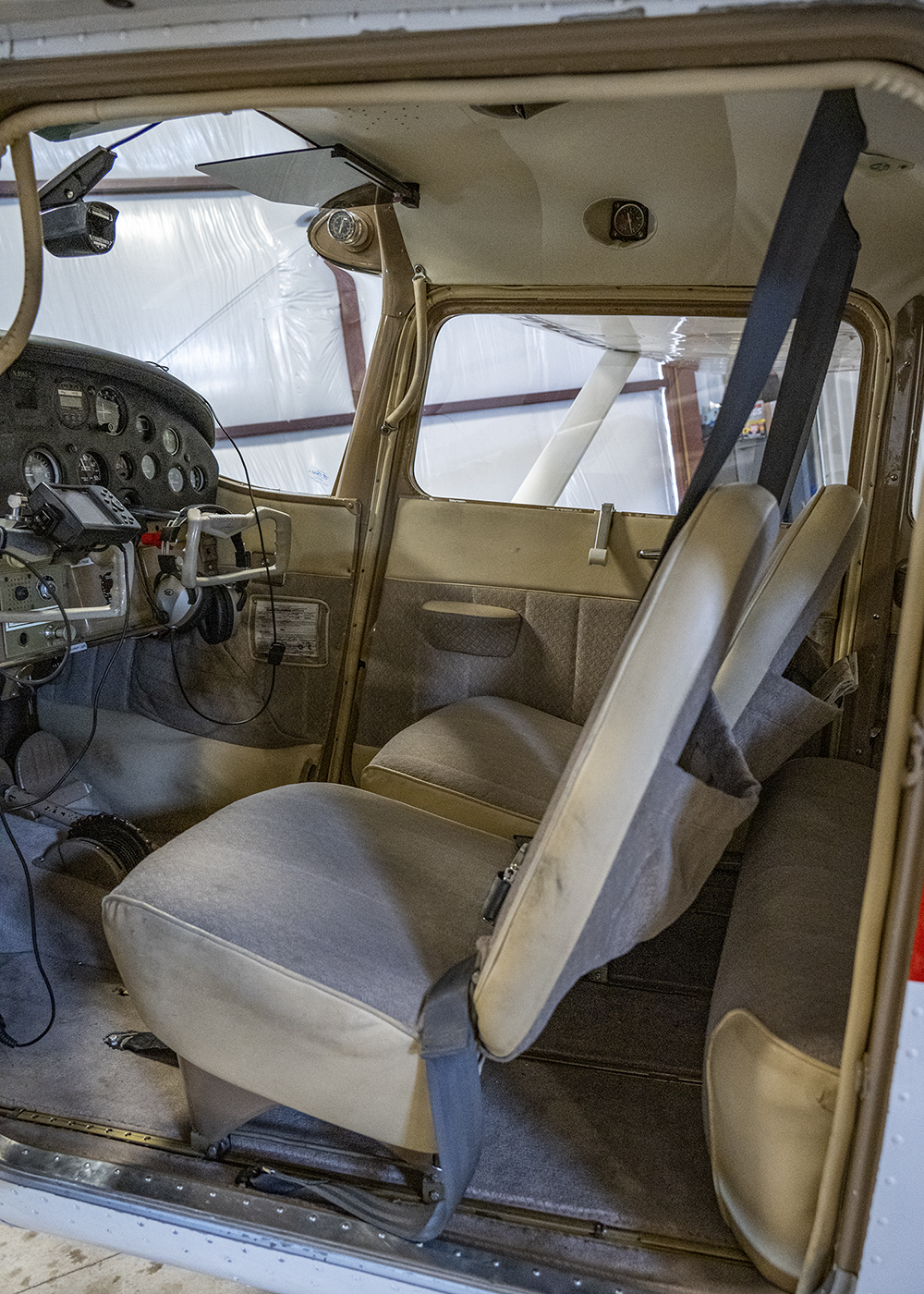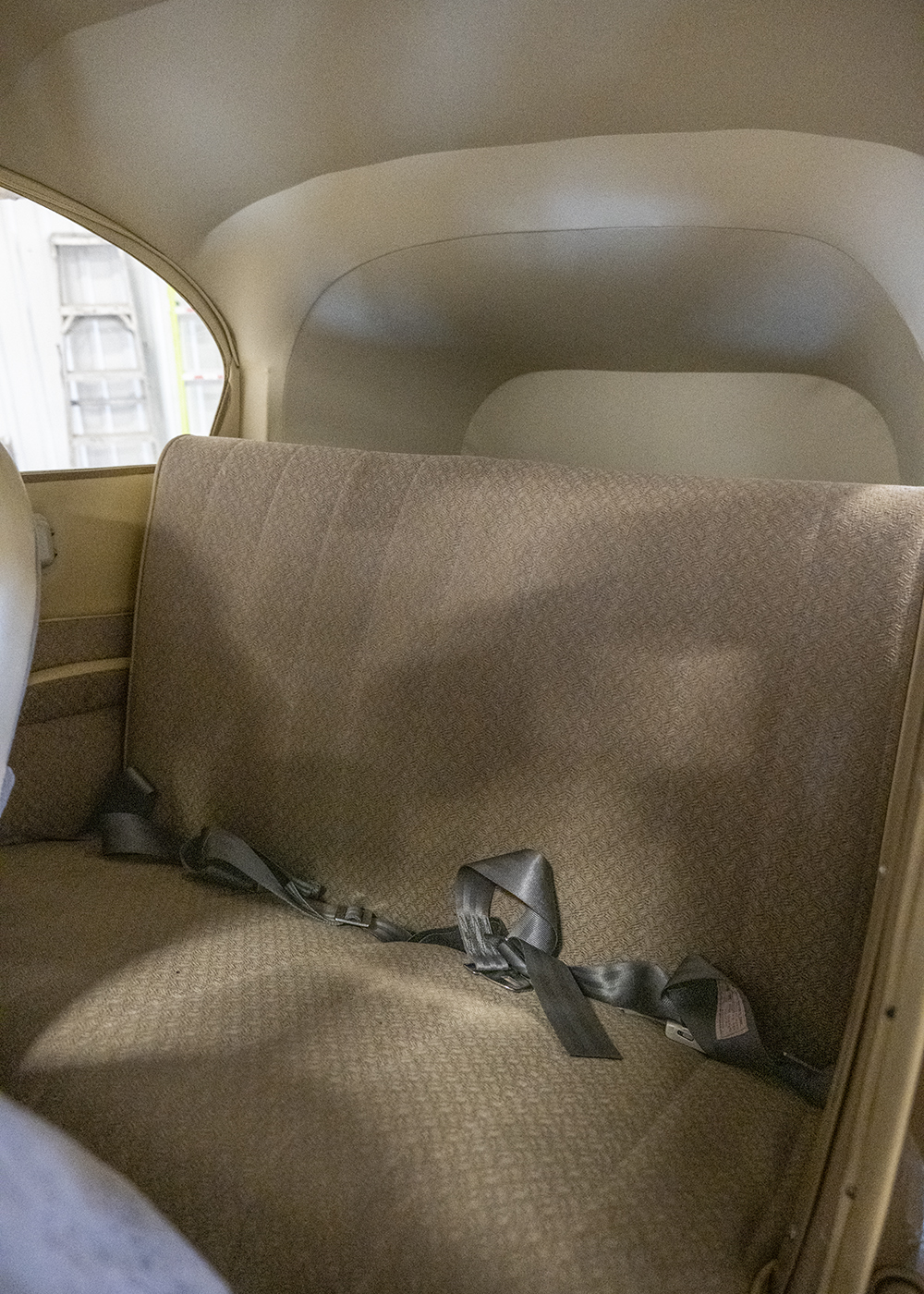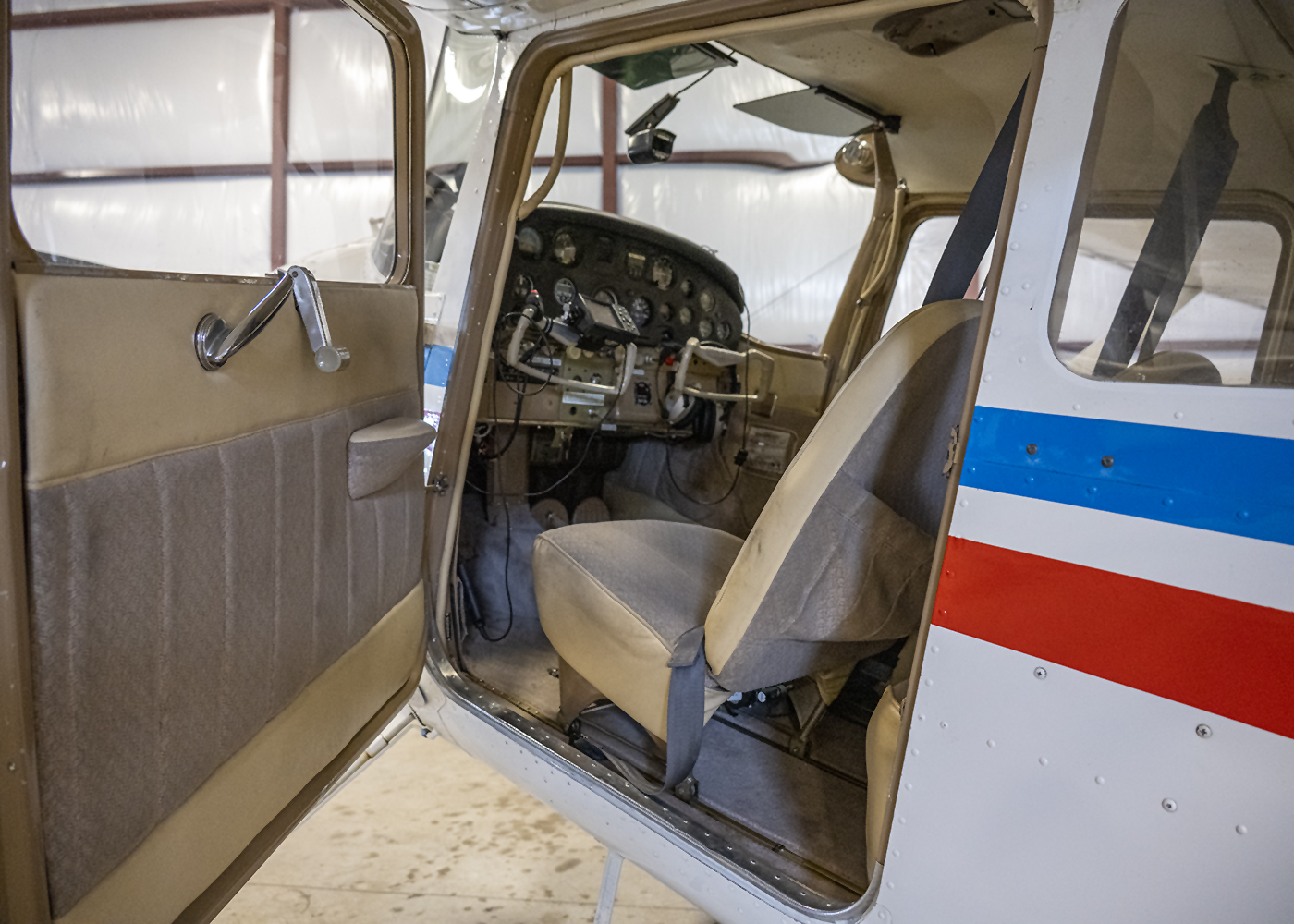 For More Information Contact ~ Chris Swathwood ~ sales@altivationaircraft.com ~ Phone: +1-720-663-9281
Specifications subject to verification by purchaser