Sale Pending
AIRFRAME / ENGINE:
Continental TSIO-520-NB – 1600 TBO 310 HP per side
Airframe Total Time Since New (TTSNEW) Hrs 4,102
Left Engine:
Time Since Major Overhaul (SMOH) Hrs 680
Time Since Prop Overhaul (SPOH) Hrs 291
Compressions: 66, 72, 74, 70, 70, 66/80
Right Engine:
Time Since Major Overhaul (SMOH) Hrs 1,651
Prop Time Since Prop Overhaul (SPOH) Hrs 282
Compressions: 70, 66, 72, 78, 68, 57/80
Prop: McCauley S-82NC-5.5
Inspection Status: Annual Inspection next due January 2024
AVIONICS/EQUIPMENT
Primary Flight Display: Aspen 1000 Pro Max (w/ synthetic vision)
Multi Function Display: Avidyne 500
Audio Panel: Garmin GMA-345 audio-panel
GPS/Nav/Comm 1: Garmin GNS-530W
GPS/Nav/Comm 2: Garmin GNS-530W
Transponder: Garmin GTX-345 ADS-b in/out
King KX-125 nav-com glideslope
E.L.T
Autopilot/flight-director: Cessna 400B w/ yaw damper
Shadin fuel flow-system
Terra Radar Altimeter
Air Conditioning (Needs AC Service)
De-ice boots (certified FIKI if hot plate replaced)
Vortex­ generators
Weather Radar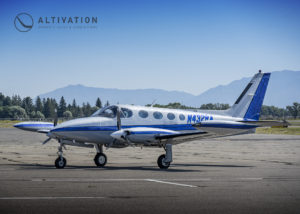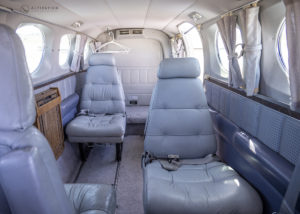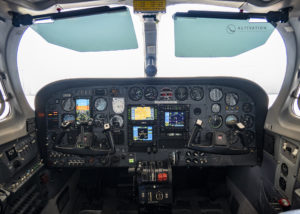 INTERIOR
Configuration/PAX: 6 seats (6th seat not shown in pictures)
Light blue seats and interior with light gray carpet.
EXTERIOR 
Painted 1999 and has been hangar kept and it shows, Upper fuselage painted white, while lower fuselage and wings painted gray with metallic plum and metallic blue accent stripes.
Additional Information:
This 1979 Cessna 340A has been hangar kept and operated in the high alpine desert environment of the San Luis Valley of Colorado since the late 2000's, and previously operated on a part 135 certificate in the western US. The aircraft is equipped with De-Ice boots, Cessna 400B autopilot, prop sync, dual Garmin 530W with traffic display and ADS-b weather, Avidyne EX500 with weather radar, and the Aspen 1000 Pro Max with synthetic vision. New Cleveland wheel and brake conversion kits just installed during the January 2023 Annual inspection. The interior of this Cessna 340A features a total of 6 seats (only 5 pictured), in its pressurized air conditioned cabin. Seller noted that he has not used the air conditioning in some time due to the high alpine location he operates from, and that the air conditioning will likely need servicing and freon refresh. Aircraft was certified for known icing, but is currently only equipped for incidental ice, as seller had hot plate removed due to crazing (new owner can easily replace the removed hotplate). Aircraft painted in 1999, and rated 8/10 with little to no chips or scratches in paint. Interior completed in 1996, in blue and gray shades and does show some wear but in overall decent shape 5/10. No known damage history and complete logs since factory new that are available for digital review upon request. For additional information on this aircraft contact Altivation Aircraft.
Aircraft Walk Around Video – Watch Now
Digital logs available upon request. – Contact Altivation
Specifications:
Best Cruise Speed: 220 kts.
Max Range (75% w/ Reserve): 1,105nm
Fuel Burn: 35 gph
Service Ceiling: 29,800
Single Engine Ceiling: 15,800
Weights:
Max Weight 6,330lbs
Fuel Capacity: 180 gallons
Useful Load: 1,734 lbs (w/ 6th seat)
Full Fuel Payload: 654 lbs
Mobile users swipe to see next image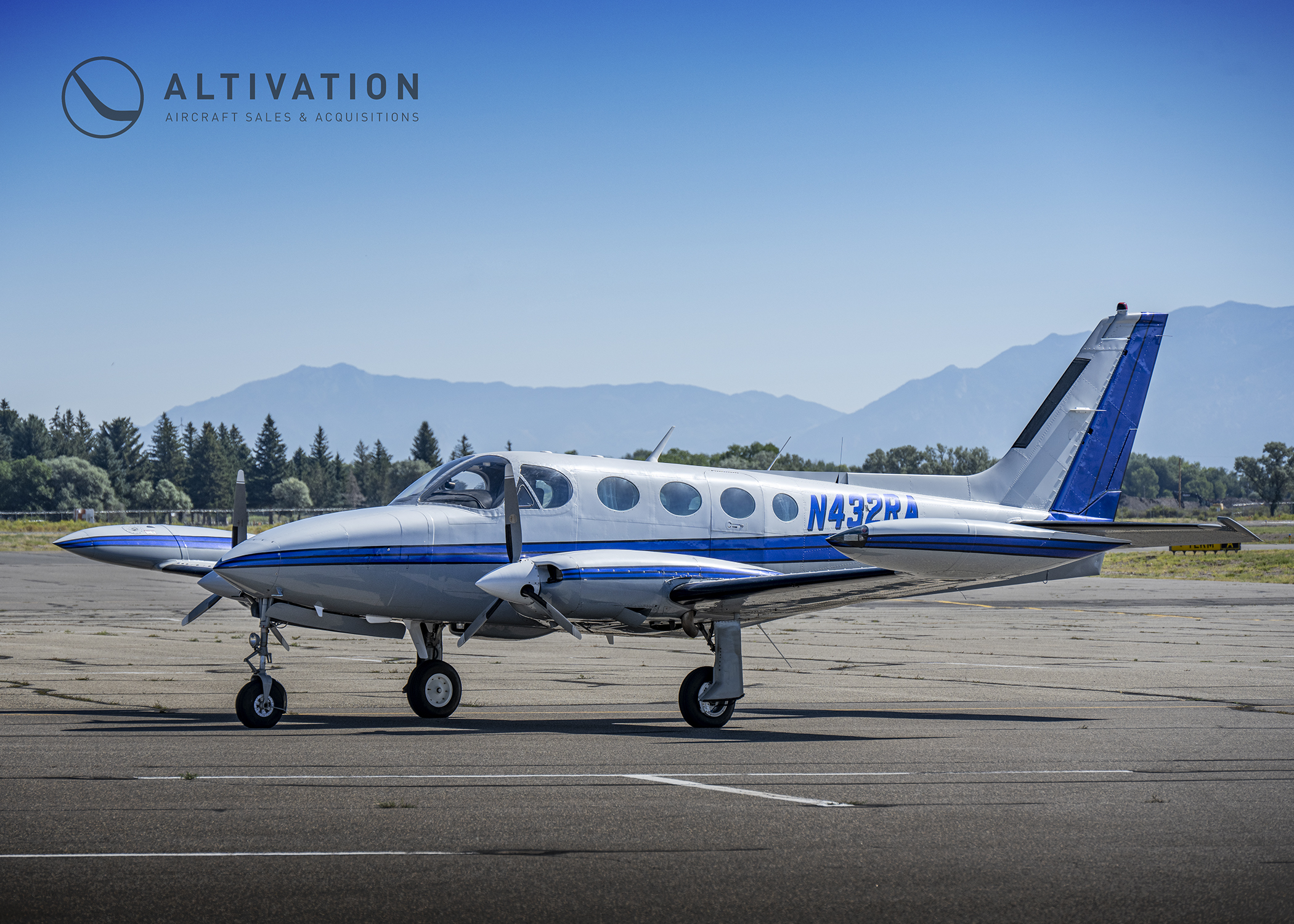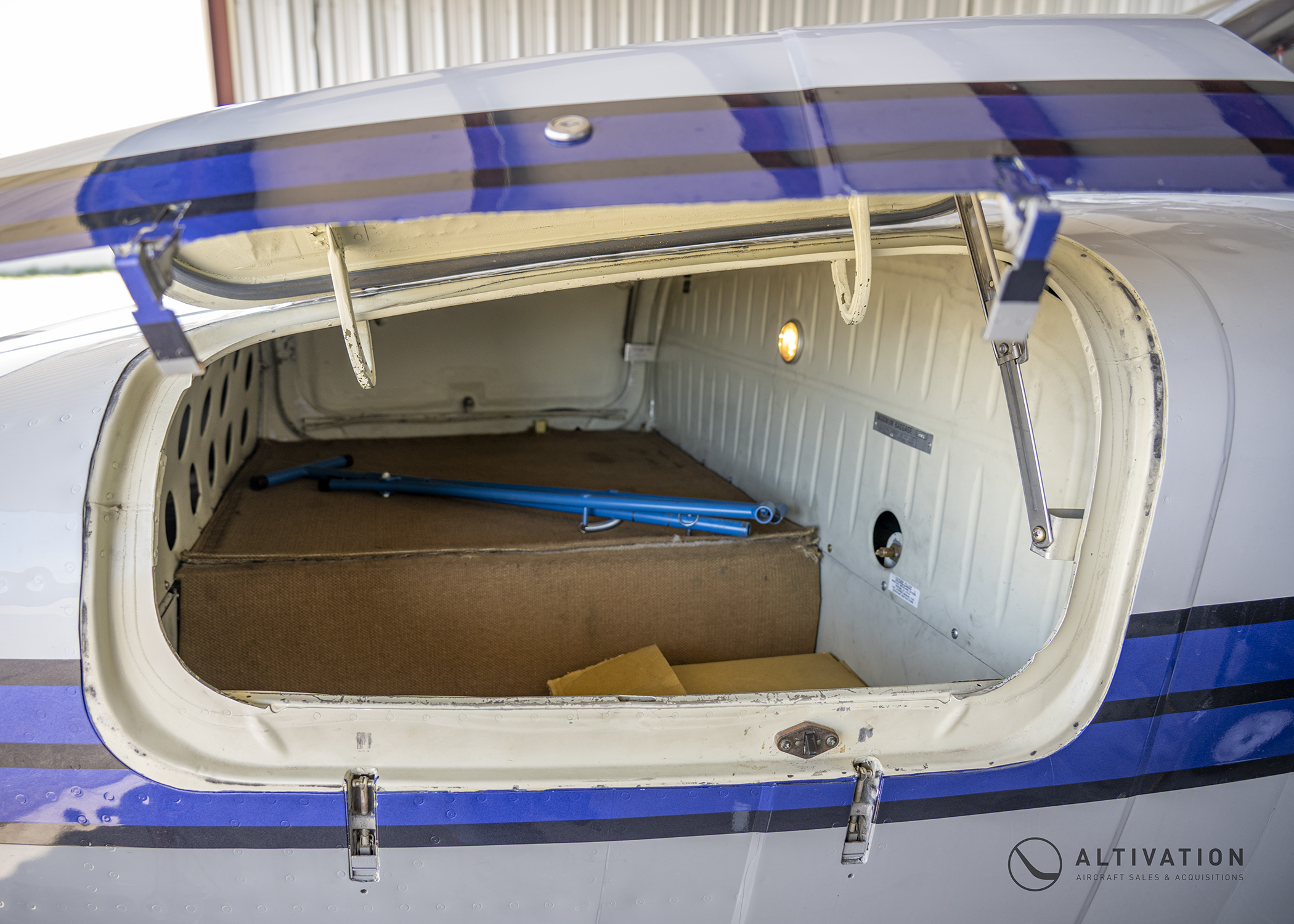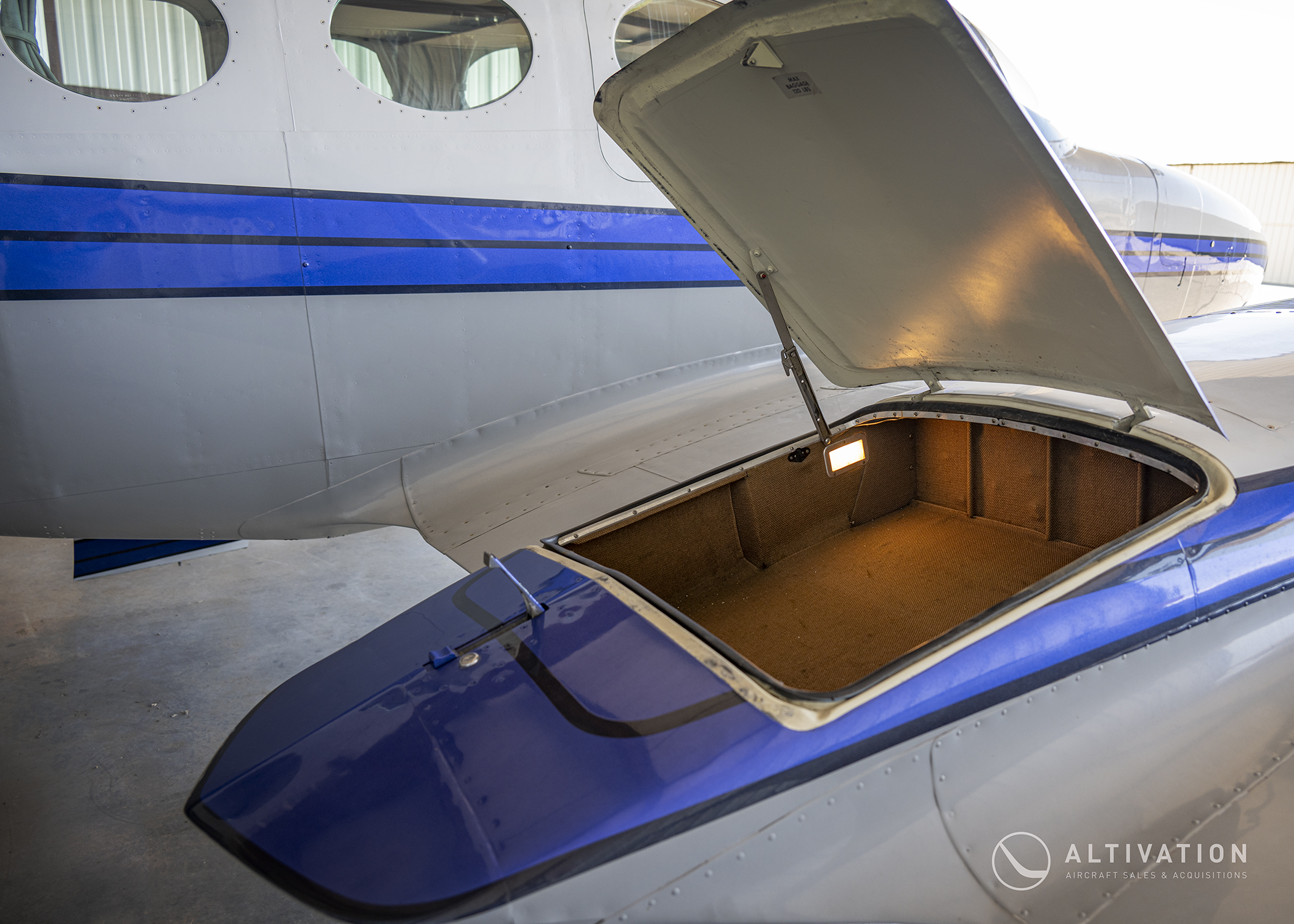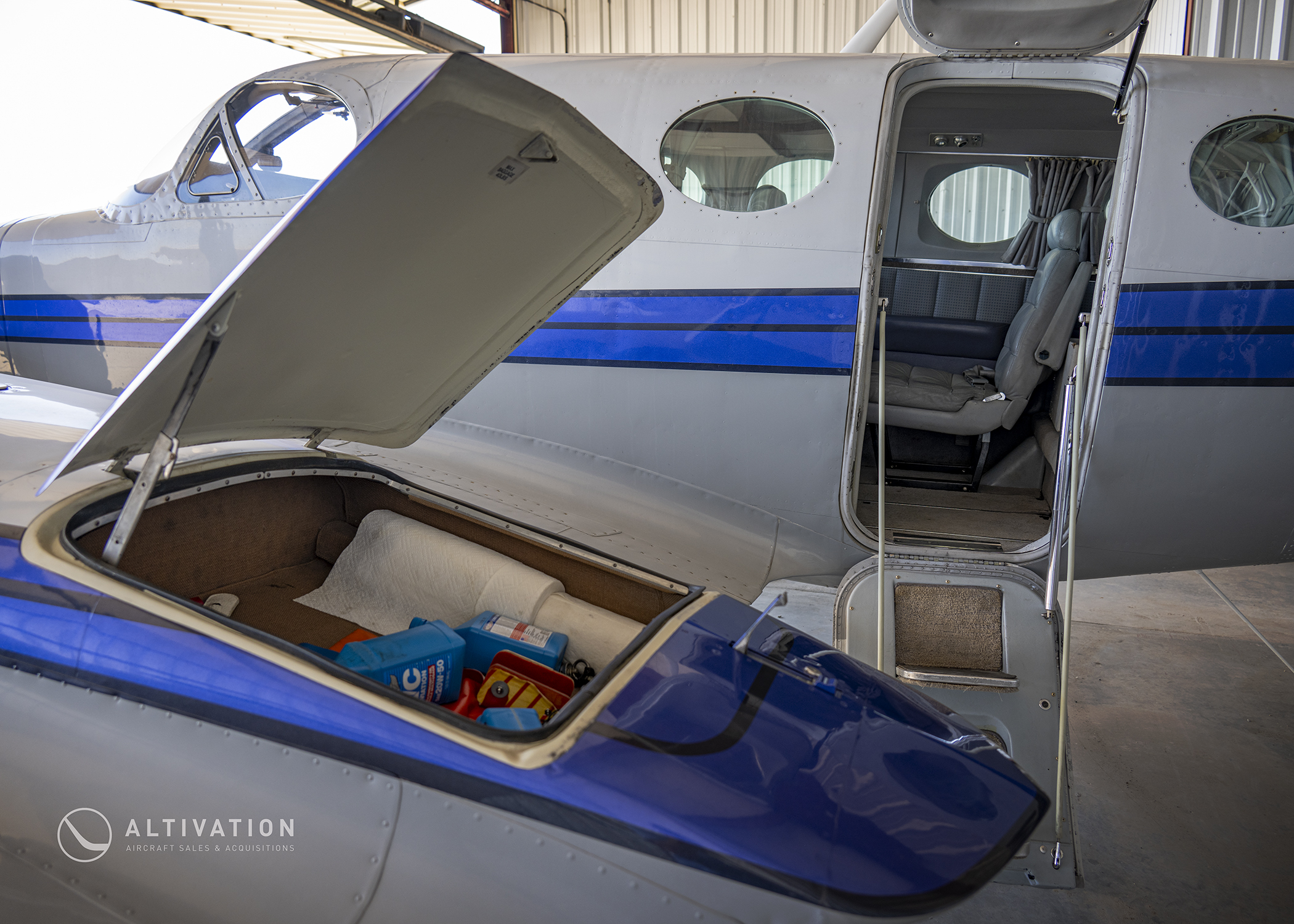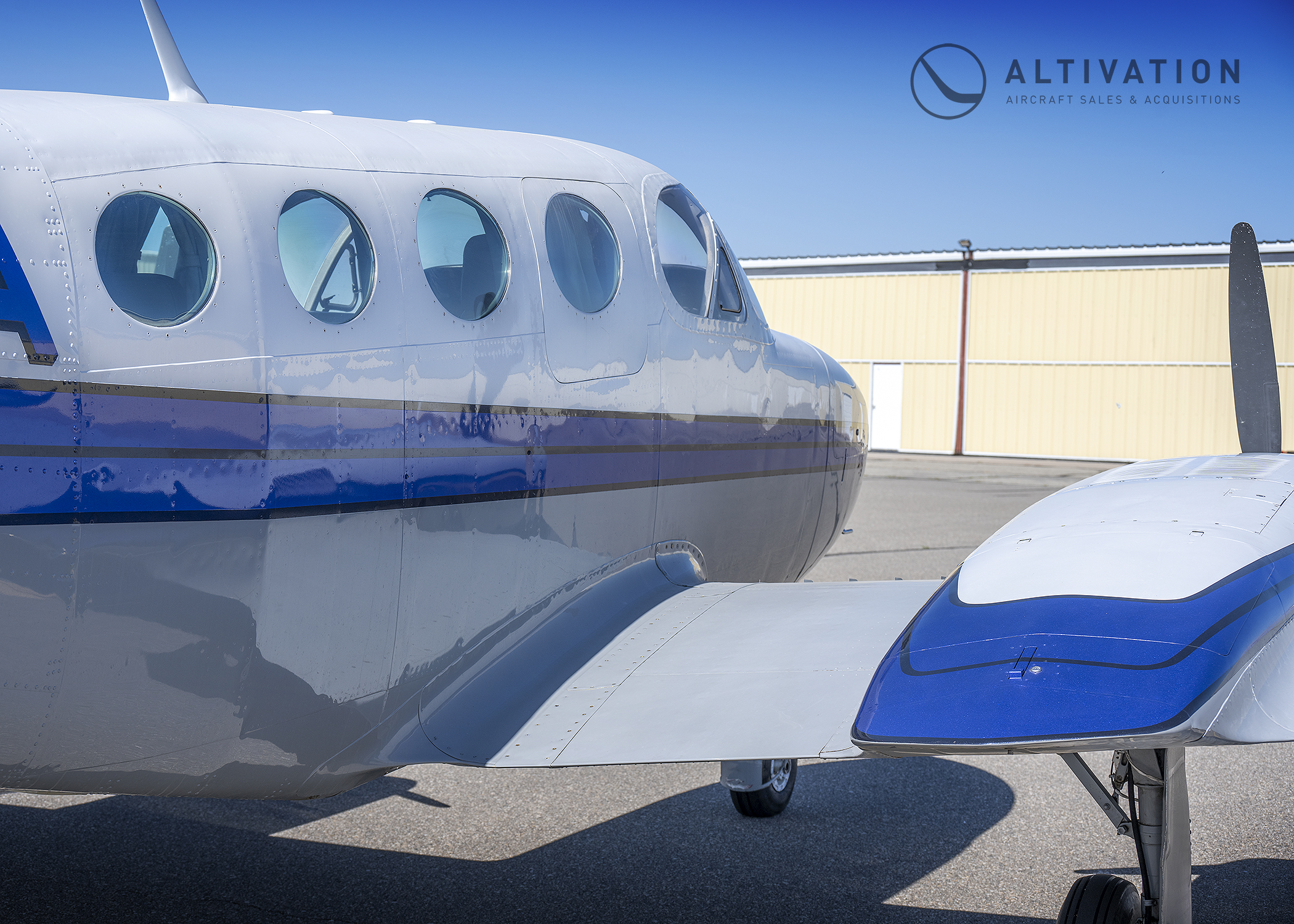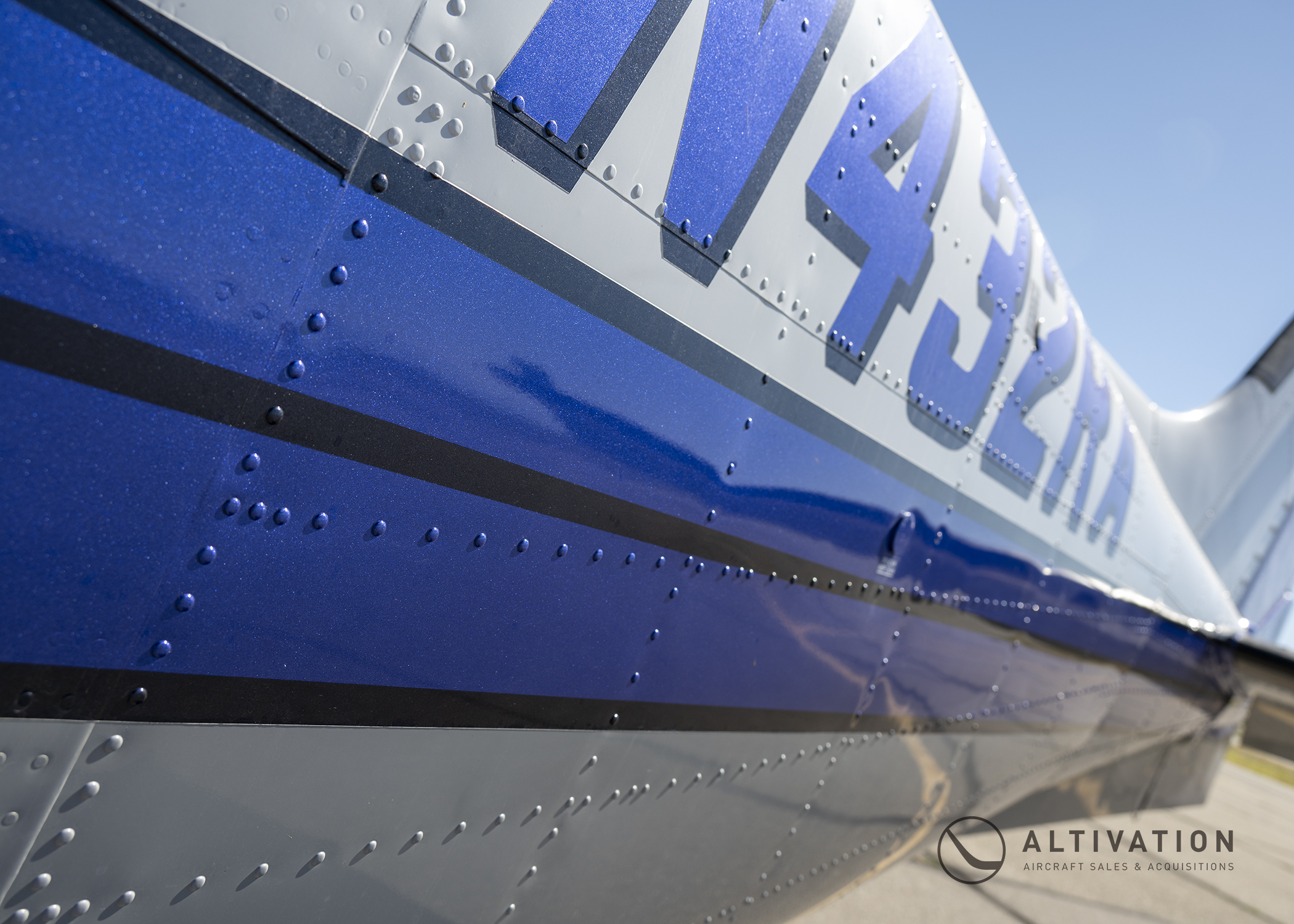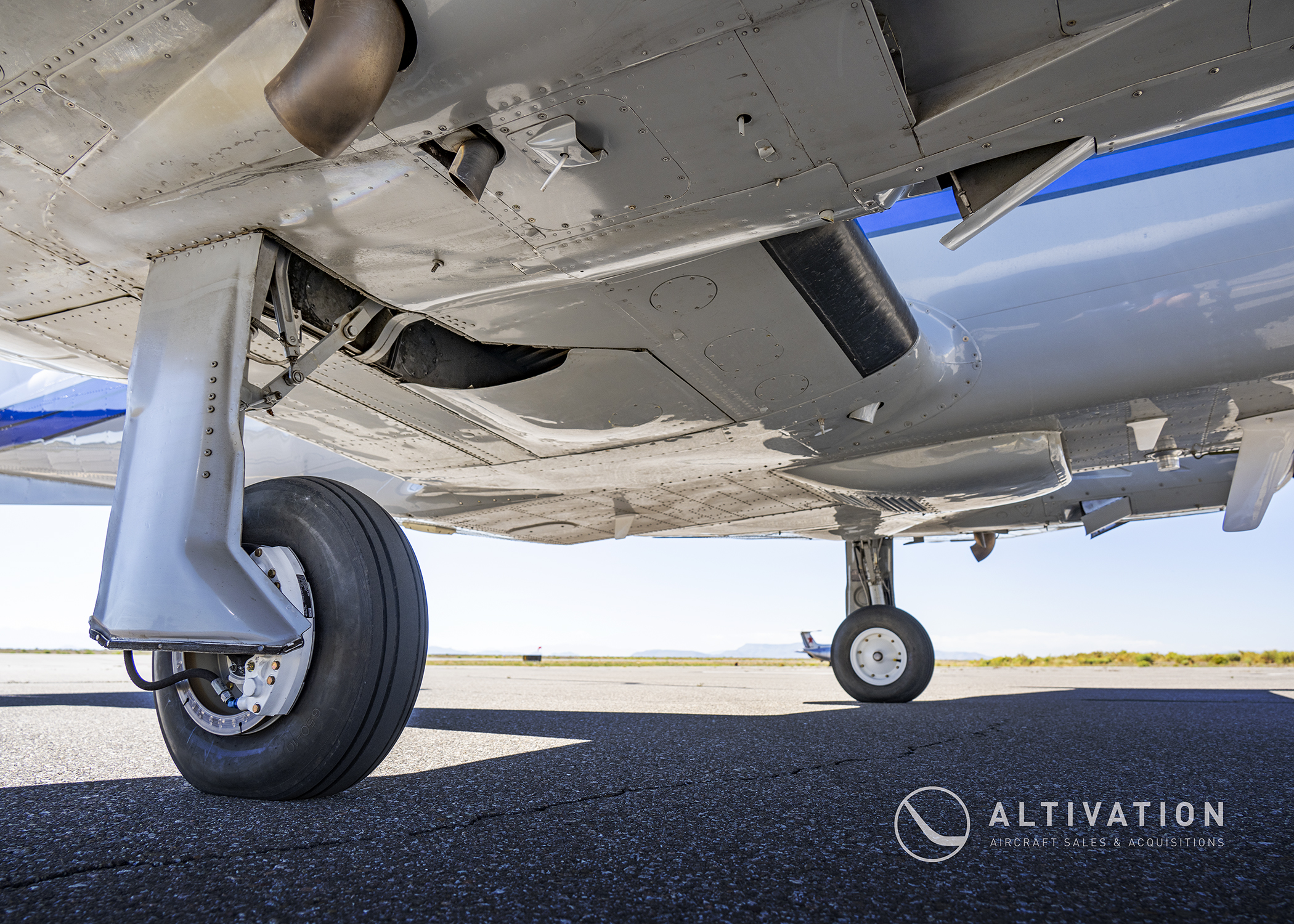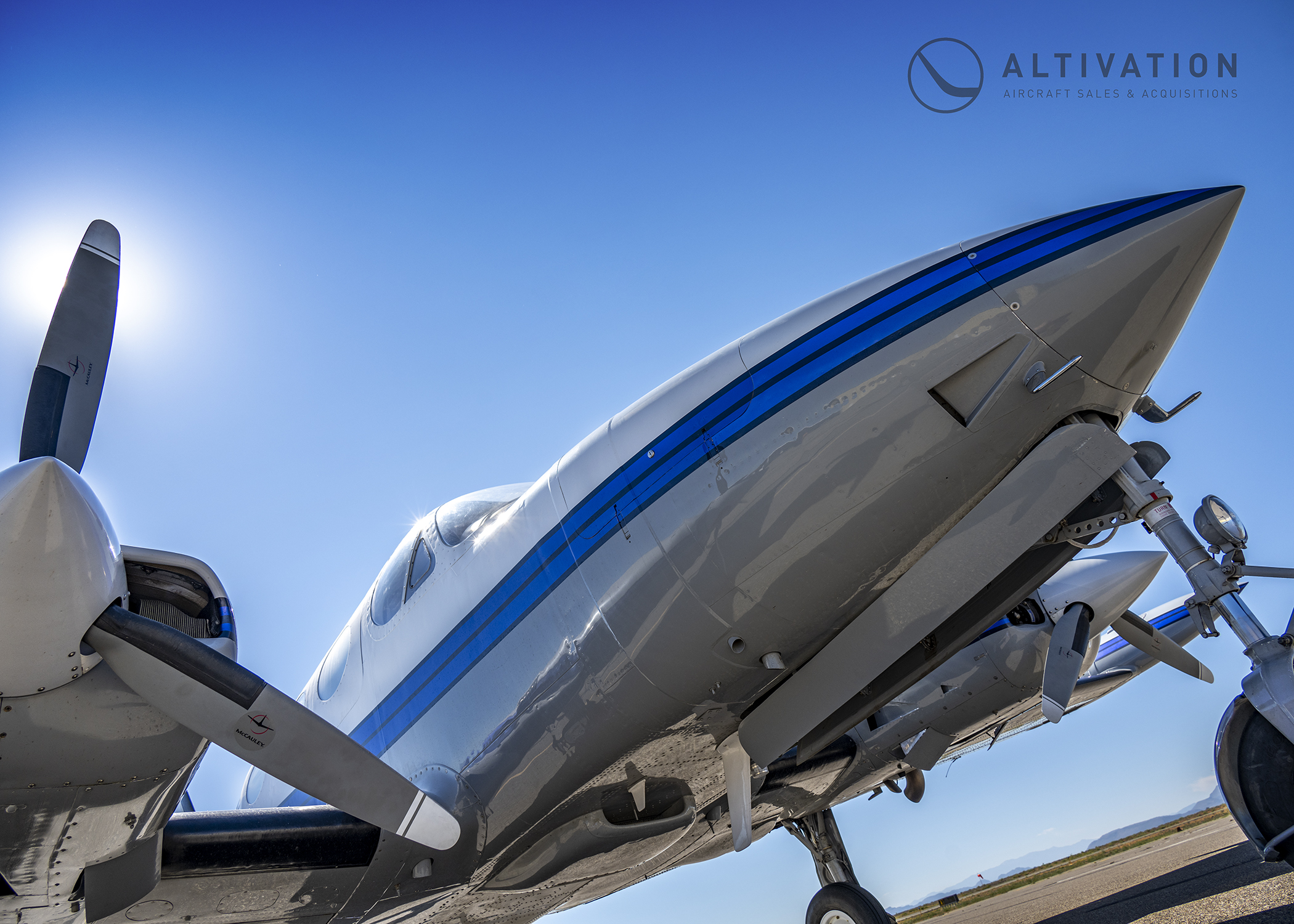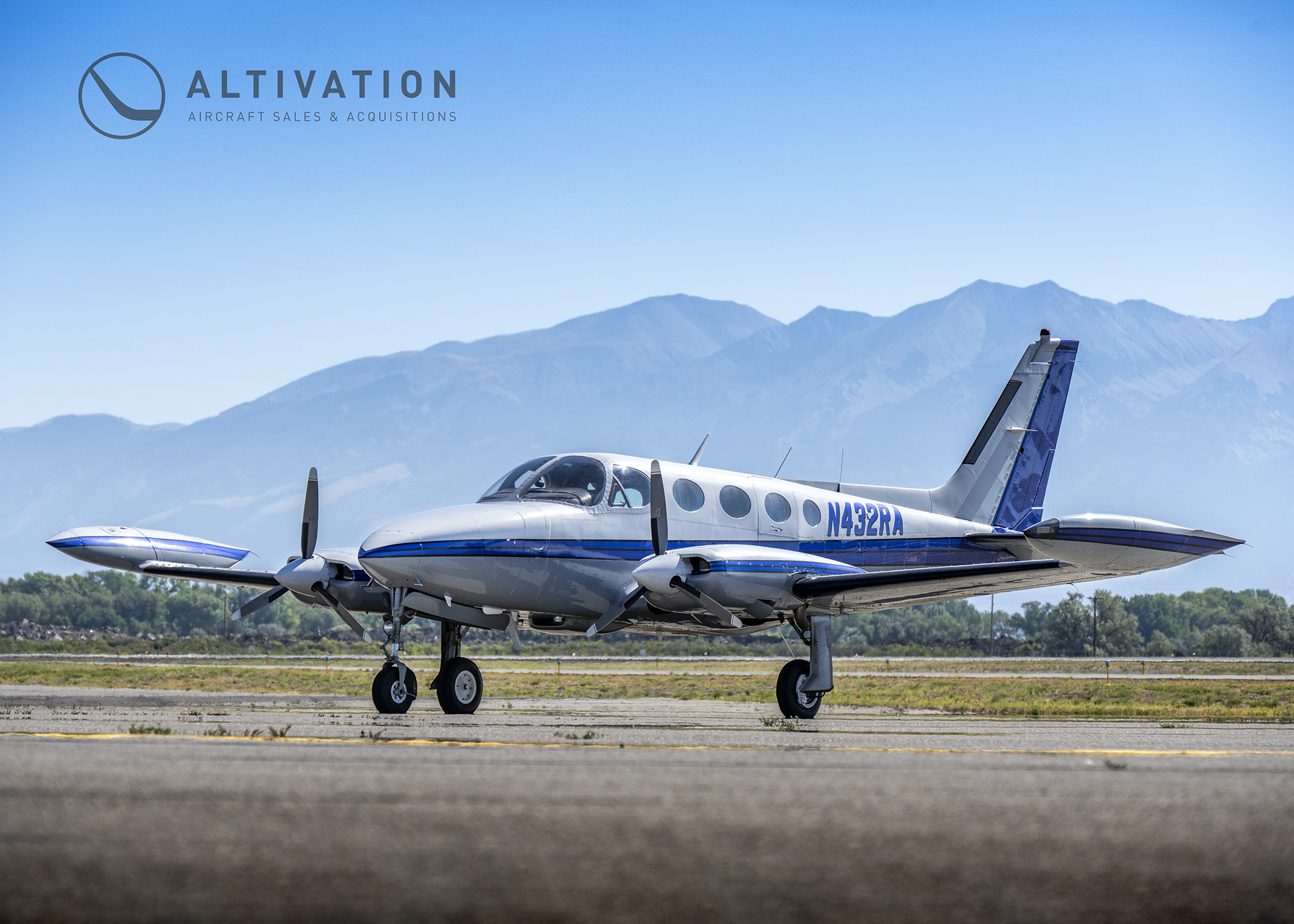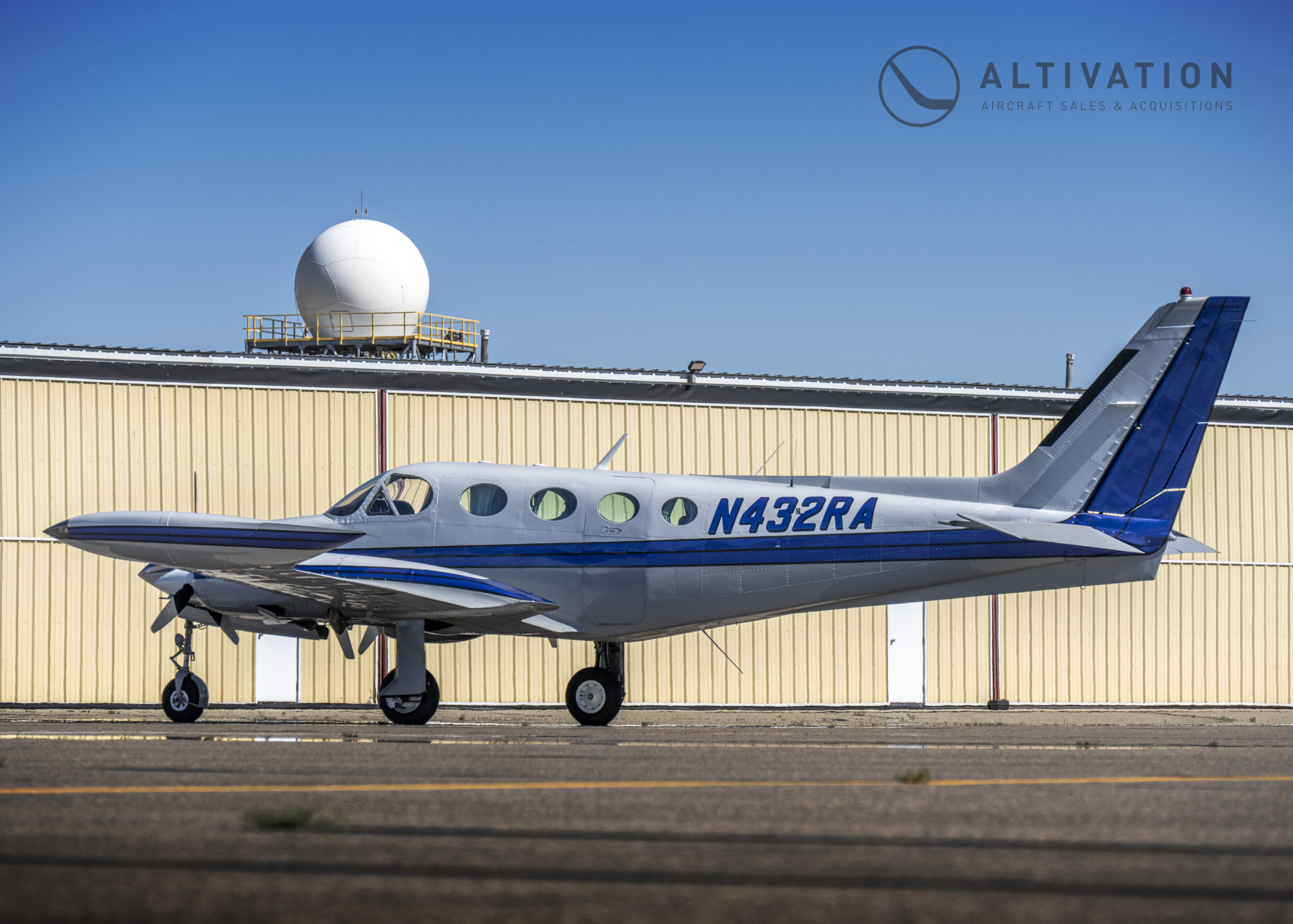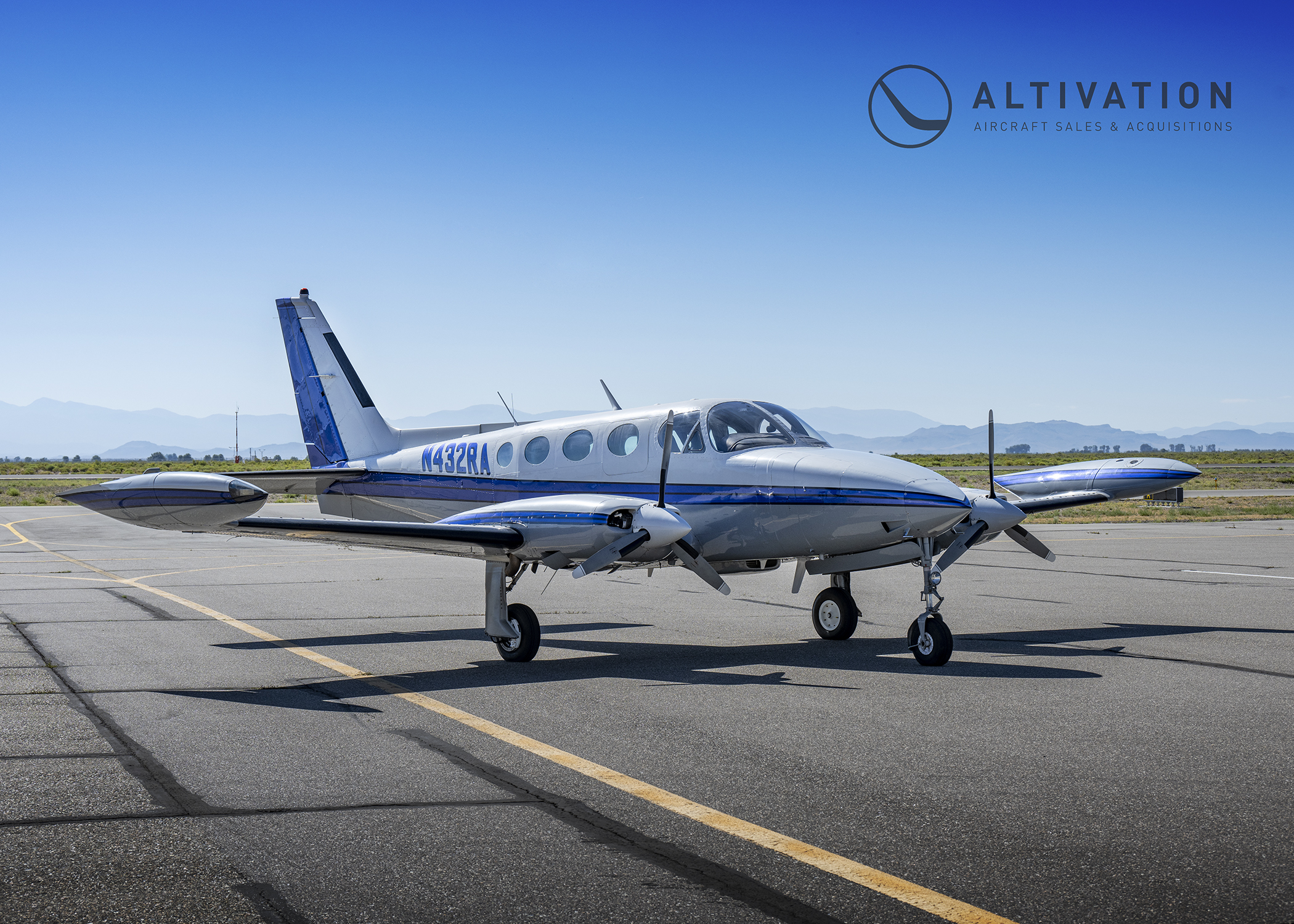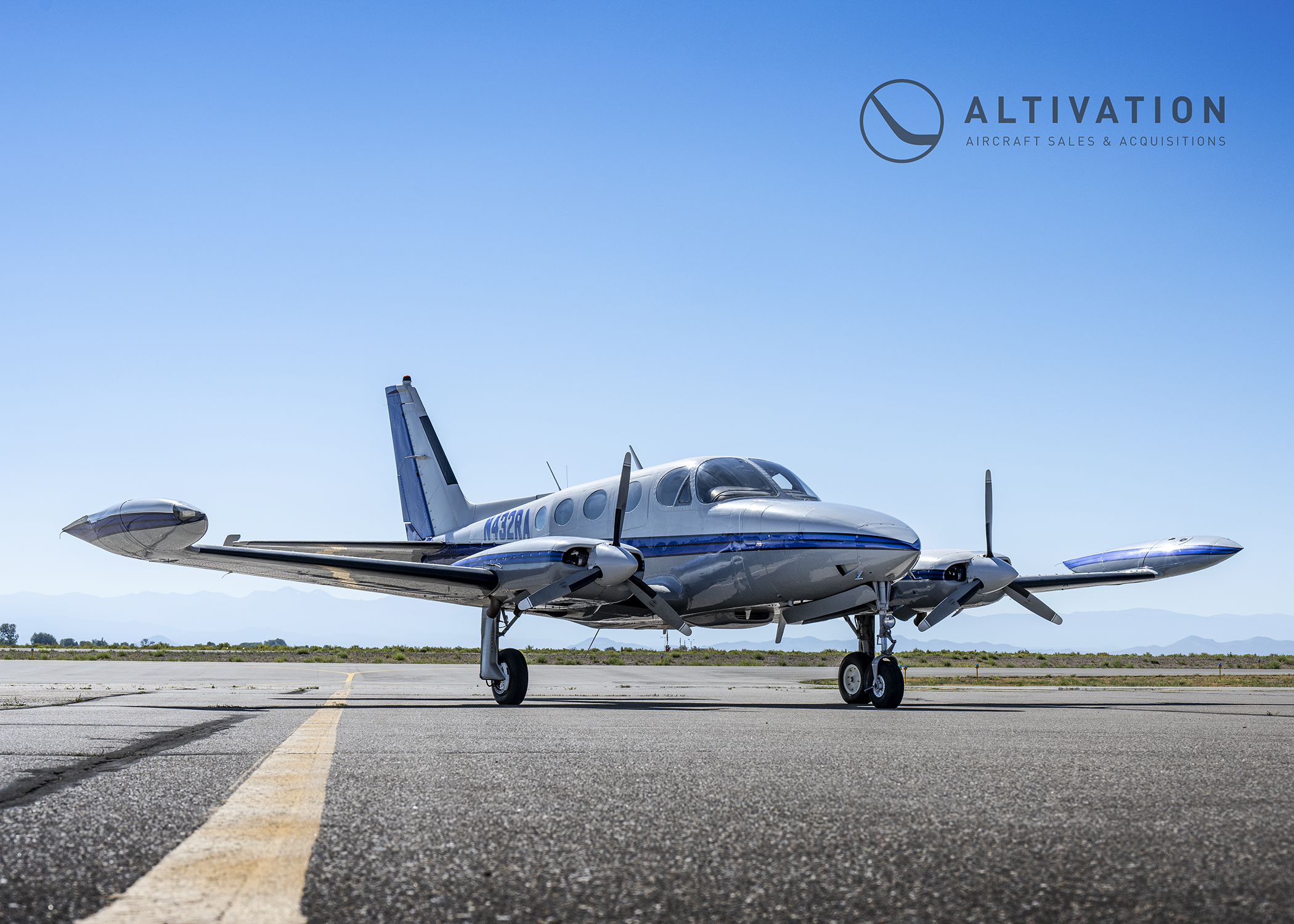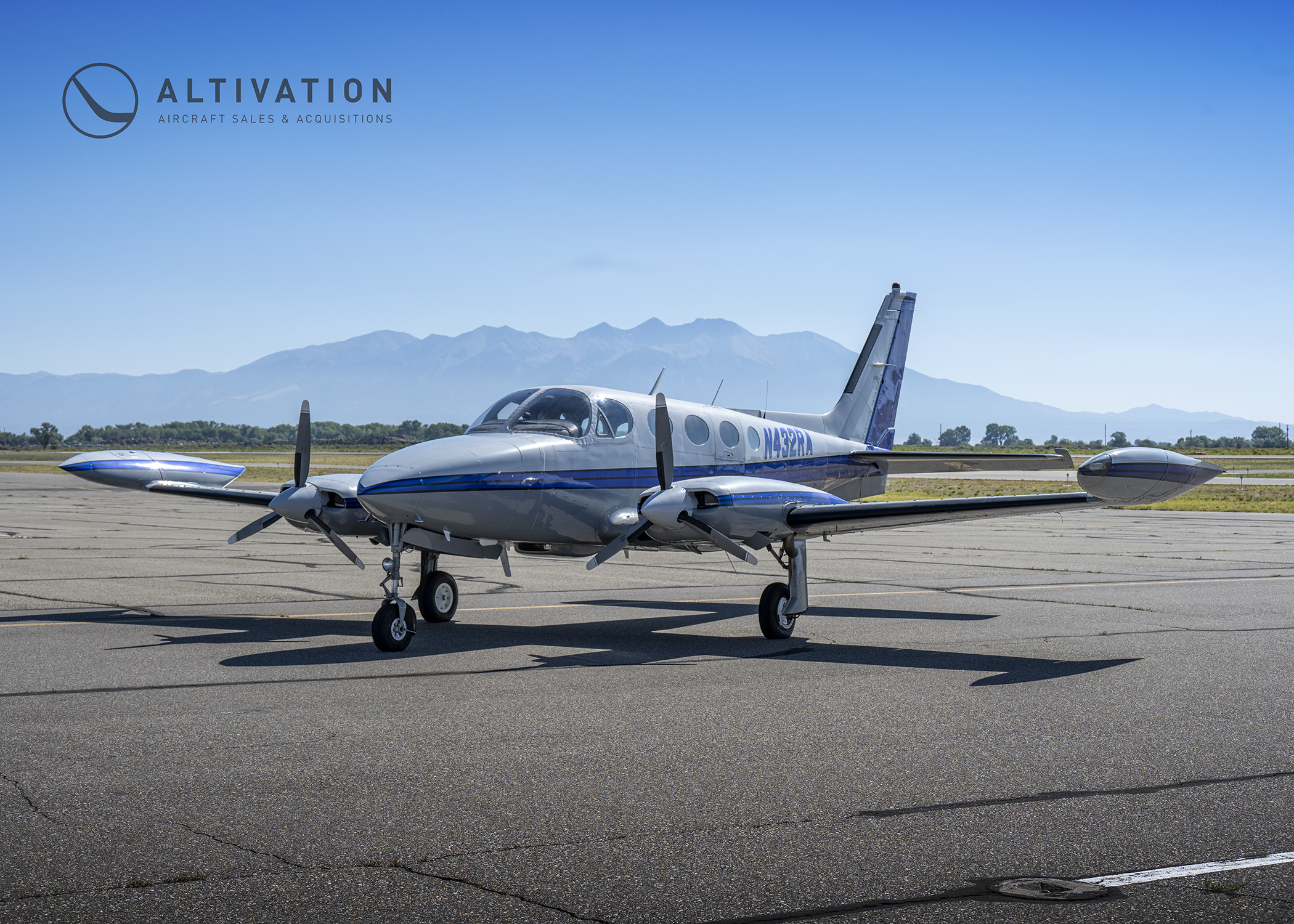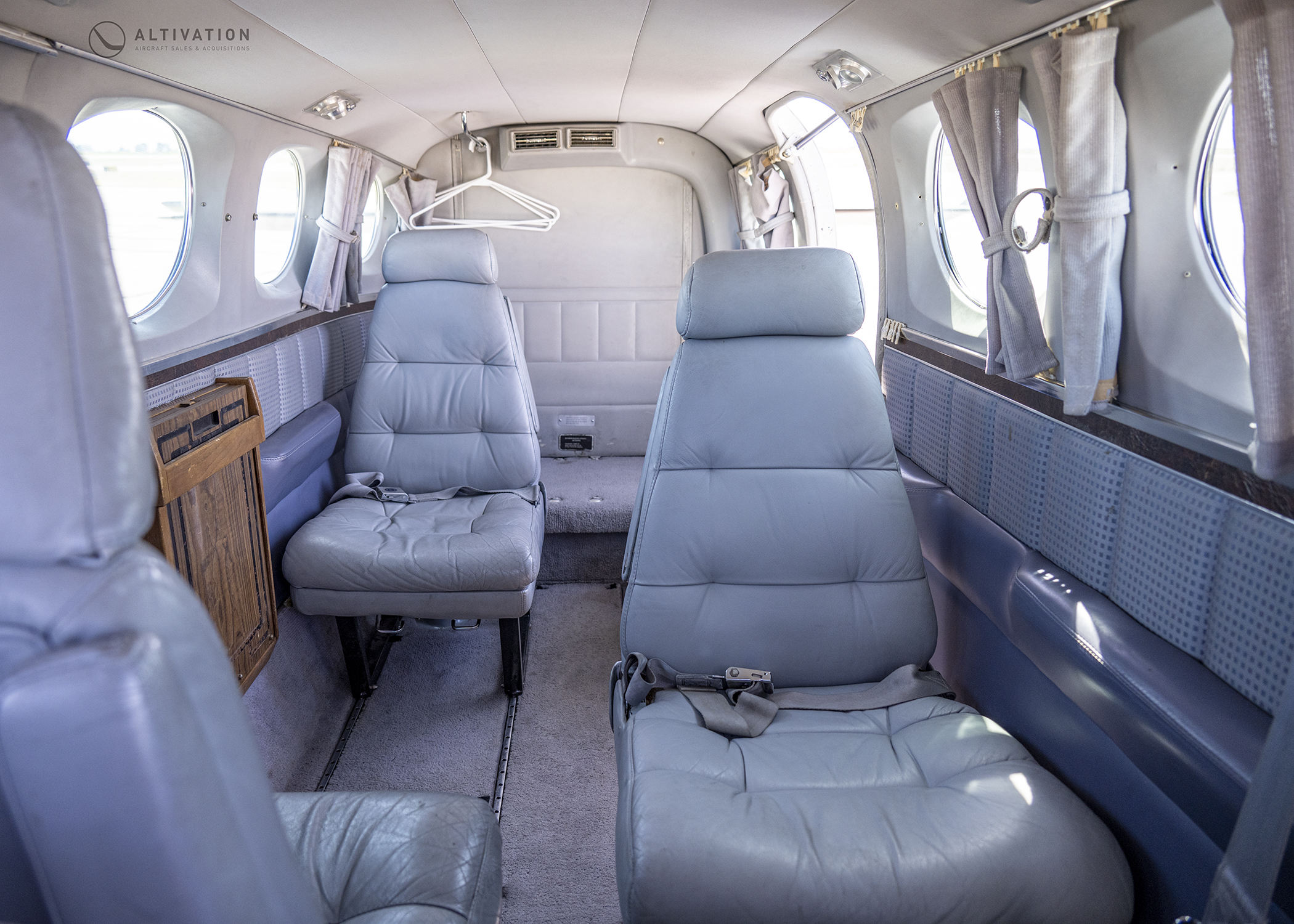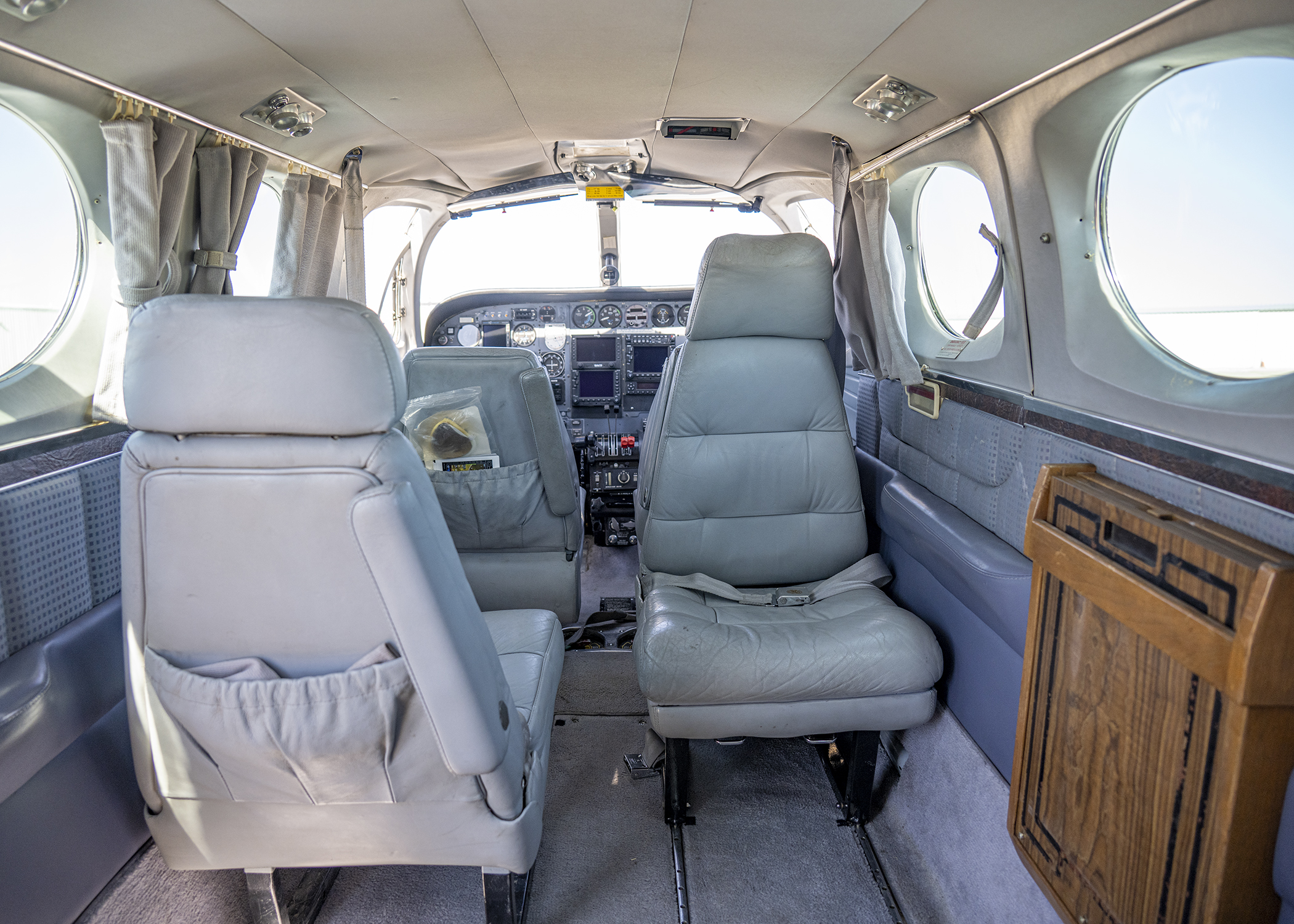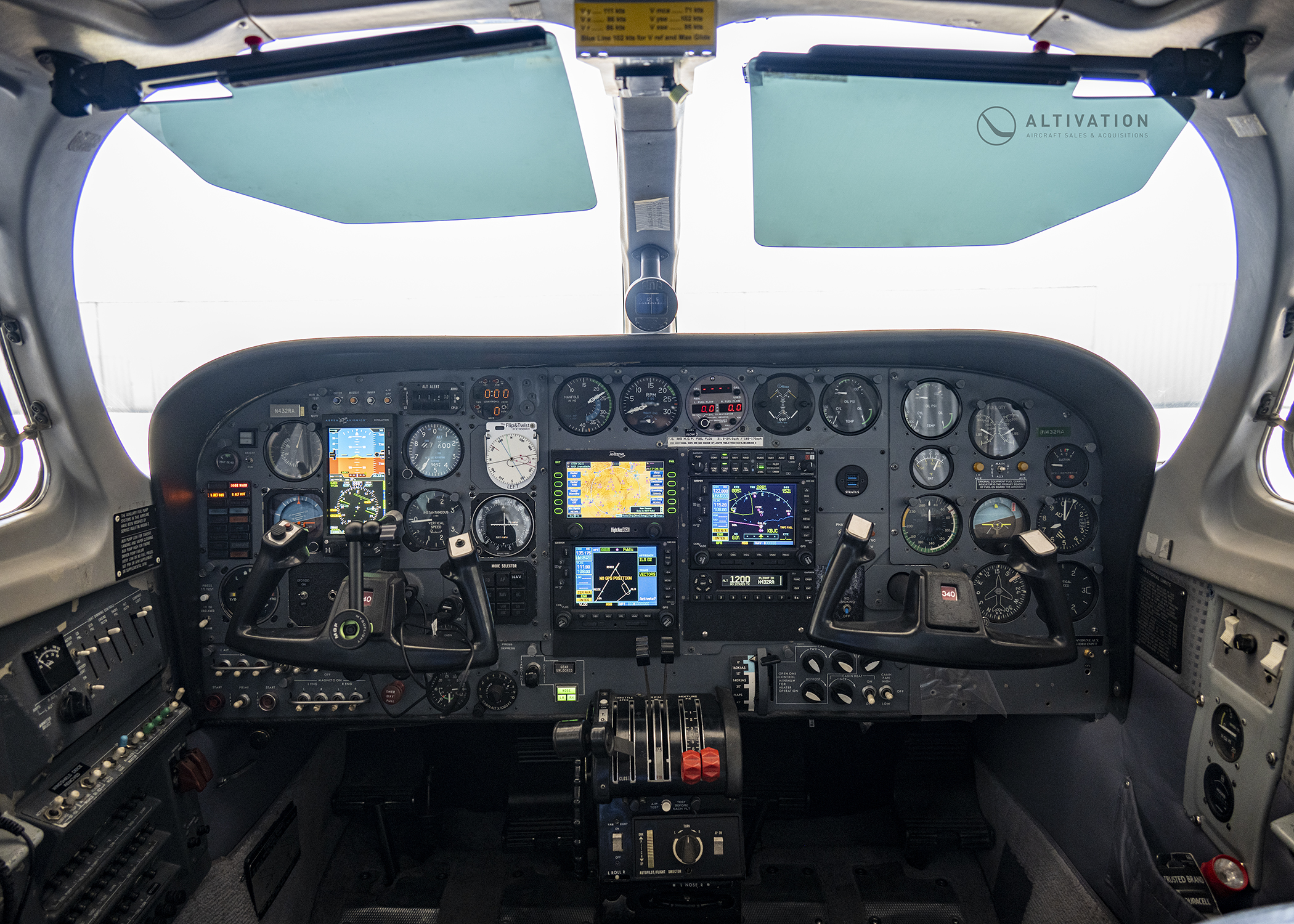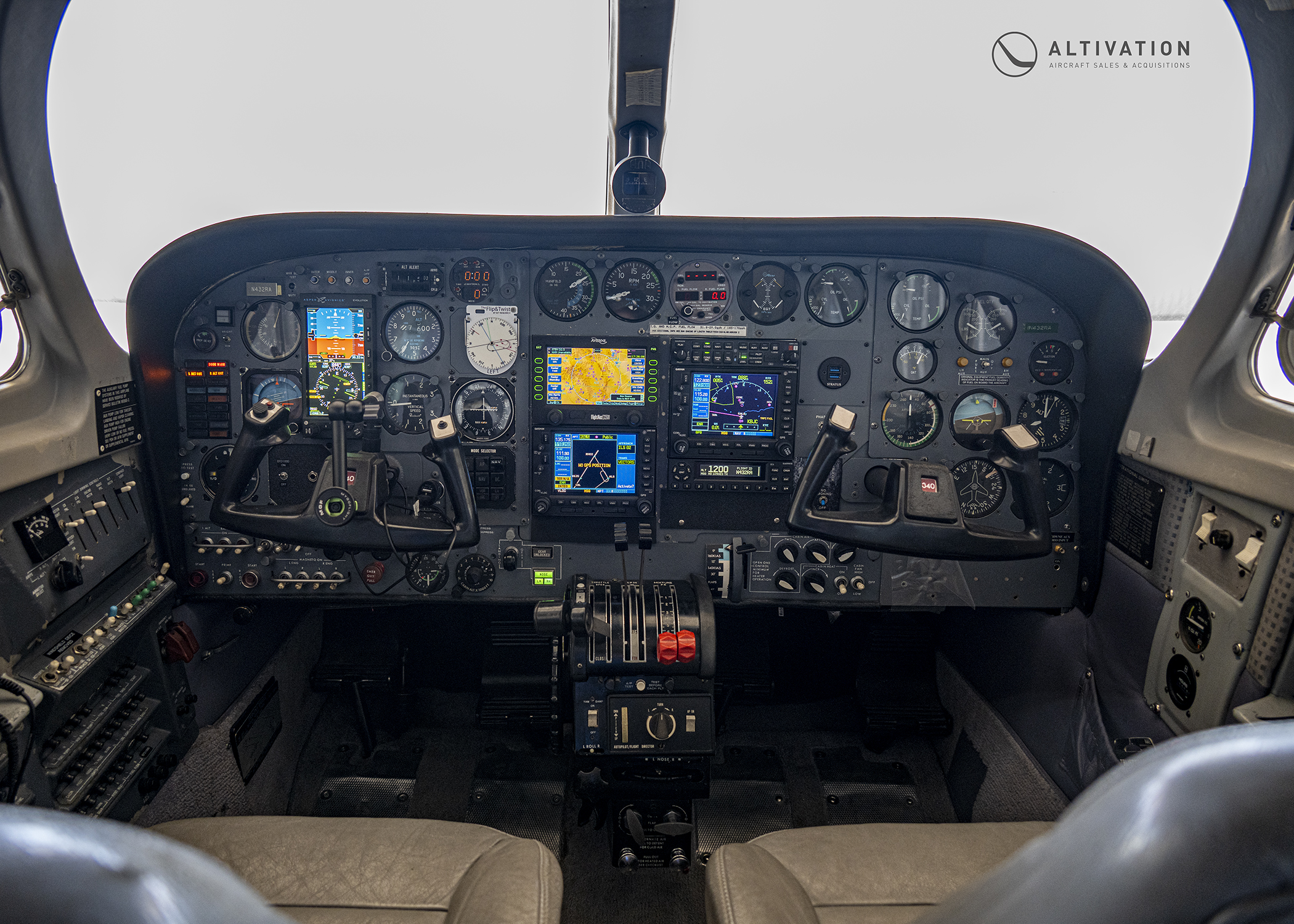 1979 Cessna 340A N432RA Exterior
1979 Cessna 340A N432RA Exterior 12
1979 Cessna 340A N432RA Exterior 11
1979 Cessna 340A N432RA Exterior 10
1979 Cessna 340A N432RA Exterior 9
1979 Cessna 340A N432RA Exterior 8
1979 Cessna 340A N432RA Exterior 7
1979 Cessna 340A N432RA Exterior 6
1979 Cessna 340A N432RA Exterior 5
1979 Cessna 340A N432RA Exterior 4
1979 Cessna 340A N432RA Exterior 3
1979 Cessna 340A N432RA Exterior 2
1979 Cessna 340A N432RA Exterior 1
1979 Cessna 340A N432RA Interior 1
1979 Cessna 340A N432RA Interior 6
1979 Cessna 340A N432RA Panel 1
1979 Cessna 340A N432RA Panel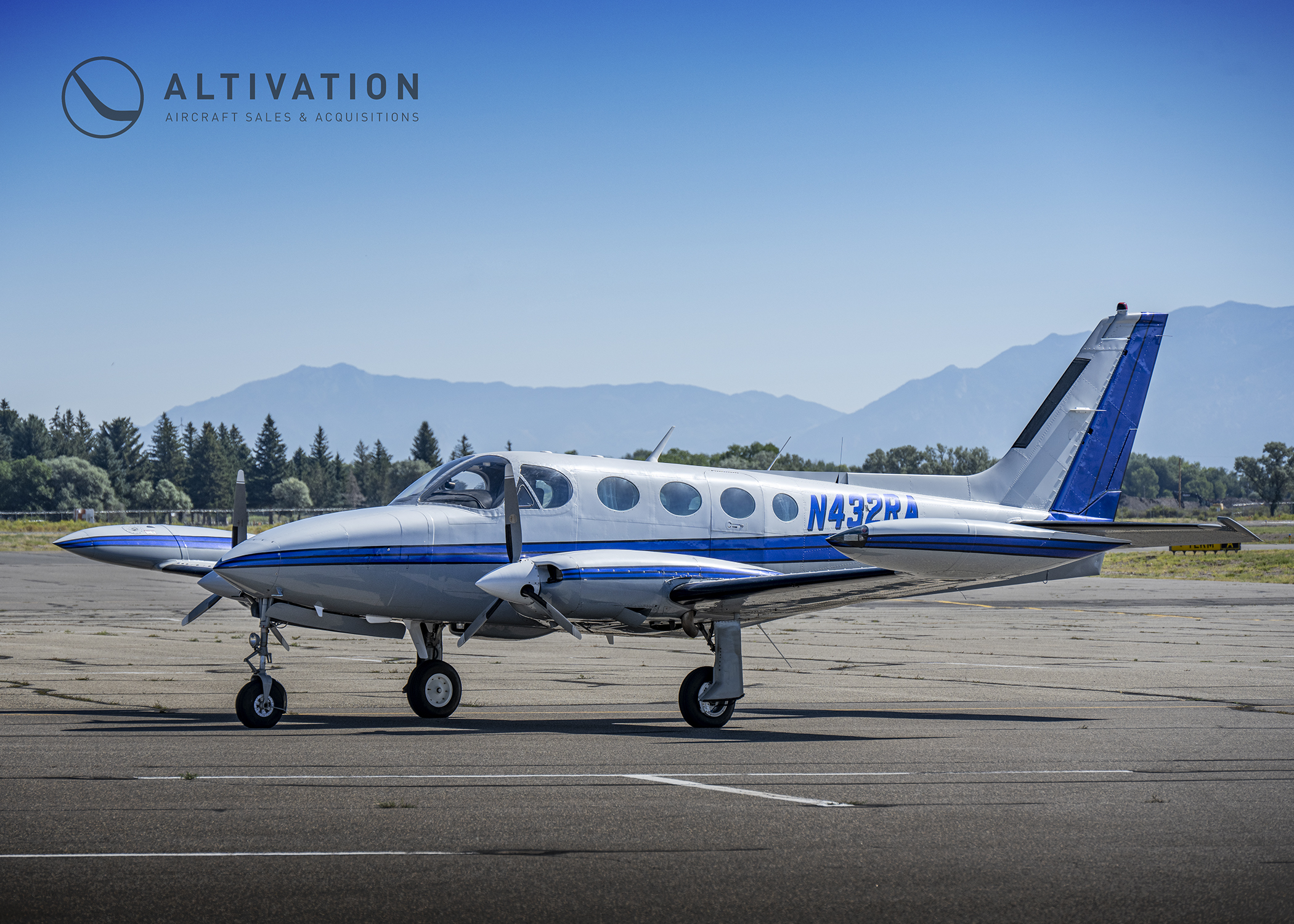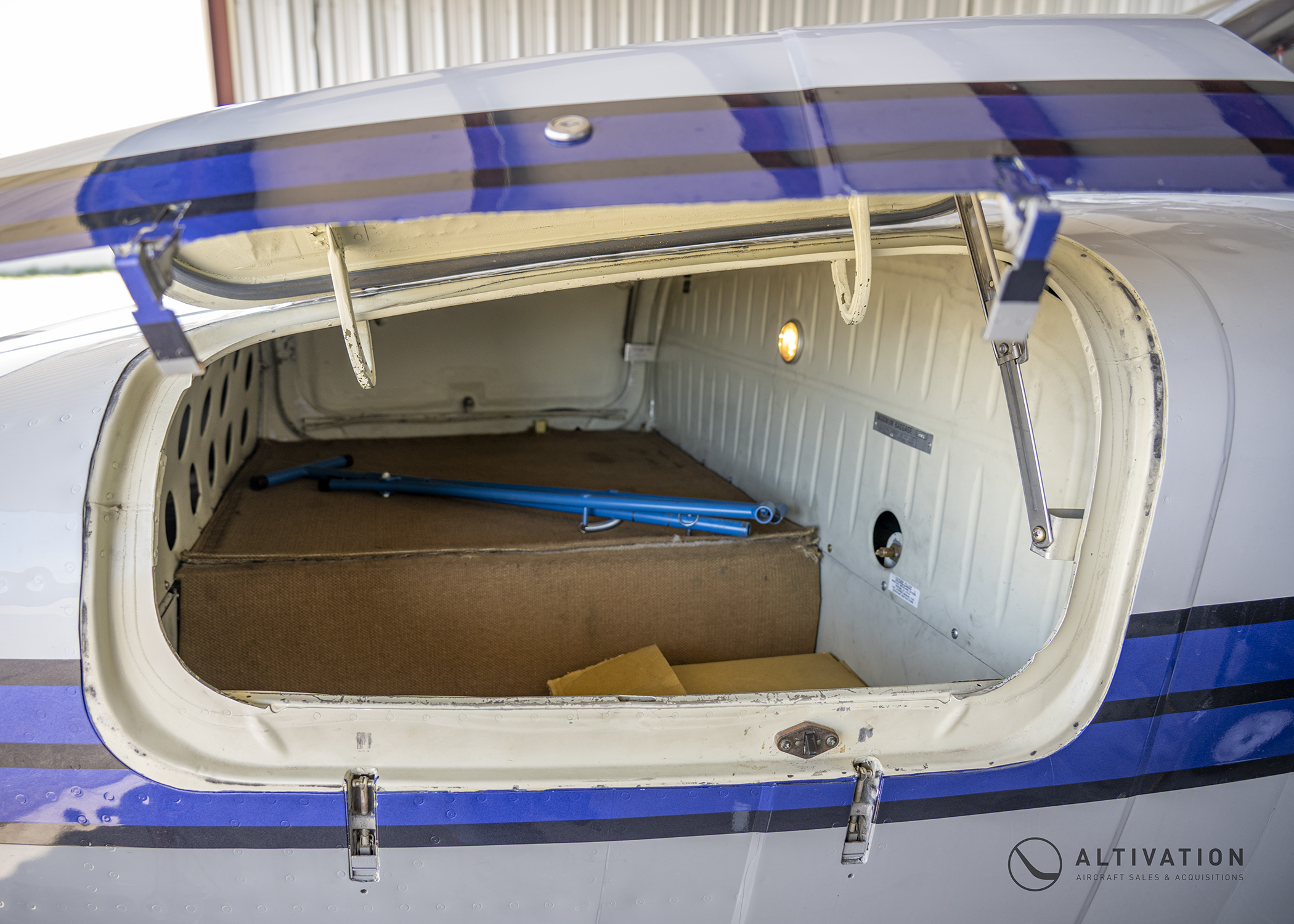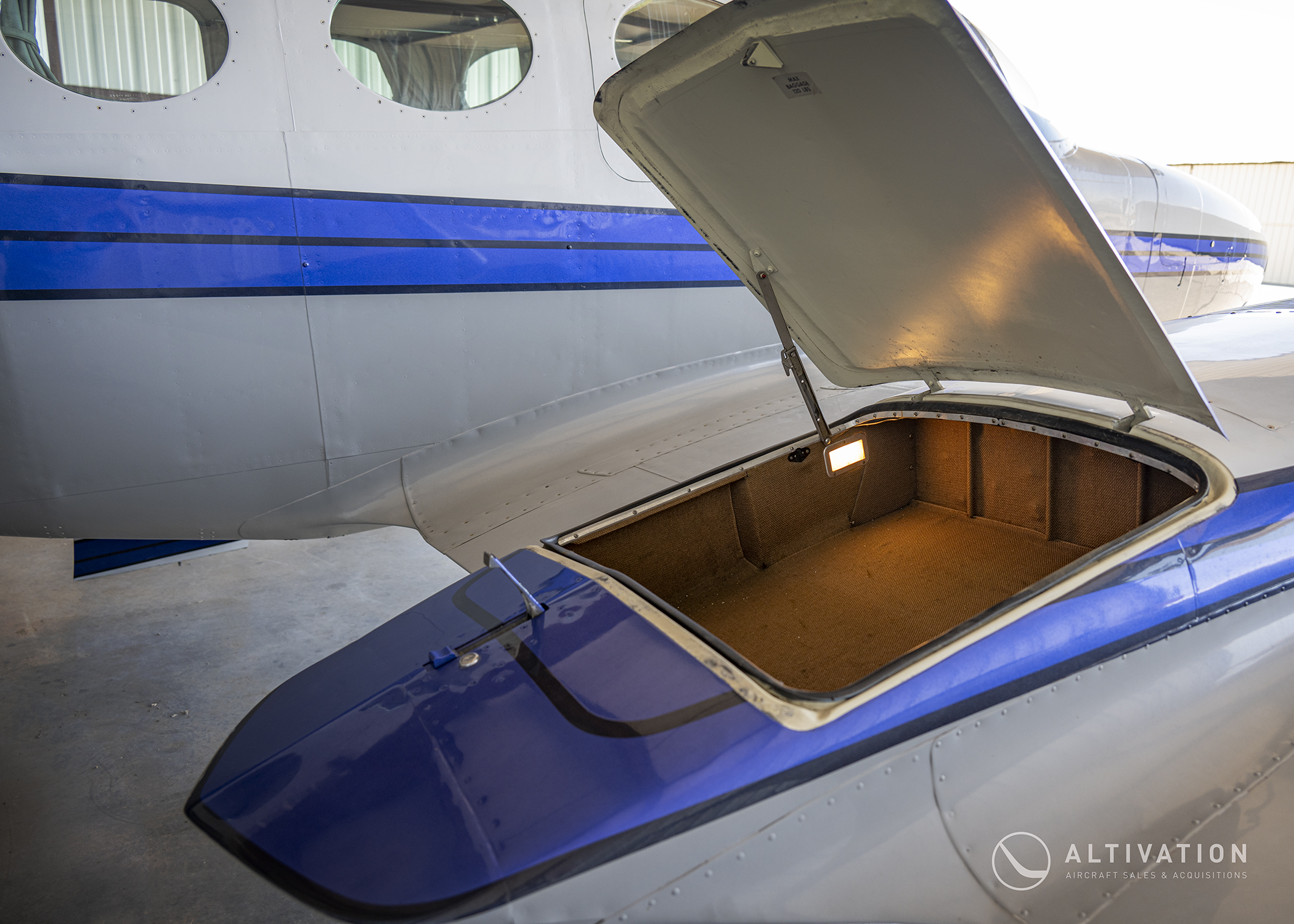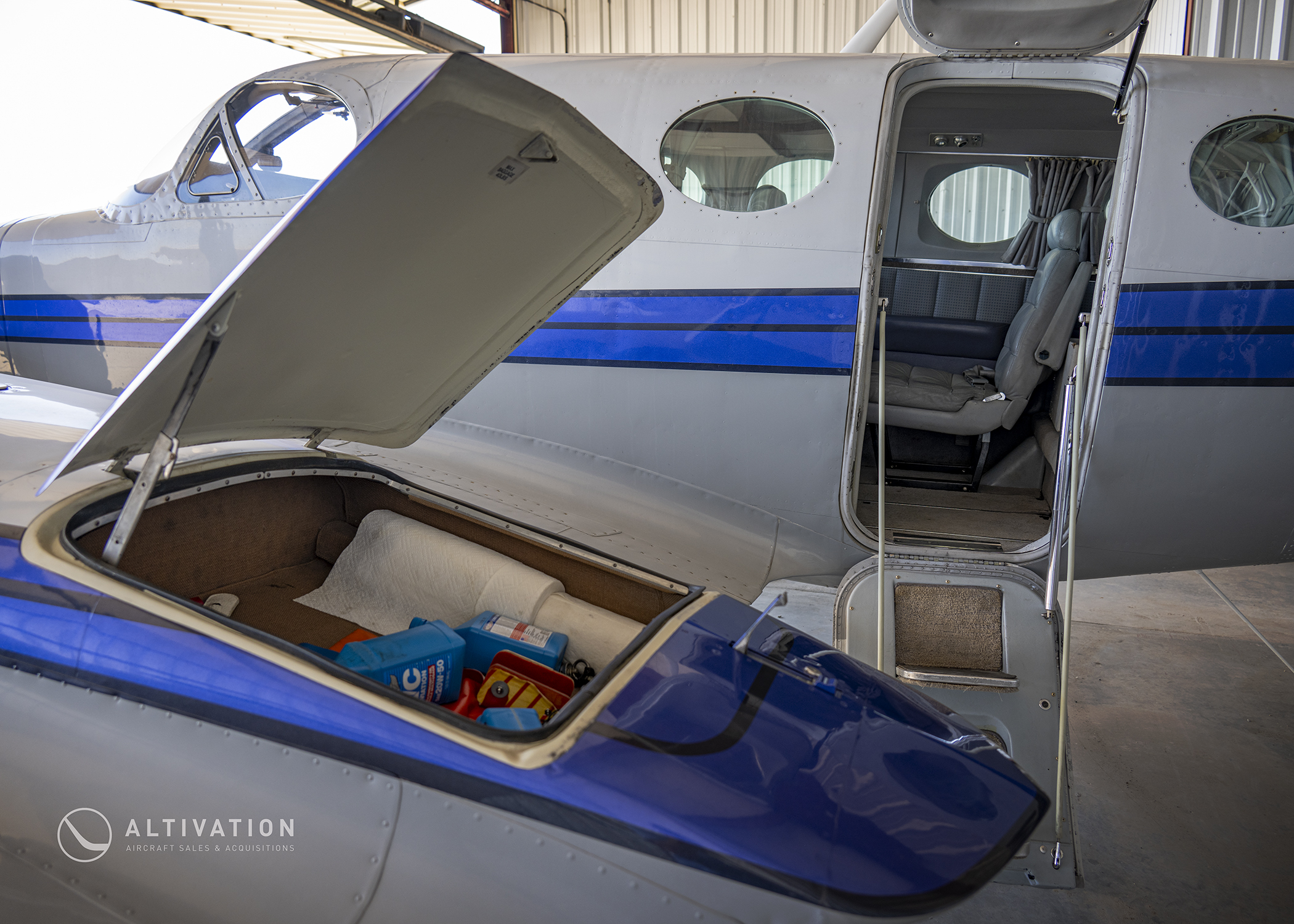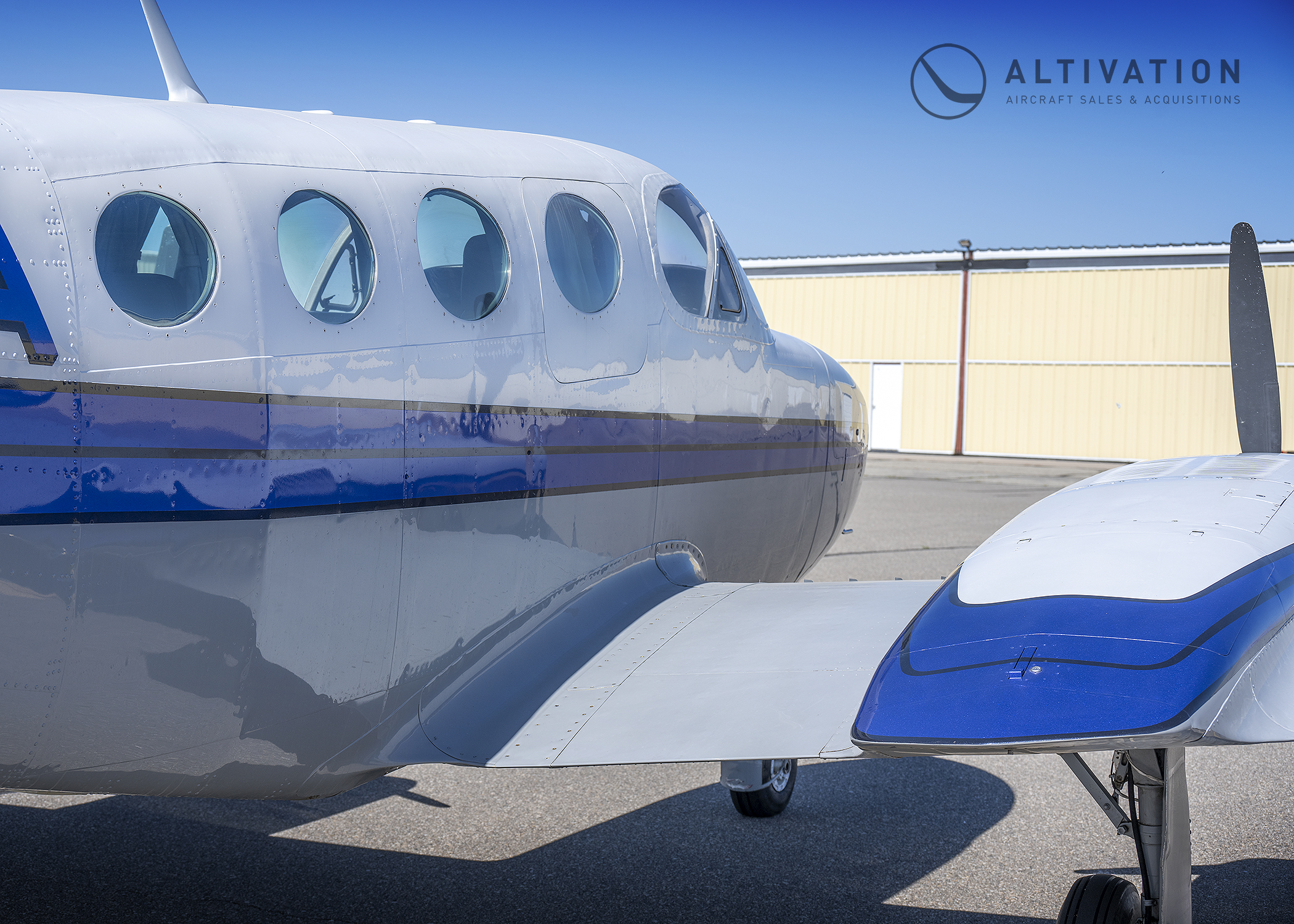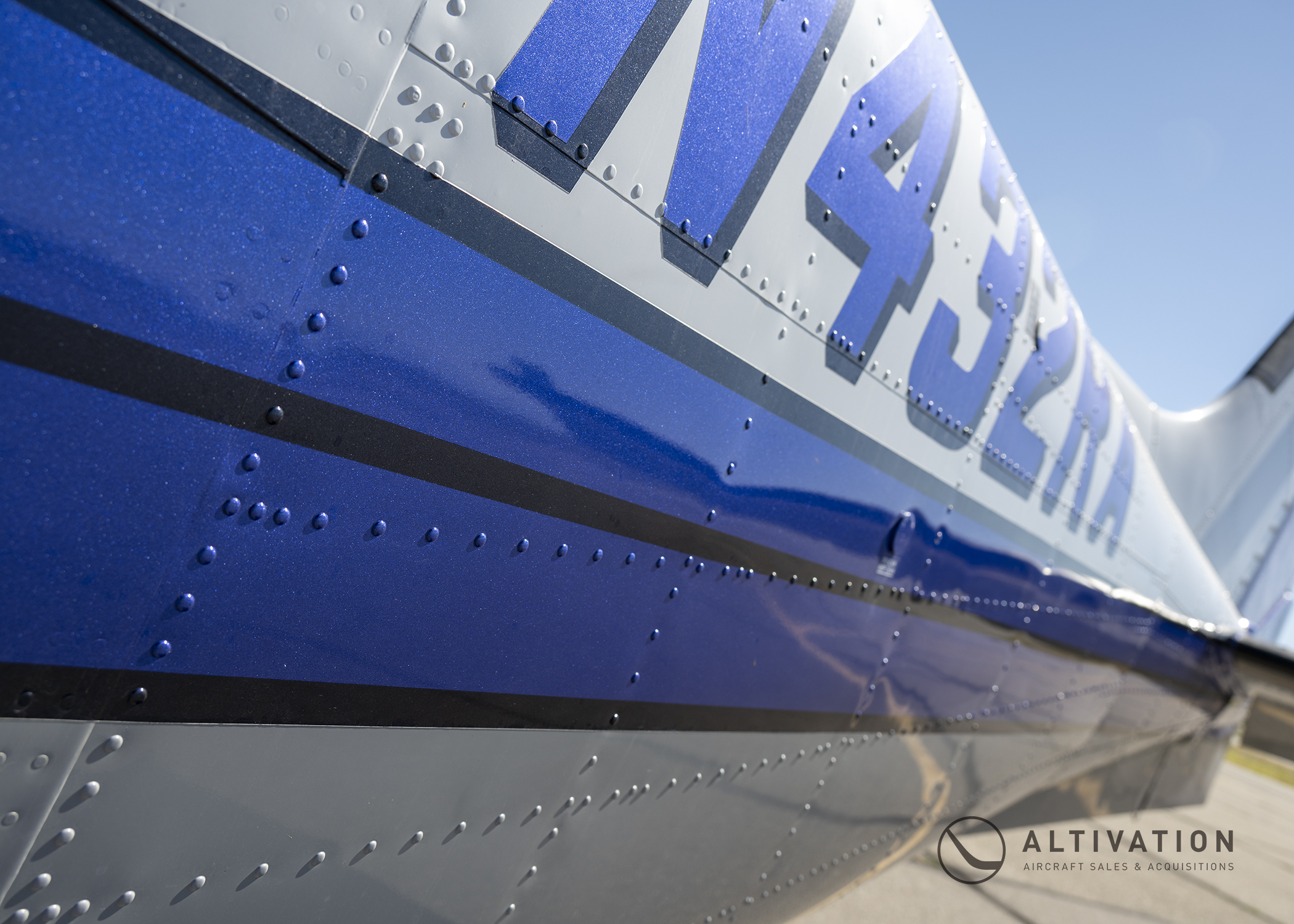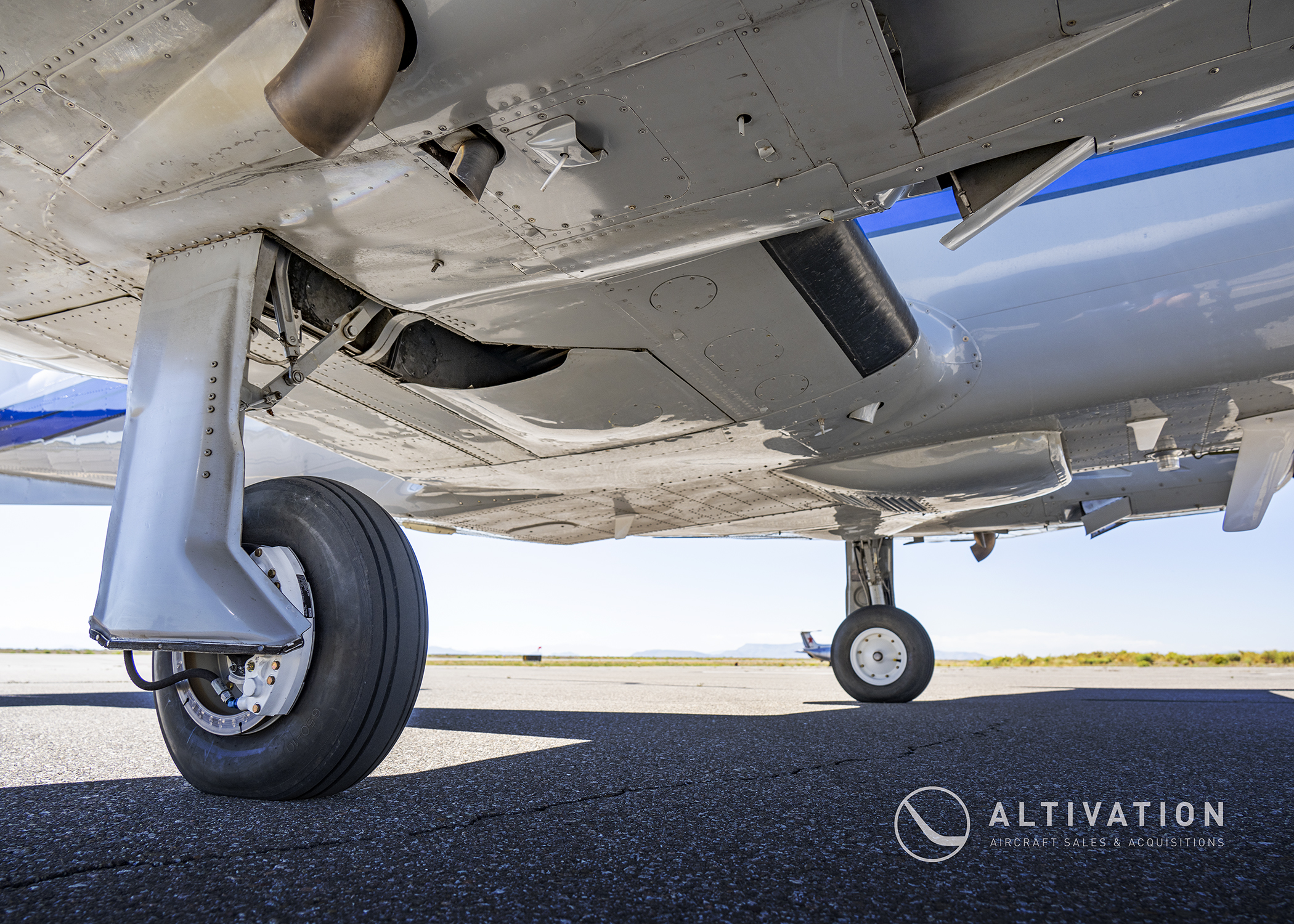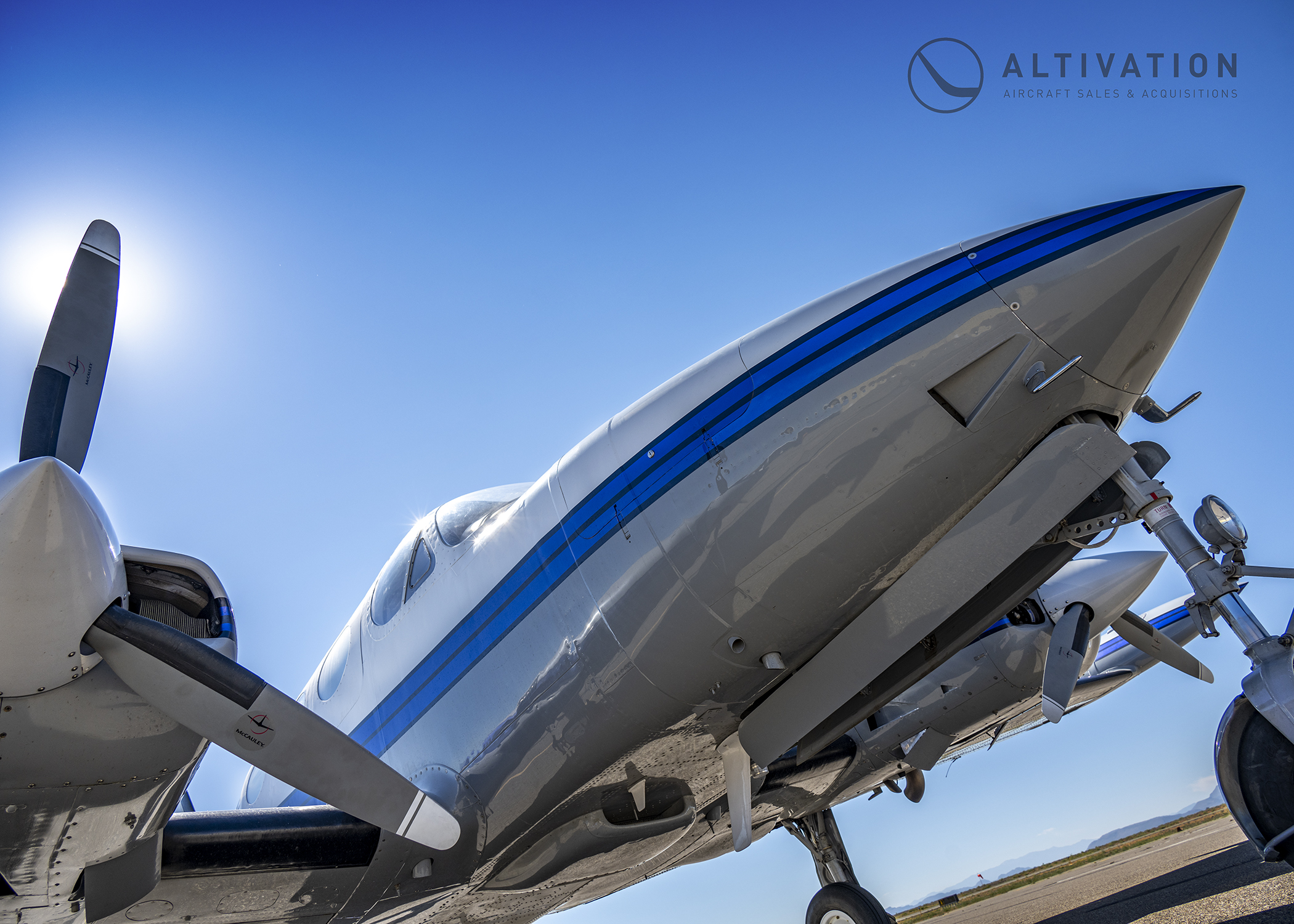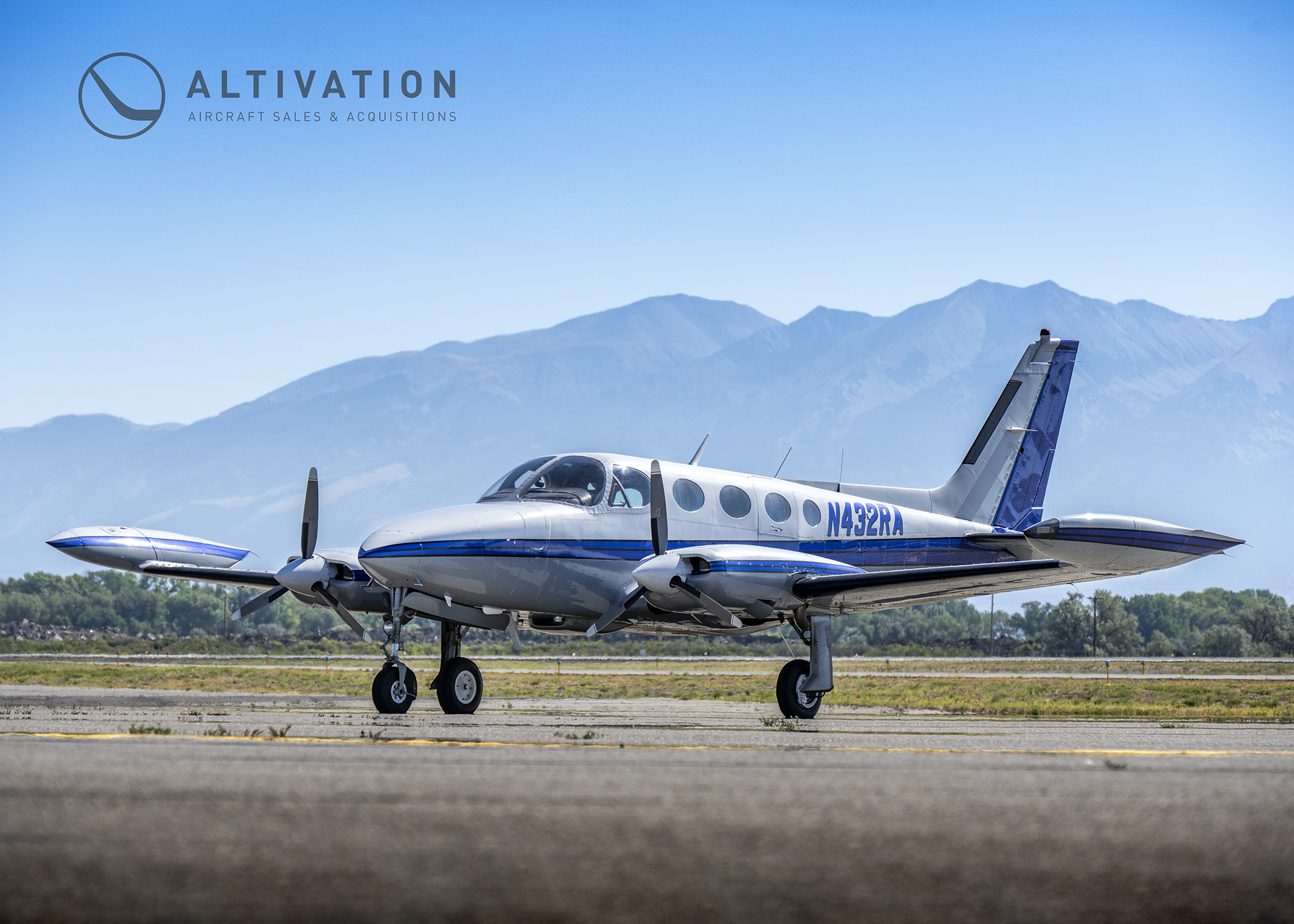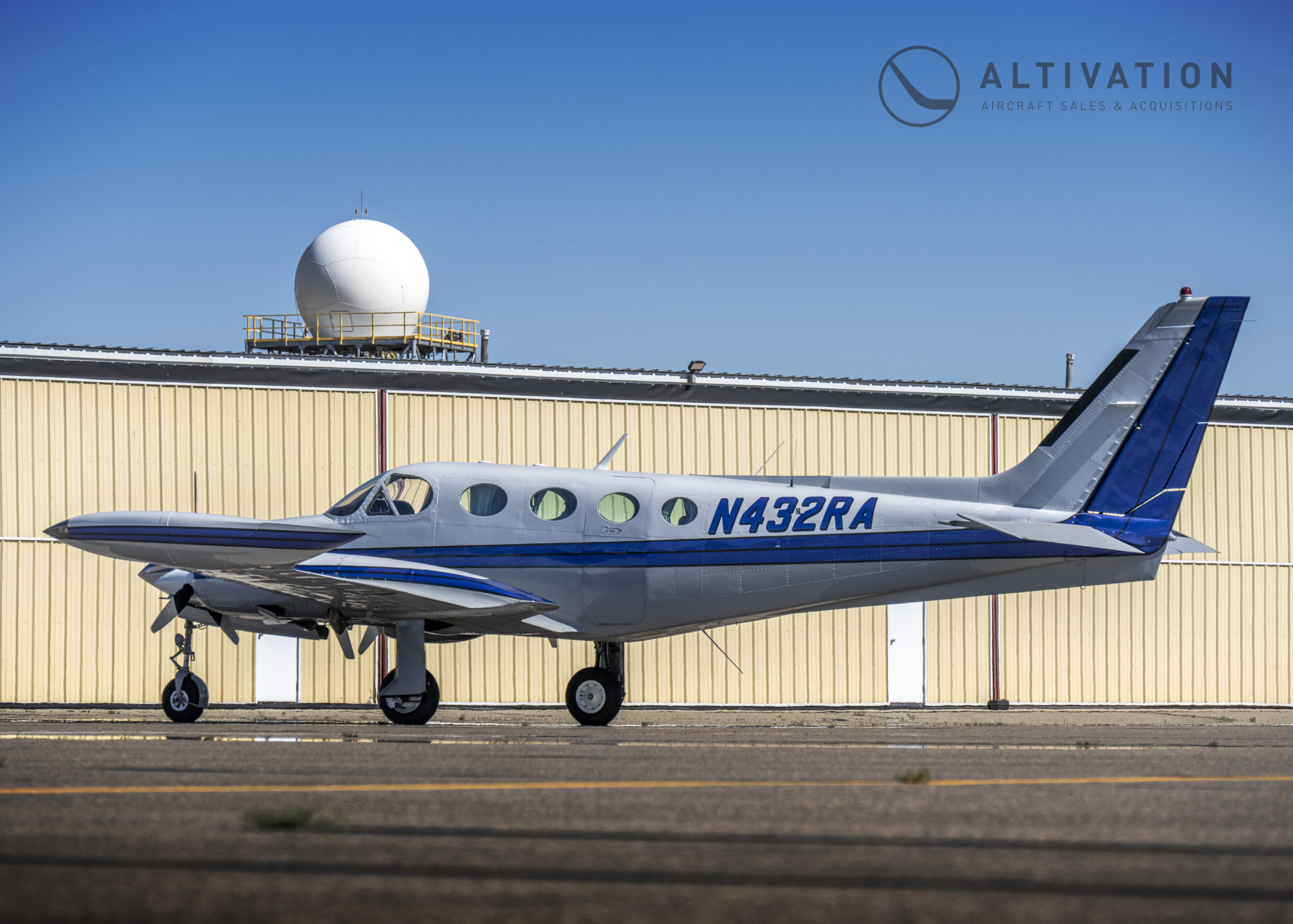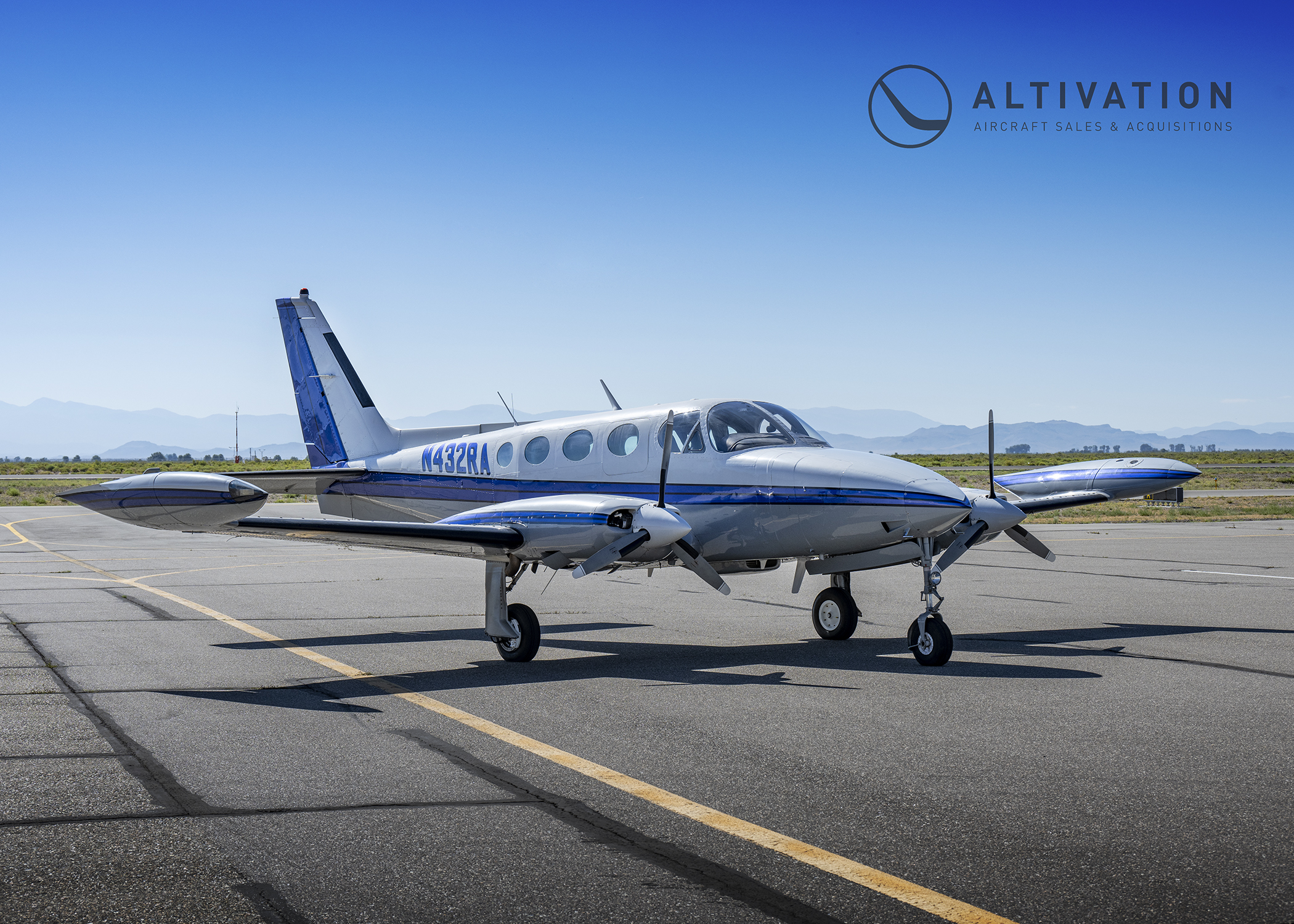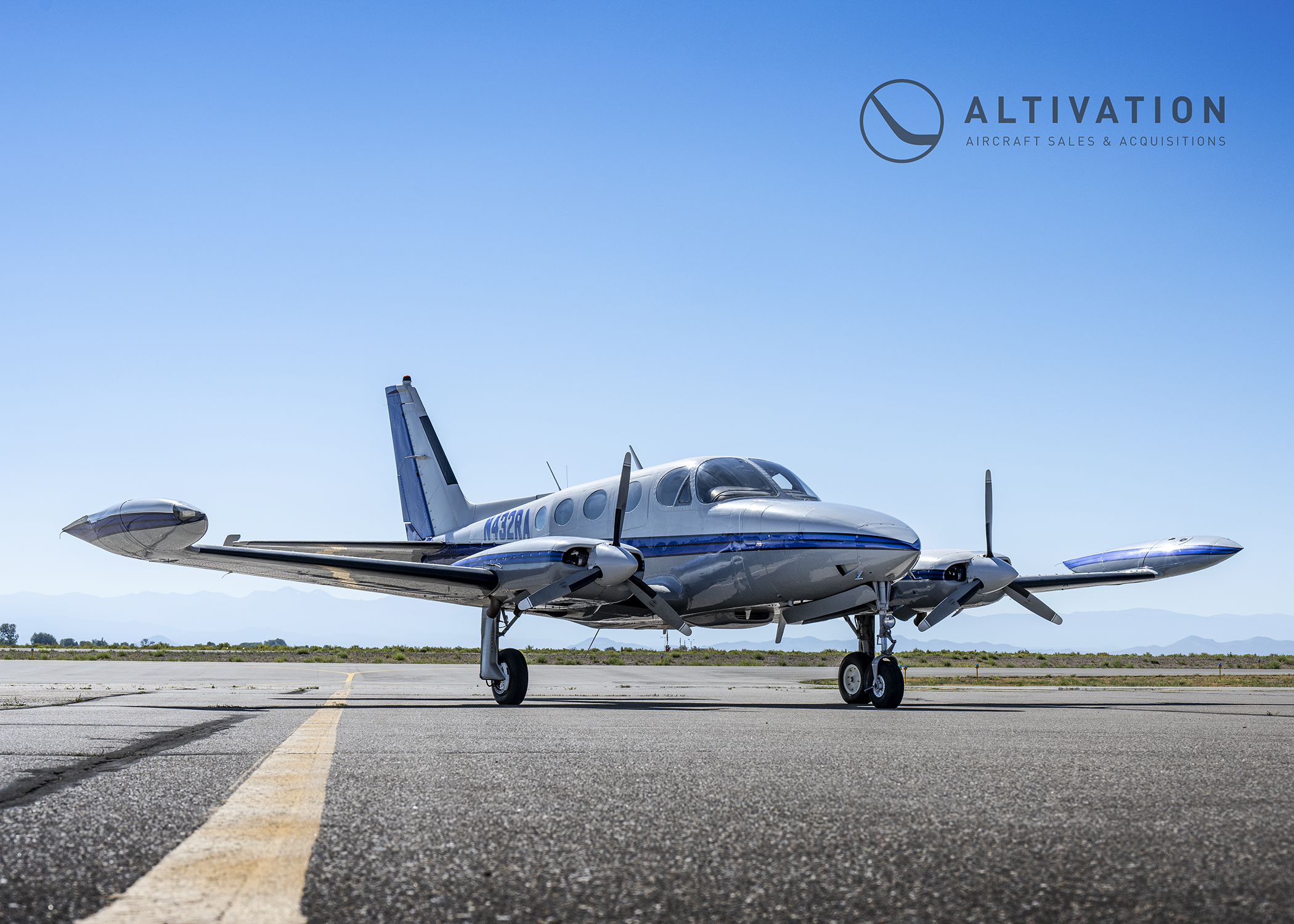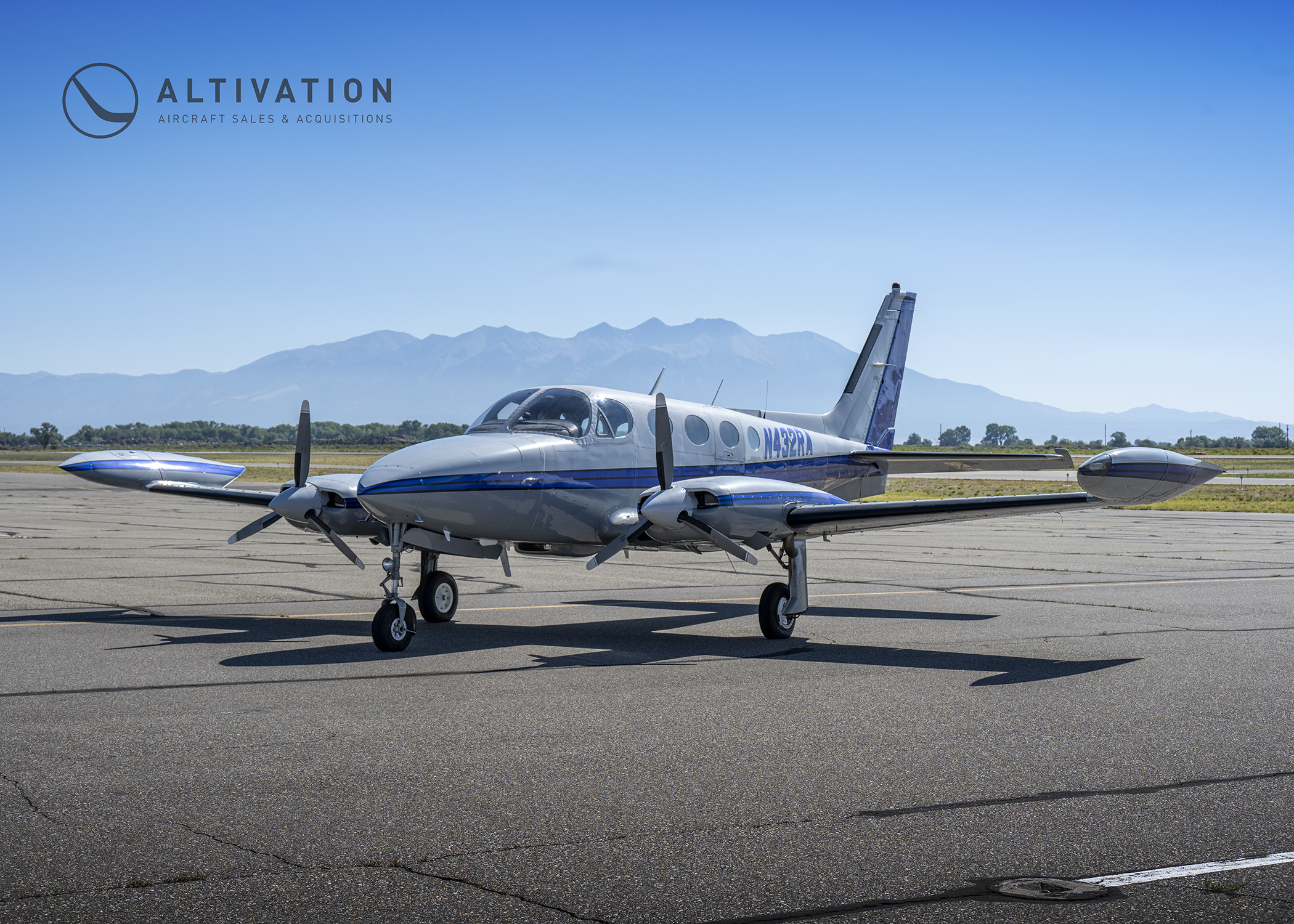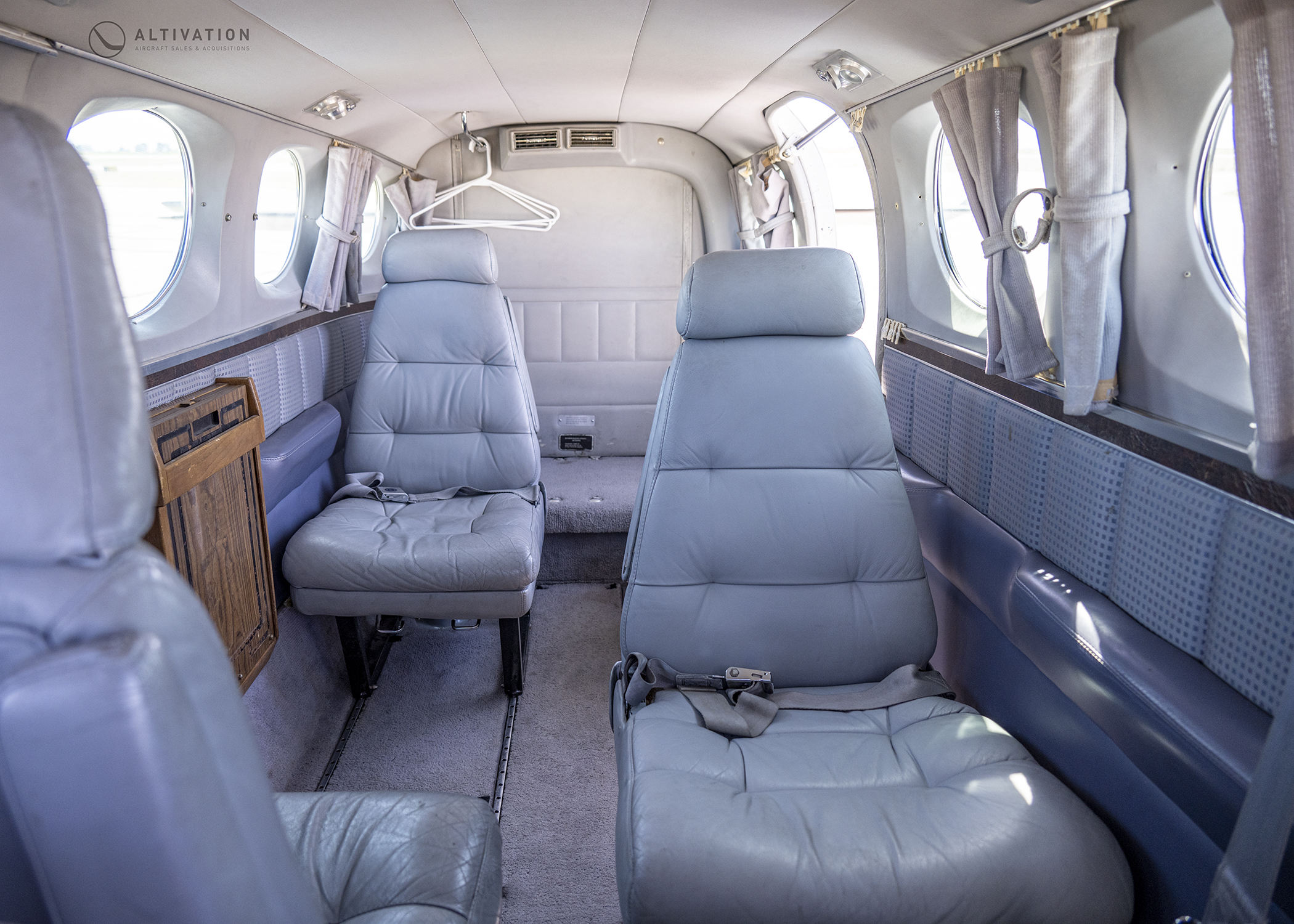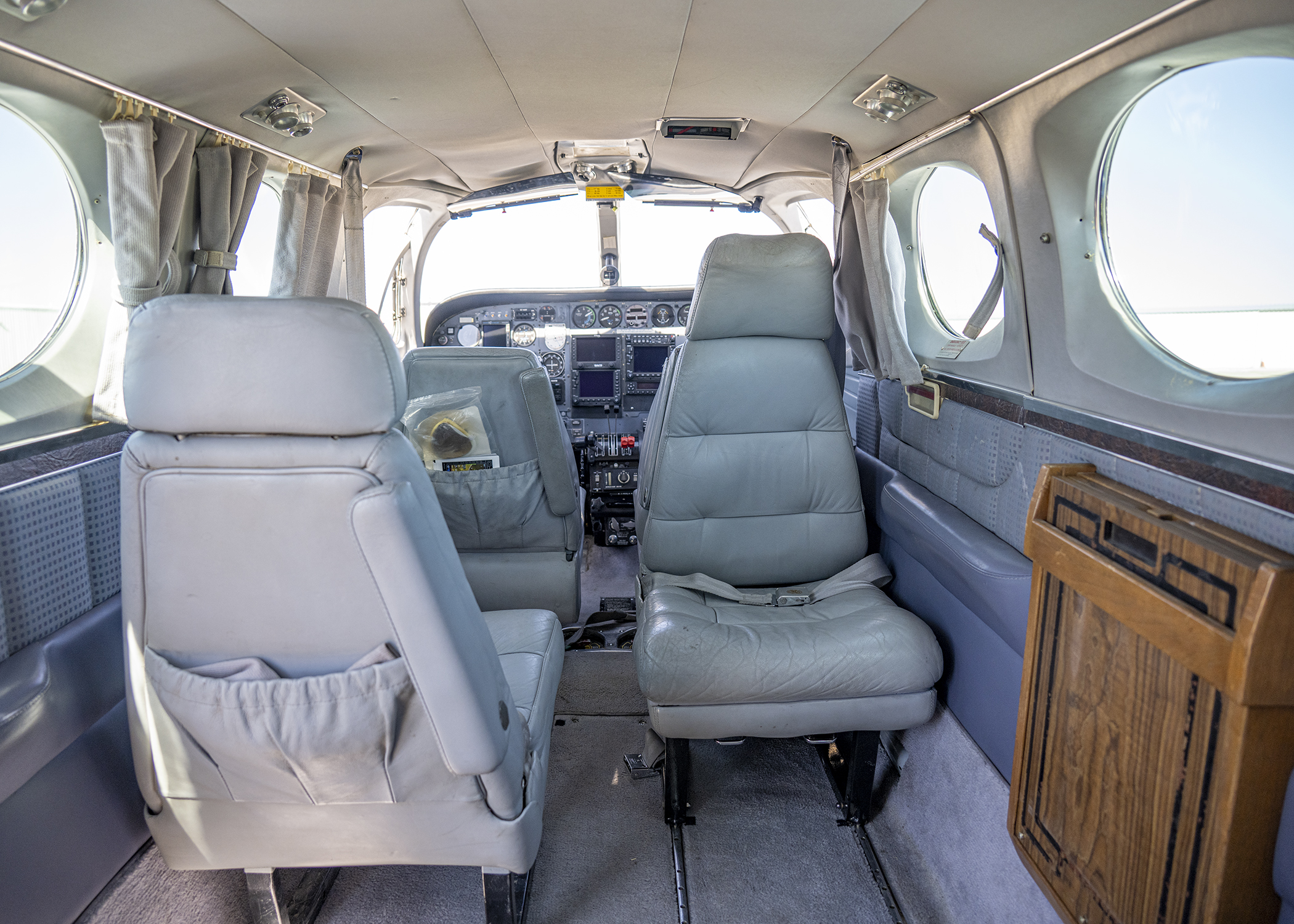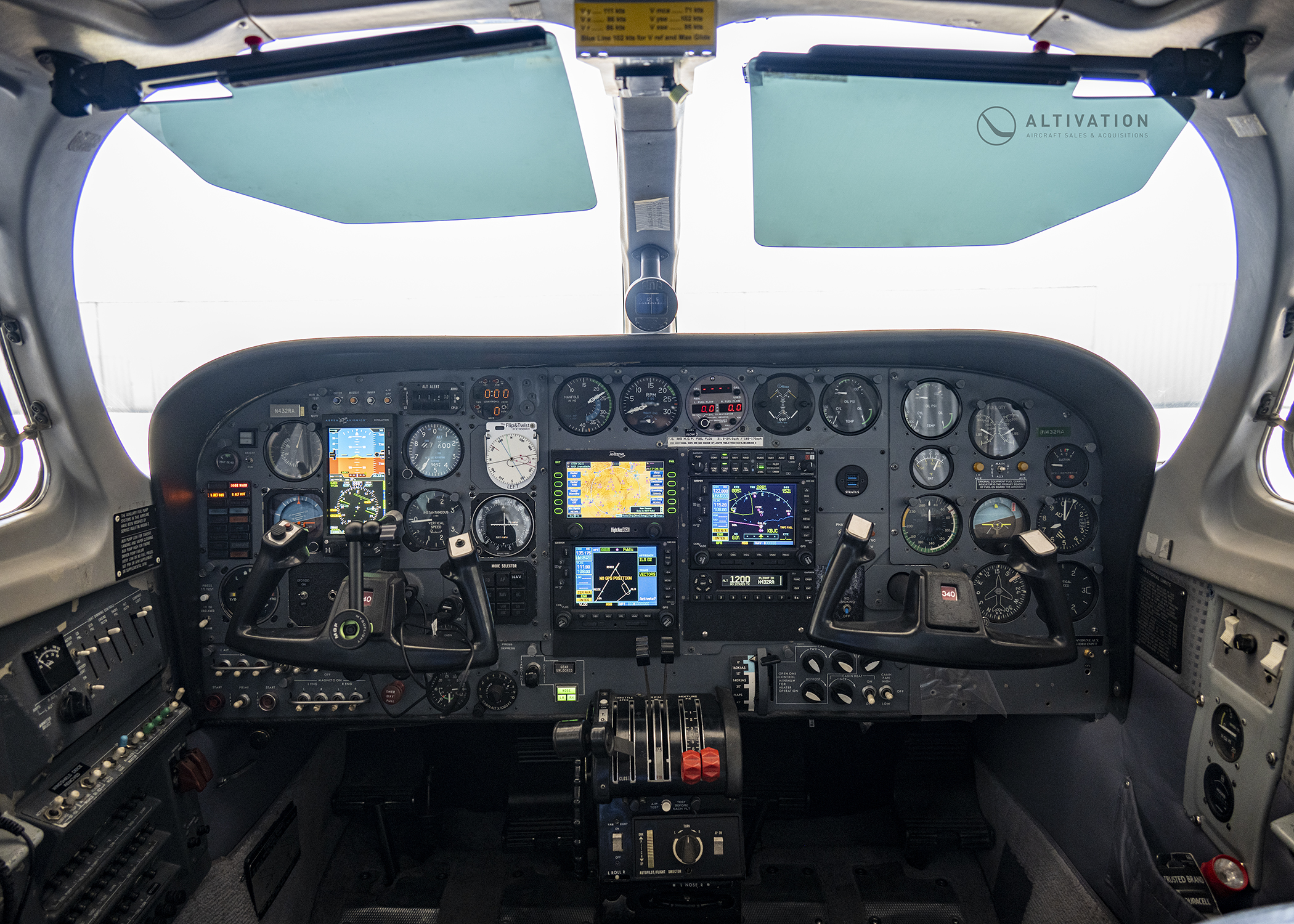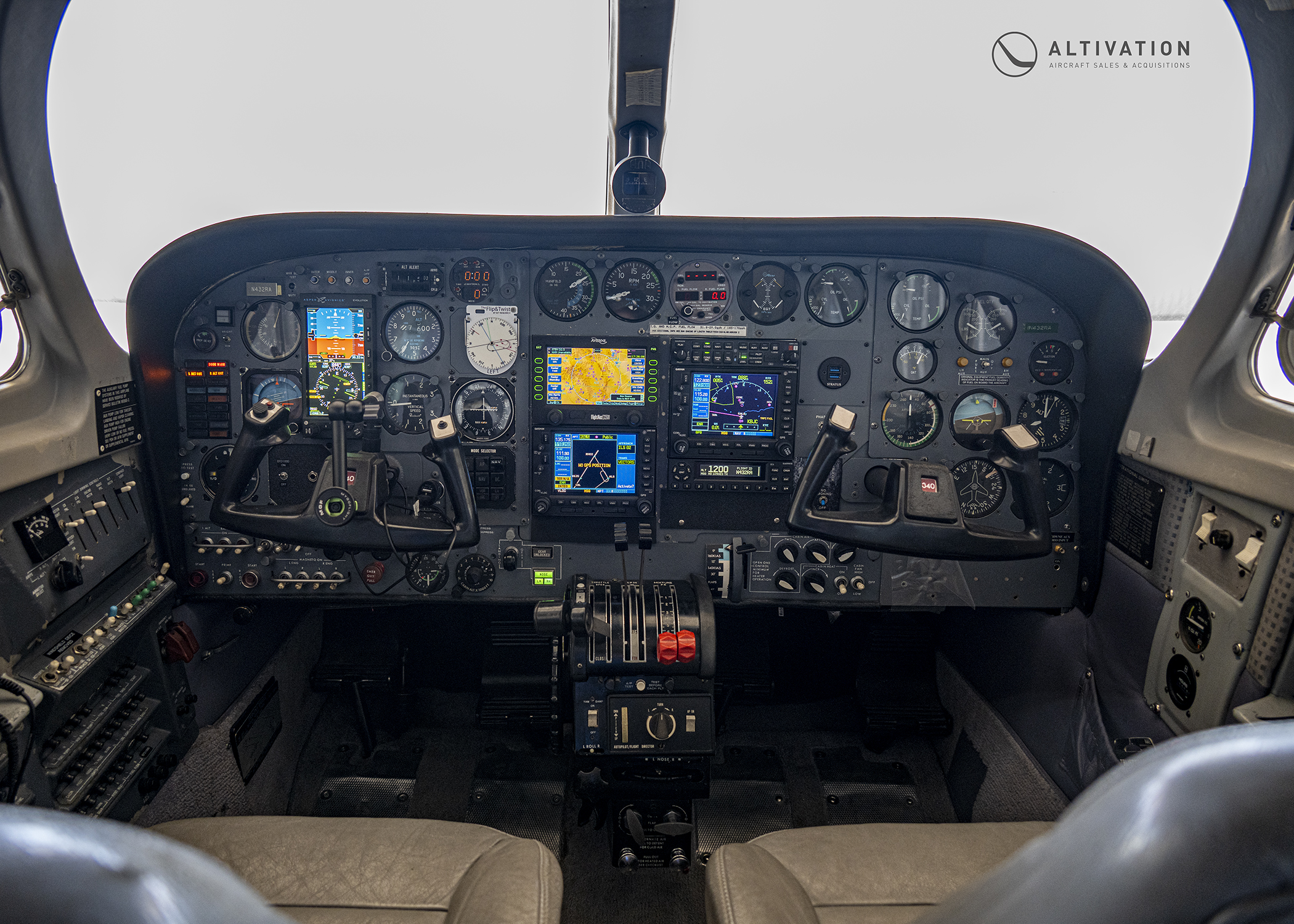 For More Information Contact ~ Chris Swathwood ~ sales@altivationaircraft.com ~ Phone: +1-720-663-9281
Specifications and condition subject to independent verification by purchaser