*** Sale Pending ***
AIRFRAME / ENGINE:
Lycoming IO-360-A1B6 – 200 HP
experimental engine, with left Slick Impulse Magneto, Right P-Mag,
Total Time Since New (TTSNEW) Hrs 650
Time Since Major Overhaul (SNEW) Hrs 650
Prop: Whirl Wind Aviation 74 RV propeller
Time Since Prop Overhaul (SNEW) 650 Hrs
AVIONICS
Dual G3X panels (GDU 370) with XM radio on right panel
Garmin G5 back up PFD
ADS-B: GLD 39R (ADS-B in)
Transponder: GTX 23 ES transponder
GPS: IFR GPS 400 WAAS
NAV/COMM: GTR 200 radio
Autopilot: Garmin GMC 305 autopilot with pitch and roll servos
GSU 25 AHARS
GMU 22 Magnetometer
GAP 26 regulated pitot with AOA sensor
GTP 59 Oat
ACK E-04 ELT
Mechanical Altimeter
Engine Monitor: GEA 24 engine sensor system with sensor kit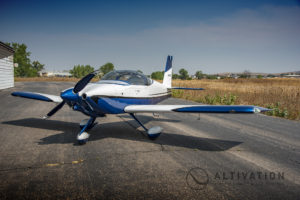 INTERIOR
Configuration/PAX: 2 seats
Flightline Interiors seat cushions
EXTERIOR 
Painted in 2015
Rating 10 out of 10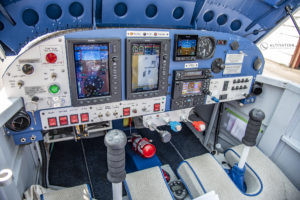 Additional Information:
Excellent opportunity in Denver metro area for someone looking for a great aircraft partnership with hangar at Erie Airport (KEIK) in Erie Colorado. This 200hp 2015 Vans RV7A is an excellent balance between positive G aerobatics and cross country flying. Seller bought the share last year, but is now off to flight training for the next year and looking to sell his share in the aircraft. Contact us today for additional details on this 50% aircraft ownership opportunity in Denver.
Digital Logs Available for Review.
Specifications:
Best Cruise Speed: 204 mph
Cruise at 70% power: 170 mph
Best Range: 925
Fuel Burn at 70%: 8 gph
Service Ceiling: 21,500
Weights:
Fuel Capacity: 42
Gross Weight 1800 lbs
Empty Weight: 1130 lbs
Baggage 100 lbs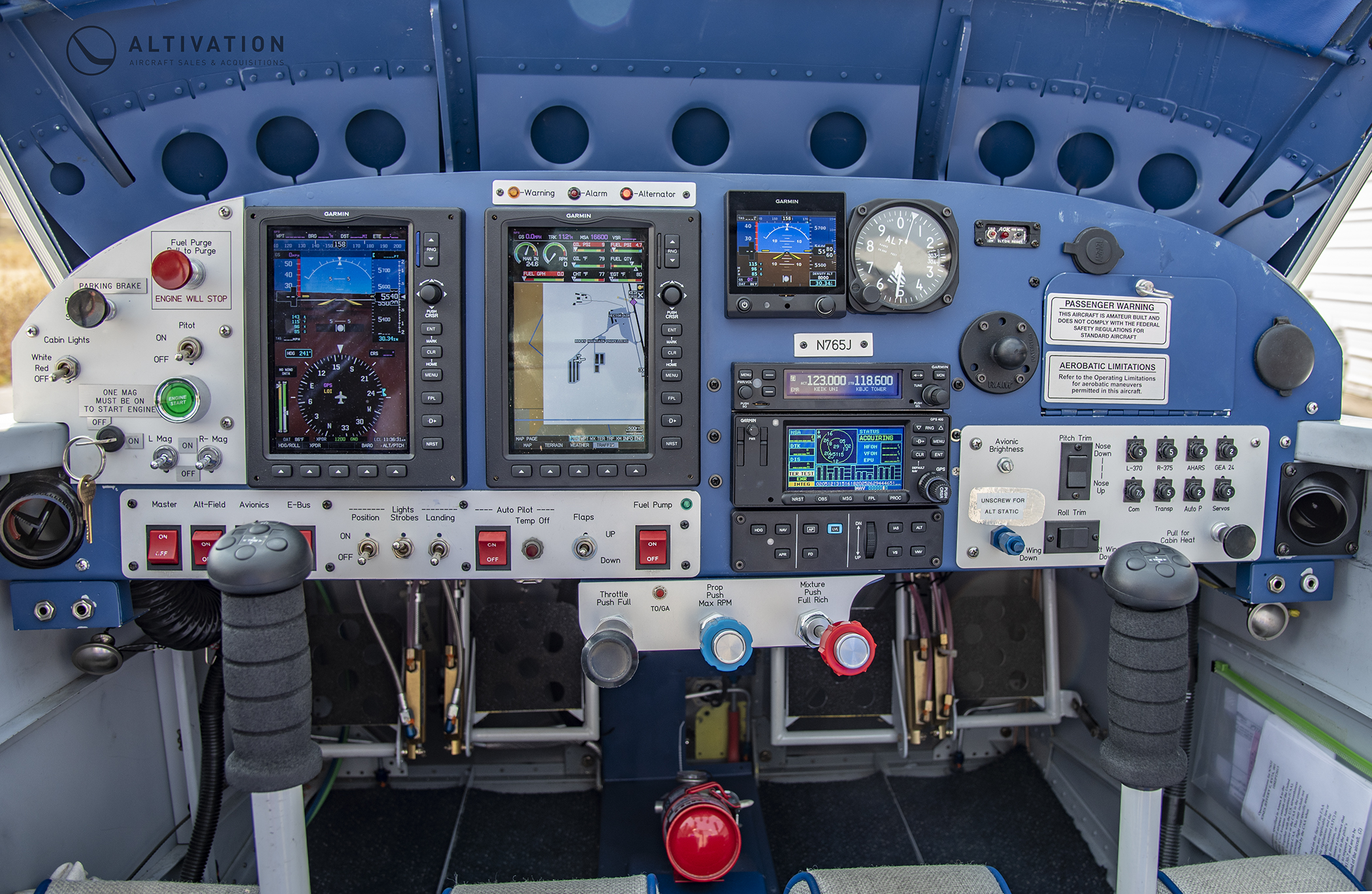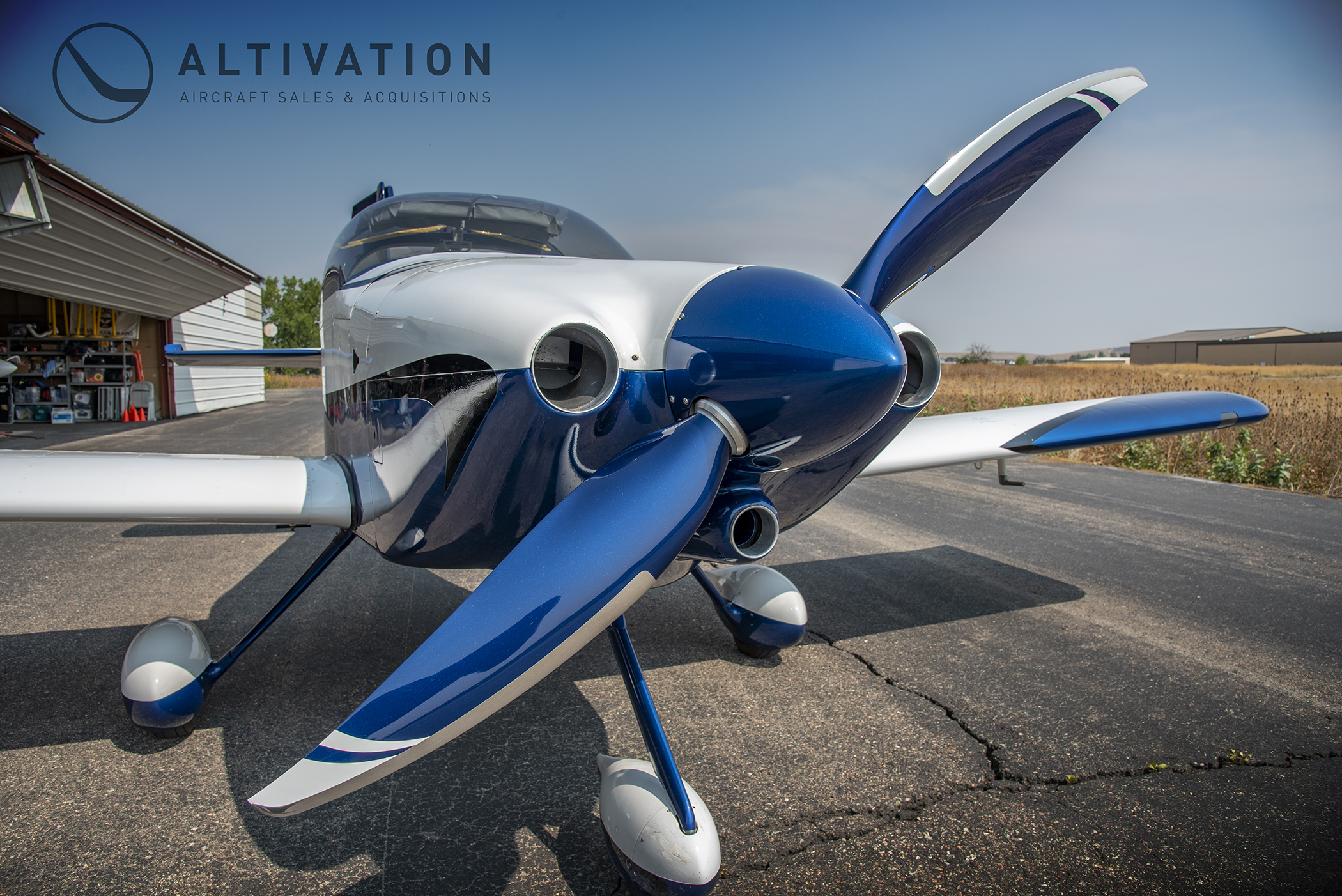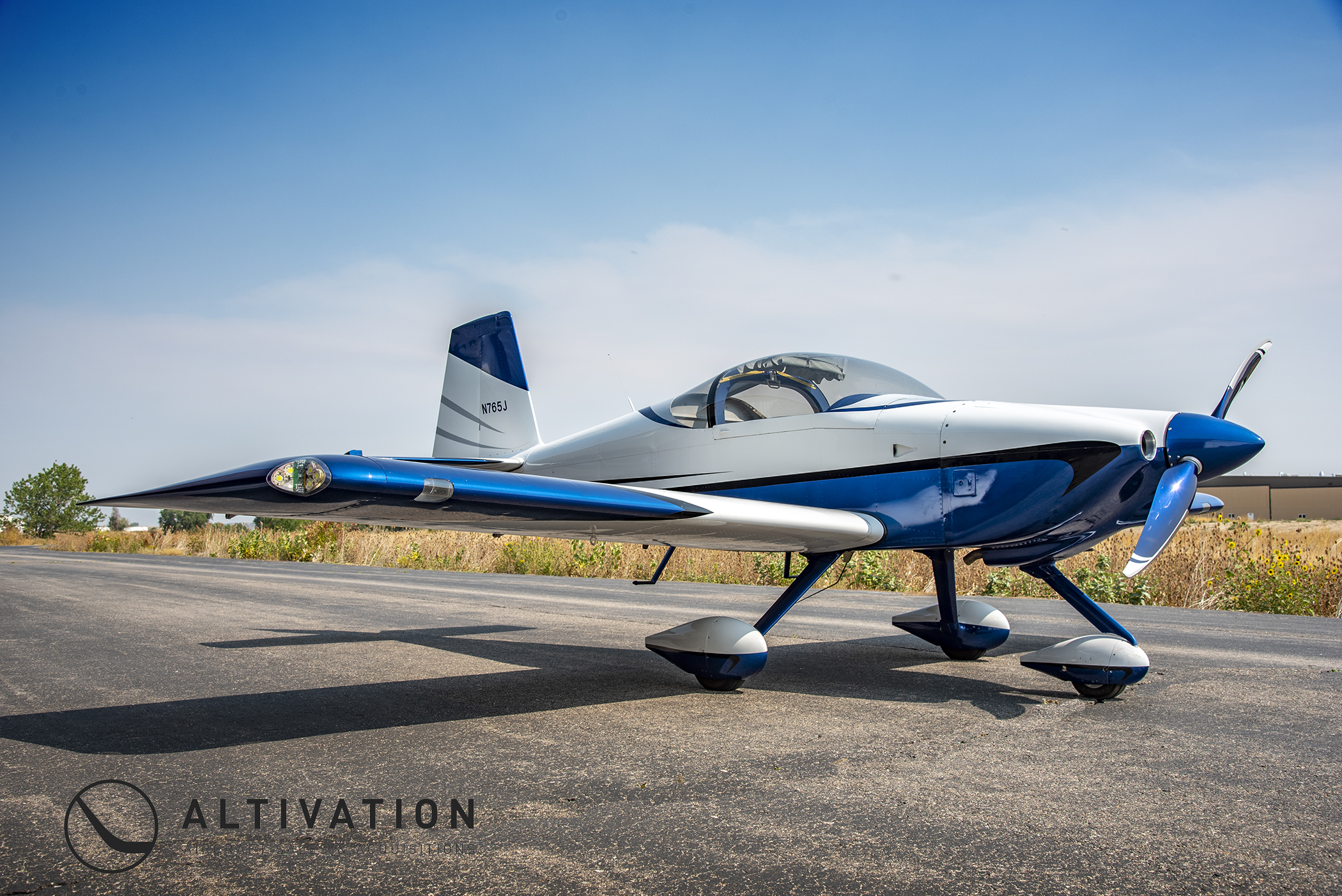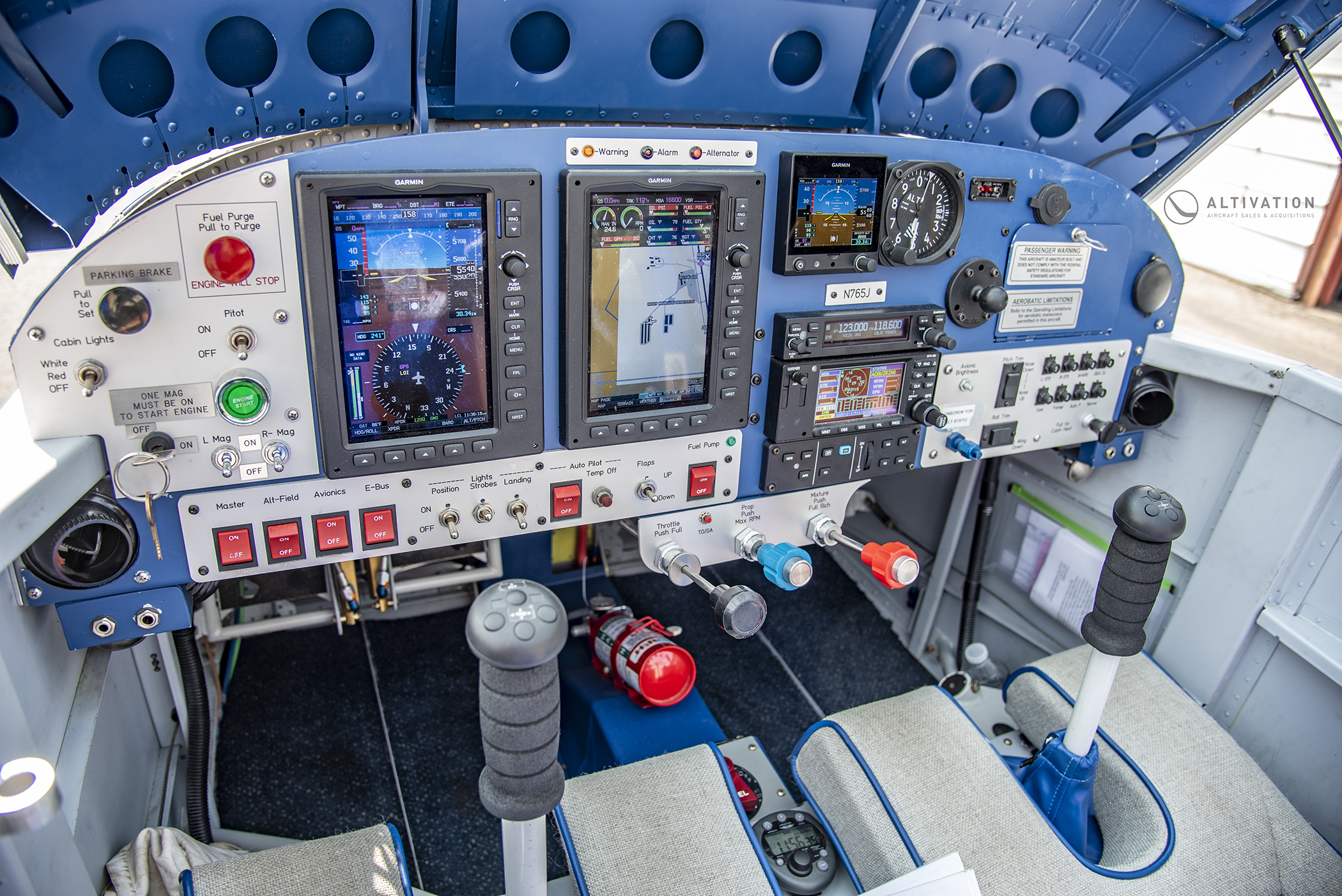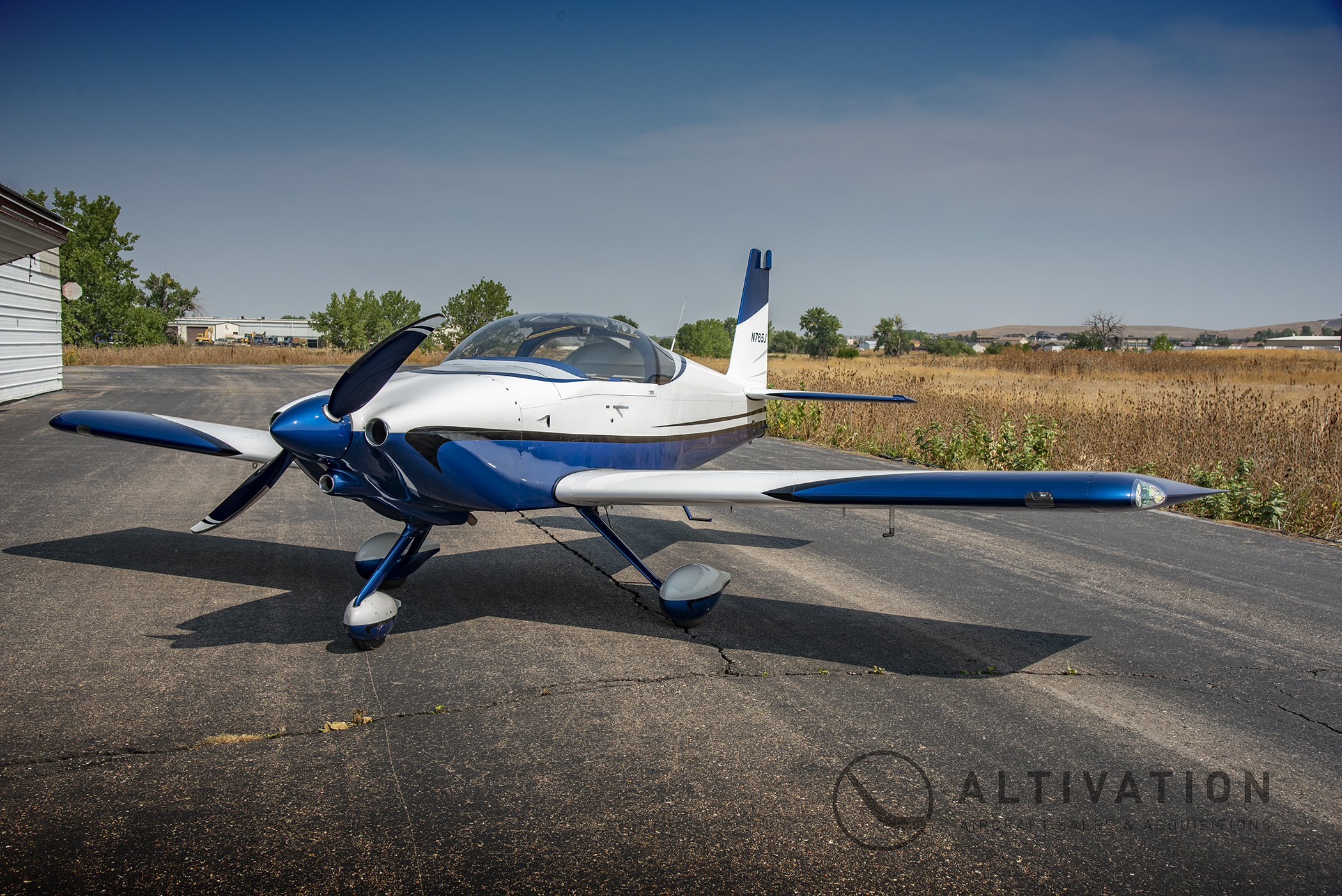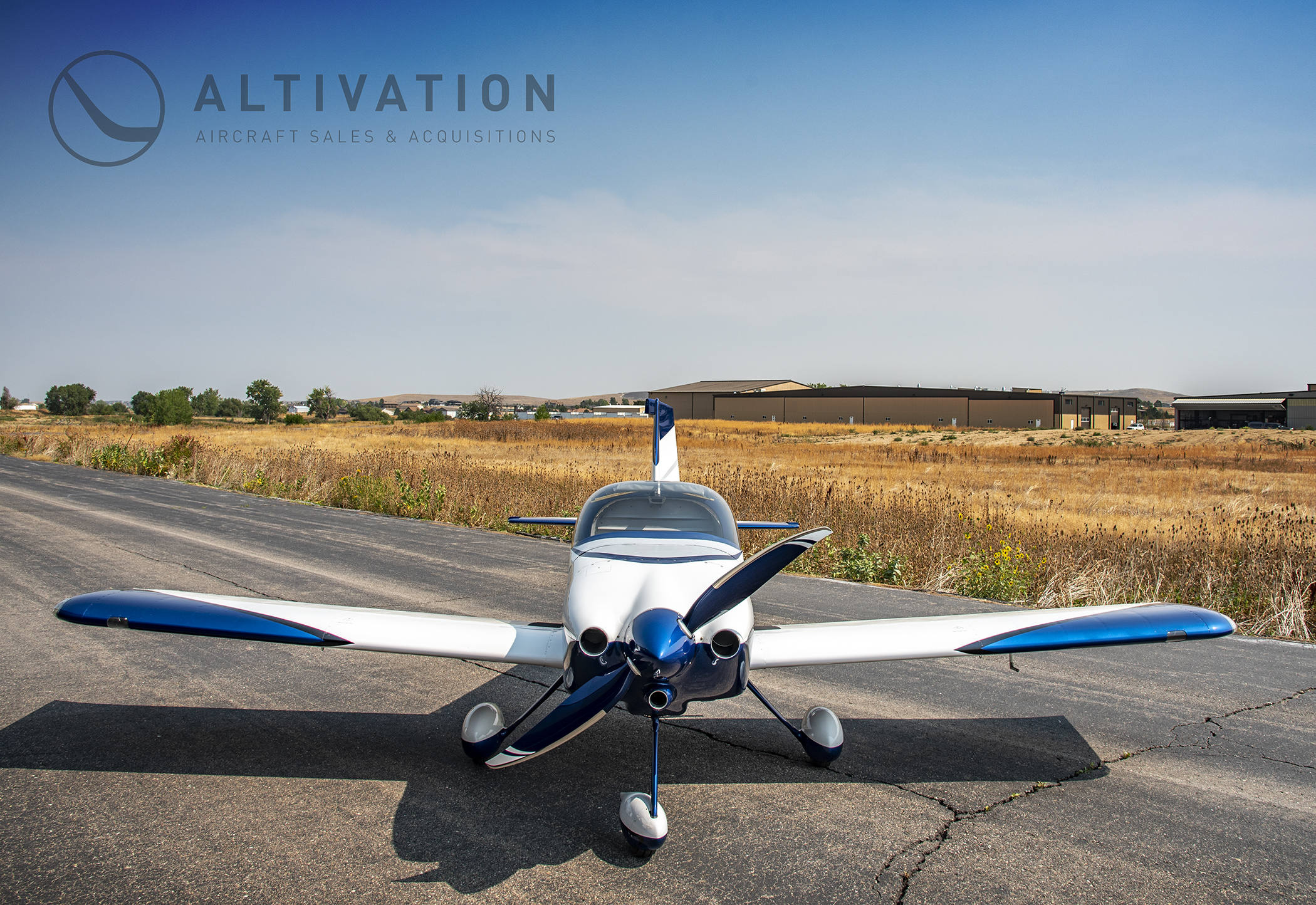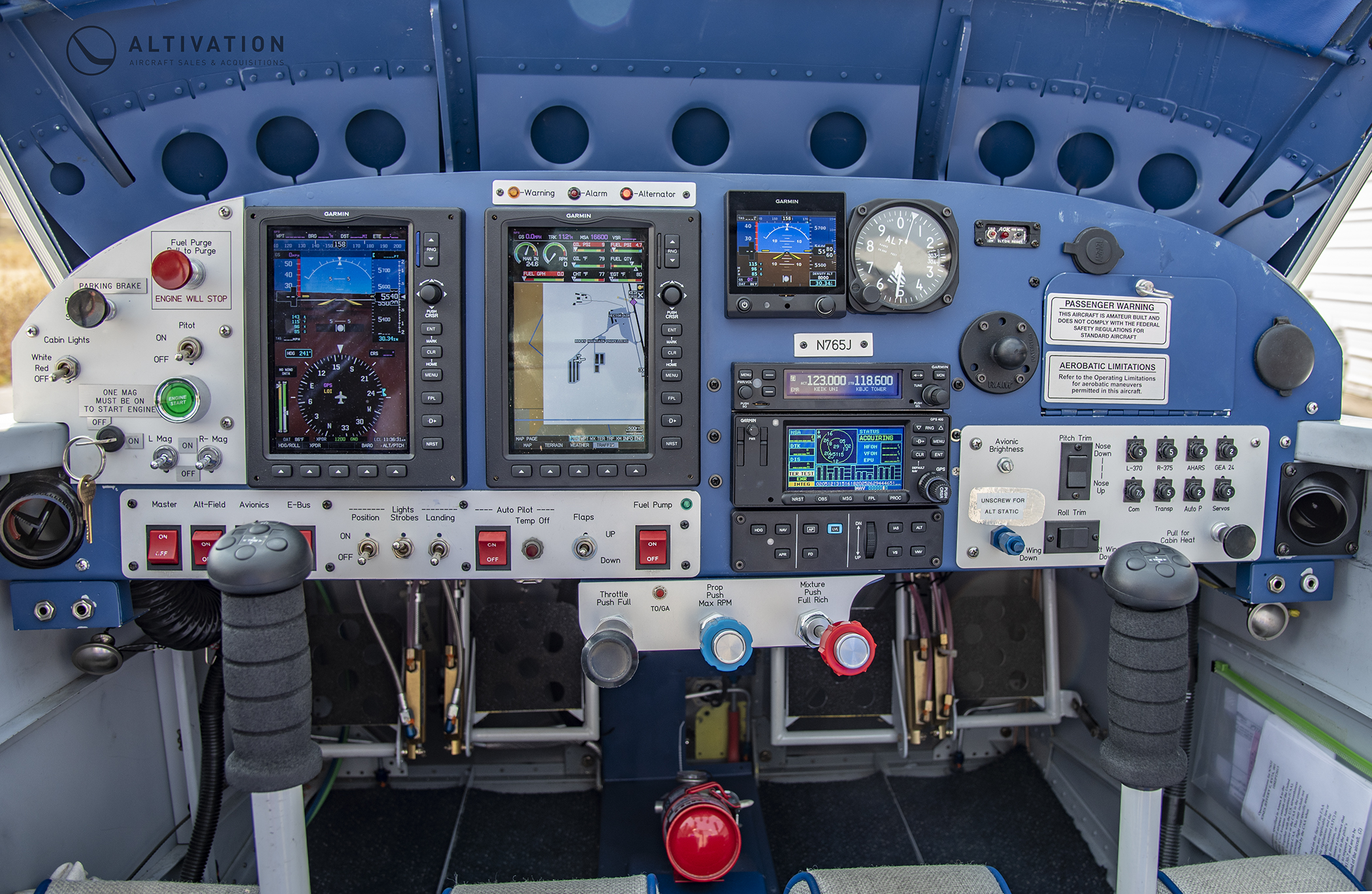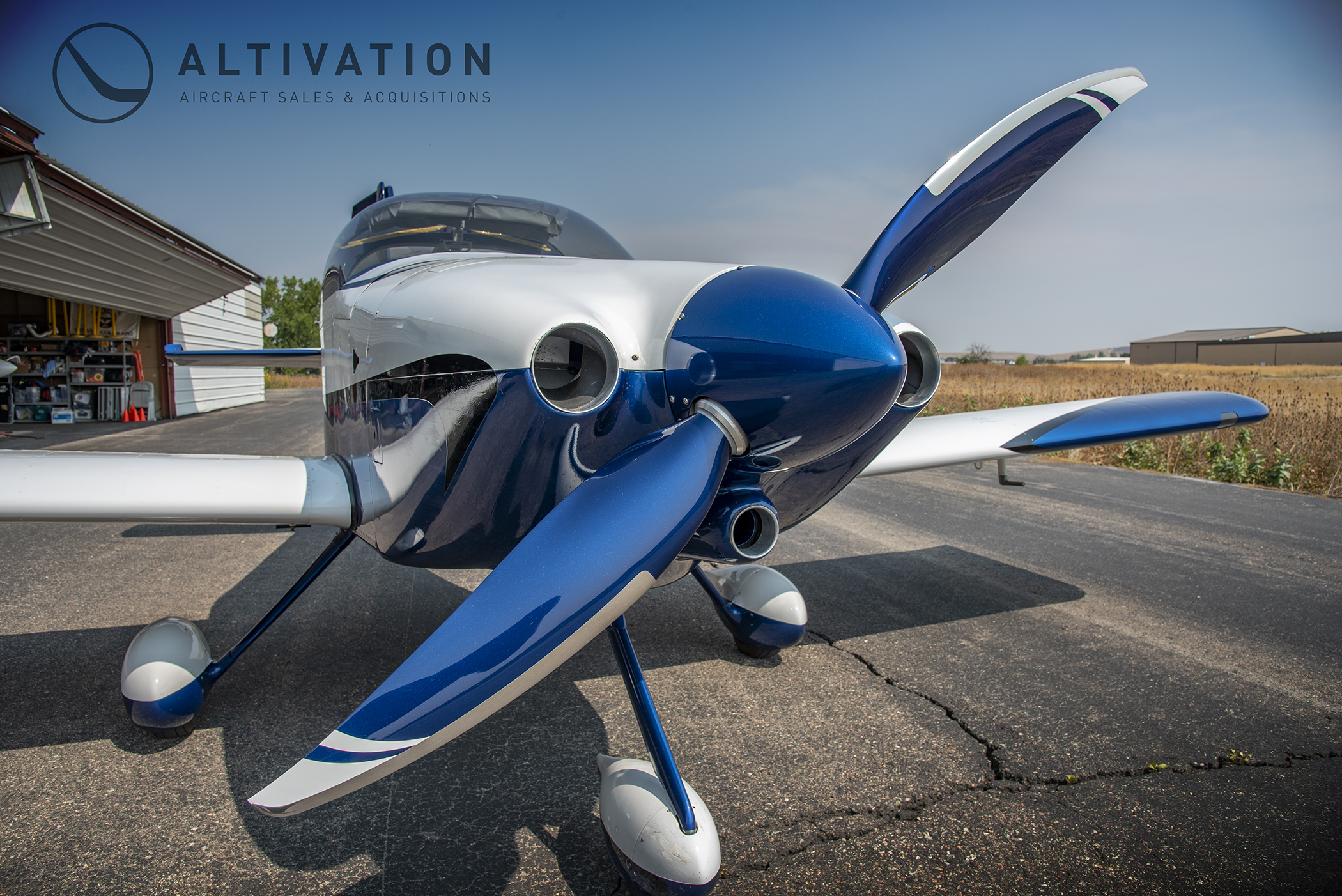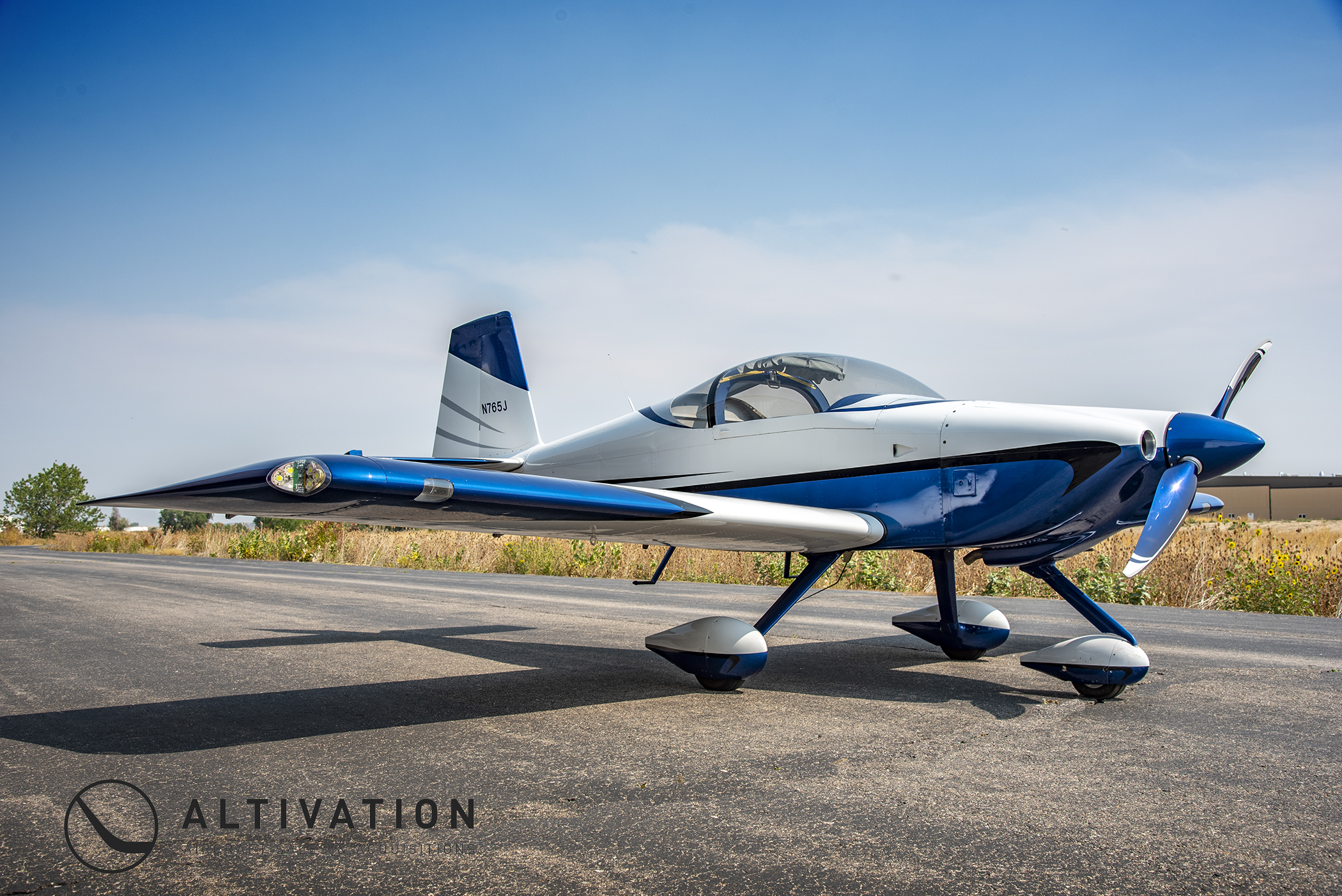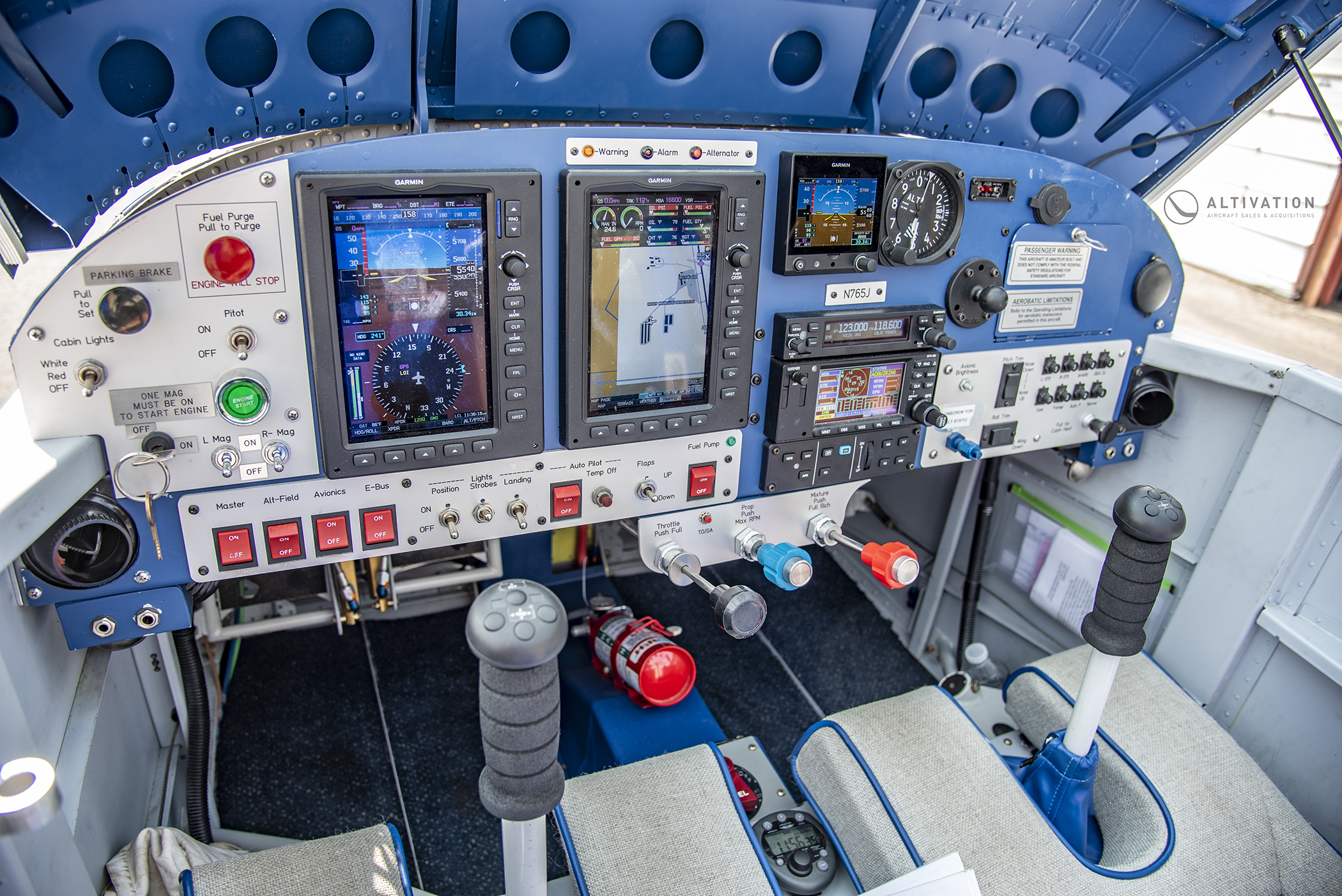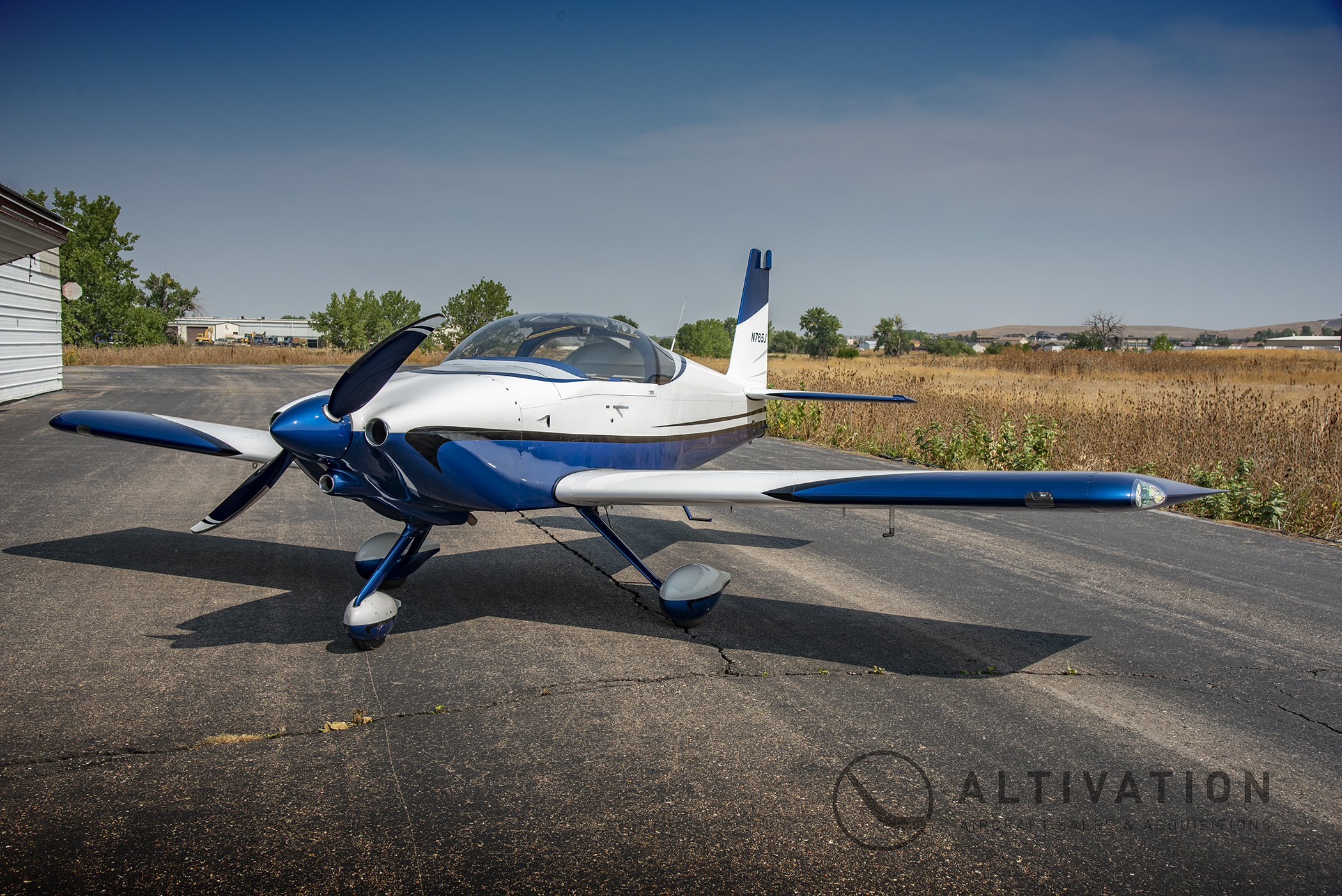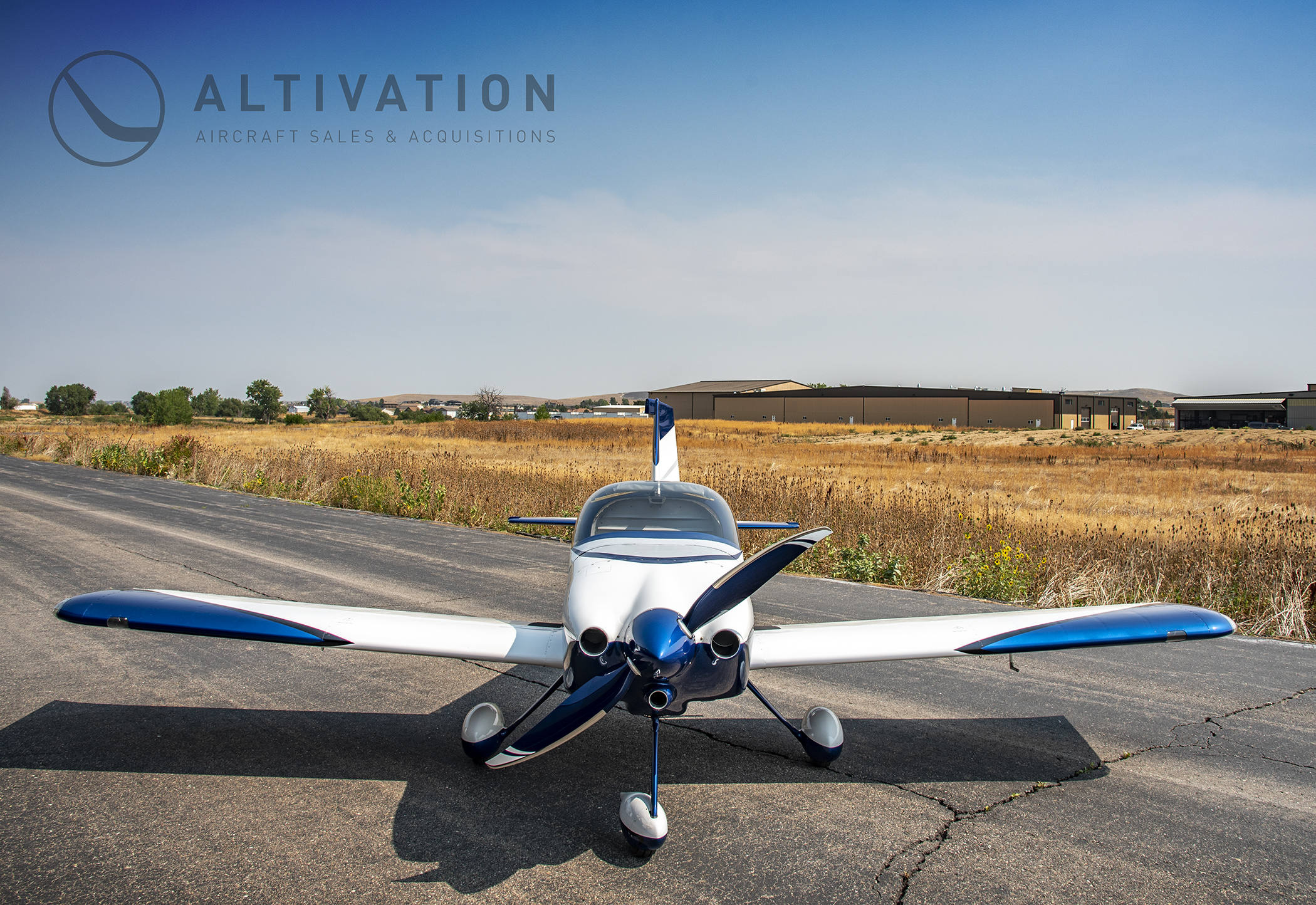 For More Information Contact ~ Chris Swathwood ~ sales@altivationaircraft.com ~ Phone: +1-720-663-9281
Specifications subject to independent verification by purchaser