New to Market – $479,900
AIRFRAME / ENGINE:
Continental TSIO-550-C1B – 2000 TBO 310 HP
Total Time Since New (TTSNEW) Hrs 4,500
Time Since Major Overhaul (SMOH) Hrs 584.5
Engine Overhauled in 2020
Hartzell 3 blade constant speed PHC-G3YF-1E – SPOH 624.5
Annual Inspection: December 2023
AVIONICS / Additional Equipment
Primary Flight Display: Garmin G500
GPS: Garmin GTN 750
NAV/COM 1: Garmin GTN 750
NAV/COM 2: Garmin GTR 225
Intercom: PMA8000BT
Autopilot: Garmin GFC 600 (Yaw, roll, pitch, and trim)
Standby/Backup: Garmin GI 275
Engine Monitor: Garmin GDU 700P
Transponder: Garmin GTX 345
Air Conditioning
406 ELT
Long range Fuel STC
LAI CoolView Crew and Cabin Side Windows STC
Complete heated pilots windshield STC
Engine Pre-heater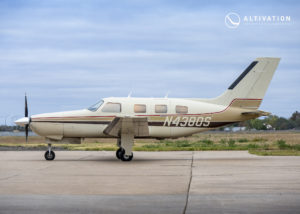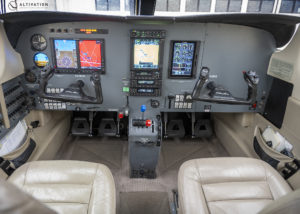 INTERIOR
Configuration/PAX: 6 seats
Beige leather interior.
Rating 7 out of 10
EXTERIOR 
Rating 8 out of 10
Additional Information:
This 1985 Piper Malibu is ready for a new owner! Currently undergoing annual inspection at Midwest Malibu Center, the aircraft will be delivered with a fresh annual. Only 585 hours on the TSIO-550 engine since last overhauled in 2020. The aircraft features a full Garmin panel with G500, GTN 750, GDU 700, GI 275 backup, with a GFC 600 Autopilot, and more. Aircraft is certified FIKI with de-ice boots and a full heated windshield STC. Additional equipment includes long range tanks offering 140 gallons, LAI CoolView crew and cabin windows, and air conditioning.
Aircraft has complete logs since new, and available for review in PDF upon request.
Click Here for video walk around of the aircraft.
Specifications:
Cruise Speed: 200 kts
Best Range: 1,260 nm
Average Fuel Burn: 16 gph
Service Ceiling: 25,000
Weights:
Empty Weight: 2,823.74 lbs
Max Gross Weight: 4,100 lbs
Fuel Capacity:  140 gal
Useful Load: 1,276.26 lbs
Mobile users swipe to see additional images.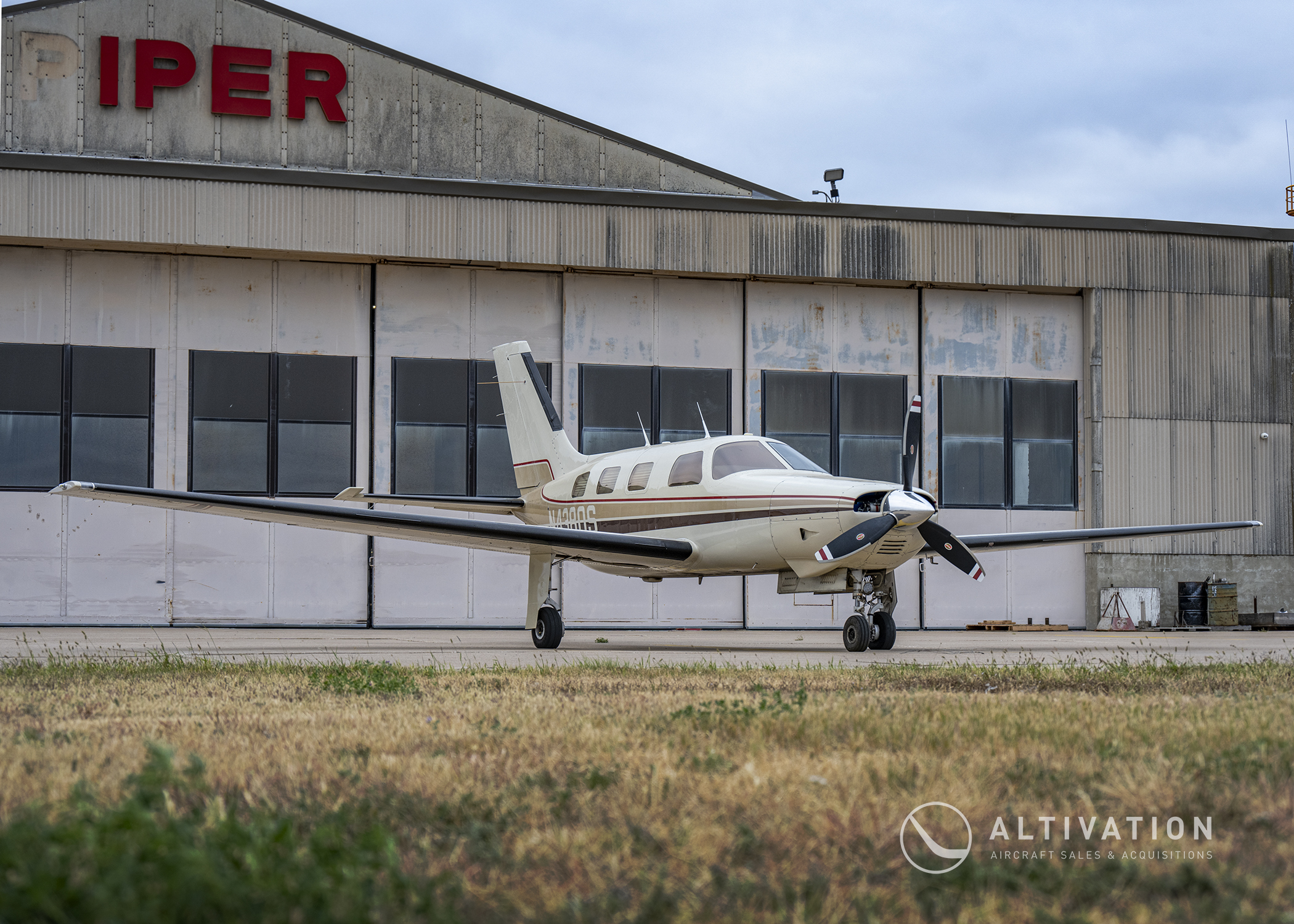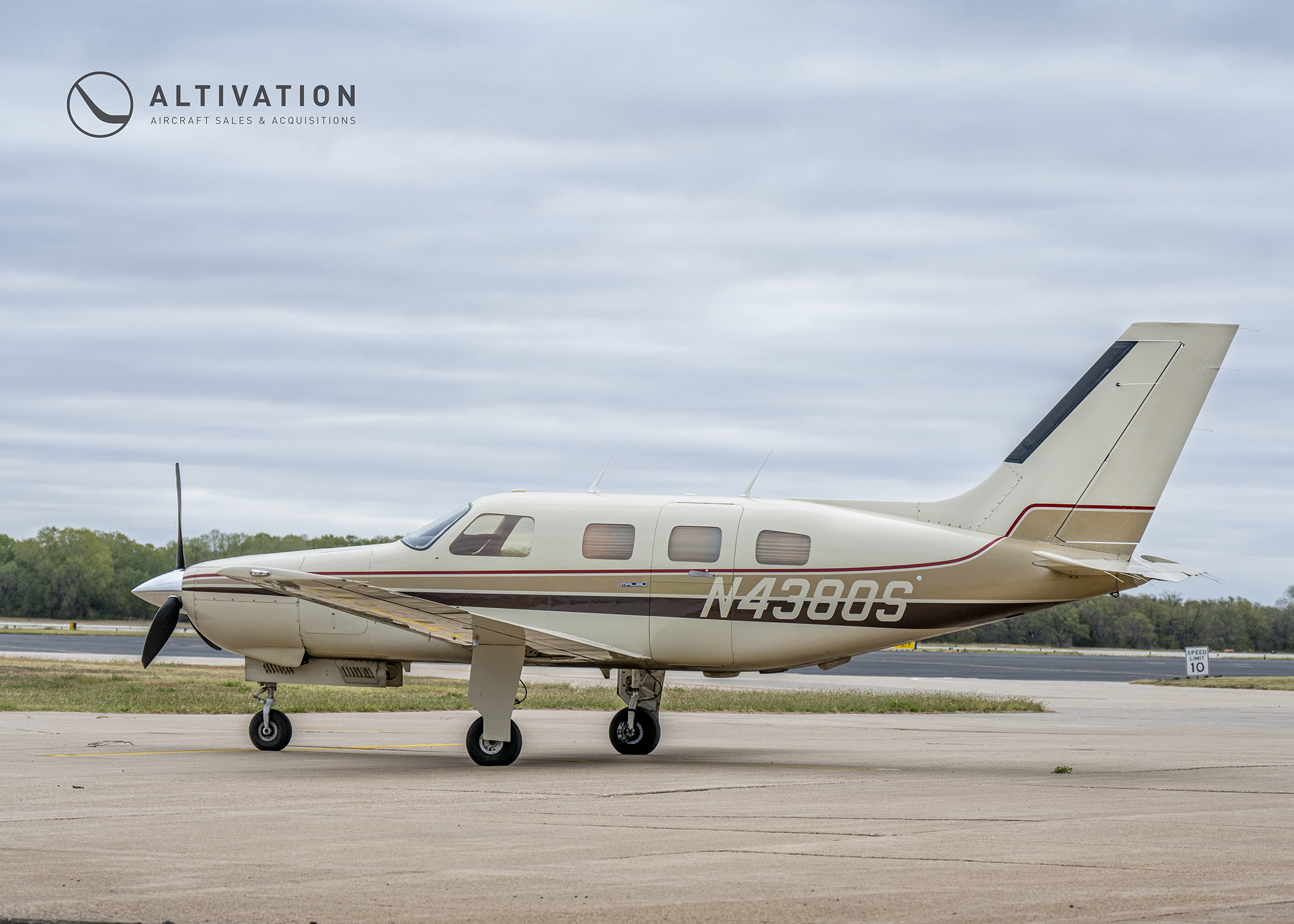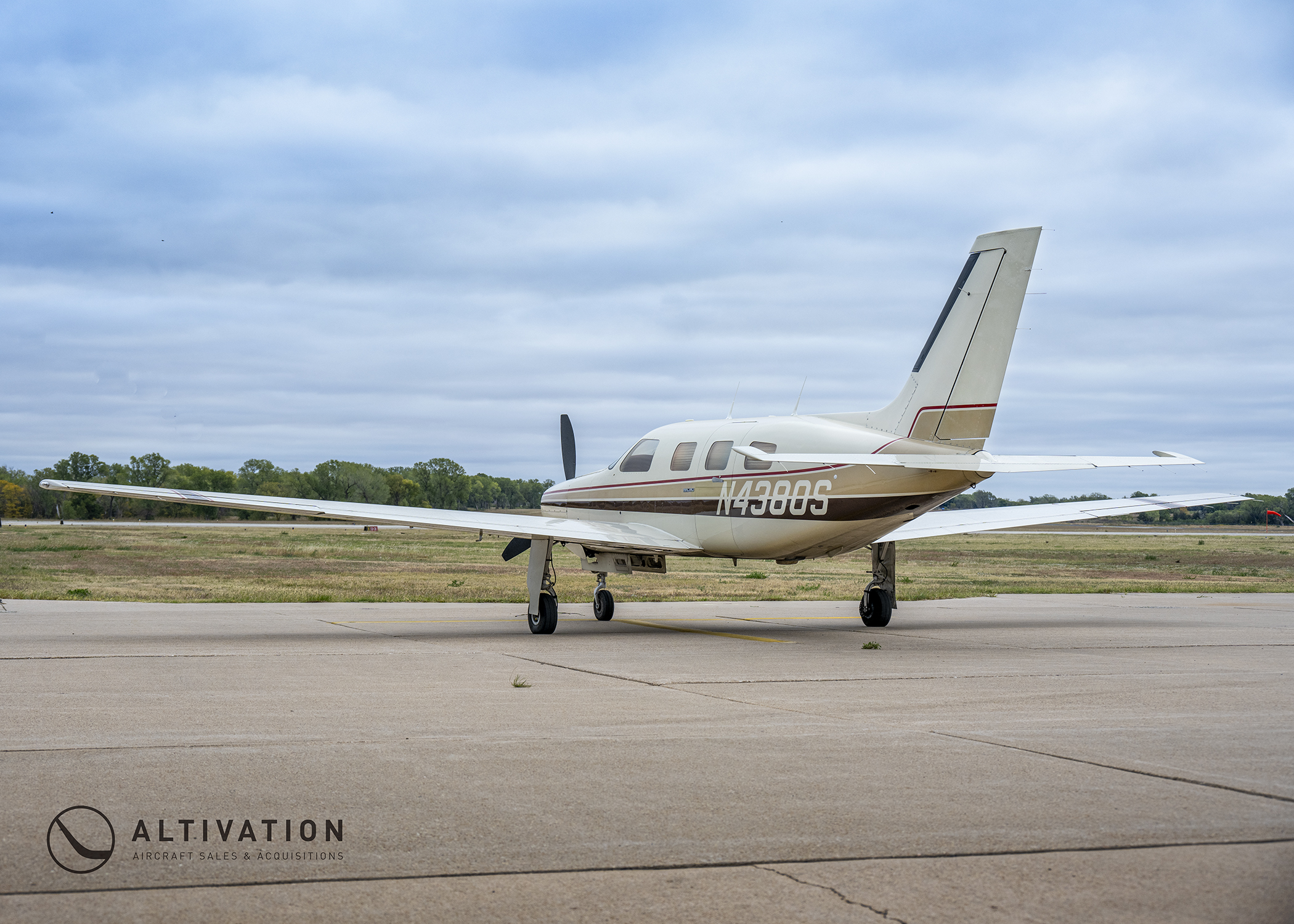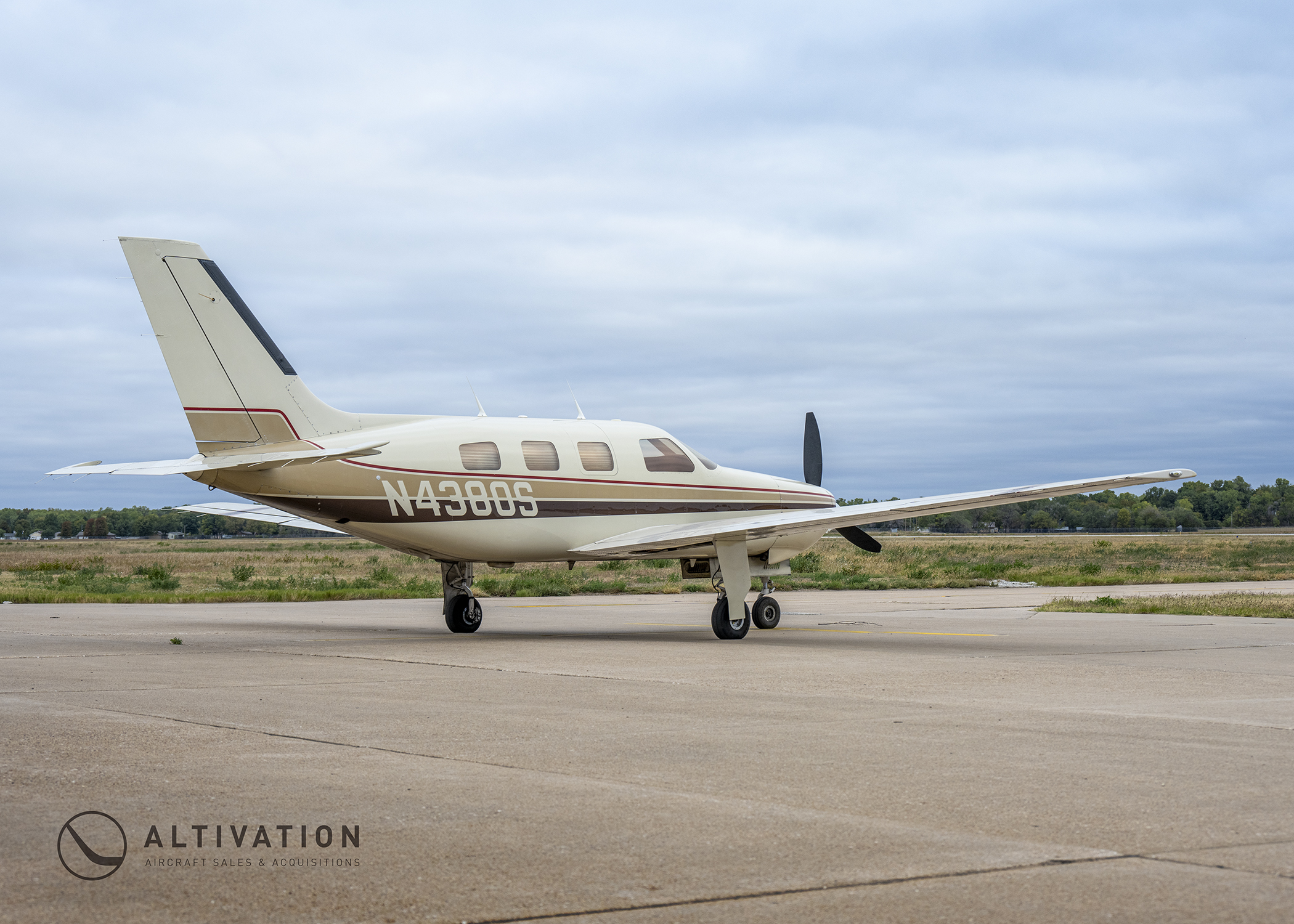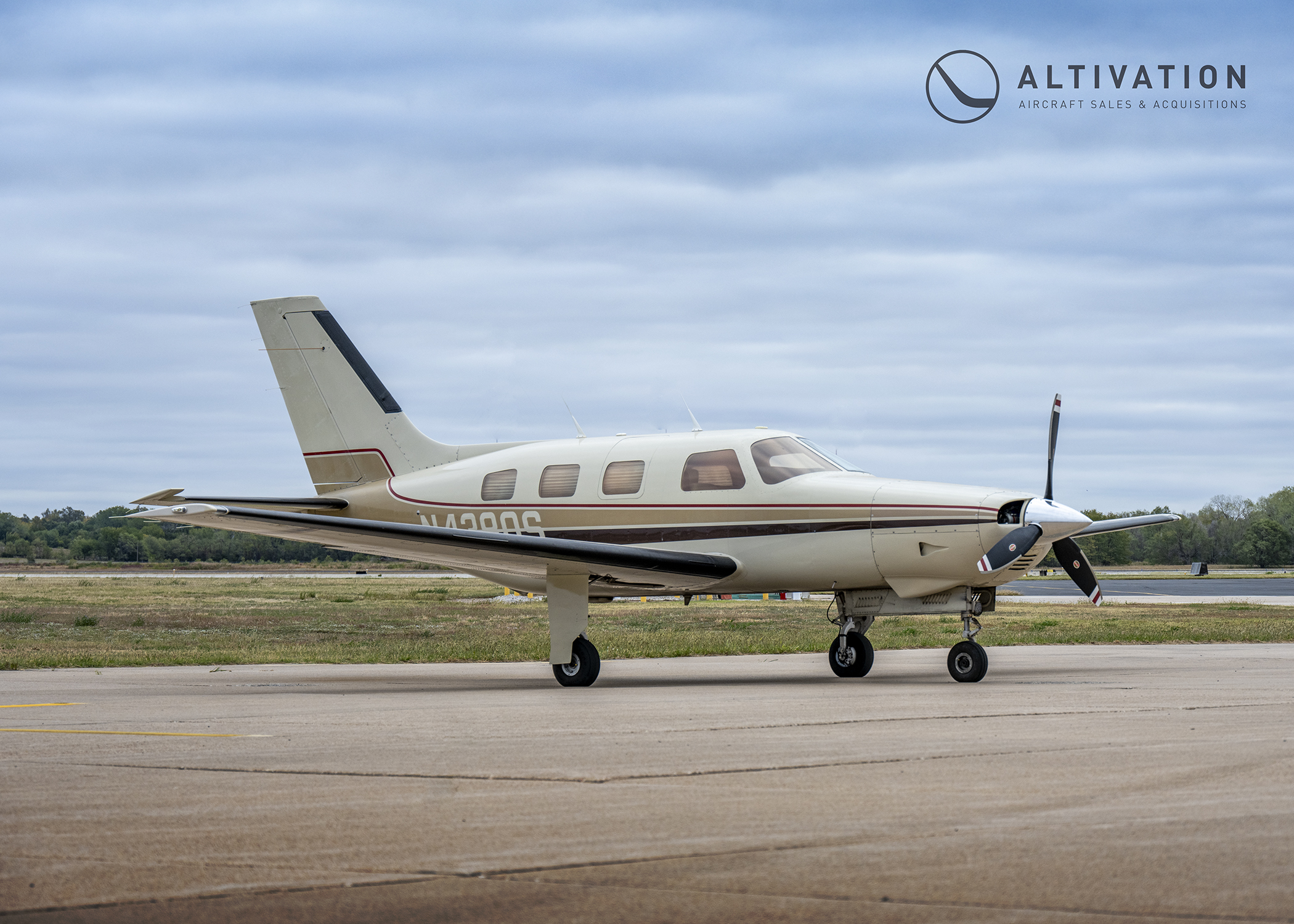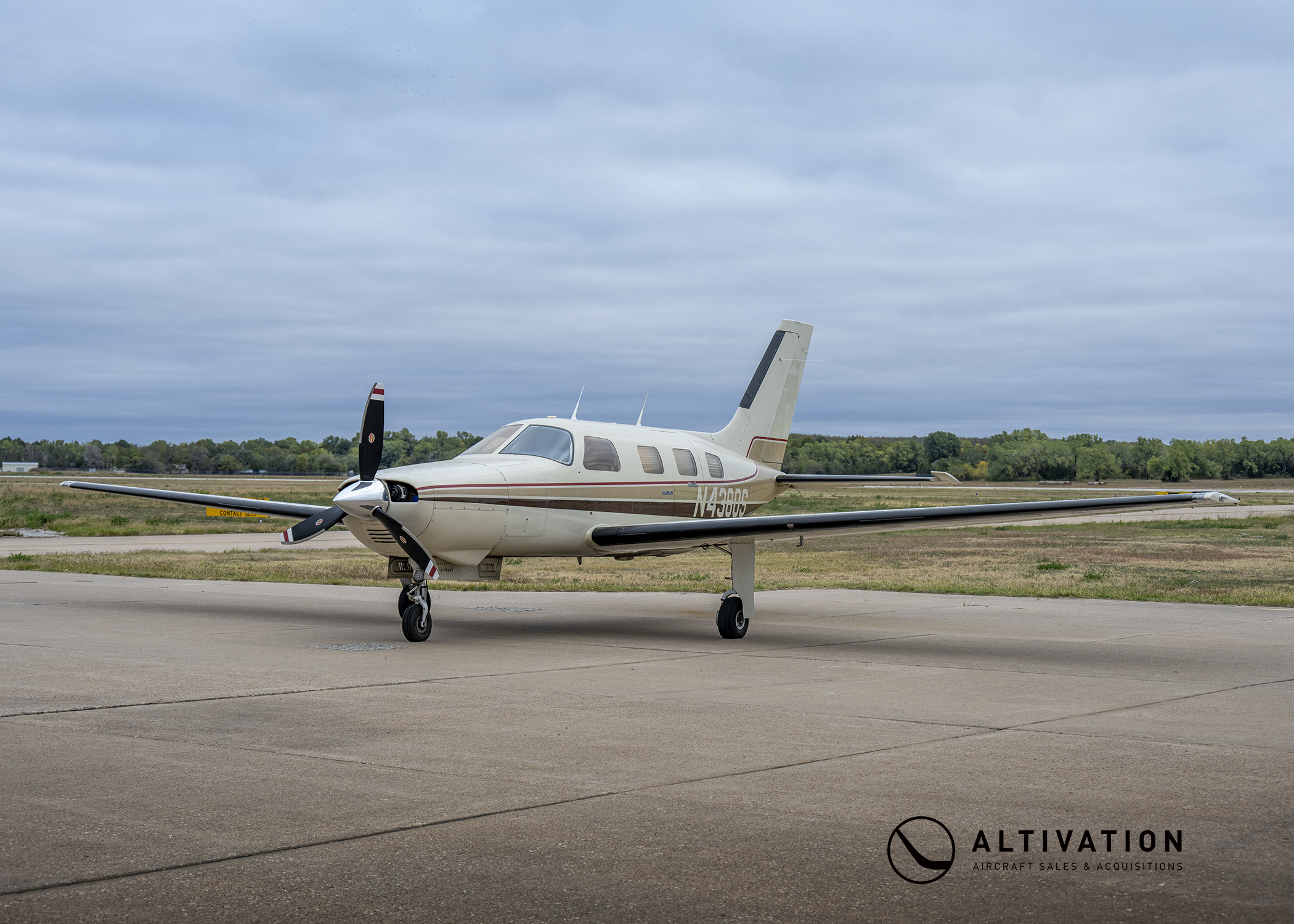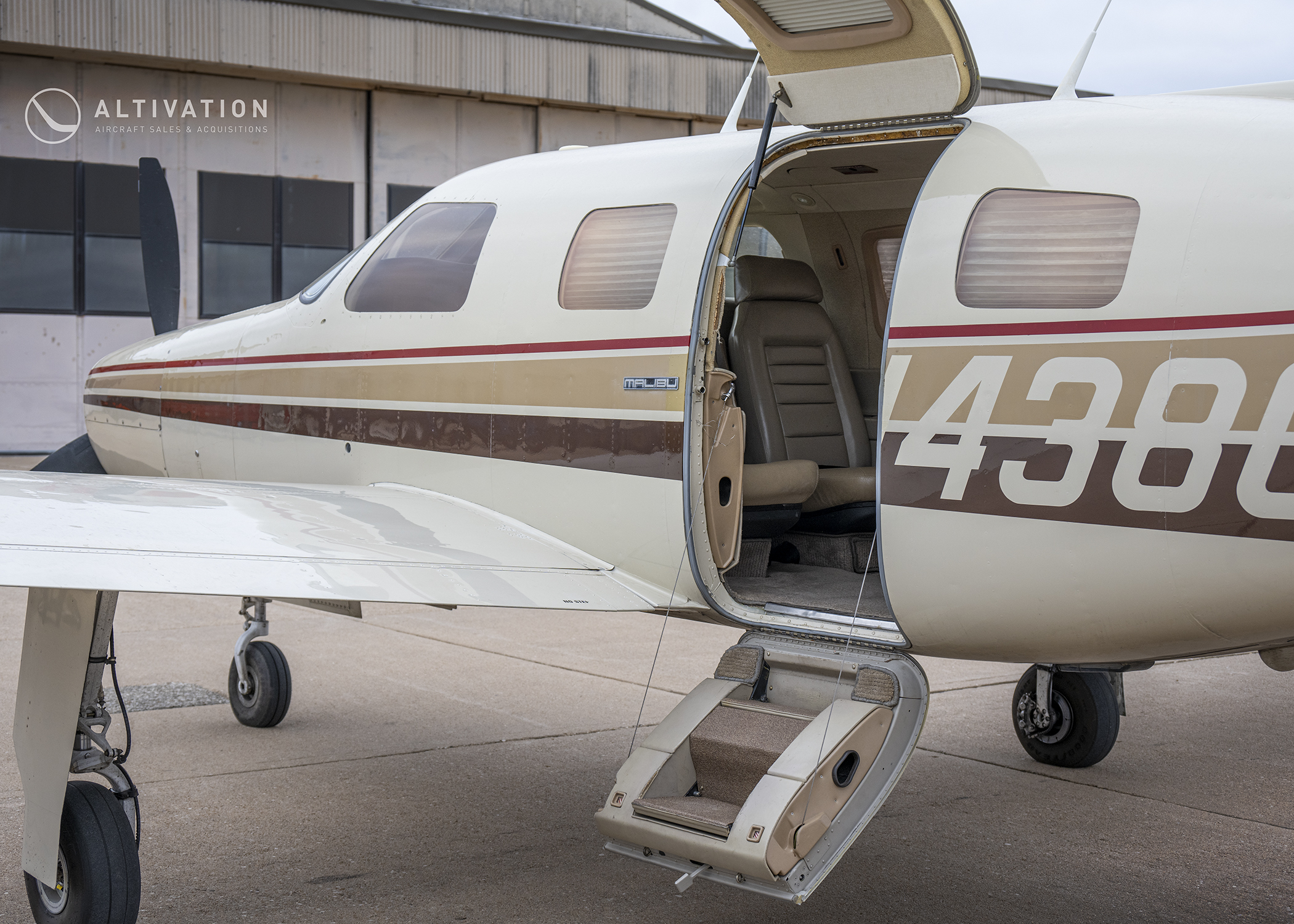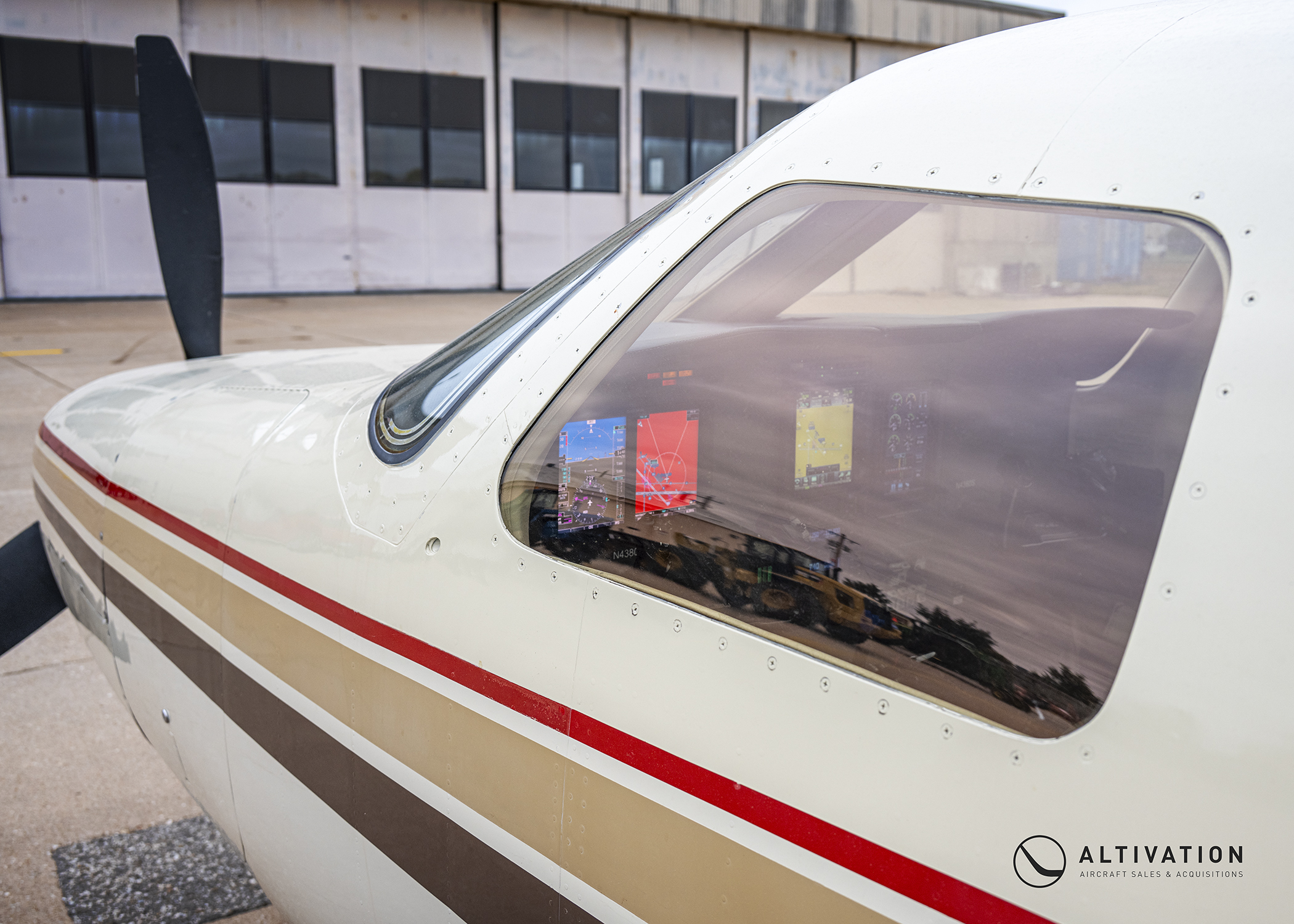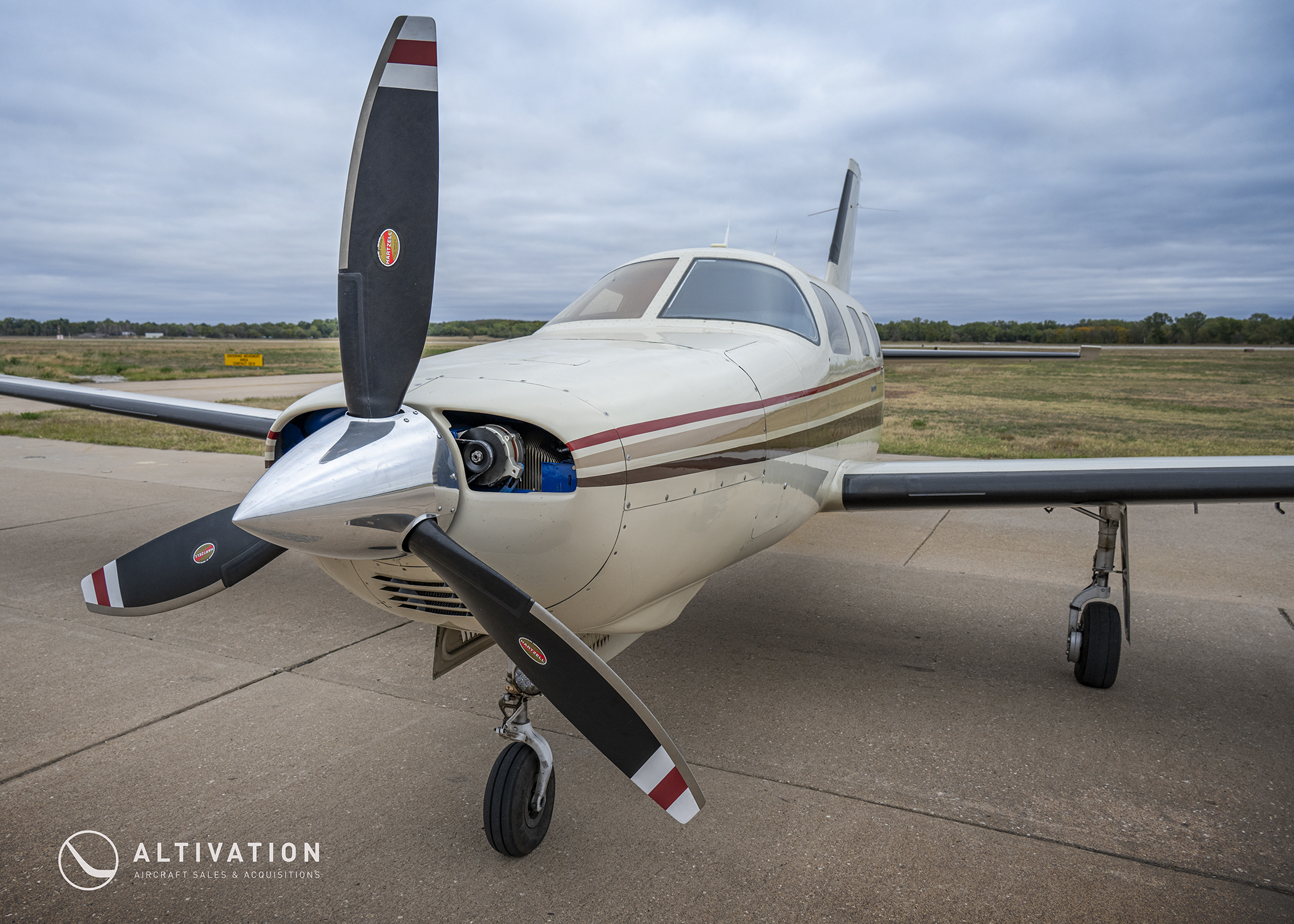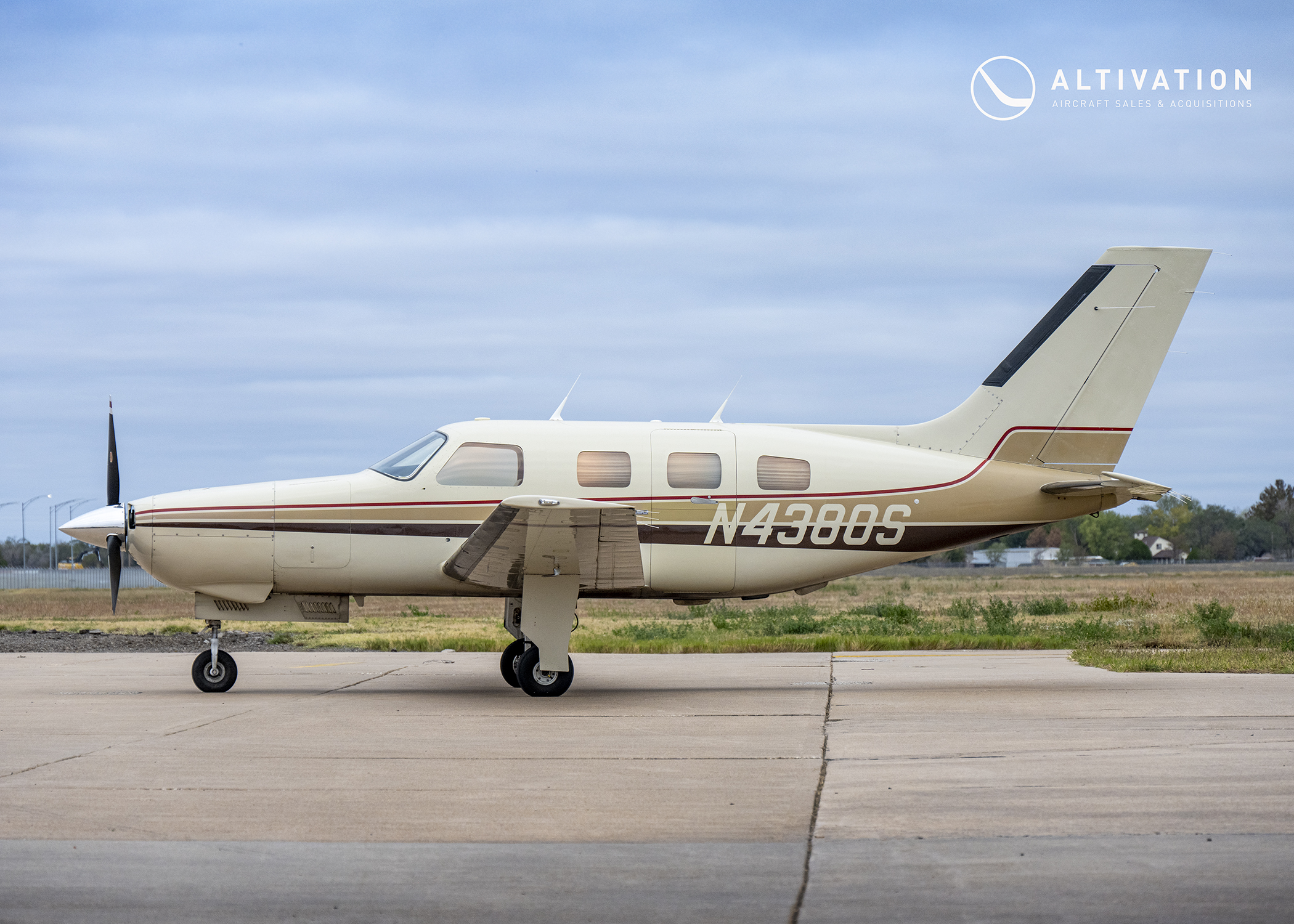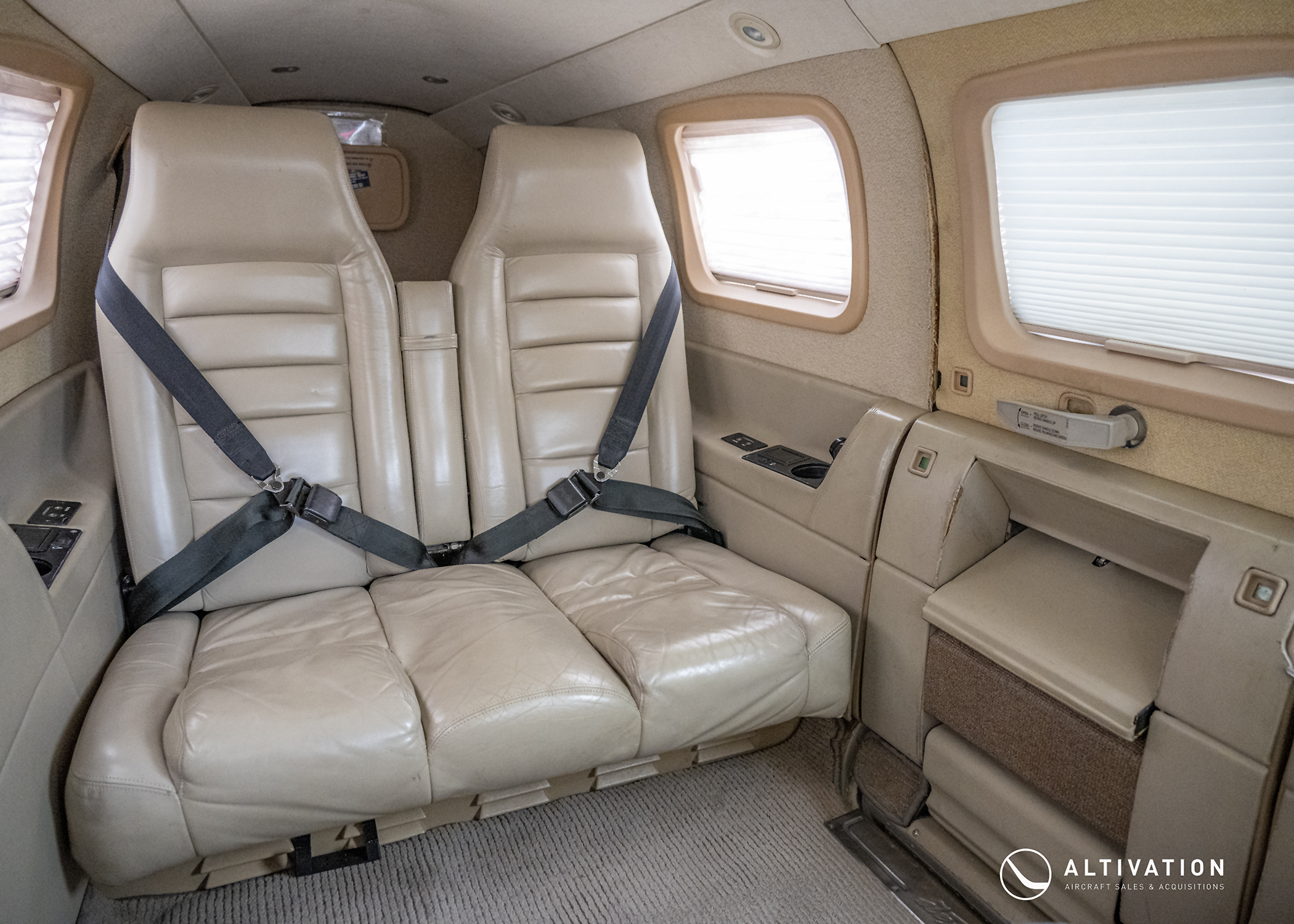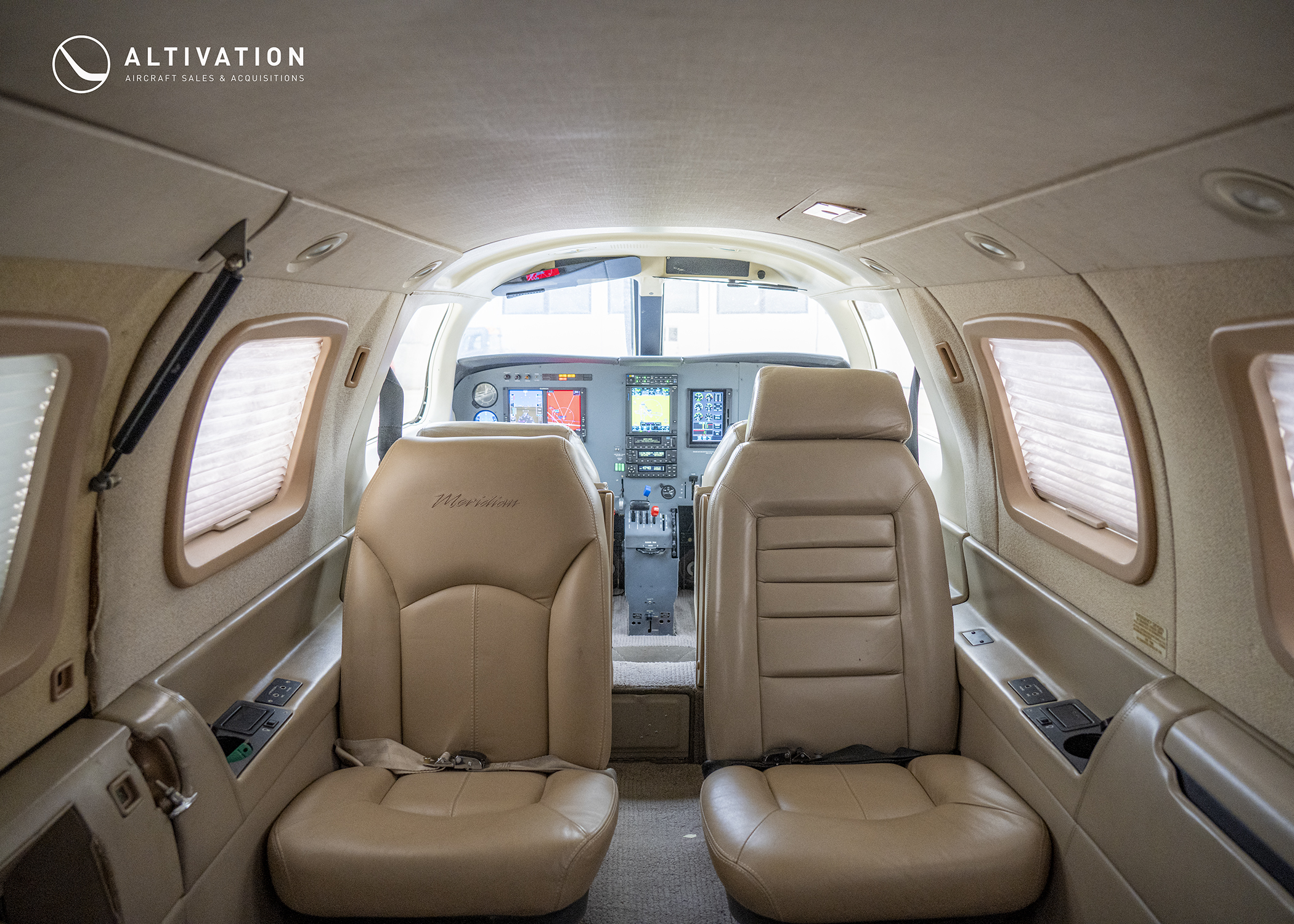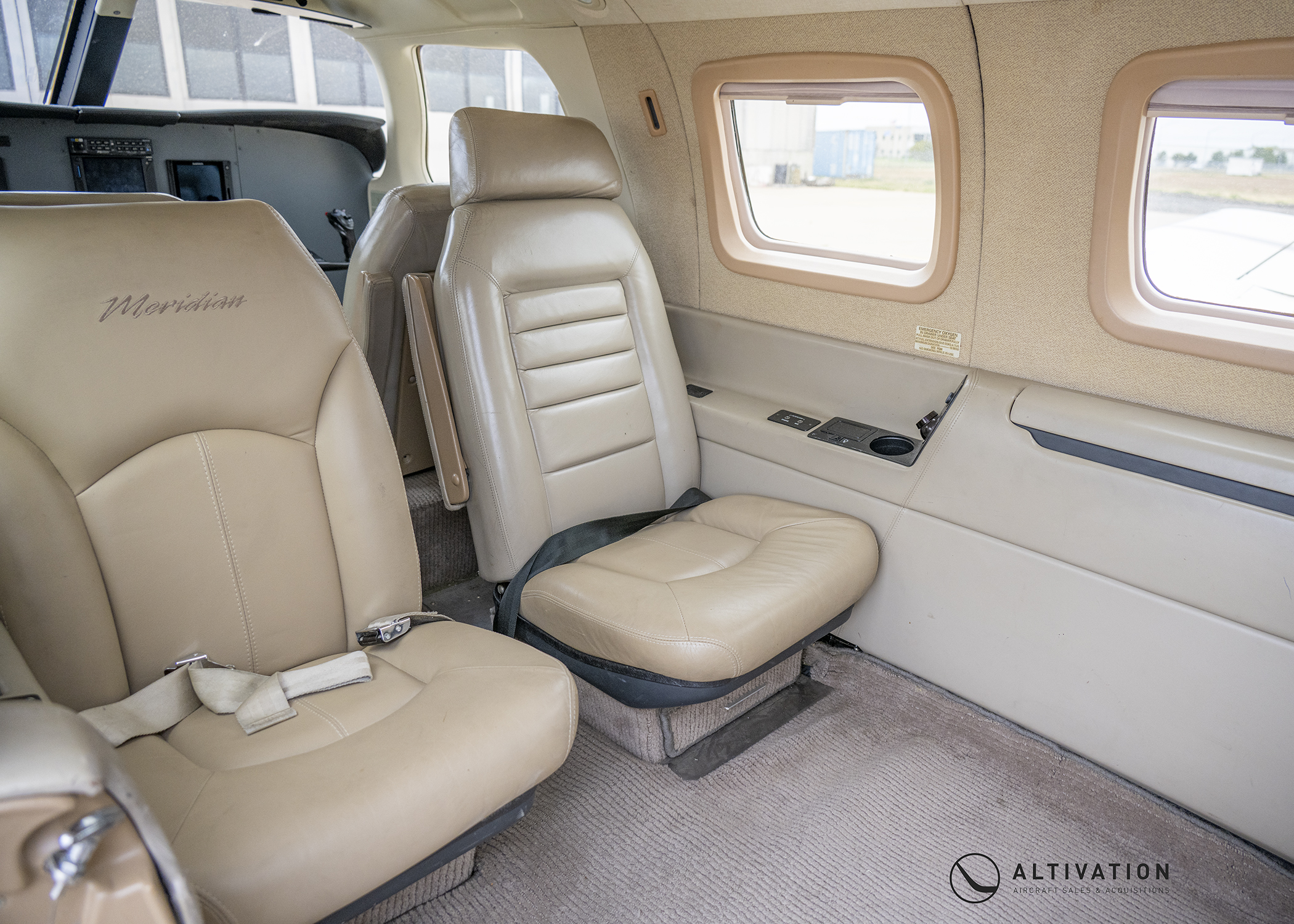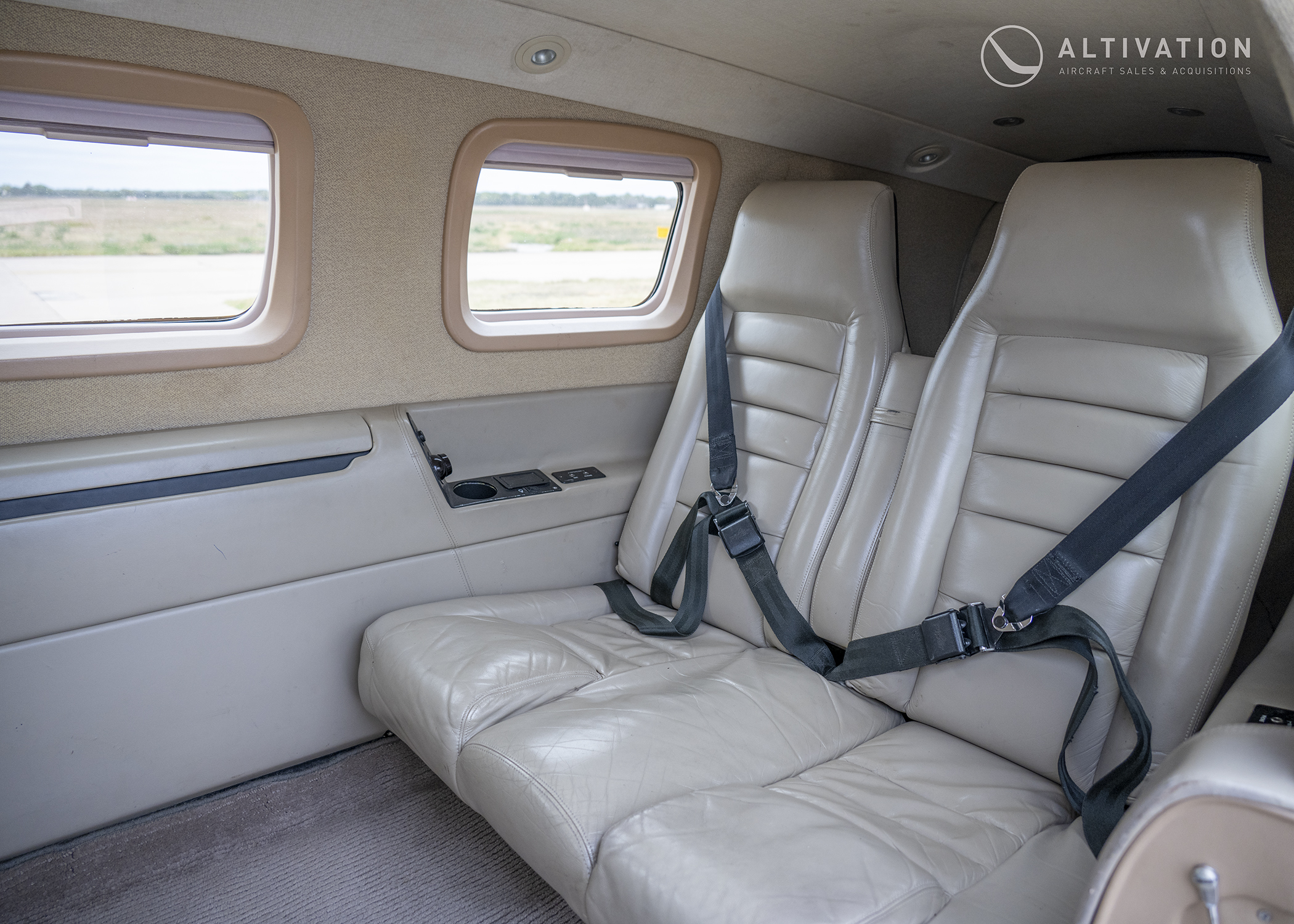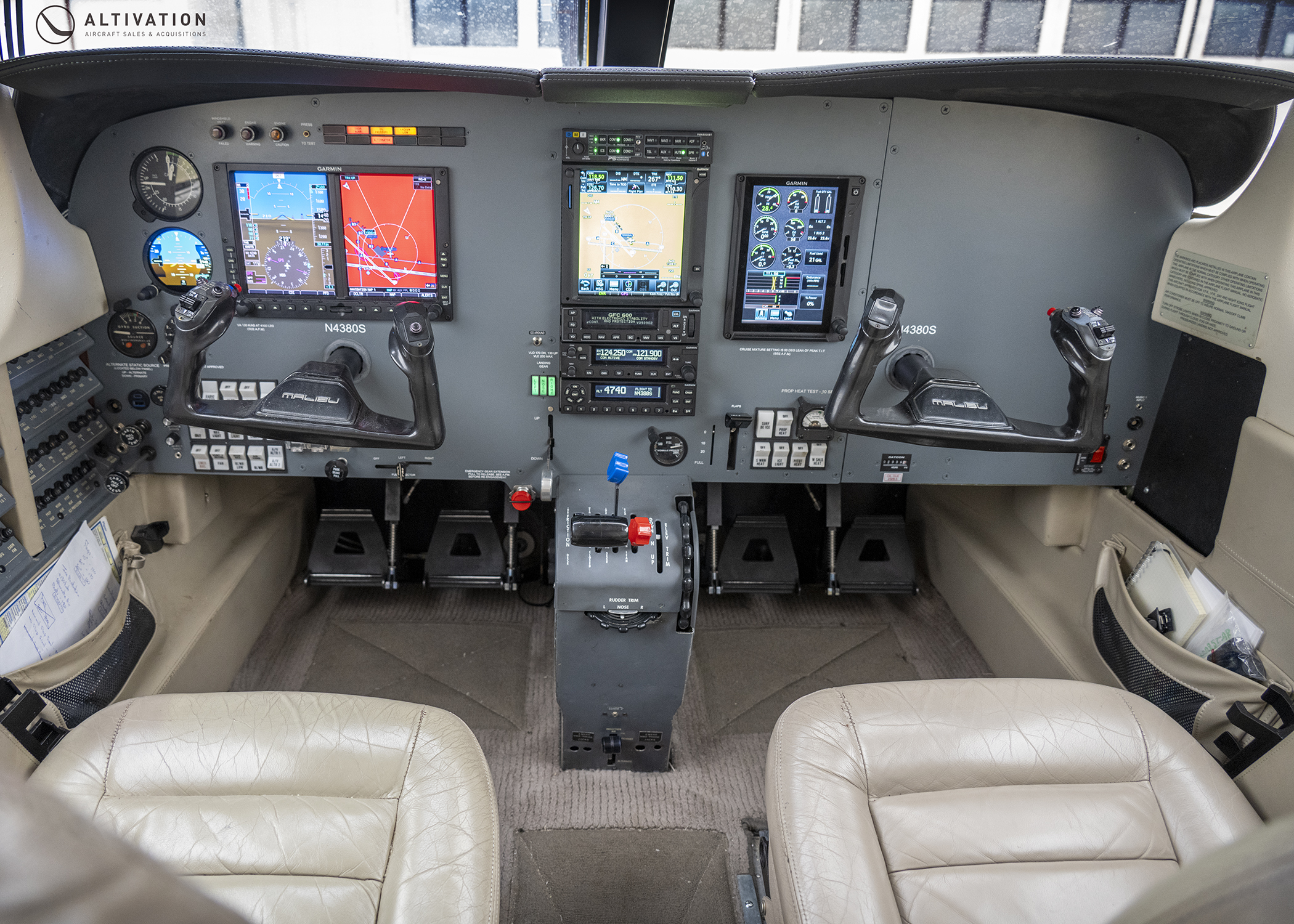 1985 Piper Malibu Exterior 1
1985 Piper Malibu Exterior 2
1985 Piper Malibu Exterior 3
1985 Piper Malibu Exterior 4
1985 Piper Malibu Exterior 5
1985 Piper Malibu Exterior 6
1985 Piper Malibu Exterior 7
1985 Piper Malibu Exterior 8
1985 Piper Malibu Exterior 9
1985 Piper Malibu Exterior 10
1985 Piper Malibu Interior 1
1985 Piper Malibu Interior 2
1985 Piper Malibu Interior 3
1985 Piper Malibu Interior 4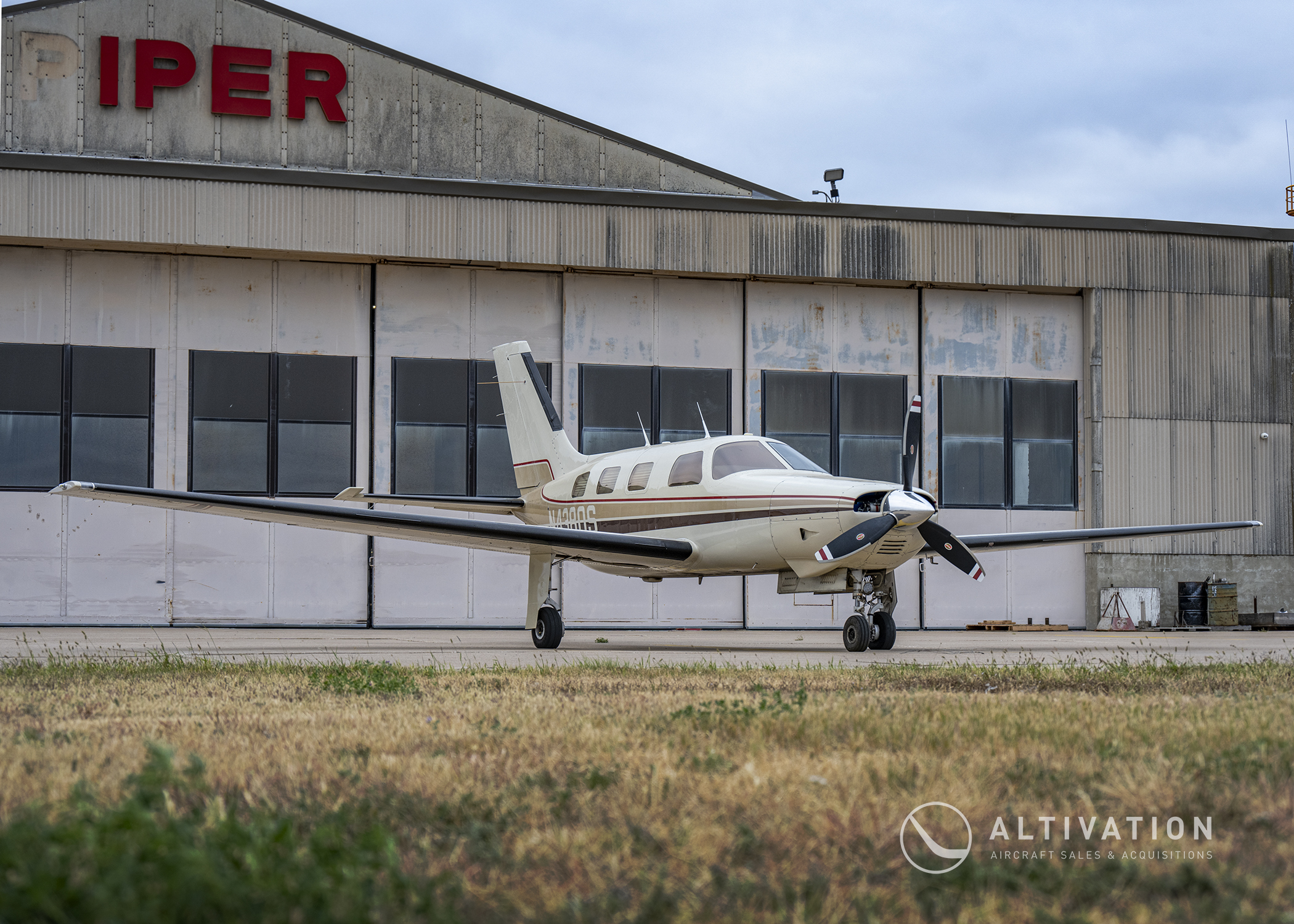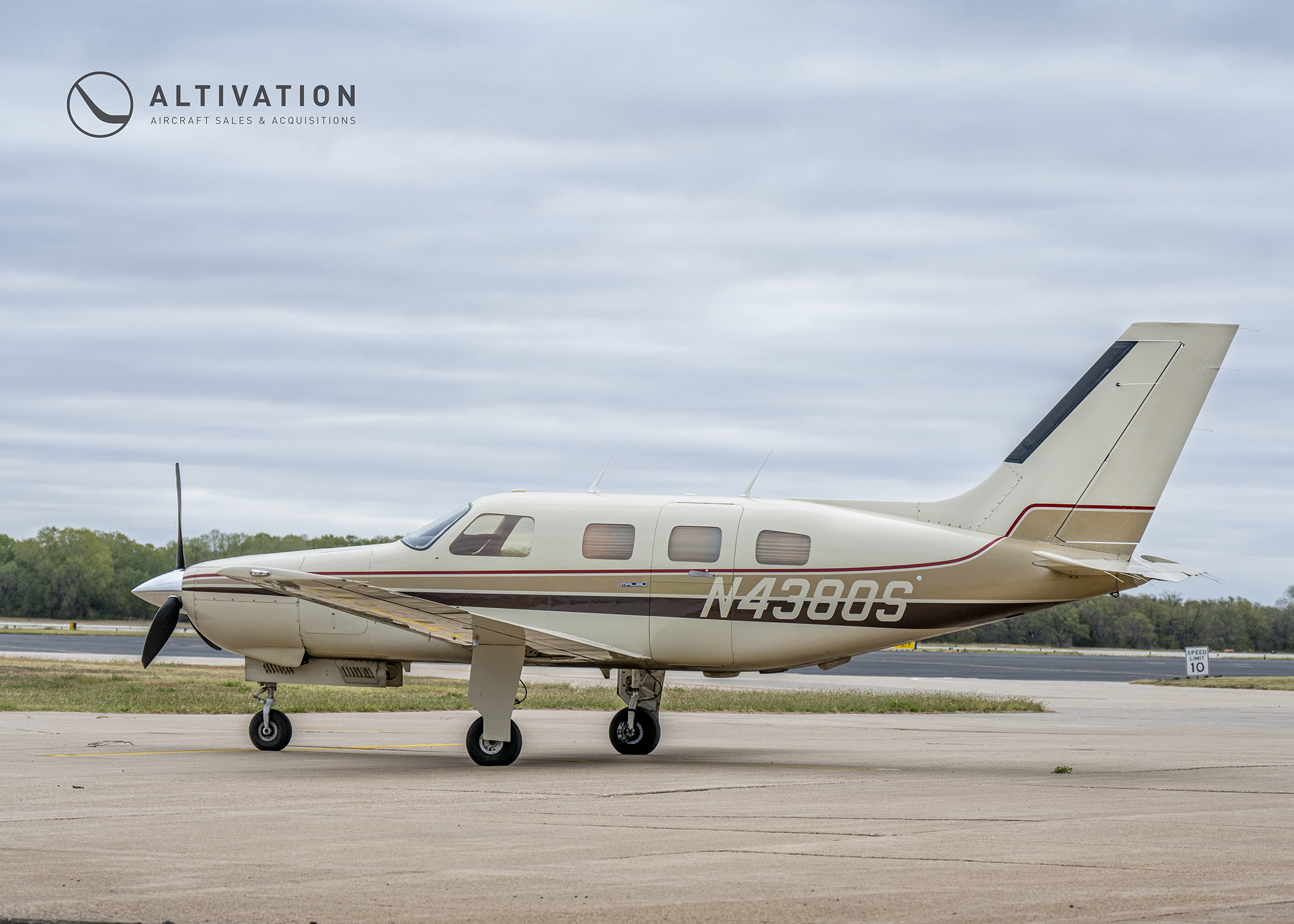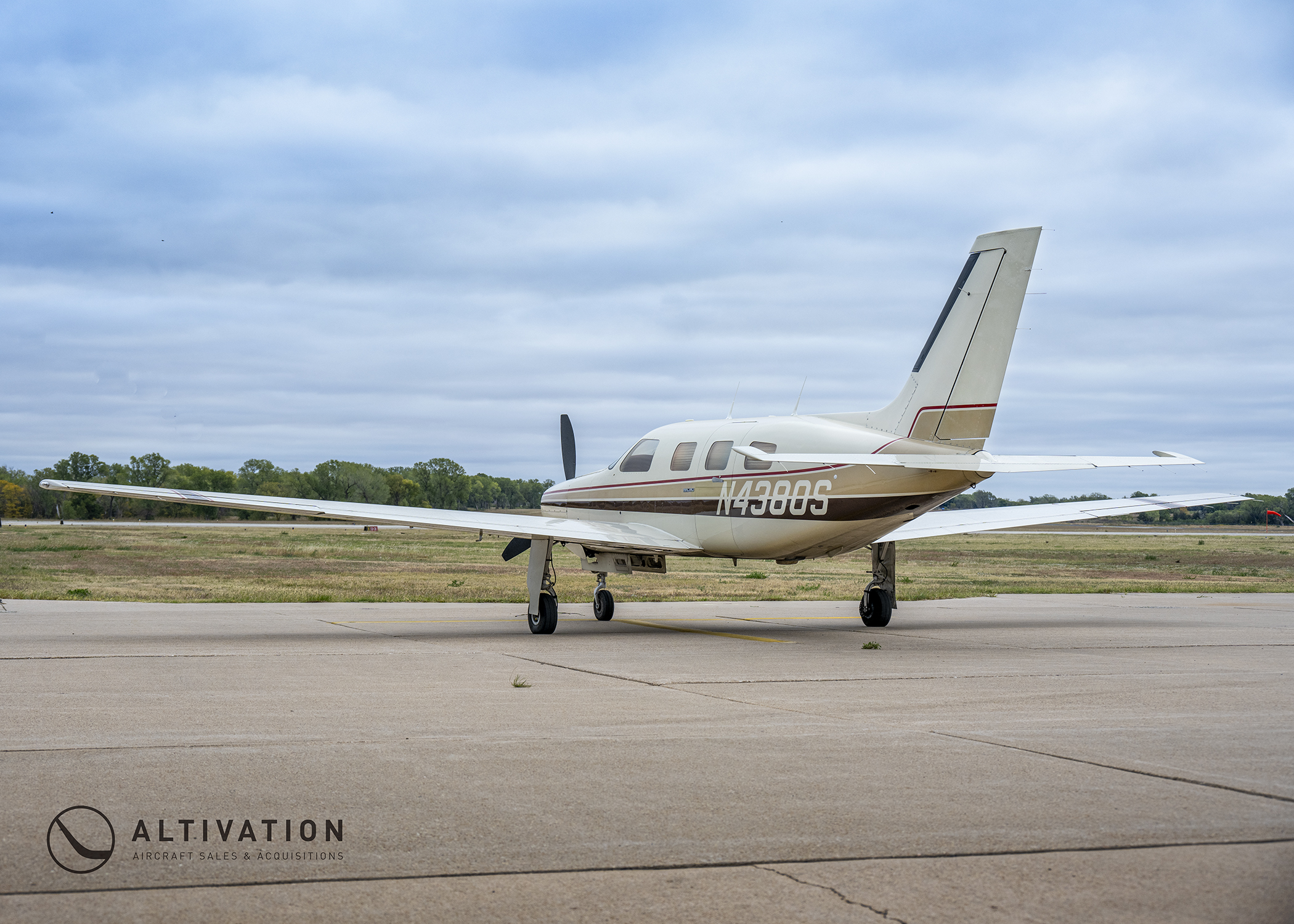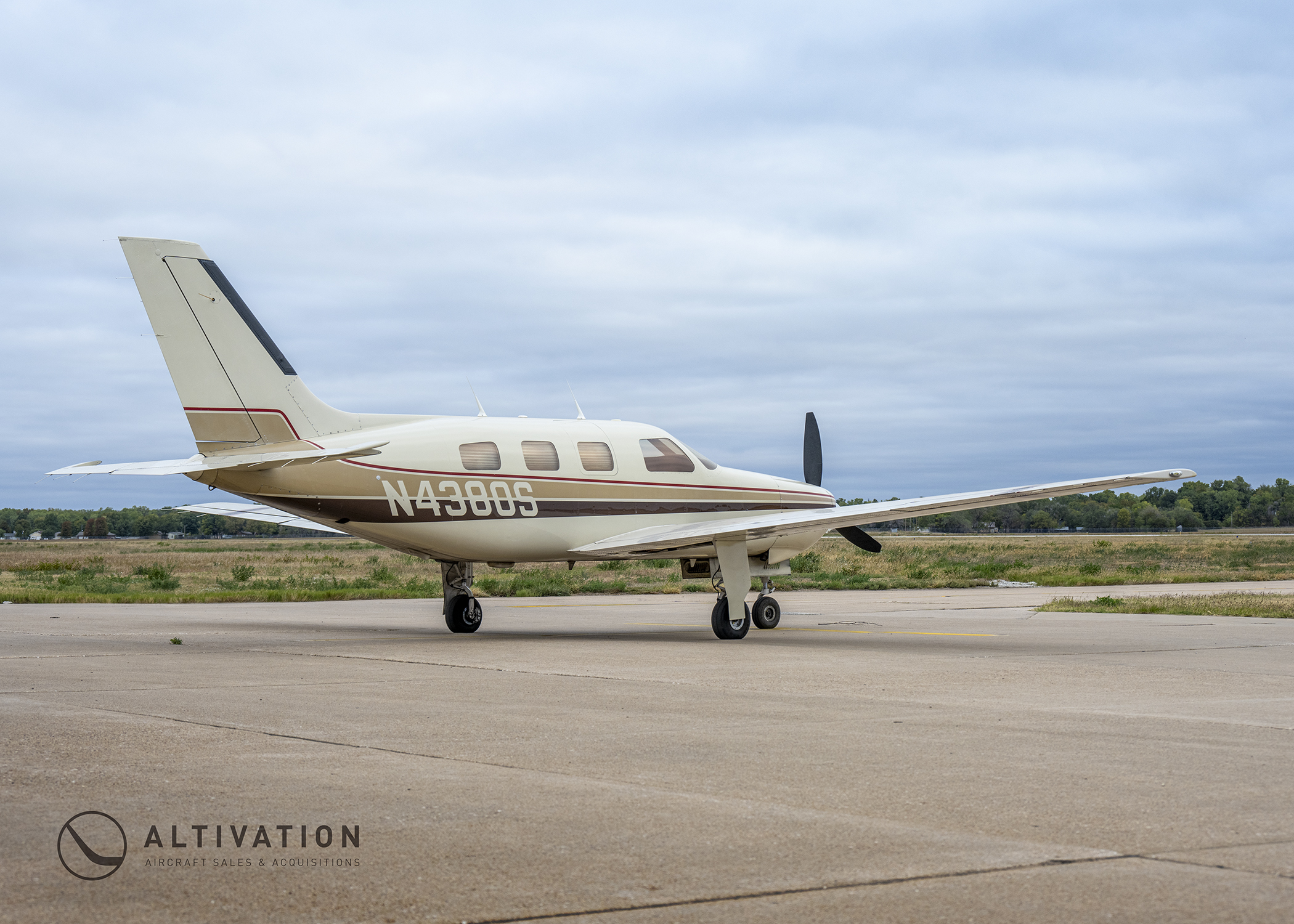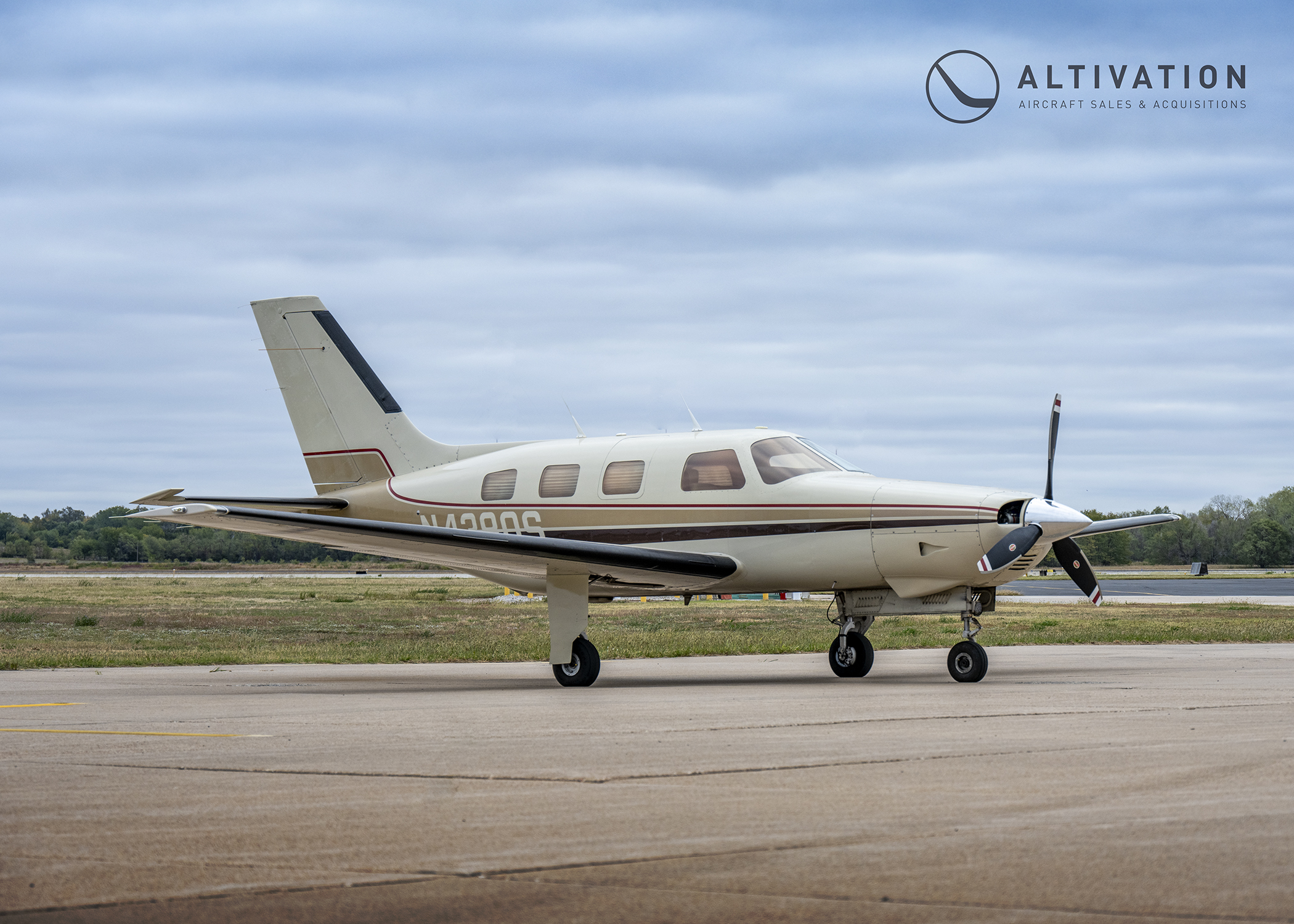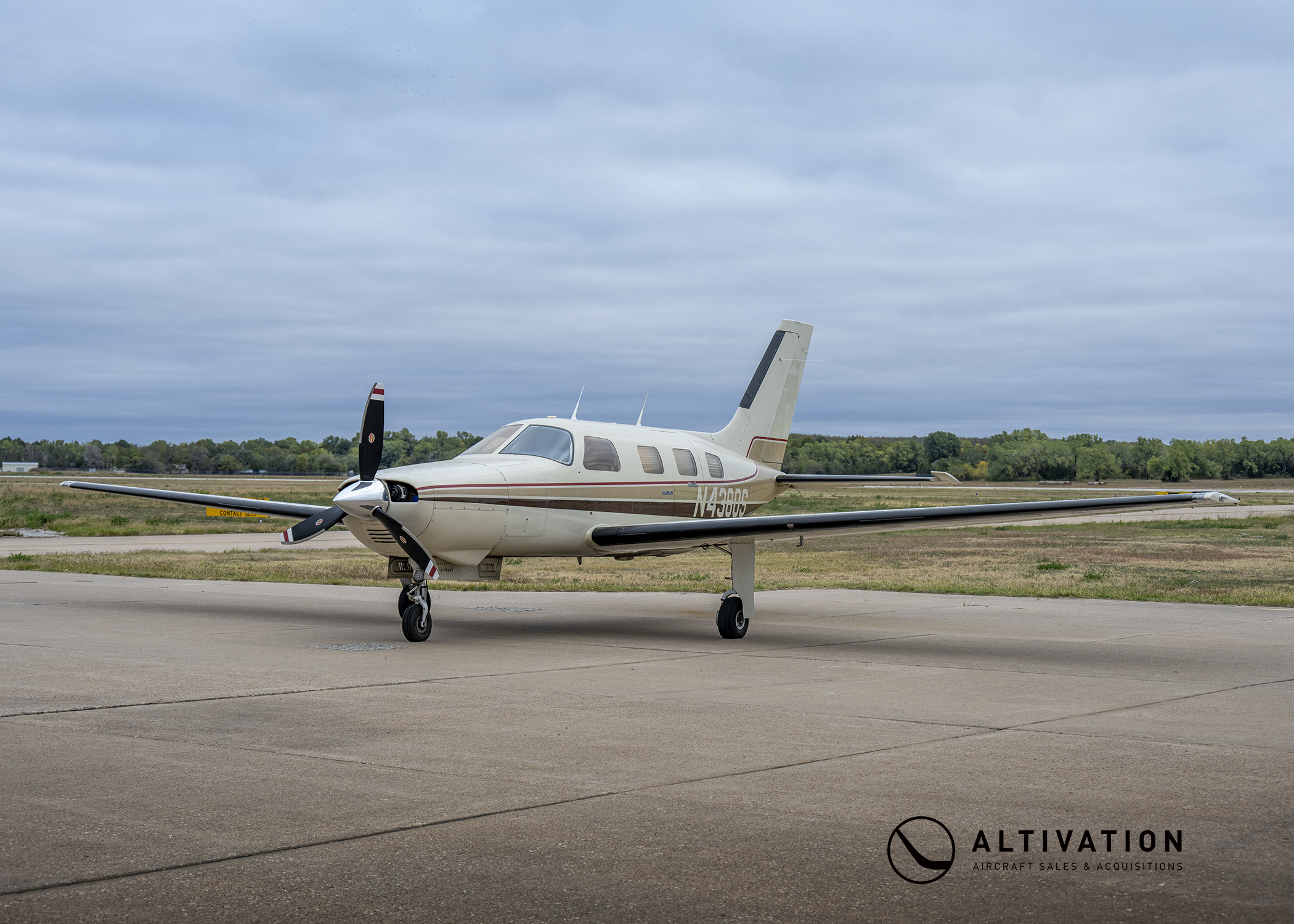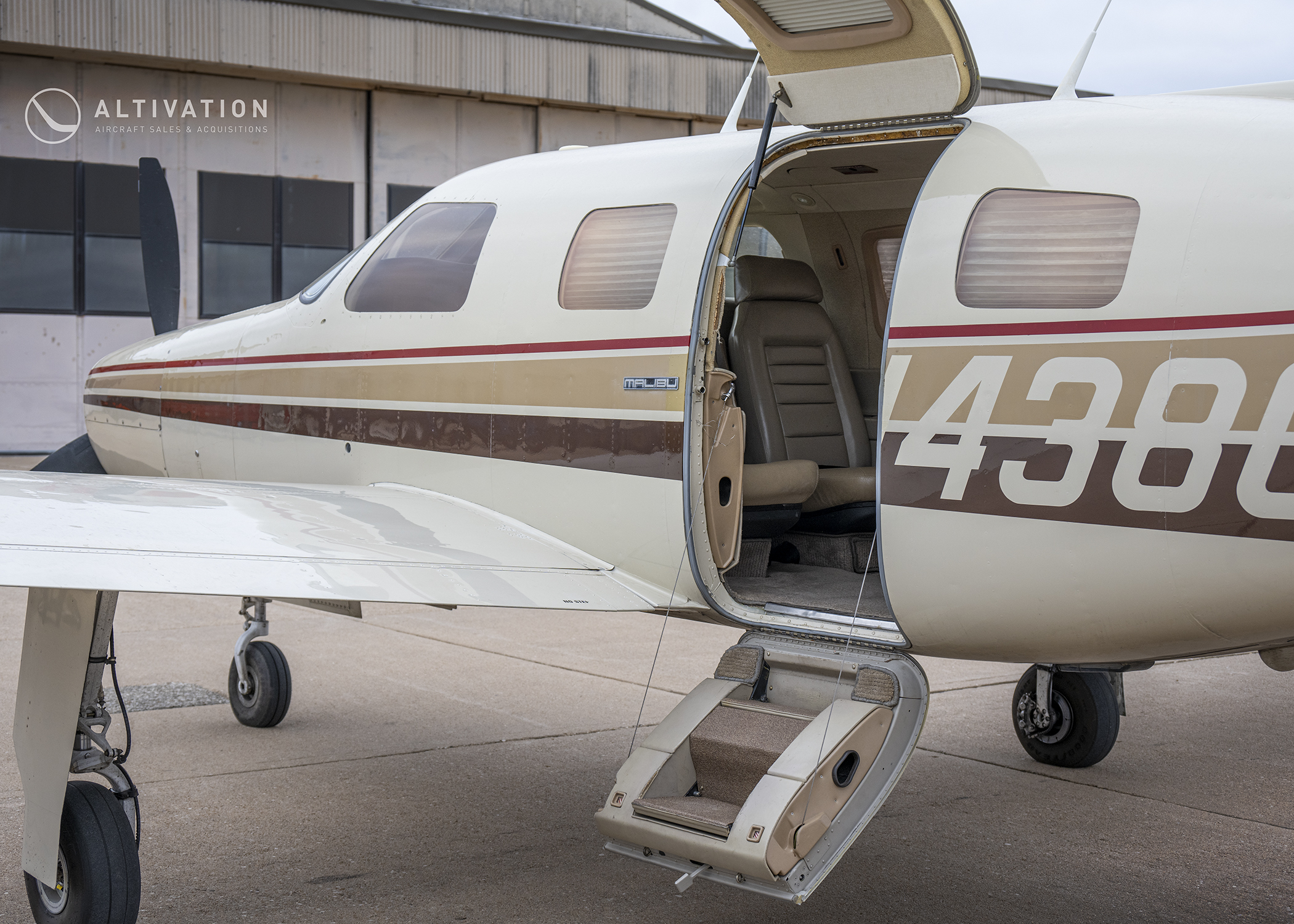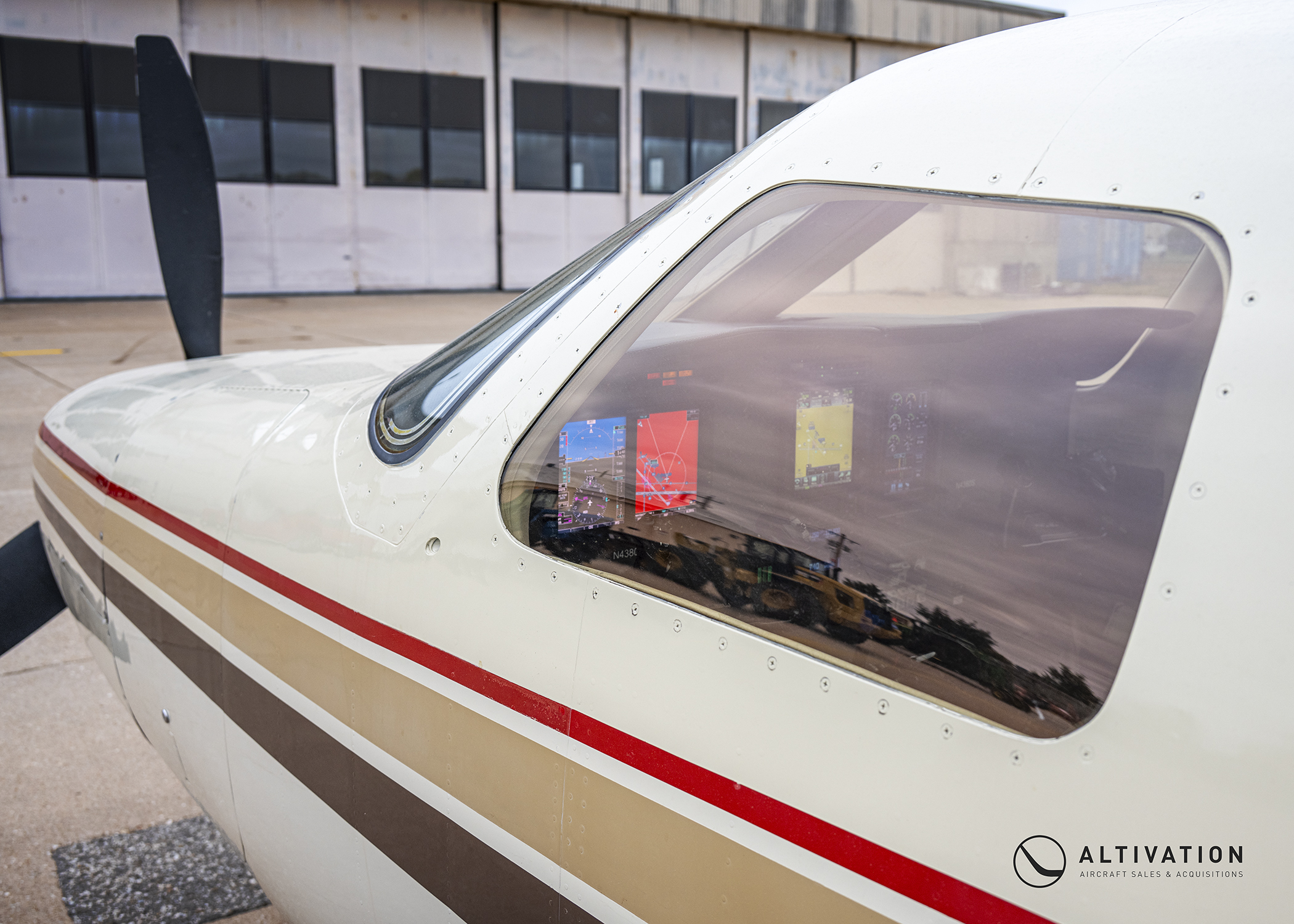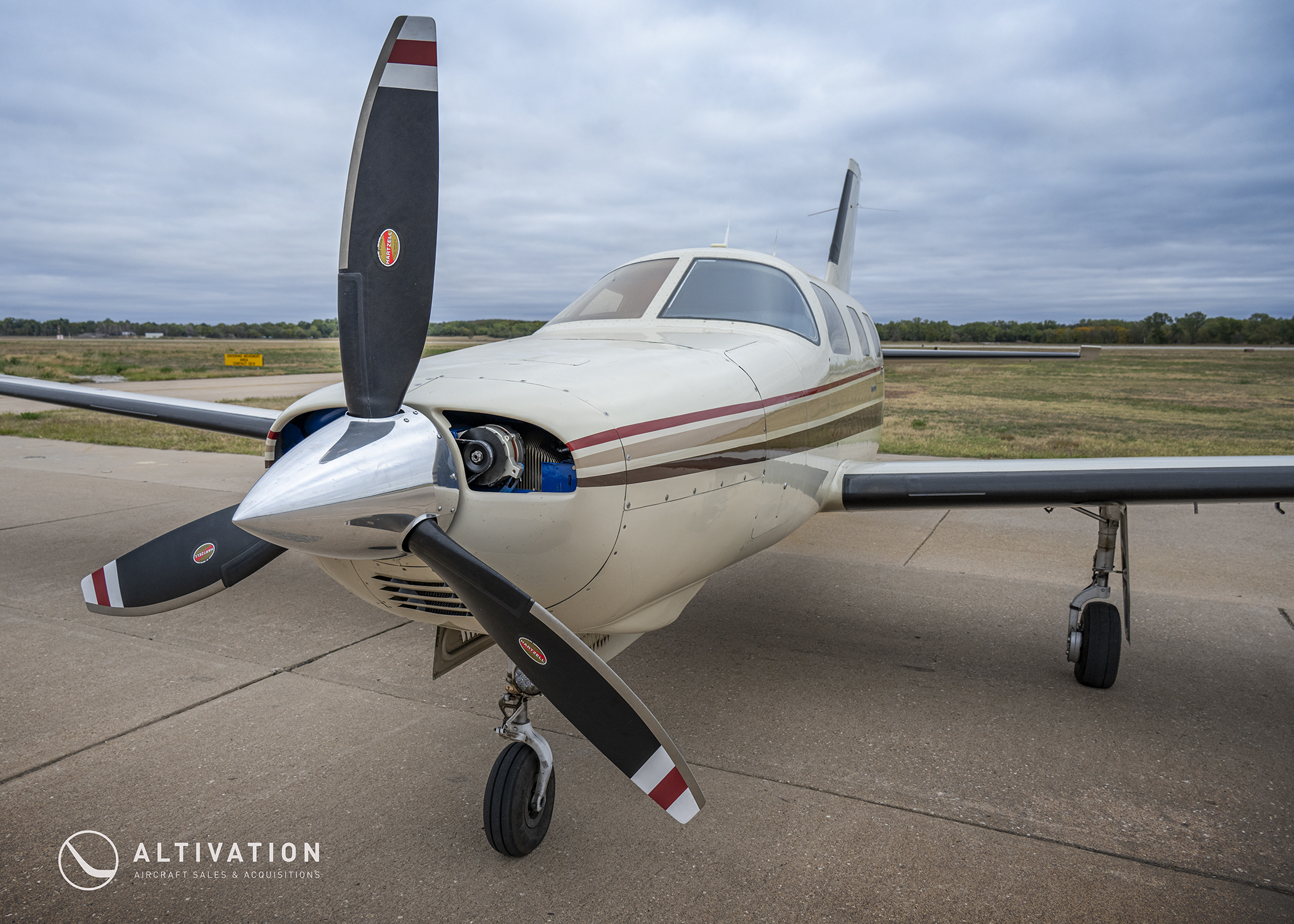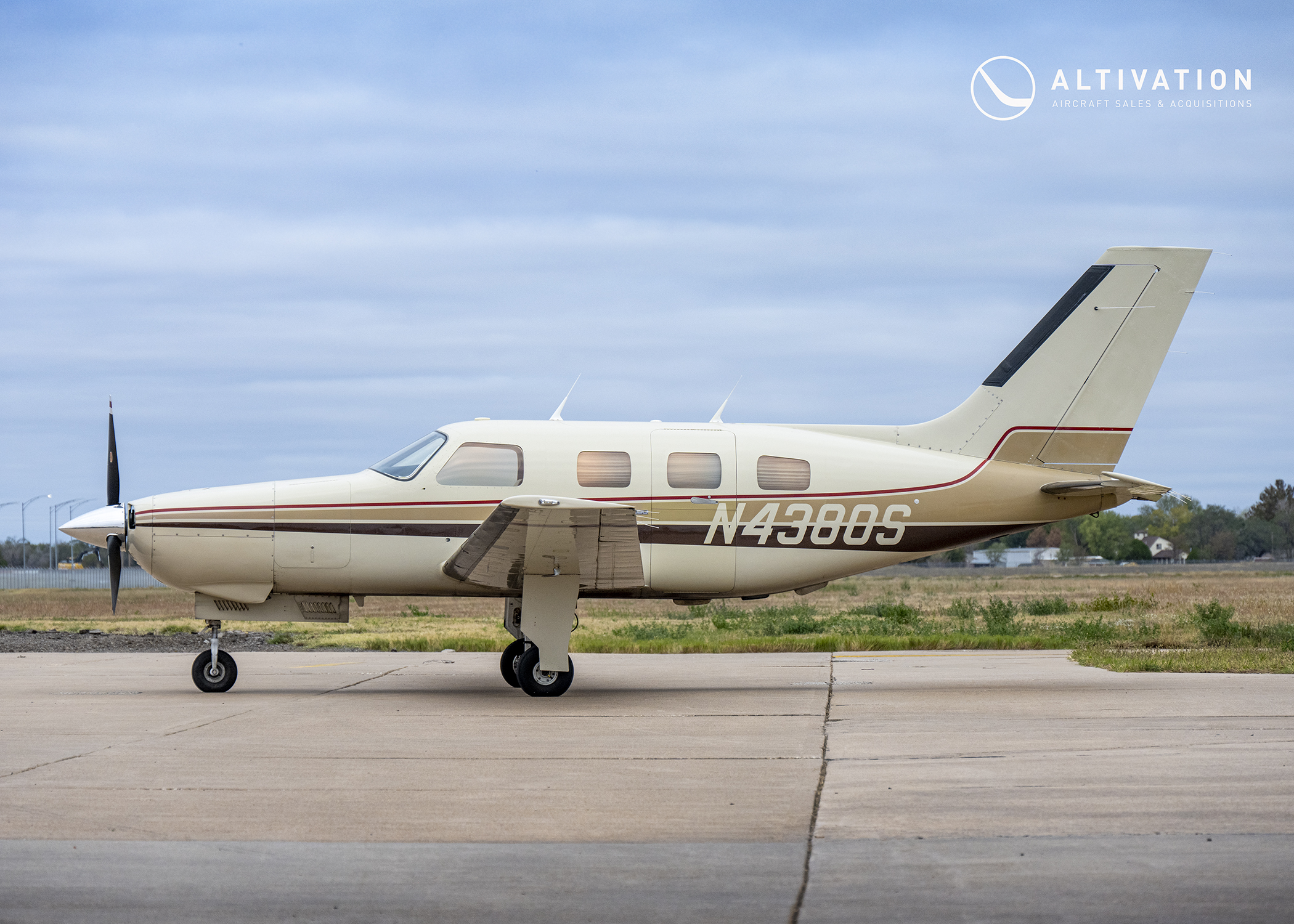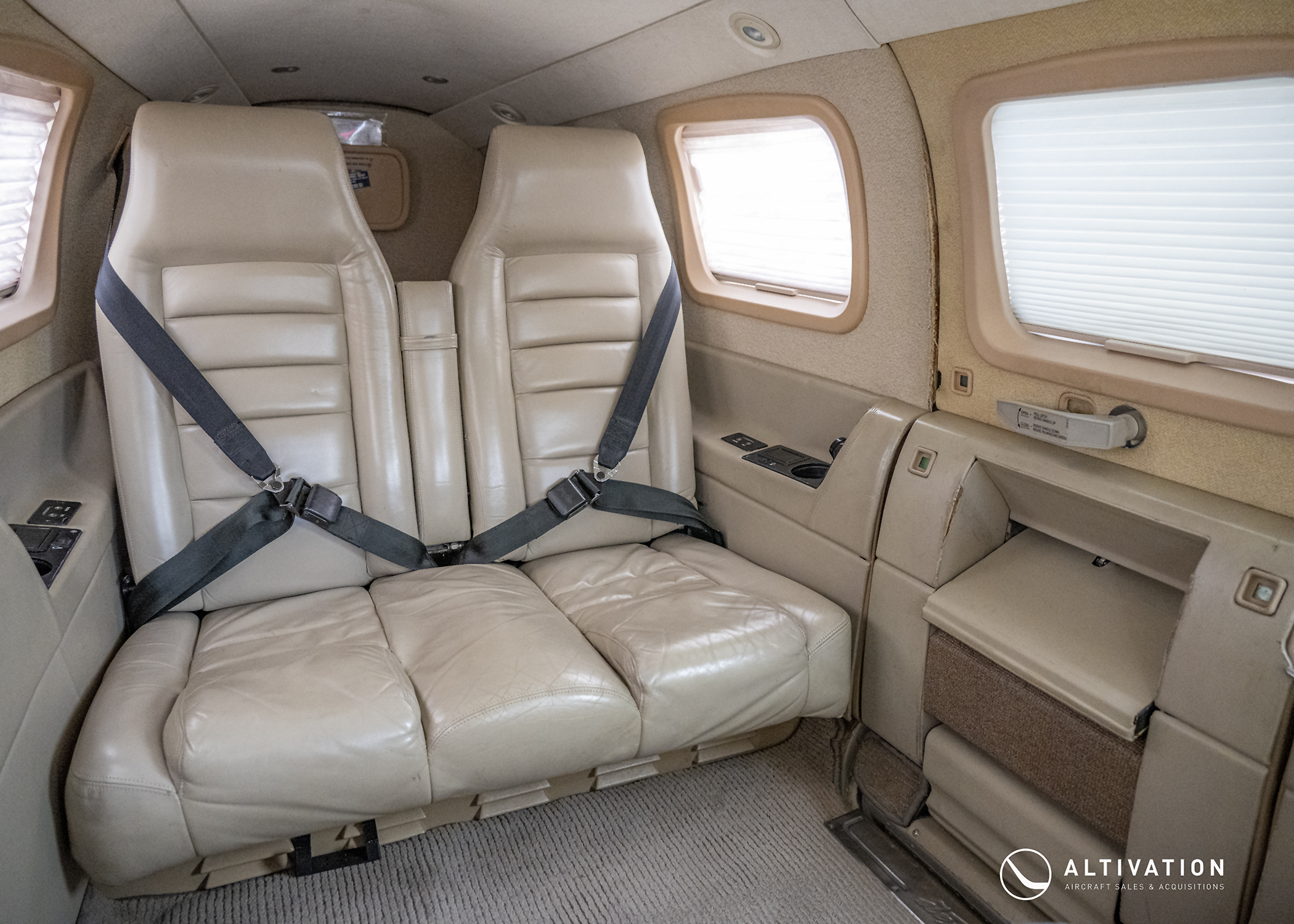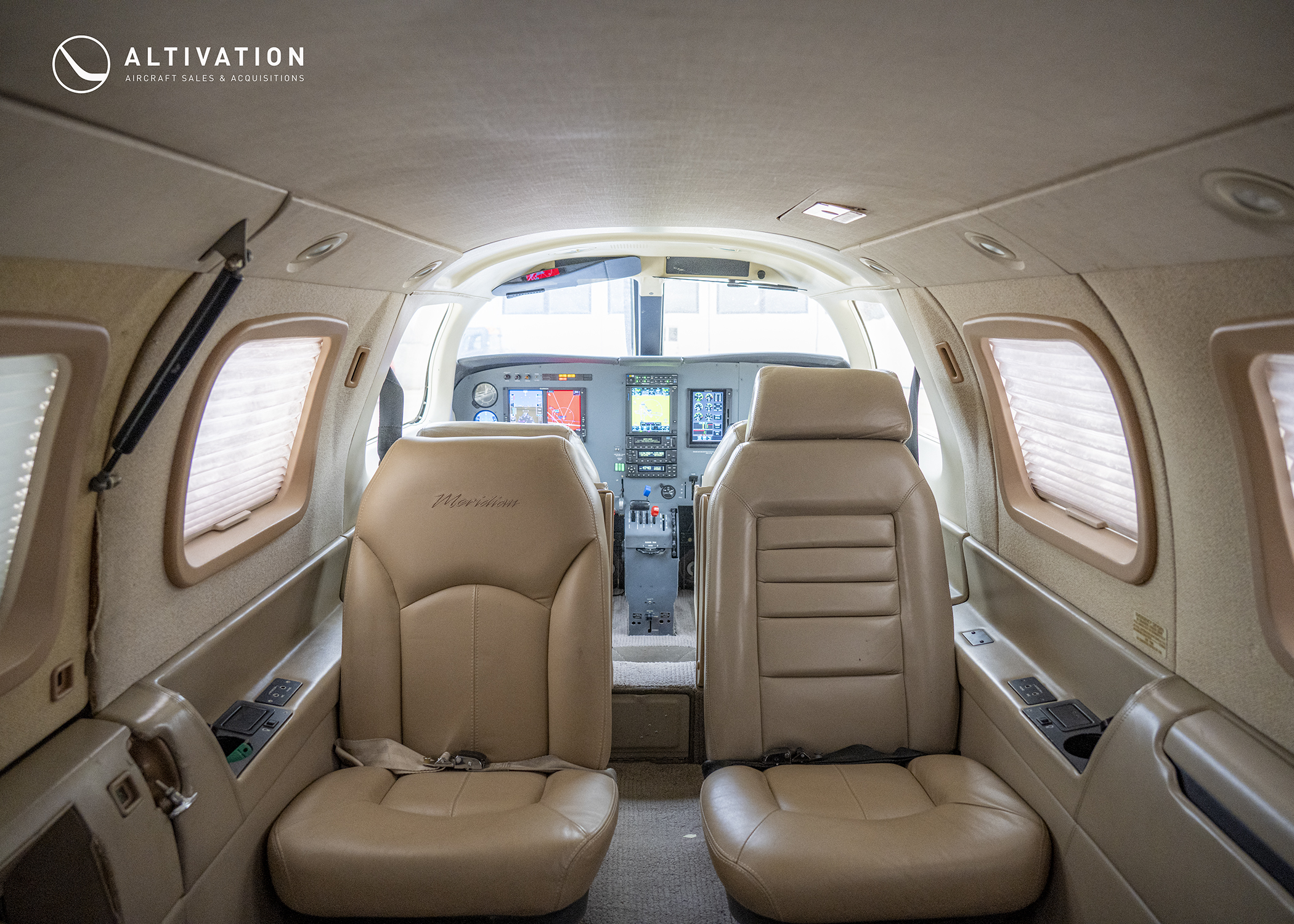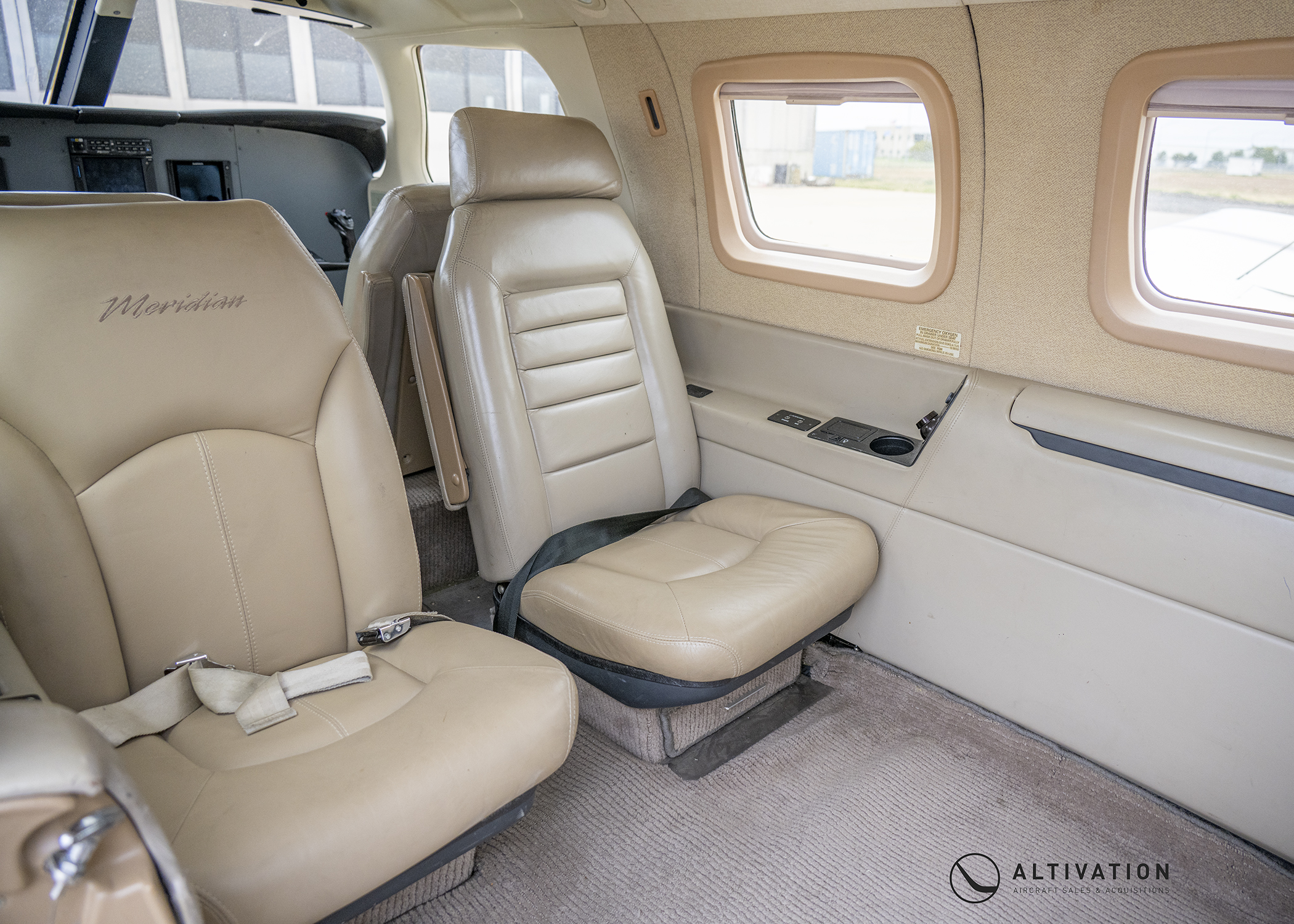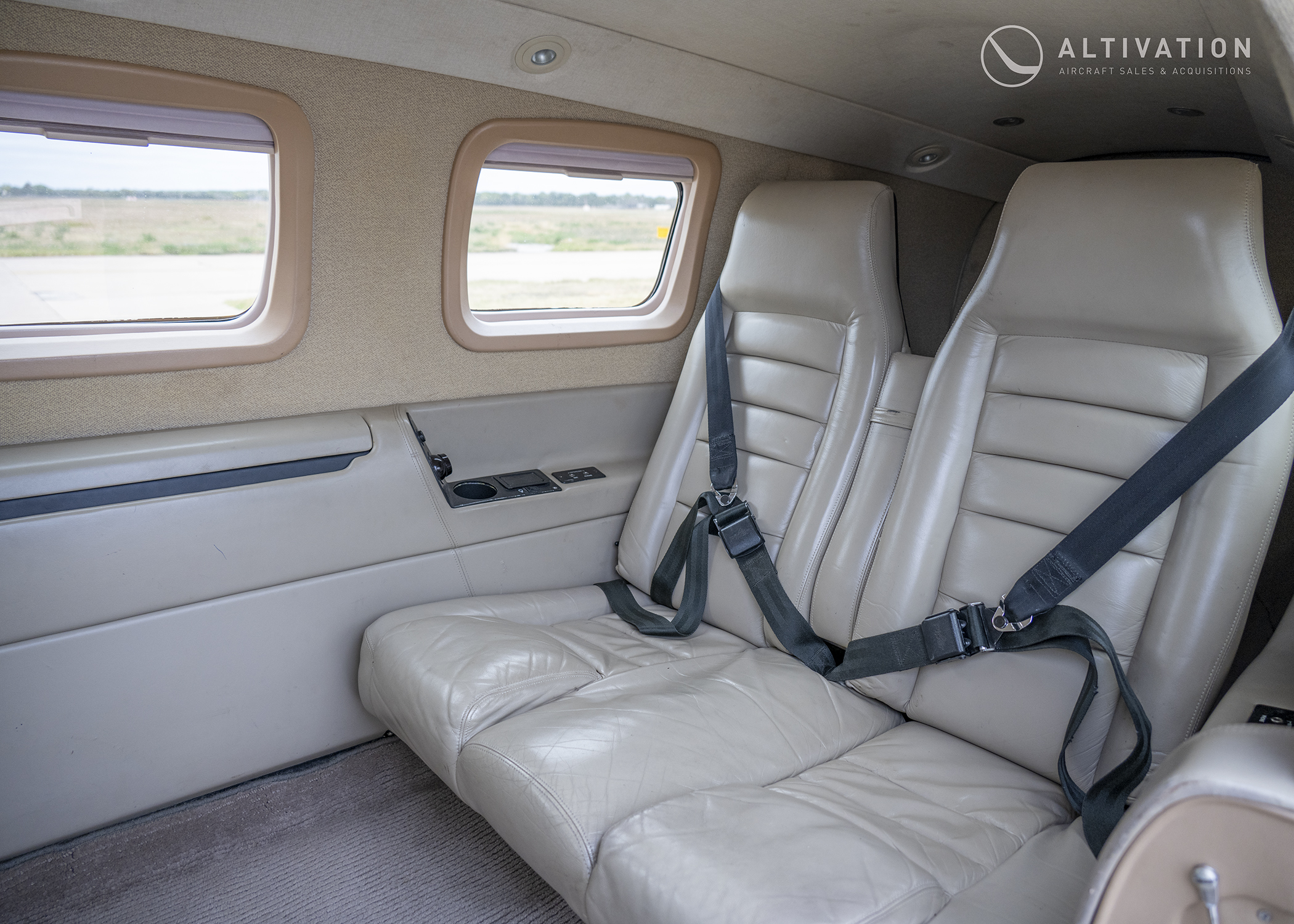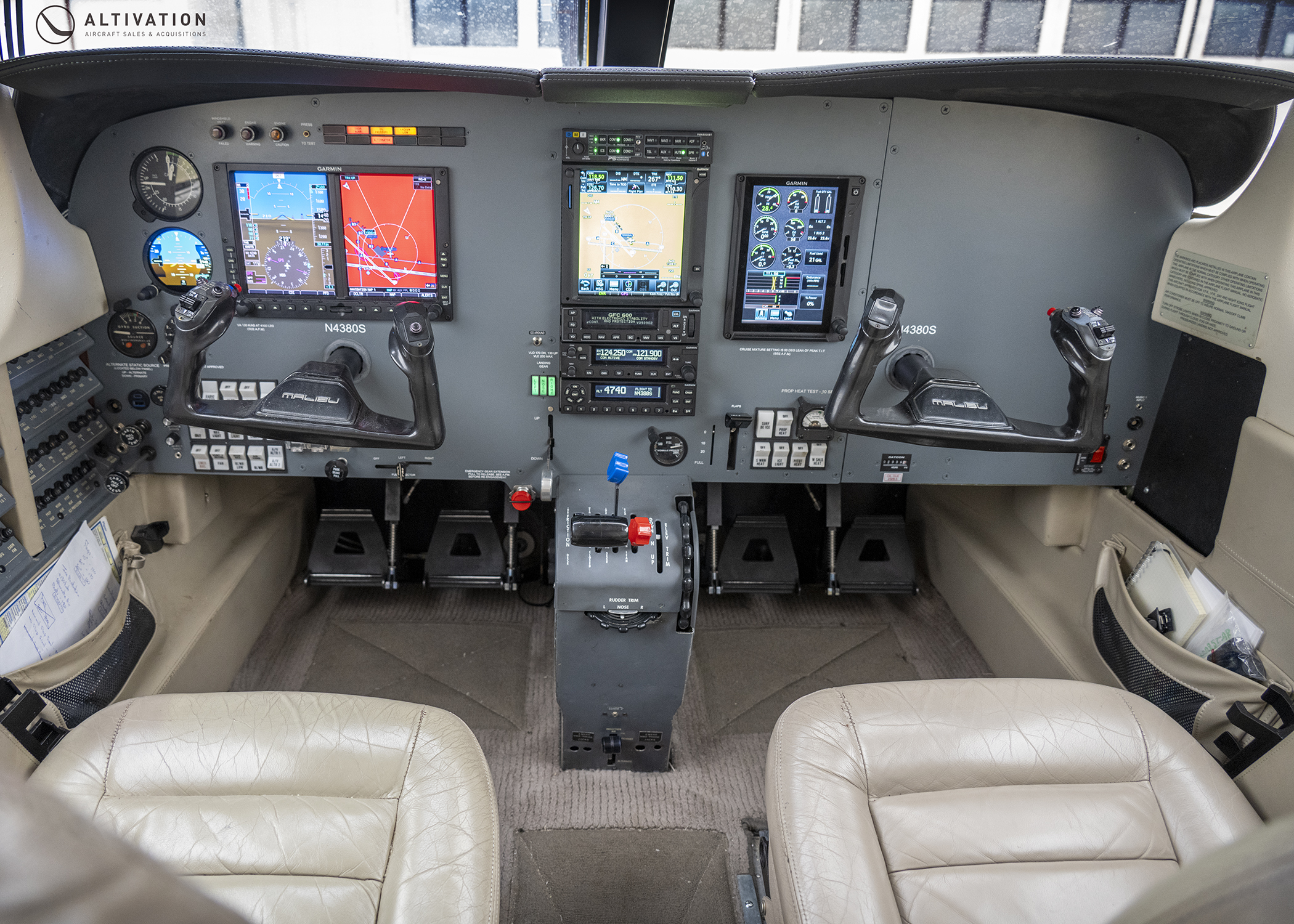 For More Information Contact ~ Will Drzycimski  ~ sales@altivationaircraft.com ~ Phone: +1-720-663-9281 ~ Direct +1-219-338-2210
Specifications and condition subject to verification by purchaser