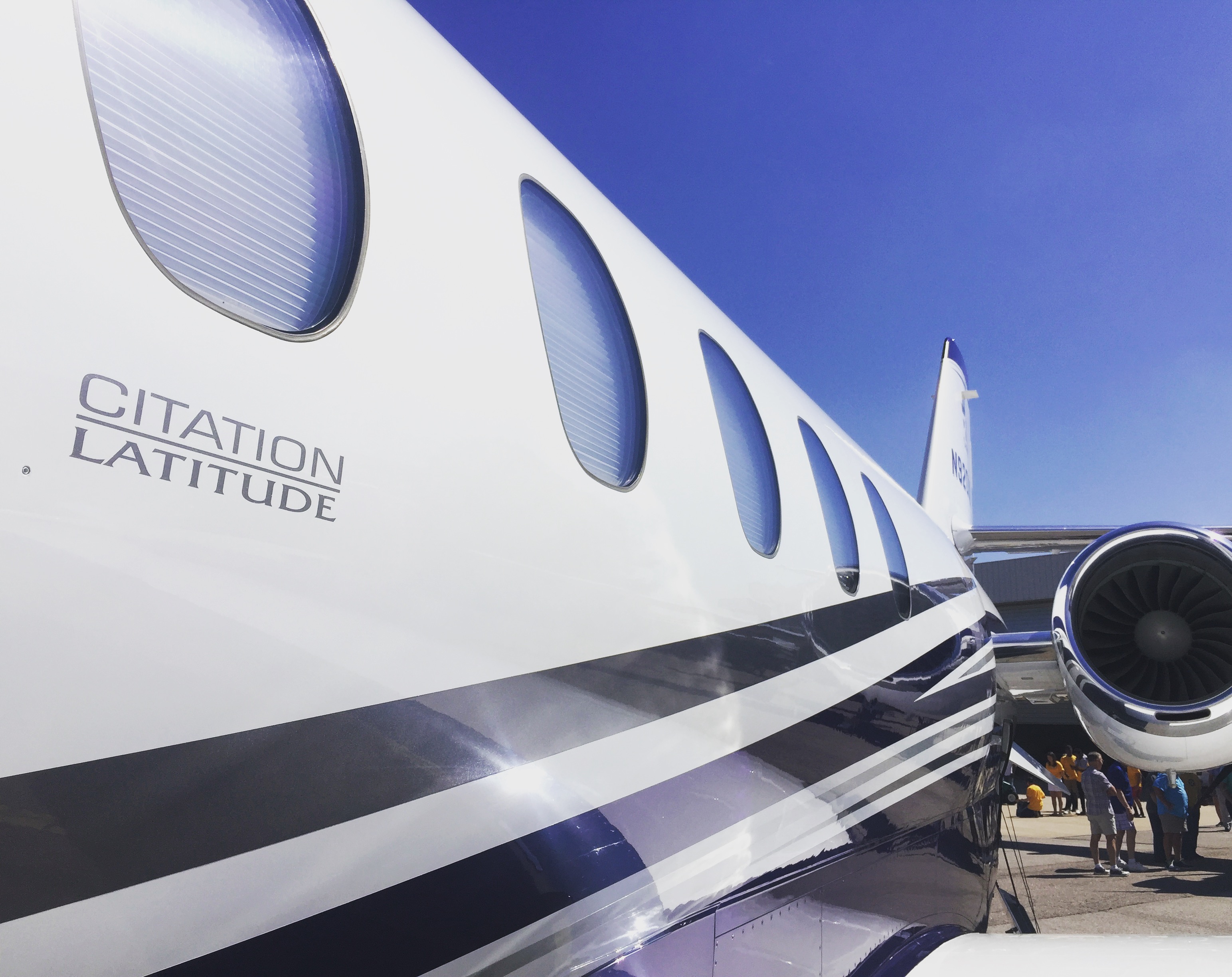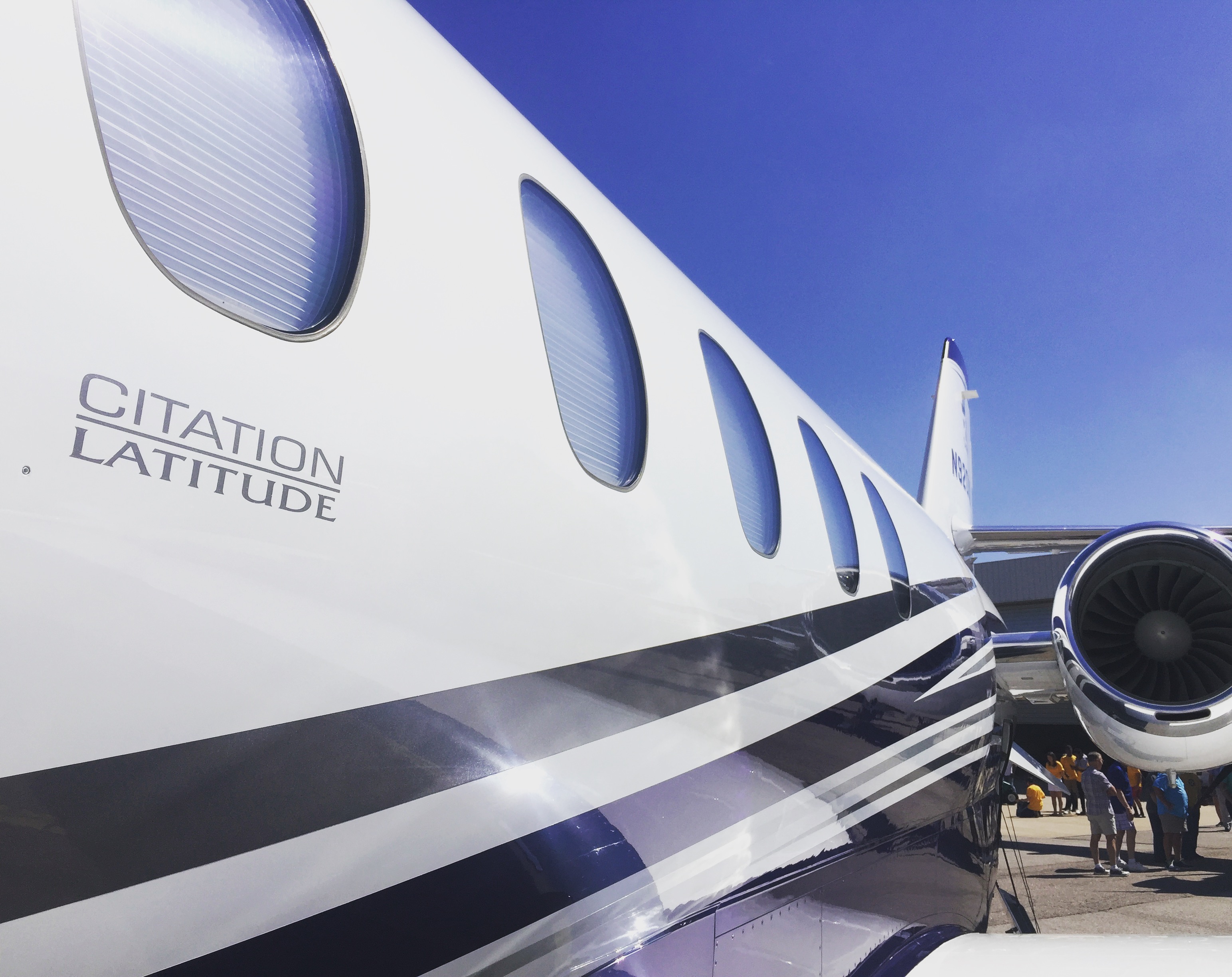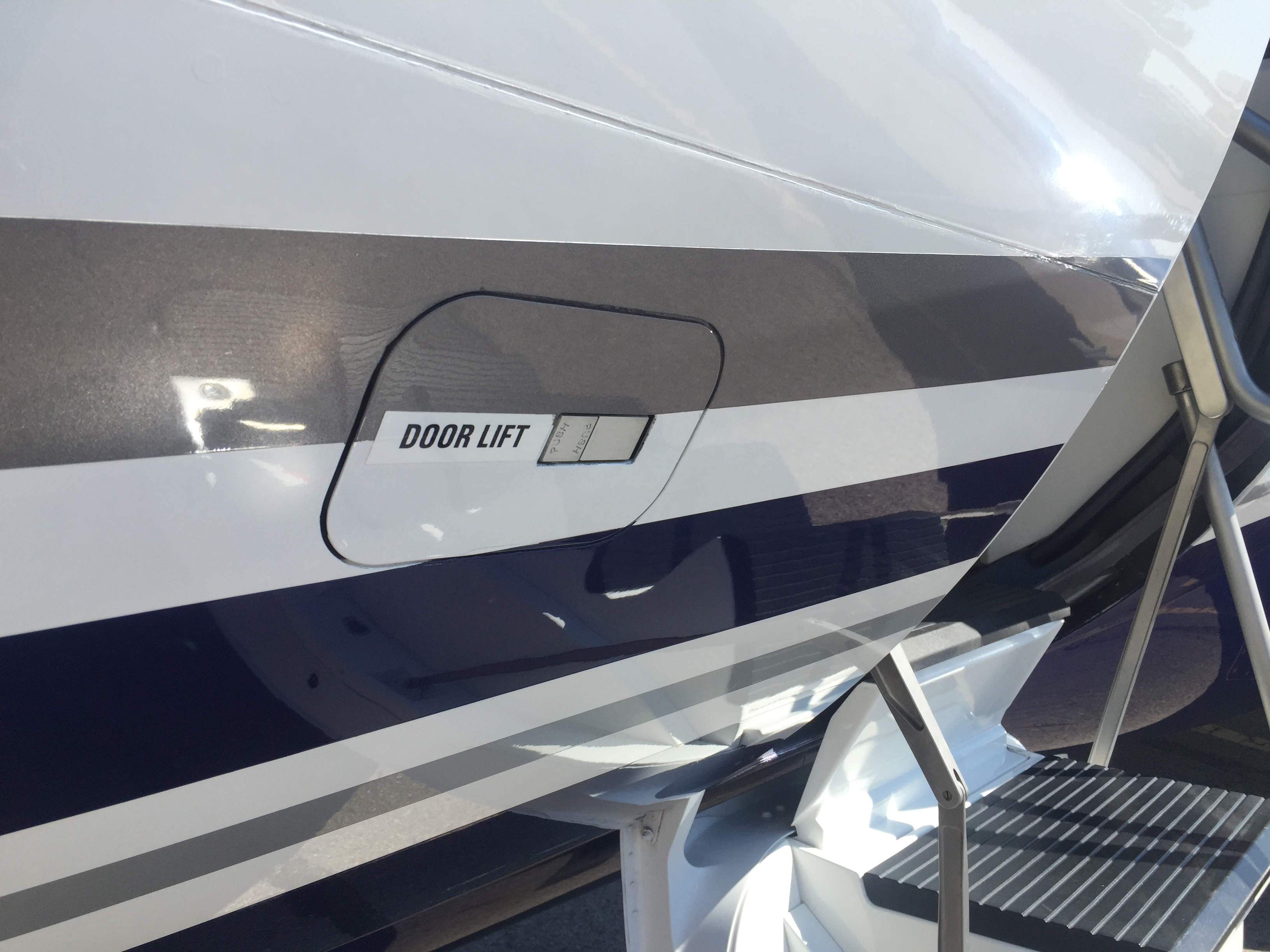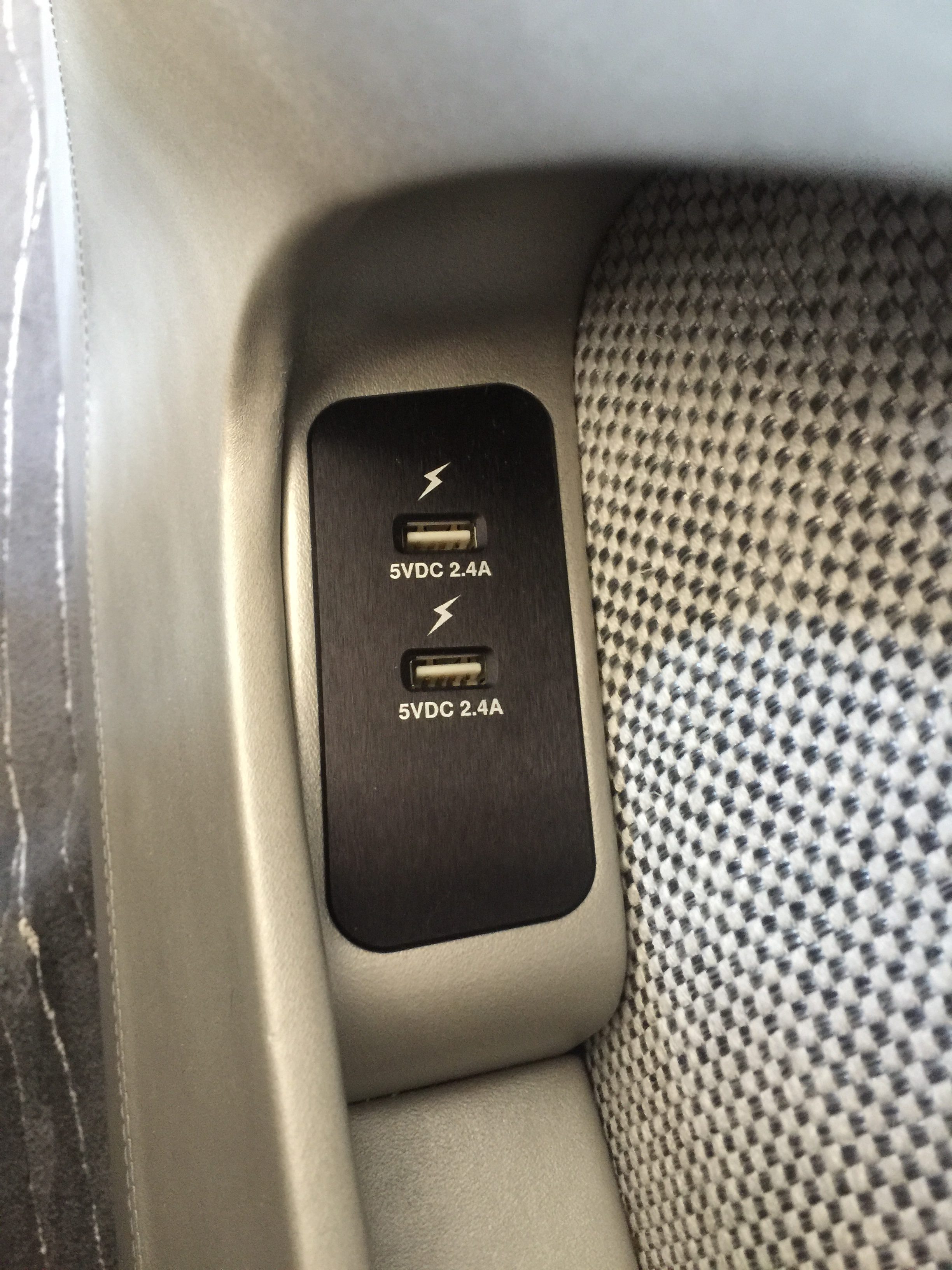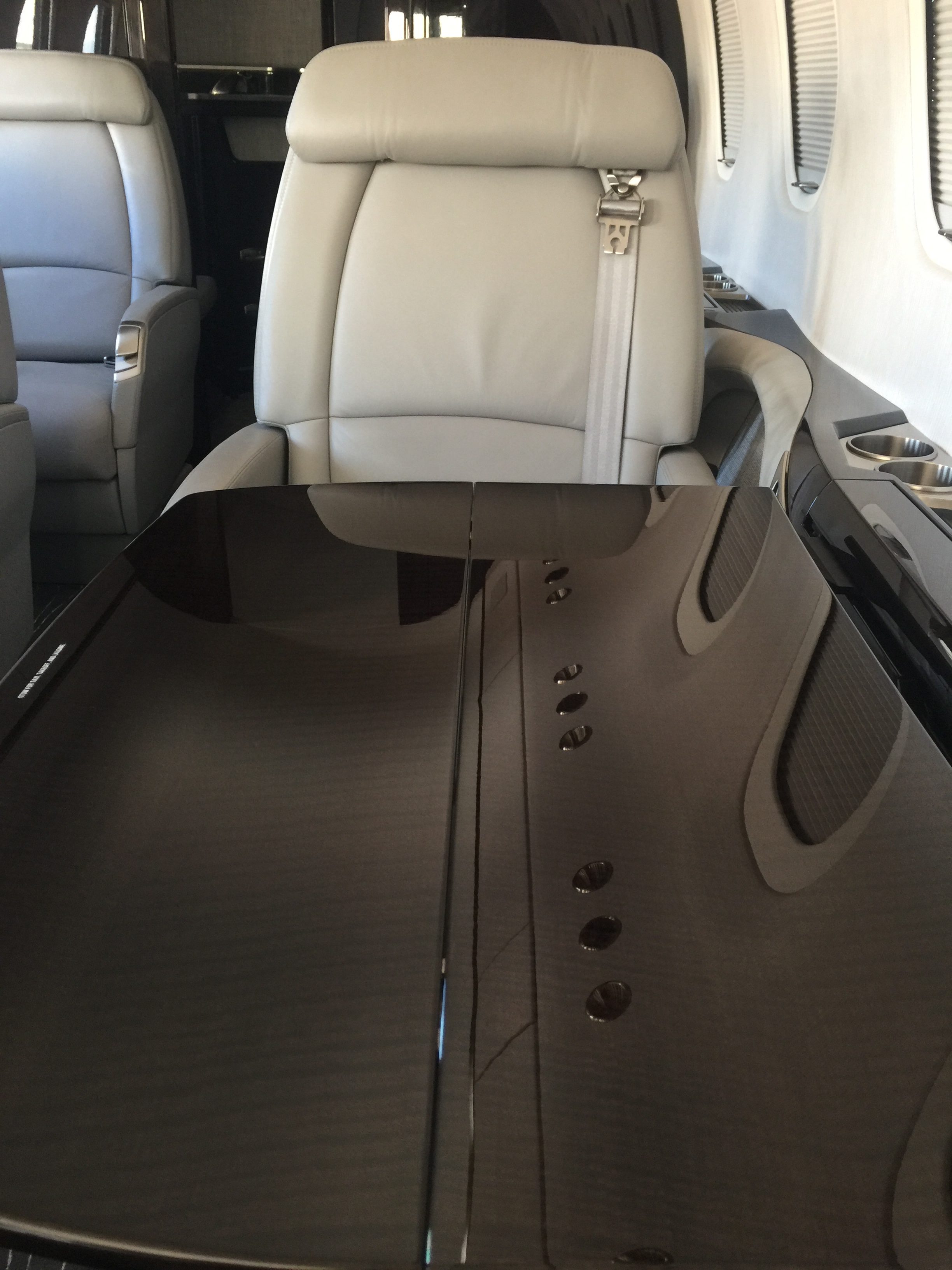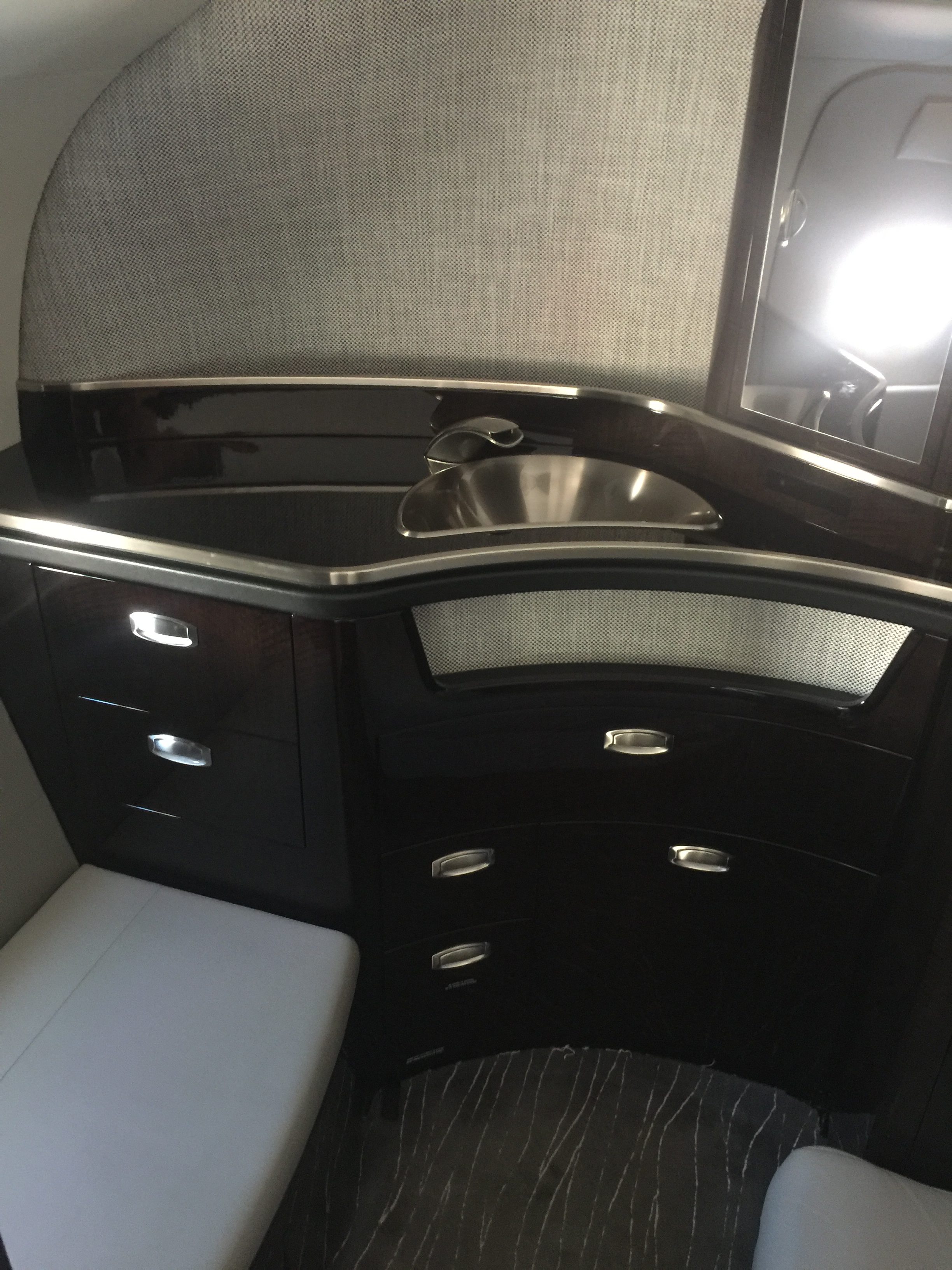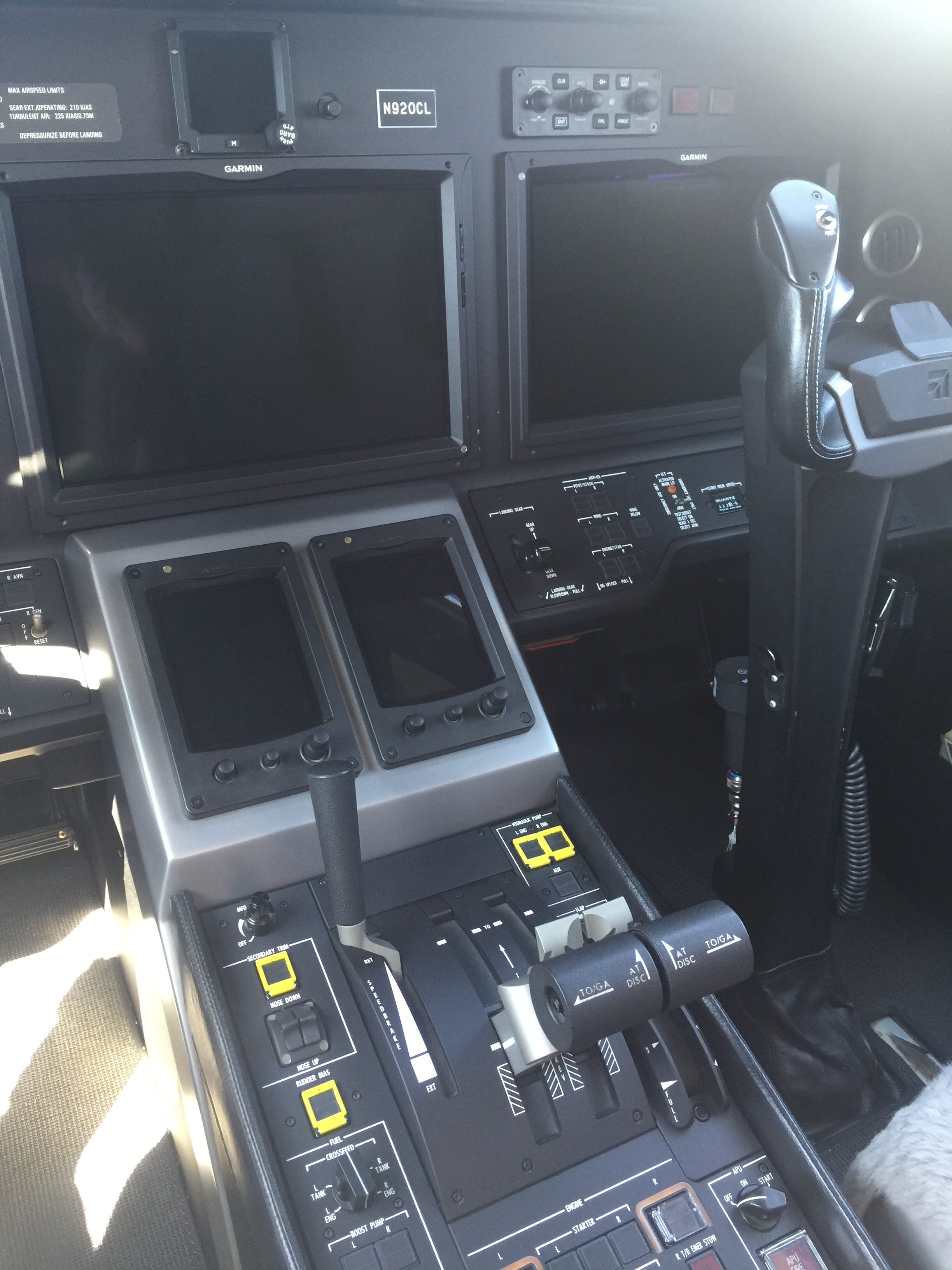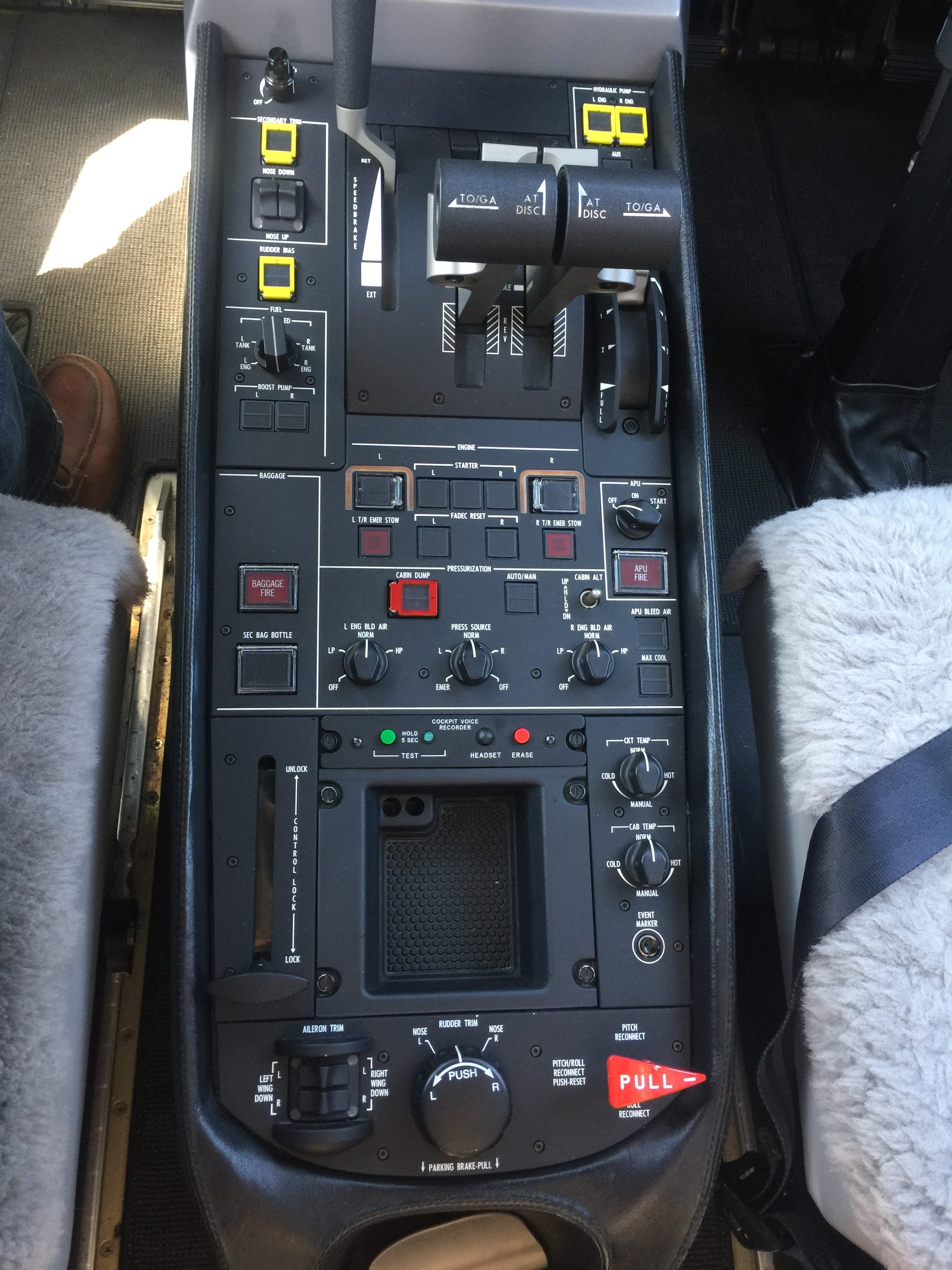 In the world of the midsize business jet there have been a number of well-known and well respected aircraft that have filled this space over the years. Then enter the economic downturn of 2008, which rippled through the business jet market. Very few aircraft segments other than the larger class business jets escaped the negative impact of this downturn. Manufacturers quickly turned their attention away from the now struggling midsize market to the growing larger cabin aircraft that seemed to actually get a boost from the economic struggles. As the manufacturers shifted their focus to the large cabin aircraft, we started to watch as midsize jet productions began coming to an end, with the most recent of these being the G150's end of production in 2017.
While others shifted their focus completely away from the midsize market, we saw two manufacturers continue to improve upon and further fill the void left. Cessna was one of these manufacturers that brought a new midsize aircraft to the market when they started deliveries of the Citation Latitude in 2015. Originally announced in 2011 at the NBAA national convention, Cessna built upon their success in the market place with aircraft like the Citation Sovereign+ (a super midsize aircraft) when they introduced the larger fuselage designed midsize Citation Latitude.
Much of the Citation Latitude is built around the Sovereign+ airframe, including the wing with its sweeping winglet. The aircraft are in fact so much alike that pilots that already have a Cessna 680 type rating will only need to complete difference training. What sets the Latitude apart is inside…
As we start to walk up the electronically controlled air stair, and enter the sleek and modern cabin we are quickly impressed at what we see. The cabin feels large and open compared to that of the Citation Sovereign. In the cabin, one will notice the now flat floor providing a stand up cabin height of 6 feet and the over 6 foot wide cabin (Compared to the super-midsize Sovereign with a 5.7″ height and 5.6" width). The cabin windows now also 25% larger than previous model Citations, allows for greater natural light to fill the cabin, helping to convey this larger space Cessna has created. In this standard configuration aircraft we find a forward full beverage center, with an option to add a microwave. Across from the beverage center, is a two place divan, or owners can opt for a single seat and a larger forward closet. In the main cabin of this demo aircraft we find double club seating with tables, and two additional forward facing seats aft of the double club. Further aft of the main cabin a lavatory offering a belted seat across from an unbelted externally serviced toilet, providing total aircraft space for up to 9 passengers.
Returning to the main cabin we take a moment to sit in the large and very comfortable seats that no longer just face forward but now slide, swivel and recline to provide a comfortable sleeping position. Keeping passengers connected in flight, Citation Latitudes are equipped with the GOGO Biz Service with the ATG 4000, providing air to ground internet service and in cabin Wi-Fi. Operators operating outside of the United States, have the option to have the Aviation 300 Swiftbroadband added in lieu of the ATG 4000 or can have both units installed to meet all their global data needs. To ensure you remain connected, each seat offers an available USB charge ports and standard charging. The Cessna Clarity Wireless cabin connectivity system allows passengers to control and enjoy video and music, all while being able to control the cabin temperature and lighting from their mobile device.
Moving up front into the cockpit of this "fly-by-wire" Citation Latitude, operators will find the full-color touch screen Garmin G5000, 4 screen avionics suite. This modern and clean flight deck further integrates auto throttles, and the Cessna LinxUs on-board diagnostic system, providing real time maintenance reporting. Powered by two Pratt and Whitney PW306D1 producing 5,907 lbs of thrust, these cost efficient engines enable the Citation Latitude to enjoy a max NBAA 4-pax range of 2,700 NM, with a max cruise of 446 knots (.80 Mach), with a take-off distance of 3,580 feet, and a direct operating cost of only $4.42 per nautical mile.
Cessna has worked to redefine the midsize business jet market with its large flat floor cabin of the Citation Latitude and this has not gone un-noticed by operators. Certified in over 43 countries, Cessna has now delivered over 115 aircraft globally in just over 2 years of production and this trend only looks to continue as Cessna is just one of the two manufacturers filling the void in the midsize business jet market.
Citation Latitude Performance and Airframe Data:
| | |
| --- | --- |
| Range (4 pax, NBAA IFR 200nm Reserve) | 2,700 nm |
| Max Cruise Speed | 446 kt |
| Takeoff Distance | 3,580 ft |
| Landing Distance | 2,480 ft |
| Max Payload | 2,544 lbs |
| Service Ceiling | 45,000 ft |
| | |
| Passengers + Crew | 9 + 2 |
| Internal Baggage | 127 cubic ft |
| External Baggage | N/A |
| | |
| Cabin Length | 21.9 ft |
| Cabin Width | 6.4 ft |
| Cabin Height | 6 ft |
| Aircraft Length | 62 ft 3 in |
| Wingspan | 72 ft 4 in |
| Aircraft Height | 20 ft 11 in |
Aircraft Performance Comparison