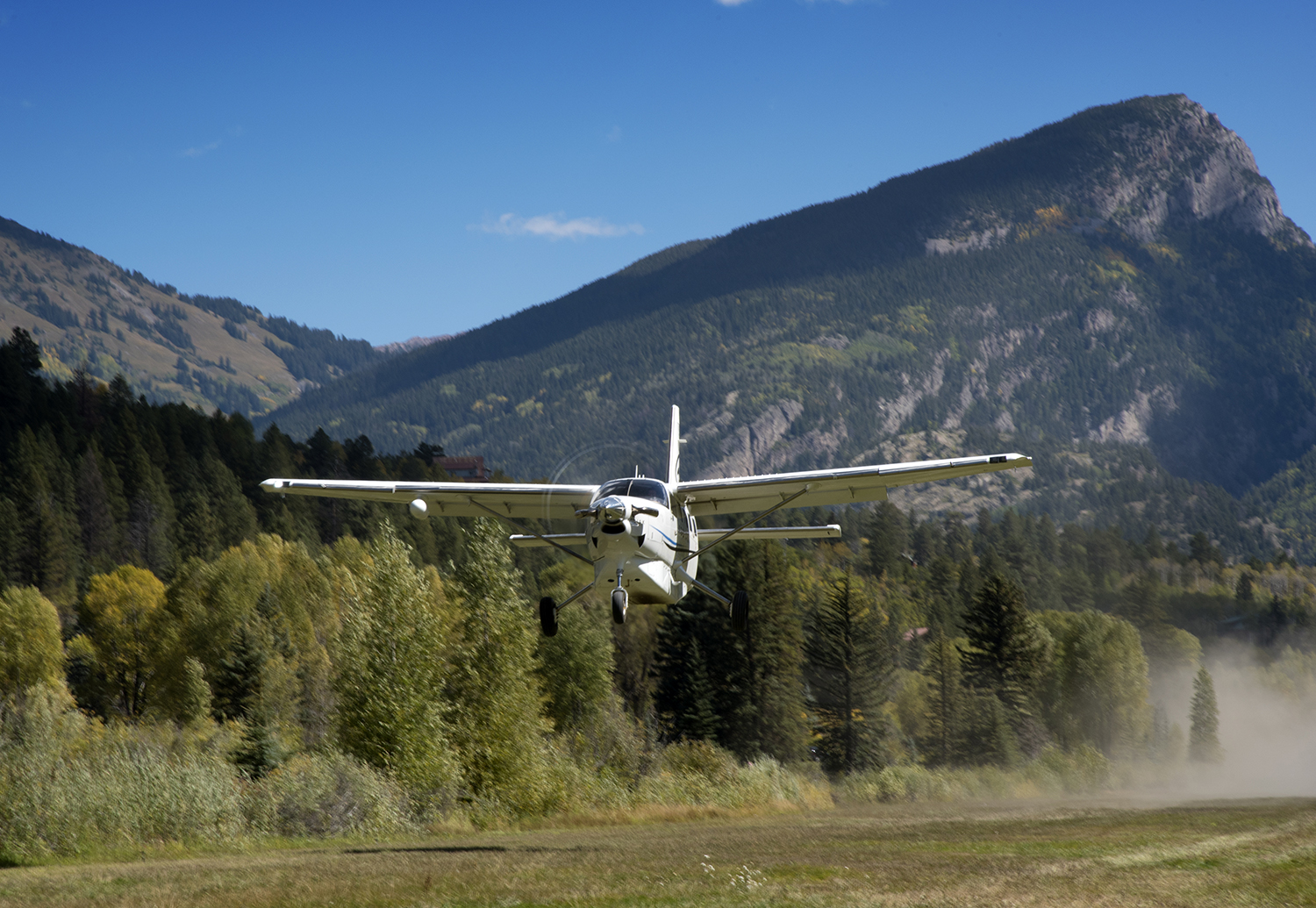 Quest Aircraft introduces the latest refinement to the Kodiak 100 with the Series II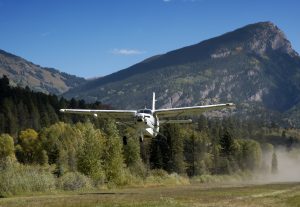 After years of consistent success by Quest Aircraft with their versatile and rugged STOL capable Quest Kodiak 100, the reliable workhorse is getting an upgrade with the new Series II.
When the Kodiak first entered production in 2008 with its state of the art technology, and its exceeding safety standards design, it became a hit with operators. A unique feature of the Kodiak is its discontinuous leading edge wing design, which helps to increase maneuverability at slower airspeed. Operators of this versatile medium range 10 passenger aircraft enjoy a useful load of over 3,500 pounds and a range of up to 1,132 nautical miles, with a max cruise speed of 183 knots. The front of the Kodiak boasts a powerful PT6A-34 generating 750shp. This launches the Kodiak off the ground, with a takeoff distance of less than 1,000 feet while providing operators with turboprop safety and reliability.
Now 10 years since the start of production, Quest Aircraft continues to refine the Kodiak 100 with the introduction of the Series II. This new evolution of the Quest Kodiak starts with an update of the previous G1000 to the new G1000 NXi Suite. This next generation flight deck features improved performance, reduces pilot workload, and now includes wireless integration with flight planning apps on your mobile device. Other advancements in the cockpit include angle of attack indicator, GTX-345 ADS-B transponder, and a 4-in-1 digital standby instrument.
Operators of the Quest Kodiak will also notice even further refinements in the cabin from the already refined and versatile Kodiak interiors options, as well as 18 new paint schemes. With the introduction of the Quest Kodiak Series II comes some new upgrade options which include a GWX-70 weather radar, Garmin SurfaceWatch, and a cockpit voice and data recorder. Also new with the Series II options is an under the wing single point refueling system, which will aid operators with simplified and faster refueling.
Whether your mission is a weekend getaway to a back country strip, flying business partners, or operating land or seaplane-based charter operations, the Quest Kodiak's continued refinements, performance, and low operational cost, are just a few of the reasons why the Kodiak remains a favorite of commercial operators, private owners, seaplane pilots, and humanitarian organizations around the globe.
Update 2019: Daher acquires Quest Aircraft. The Daher Kodiak 100 now joins the Daher family which includes that of the TBM's.
View our Aircraft Performance Comparisons
Daher Kodiak 100 Performance and Airframe Data:
| | |
| --- | --- |
| Max Range | 1,132 |
| High Speed Cruise | 183 kts |
| Takeoff Distance | 934 ft |
| Max Payload | 3,535 lbs |
| Service Ceiling | 24,000 ft |
| Fuel Consumption | 48 gph |
| Endurance | 9.9 hrs |
| | |
| Max Passngers + 1 Crew | 9 |
| | |
| Length | 34'2″ |
| Wingspan | 45 ft |
| Height | 15'3″ |
| Empty Weight | 3,770 lbs |
| Max Takeoff Wight | 7,255 lbs |