SOLD
AIRFRAME / ENGINE:
Lycoming O-360-A2G – 180 HP
Total Time Since New (TTSNEW) Hrs 1,759
Time Since Major Overhaul (SMOH) Hrs 1,622
75, 72, 78, 78/80
AVIONICS
ADS-B: U-Avionics In/Out
Transponder: Narco AT150
NAV/COMM: Bendix/King KX 155
GPS: KLN 94 GPS and iFly720
Engine Monitor: JPI 700
Autopilot: Digitrak AP – 1 axis (capable to be expanded to dual axis.)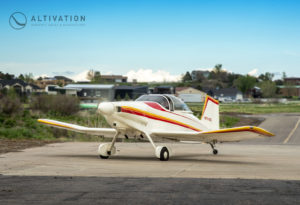 INTERIOR
Configuration/PAX: 2 seats
EXTERIOR 
Cream with Red, orange, and yellow accents.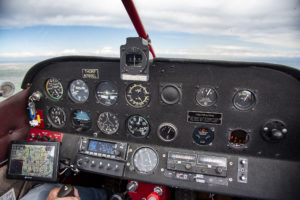 Additional Information:
Looking for a fun and exciting 2 place cross country and aerobatic aircraft then this is the one for you. Enjoy a little aerobatic fun in the responsive aircraft with a G rating of +6/-3, four point harness, and Lycoming O-360 with 180hp consuming less then 9 gph. With a the iFly720 and a Digitrak autopilot, cross countries are simplified as the autopilot easily tracks your programed course on iFly 720 or the KLN 94 GPS, making this a fun little cross country machine. Additional features of the iFly 720 includes a digital display of the ADS-b in/out traffic, sectional charts and much more. Ready for your return to Oshkosh in July? Pack your camping gear in the large cargo space behind the seats, with additional storage under the seats. Aircraft is currently undergoing an annual inspection that will be completed the first of June,  and has a new battery, and fresh set of tires.
Digital Logs: available upon request.
Specifications:
Normal Cruise Speed: 143 kts.
Best Range: 540 nm
Fuel Burn: 8.5 gph
Service Ceiling: 18,000
Weights:
Empty Weight: 1,000
Max Gross Weight 1,600lbs
Fuel Capacity: 29 gal
Useful Load: 600 lbs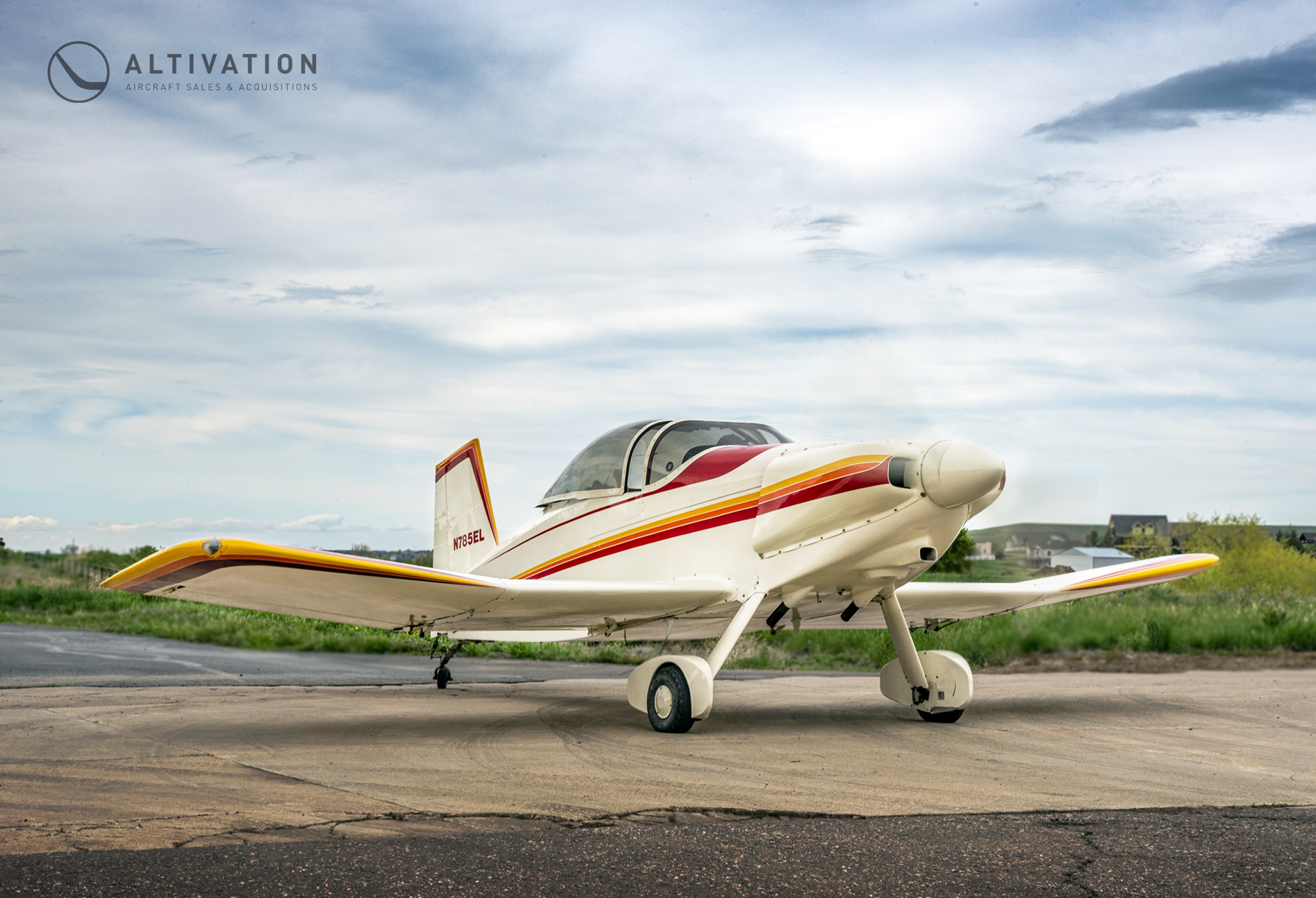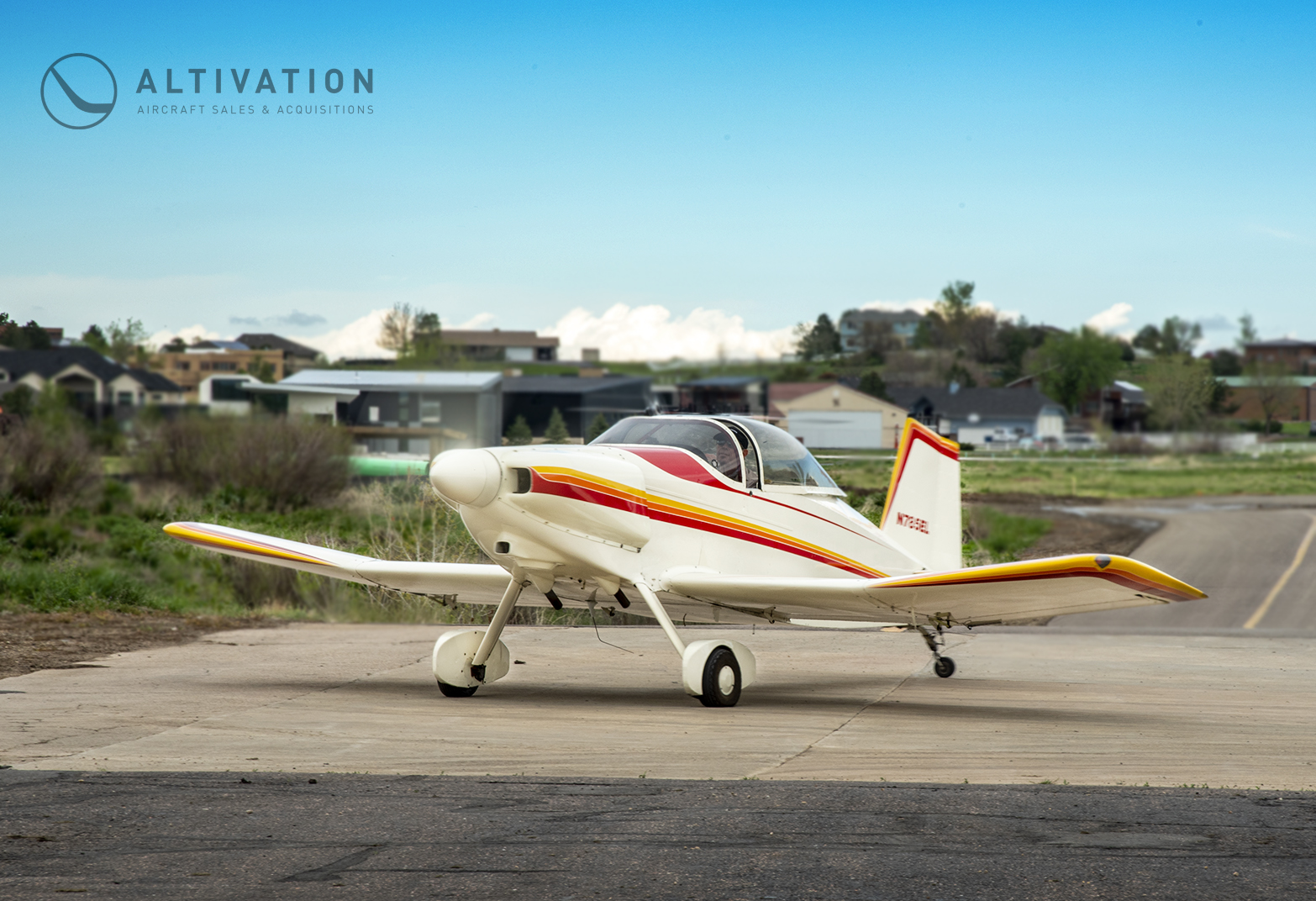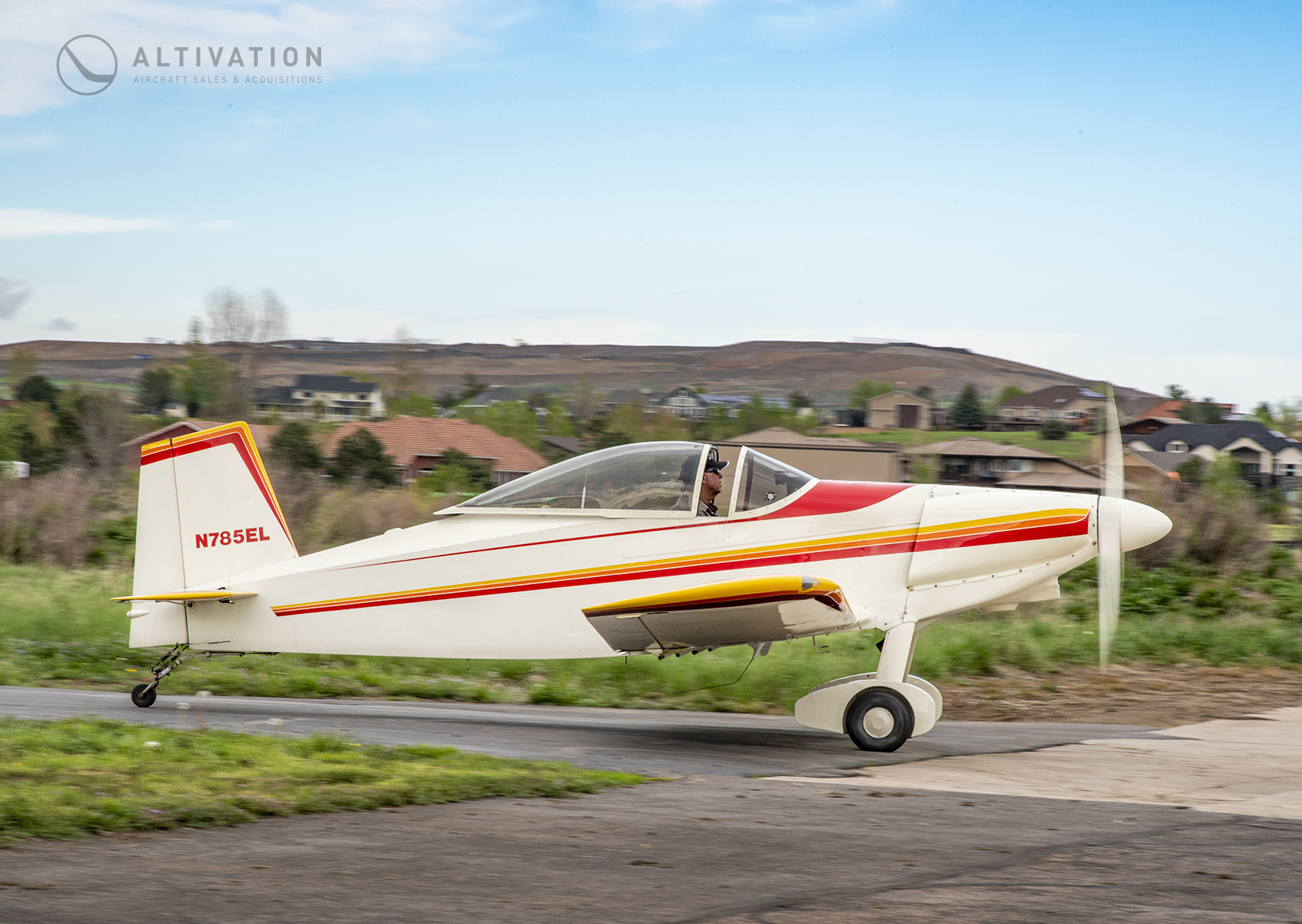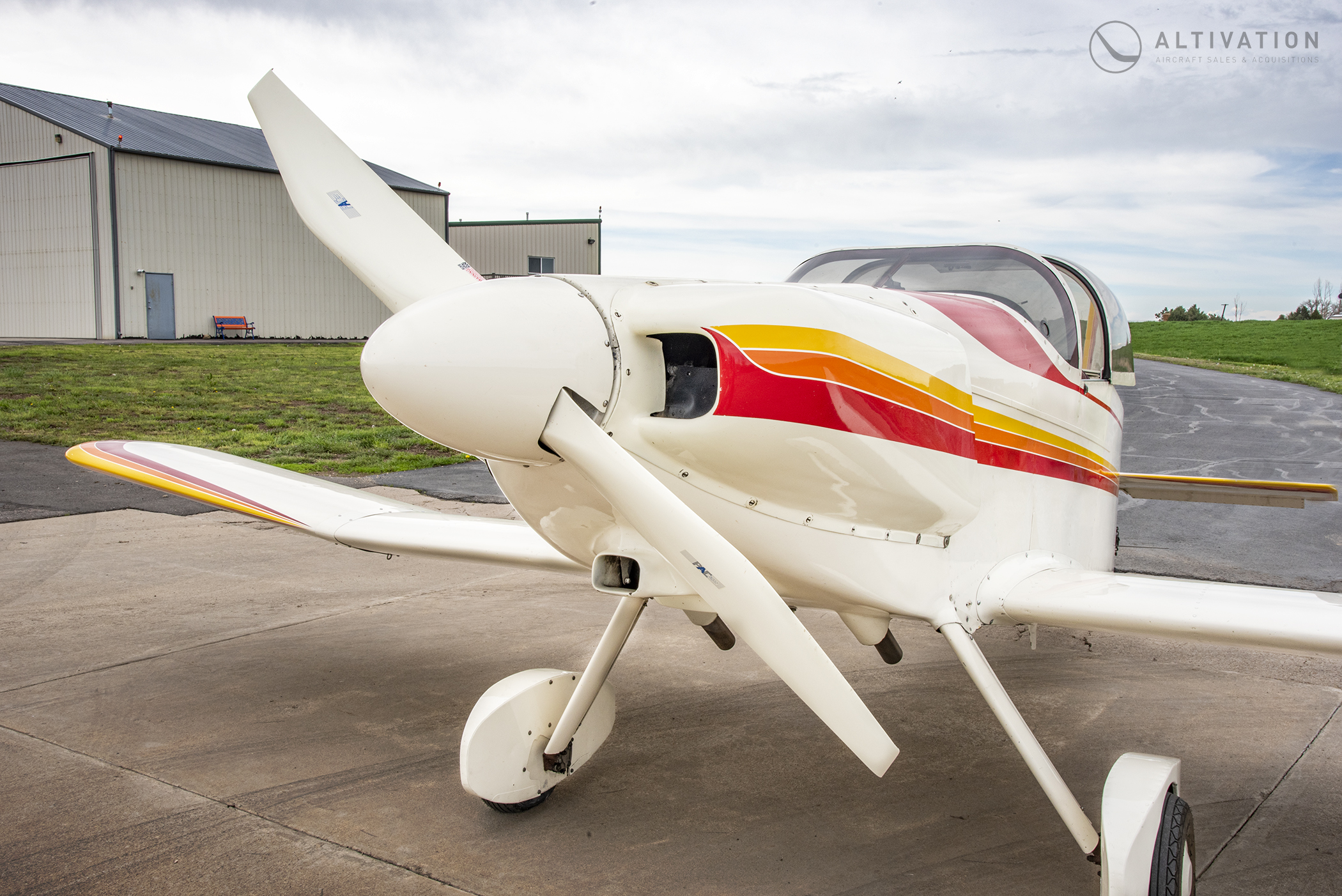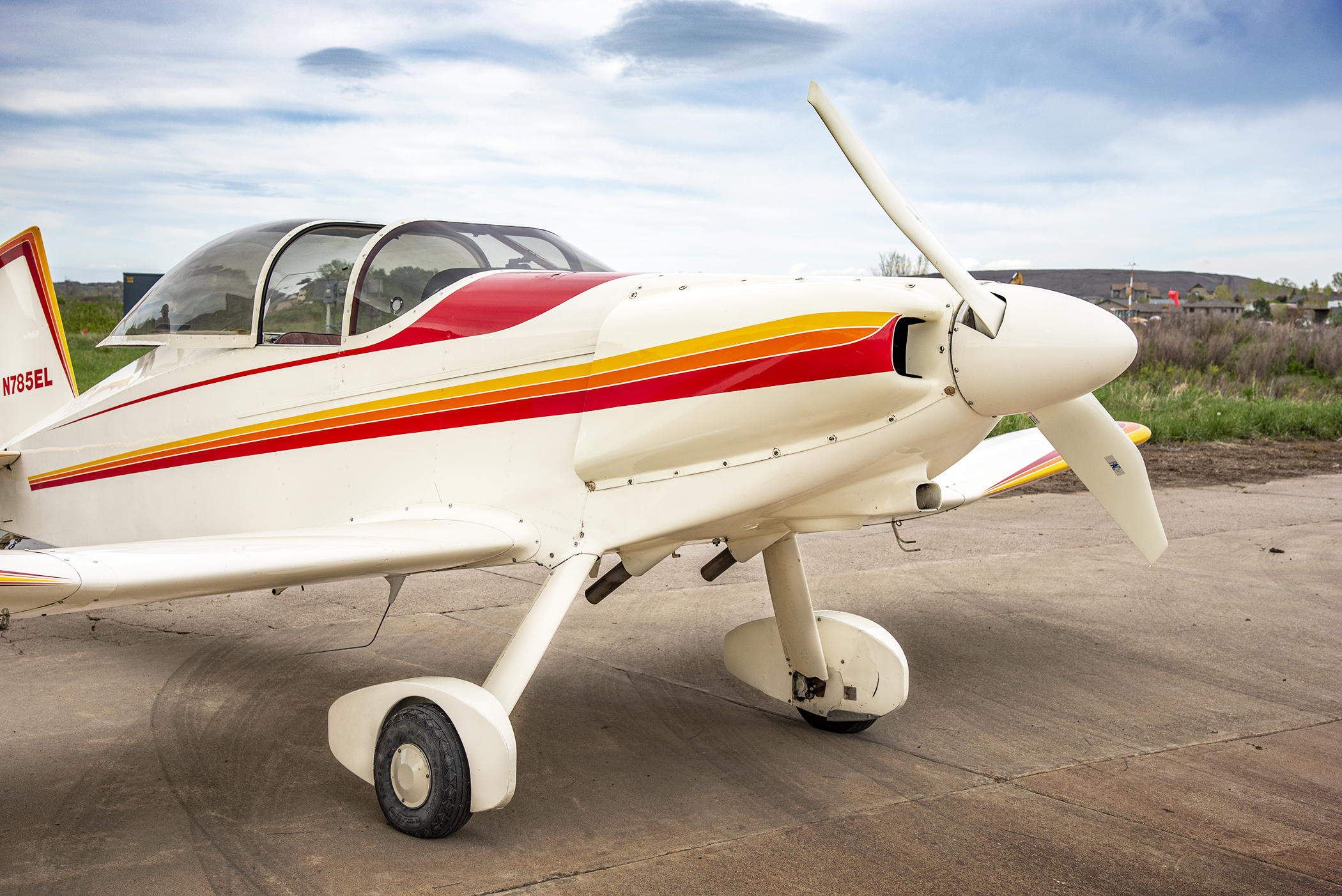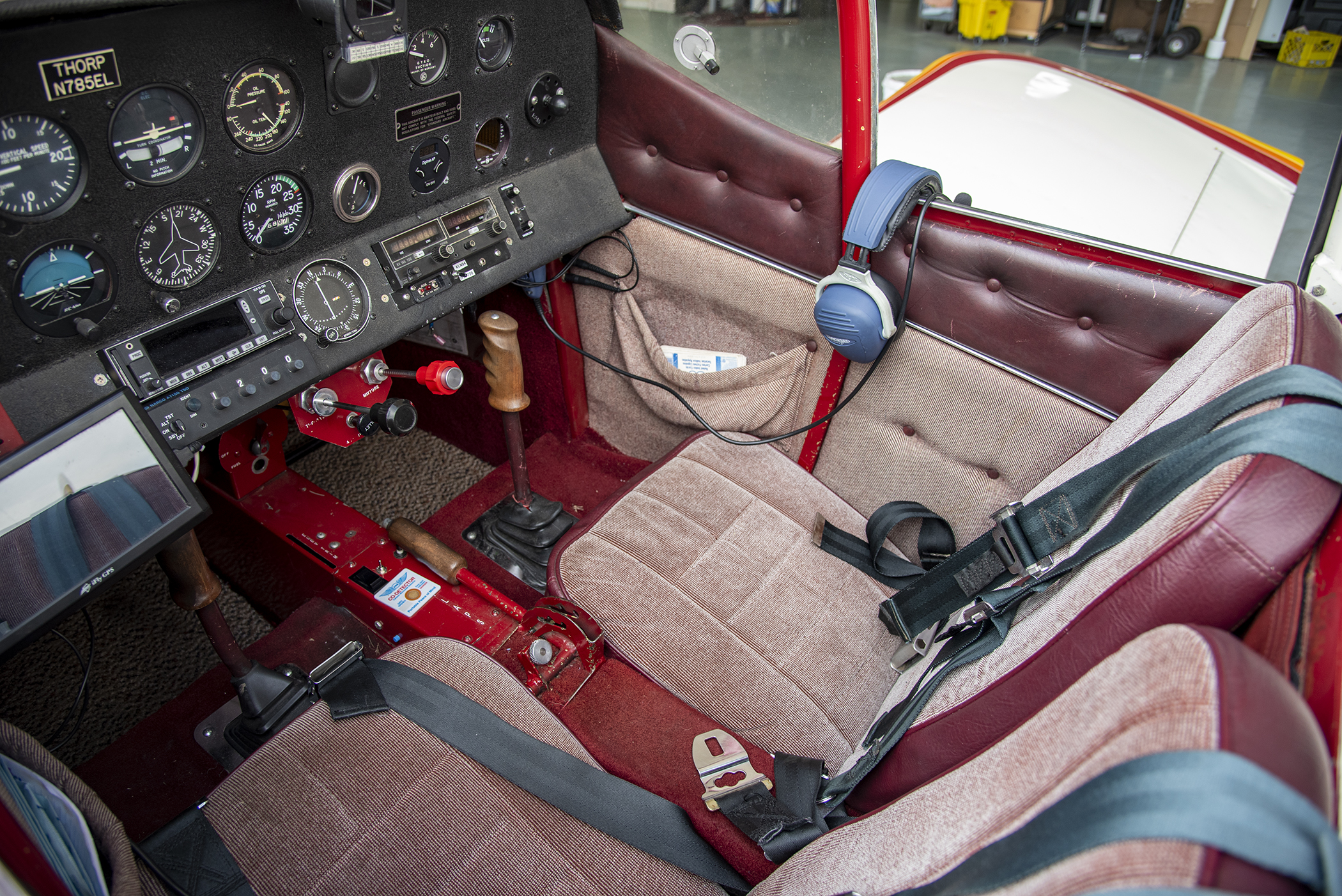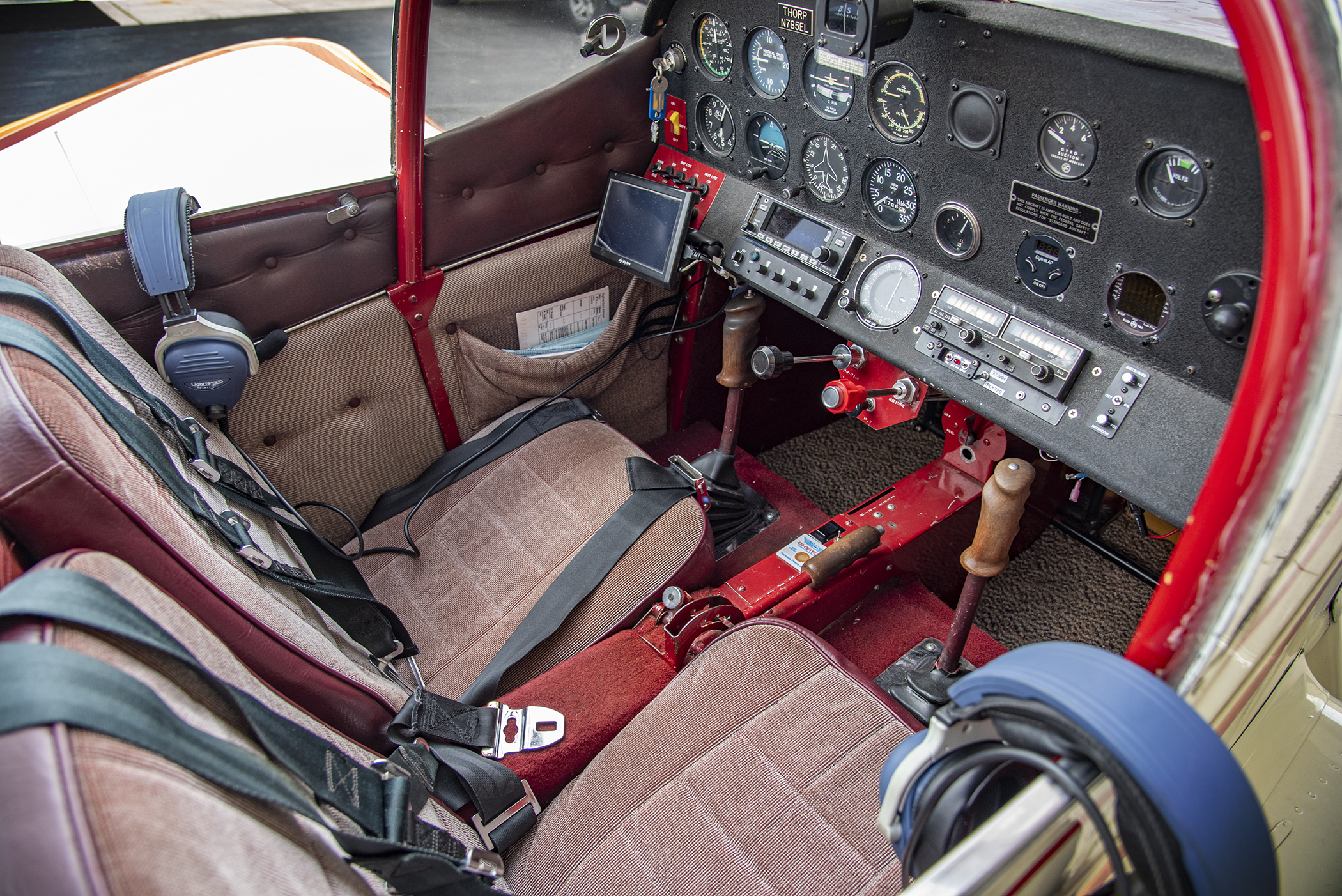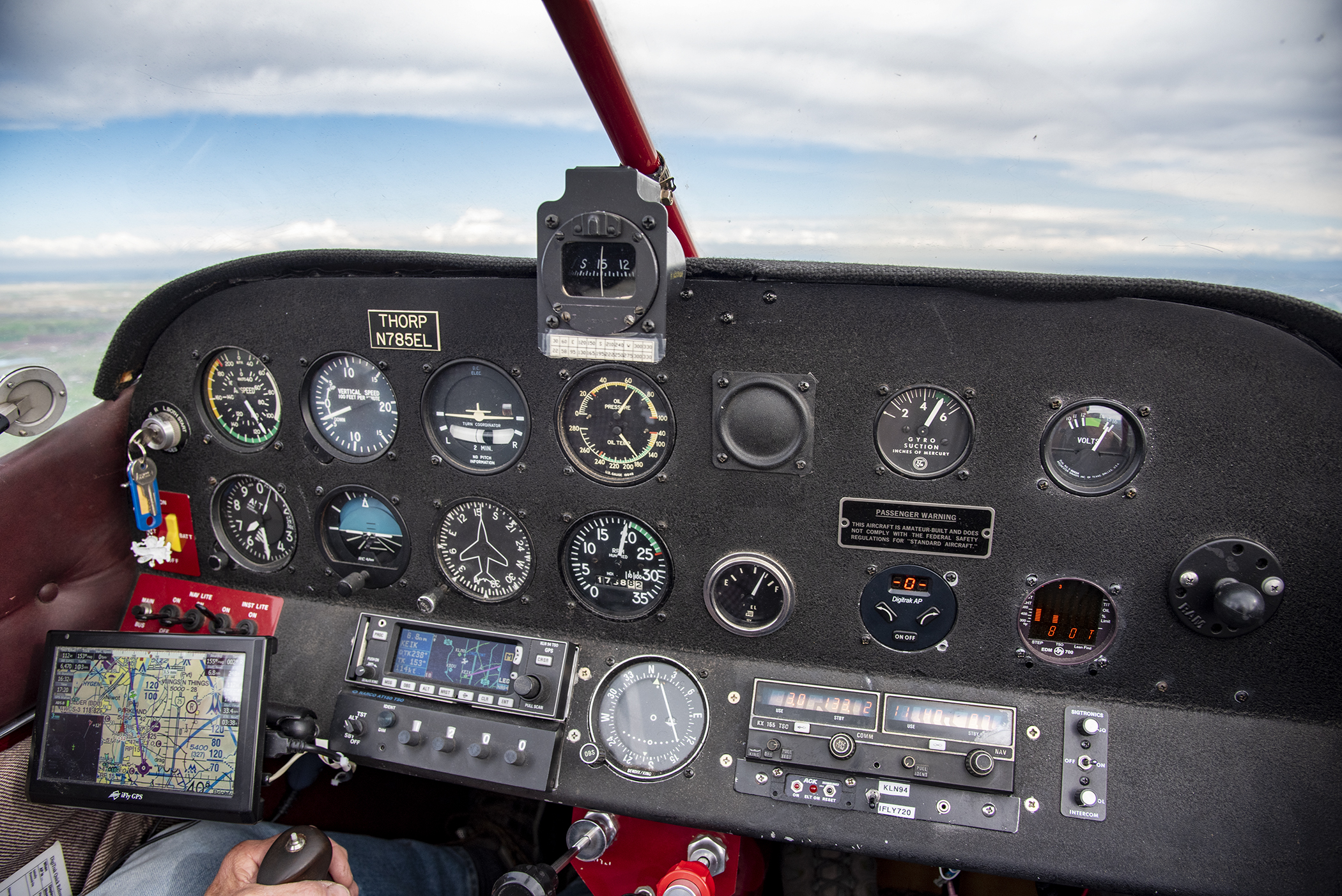 For More Information Contact ~ Chris Swathwood ~ sales@altivationaircraft.com ~ Phone: +1-720-663-9281
Specifications subject to independent verification by purchaser