New to Market – SOLD
AIRFRAME / ENGINE:
MODWORKS Trophy 262 conversion
Continental TSIO360‐MB4 – 210 HP
Airframe Total Time Since New (TTSNEW) Hrs 3,925
Time Since Major Overhaul (SMOH) Hrs 1,088
72, 64, 76, 64, 70, 70/80
Prop: SPOH 685
Annual Inspection July 2020
Certified IFR (Pitot Static 7/7/20)
AVIONICS
ADS-B Compliant
Garmin 530W GPS/NAV/COM, (recondition by Garmin in 2019).
Garmin 495 GPS
King KX155 NAV/COM with KI204 CDI w/ILS
Audio Panel KMA24
PS Engineering PM2000 Intercom
KFC 200 Autopilot with KI256 Flight Director
Sandel 3500 Electronic Horizontal Situation Indicator
RC Allen Electric Backup Attitude Indicator
JPI 700 Graphic Engine Monitor
Hoskins FT101 Fuel Flow Meter and Totalizer
PIA Vertical Compass
Garmin GTX345 ADS_B In/Out transponder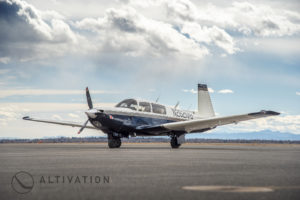 INTERIOR
Configuration/PAX: 4 seats
Pilot seat articulates and is height adjustable
Rear seats are removable for expanded cargo
Rating: 7 out of 10
EXTERIOR 
Paint is a white/cream with dark blue and gold accents
Painted in 1994
Rating 8 out of 10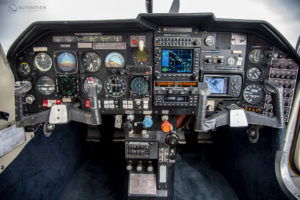 Additional Information:
Great cross country aircraft, this Mooney M20K is equipped with a MOD WORKS Trophy 262 conversion. The TSIO360‐MB4 engine includes a factory intercooler and integrated automatic waste gate controller, with GAMI injectors. As part of the Trophy 262 conversion, the cowl flaps also have variable position control. Aircraft is additionally equipped with precision speed brakes, Monroy long range tanks with a total of 106 gallons, Built in four place O2 with 76 cu. internal tank, electric trim, dual alternator and dual vacuum pumps, hinge cover and gap seals, with a useful load of 892 lbs. Complete logs since new, with only minor damage history, with a prop strike in 2006 and complete engine teardown. Aircraft is equipped with KFC 200 autopilot with a KI256 Flight Director, Garmin 530WAAS refresh by Garmin in 2019, and a GTX345 Transponder with ADS-B. Hangar kept in Colorado for the past 10 years.
Sellers reports normally operating the aircraft at 65% power, which provides a 165 knot cruise speed, while burning 10.5GPH, at 15,500 feet or greater.
Digital logs available for review upon request.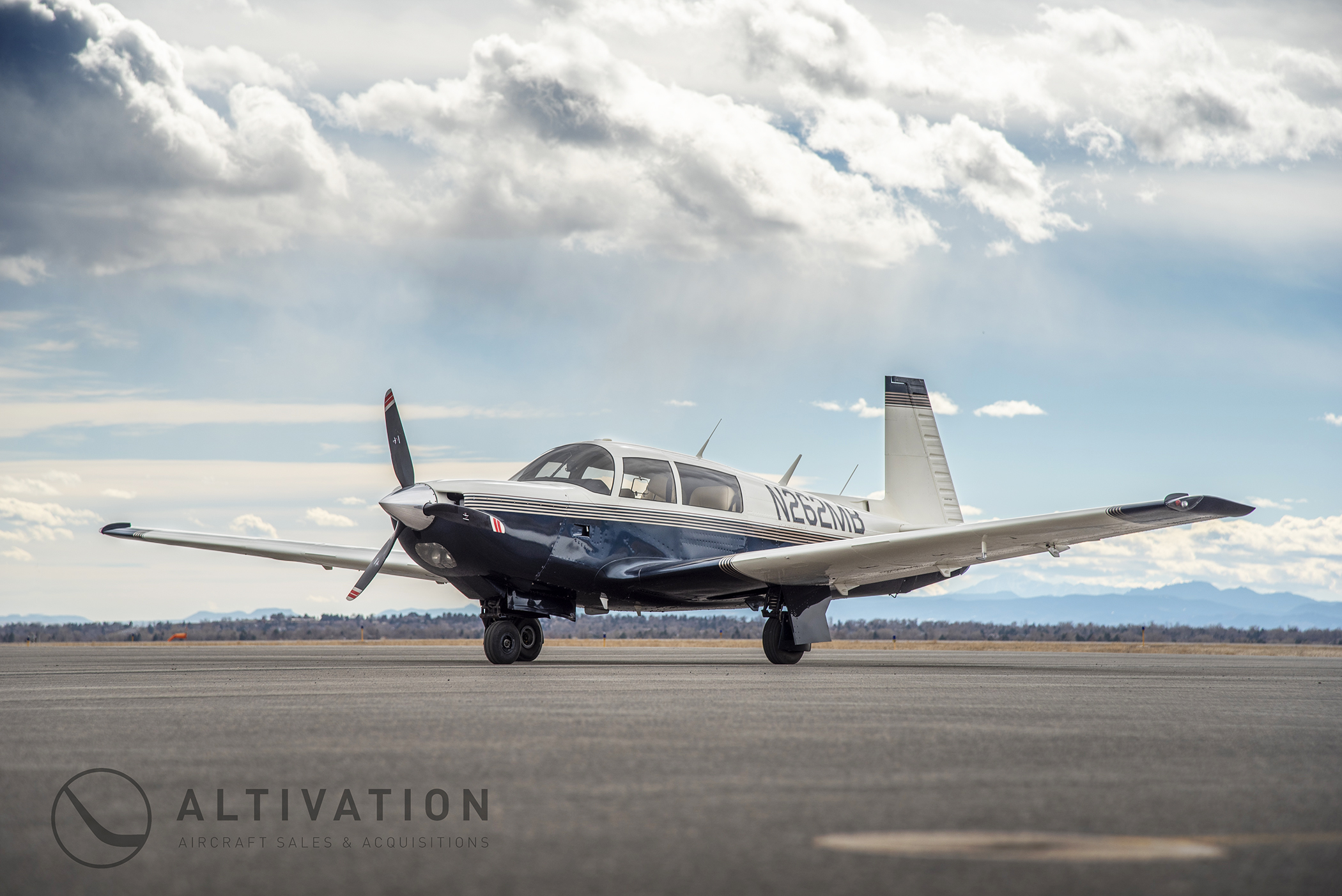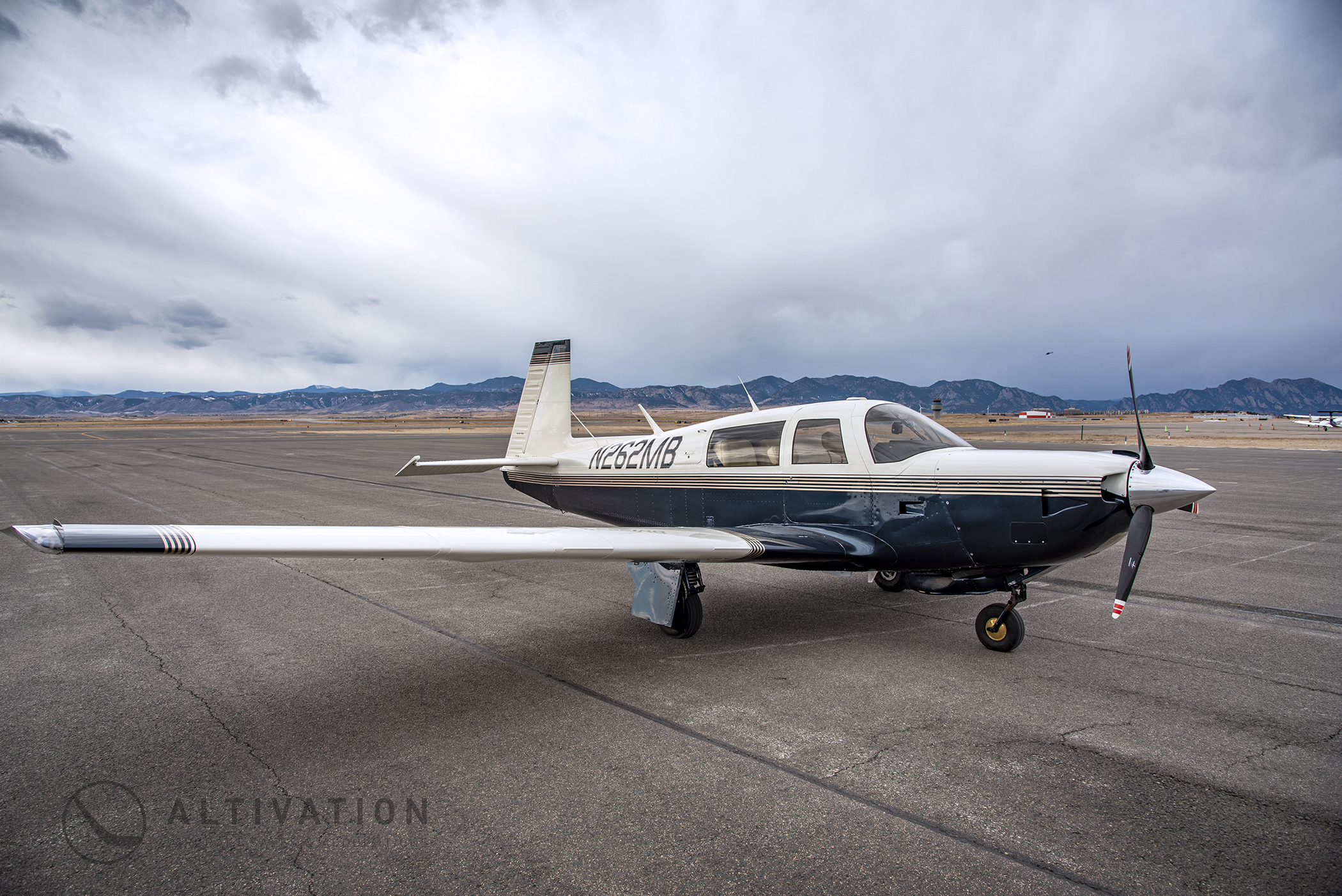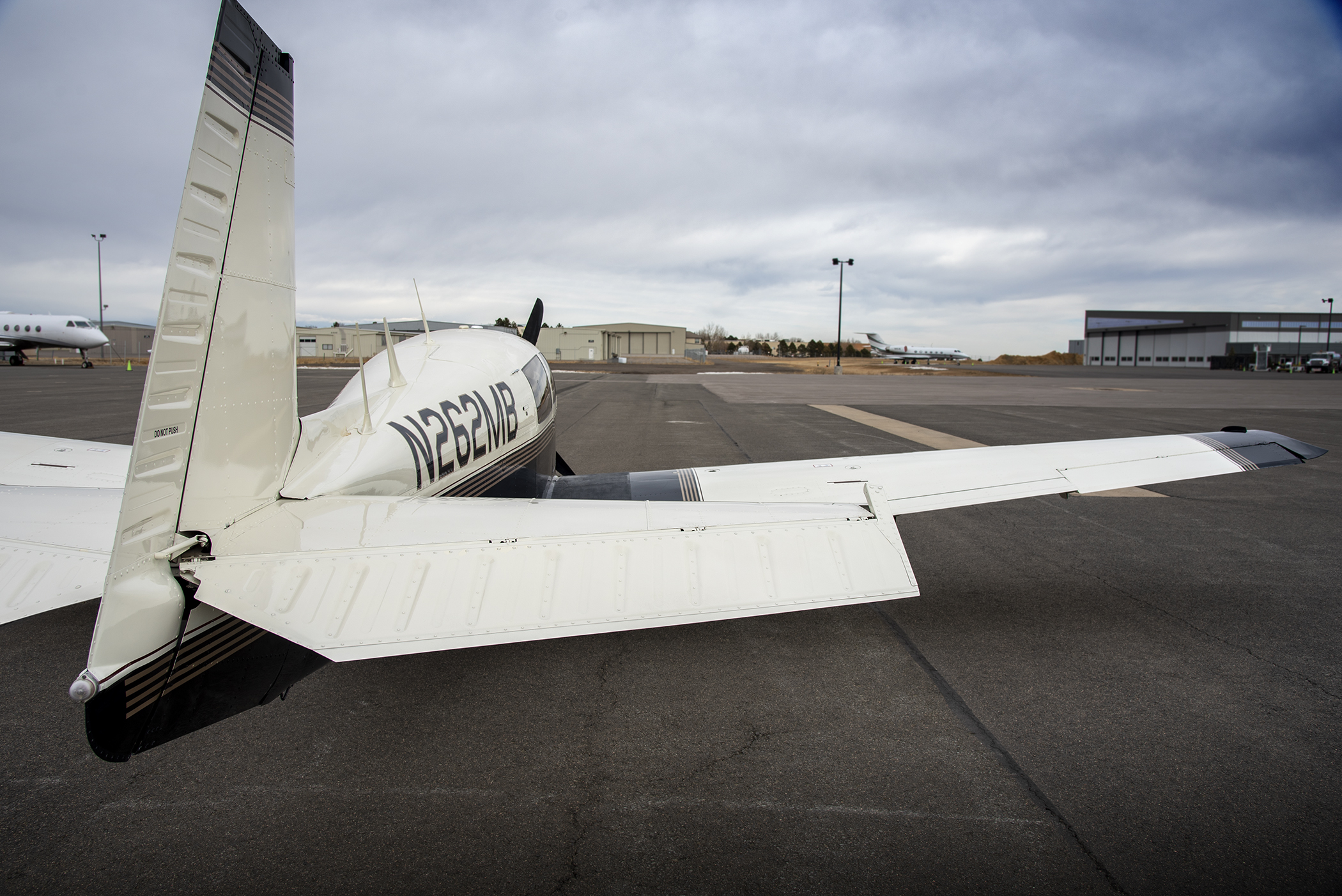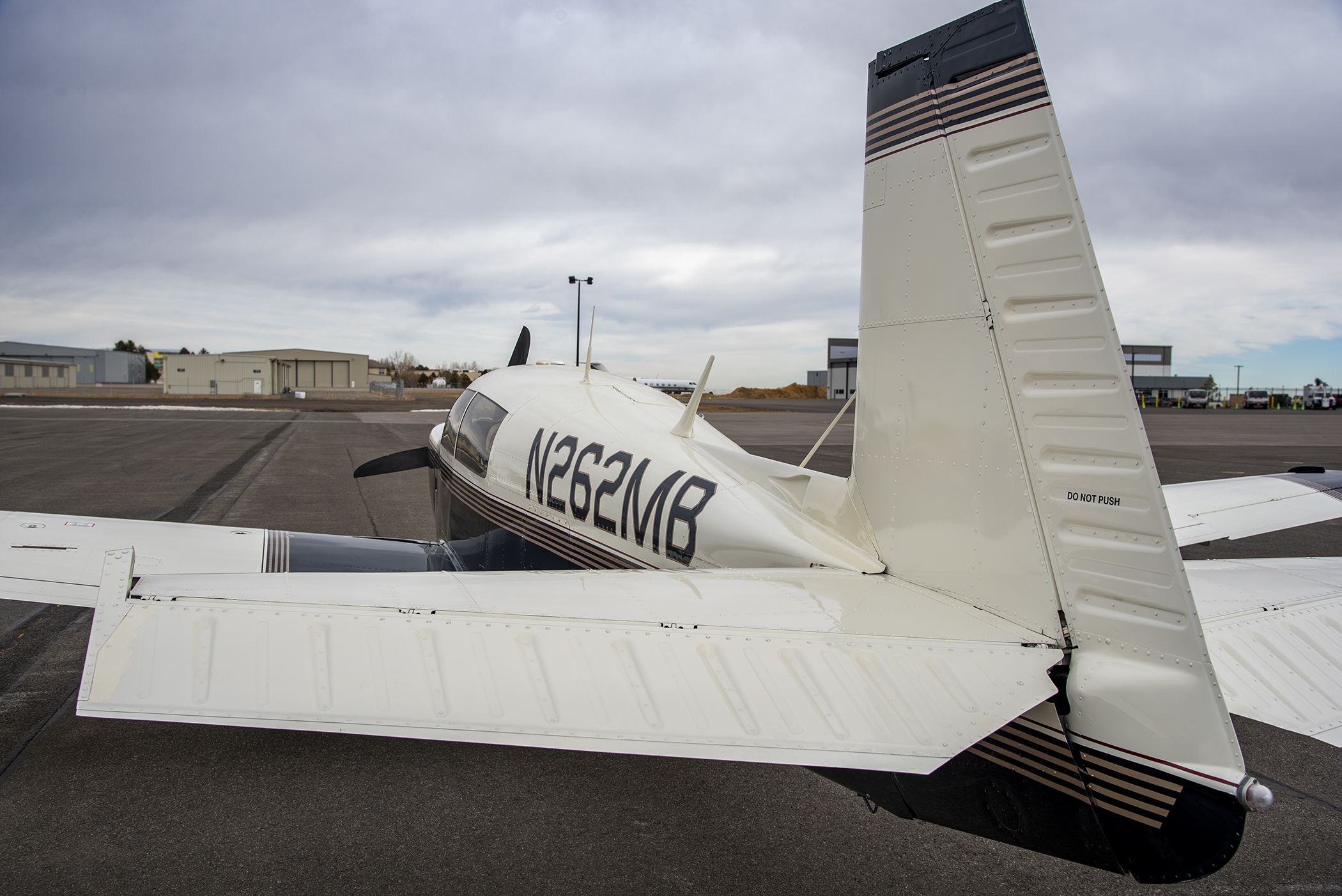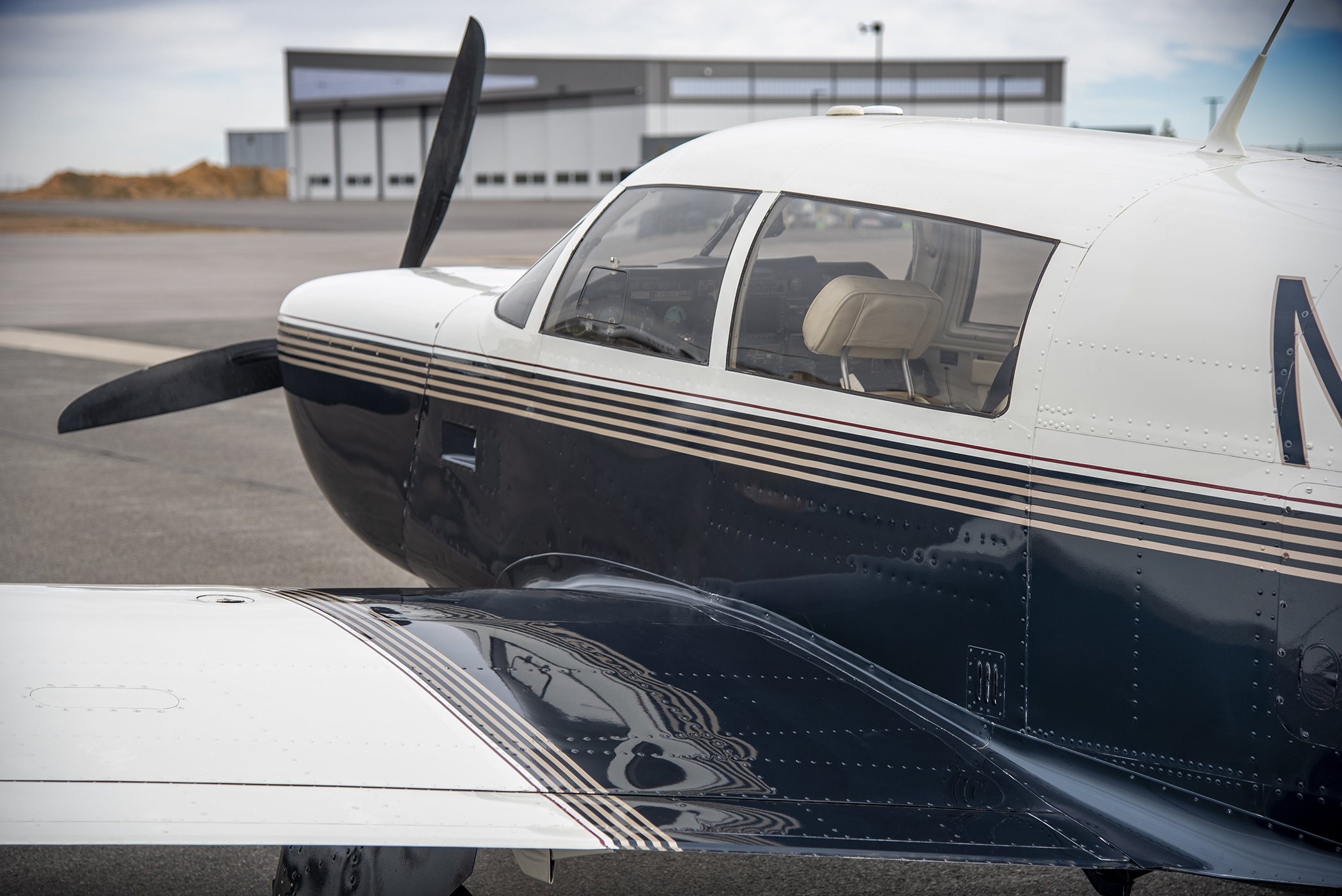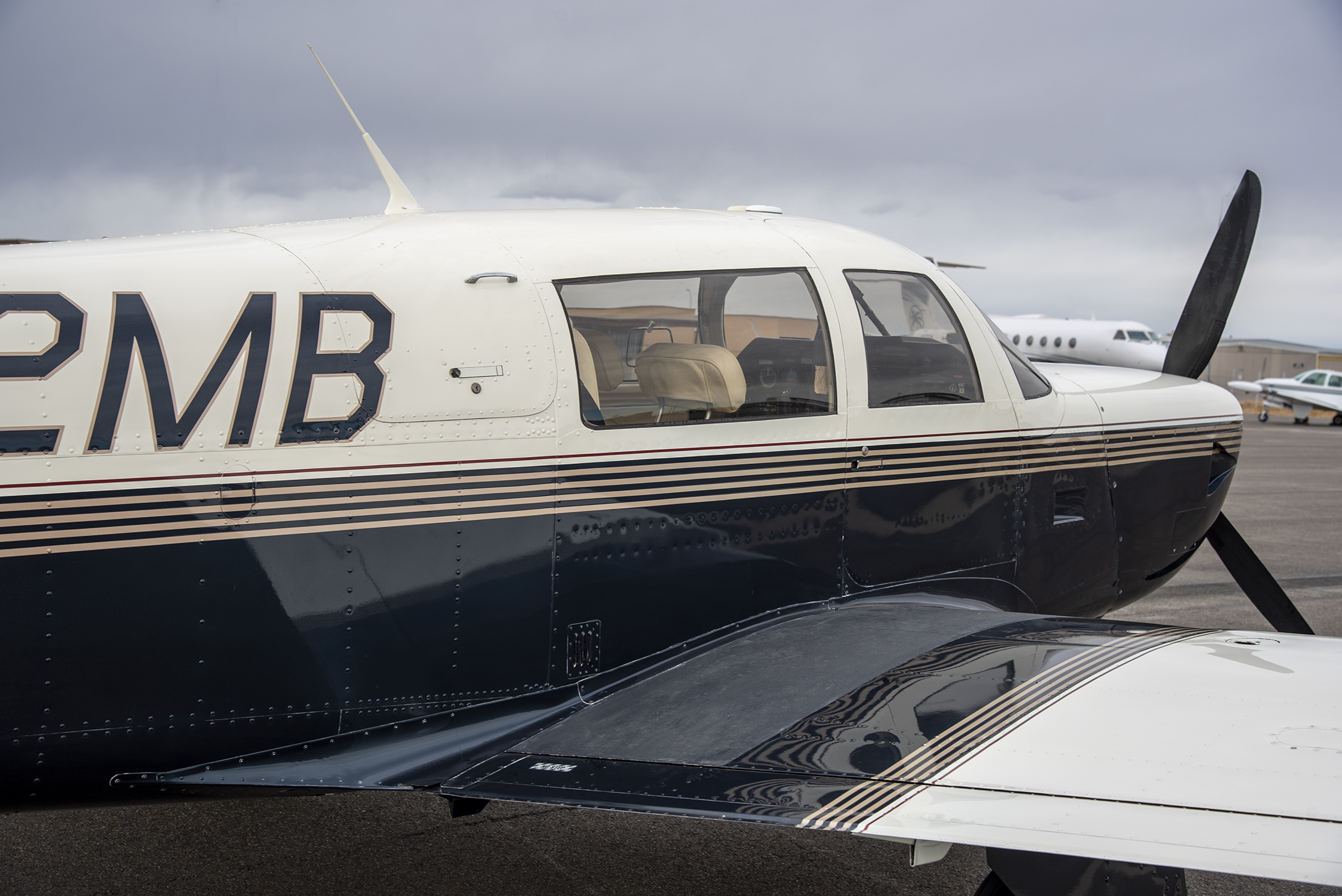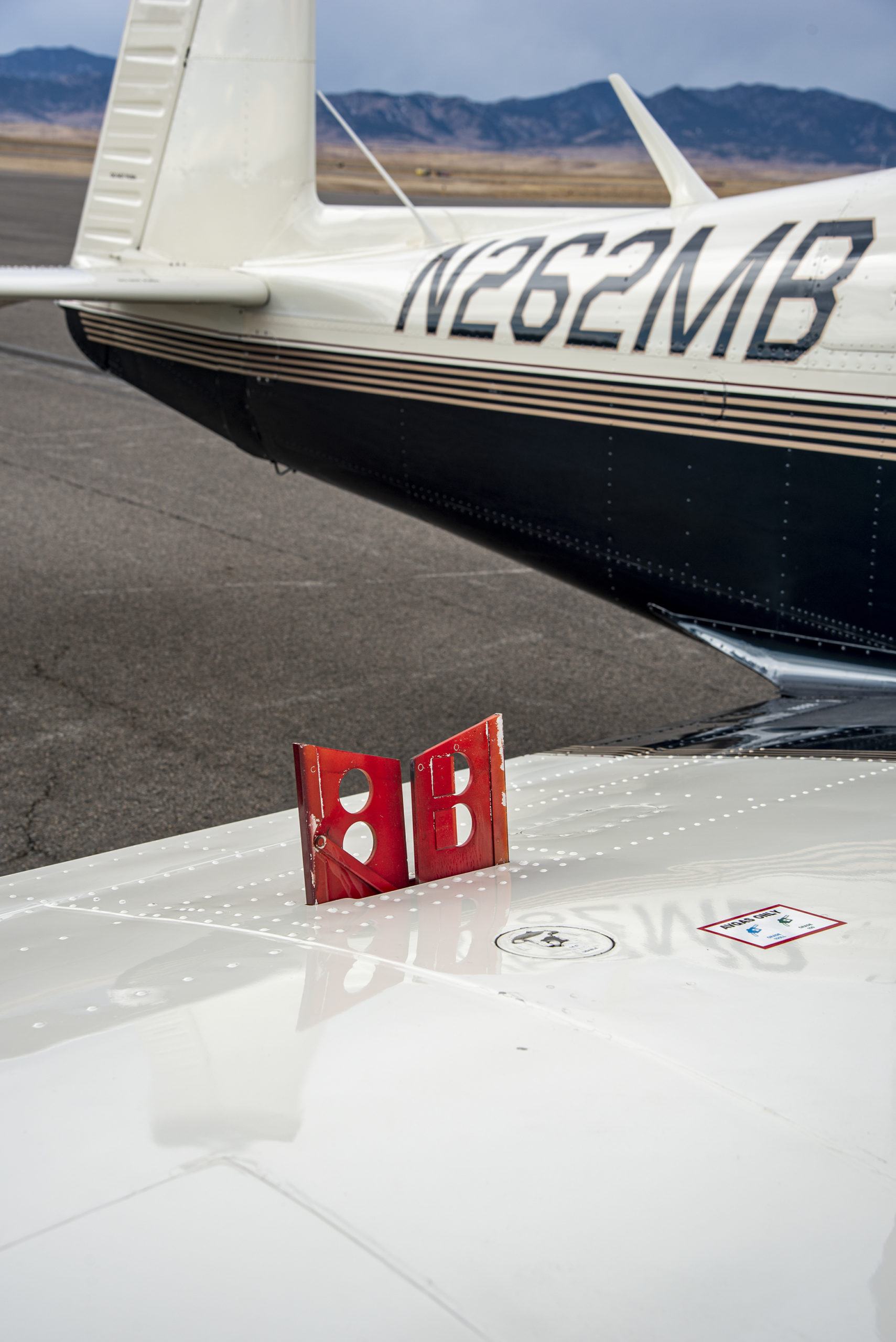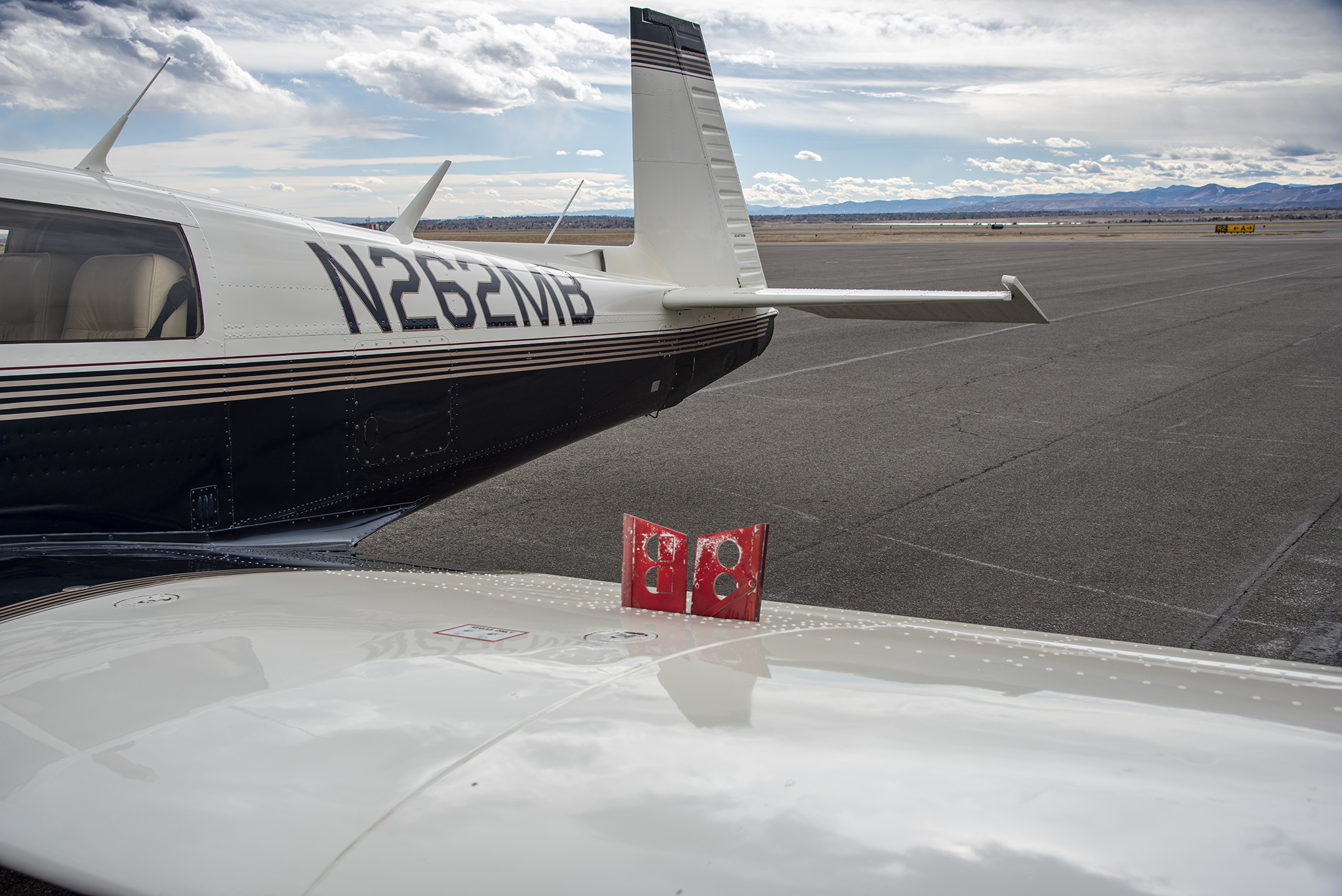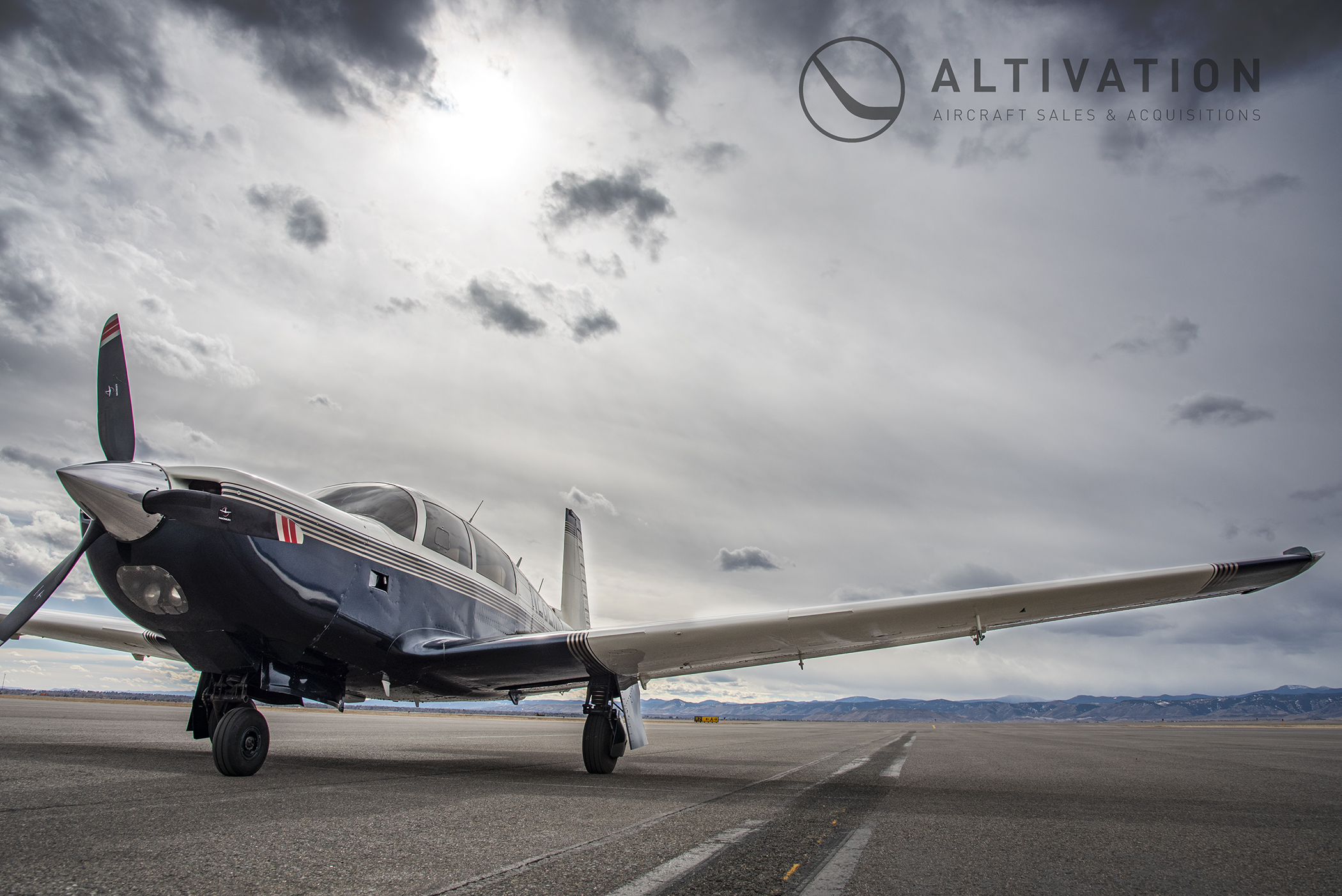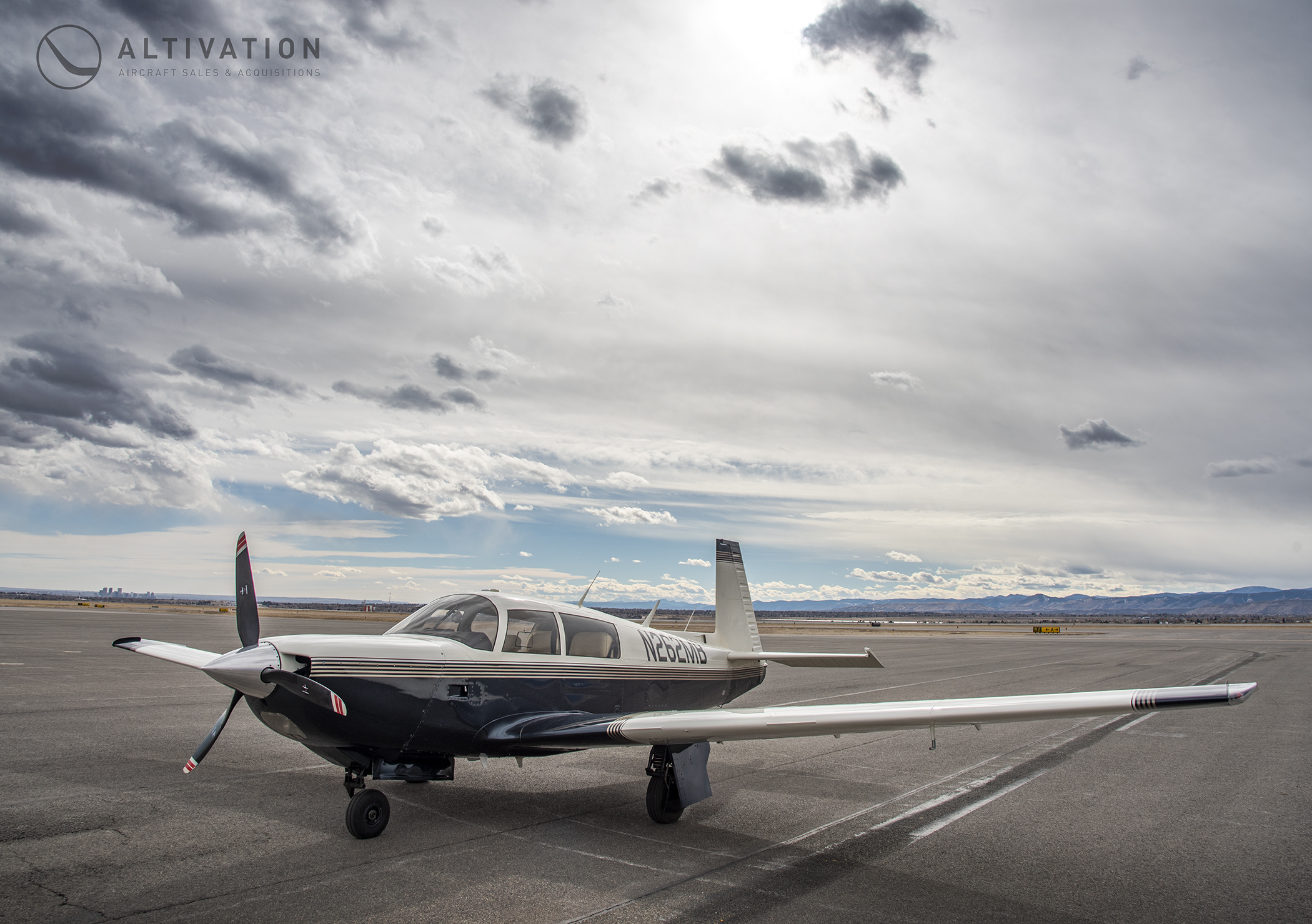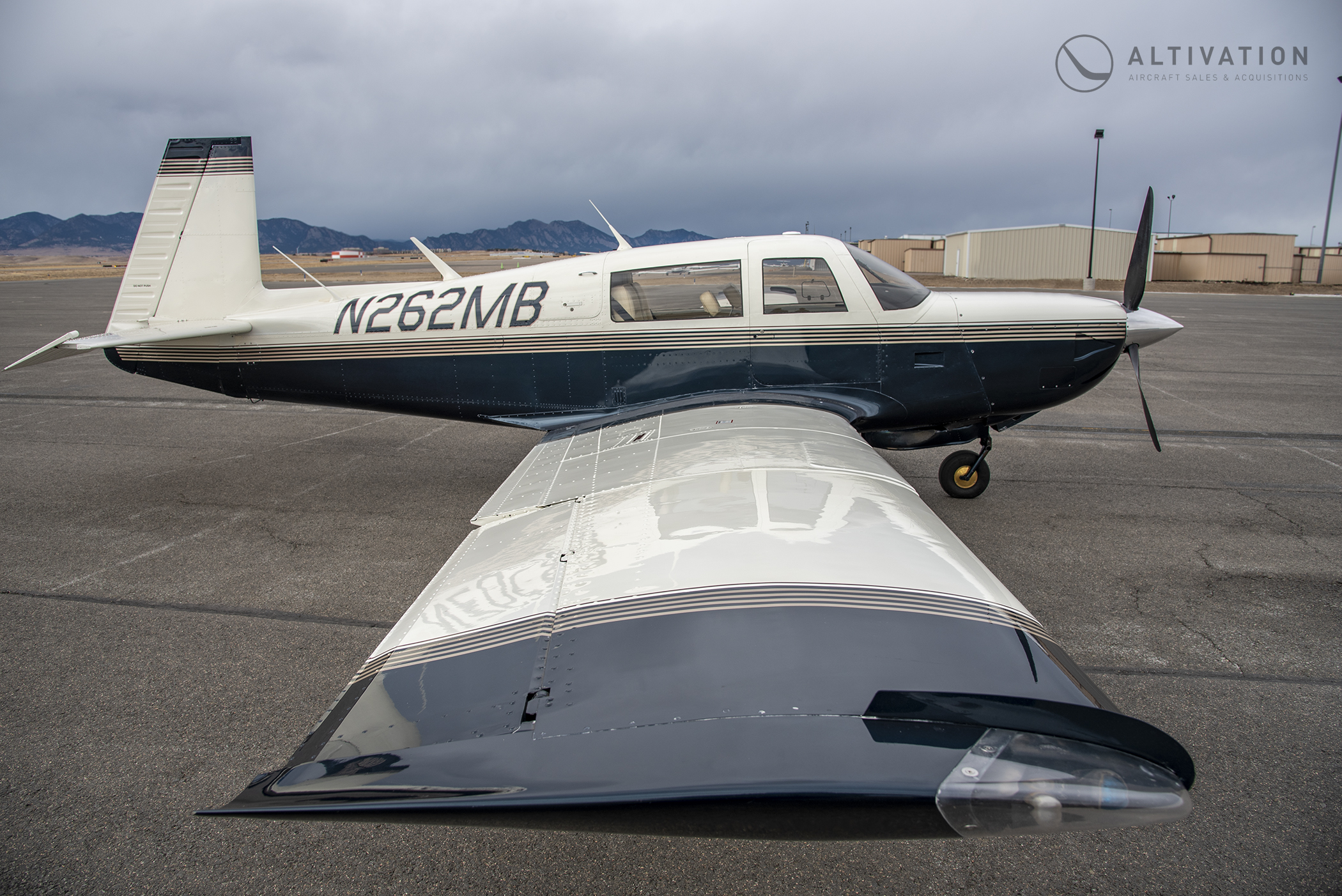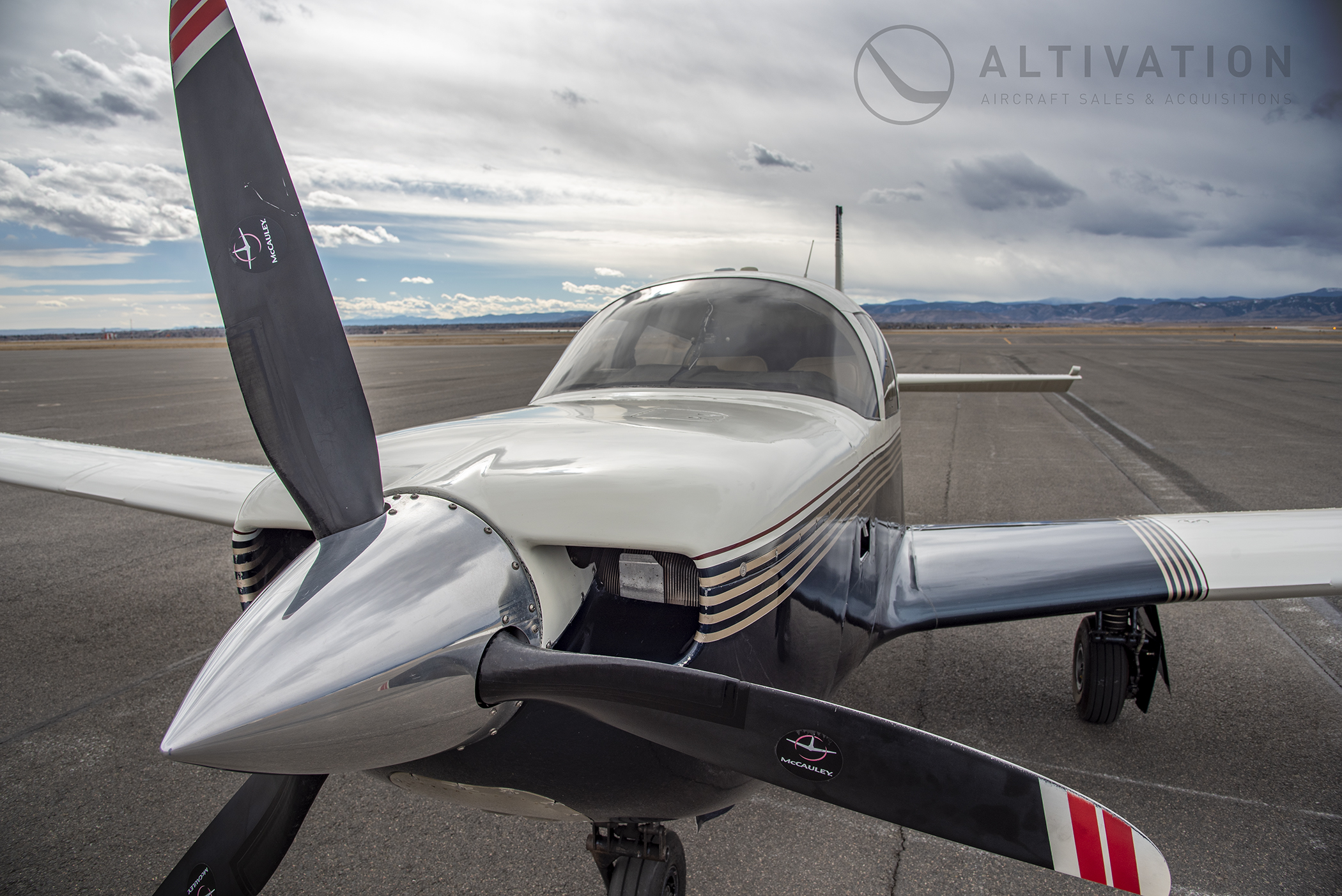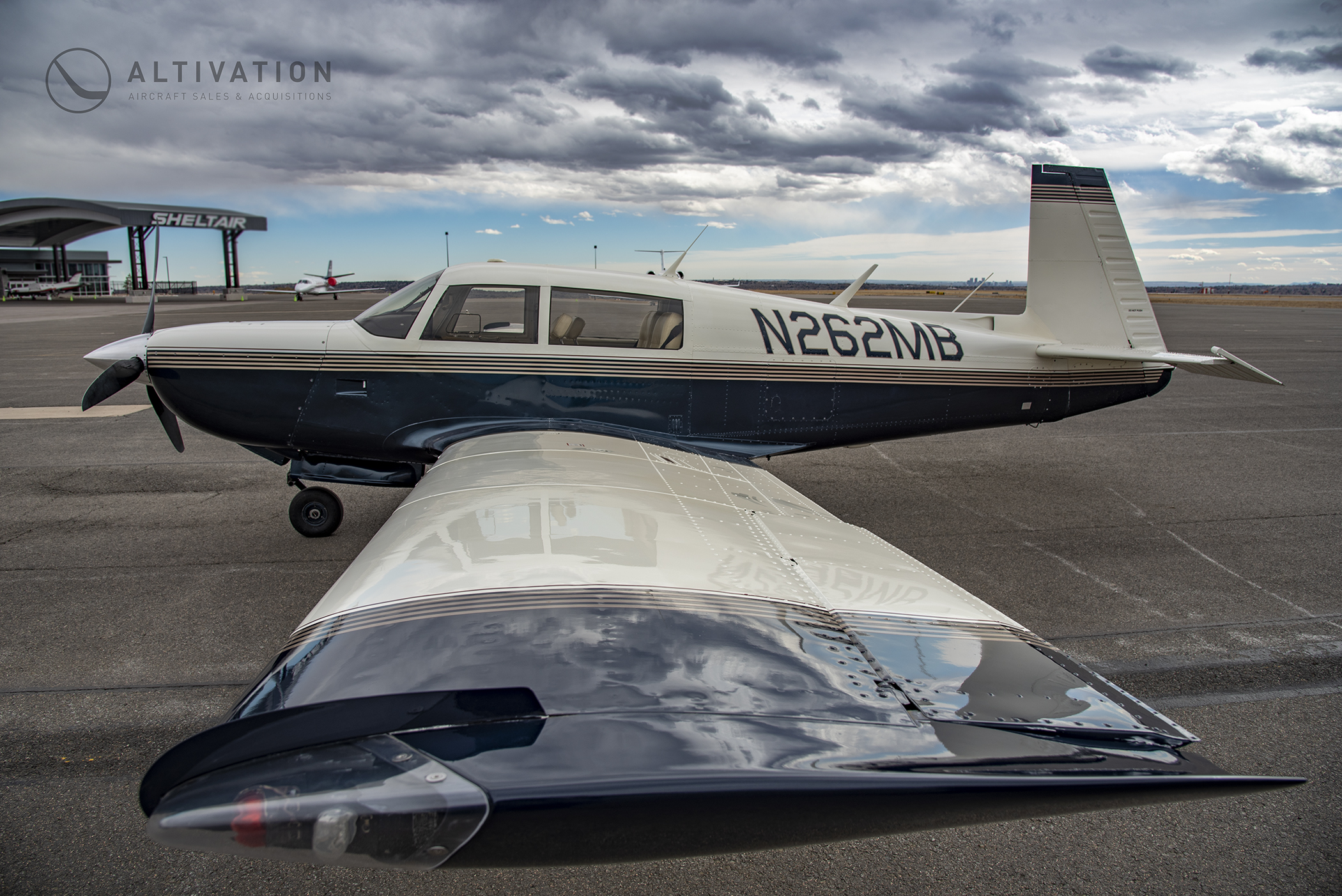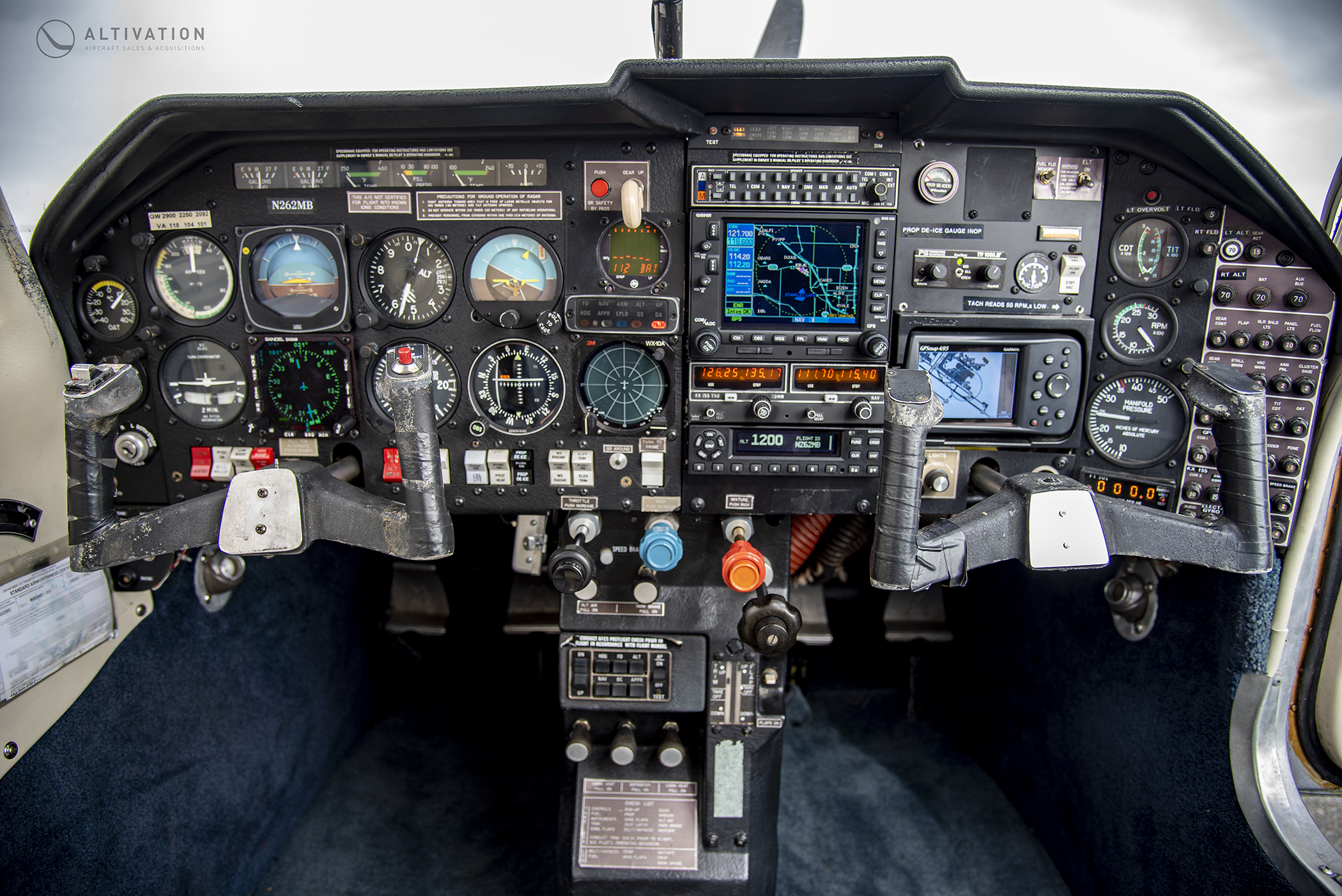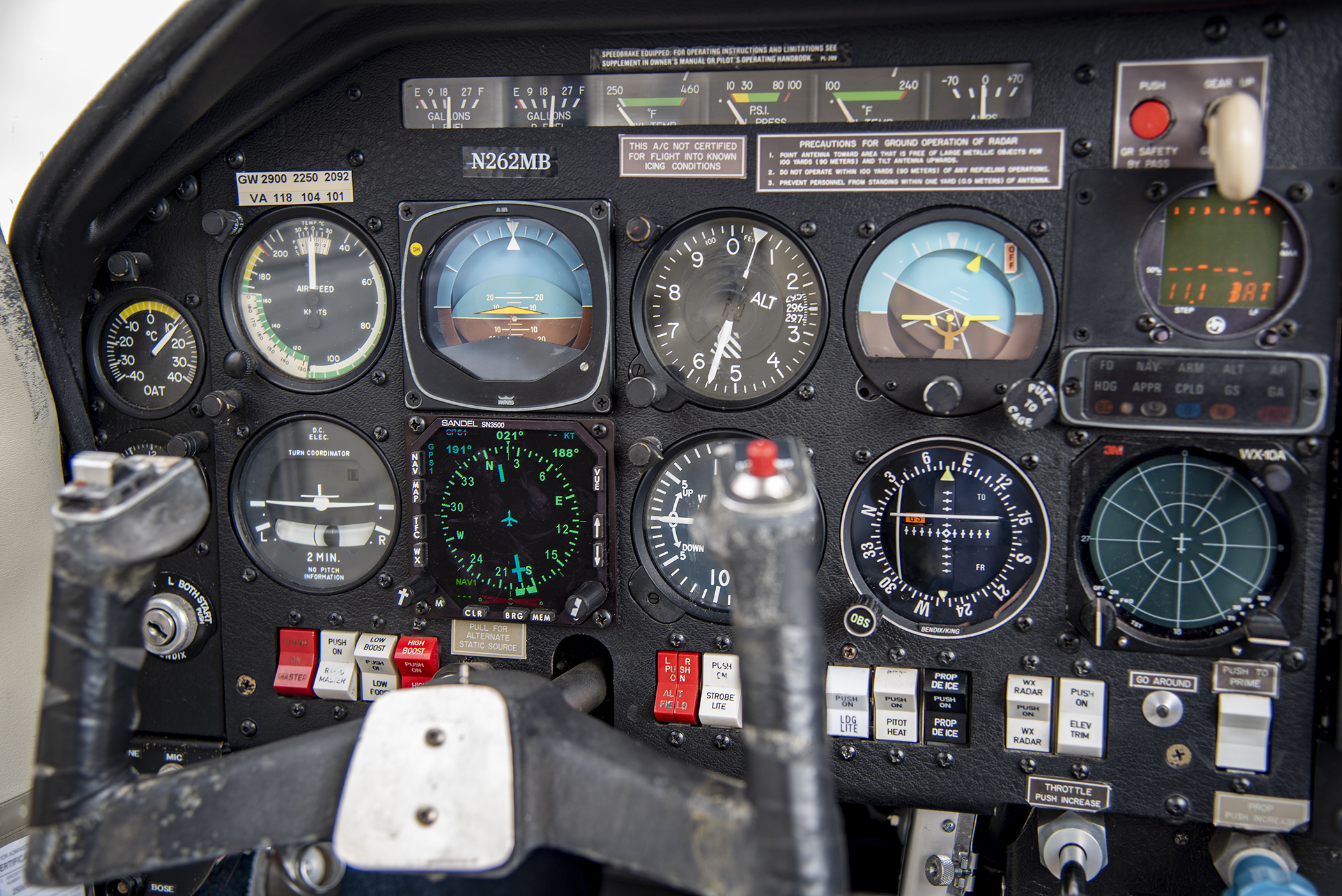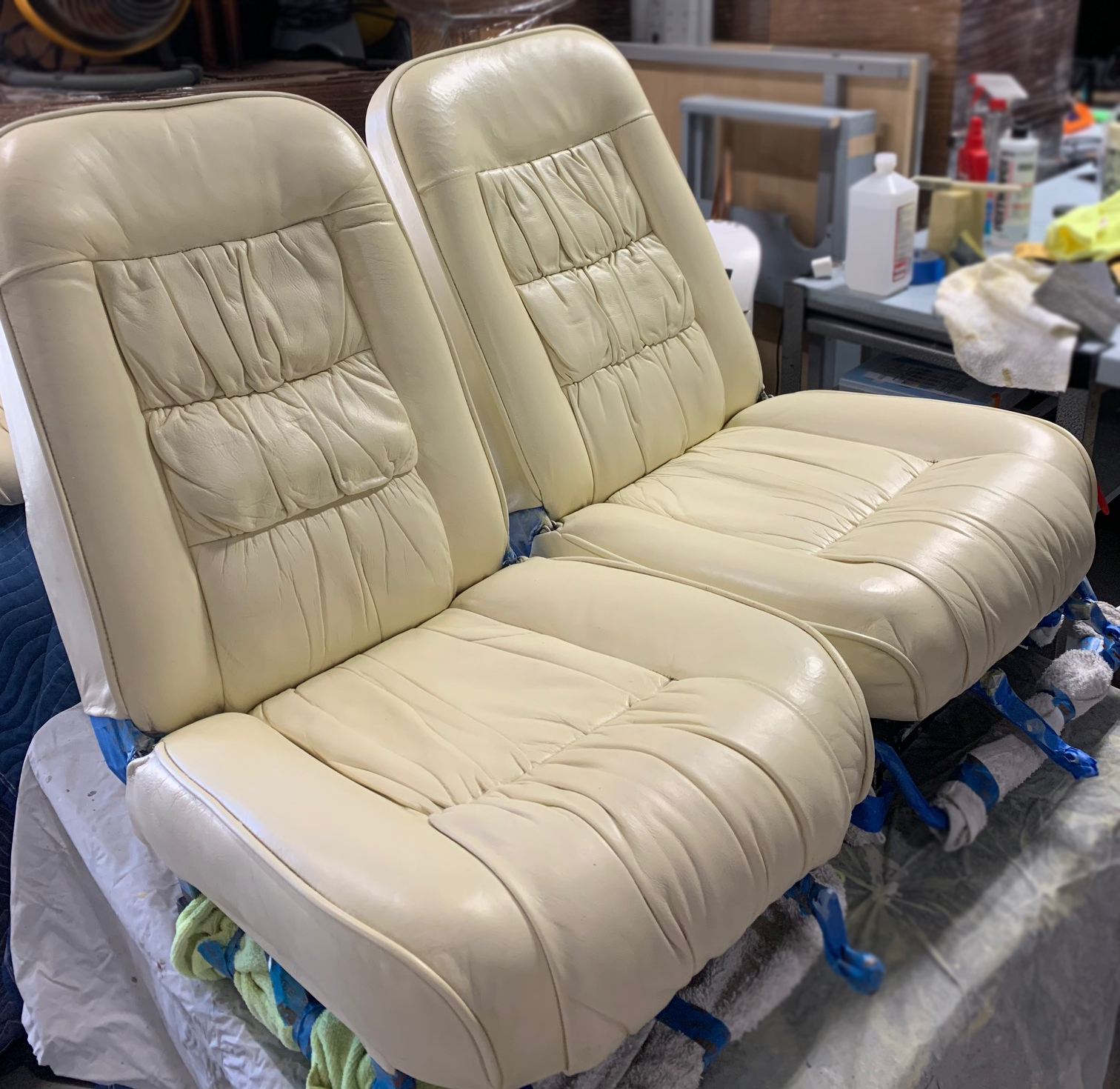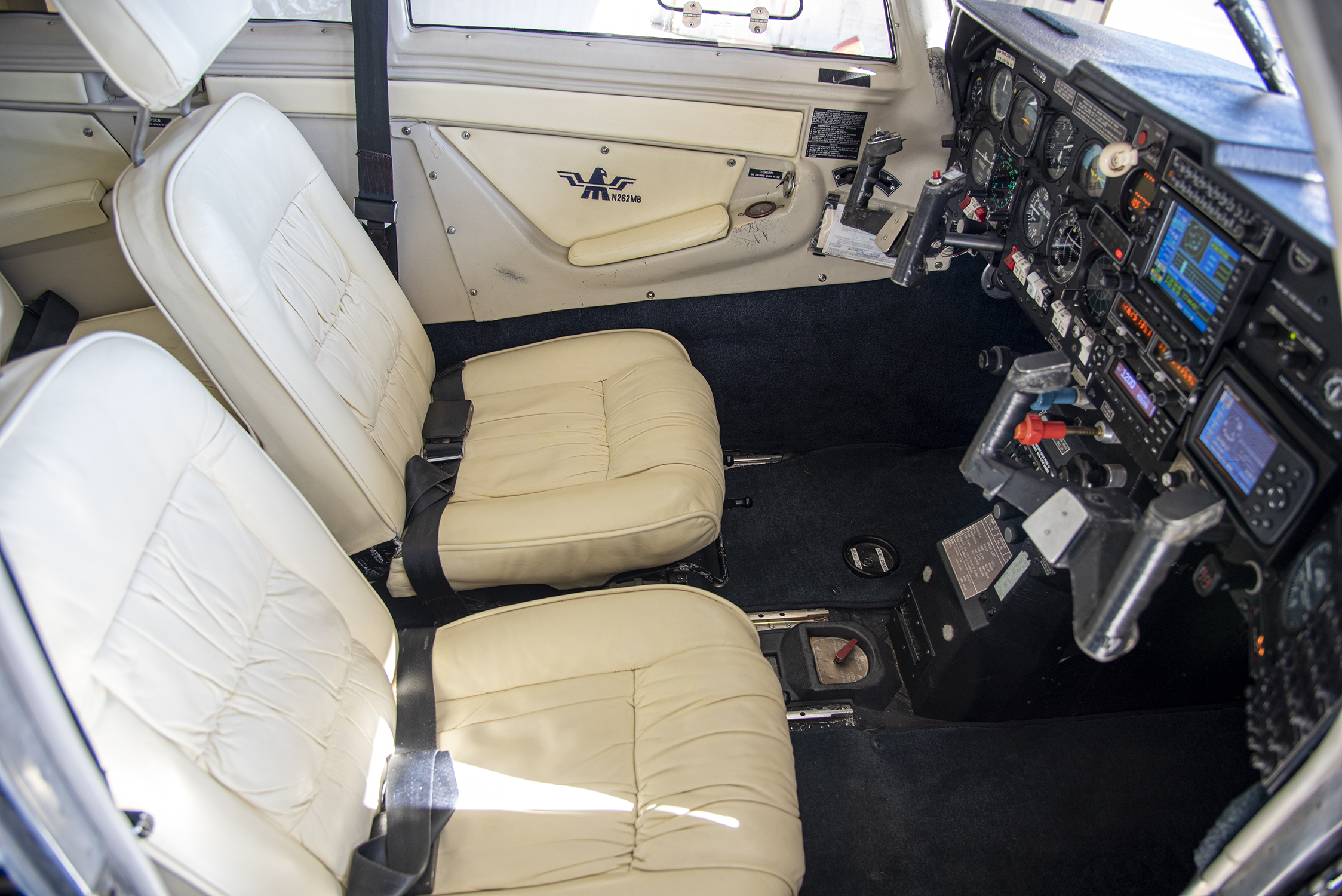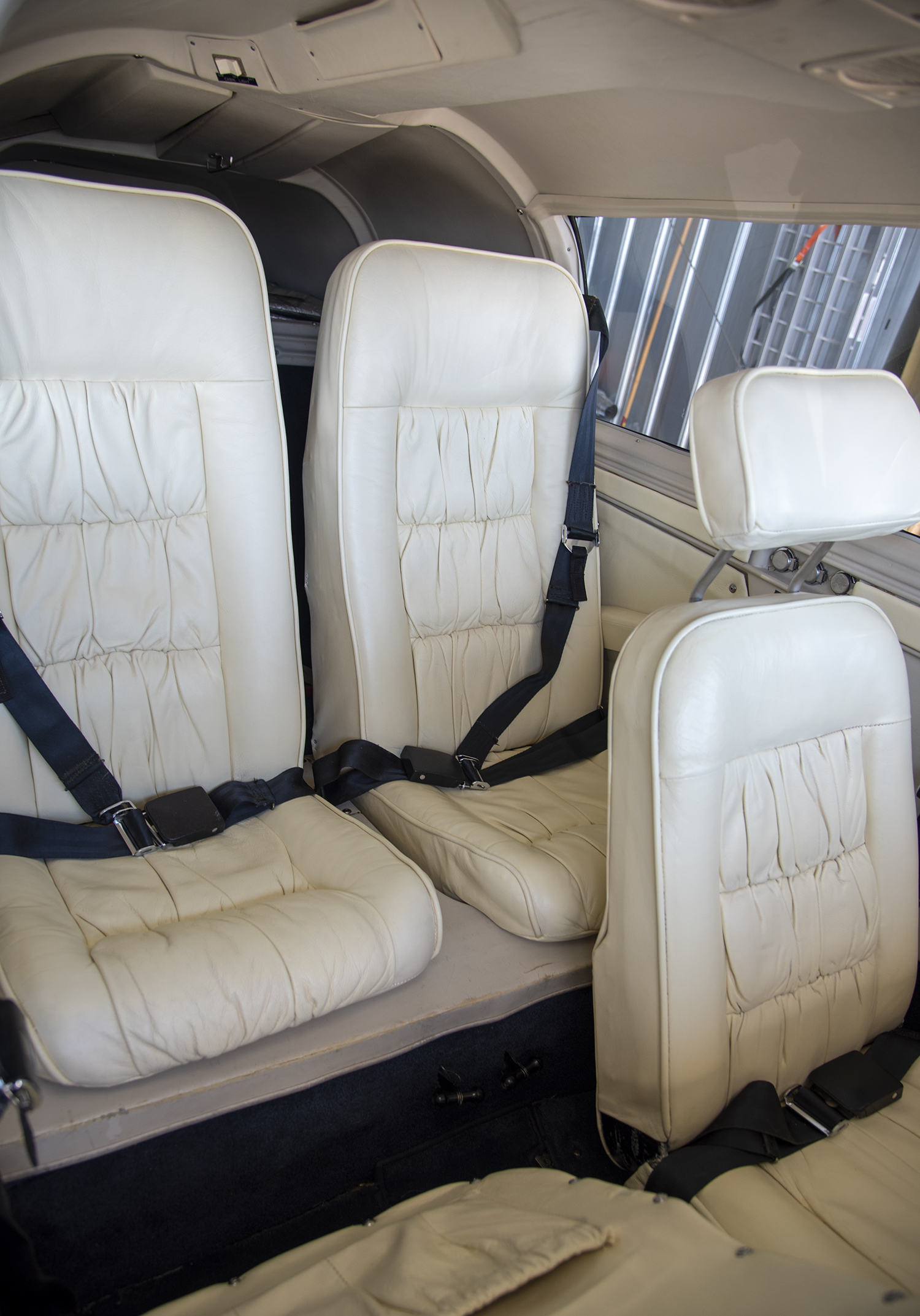 1982 M20K 262 Exterior 1 Web
1982 M20K 262 Exterior 10
1982 M20K 262 Exterior 12
1982 M20K 262 Exterior 13
1982 M20K 262 Exterior 14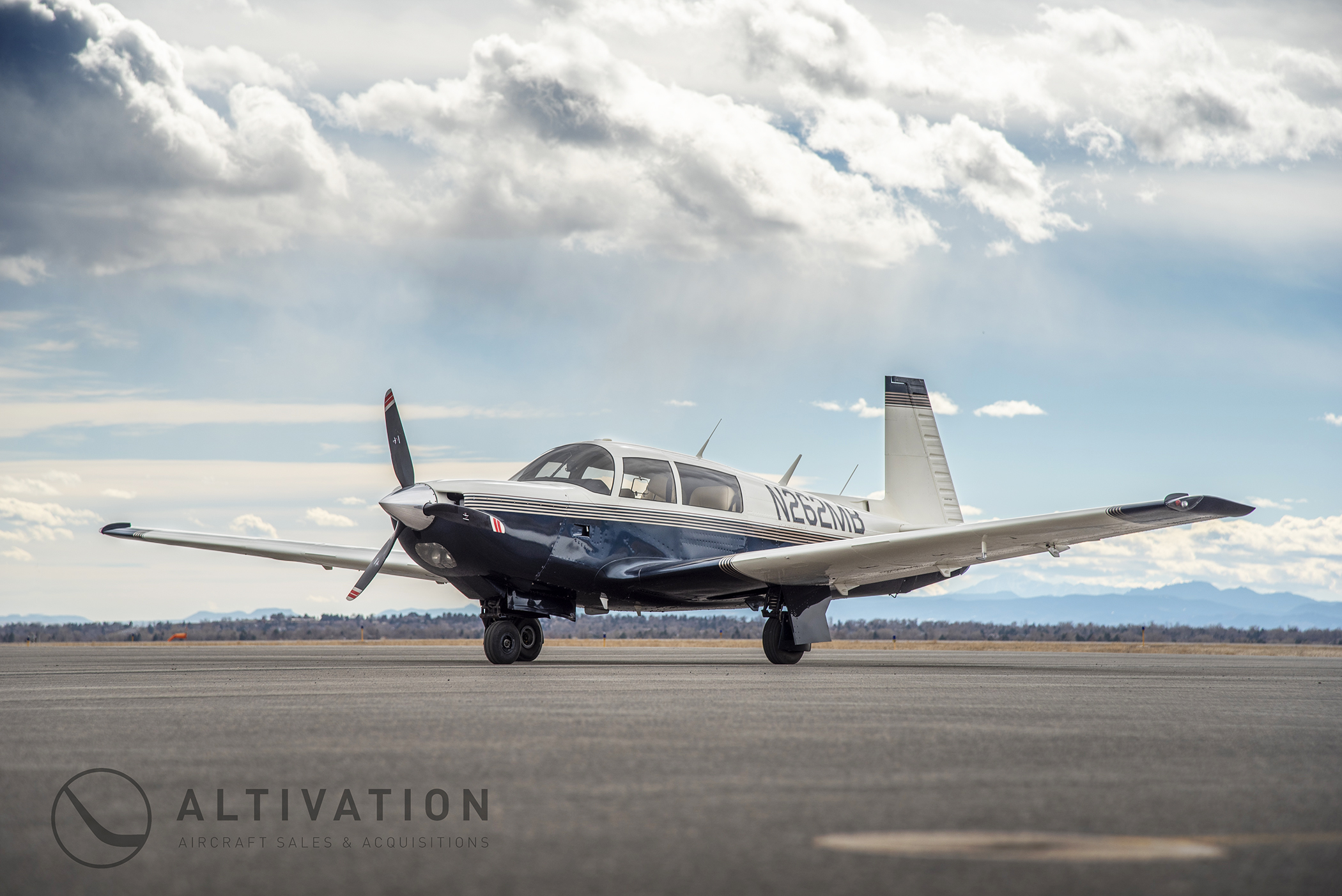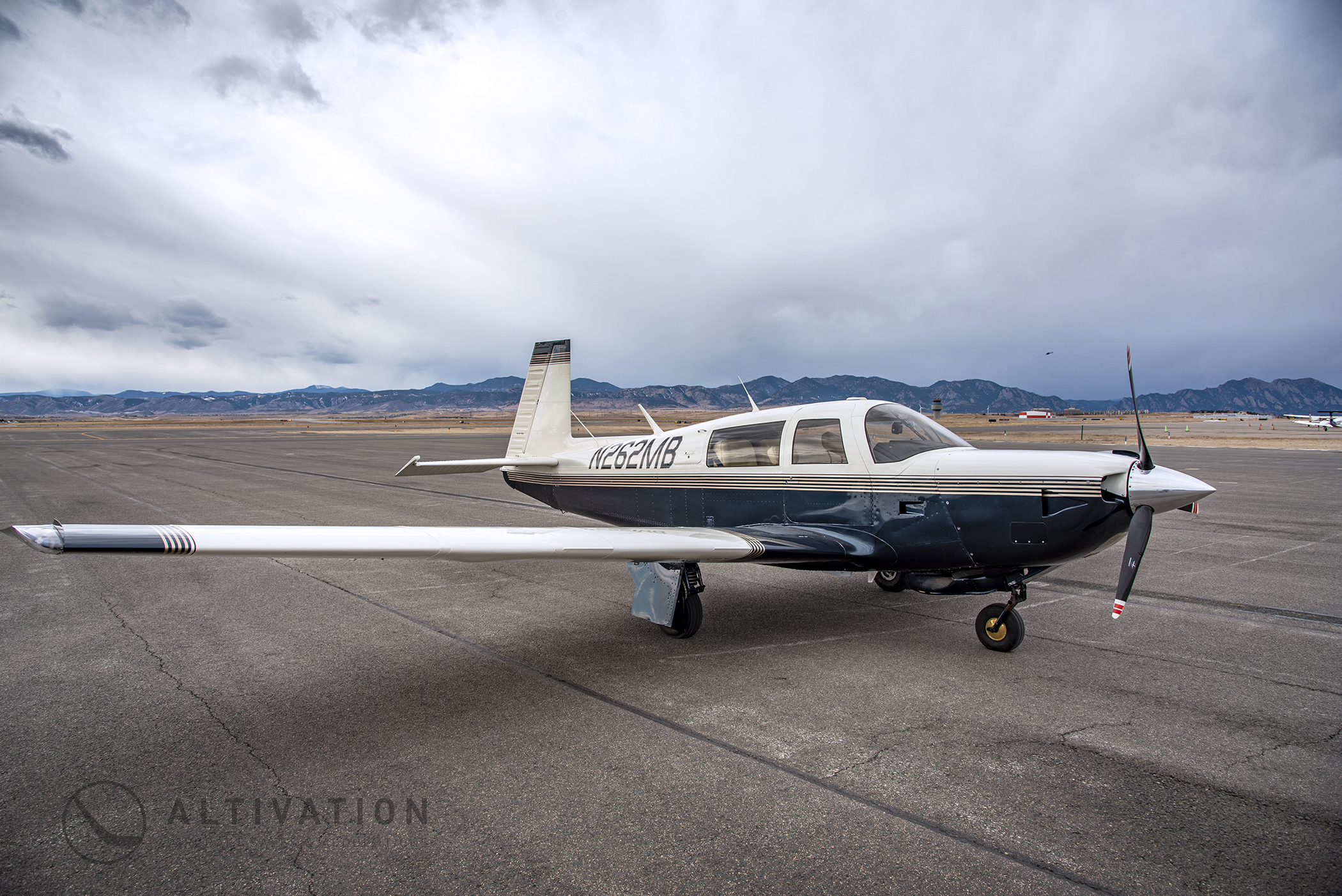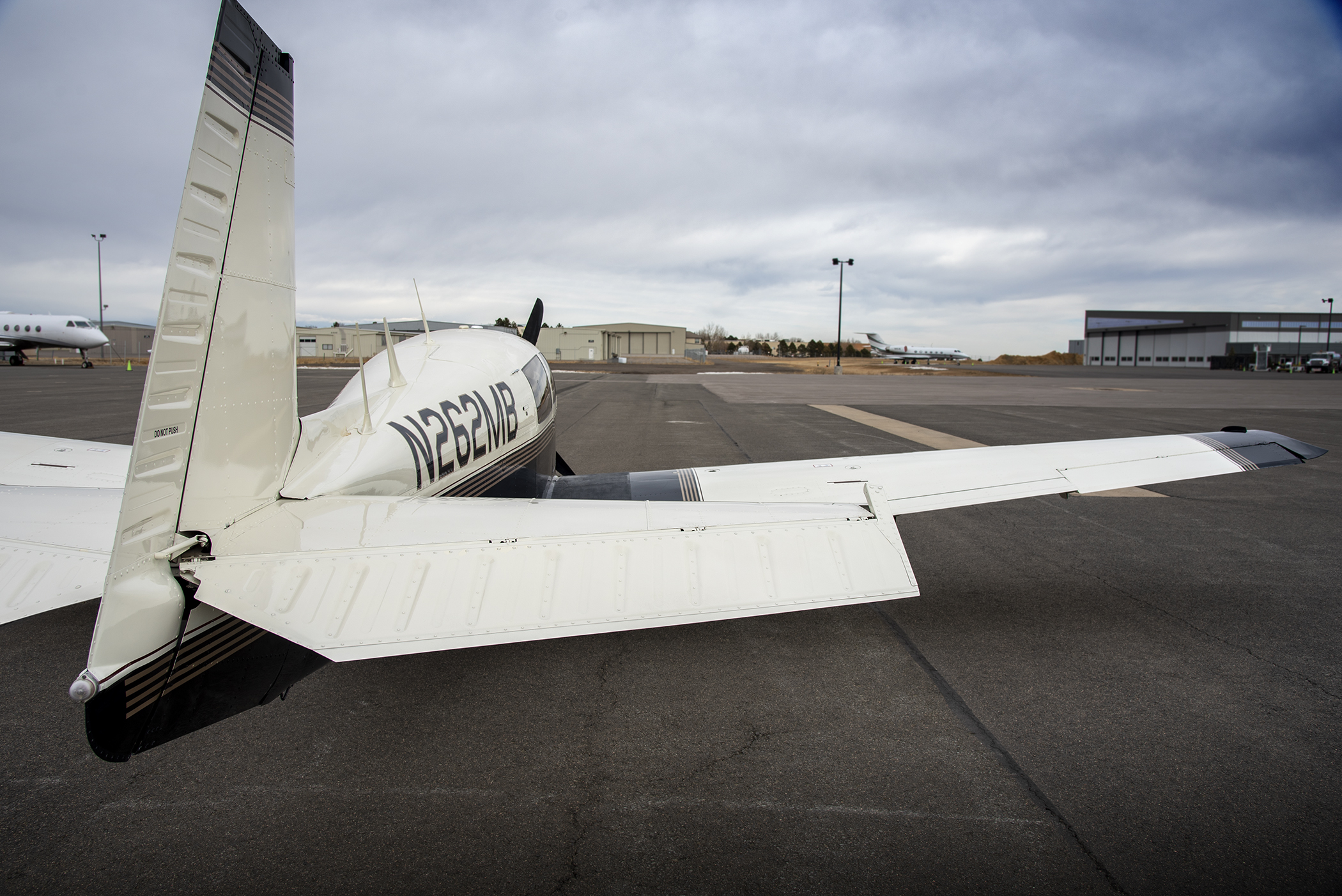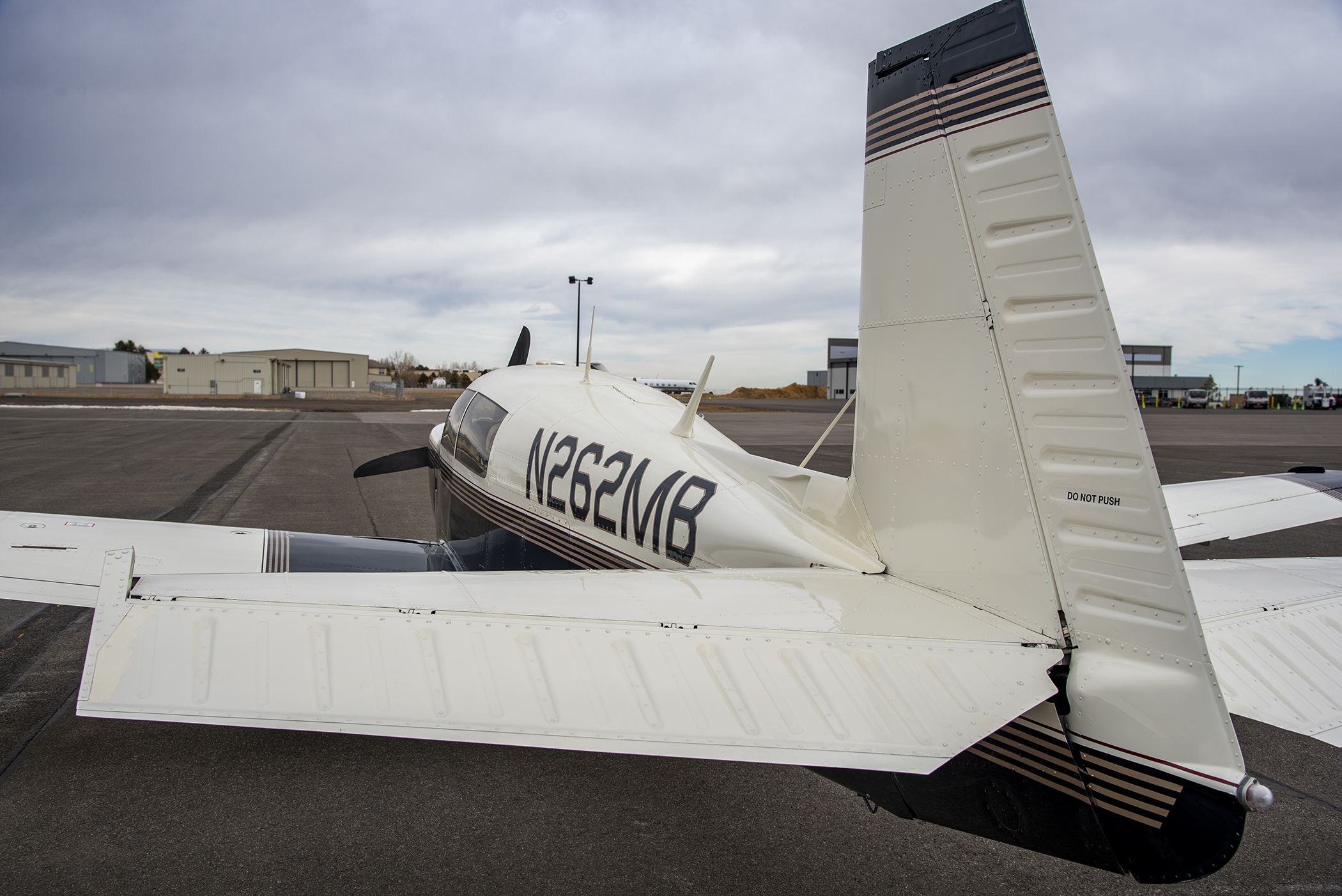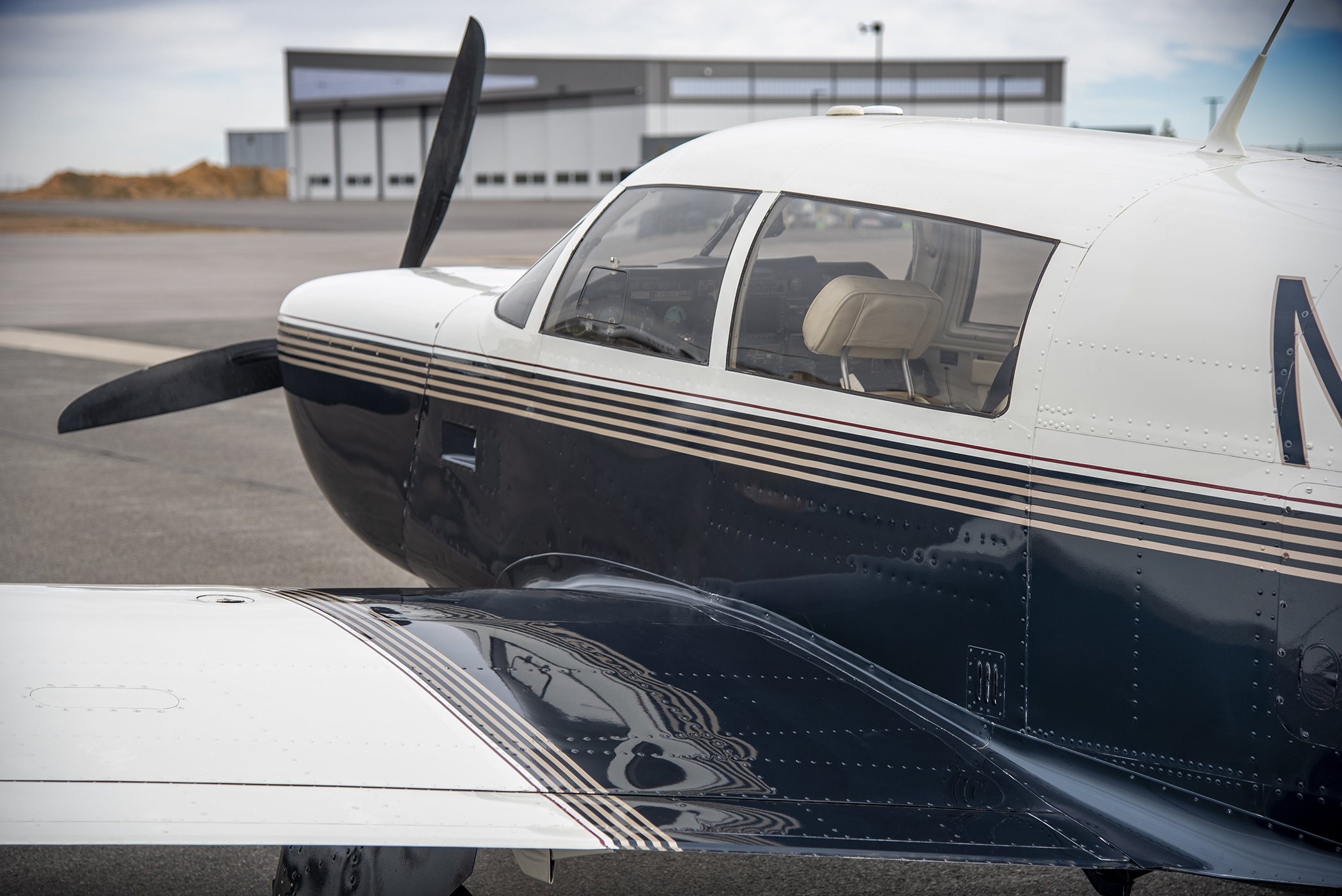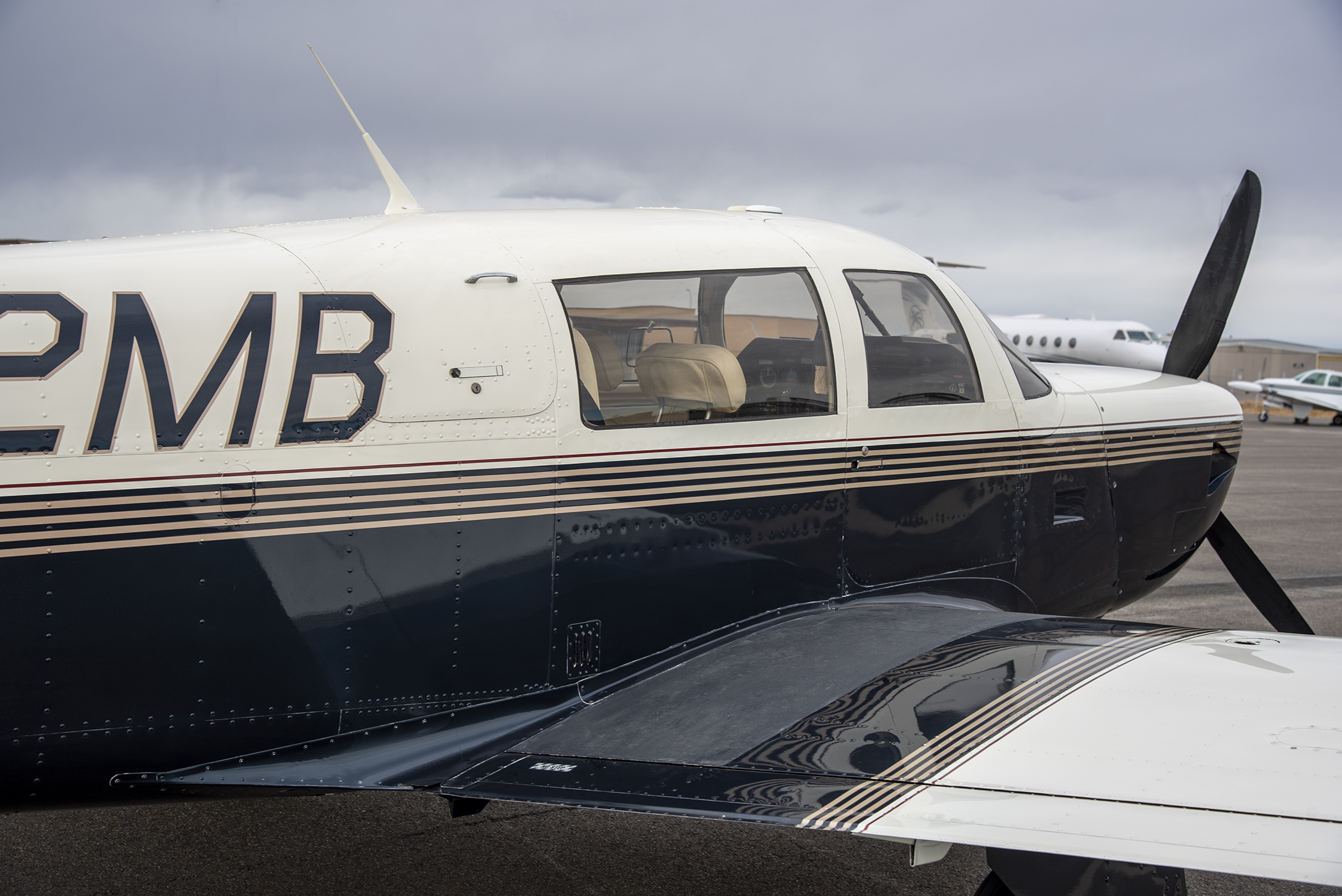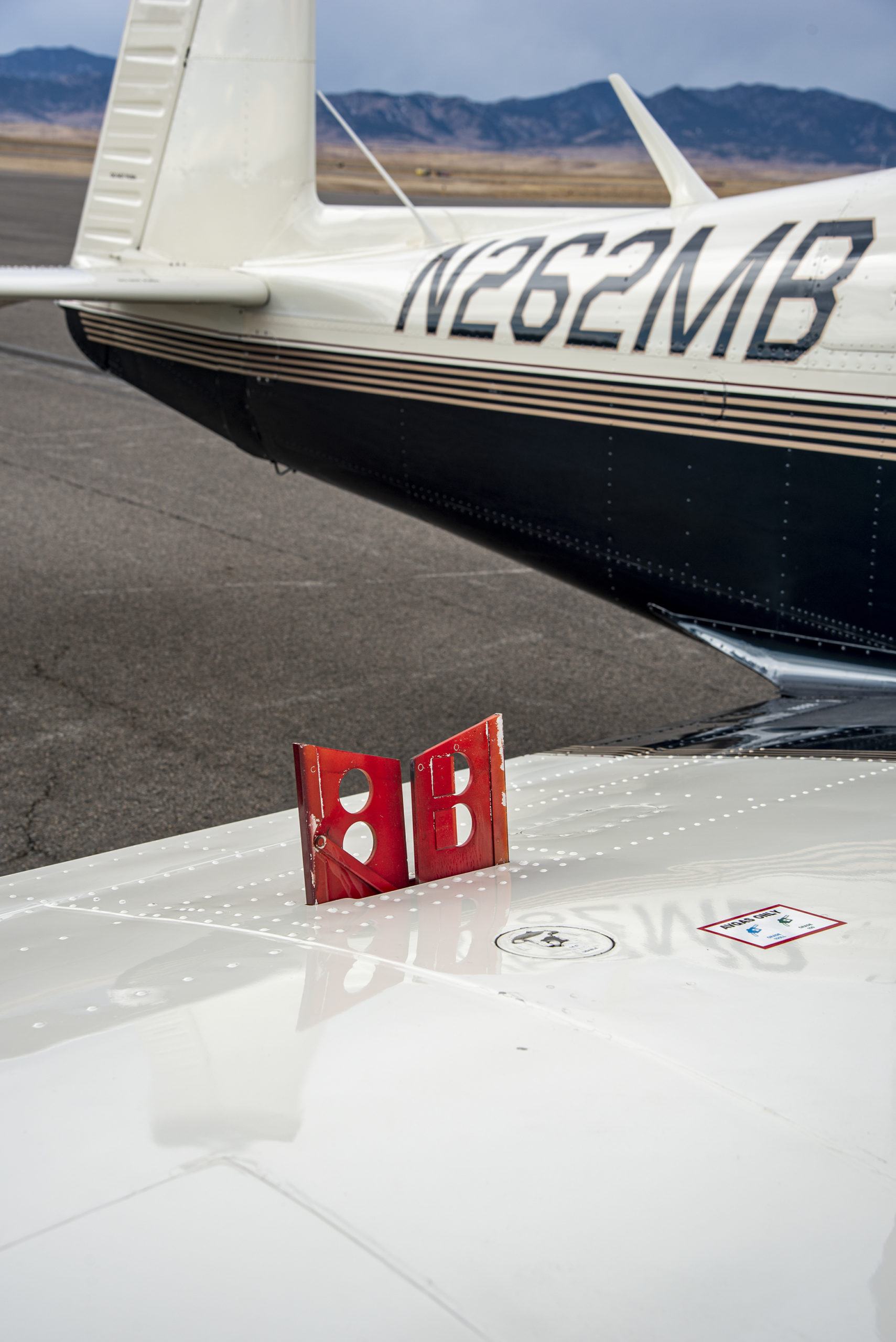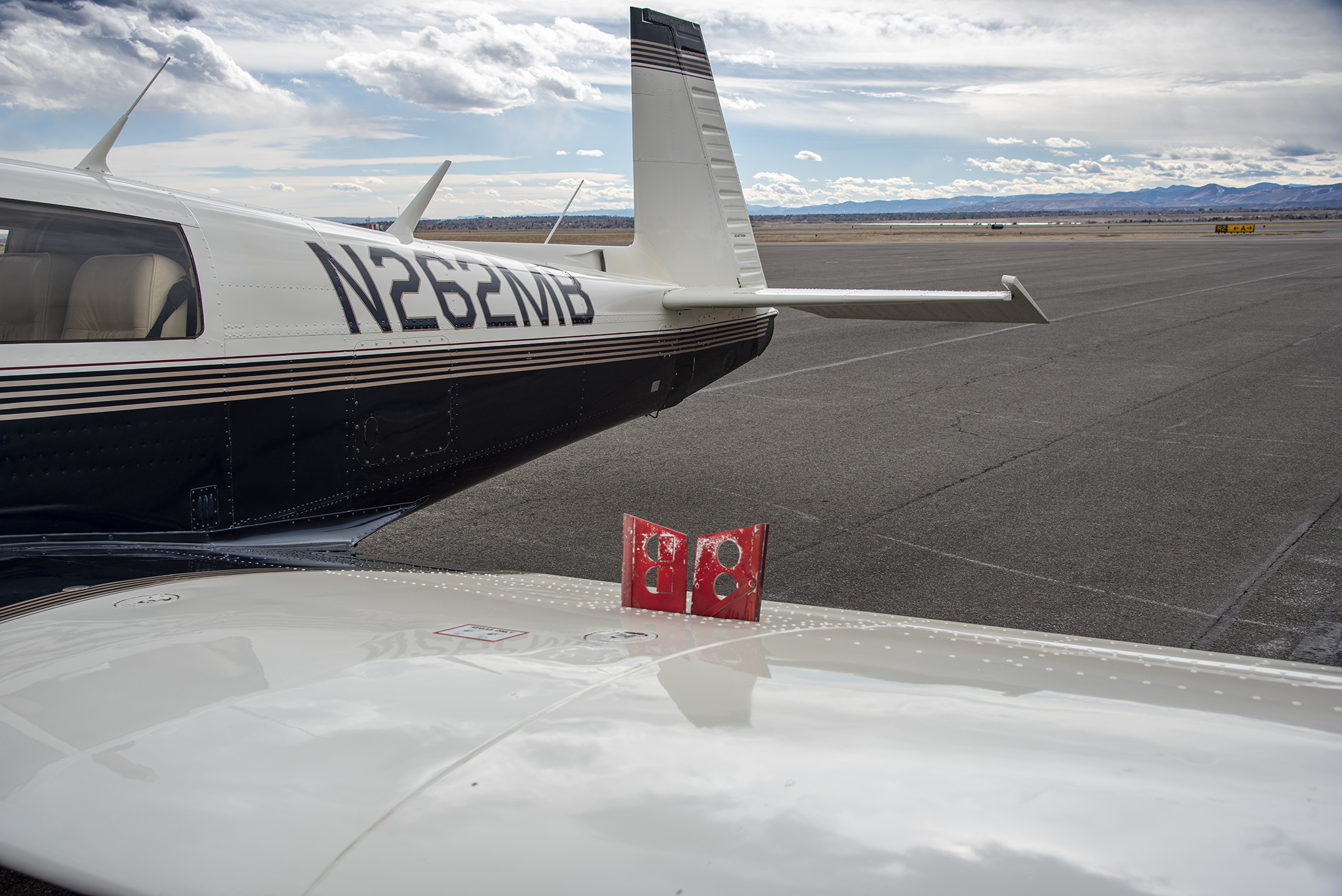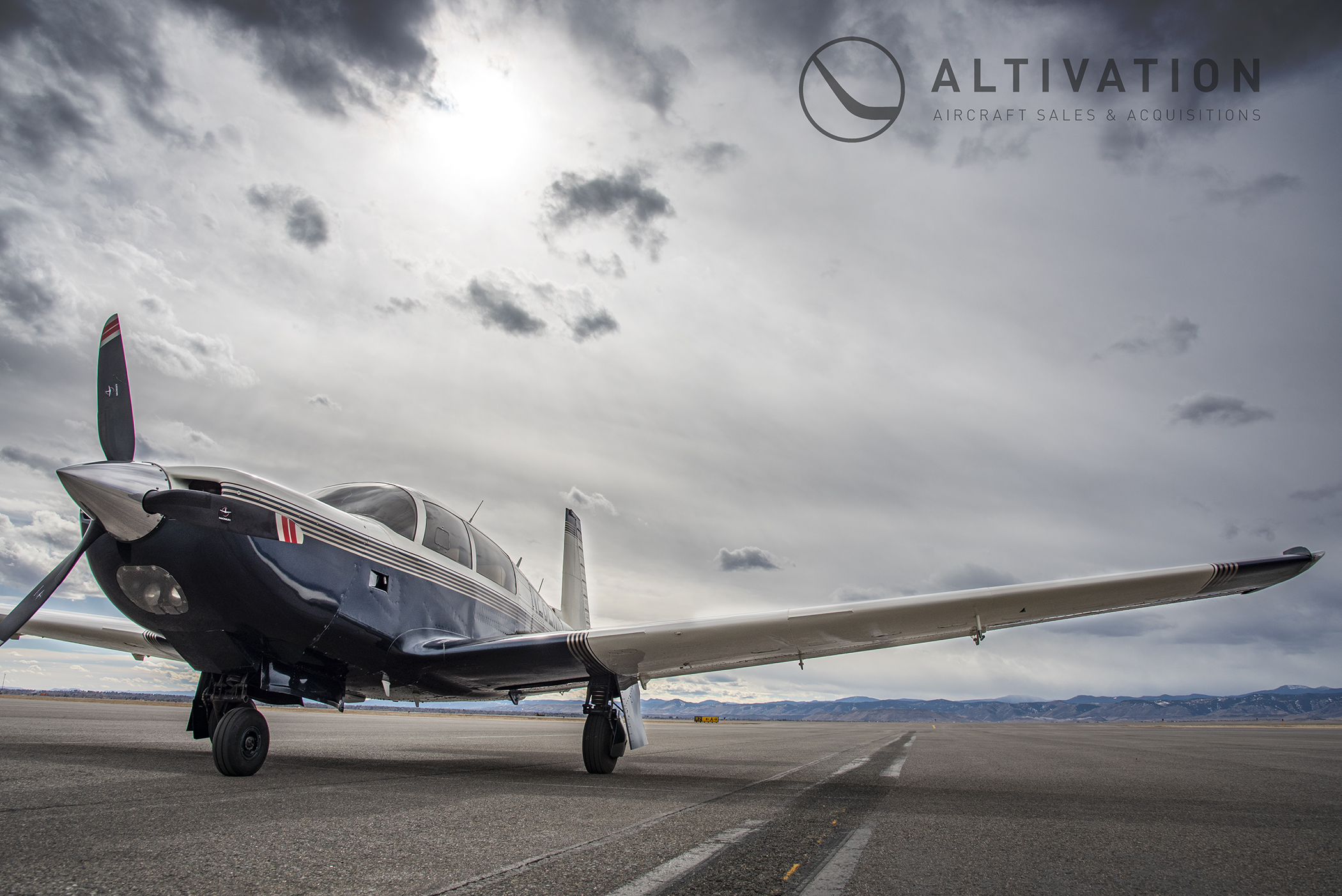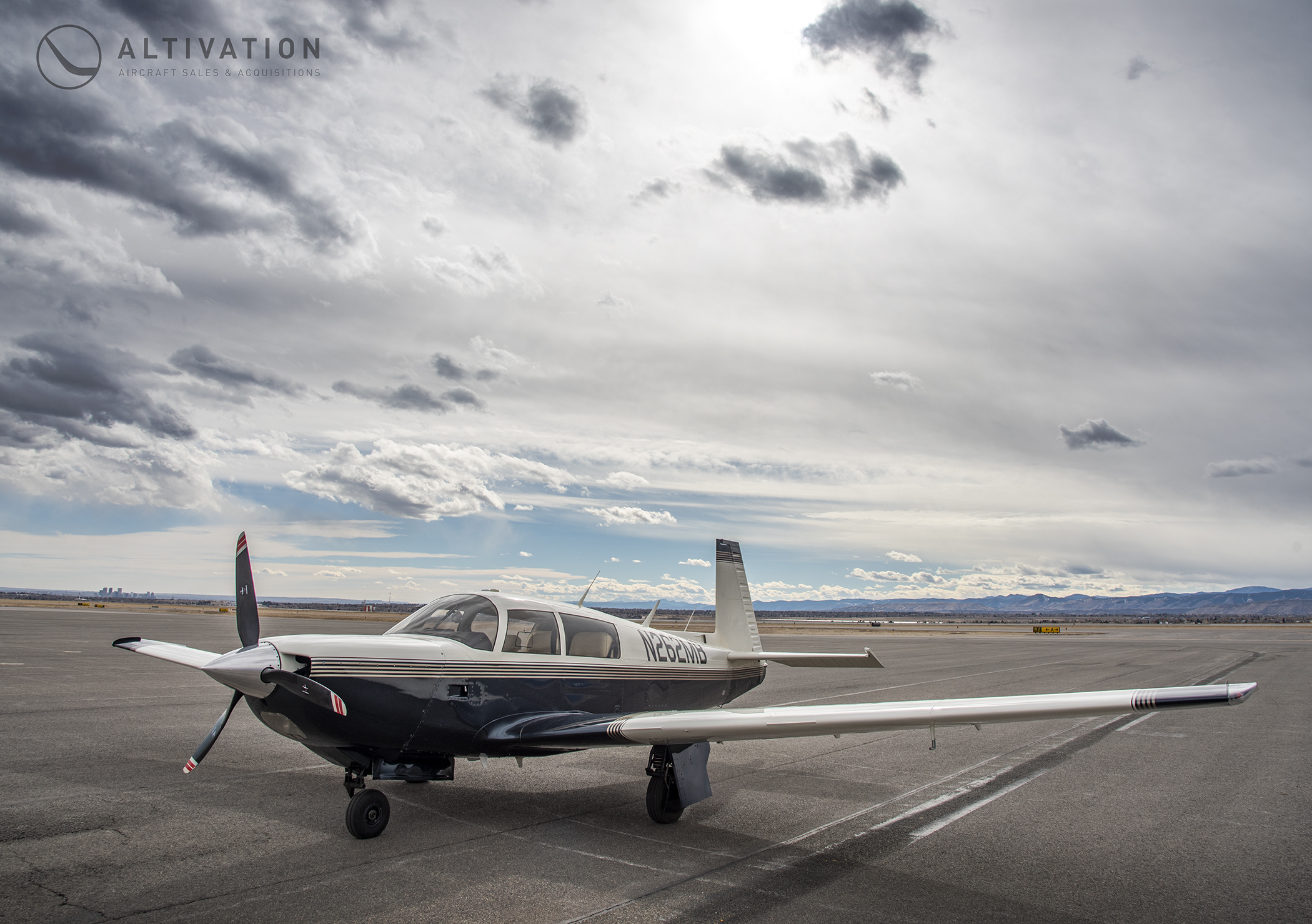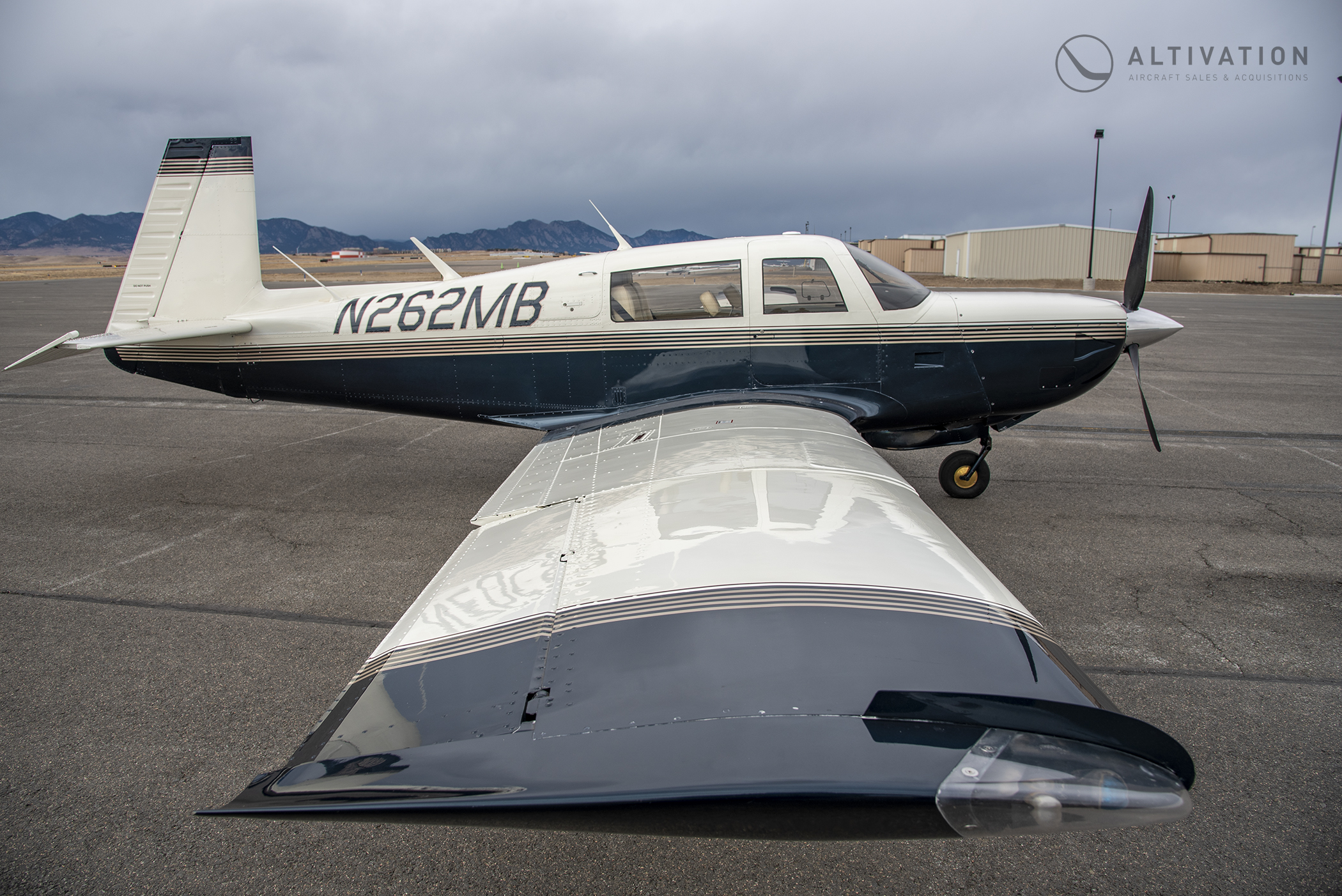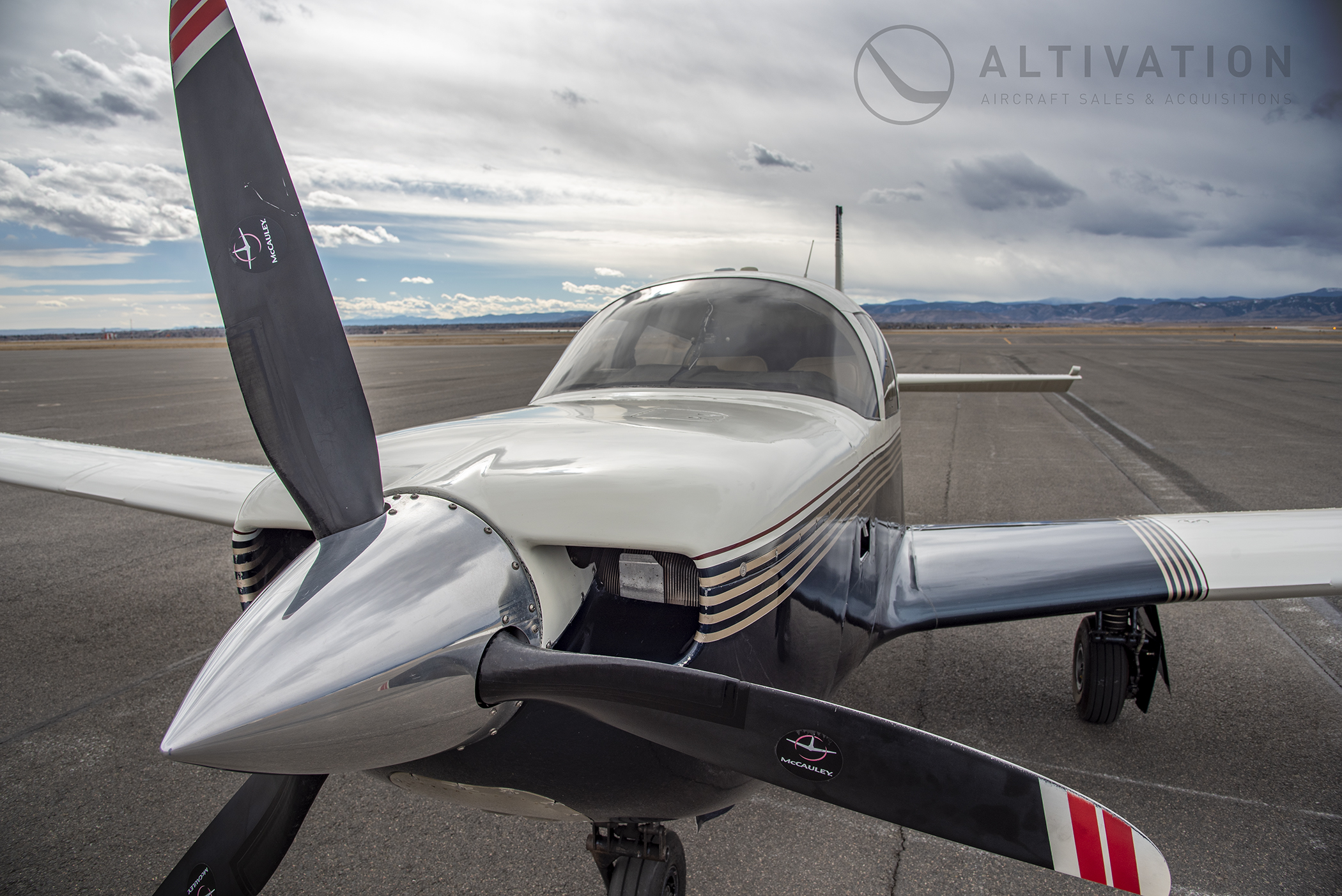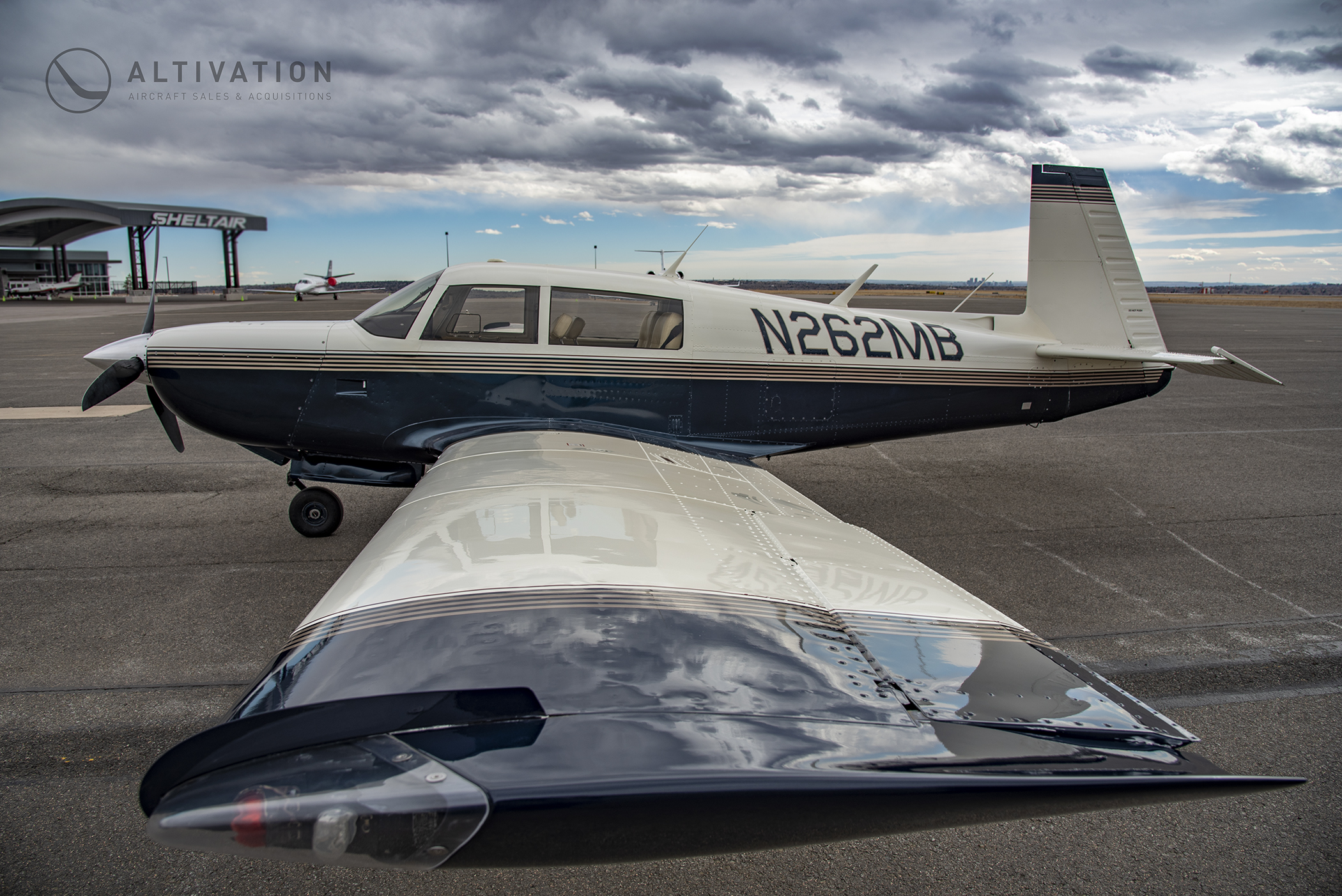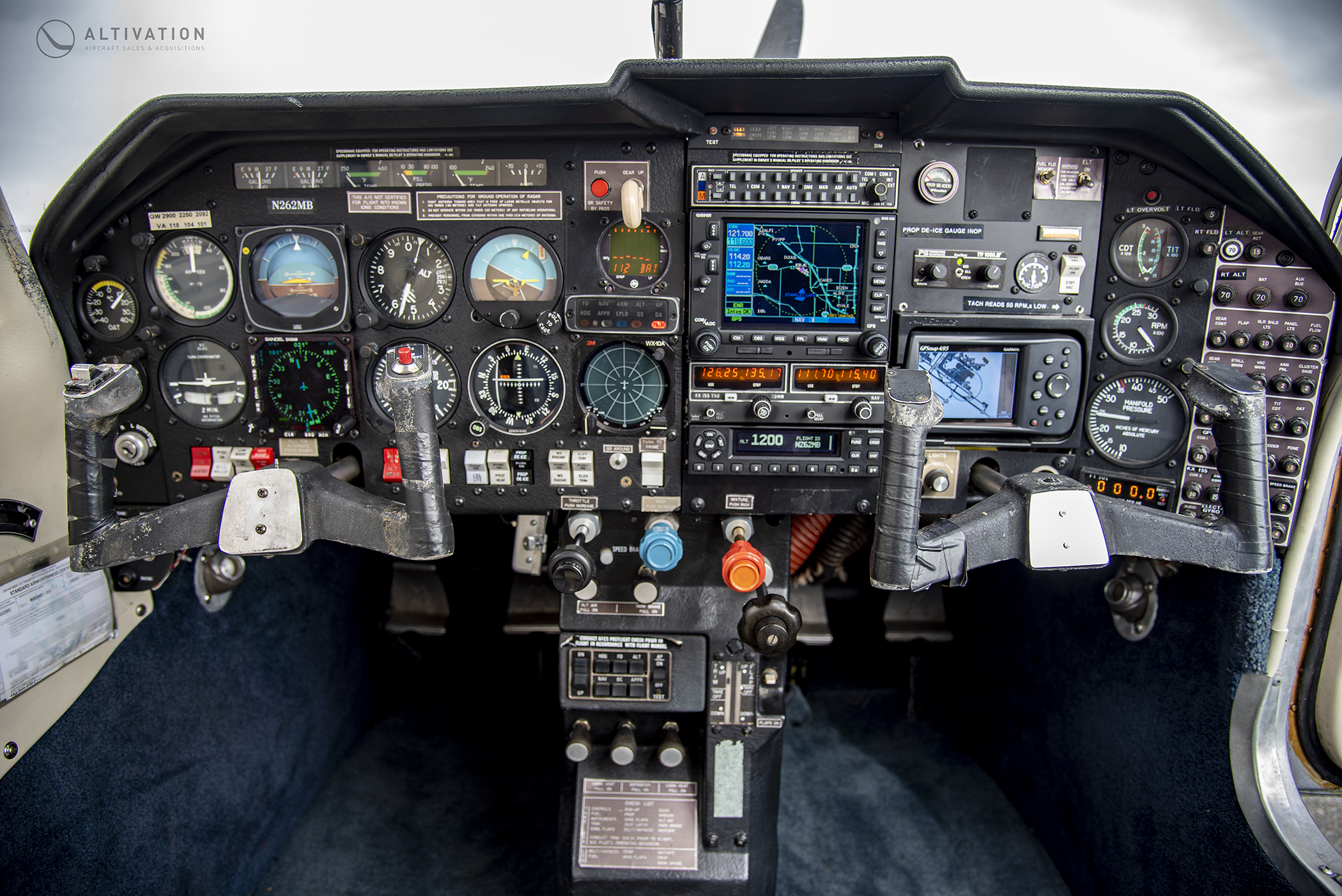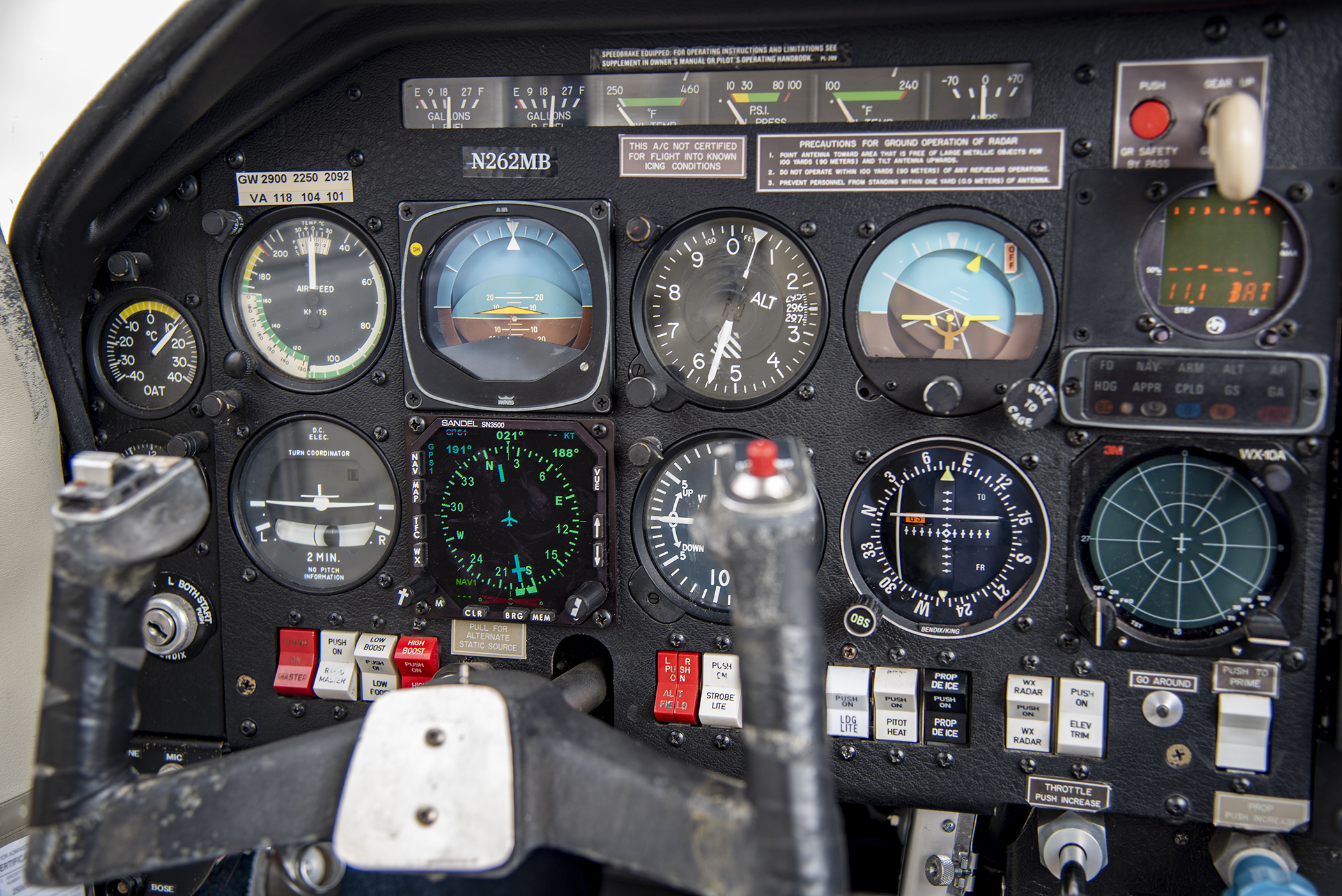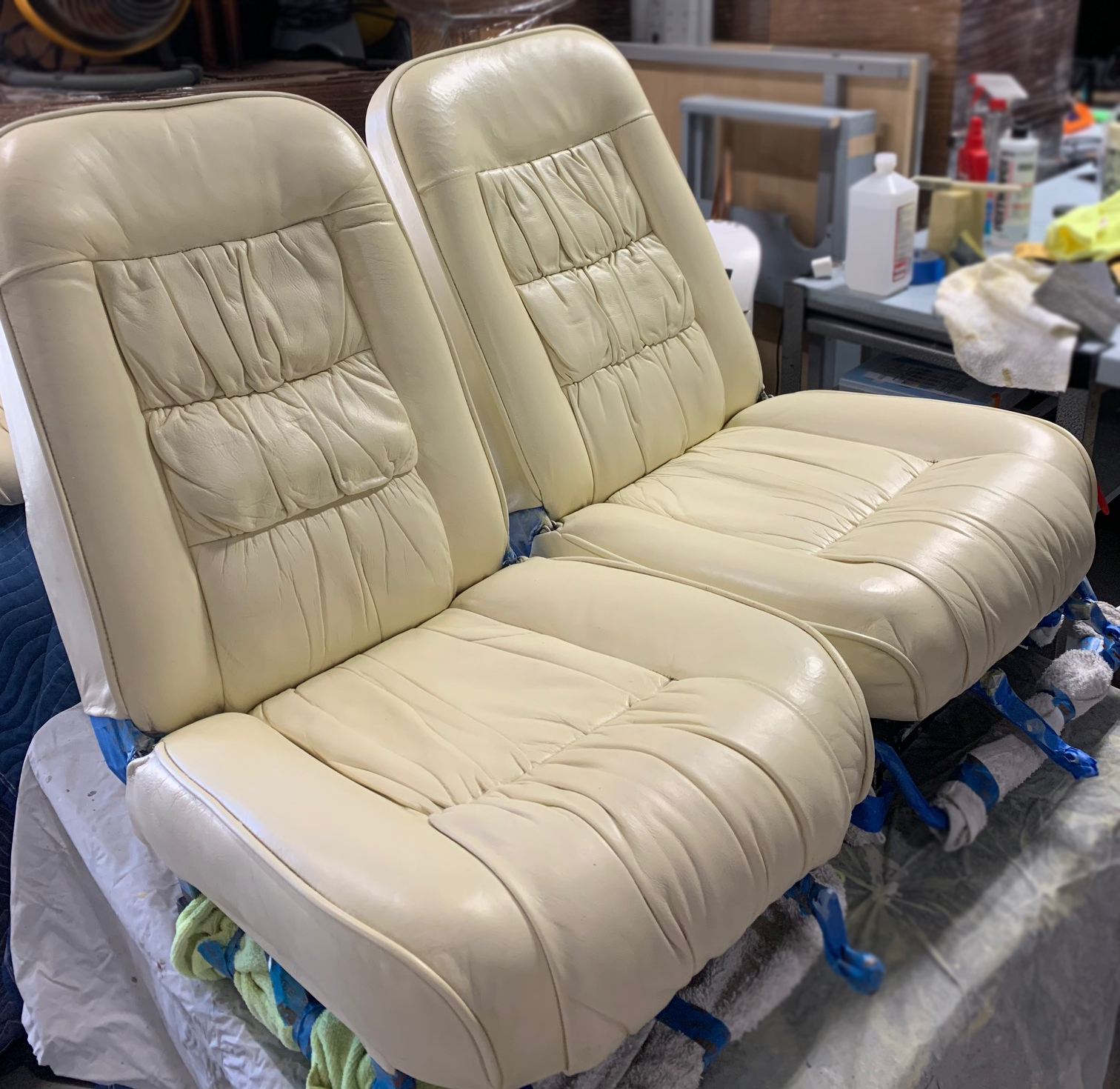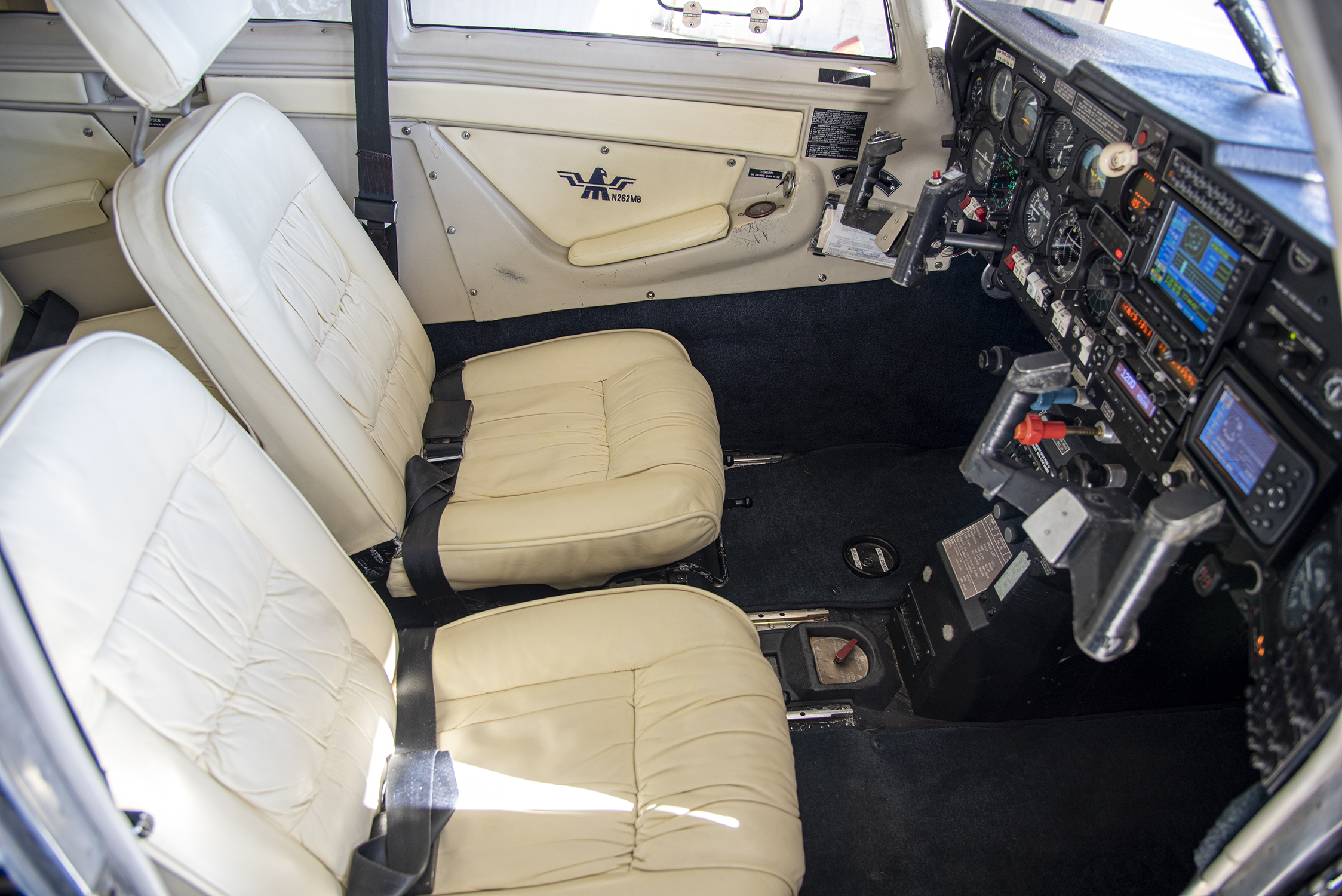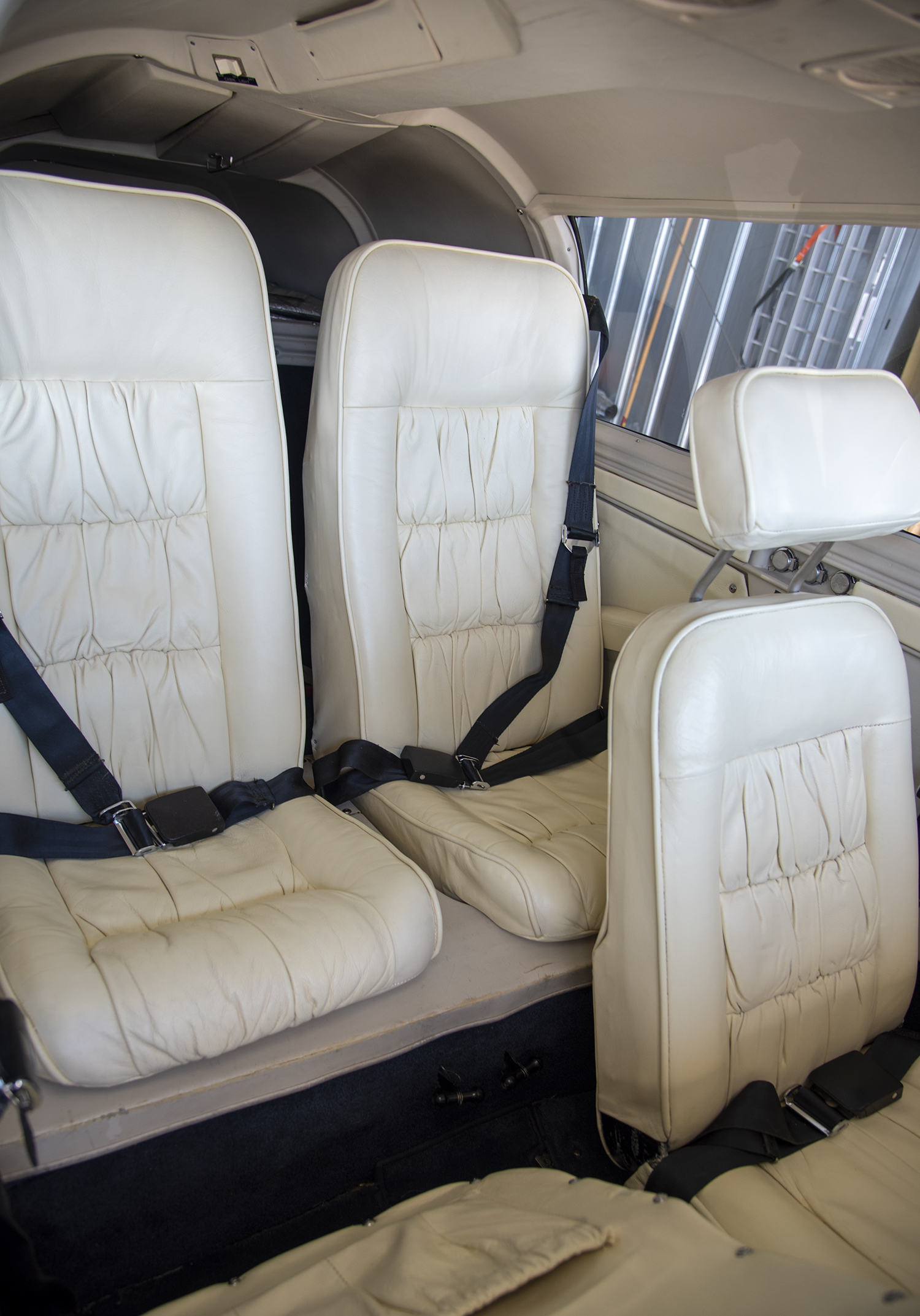 For More Information Contact ~ Chris Swathwood ~ sales@altivationaircraft.com ~ Phone: +1-720-663-9281
Specifications subject to verification by purchaser