*** Sale Pending ***
AIRFRAME / ENGINE:
Continental TSIO-520-NB – 1600 TBO 335 HP per side (RAM VI)
Airframe Total Time Since New (TTSNEW) Hrs 5678
Left Engine:
Time Since Major Overhaul (SMOH) Hrs 324
Time Since Prop Overhaul (SPOH) Hrs 324
Right Engine:
Time Since Major Overhaul (SMOH) Hrs 324
Prop Time Since Prop Overhaul (SPOH) Hrs 324
Prop: Hartzell Q-Tip PHC-C3YF-2UF
Inspection Status: Just Completed Annual Inspection June 2023 (Next Due 6/2024).
AVIONICS/EQUIPMENT
Flight Display: Garmin G500 TXi
GPS/Nav/Comm: Gamin GTN 650
GPS/Nav/Comm: Gamin GTN 750
Transponder: Garmin GTX-345
Gamin GI275 Standby Attitude Indicator
Garmin GI275 Multi Function Display
Autopilot-flight-director-system: S-Tec-55X with altitude preselect; all couplers, yaw-damper, electric trim
Audio Panel: Garmin GMA-35 audio-panel, with six seat intercom
GDL69 XM weather
Shadin Fuel Management System
406 E.L.T
Factory corrosion proofing
Long range tanks-203 gallon
Keith Air Conditioning
Certified for Flight into known Ice (de-ice boots and hot plate)
Vortex­ generators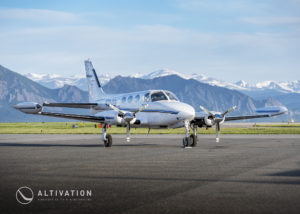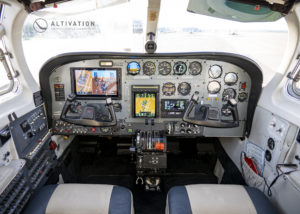 INTERIOR
Configuration/PAX: 6 seats (only 5 currently shown)
Gray interior with blue and black accents.
EXTERIOR 
Painted with overall white featuring silver, blue and black accent colors.
Additional Information:
This Cessna 340A with RAM Series VI has had no expenses spared, and has been professionally flown and operated by the State of Colorado since the 1990's and just taken in on trade. The well equipped cockpit of this Cessna 340A features the Garmin G500 TXi flight display, complete with Garmin GTN 650 and GTN 750, XM weather, Garmin GTX 345 transponder, Garmin GI275 Standby Attitude and GI275 MFD, GDL-69 XM weather, and an S-tec 55X autopilot helping to further reduce pilot workload. An ultimate cross country aircraft, certified FIKI, while the pressurized cabin stays nice and cool on the ground or in the air with the Keith air conditioned interior. Ample storage with aft cabin baggage area, forward nose storage, and left and right wing lockers. Both engines and props underwent overhaul in 2018, including new exhaust, with avionics installed in 2021. The aircraft just completed a complete annual inspection, with all AD's complied with and is turn key ready for a new owner. Complete logs since new, with no known damage history, and the sale of the aircraft includes many spare parts, 4 new tires, brake components, engine covers and more (see pictures).
Digital logs available upon request.
Specifications:
Best Cruise Speed: 225 kts.
Max Range (75% w/ Reserve): 1,105nm
Fuel Burn: 34 gph
Service Ceiling: 29,800
Single Engine Ceiling: 15,800
Weights:
Max Weight 6,390lbs
Fuel Capacity: 203 (long range tanks)
Useful Load: 1,867 lbs
Full Fuel Payload: 446 lbs
Mobile users swipe to see next image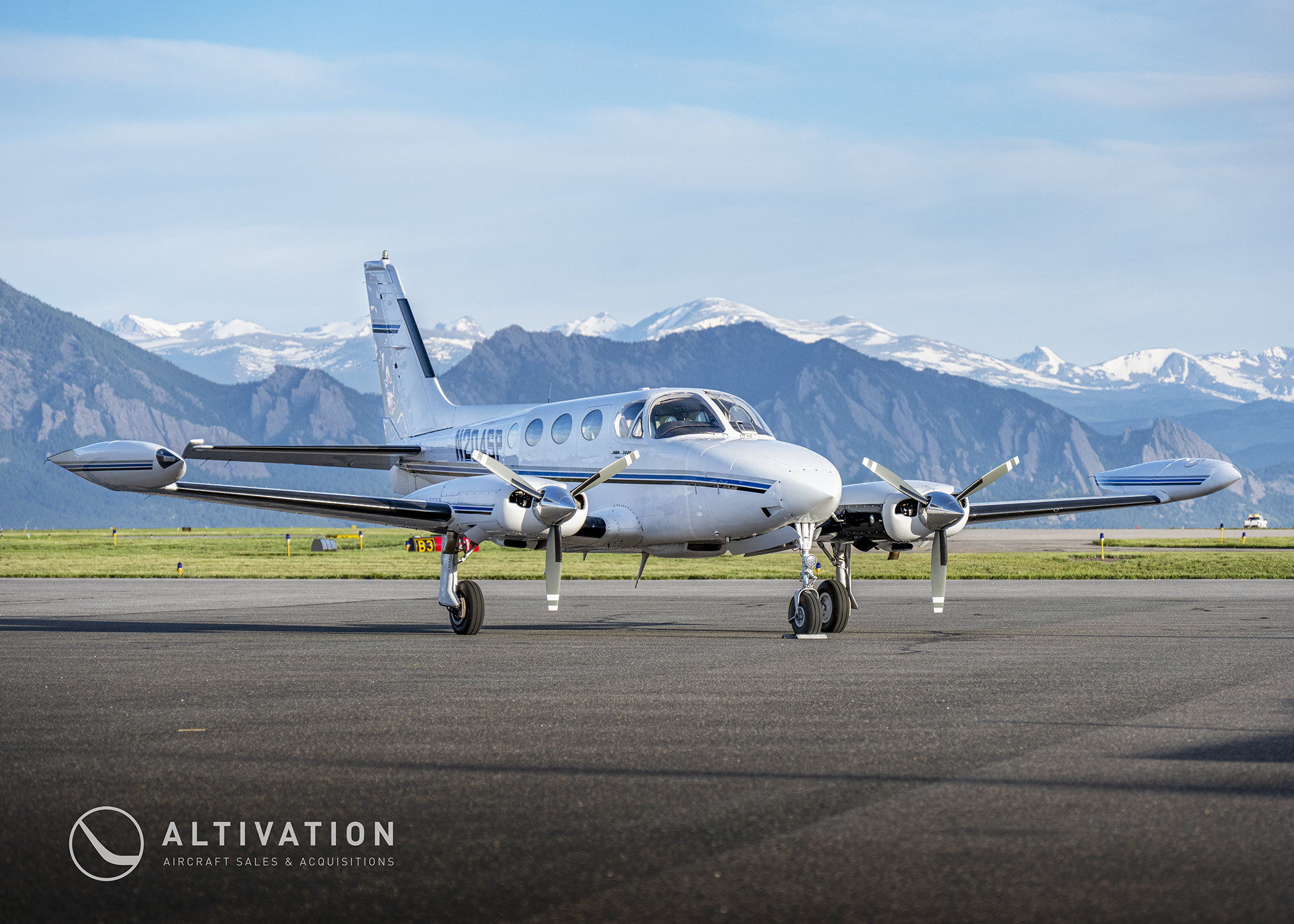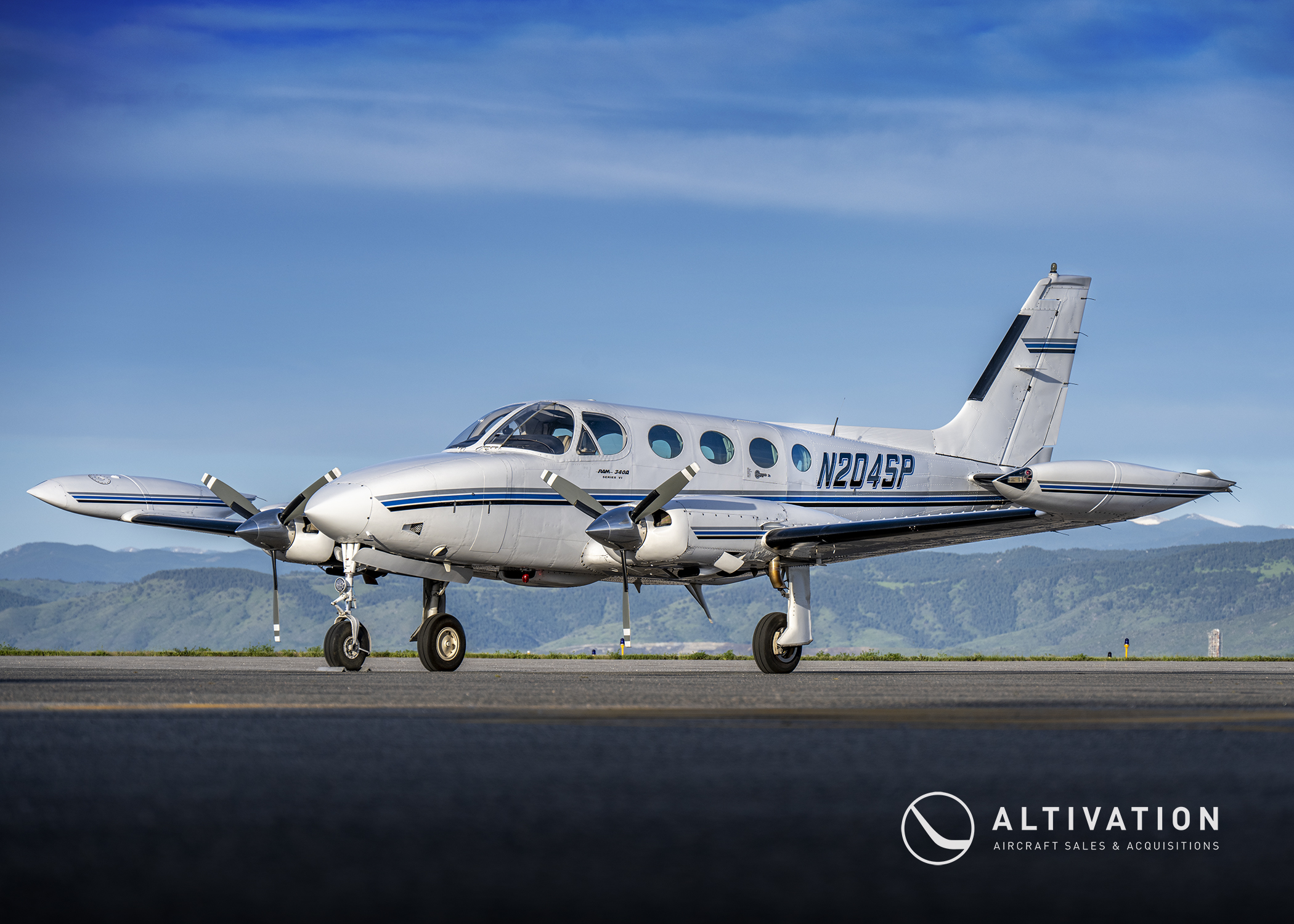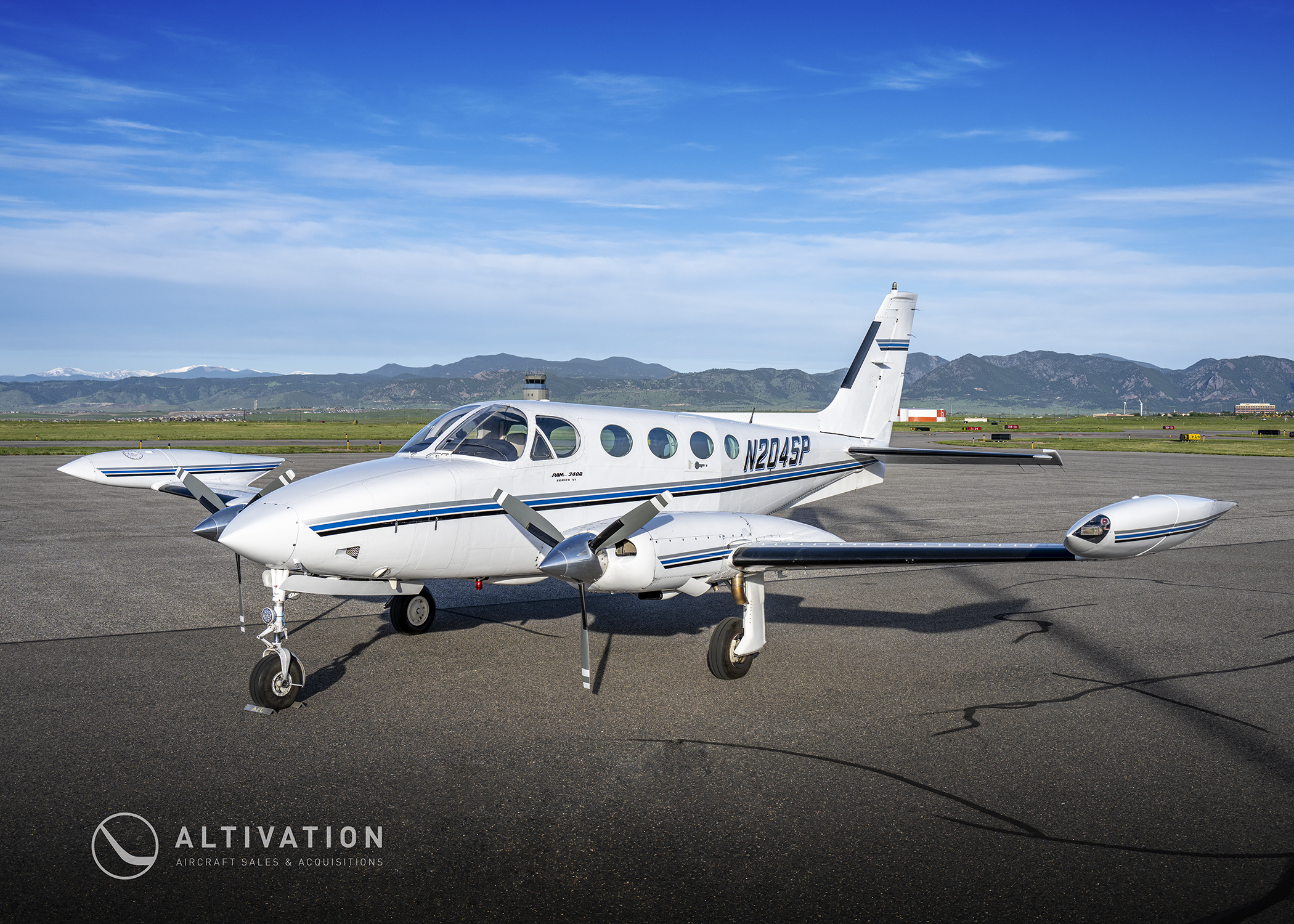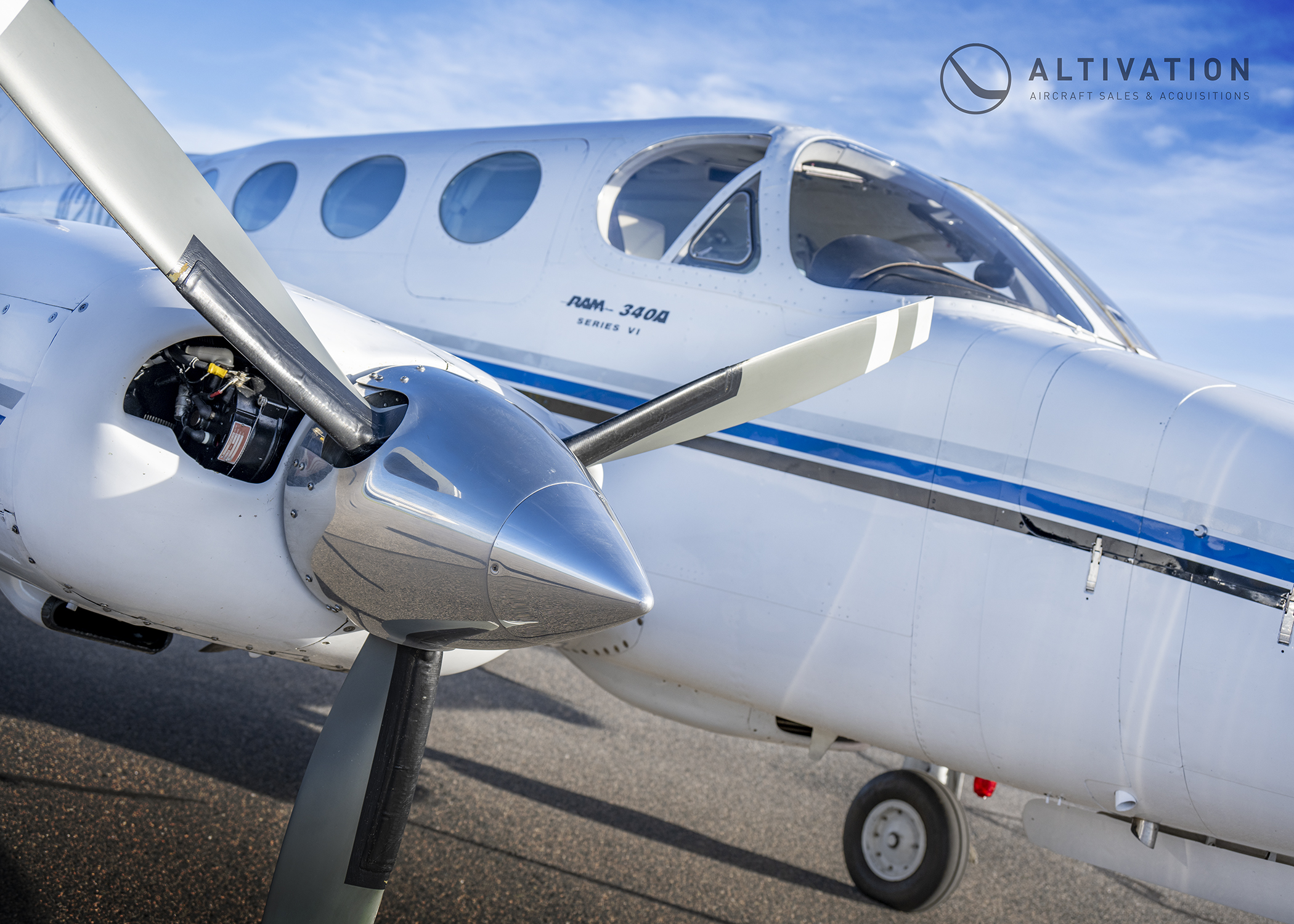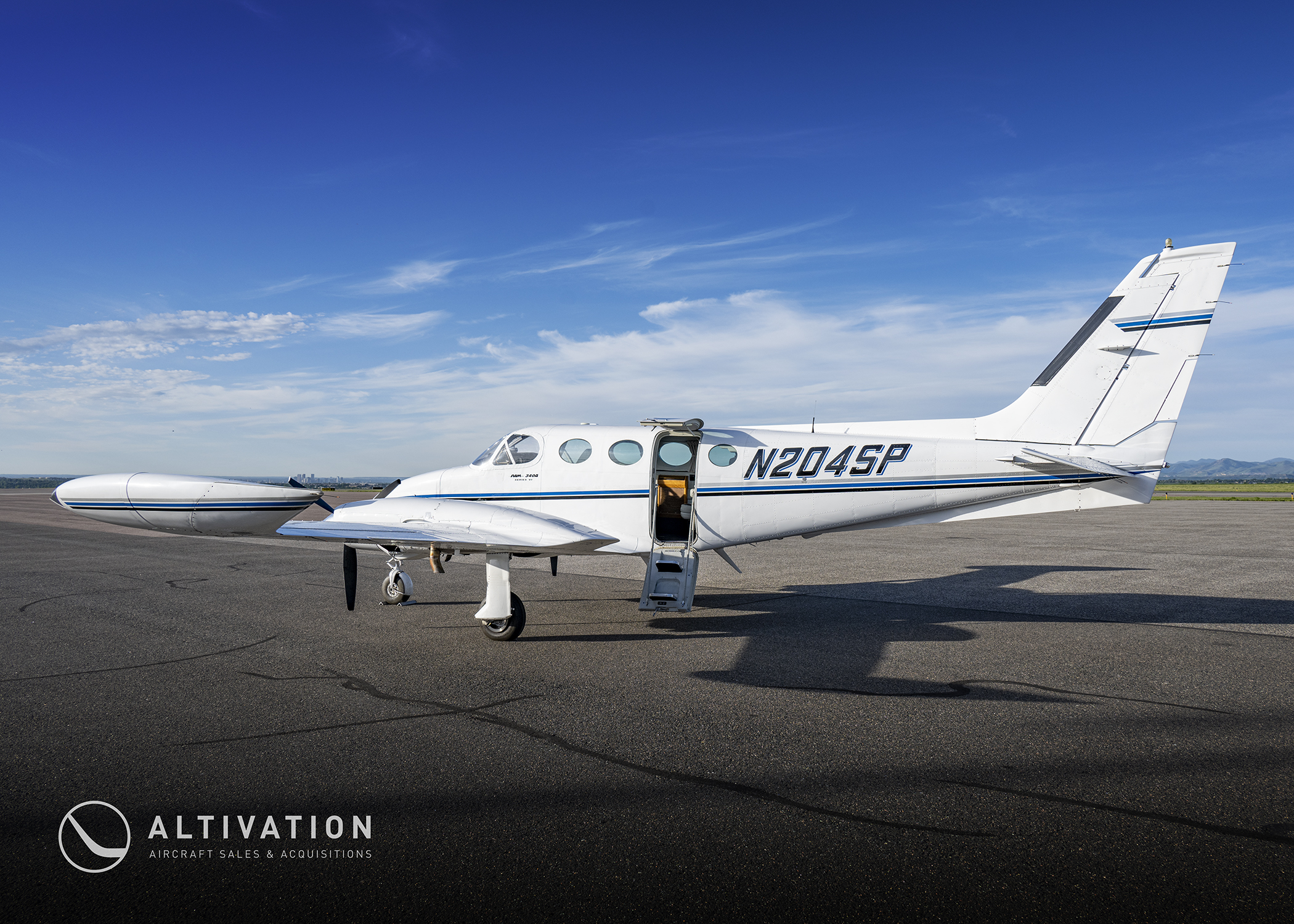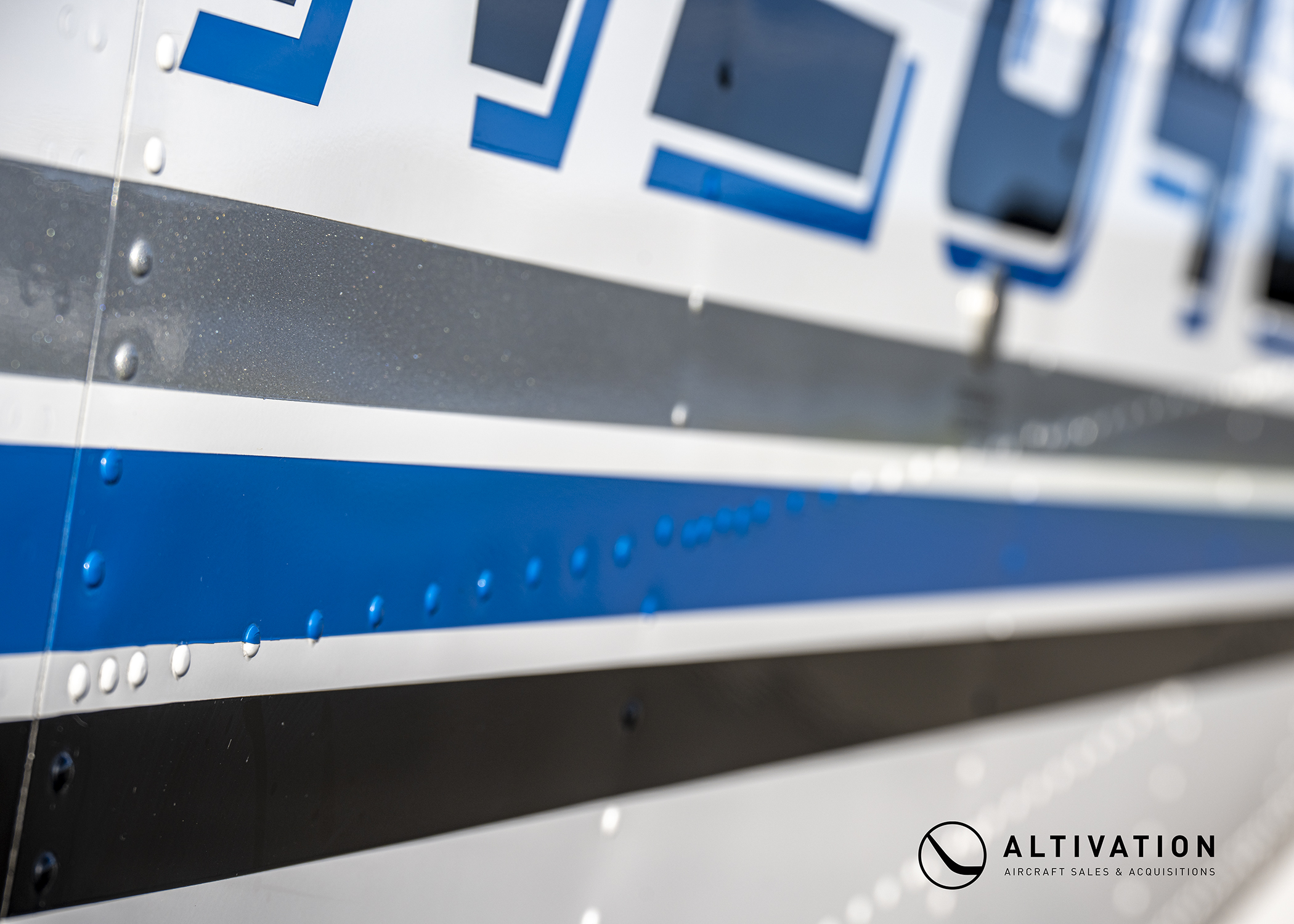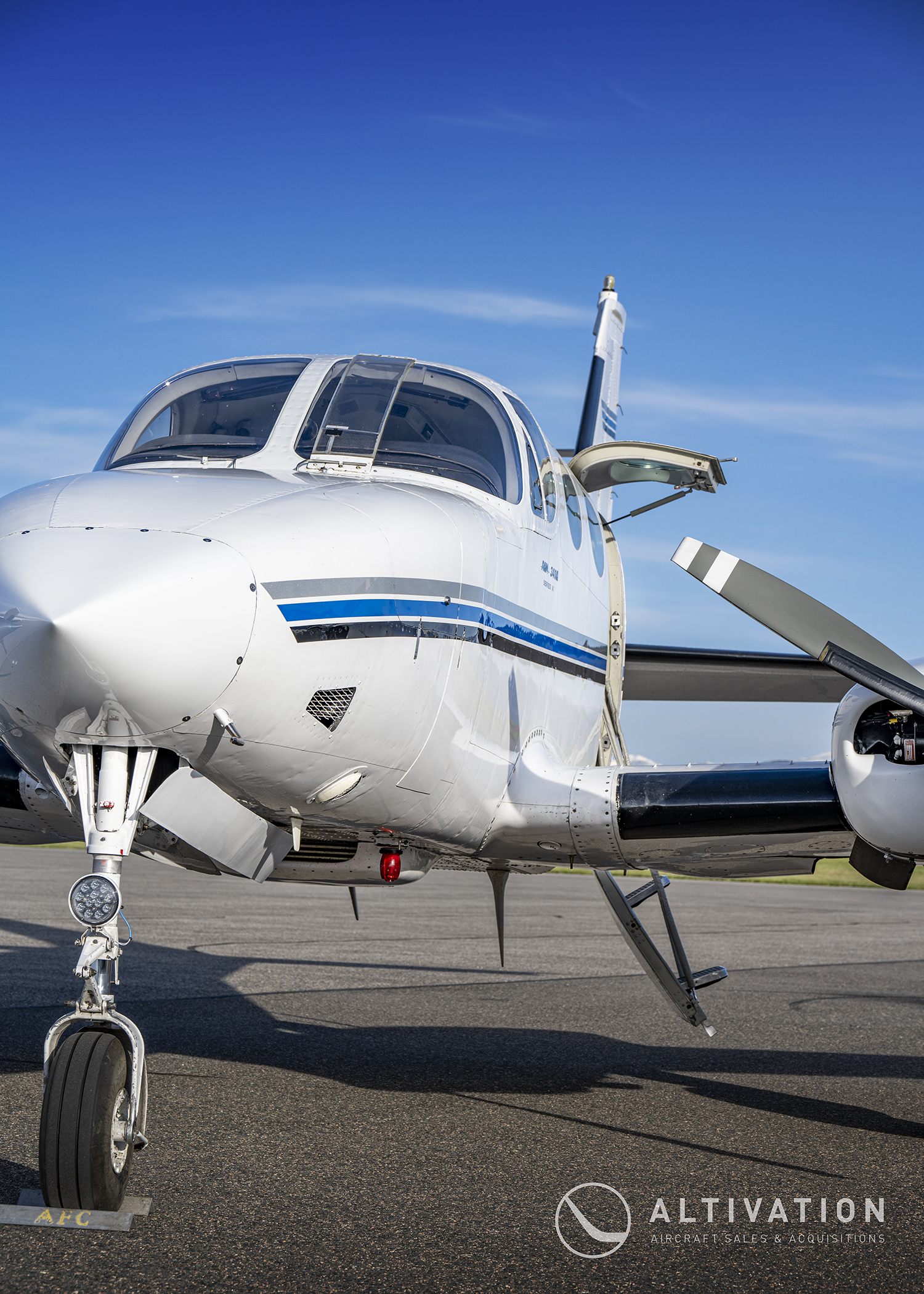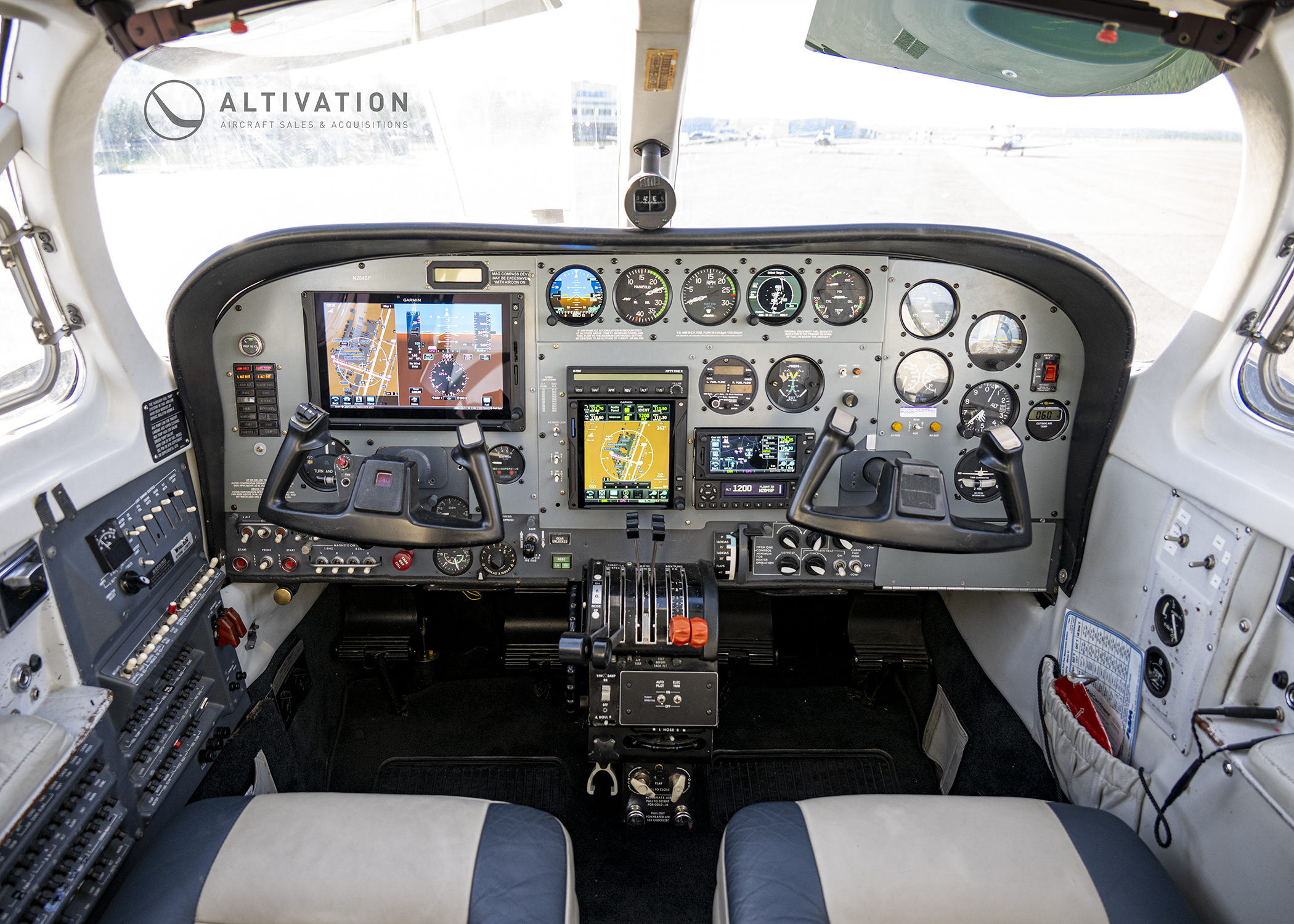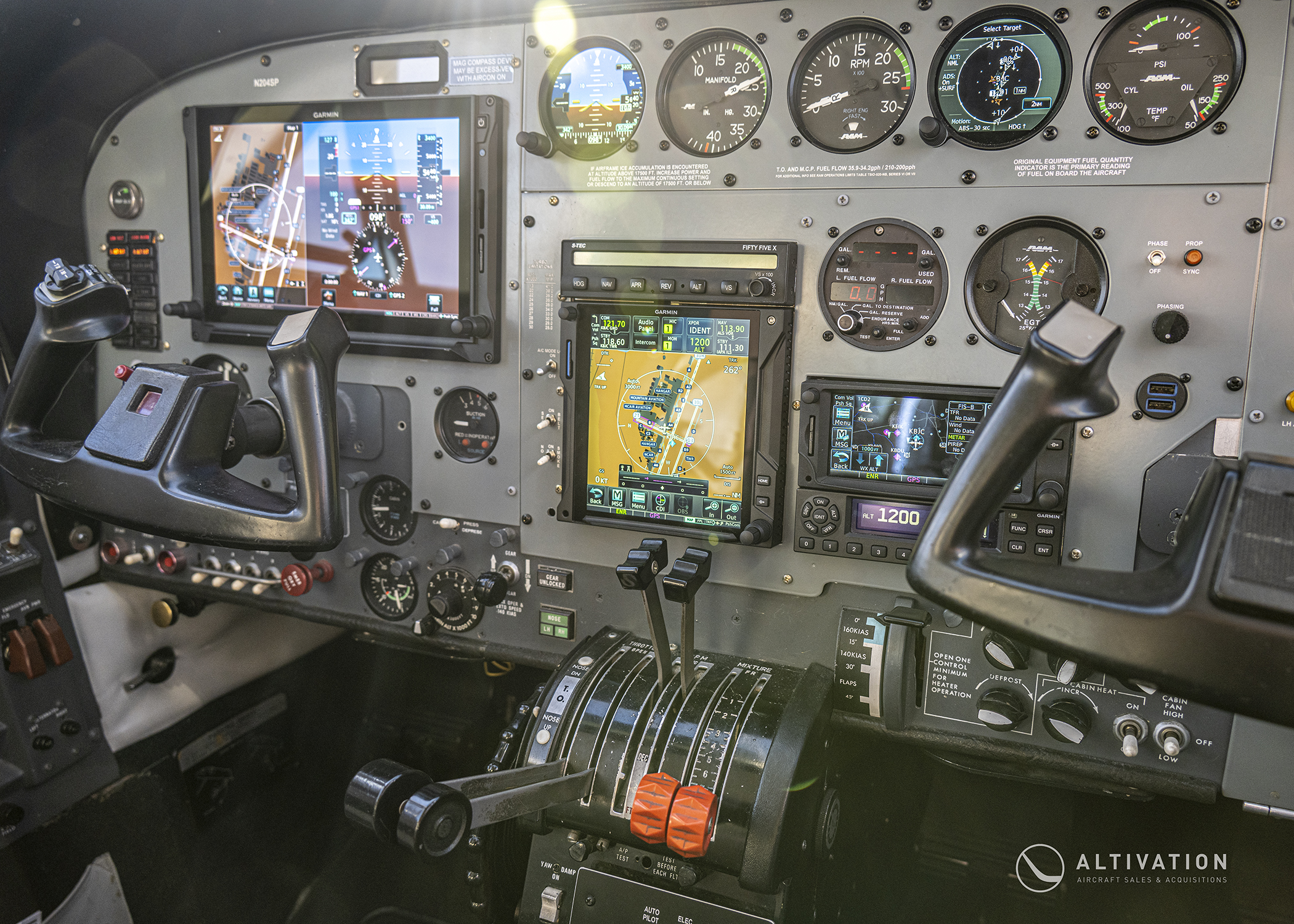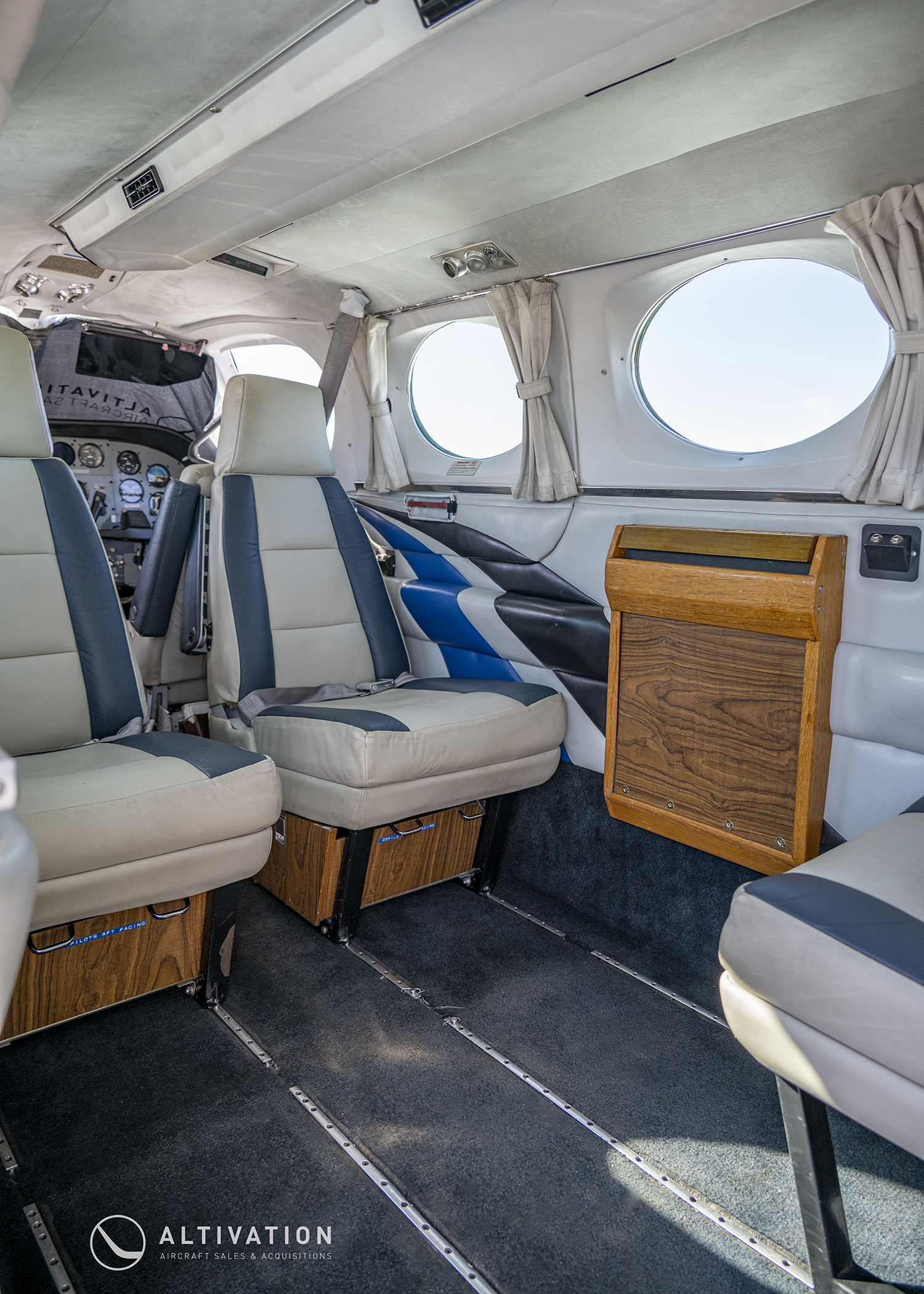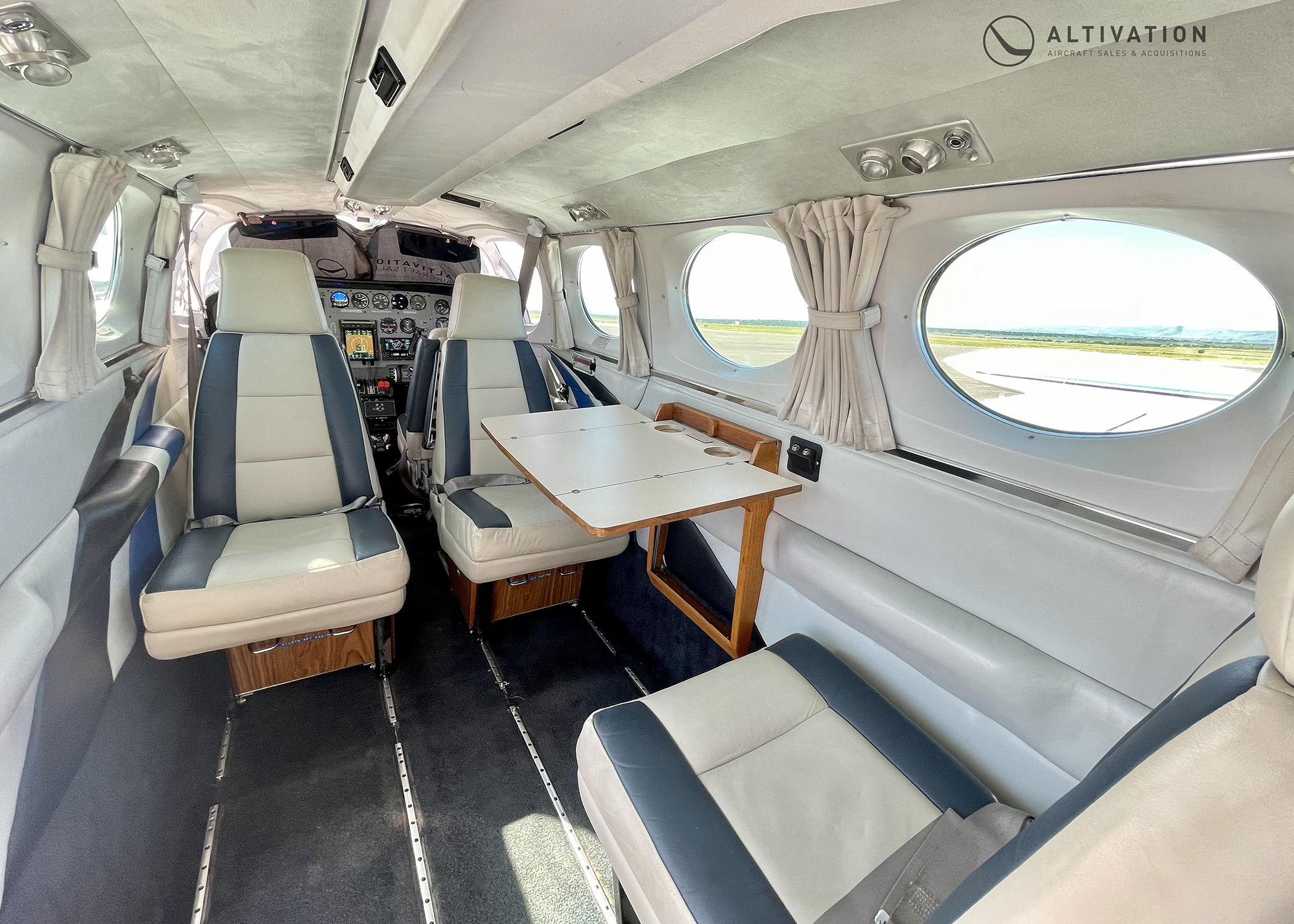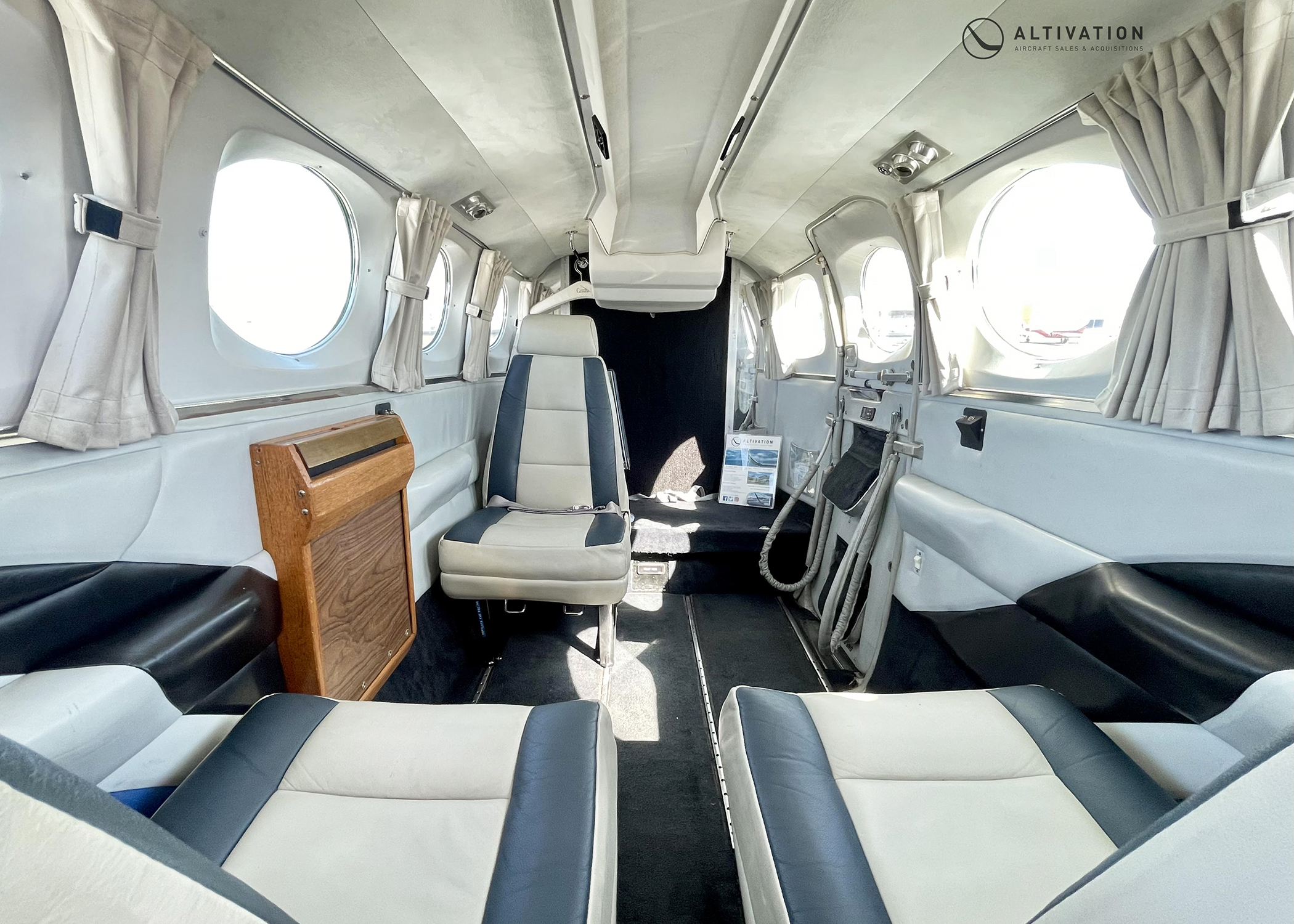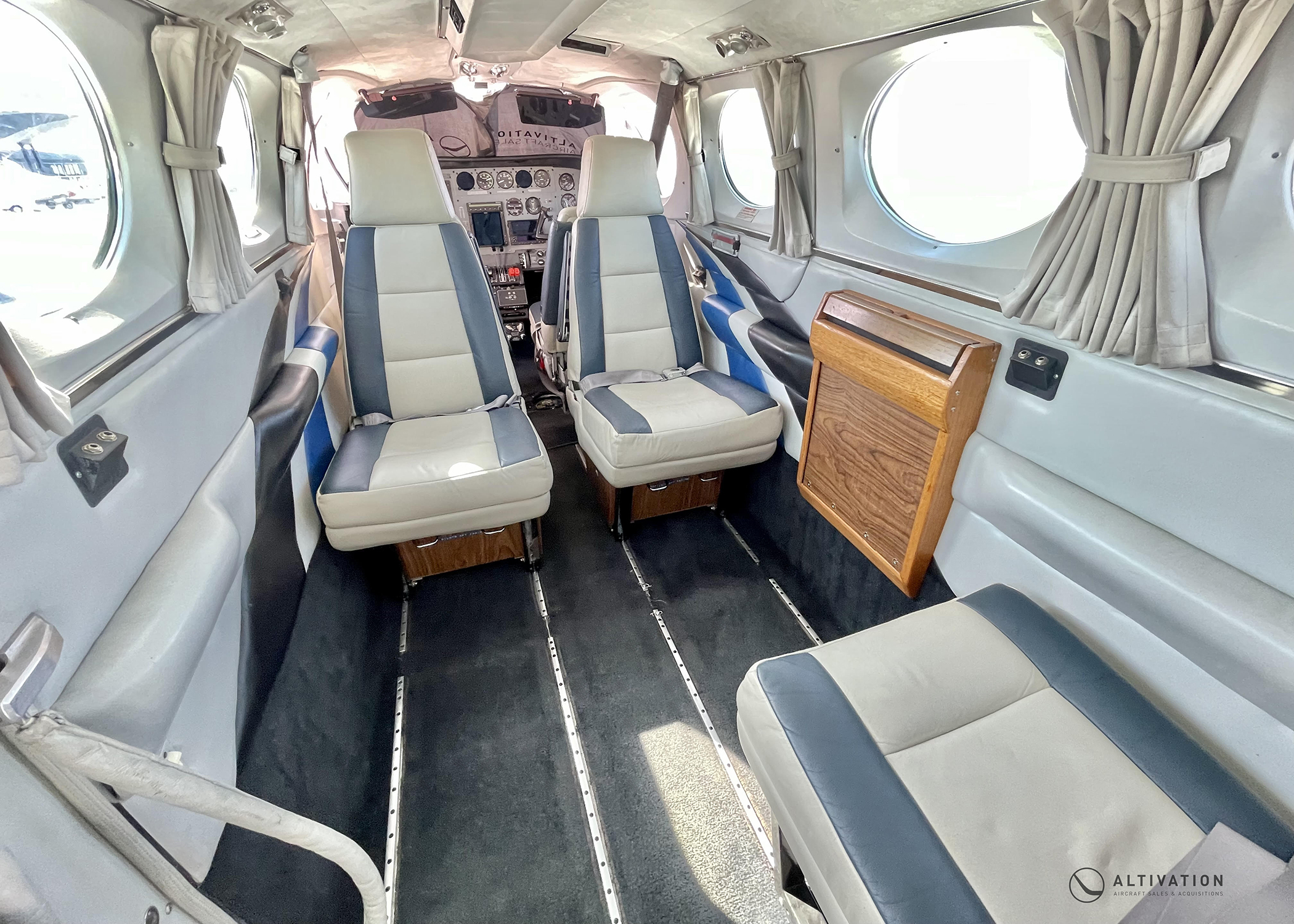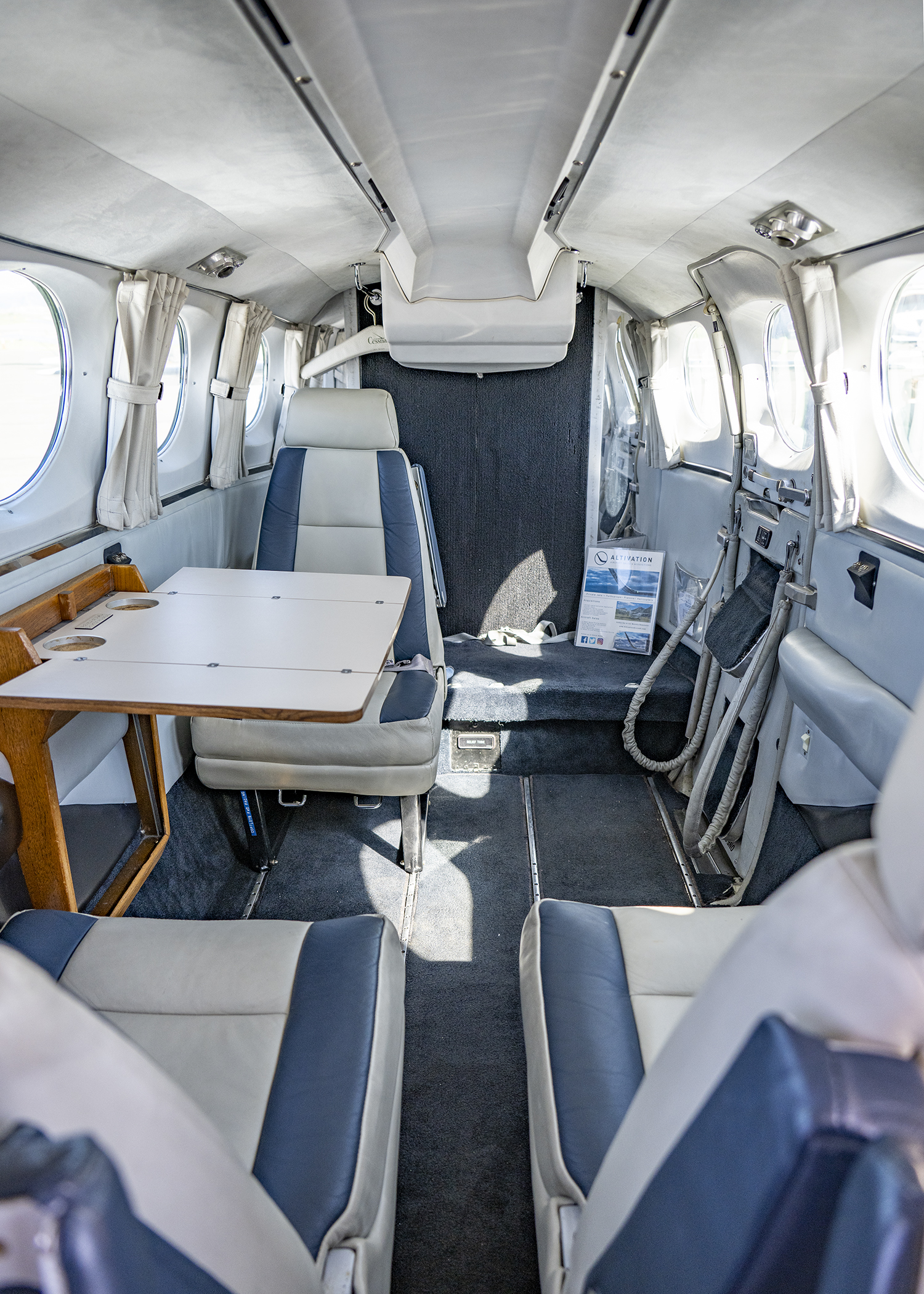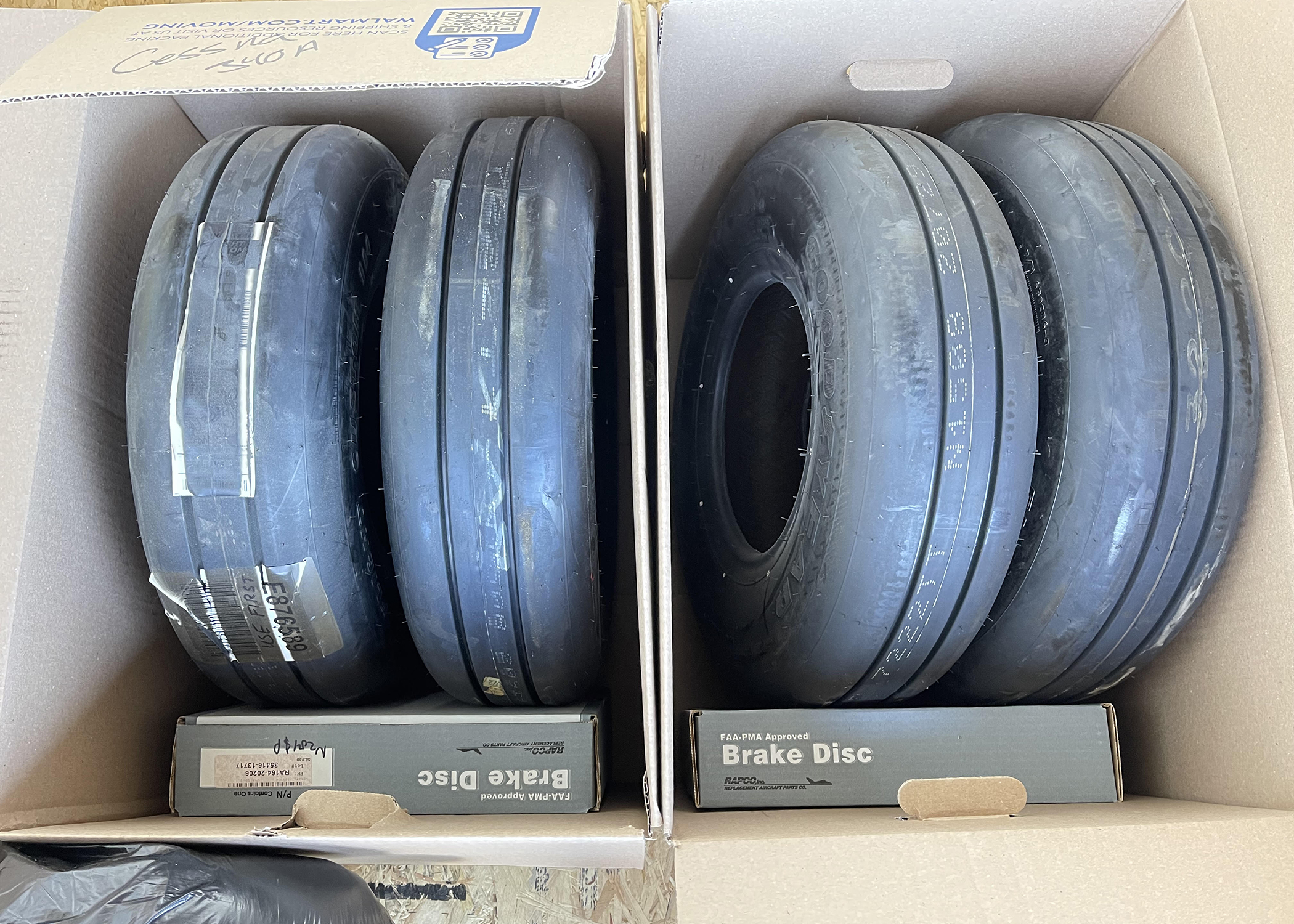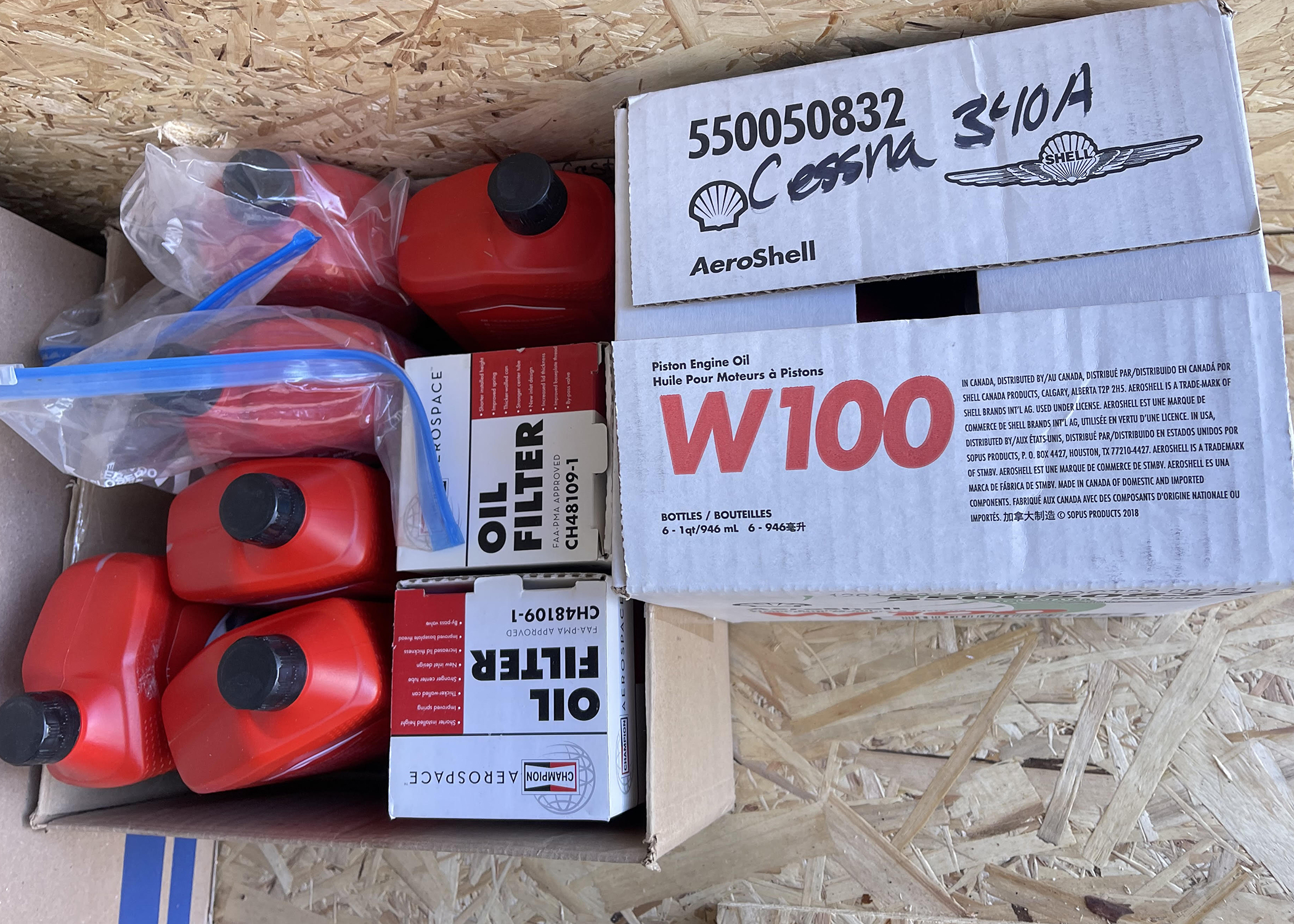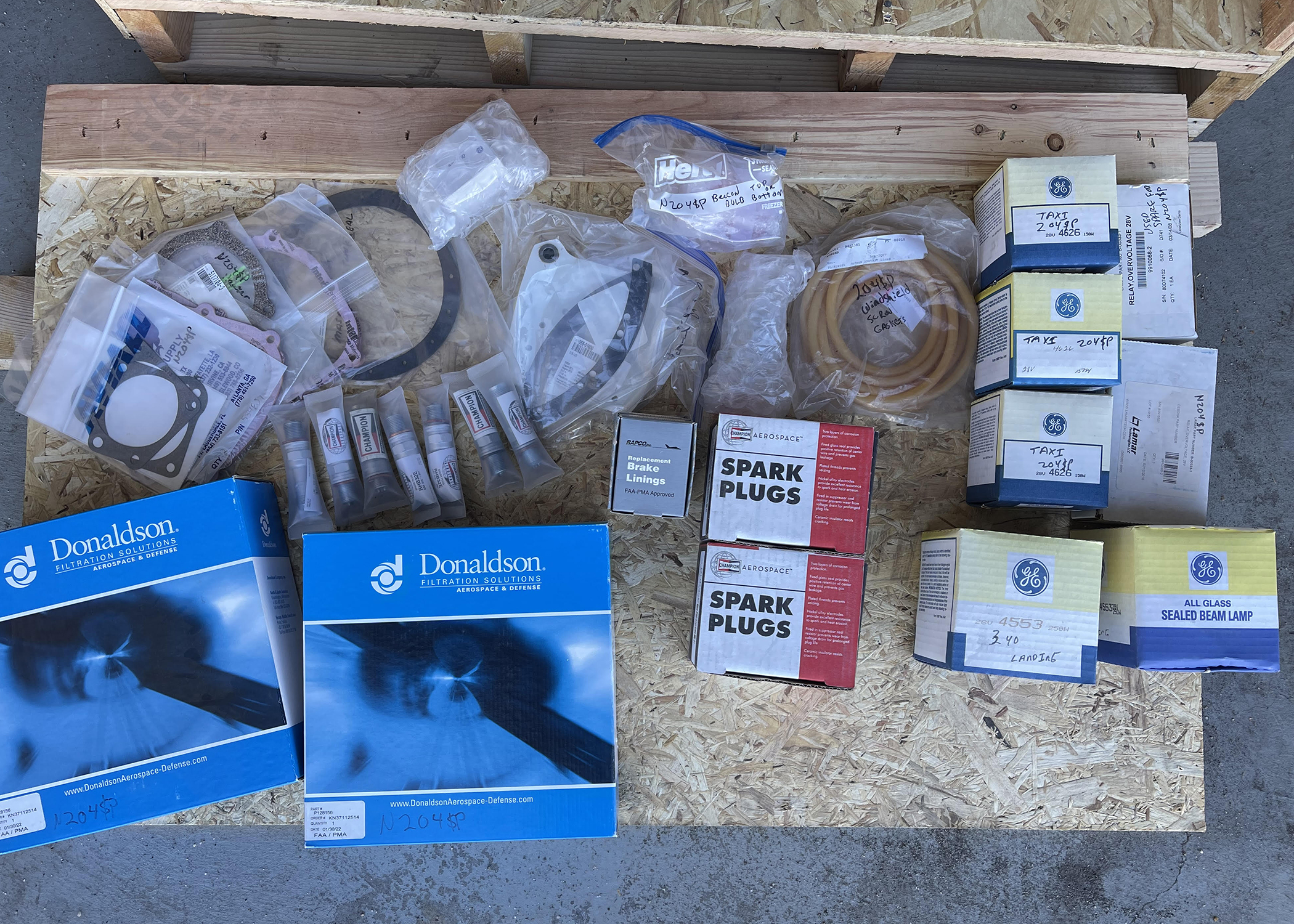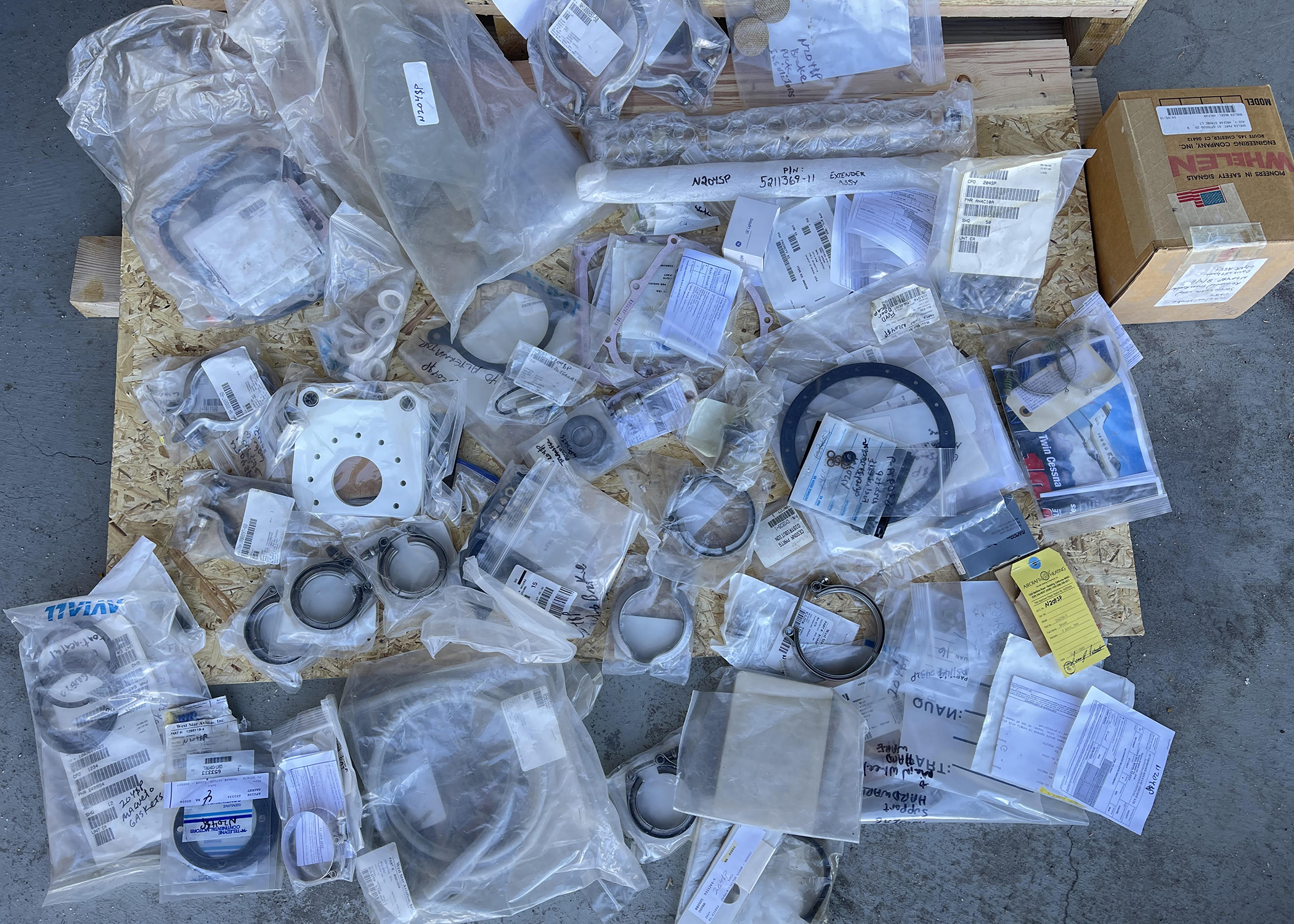 1982 Cessna 340A - Exterior 1
1982 Cessna 340A - Exterior 2
1982 Cessna 340A - Exterior 3
1982 Cessna 340A - Exterior 4
1982 Cessna 340A - Exterior 5
1982 Cessna 340A - Exterior 6
1982 Cessna 340A - Exterior 7
1982 Cessna 340A - Panel 1
1982 Cessna 340A - Panel 2
1982 Cessna 340A - Interior 1
1982 Cessna 340A - Interior 2
1982 Cessna 340A - Interior 3
1982 Cessna 340A - Interior 4
1982 Cessna 340A - Interior 5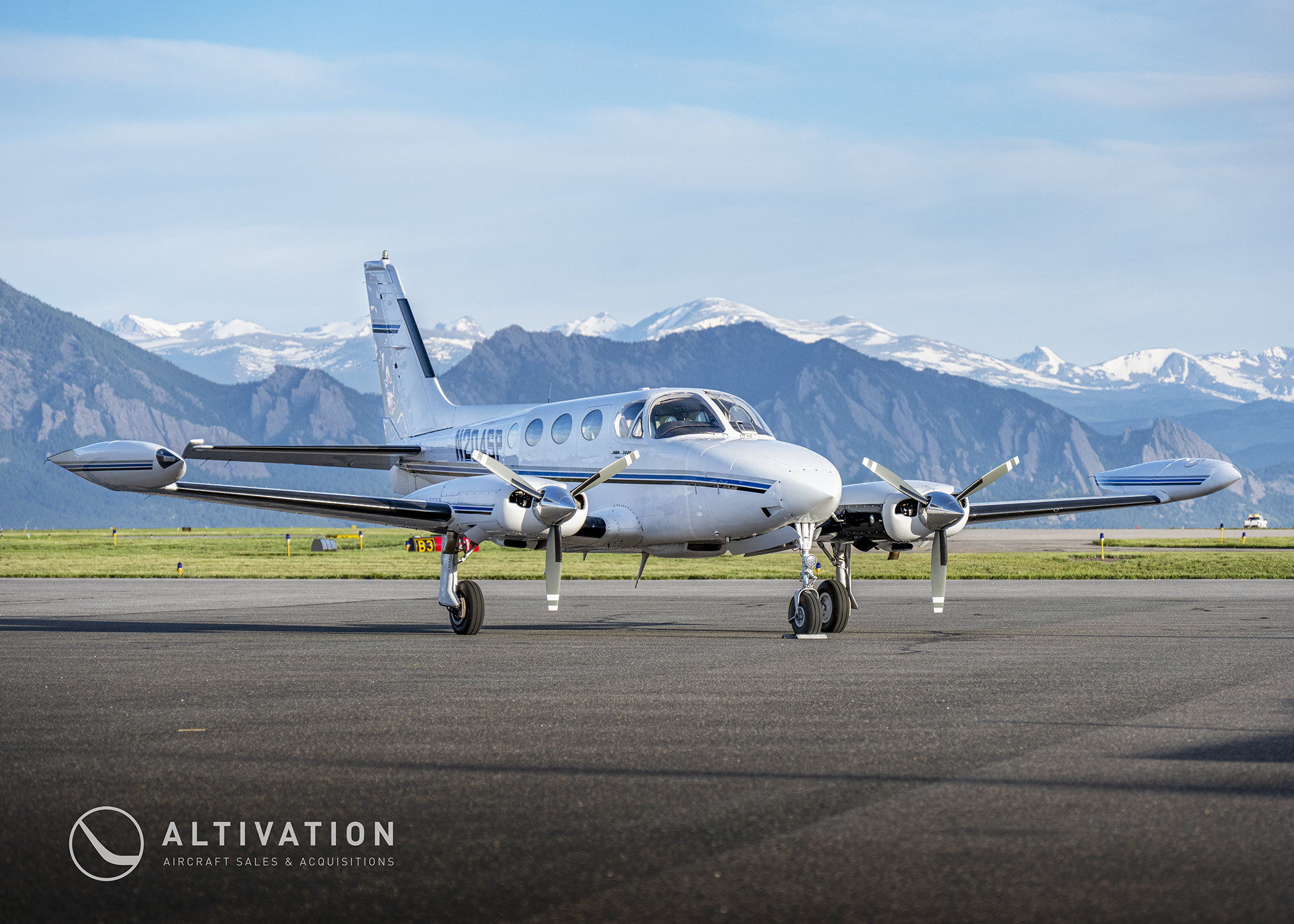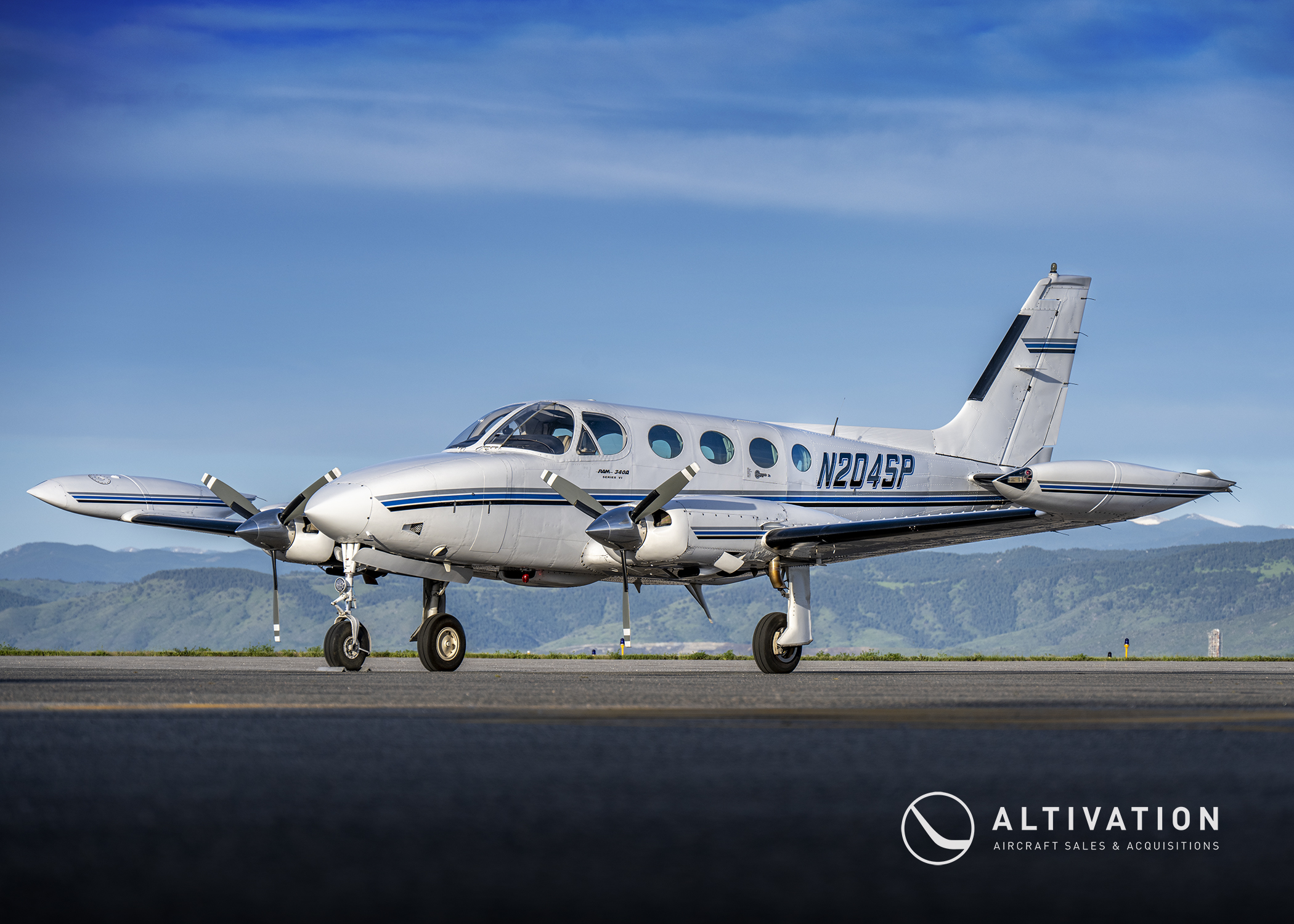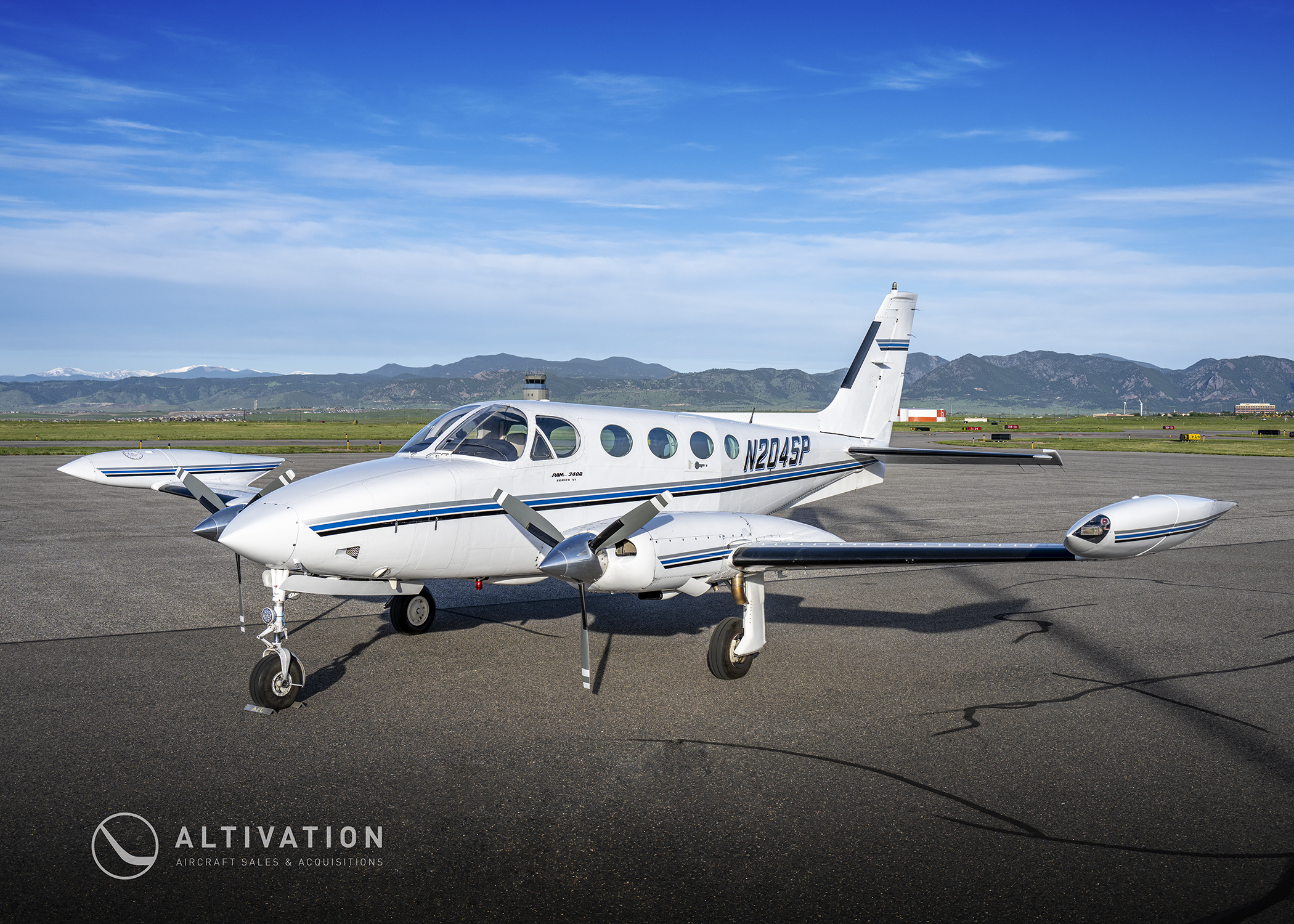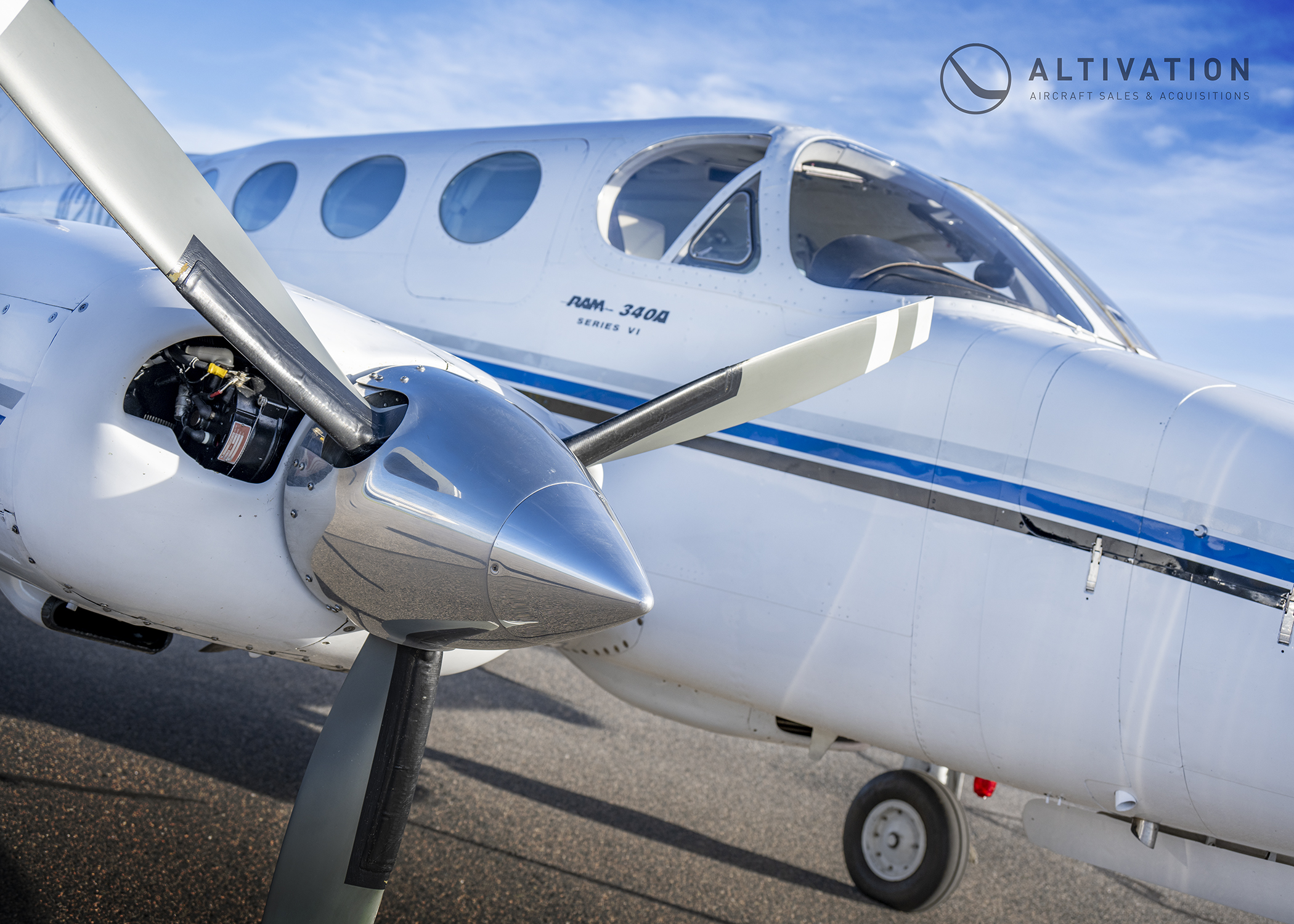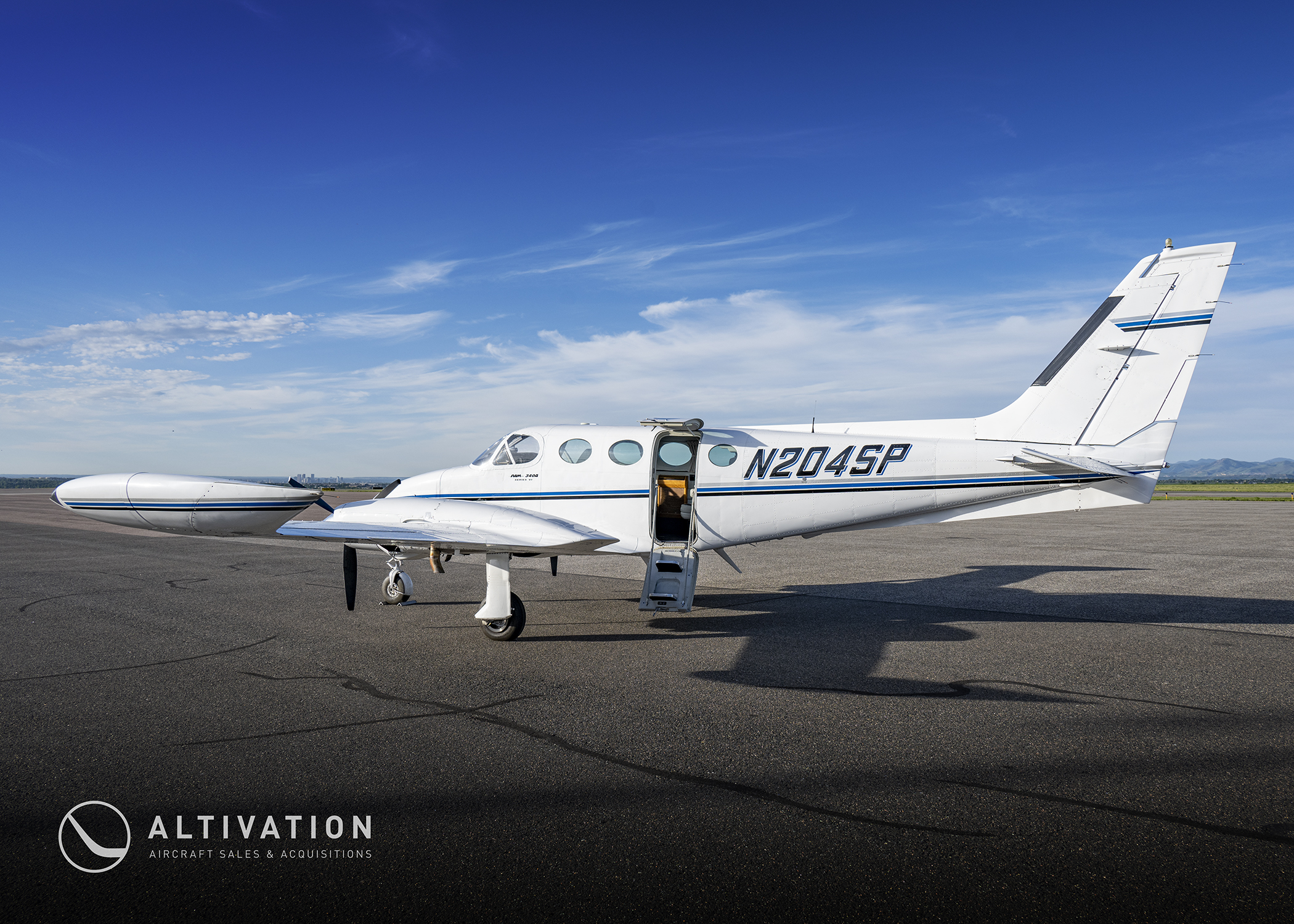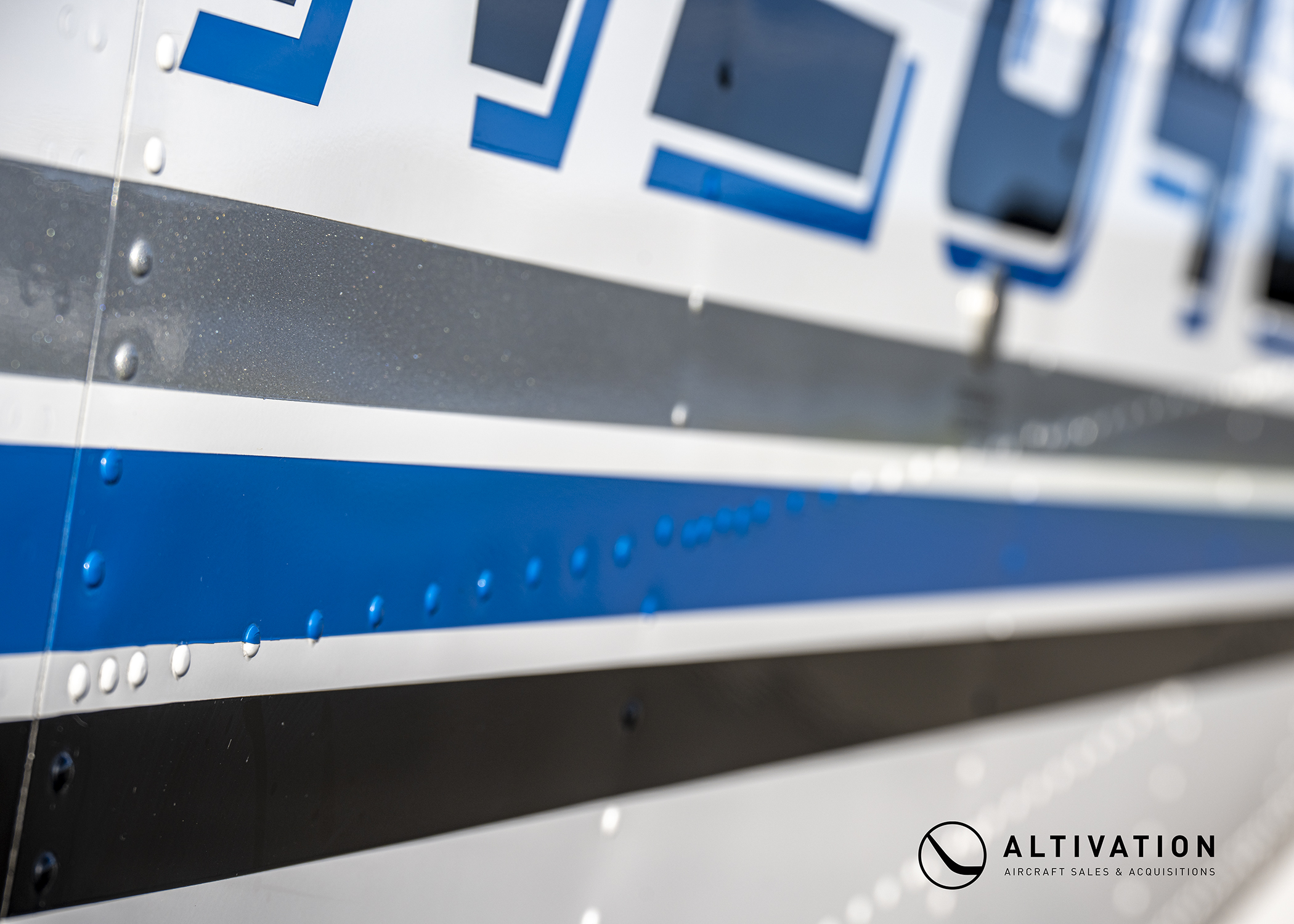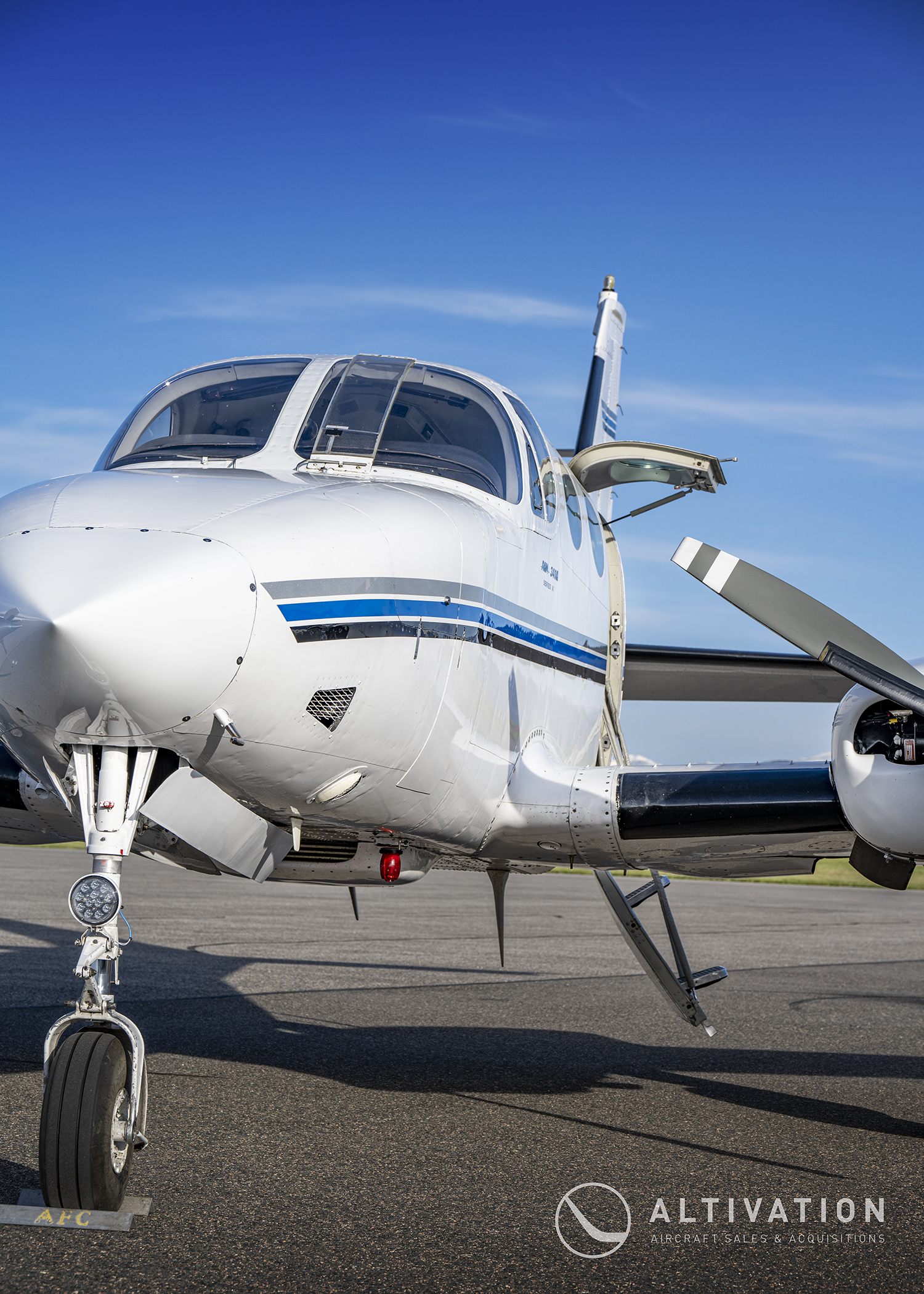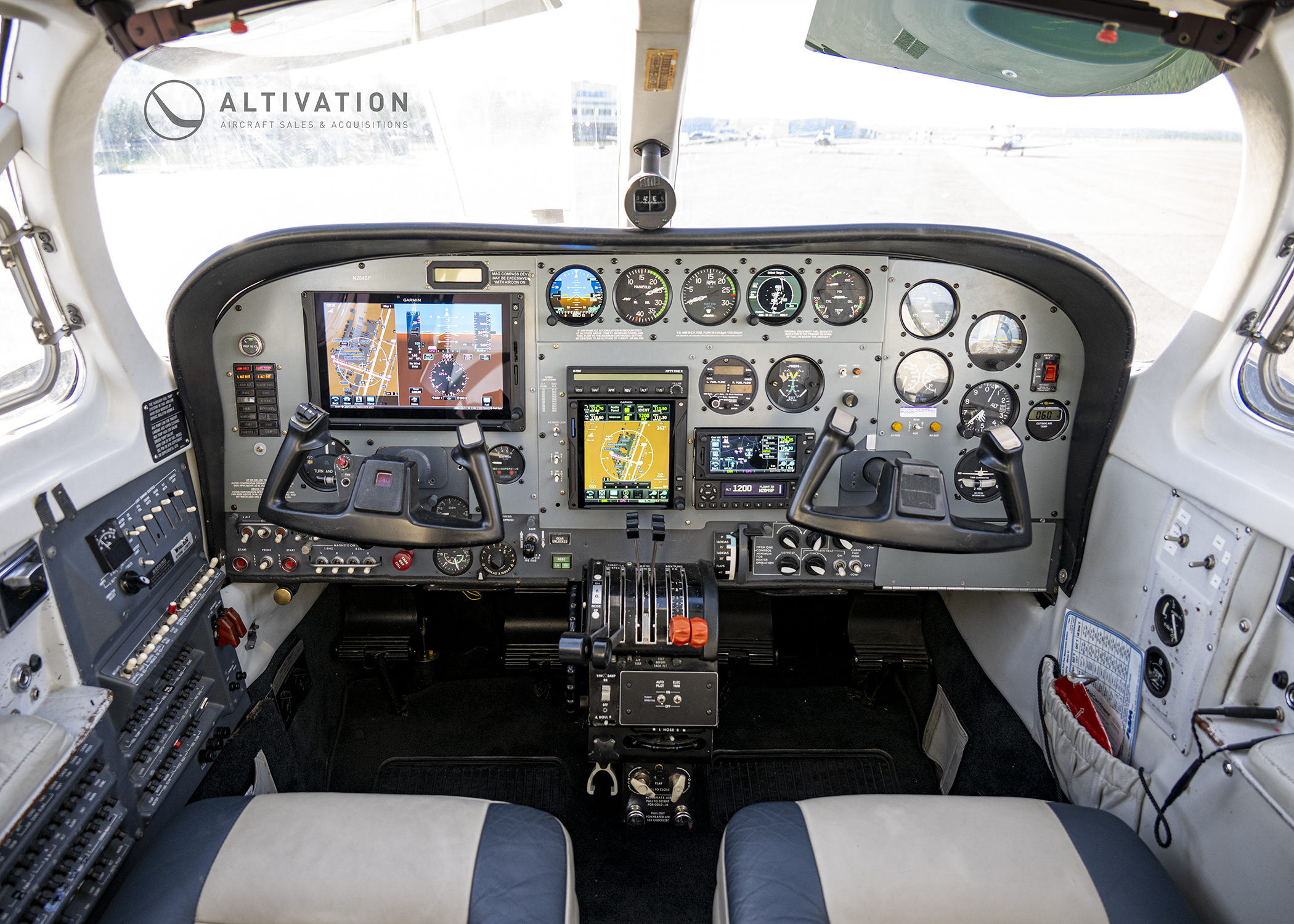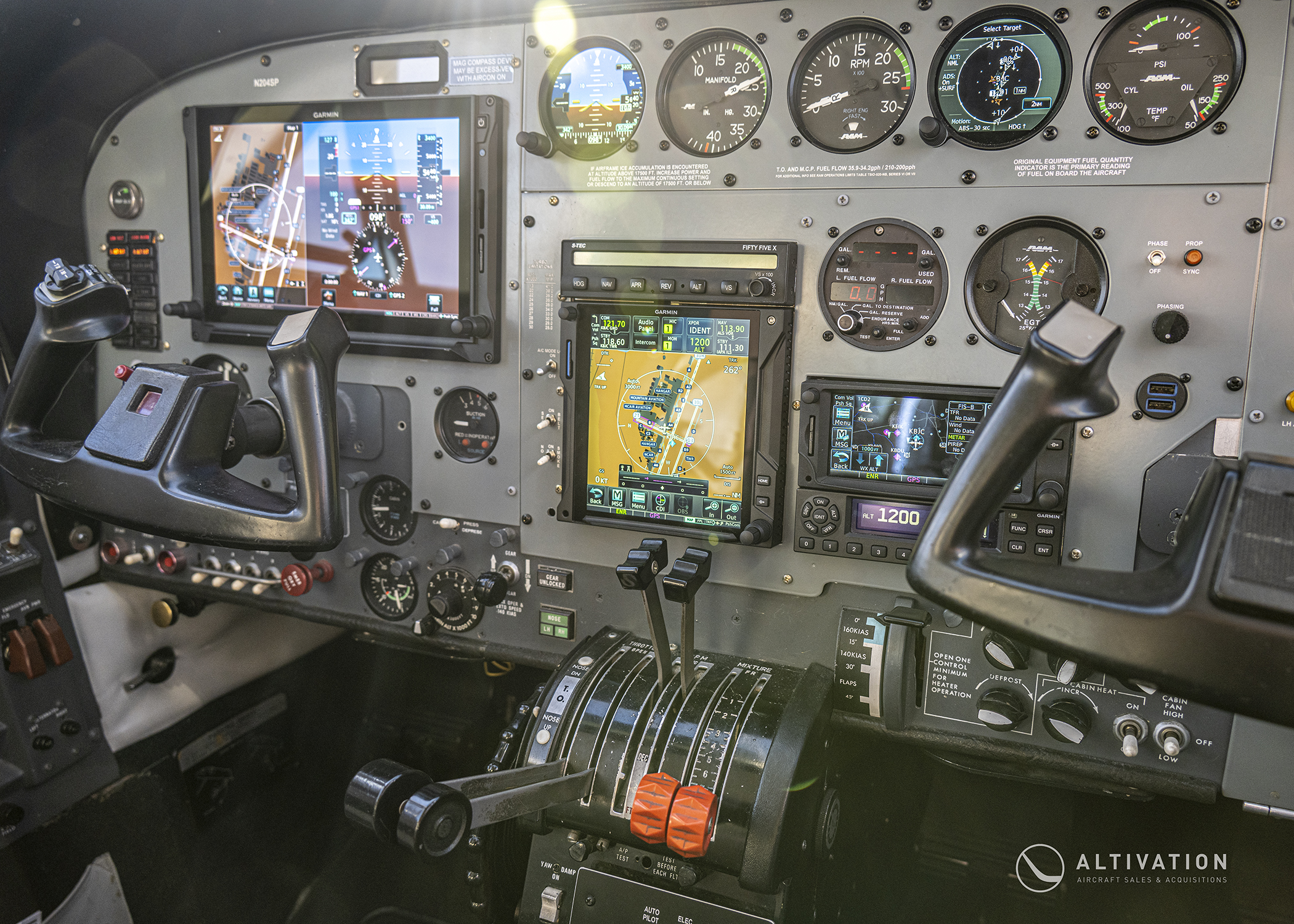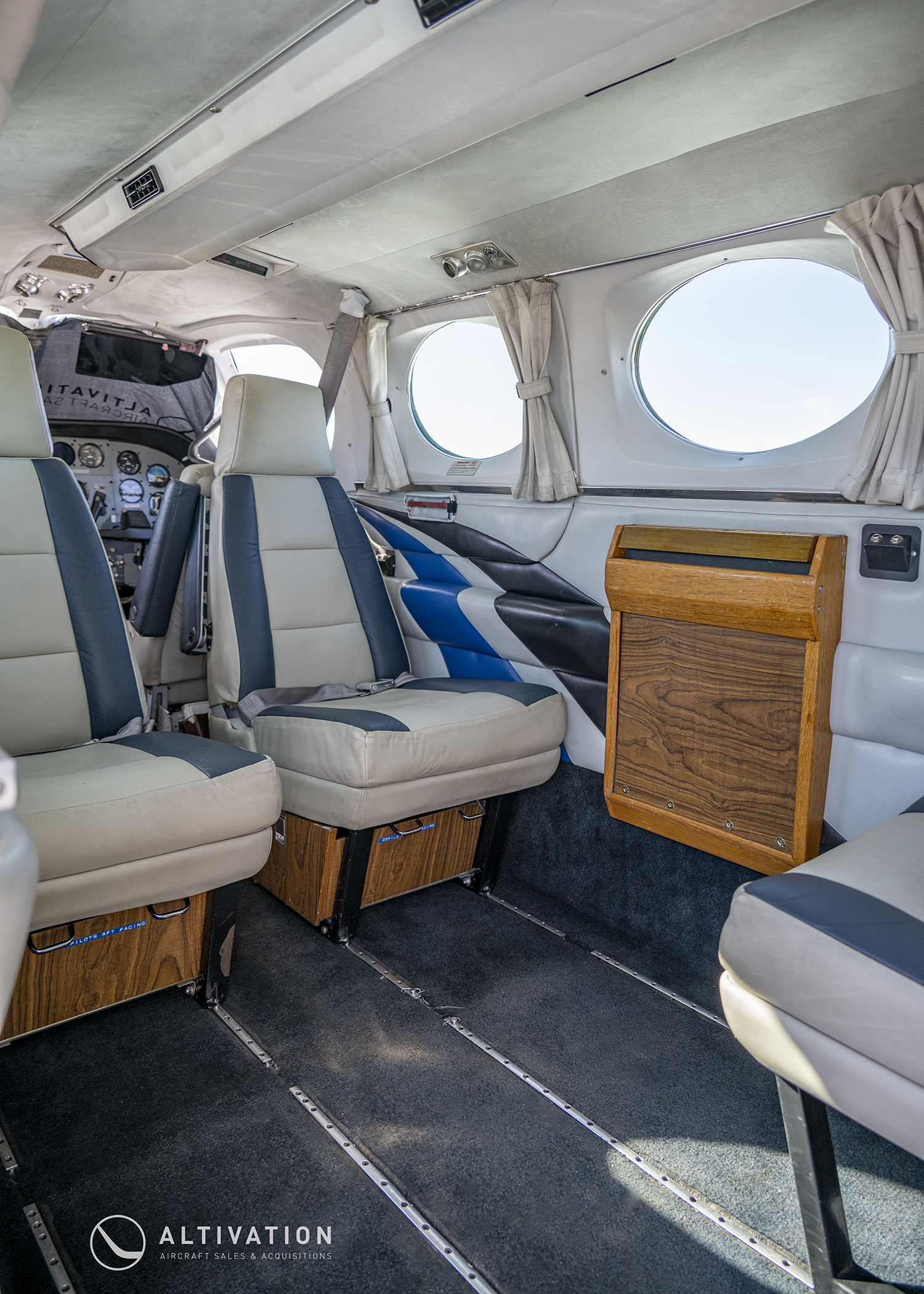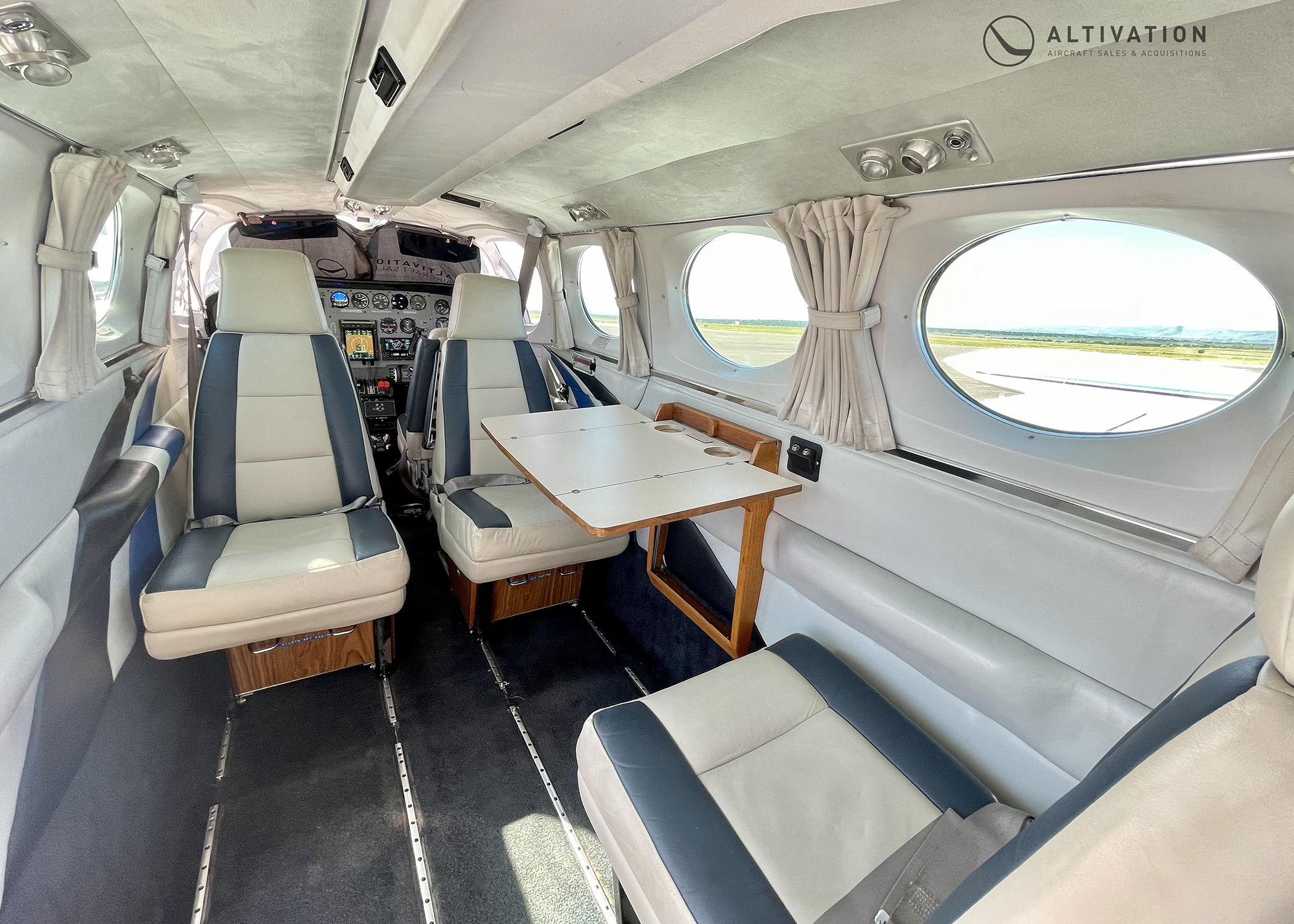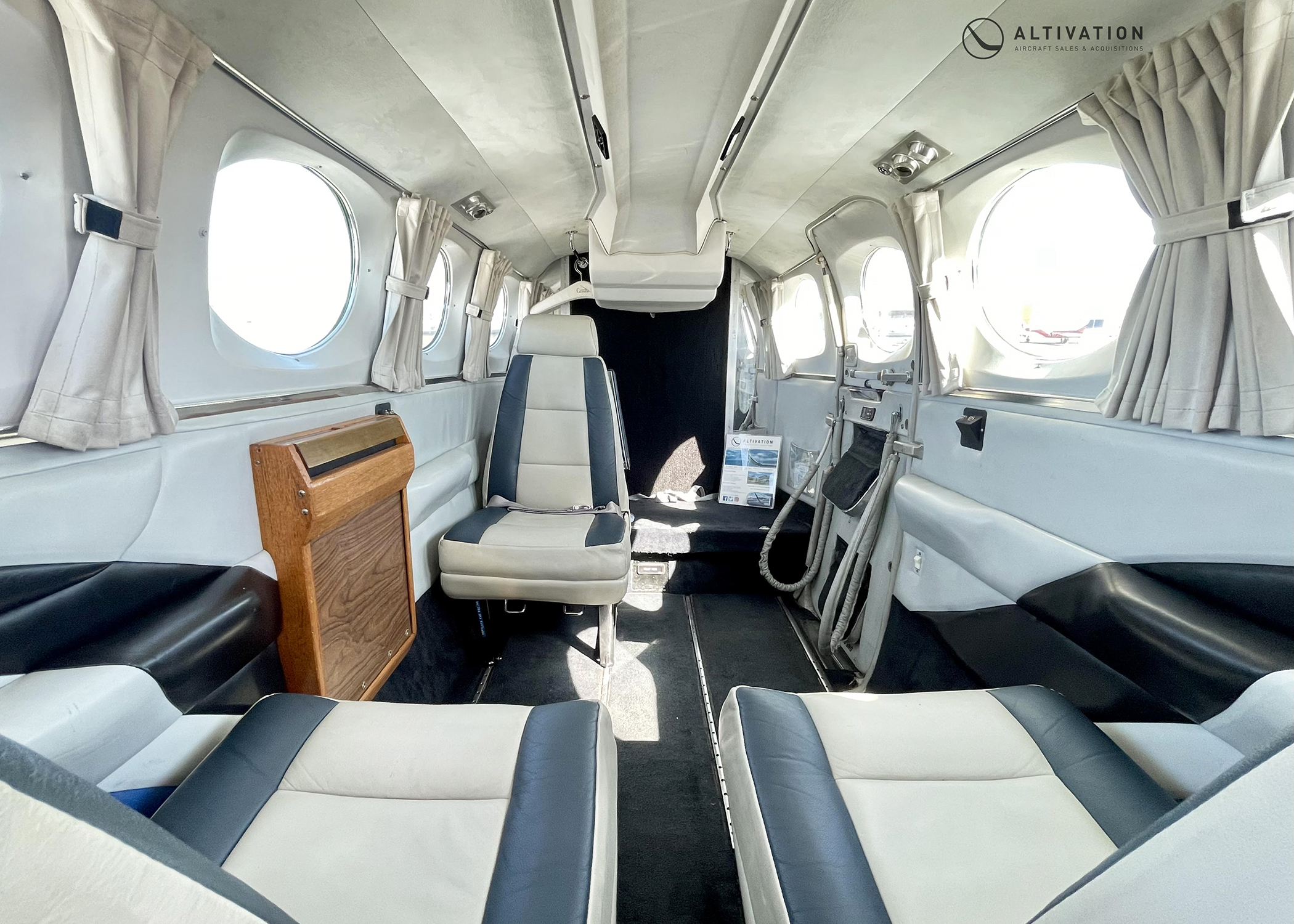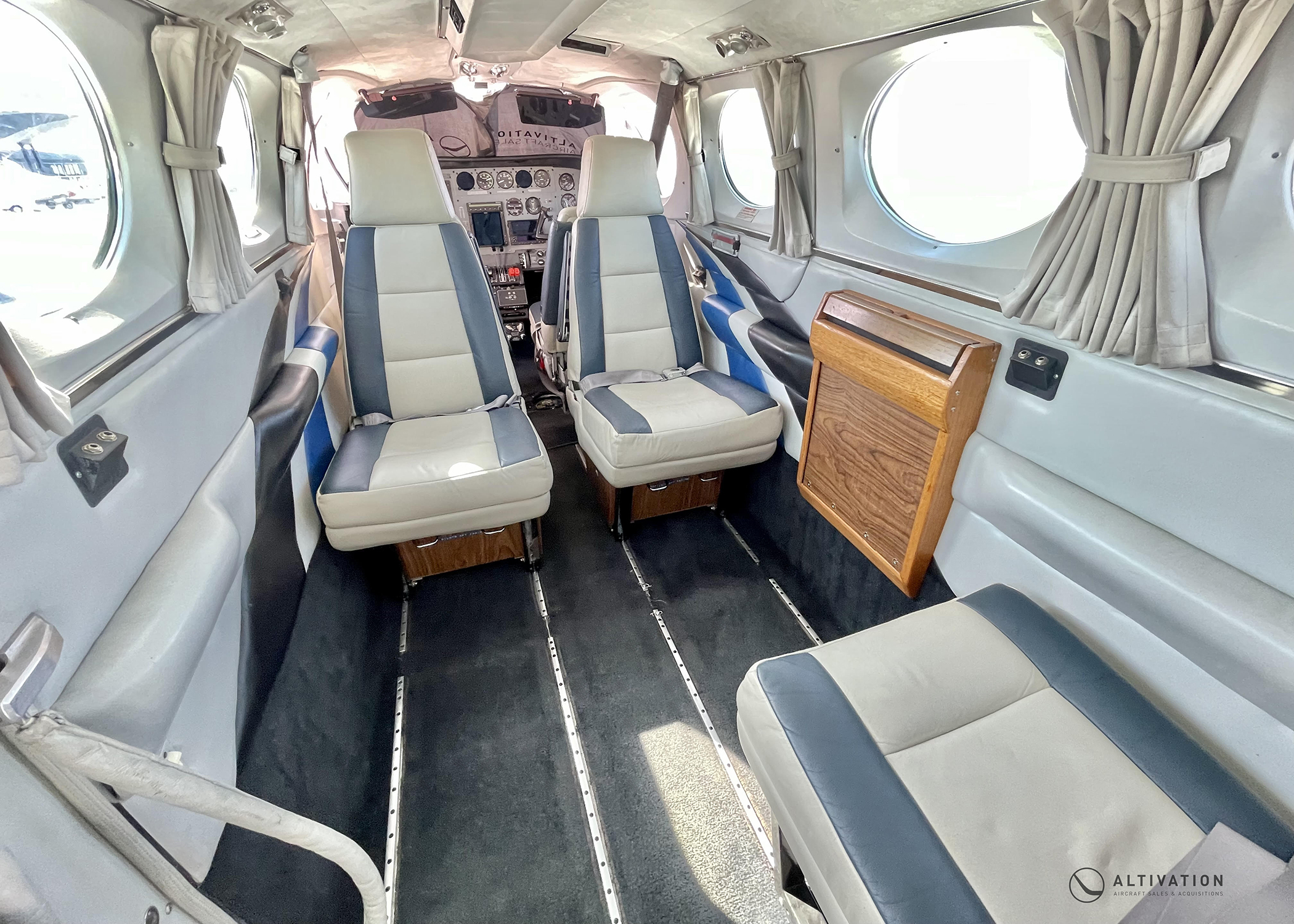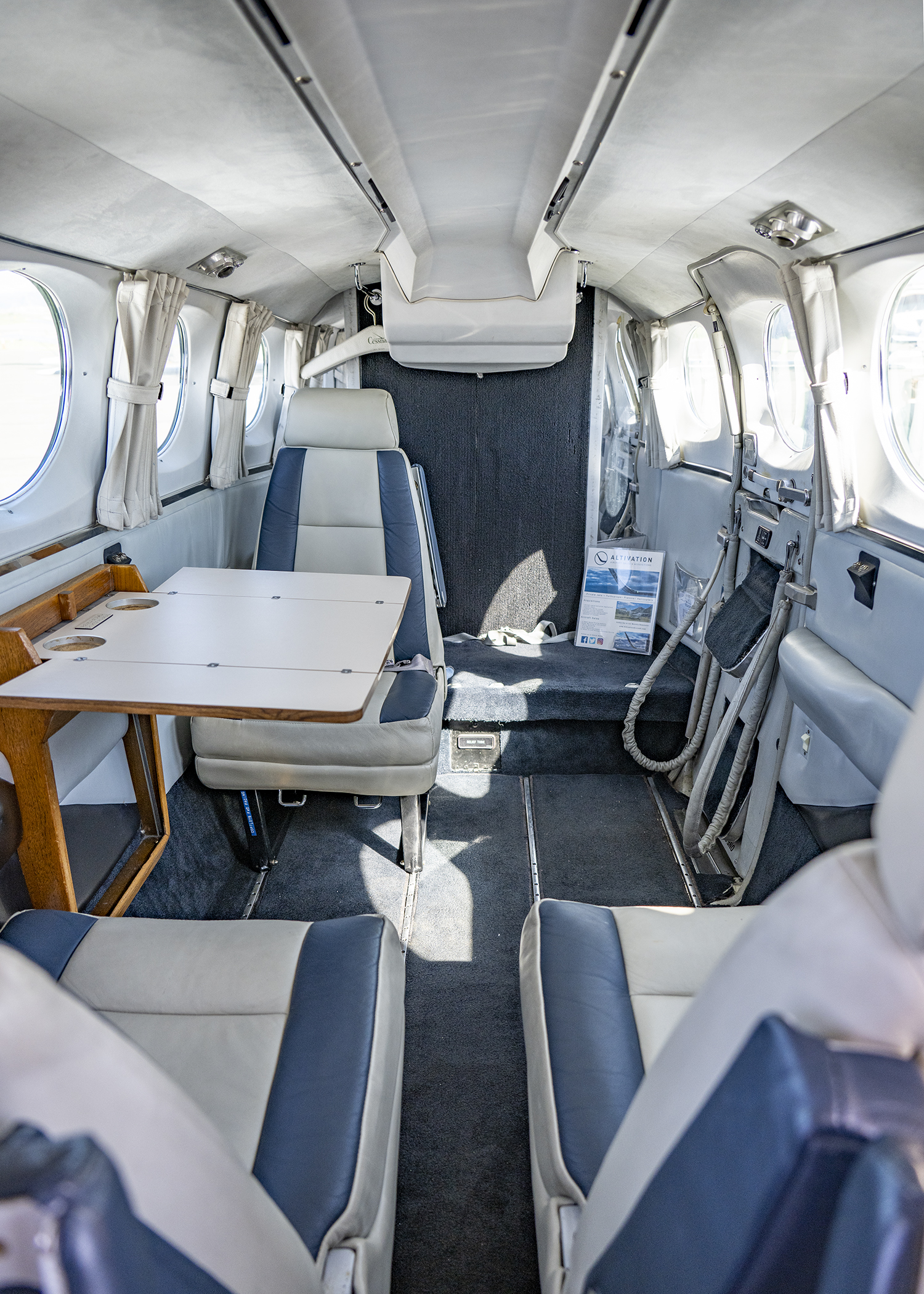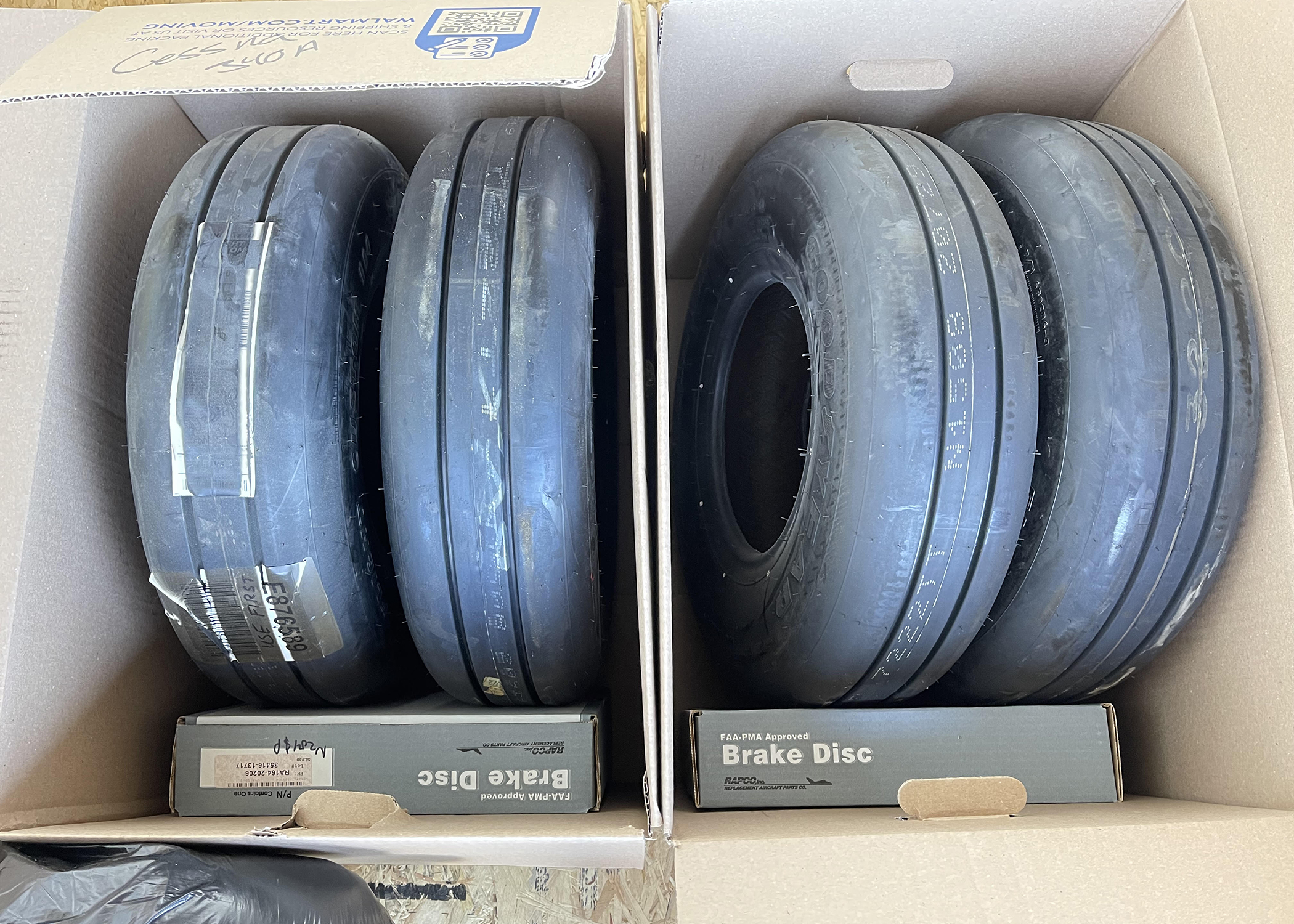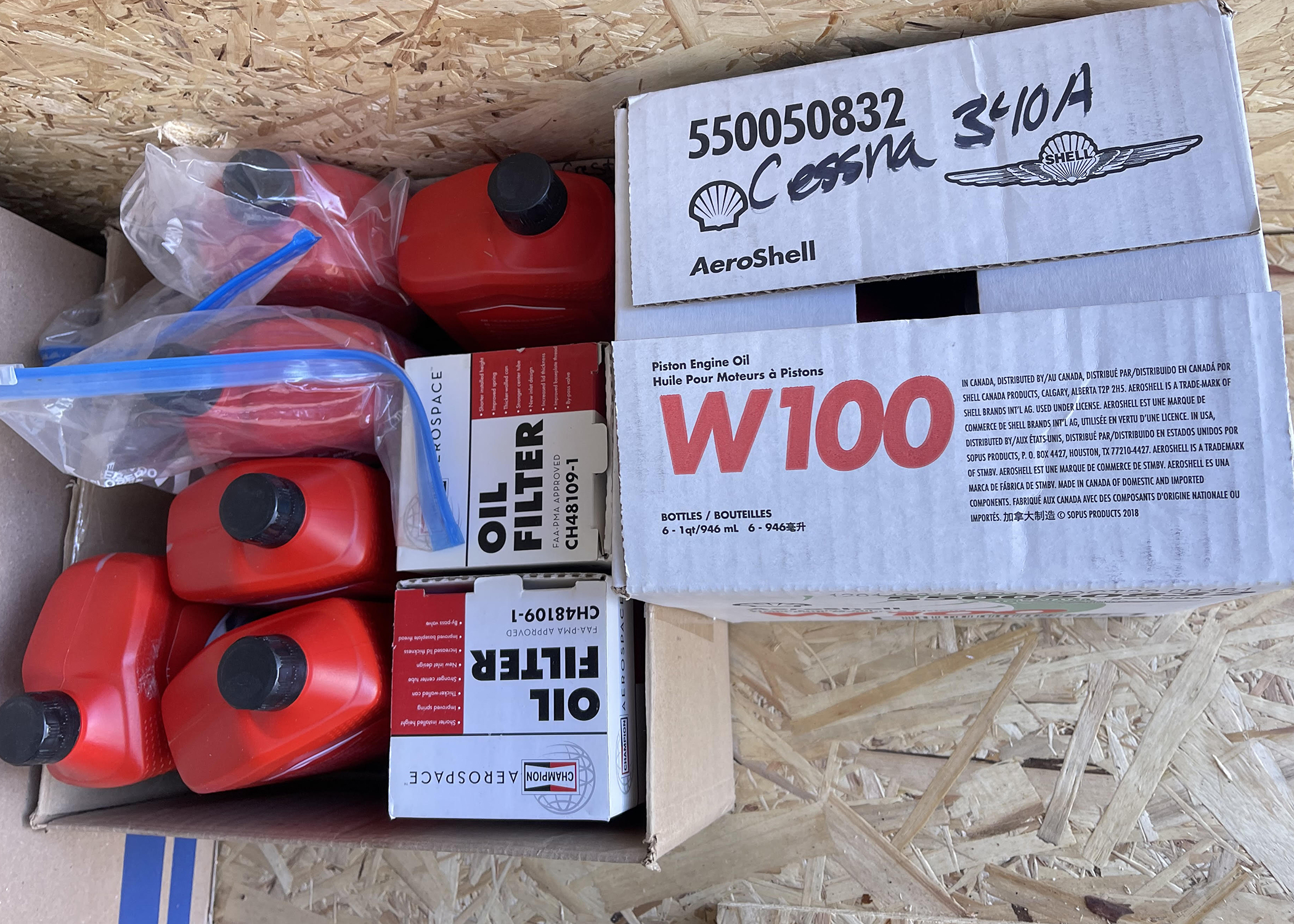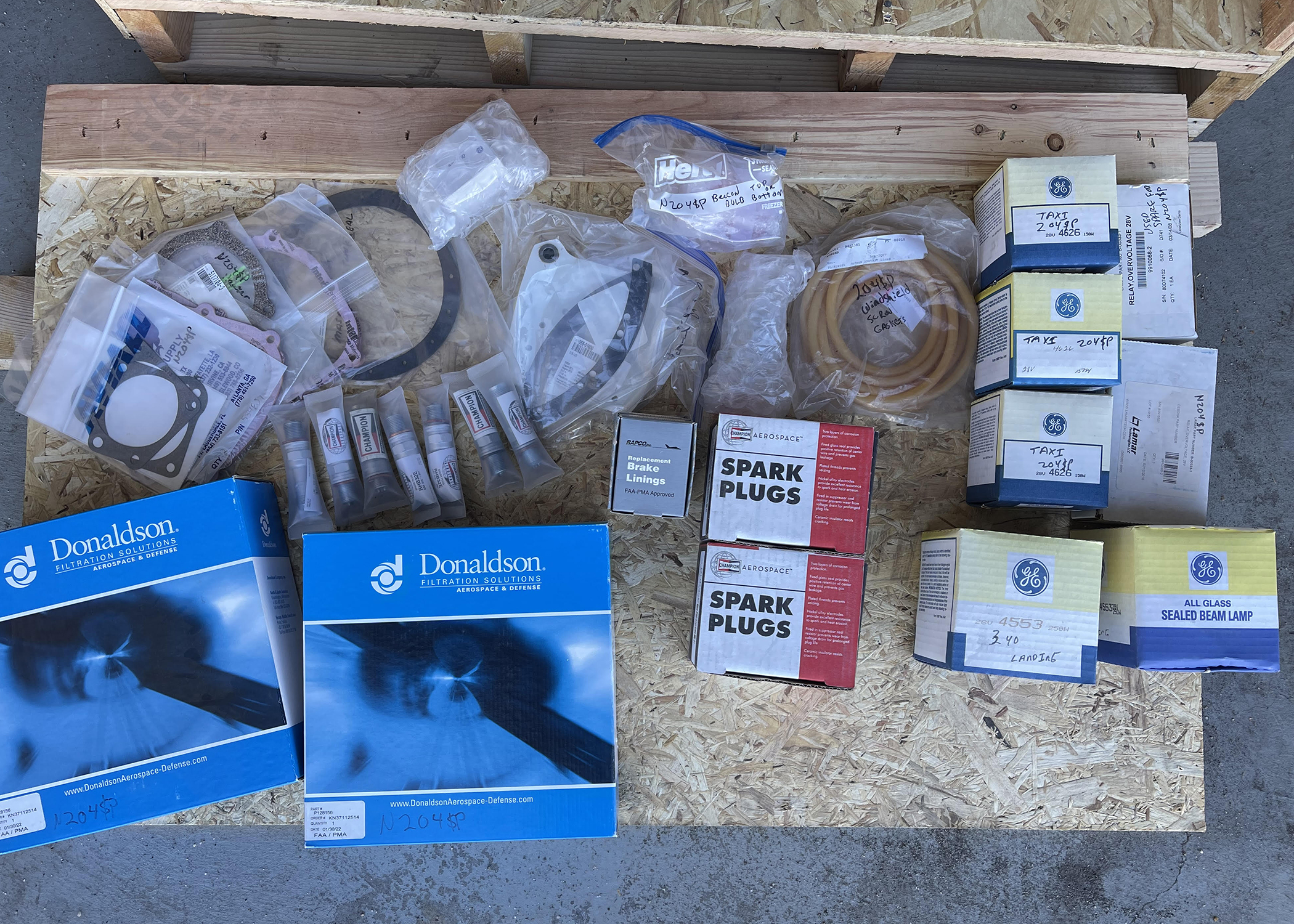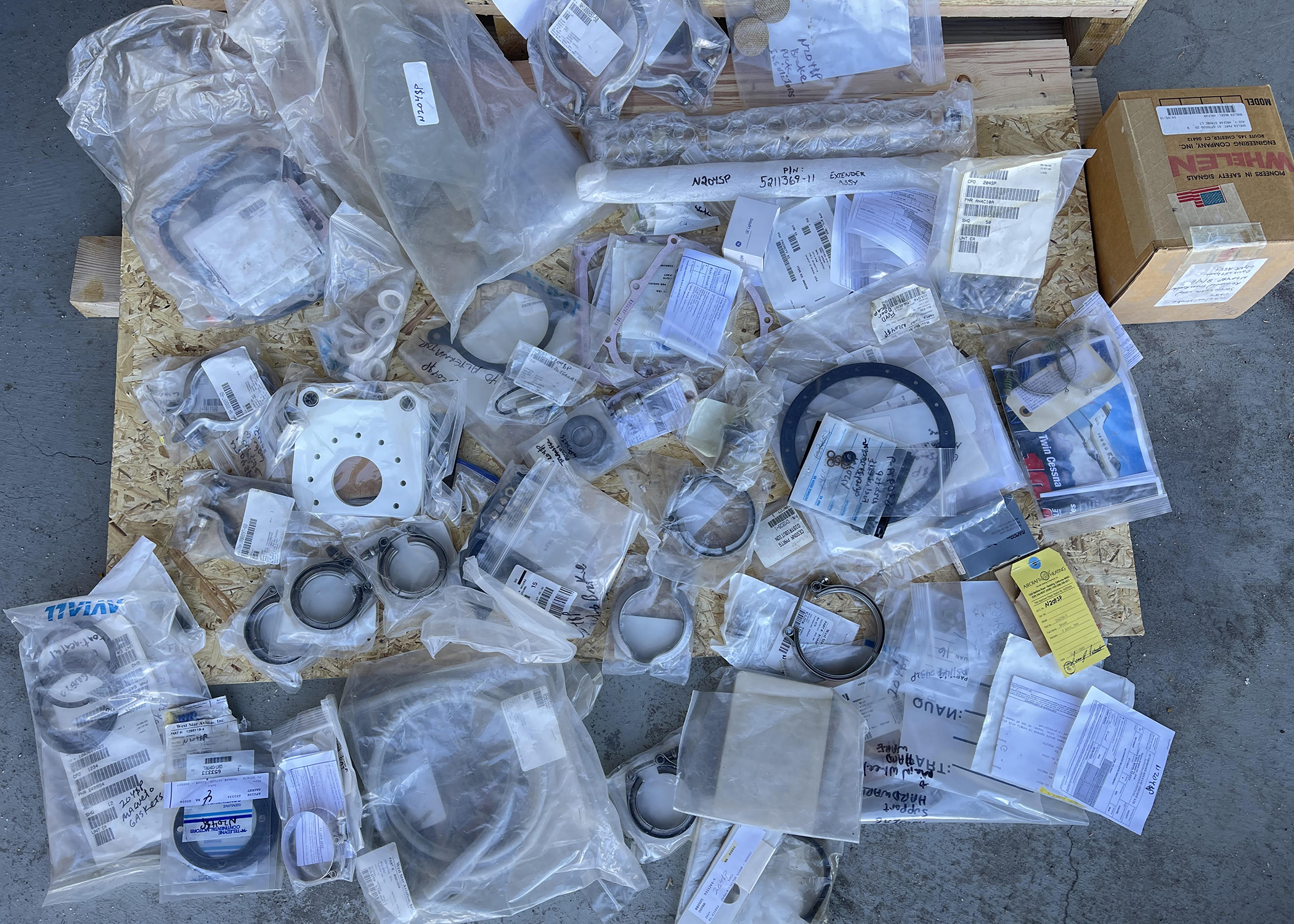 For More Information Contact ~ Chris Swathwood ~ sales@altivationaircraft.com ~ Phone: +1-720-663-9281
Specifications and condition subject to verification by purchaser