New to Market – SOLD
Seller offering 30 day warranty at list price, or Make Offer. 
AIRFRAME / ENGINE:
Continental O-470-R – 1700 TBO 230 HP
Total Time Since New (TTSNEW) Hrs 3,752.2
Time Since Major Overhaul (engine replaced with factory new 2014)(SMOH) Hrs 602.2
76, 74, 78, 60, 62, 76/80
Time Since Prop Overhaul (SPOH) Hrs 602.2
Knots 2U Flap Gap Seals
AVIONICS
ADS-B Out Compliant
Transponder: Stratus ESG (ADS-B out) with Stratus 2S (ADS-B in)
GPS: KLN94
NAV/COMM: KX 165 and KX 155
Autopilot: Century II-B
Century NSD-360A HSI with Slaved Compass
Insight GEM 602 Engine Monitor
Carb Temp Indicator
WX-10 Stormscope
Appareo dual USB Power Outlets
Bose powered headset jacks (pilot and co-pilot)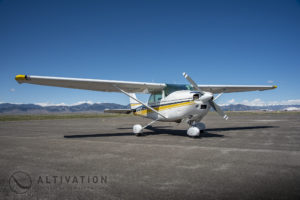 INTERIOR
Configuration/PAX: 4 seats
Interior Refreshed 2019
4 place intercom
EXTERIOR 
1979 paint overall white with yellow and black accents
Rating 7 out of 10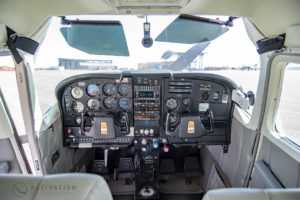 Additional Information:
Great mountain flying IFR aircraft, lovingly named "Honeybee" and looking for a loving new home. Engine replaced with factory new, only 600 hours ago as owner did a near full firewall forward replacement of all hoses and internal components, with the new engine install in 2014. 84 gal (79 usable) fuel tanks replaced in 2003 and hangar kept in Colorado. Aircraft has complete logs since factory new, with no damage history, and is up to date with all AD's and SB's. Fresh annual completed in March 2020. Interior completed in 2019 along with a complete refresh inside and out, including new fairings, vertical stabilizer cap and more… Call for more details on this beautiful Cessna 182P.
Also included with aircraft: O2 tank with hoses and accessories, Aircraft cover, and other miscellaneous aircraft items.
Digital logs available for review upon request.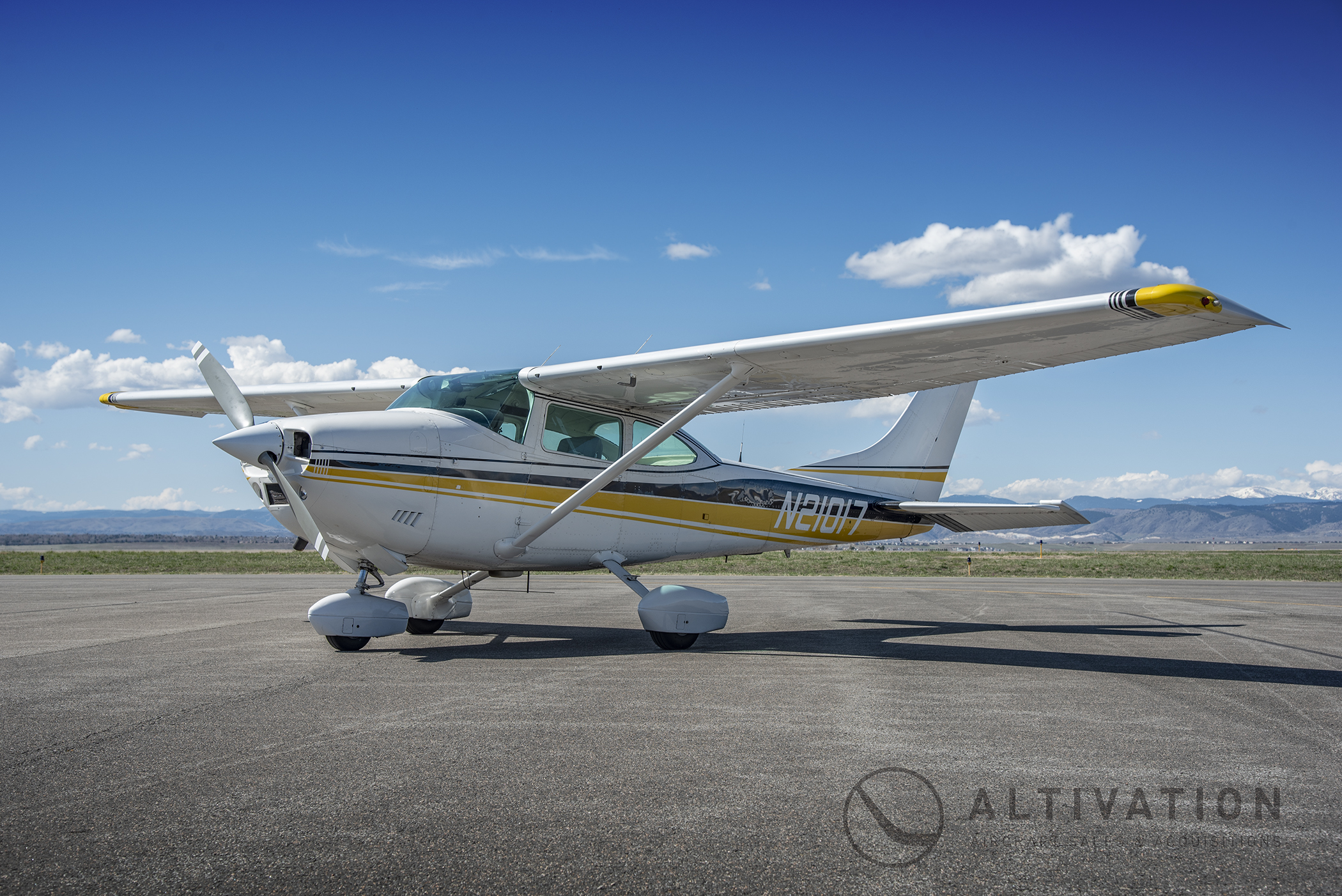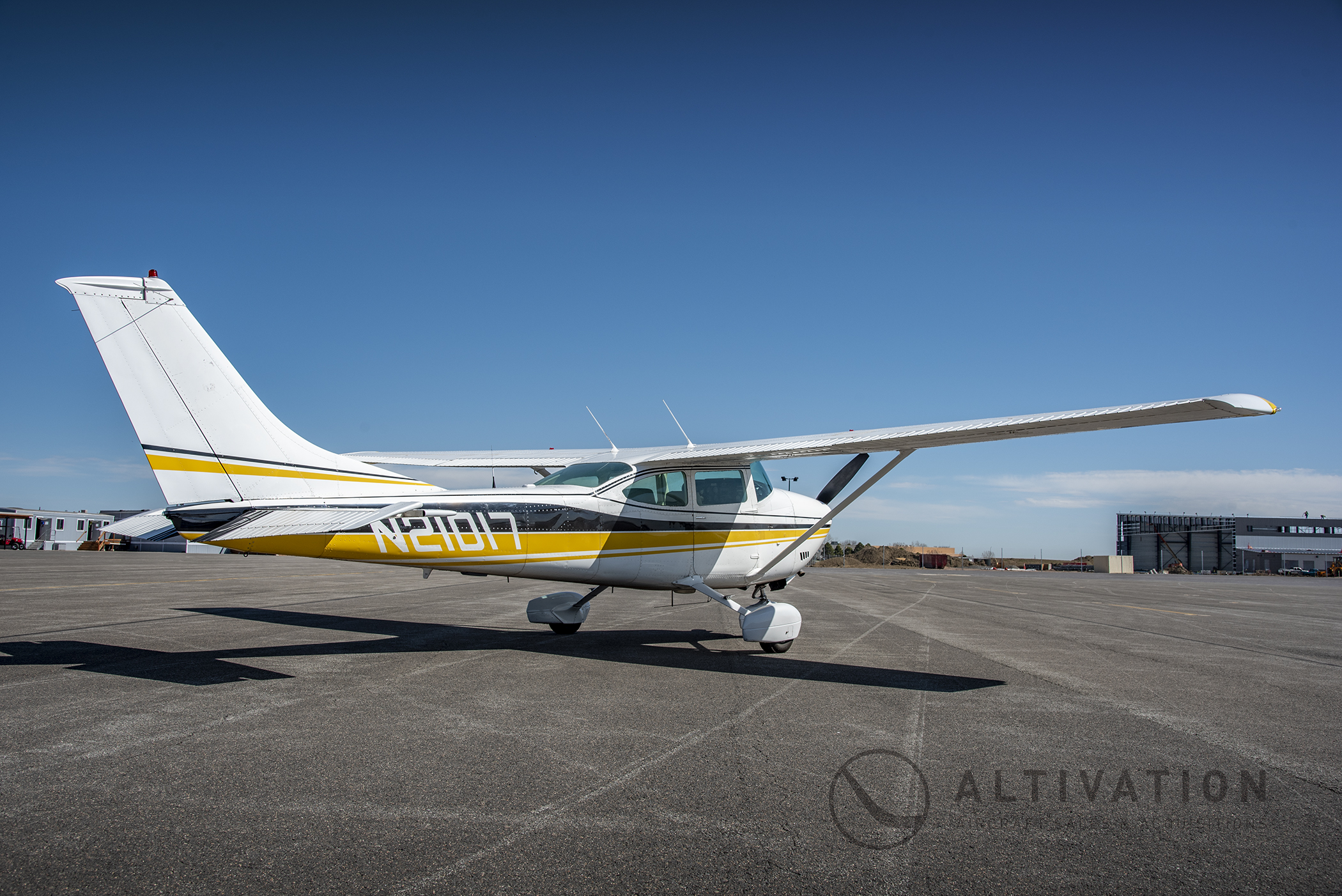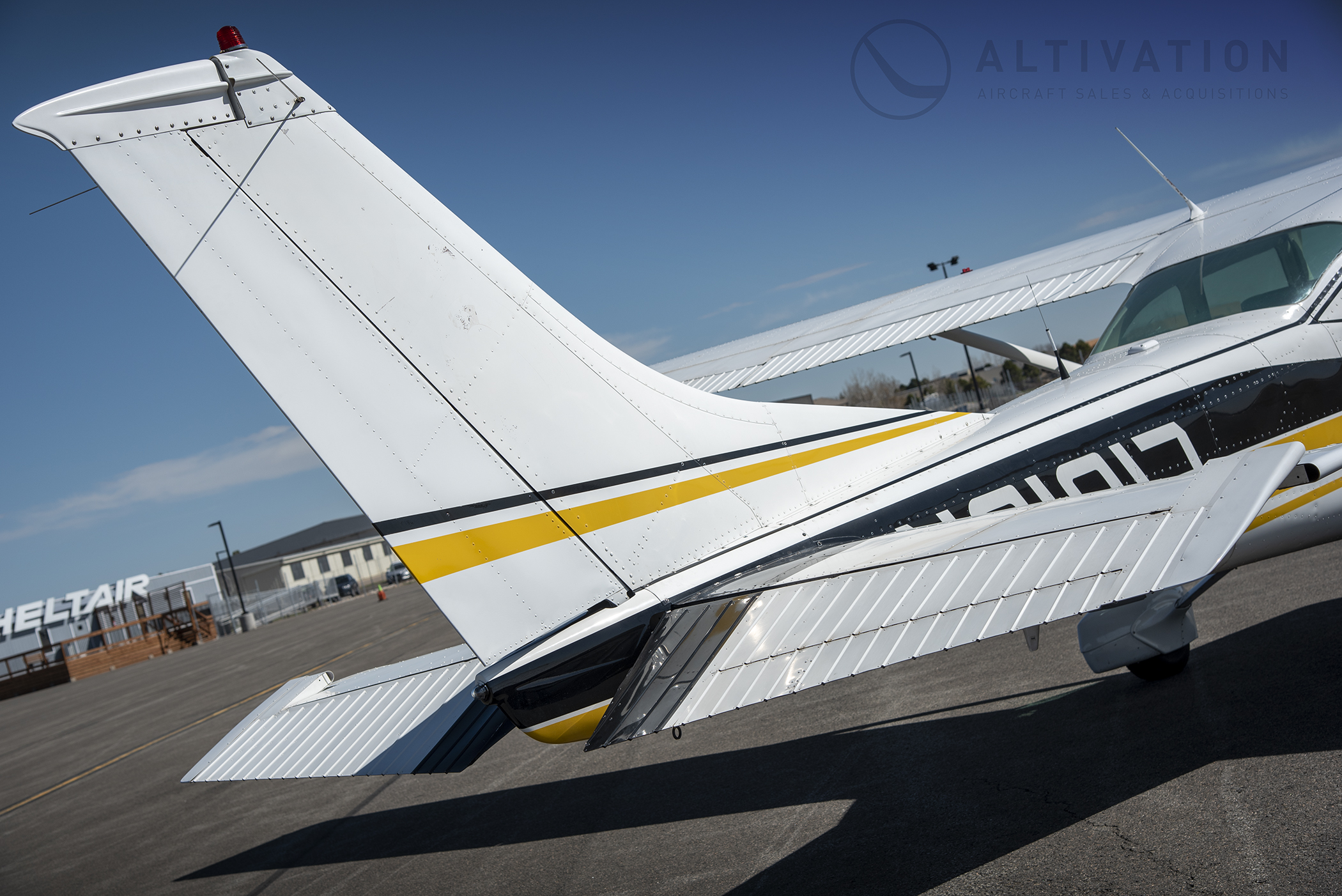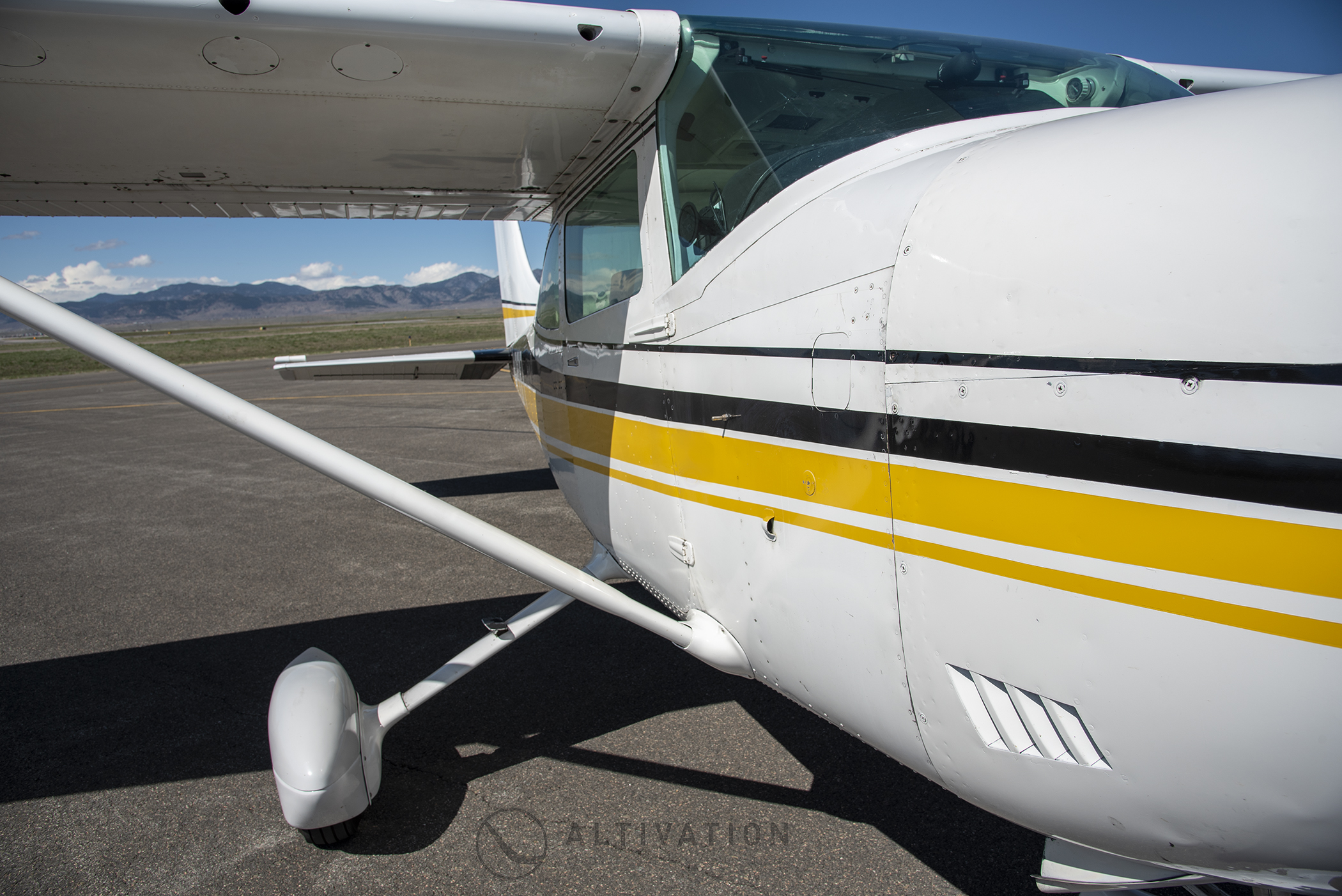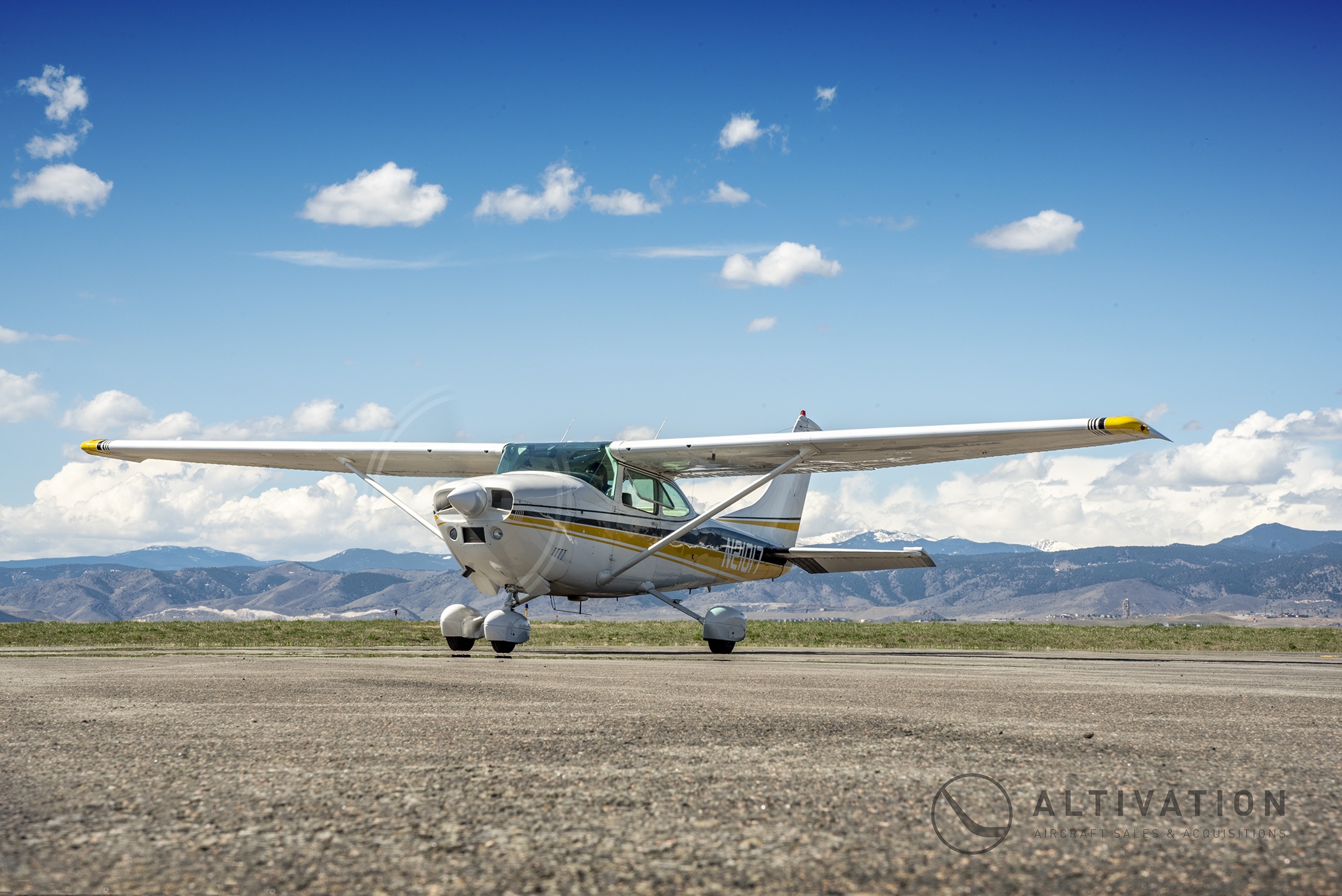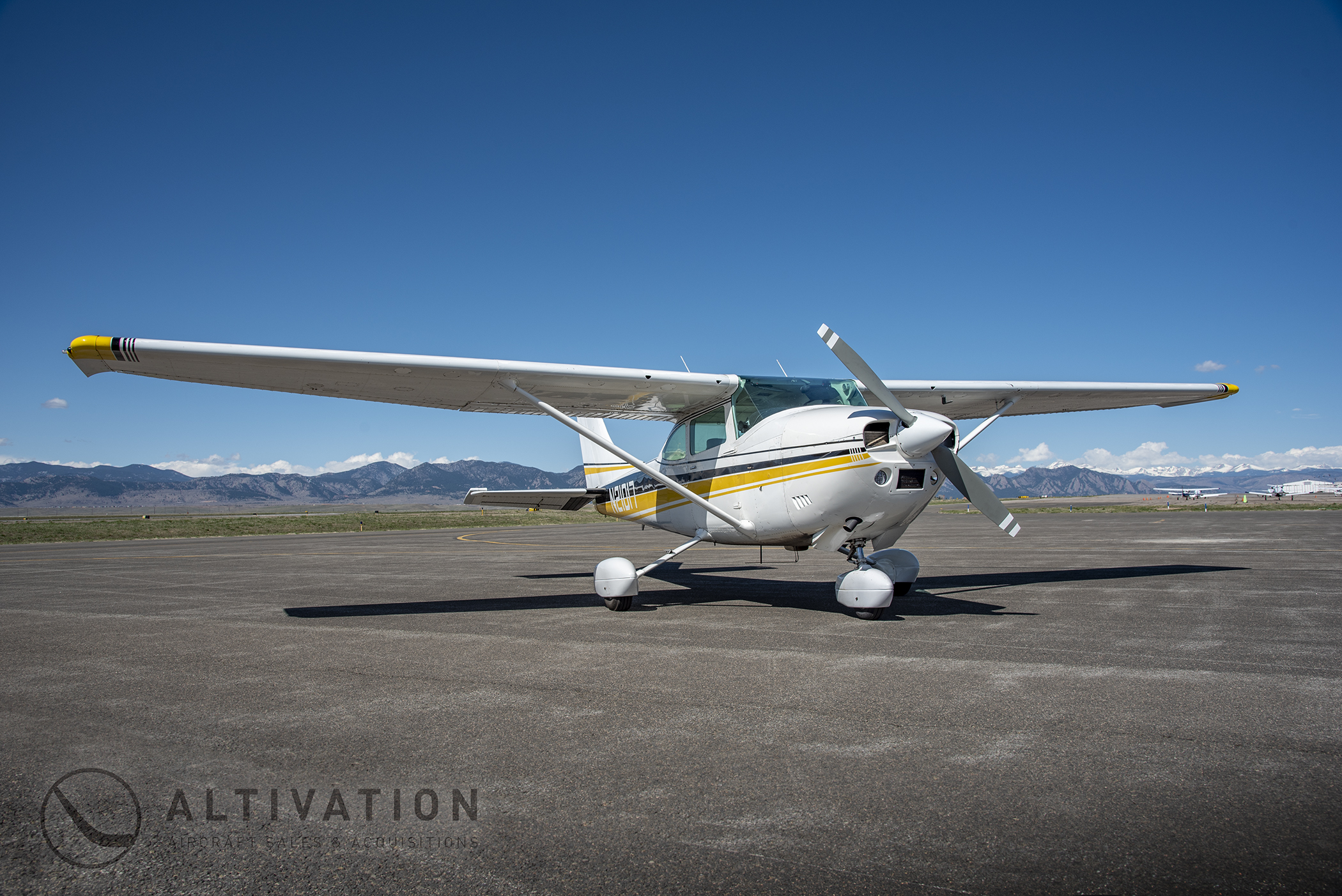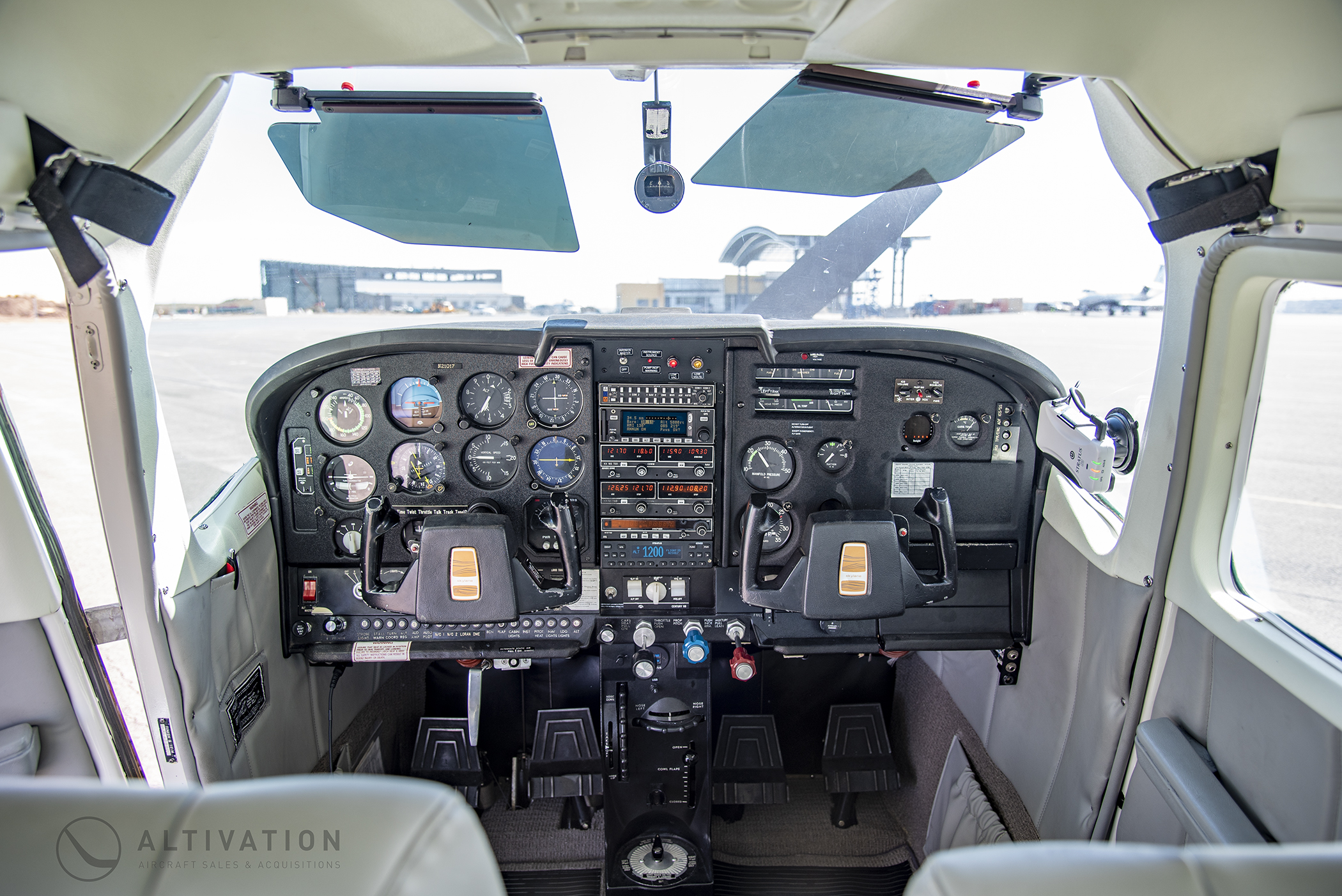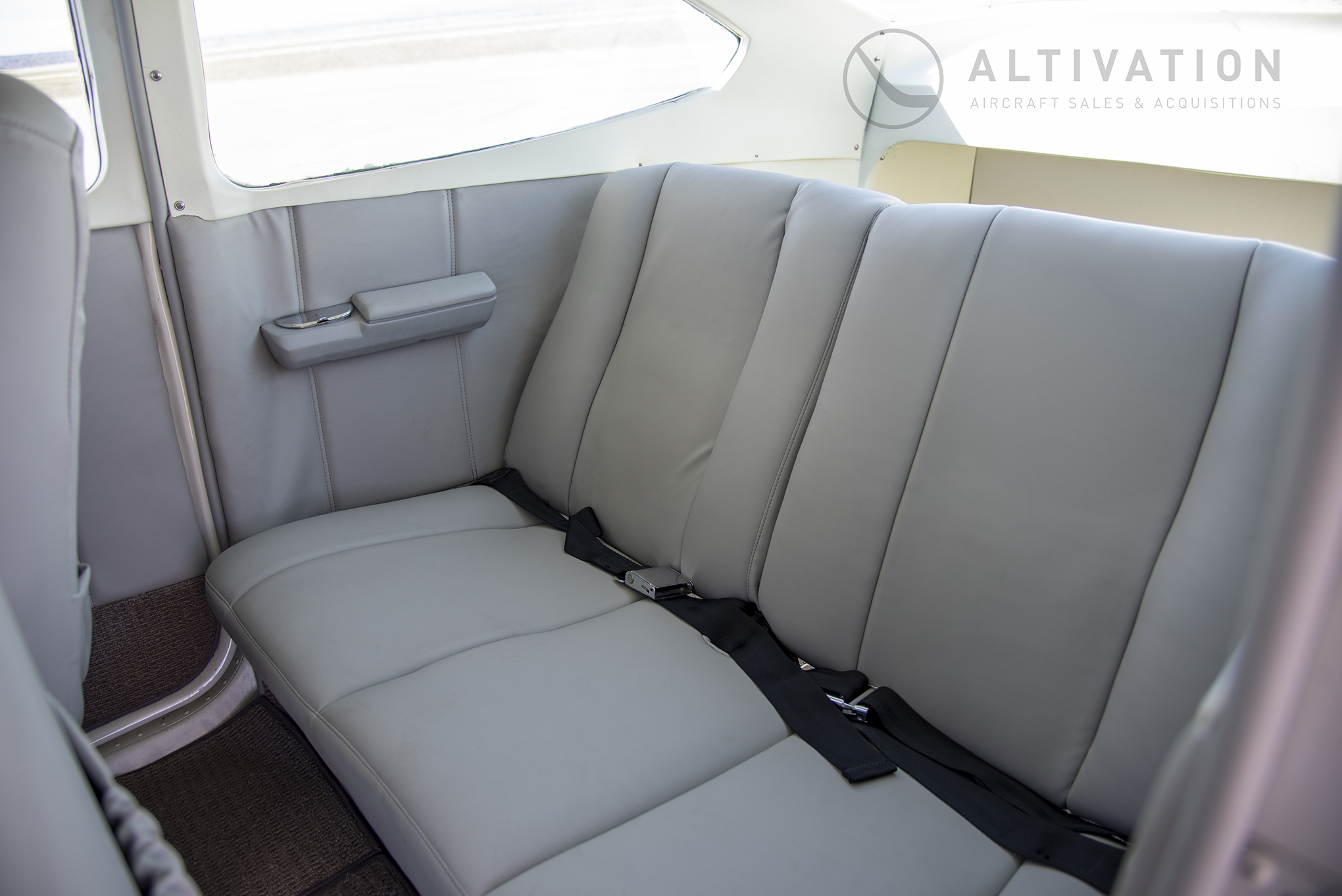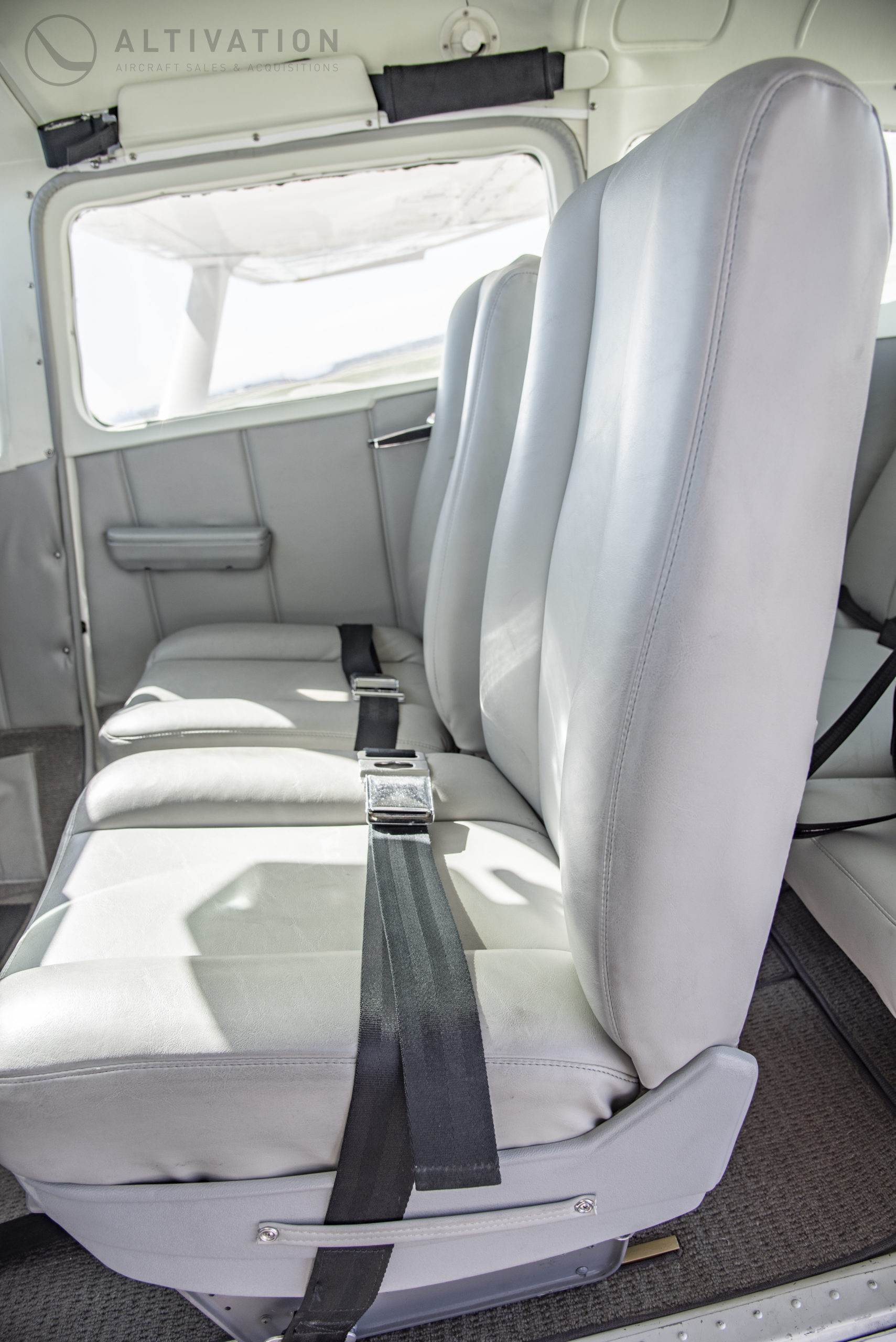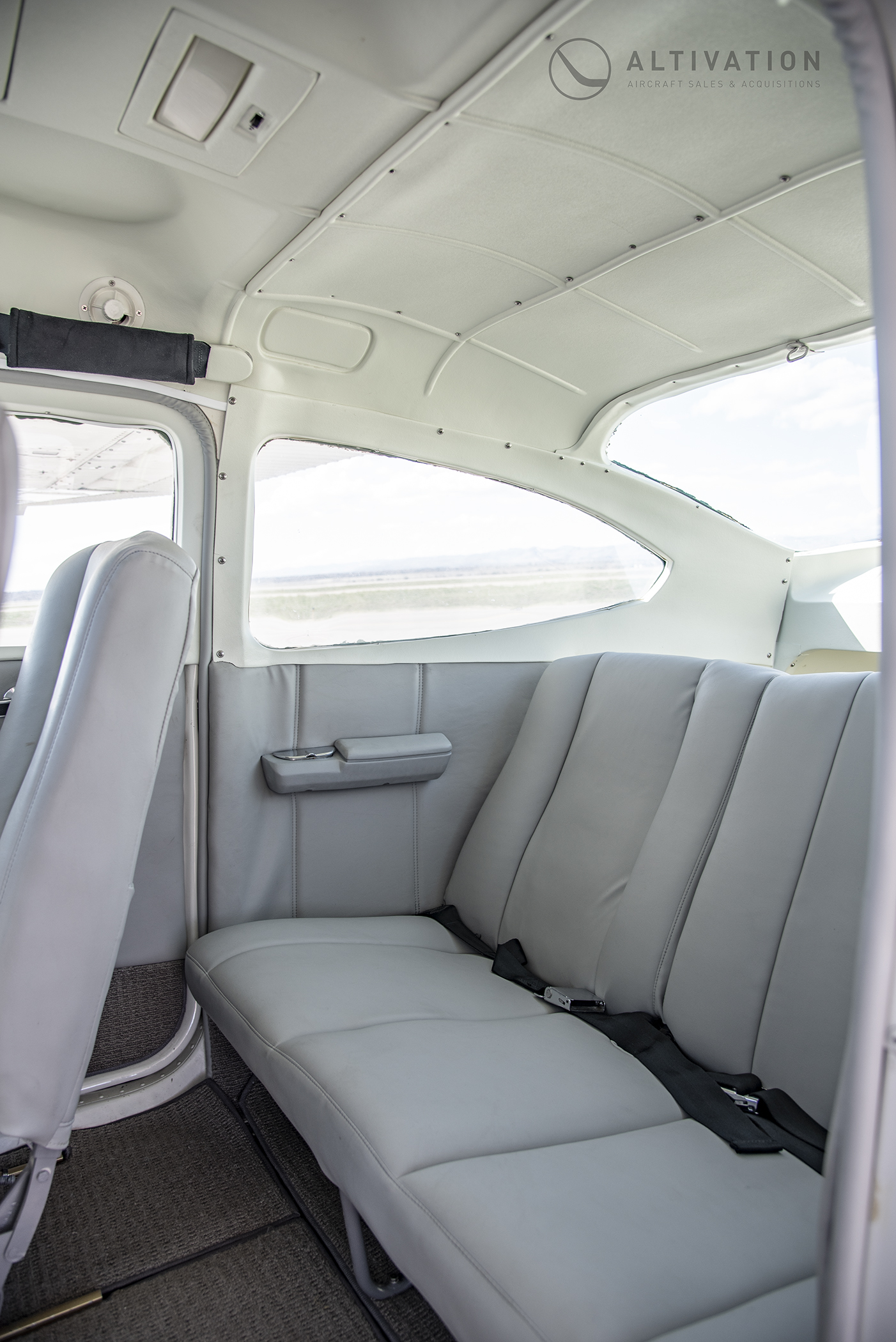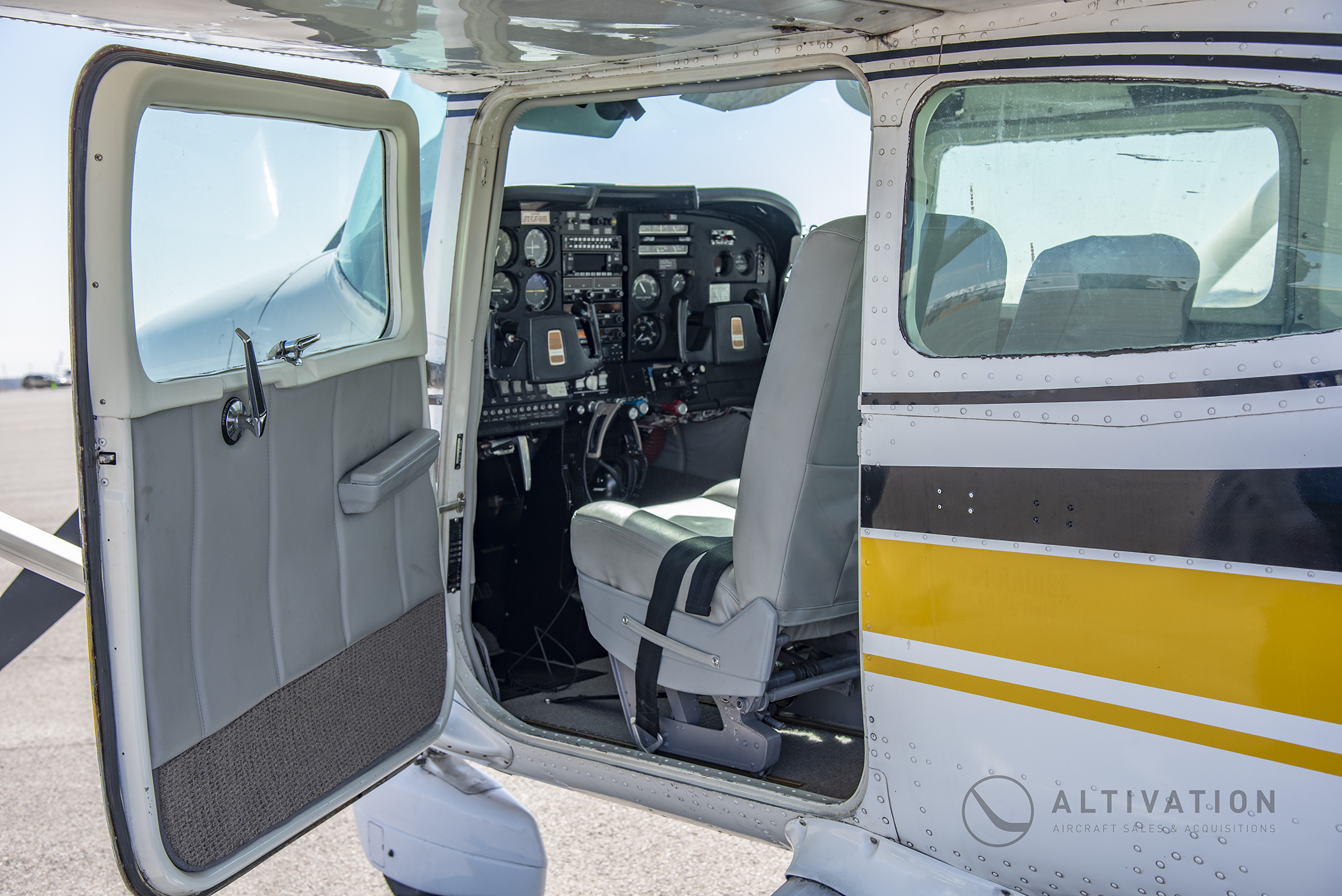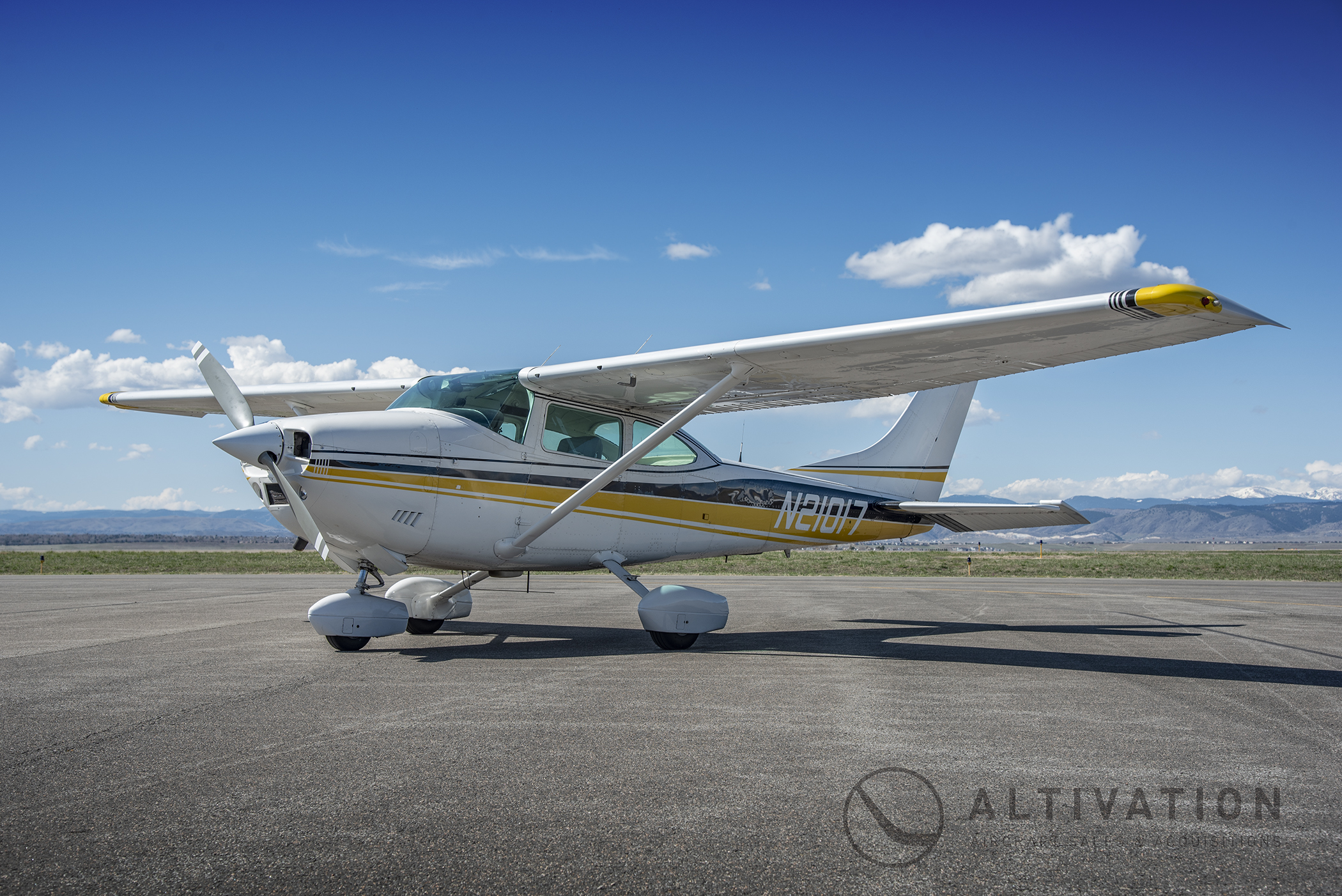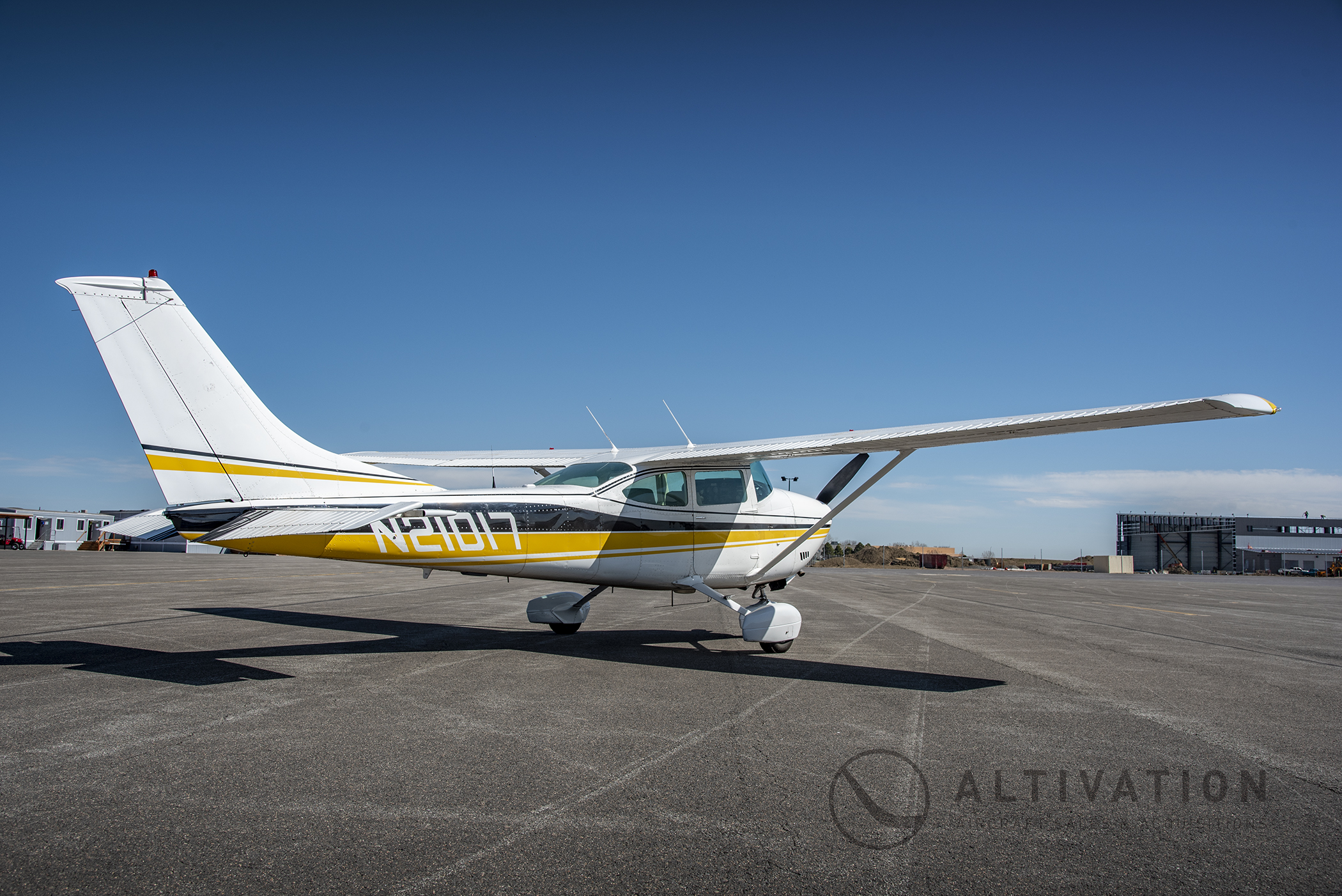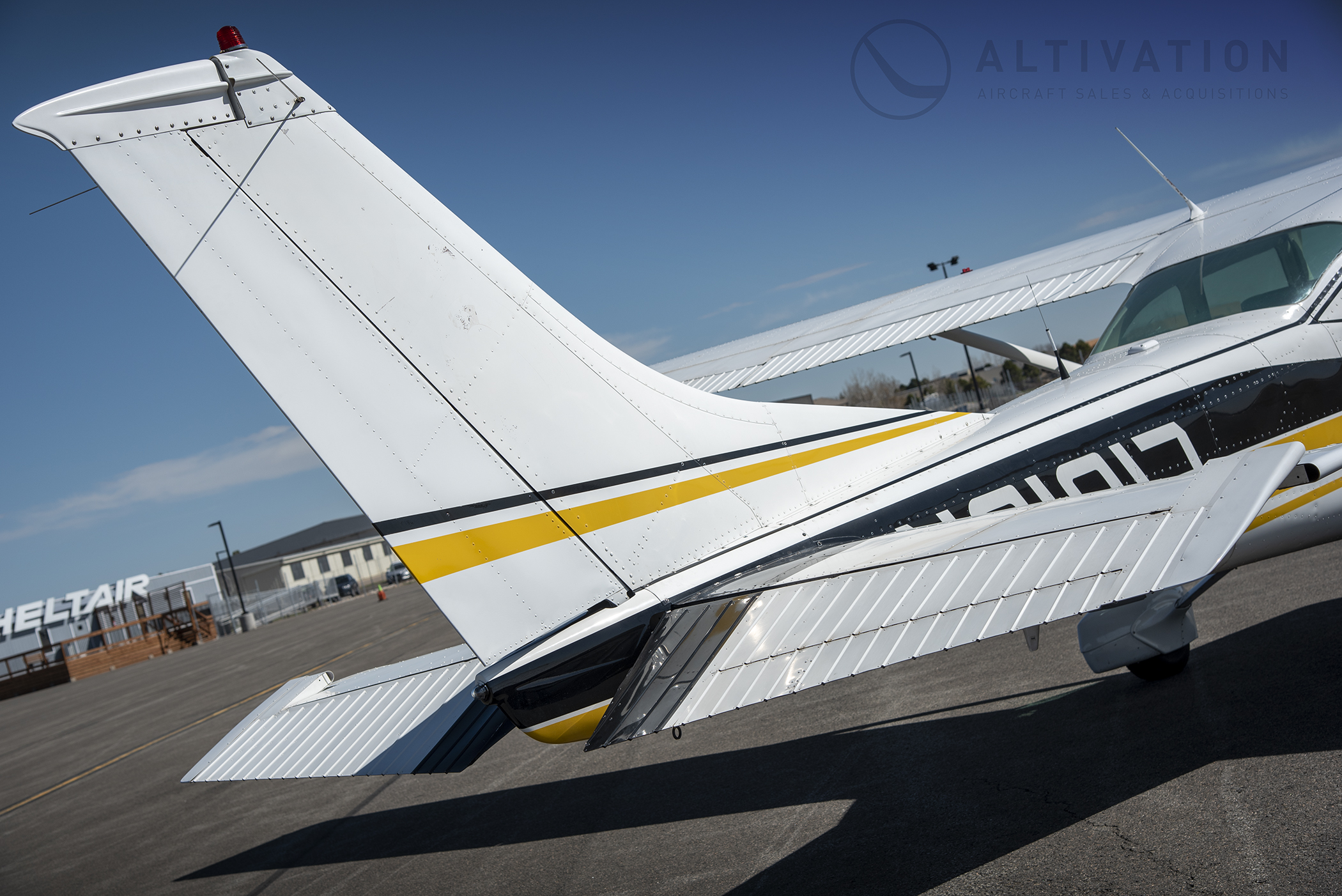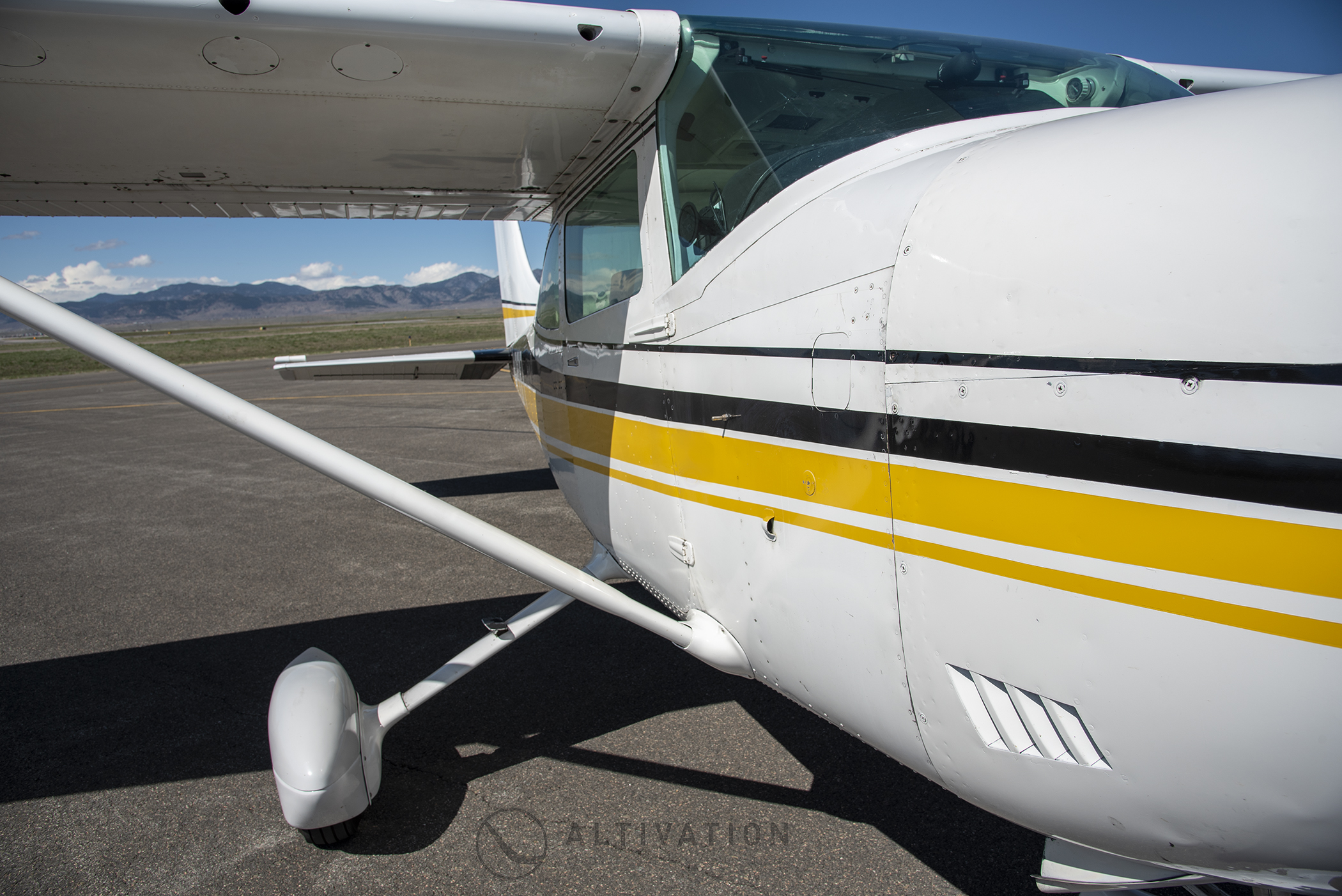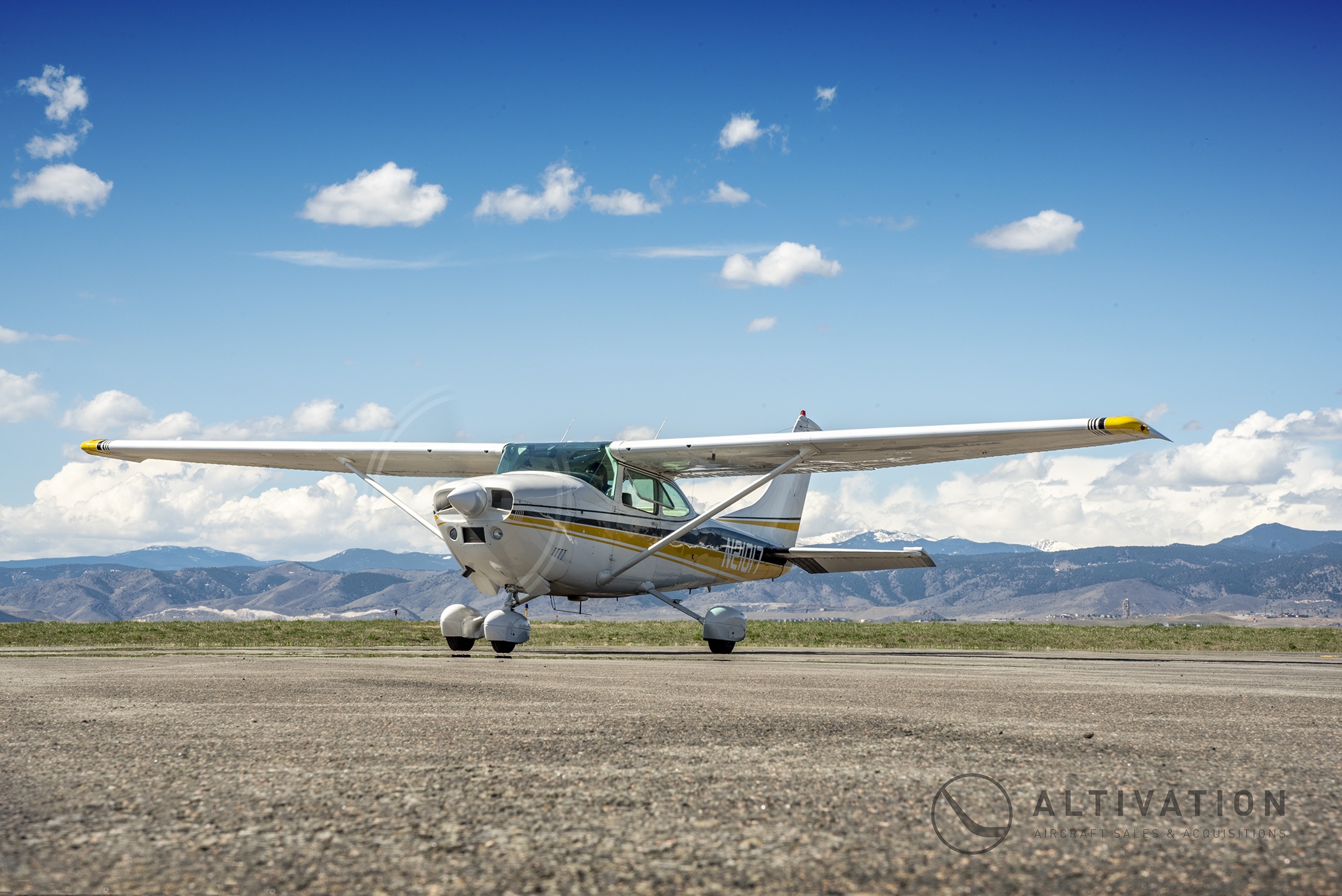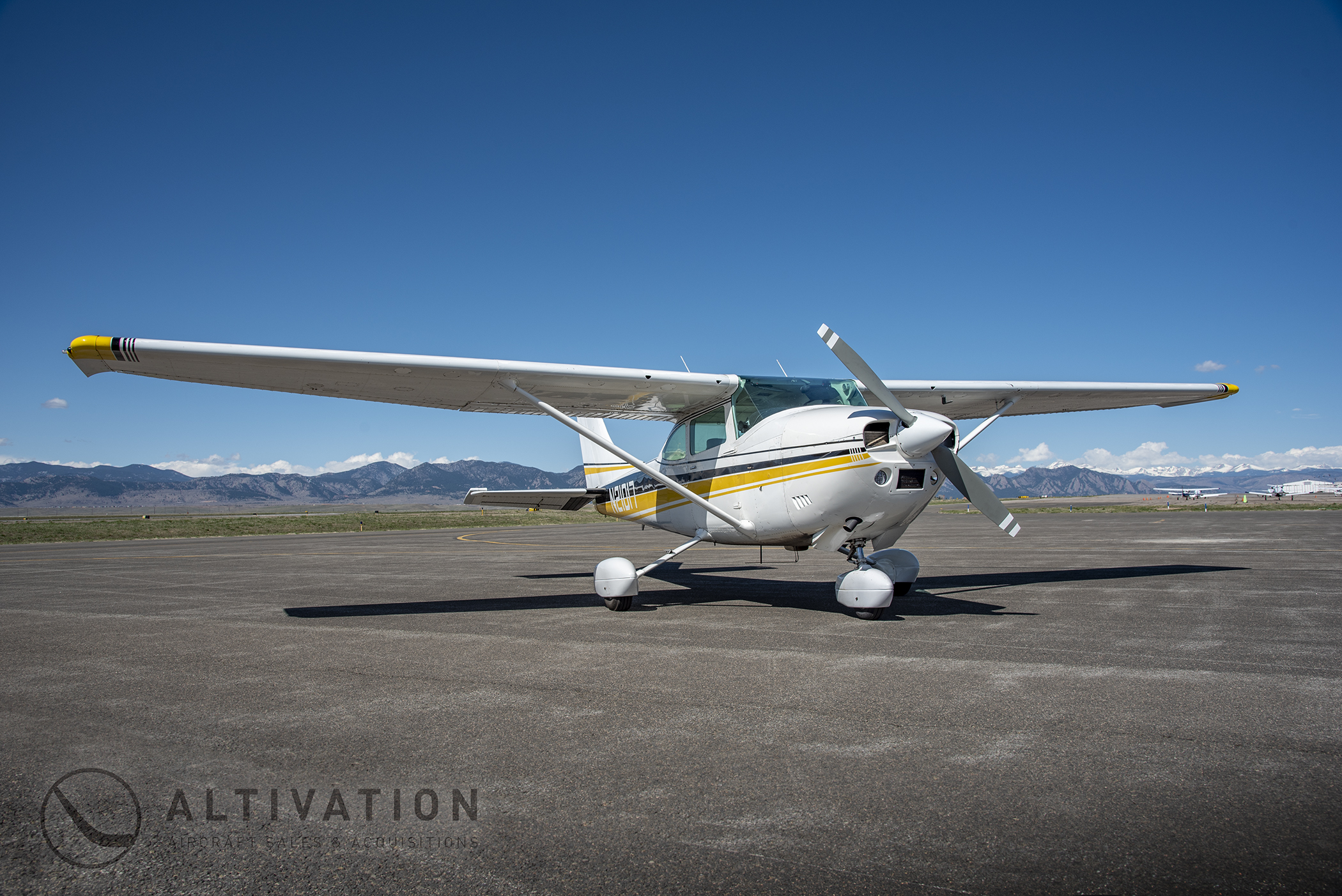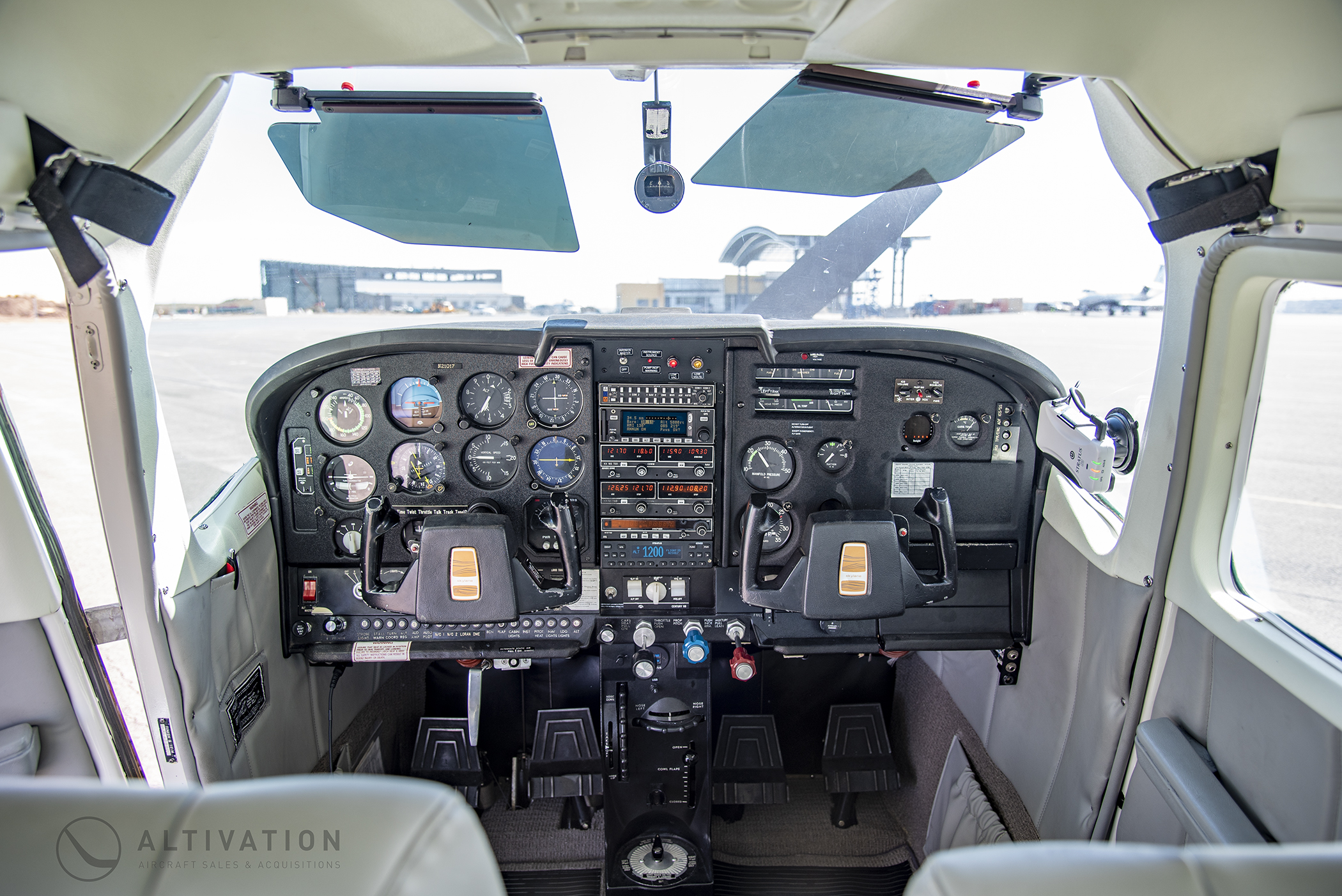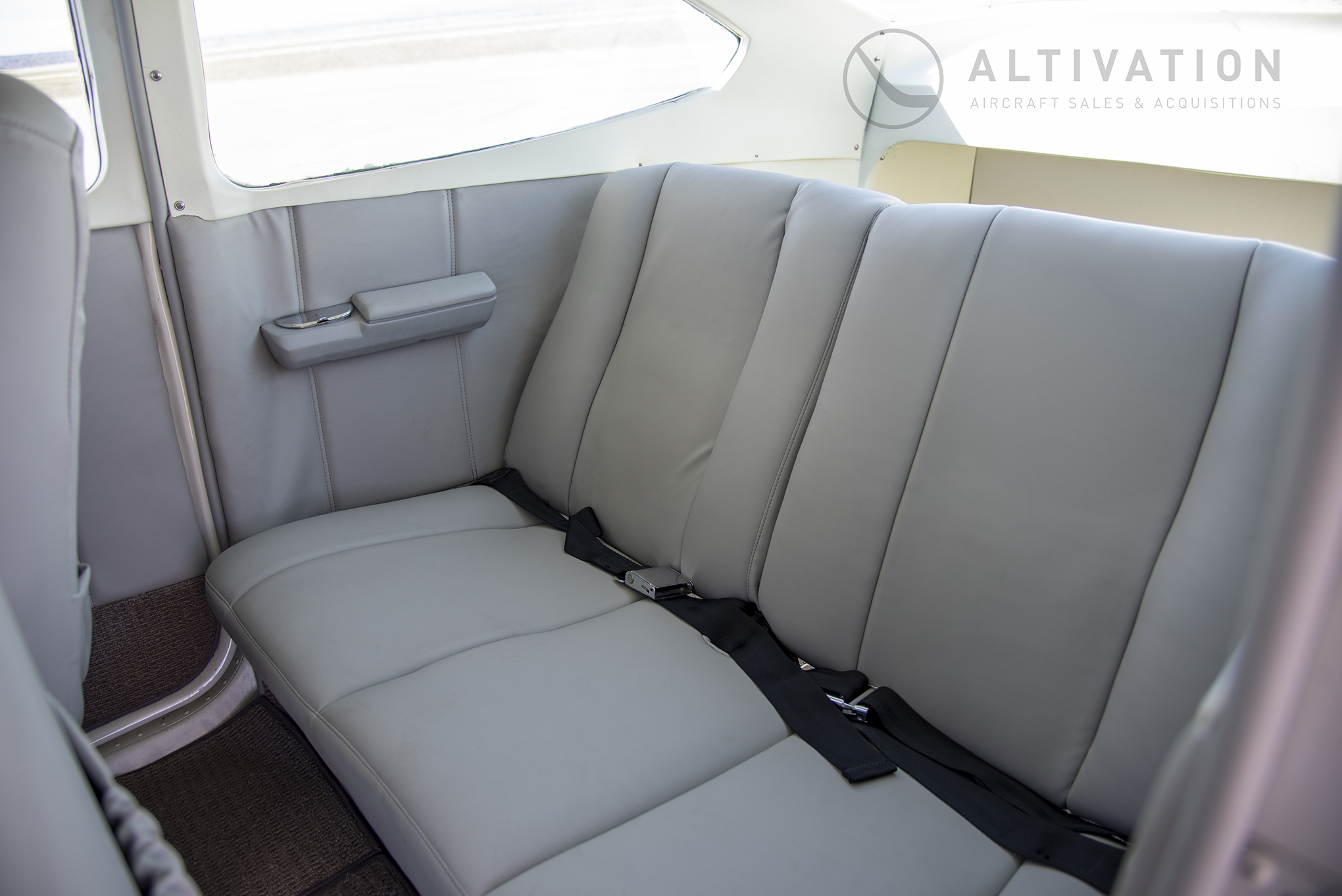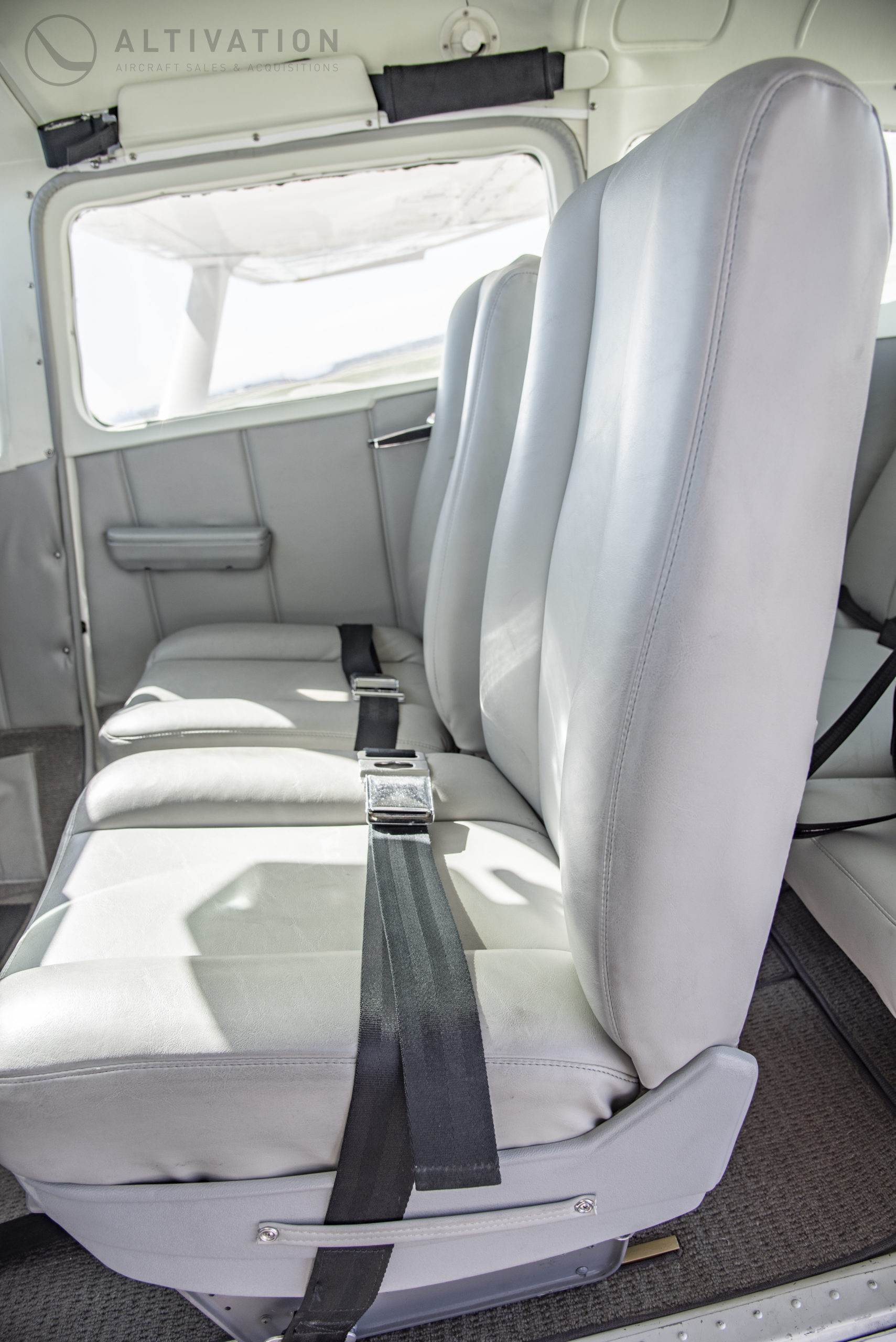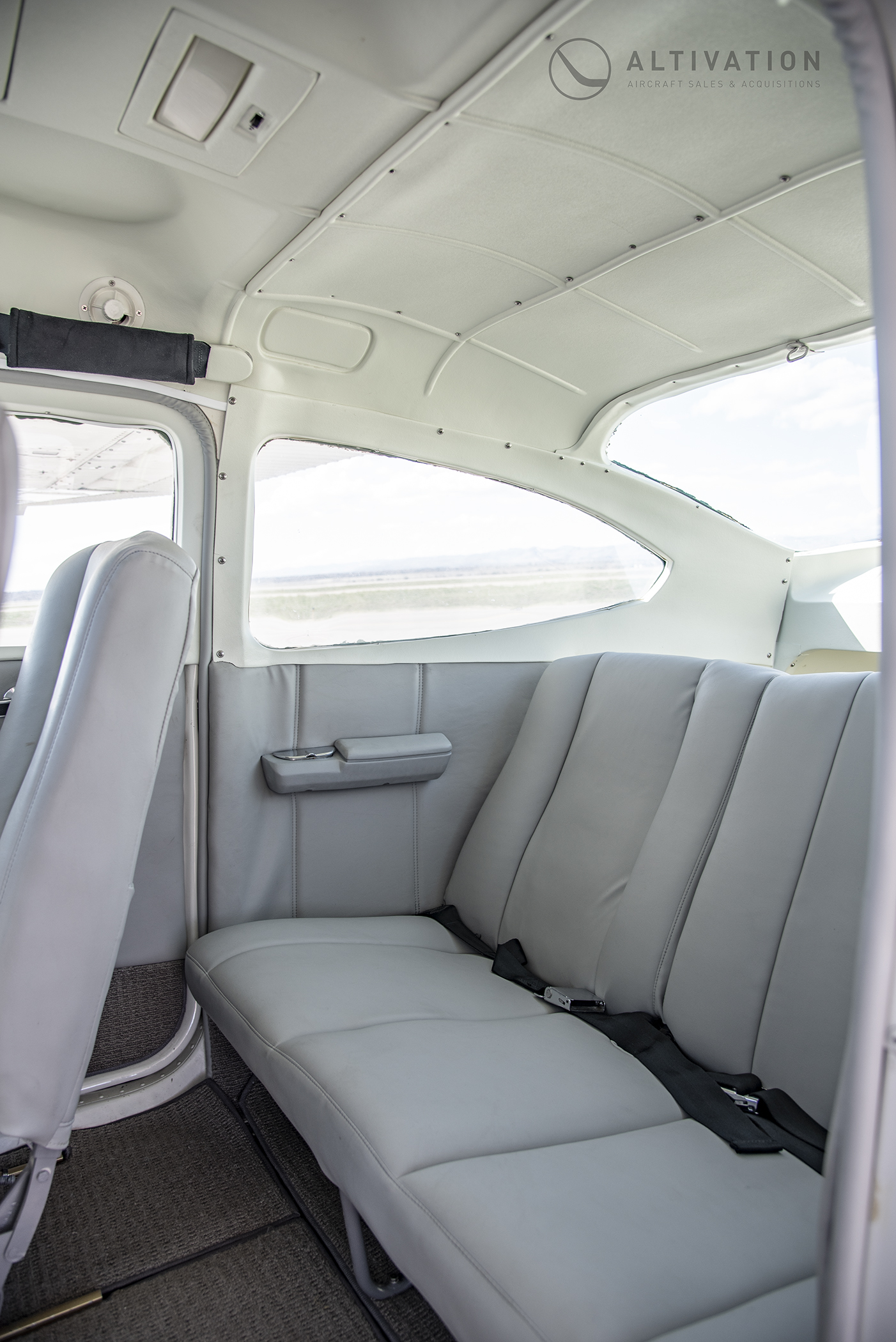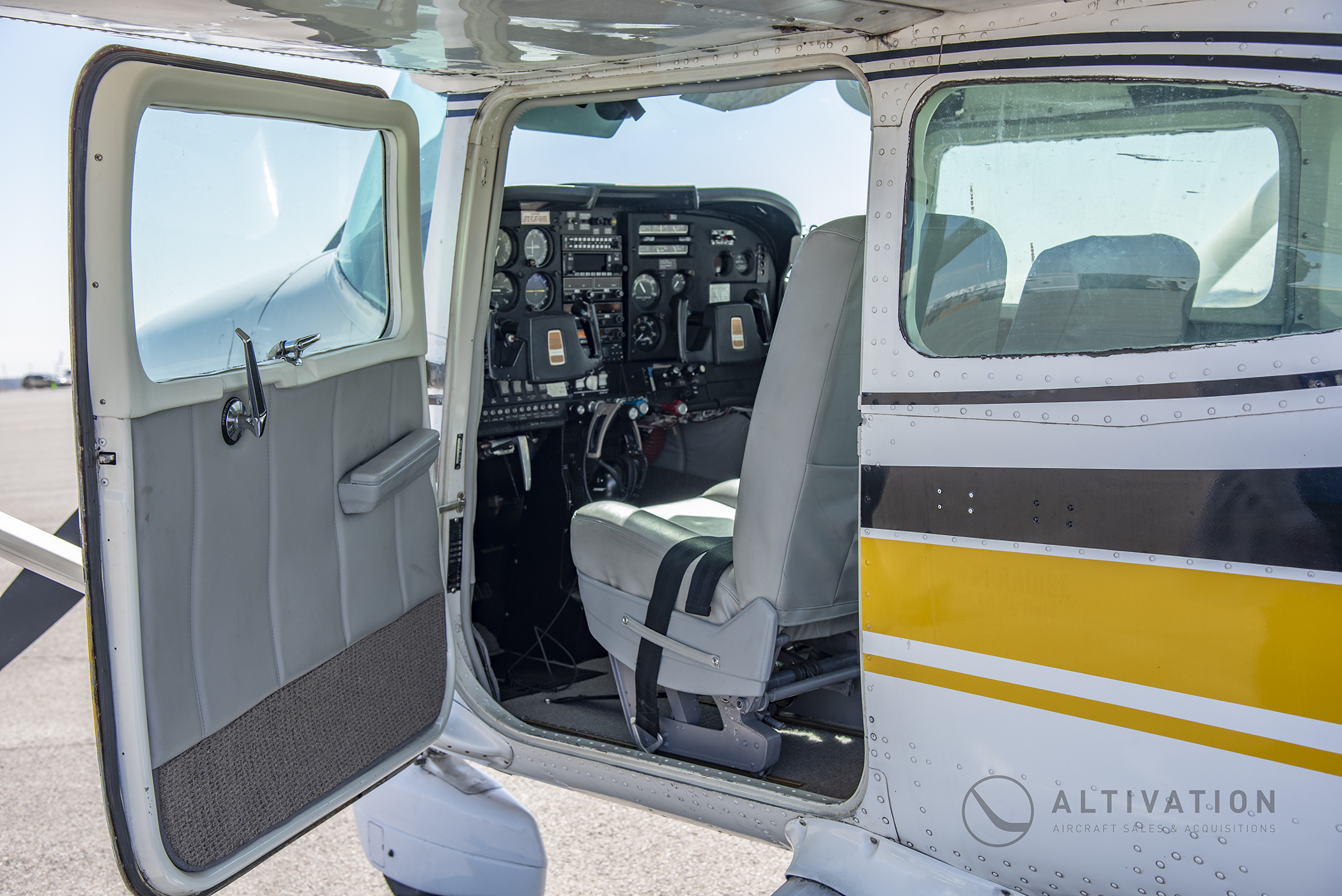 For More Information Contact ~ Chris Swathwood ~ sales@altivationaircraft.com ~ Phone: +1-720-663-9281
Specifications subject to verification by purchaser