New to Market –  SOLD
From the STOL kit, four point shoulder harness, to long range tanks, this western kept 182 is ready for a backcountry adventure.
AIRFRAME / ENGINE:
Continental O-470 230 HP
Airframe Total Time Since New (TTSNEW) Hrs 9322
Time Since Major Overhaul (SMOH) Hrs 853
78, 77, 79, 78, 78, 78/80
Aircraft has just completed fresh annual February 2021.
AVIONICS
ADS-B Out – uAvionix Tail Beacon
Transponder: TKT76a Mode C transponder with ALT
NAV/COMM 1: King 155
NAV/COMM2: GNC300XL GPS/VOR/NAV/COM/
Audio Panel: King KMA 24
4 place PS Engineering intercom with copilot announce
Approach Marker lights
EGT and CHT
IFR Pitot Static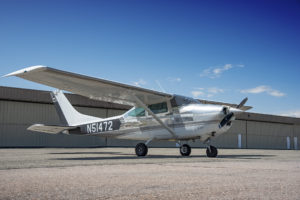 INTERIOR
New interior in 2020 with grey seats, carpet and, sidewalls.
EXTERIOR 
Aircraft needs paint and is schedule for paint in Dec 2021. Owner offering a $15,000 cash back credit with purchase for paint.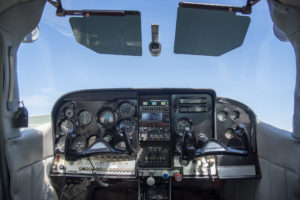 Additional Information:
Originally operated in Canada until being imported back into the US in 1991, this 182 has been maintained in dry climates and it shows. Equipped with a STOL kit, with droop tips and LED lights, owner has done a lot with this aircraft in 2020 with the following new items: 79 gallon long range fuel bladders, fuel sumps, fuel transponders, new stainless steel exhaust and muffler, new vent tubes, interior and carpet in 2020, carb rebuilt in 2020, and a new battery installed. Additional features include seat stop, Rosen Visors, and 4 point shoulder harness. Aircraft has all logs since it was issued a new US Airworthiness when imported back into the US in 1991. Owner offering a $15,000 cash back for paint with the aircraft purchase.
Digital Logs: Available upon request
Specifications:
Cruise Speed: 144 kts.
Best Range: 840 nm
Fuel Burn: 13 gph
Service Ceiling: 18,000
Weights:
Empty Weight: 1706
Max Takeoff Weight 2,800lbs
Fuel Capacity: 79 gal
Useful Load: 1109 lbs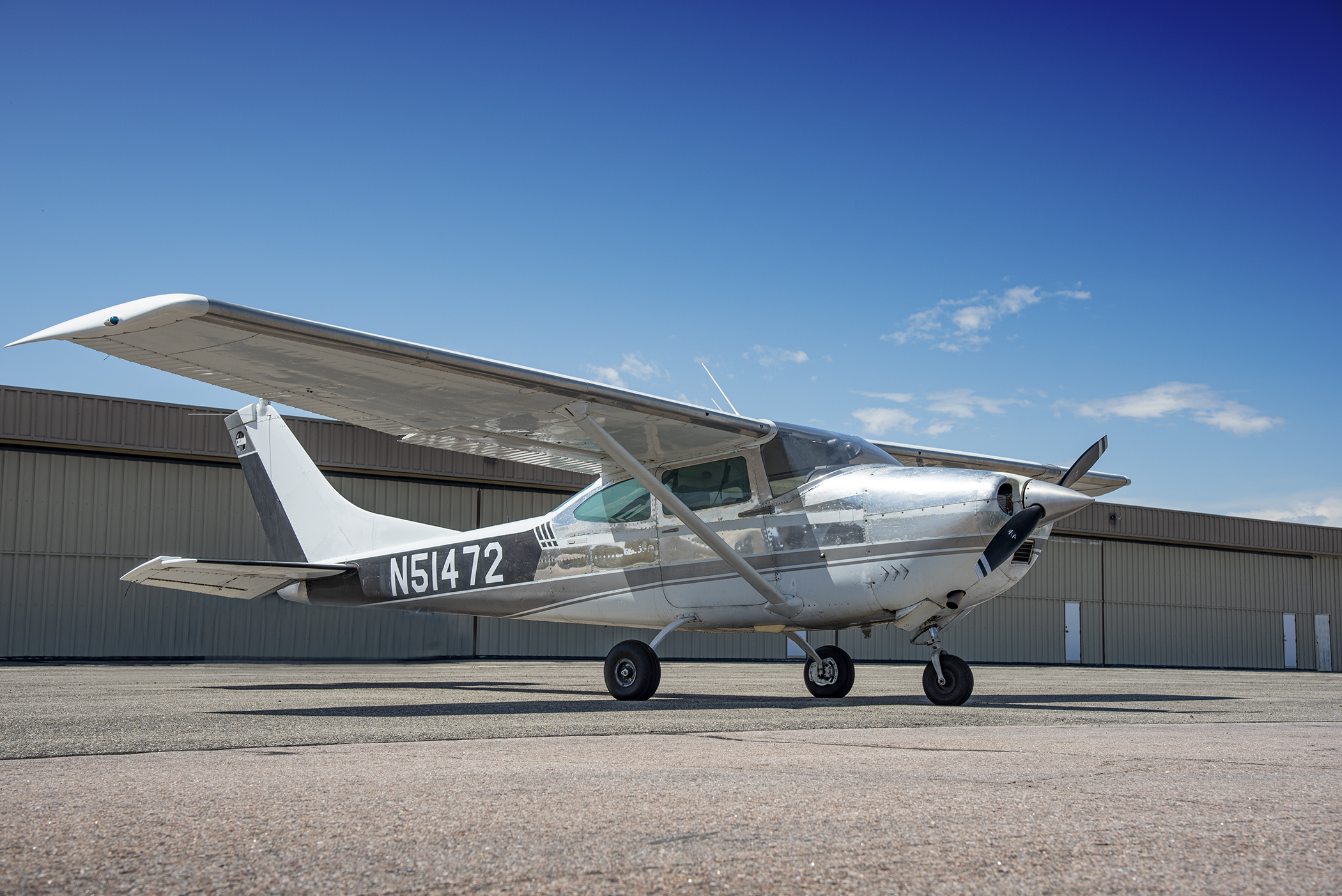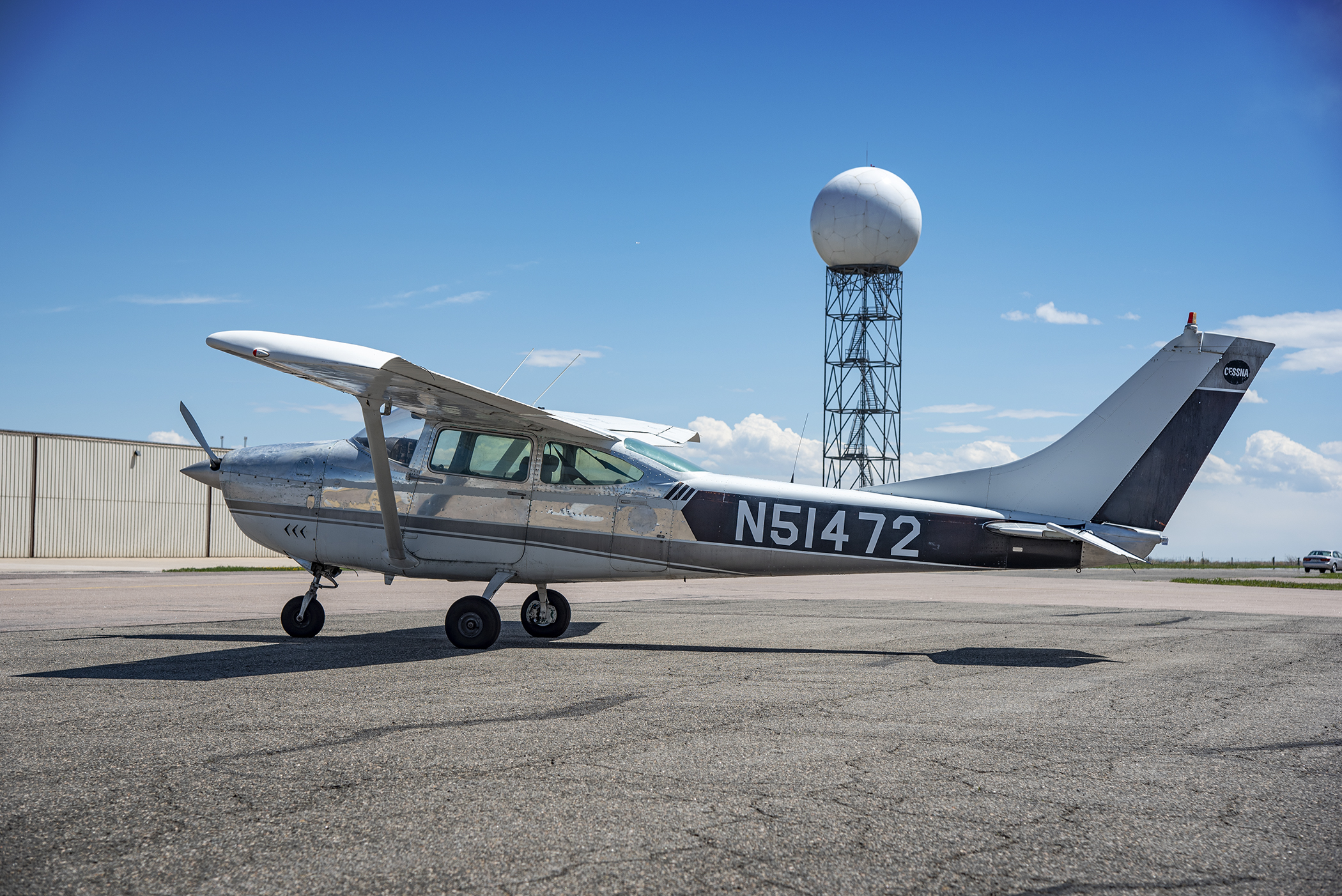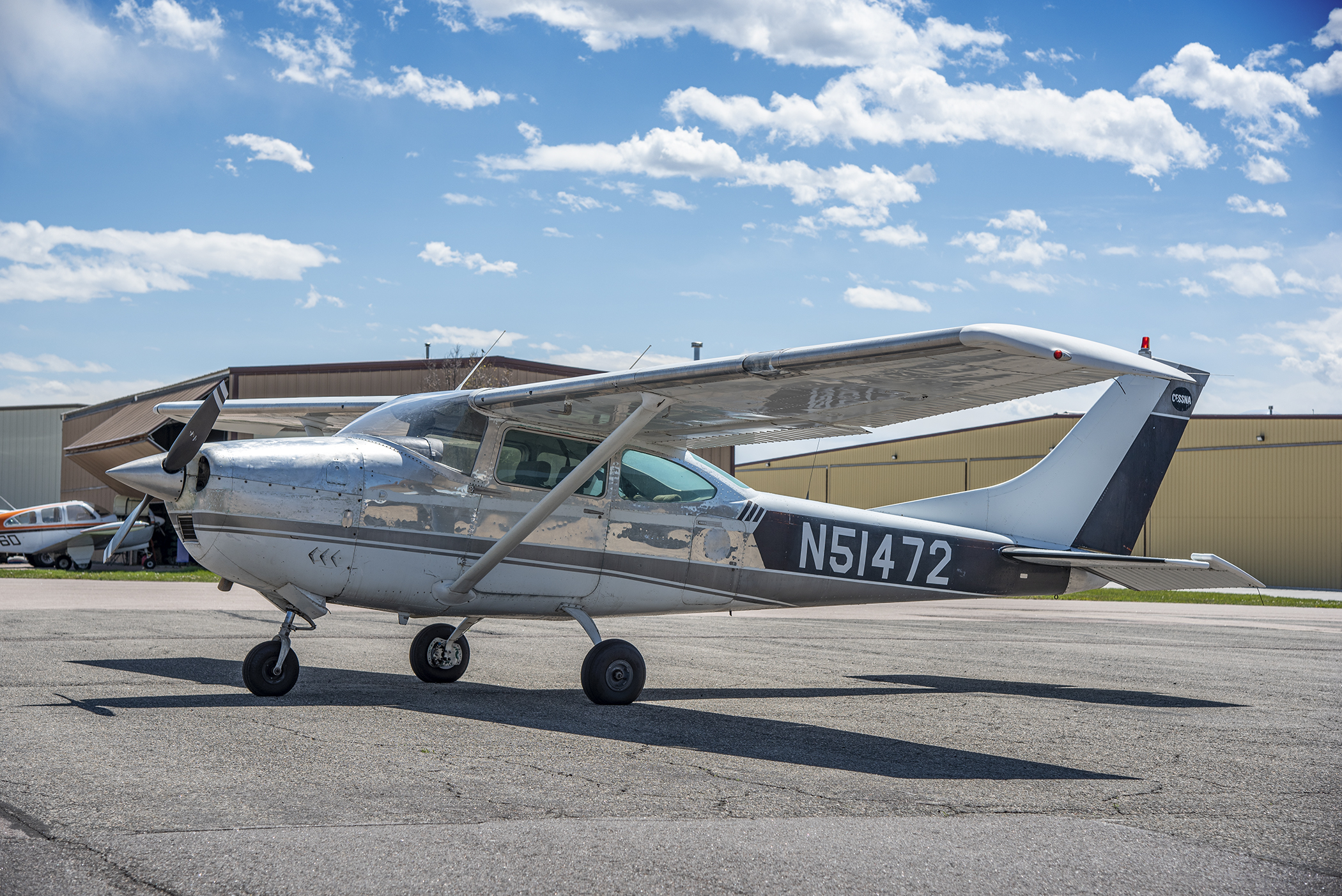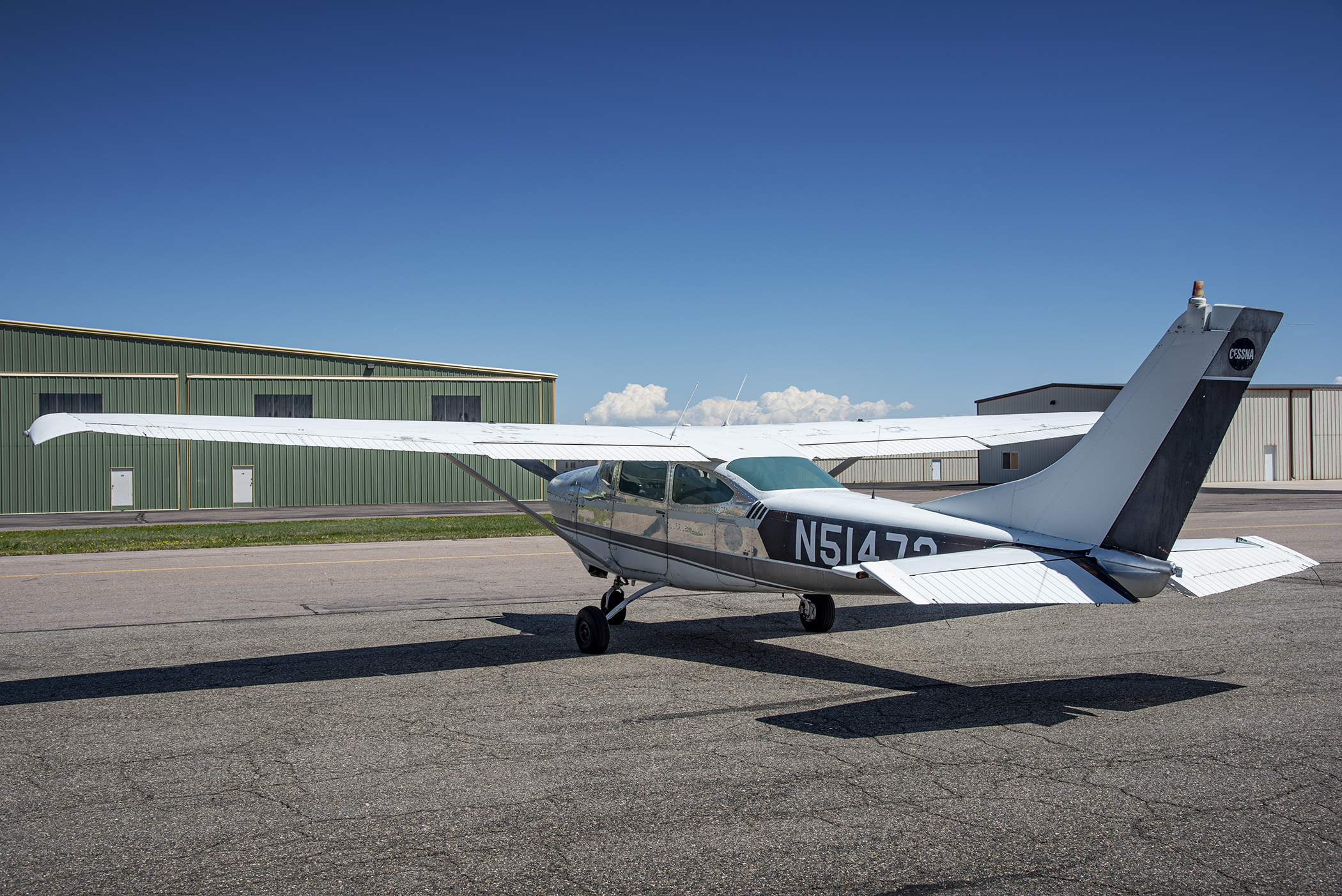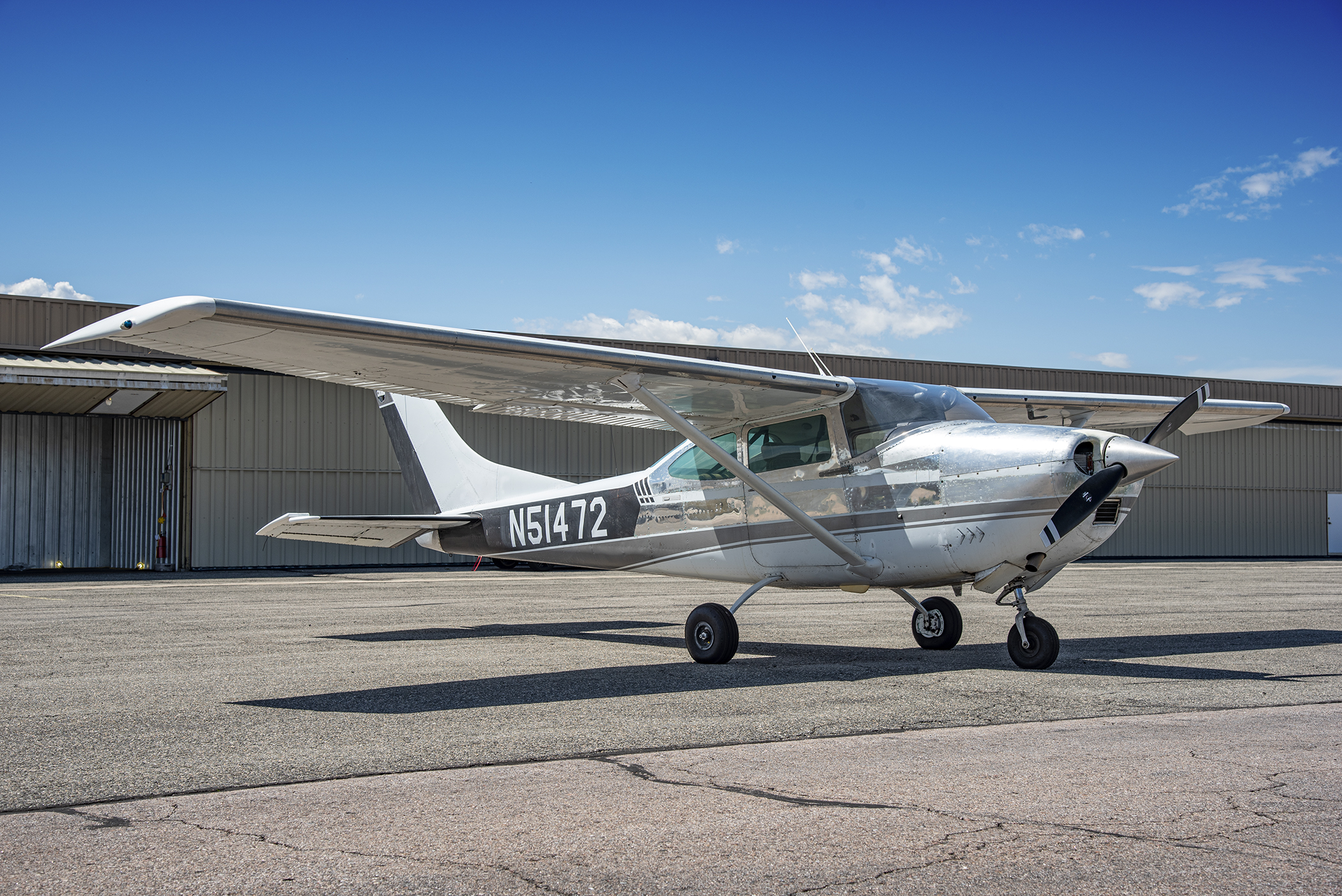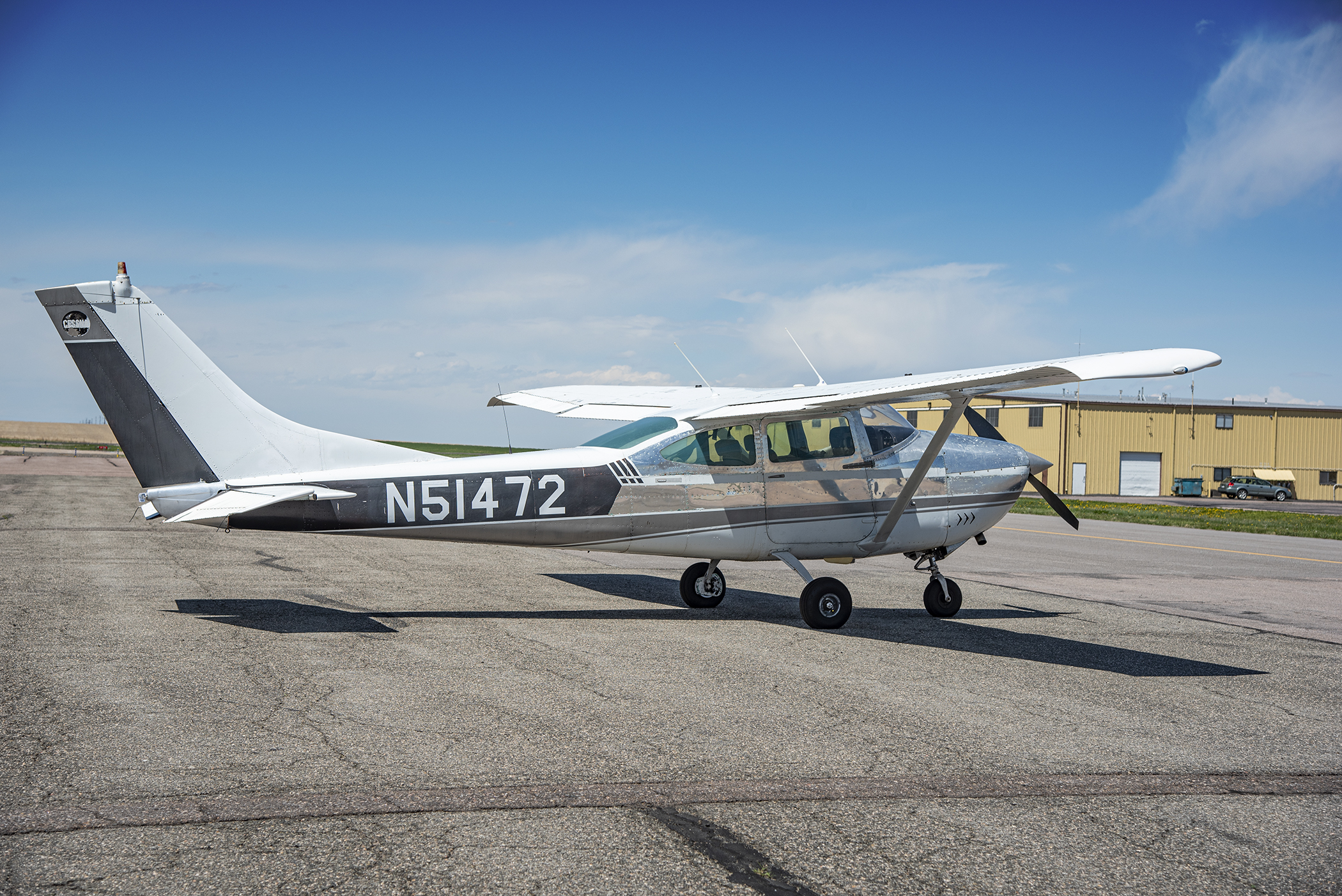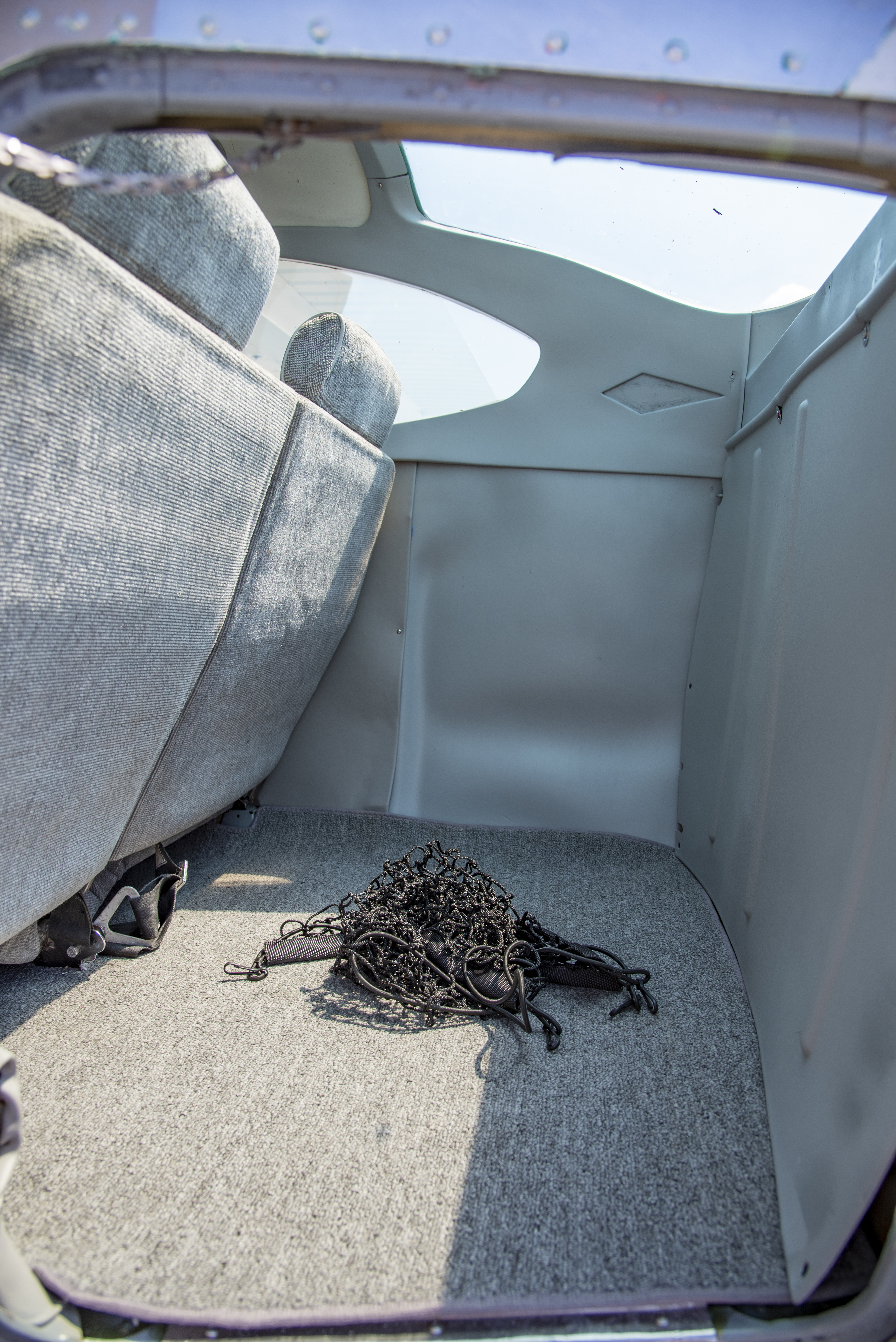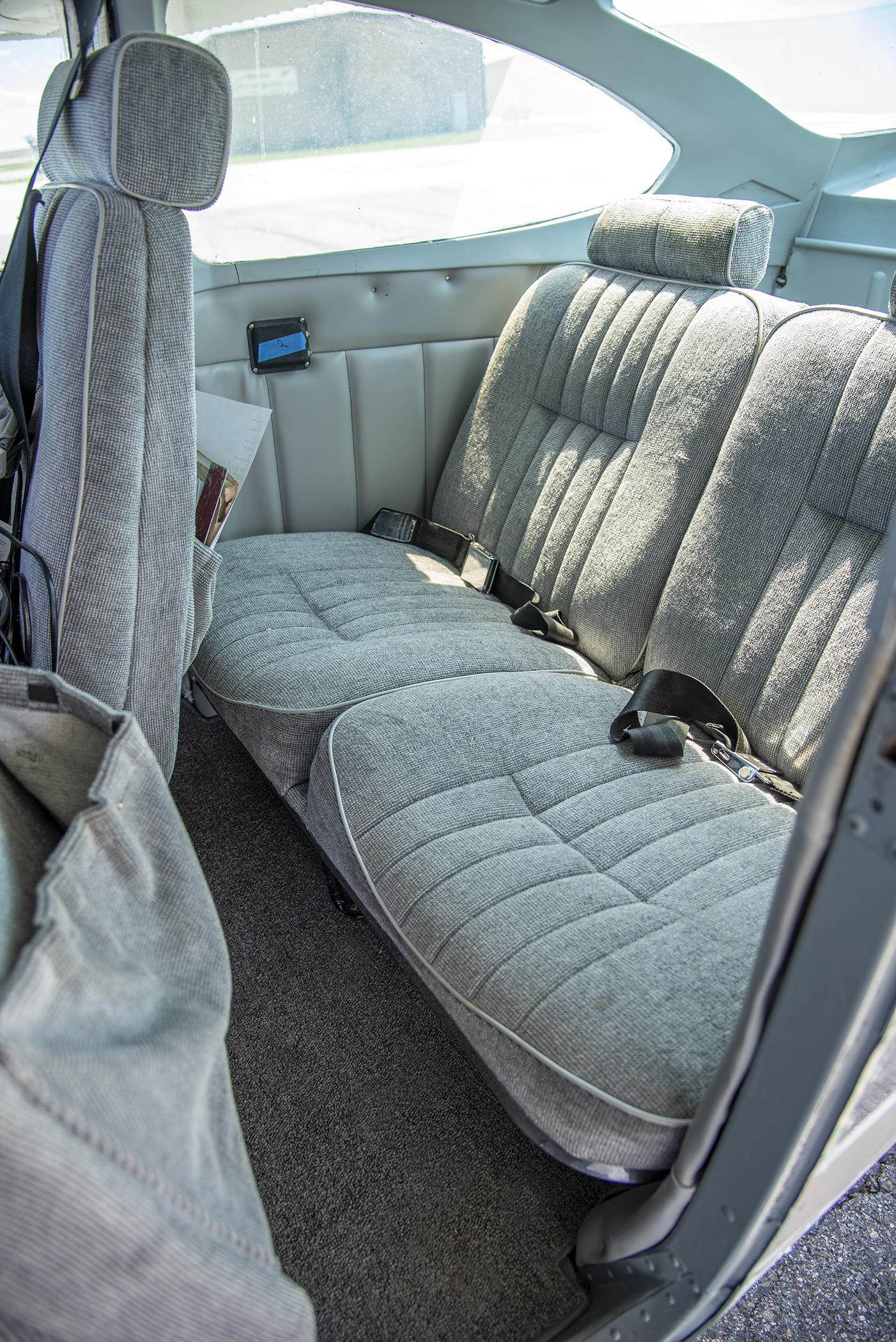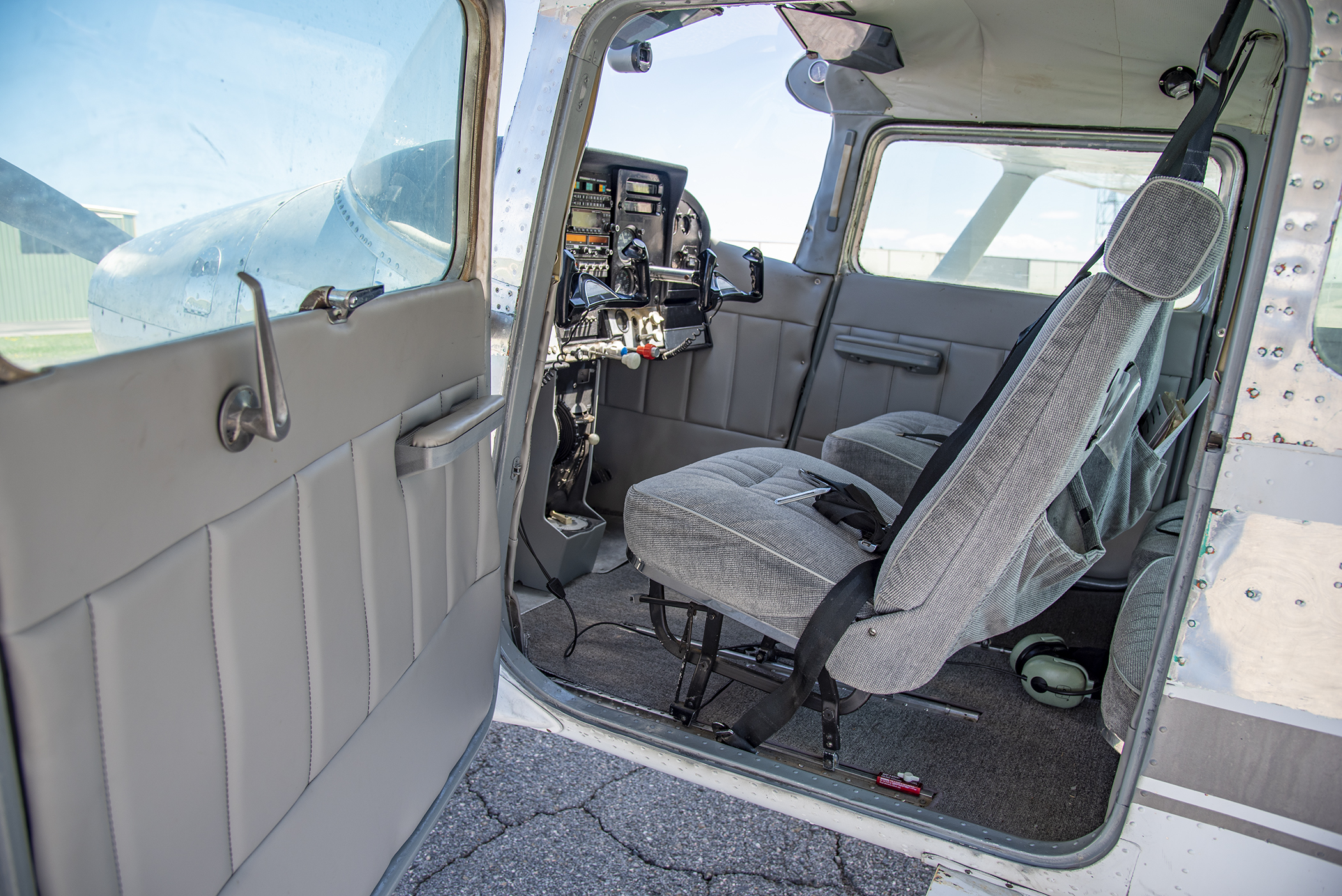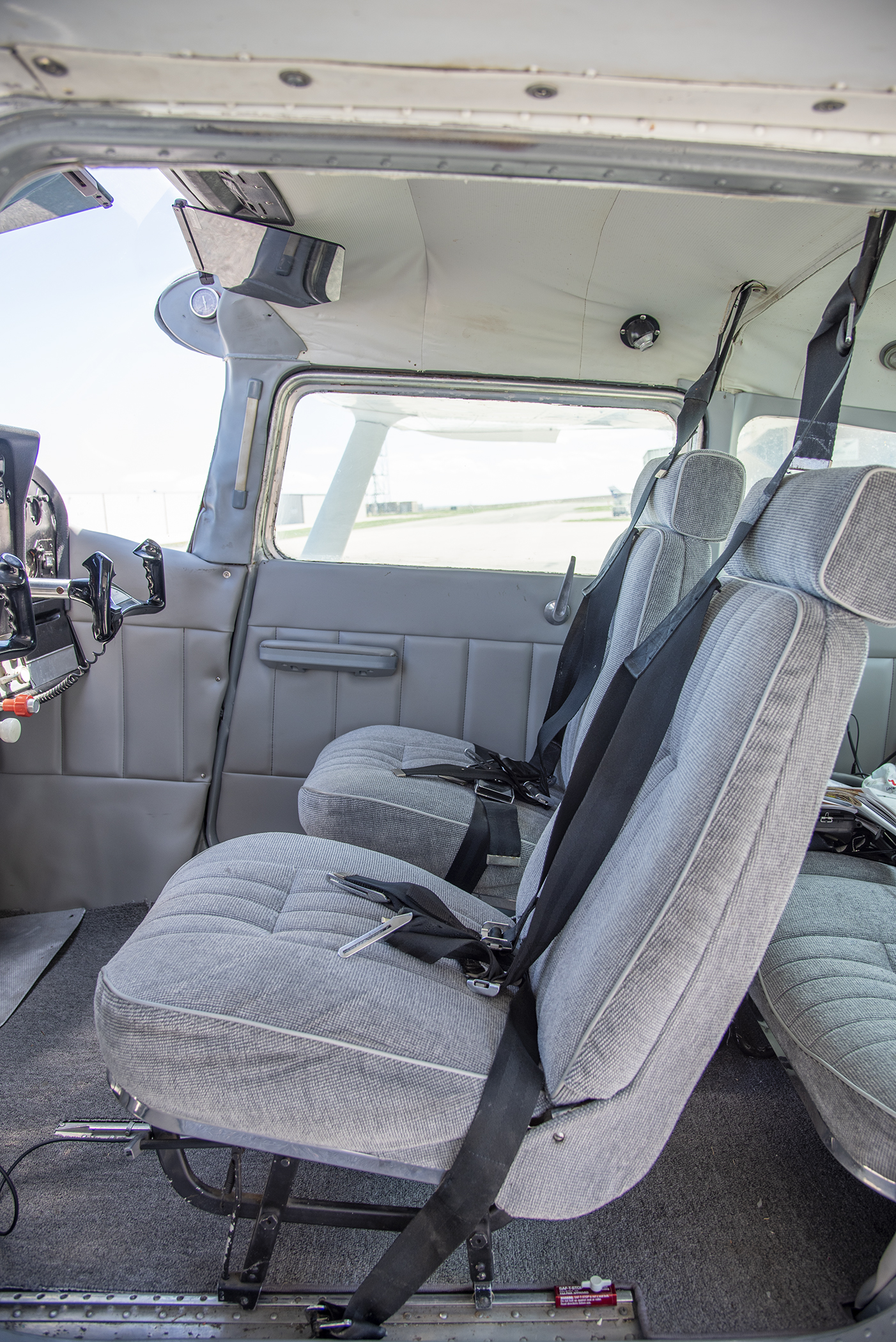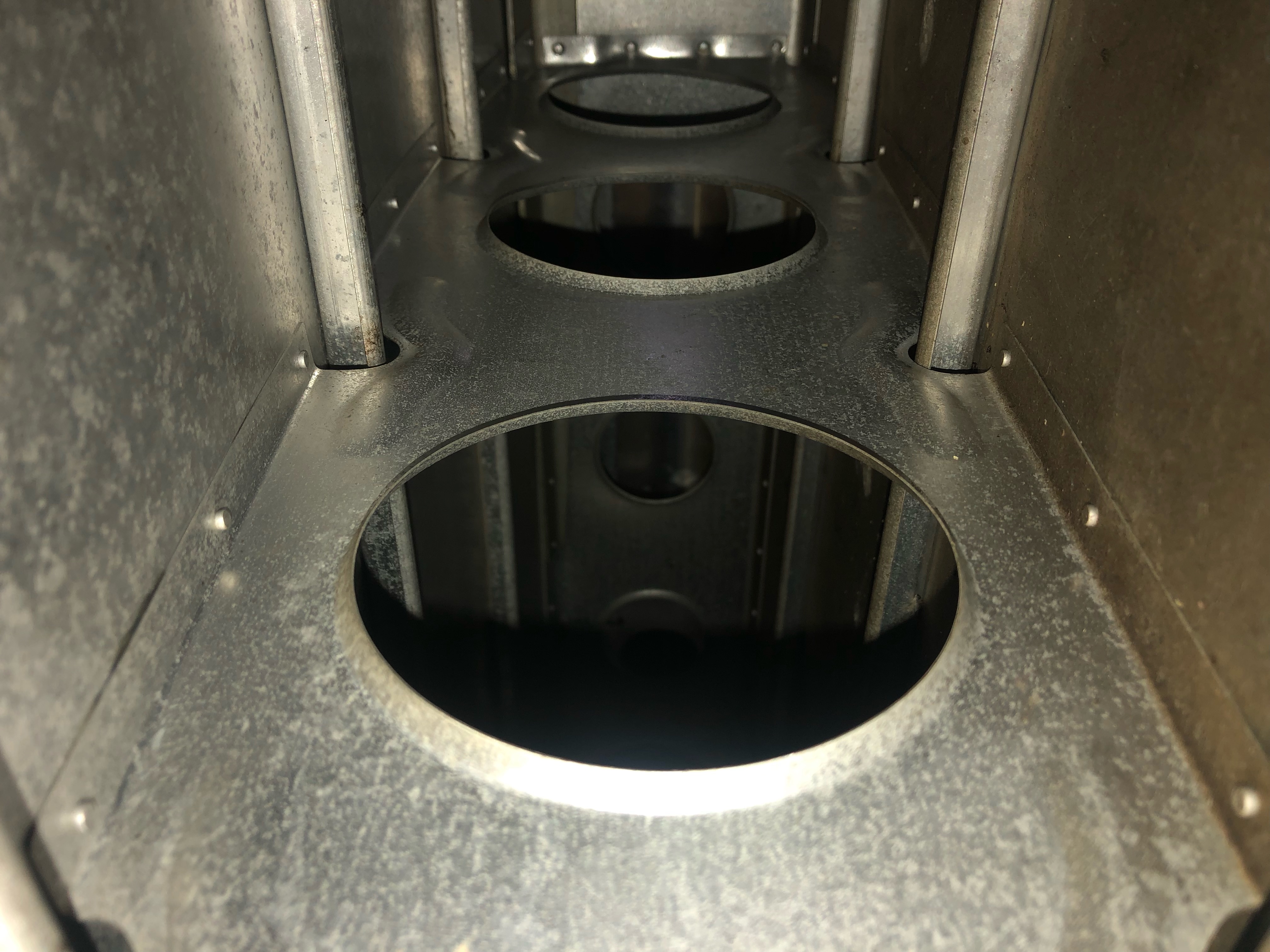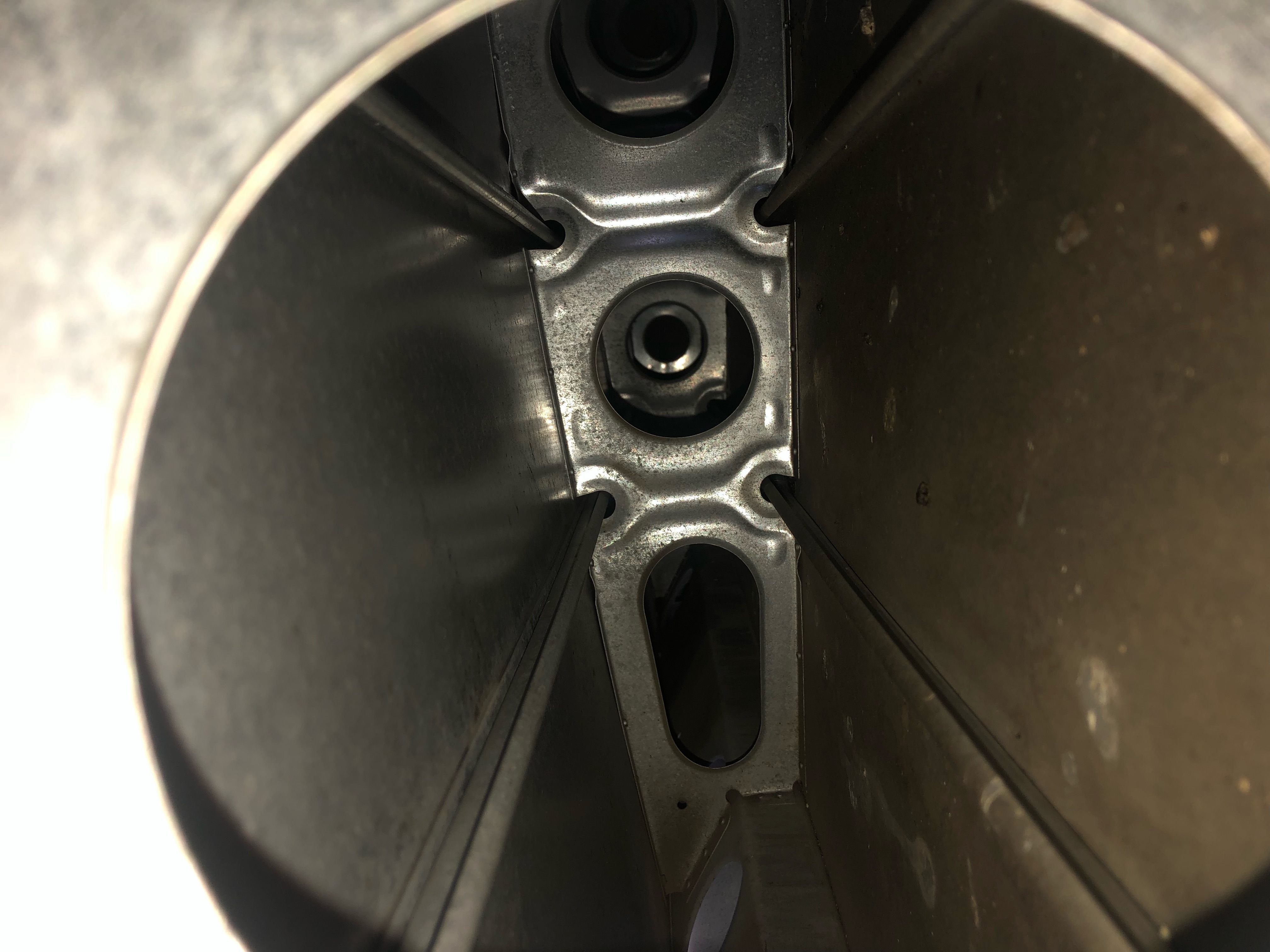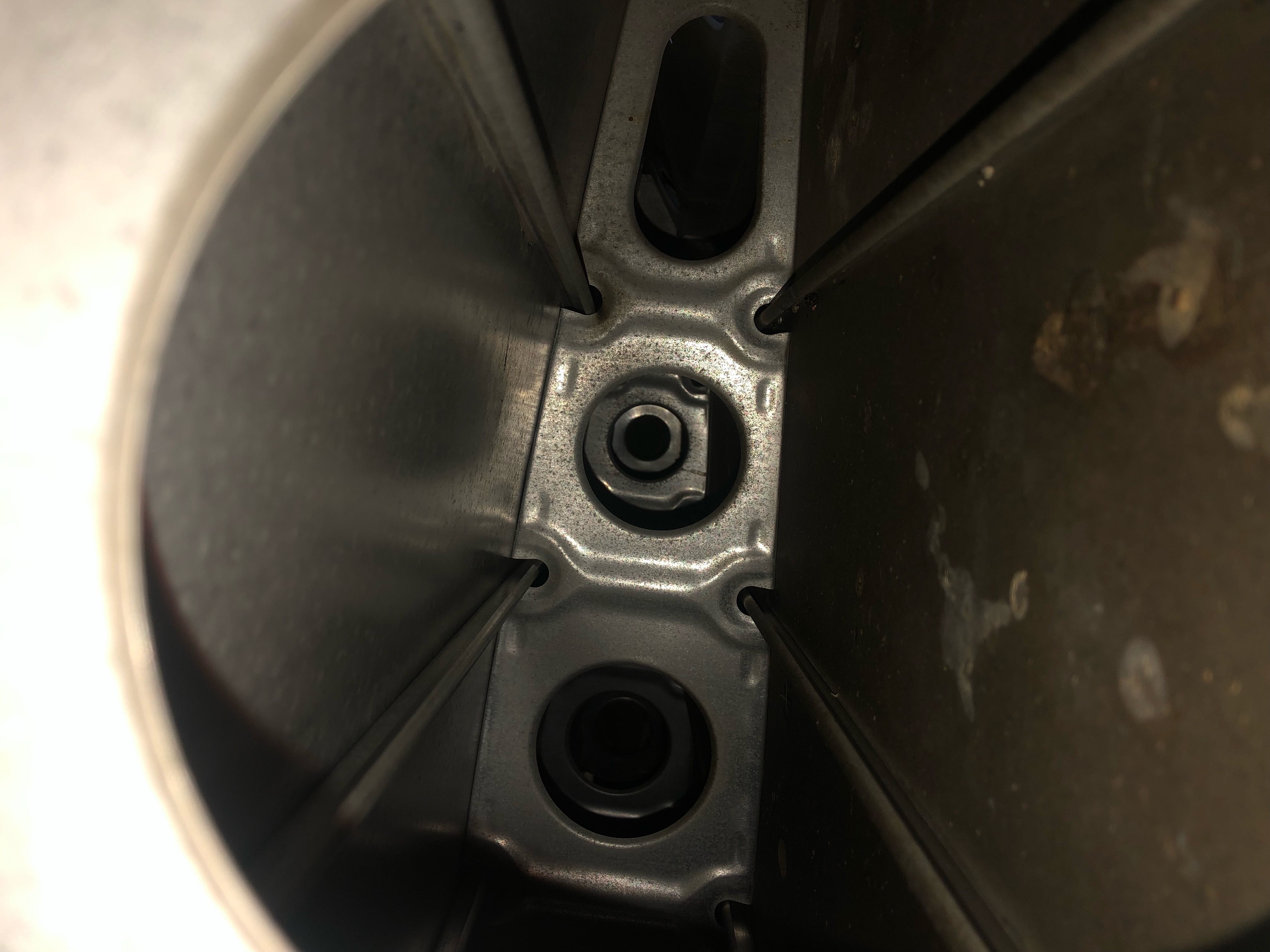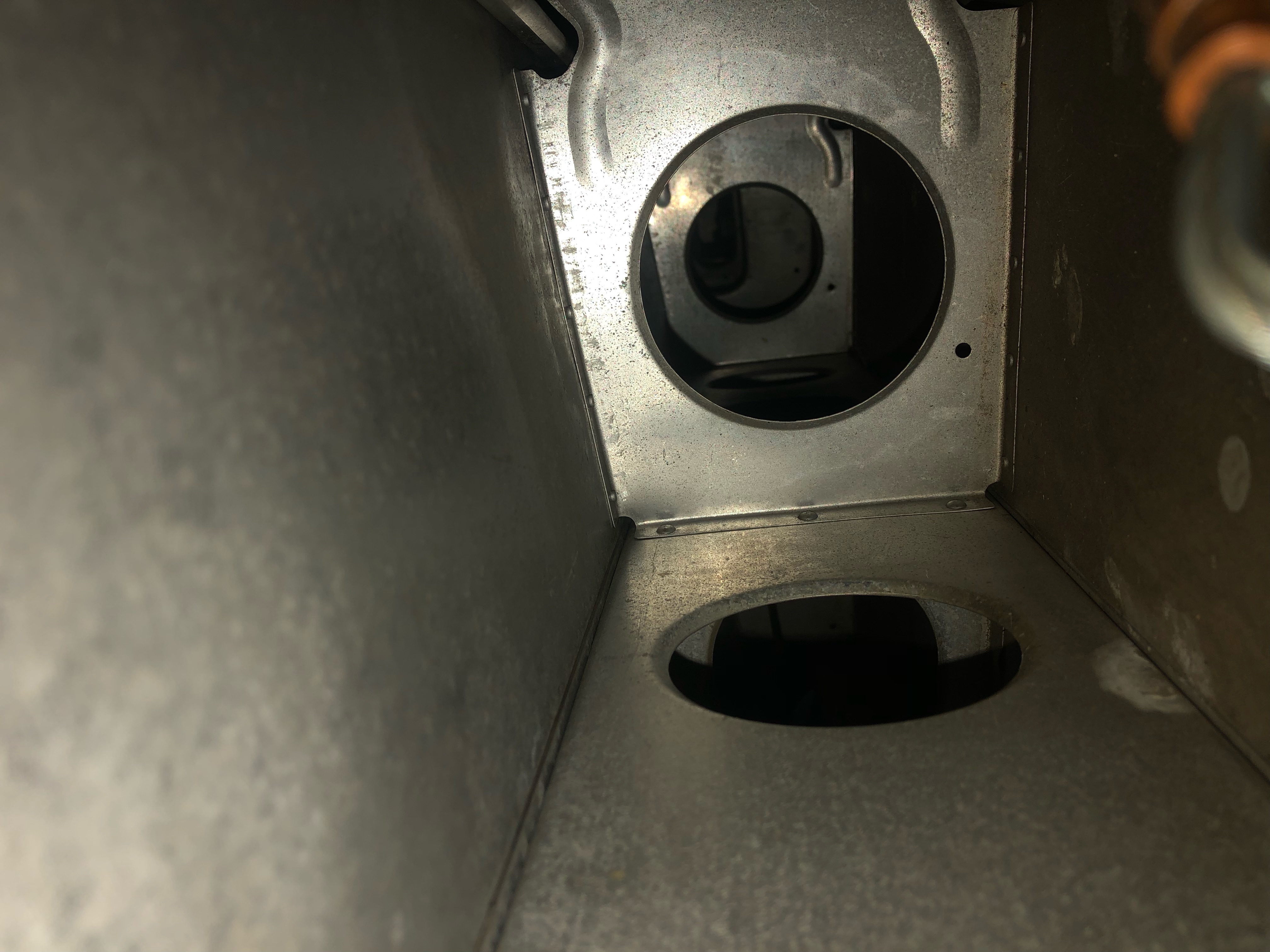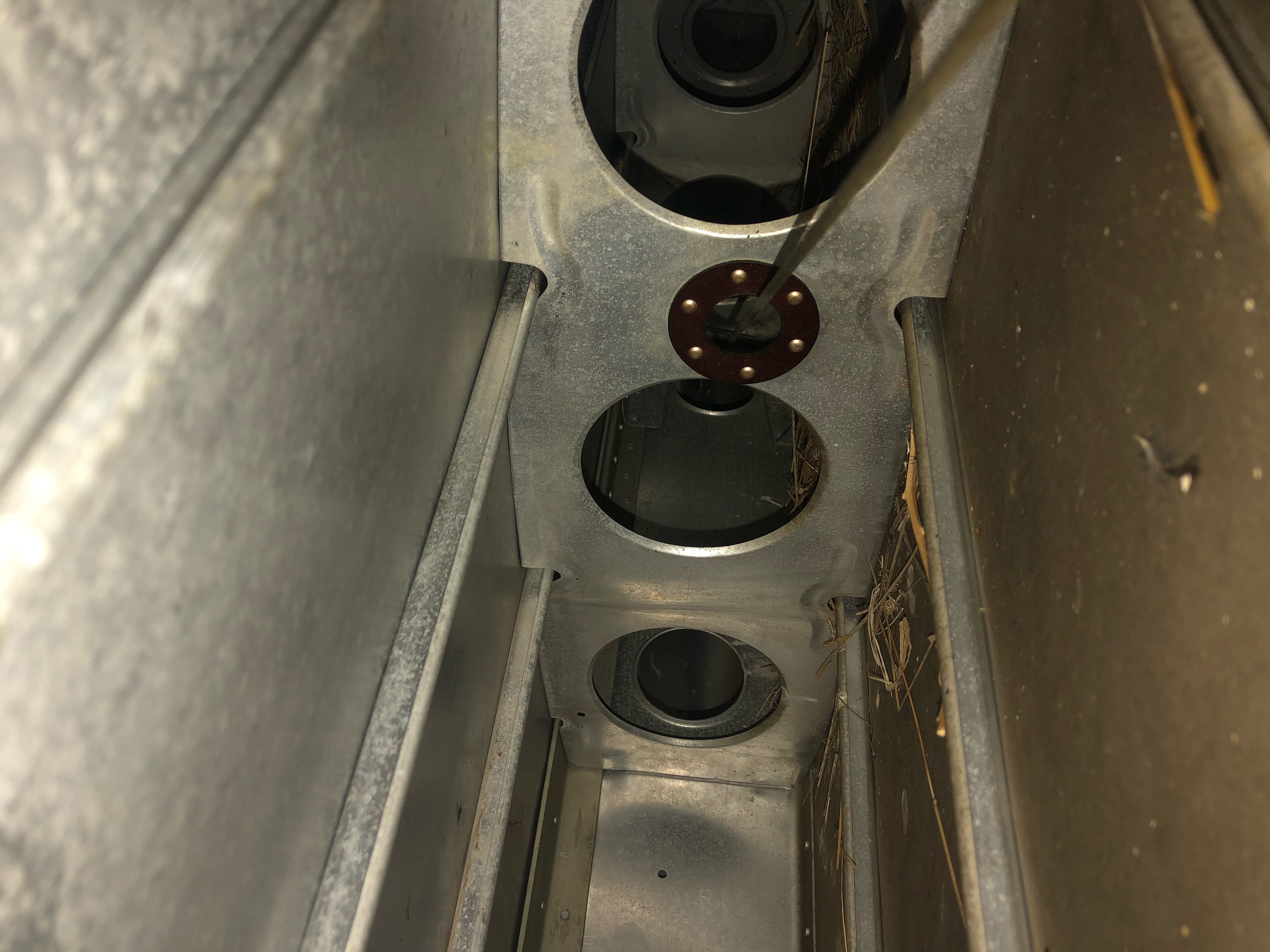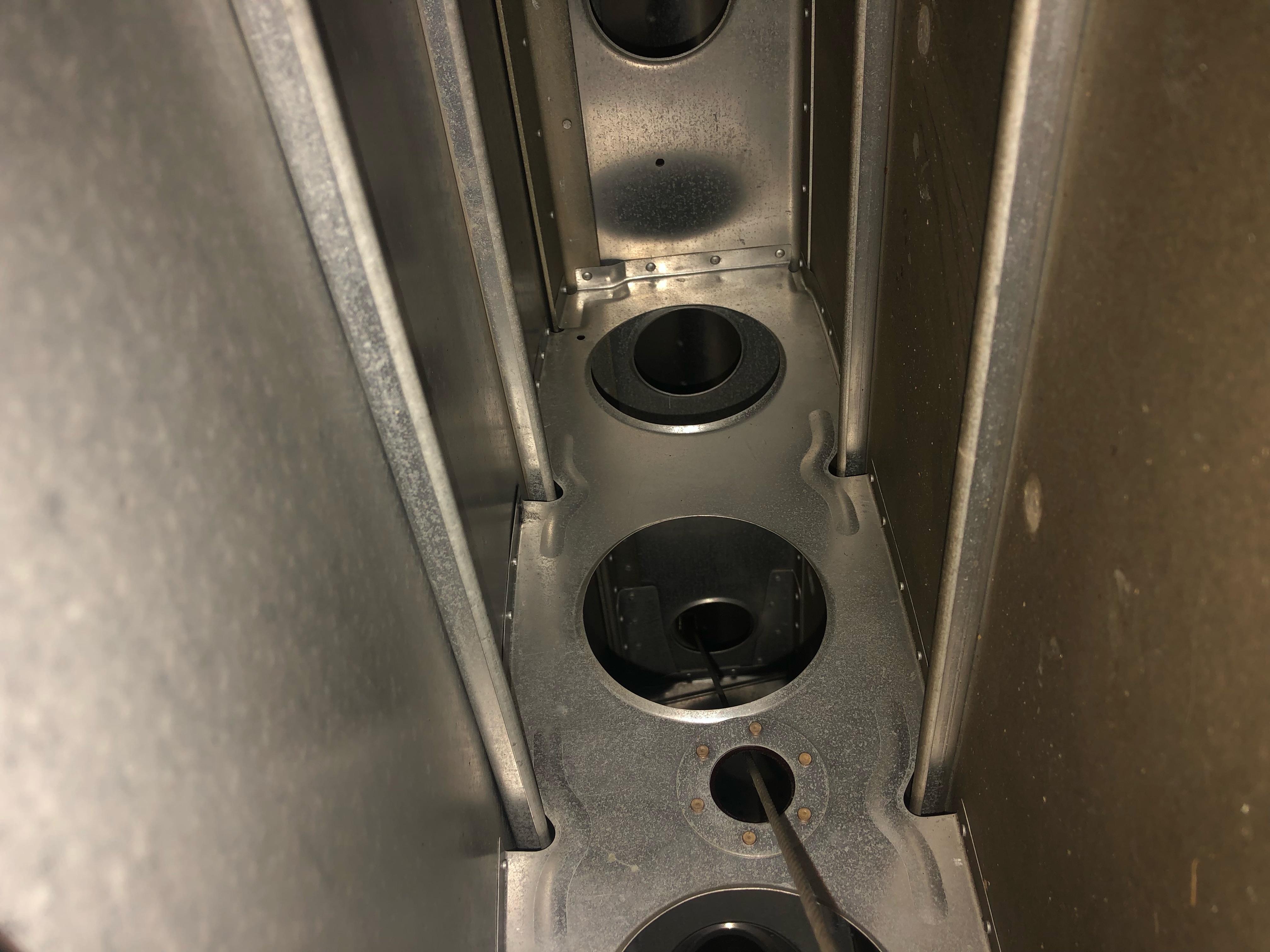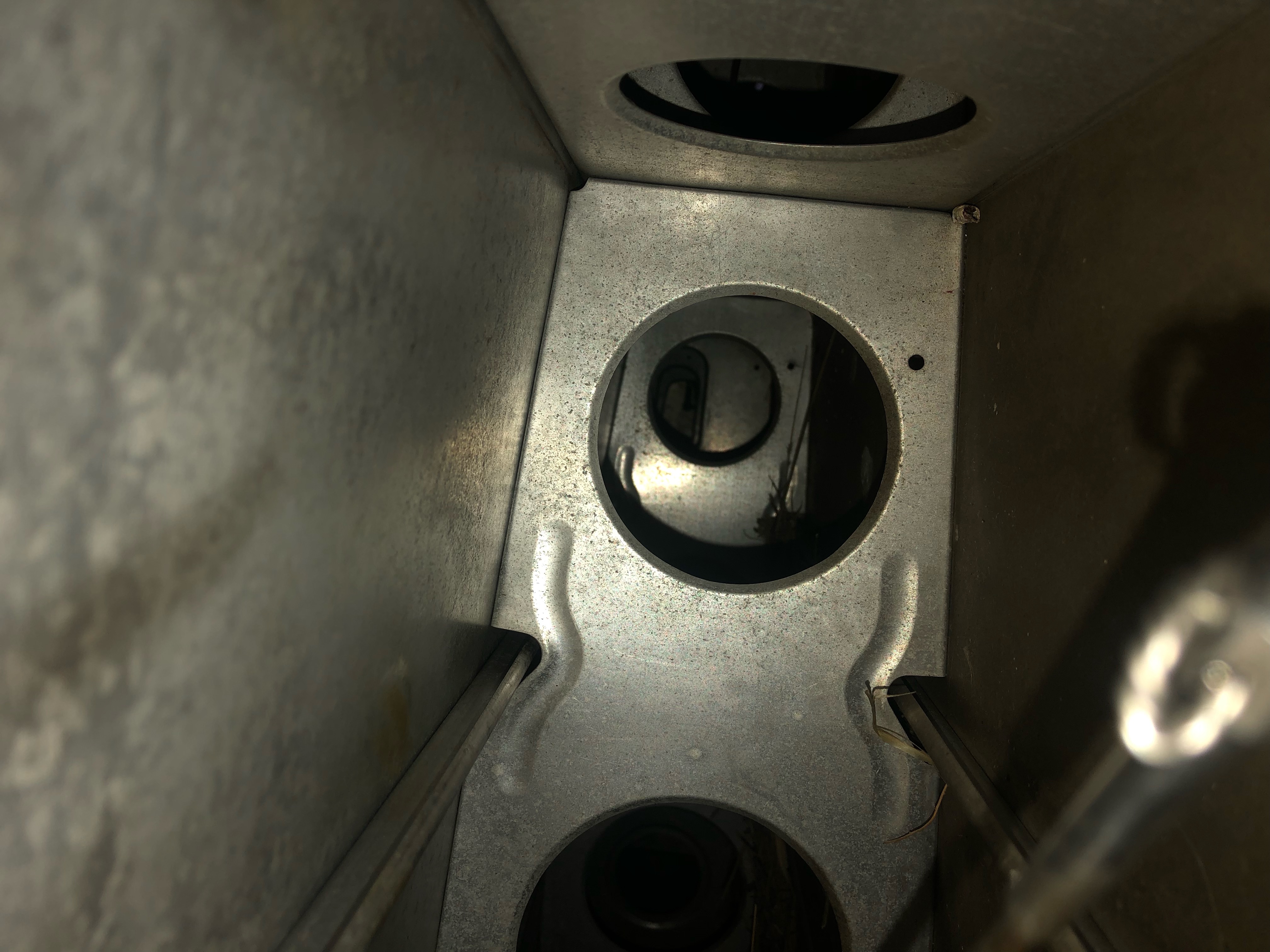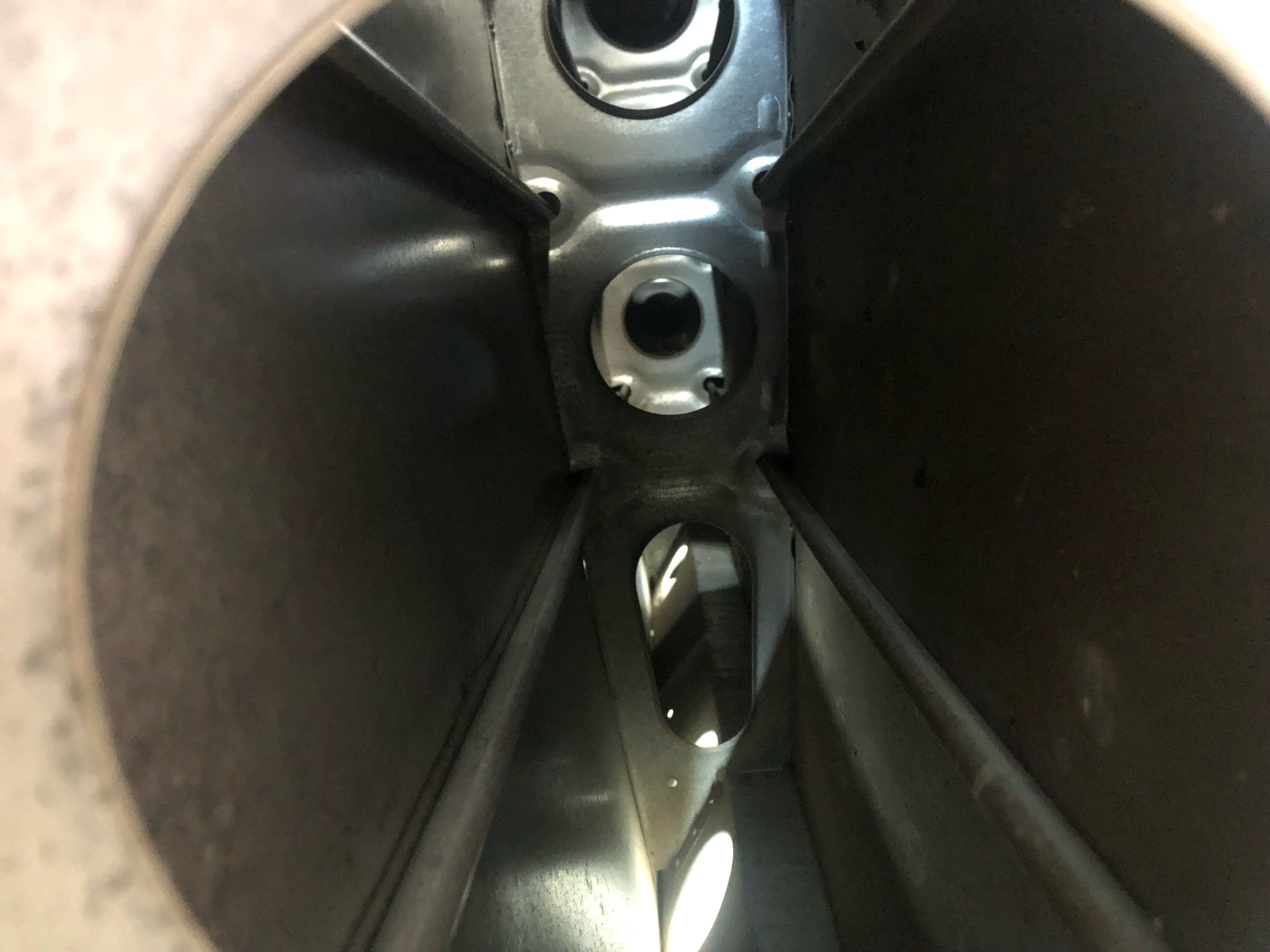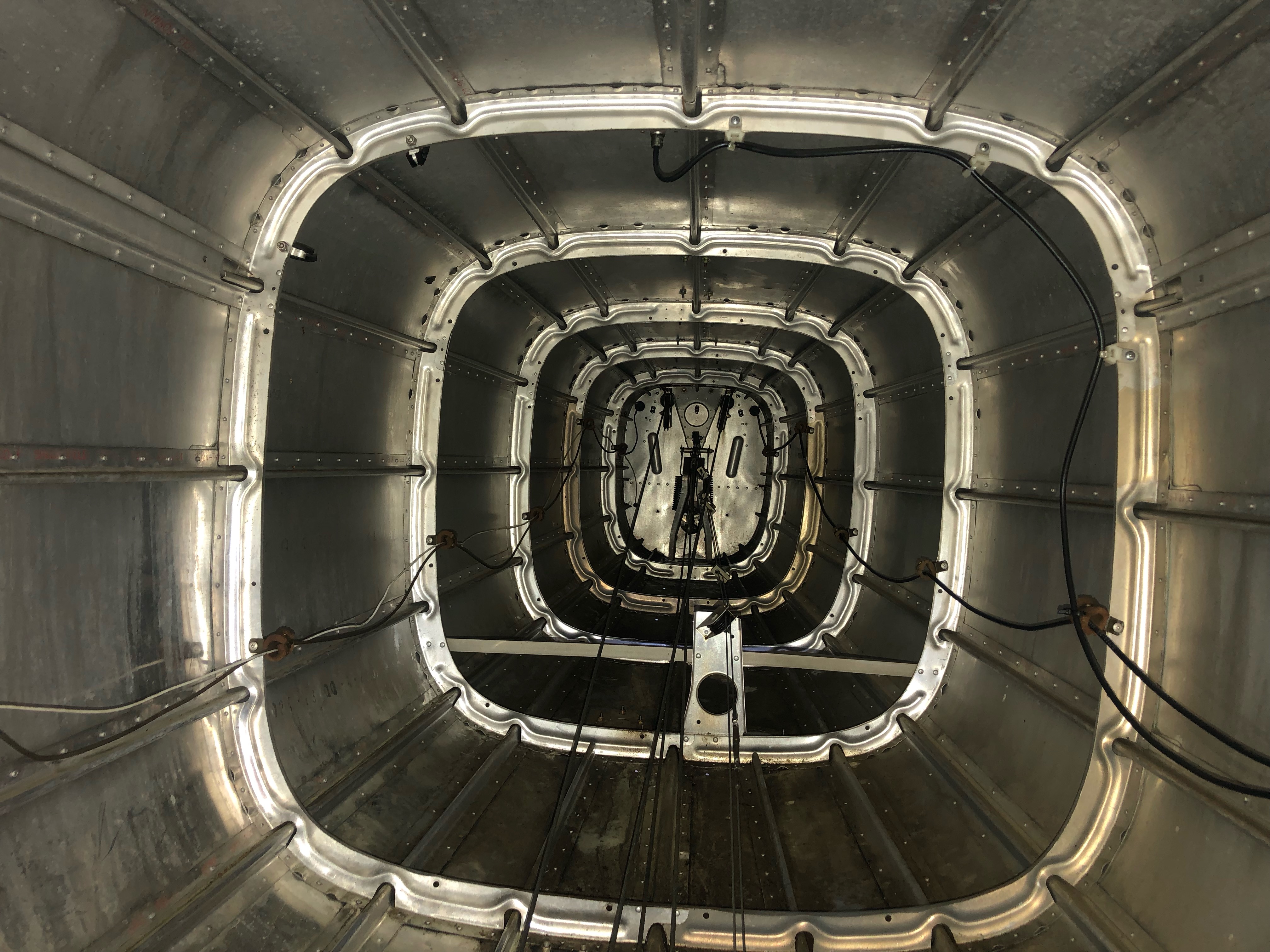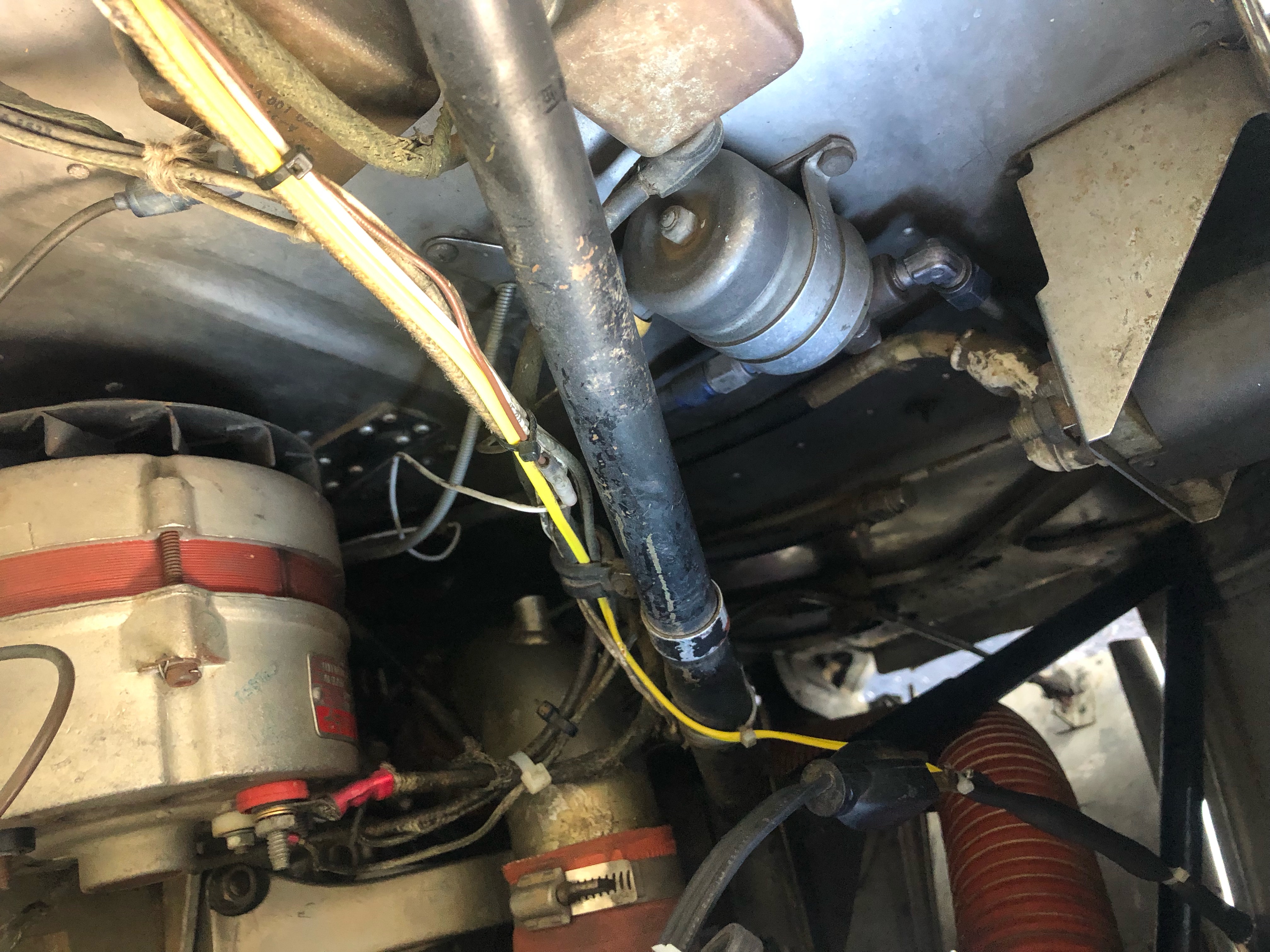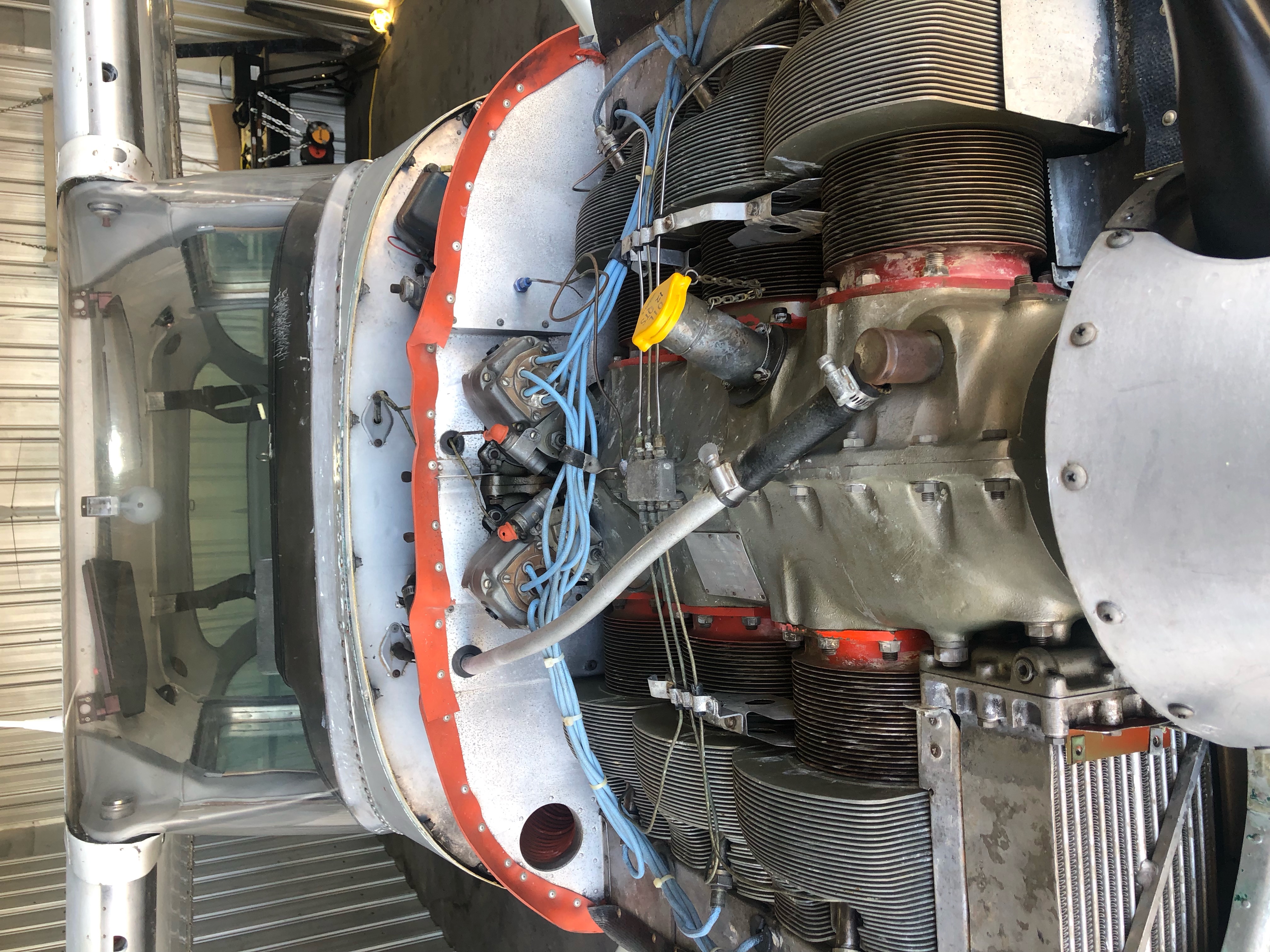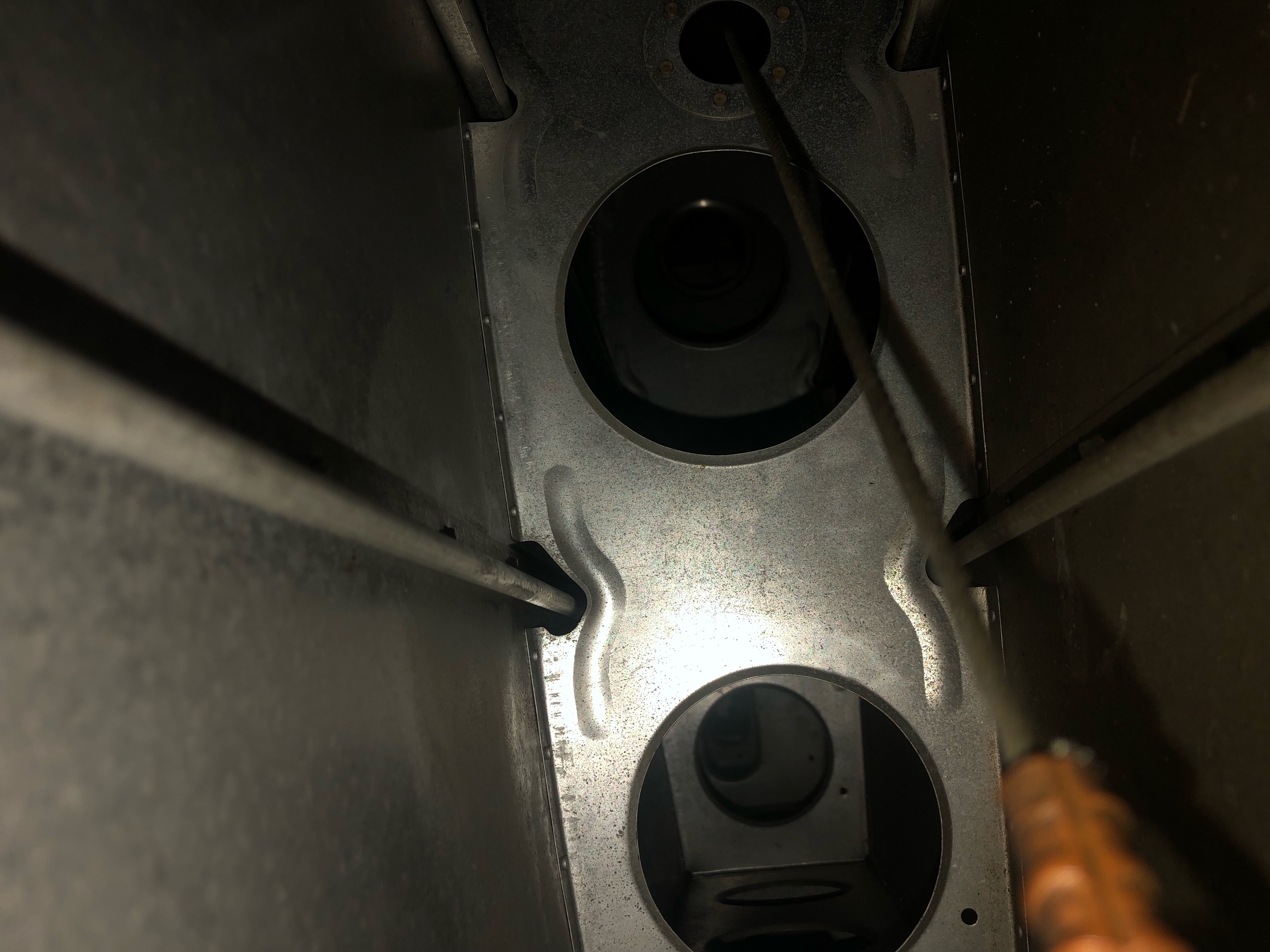 For More Information Contact ~ Chris Swathwood ~ sales@altivationaircraft.com ~ Phone: +1-720-663-9281
Specifications subject to independent verification by purchaser