Altivation Aircraft is currently seeking a 2013 or newer Cessna Caravan 675 or EX for a contracted client.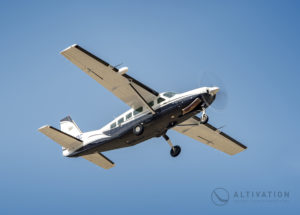 Client is looking for lower time aircraft with anti-ice (TKS), Air Conditioning, G1000, and would prefer executive or standard forward facing seating configuration, but not high density commuter. Aircraft without a cargo pod is preferred.
If you are thinking of selling your Cessna Caravan or already have brought your aircraft on market, please contact us today.