AIRFRAME / ENGINE:
Lycoming IO-360-C1C 200HP
Total Time Since New (TTSNEW) Hrs 534.1
Time Since Major Overhaul (SMOH) Hrs 534.1
Compressions: 78, 79, 79, 78/80
Propeller: Hartzell HC-C2YK-4CF
PSNEW: 534
Annual Inspection Status: Currently in Annual Inspection
Altimeter Check due July 2022
AVIONICS
ADS-B Out (Tail beacon)
Standard Avionics
GPS: Not Equipped
Transponder: Narco AT-150
Engine Monitor: Currently INOP
Flight instrument in both forward and aft position.
Nav/Comm 1: VAL COM 760
INTERIOR
Configuration/PAX: 2 seats
EXTERIOR 
Overall white with red and black accents.
Additional Information:
Great two place fully aerobatic Skybolt with full canopy, western based and hangar kept. Complete with an inverted fuel and oil system, smoke kit, and two parachutes included (Parachutes need recertification). Aircraft has toe brakes in both front and rear position, inspection ports in wings, with Marquart gear. Aircraft has been family owned since early 2000's with no known damage history, and complete logs since new. Aircraft currently undergoing a fresh annual.
Digital Logs: Available upon request
Weights:
Empty Weight: 1320
Max Weight: 2130
Mobile users swipe to see additional photos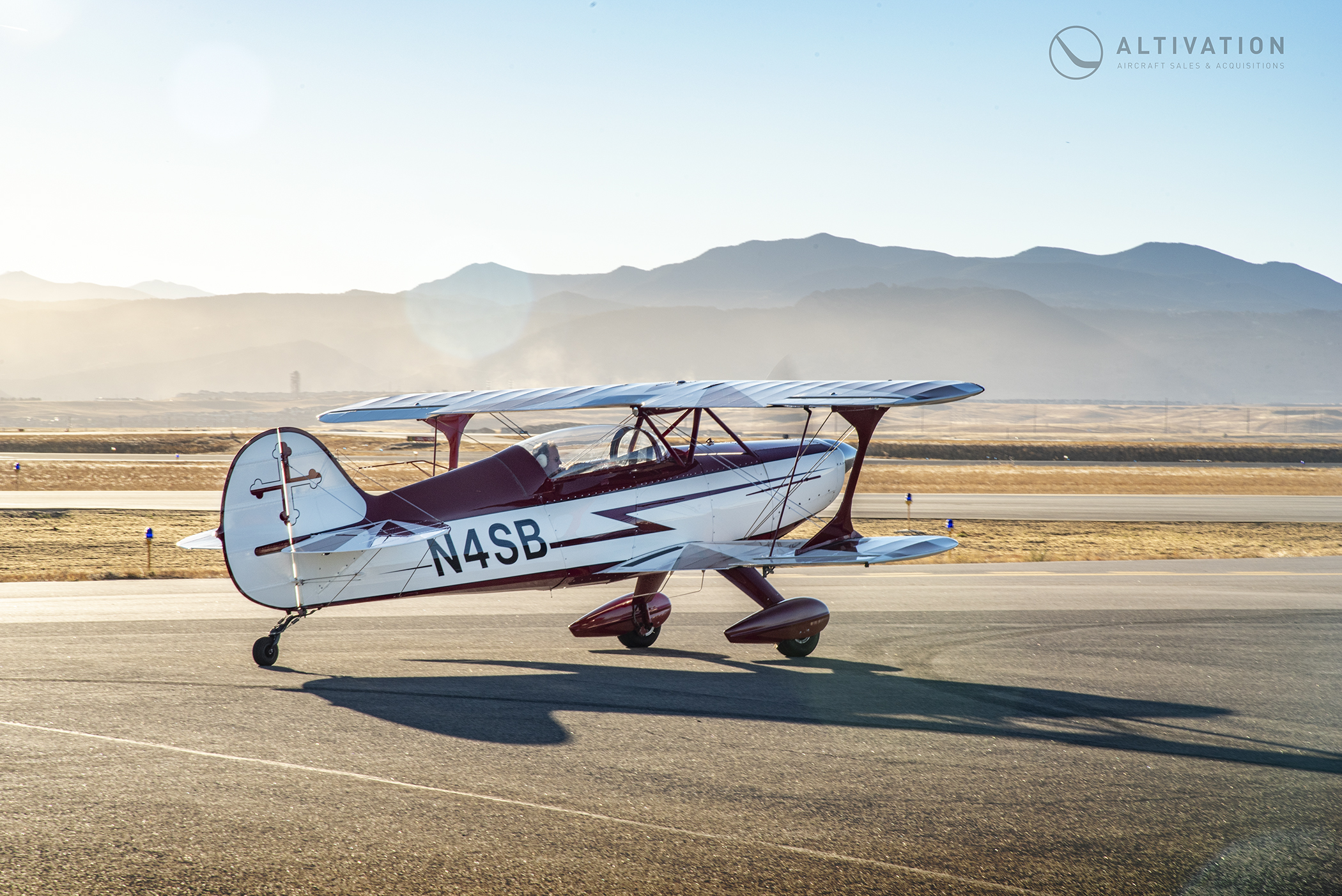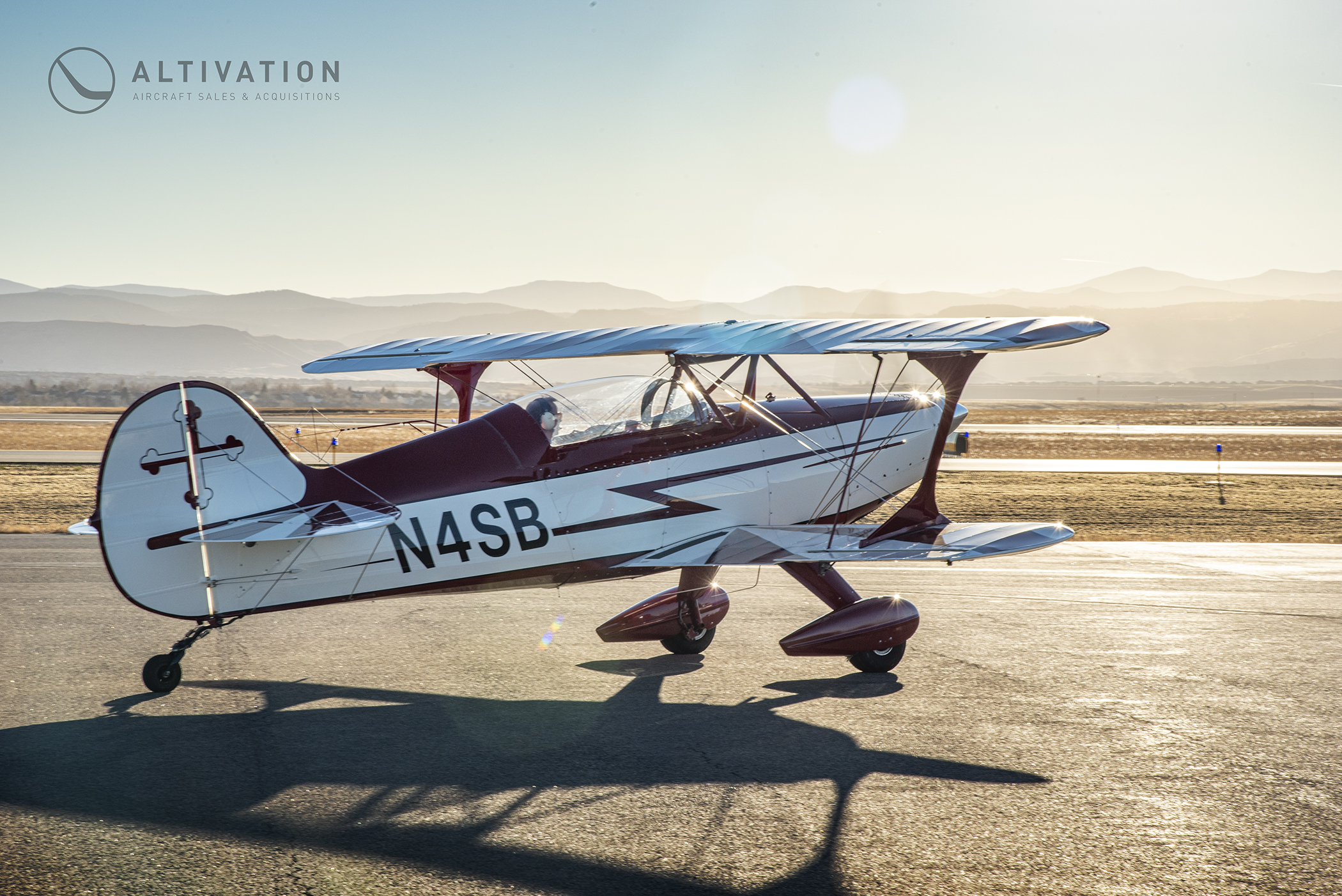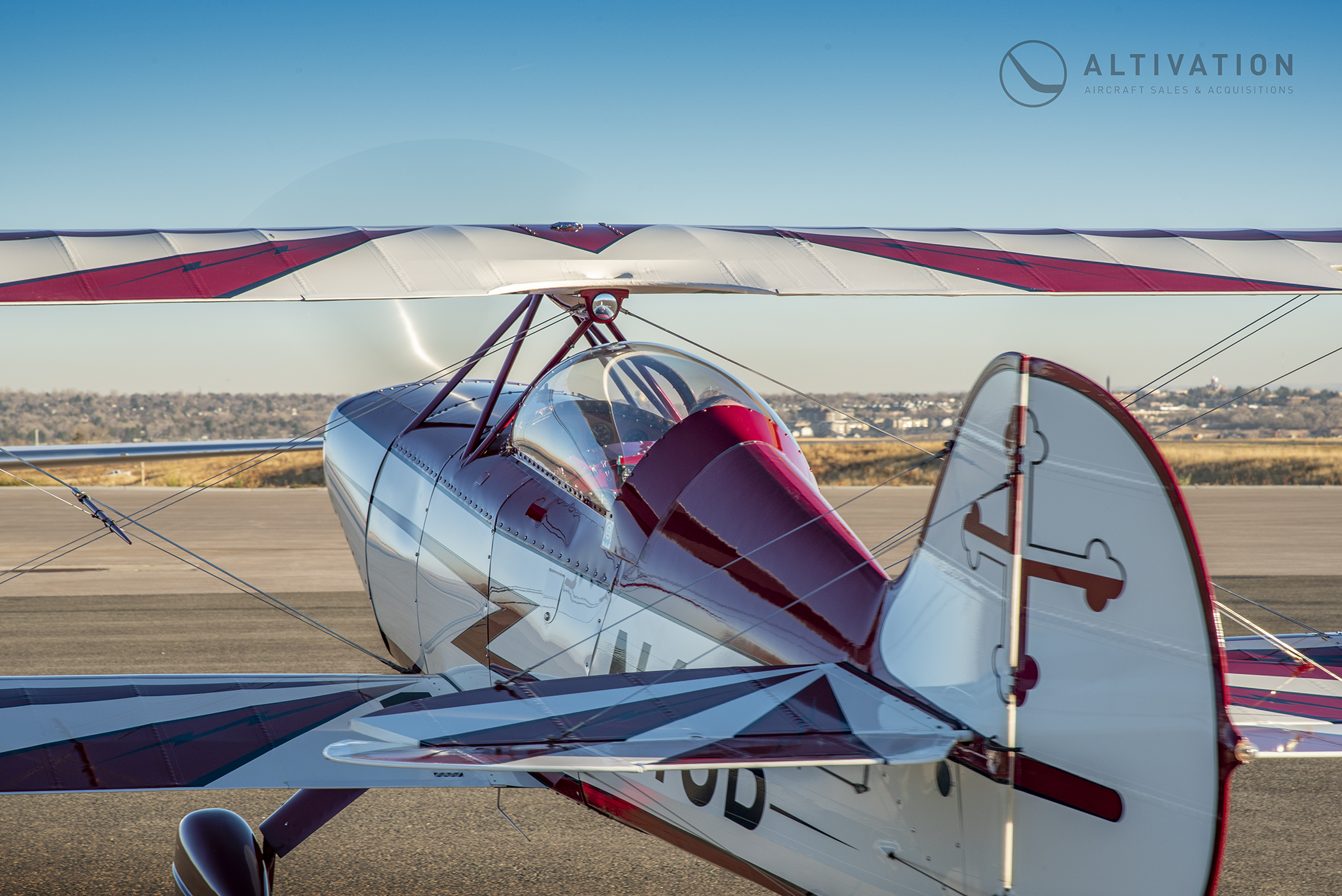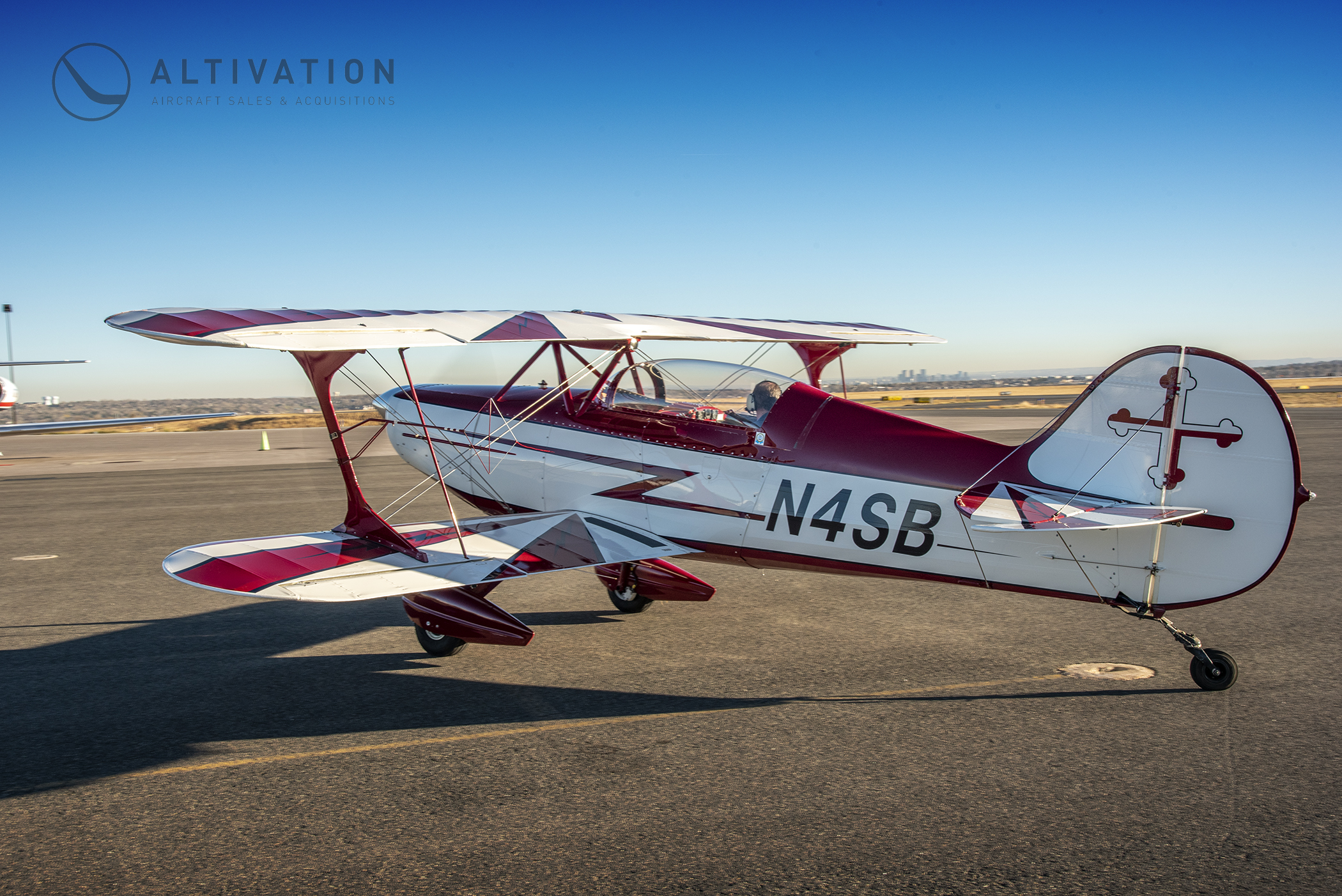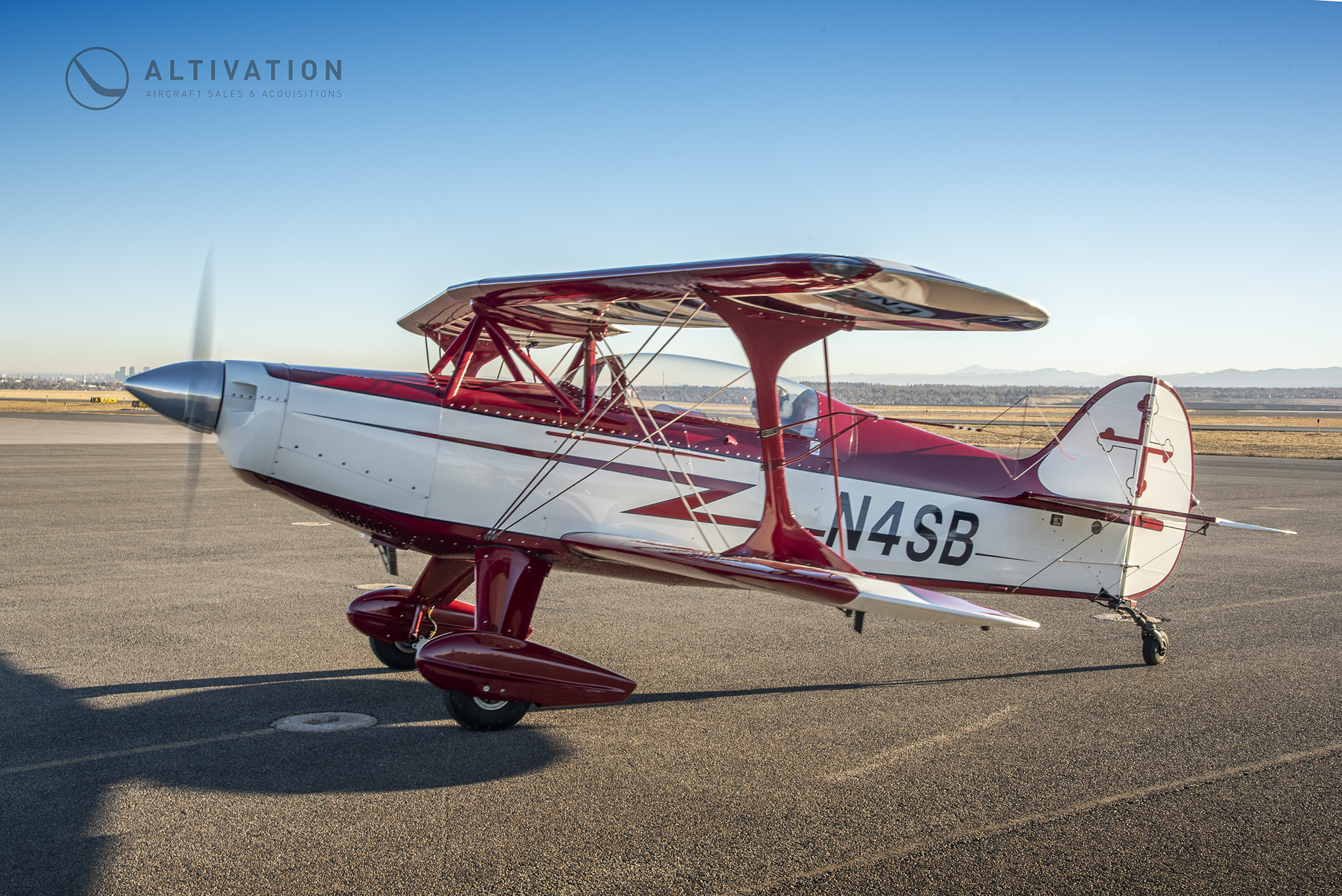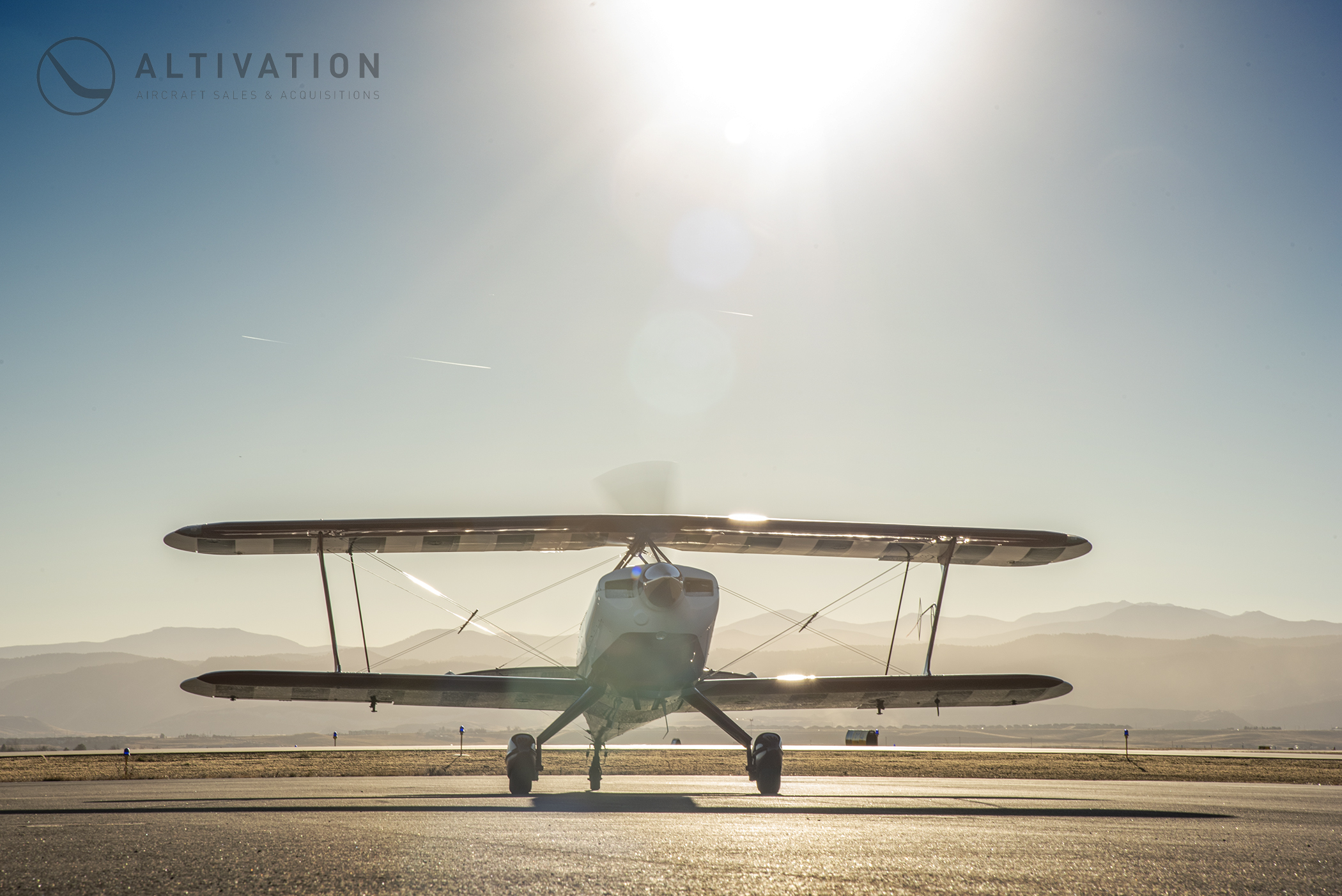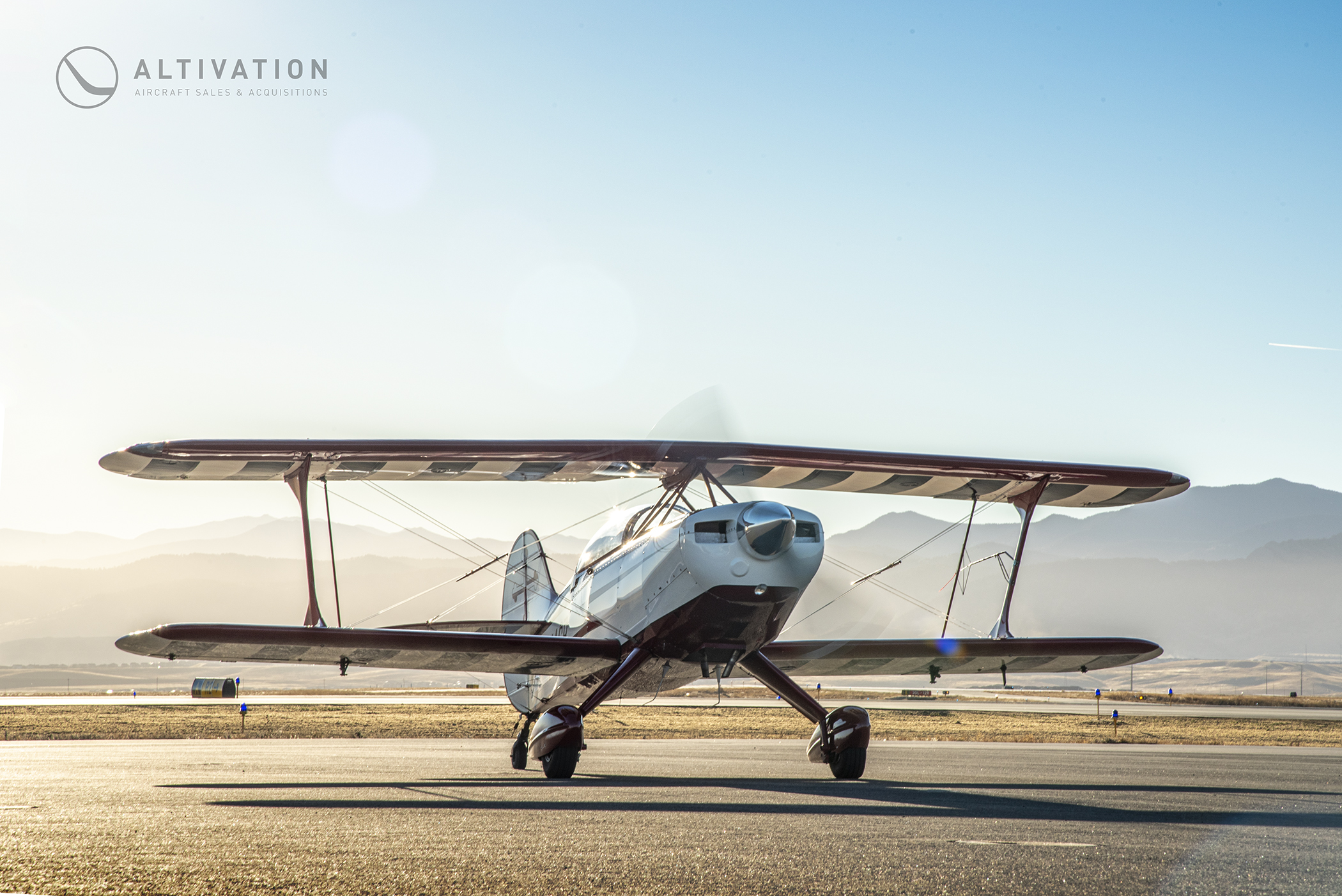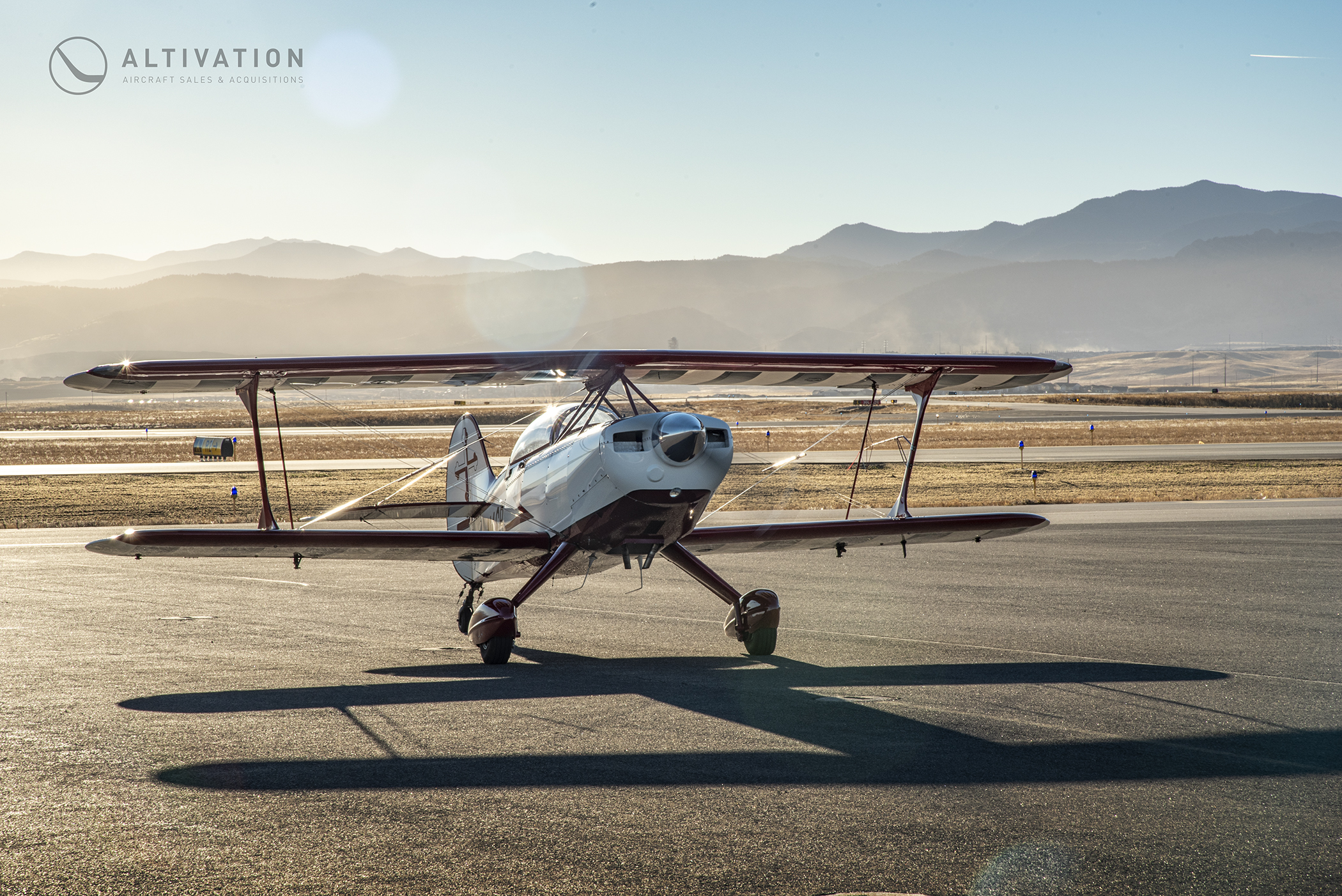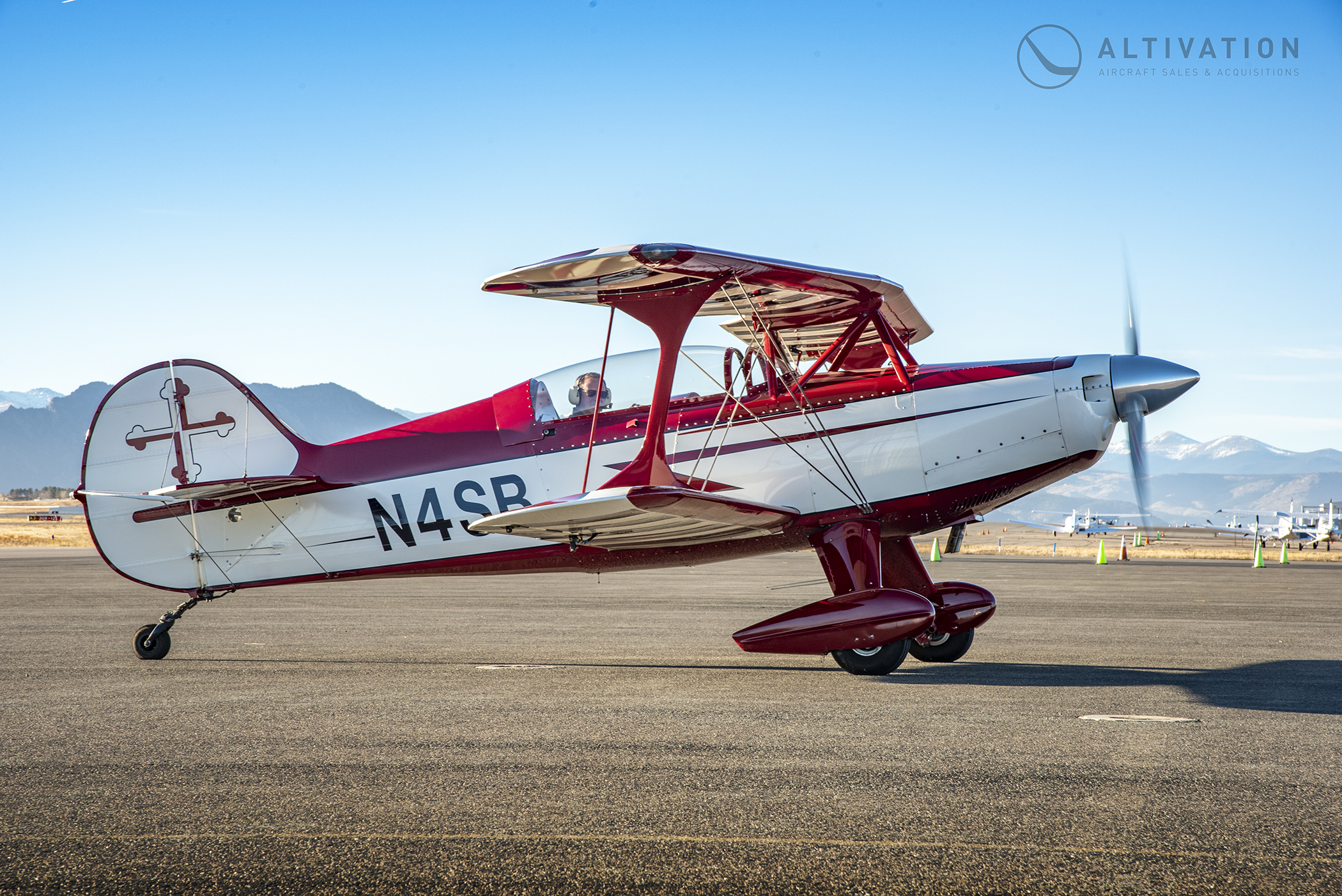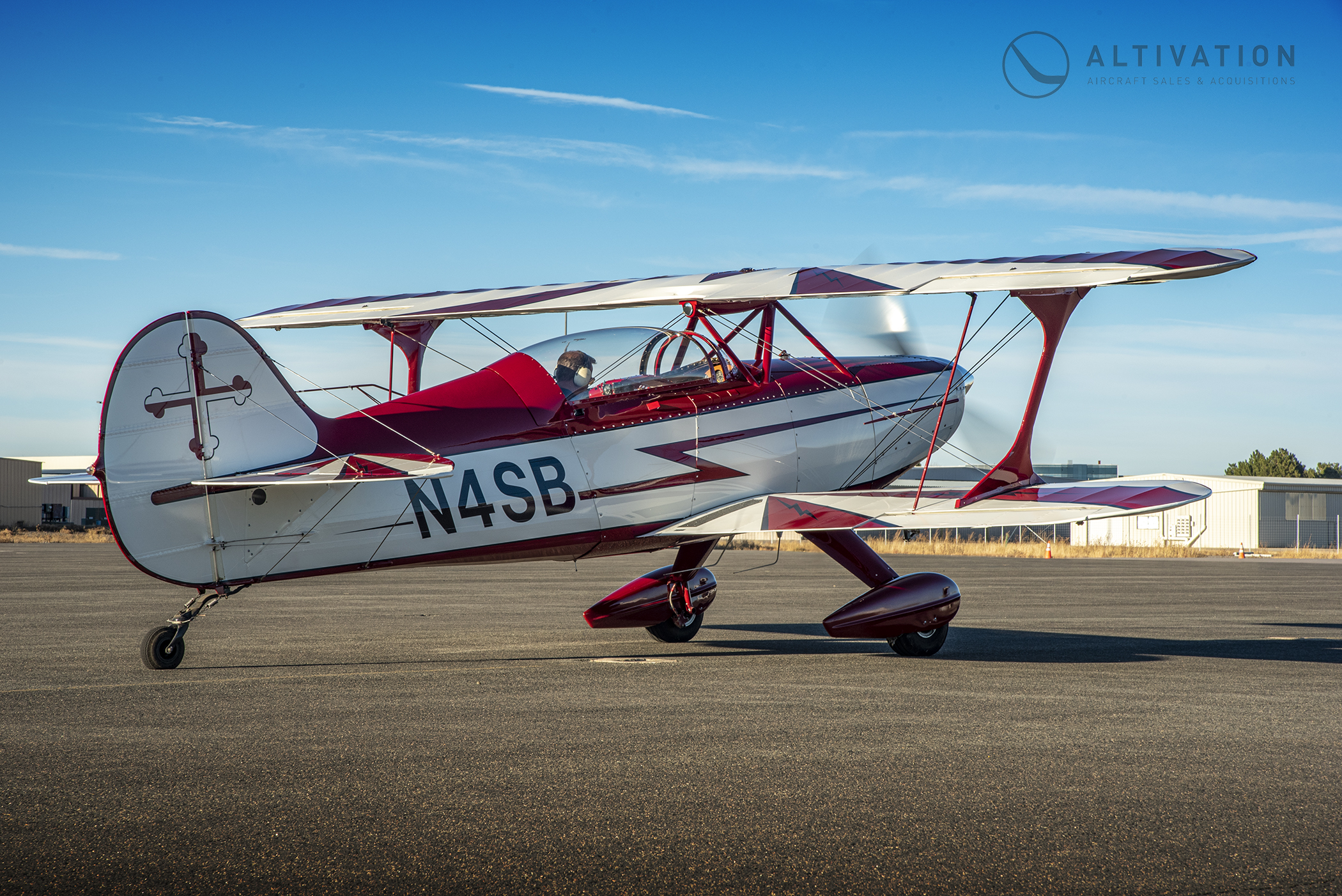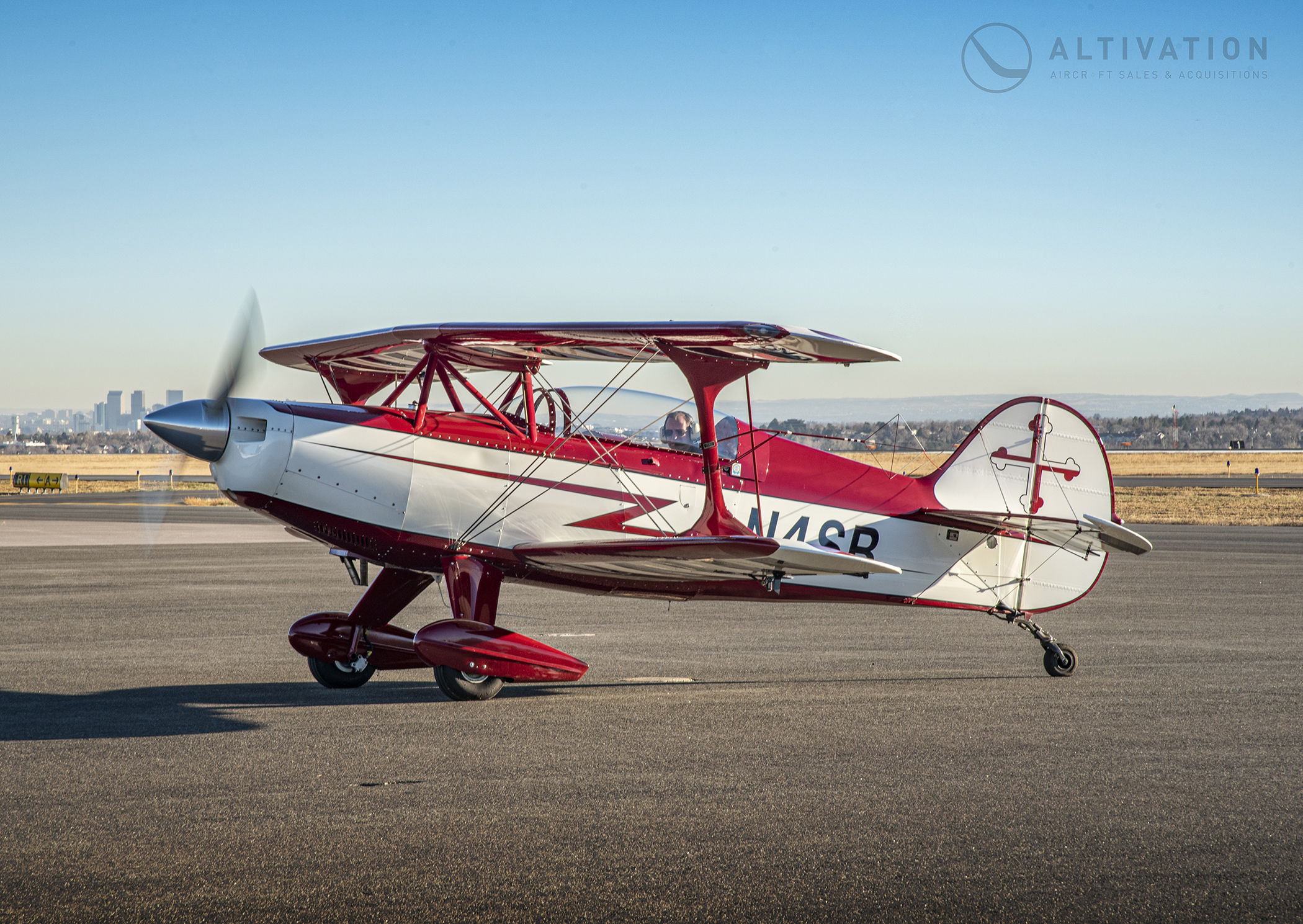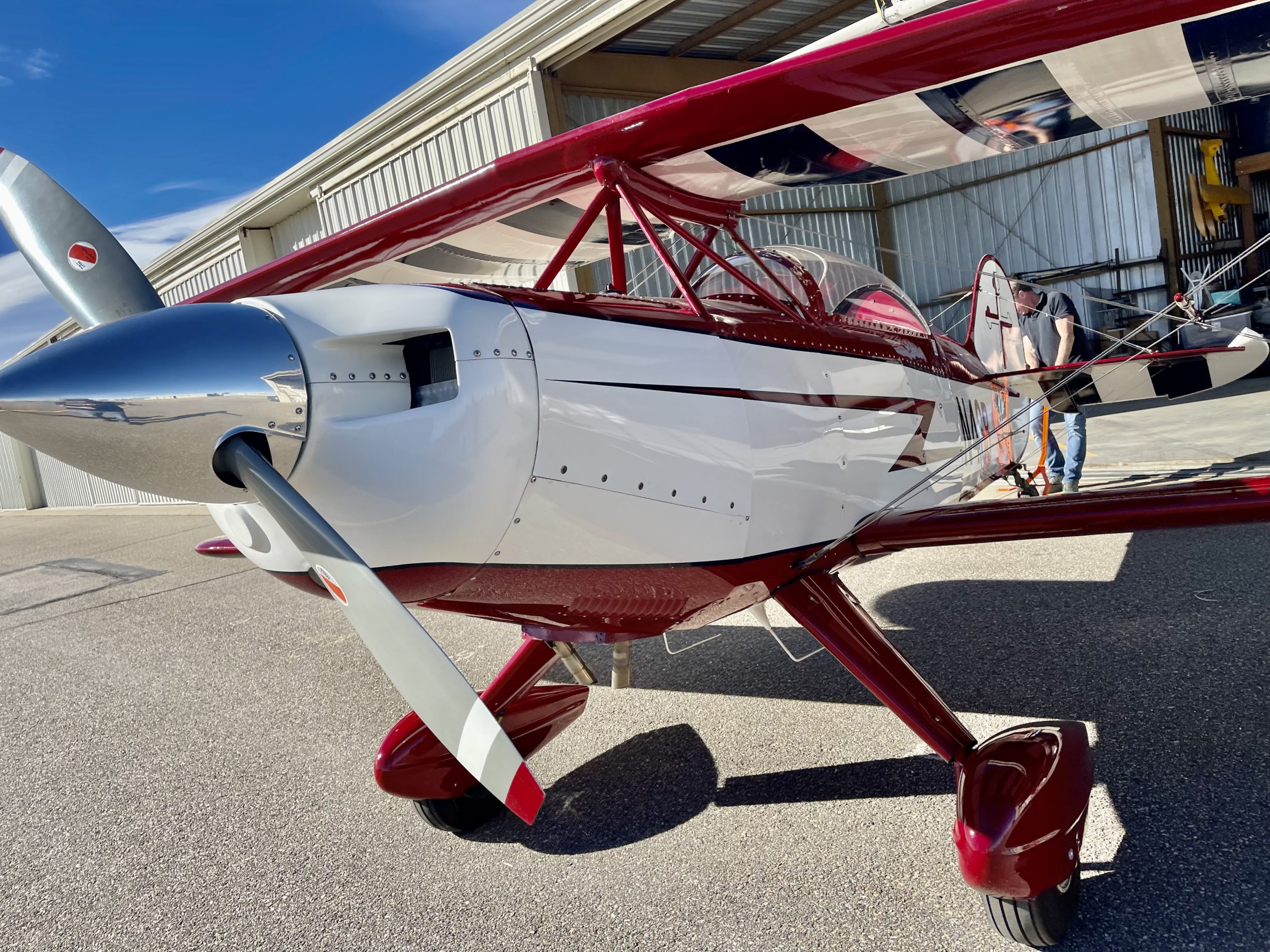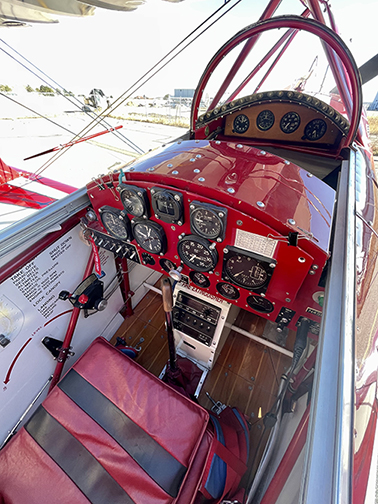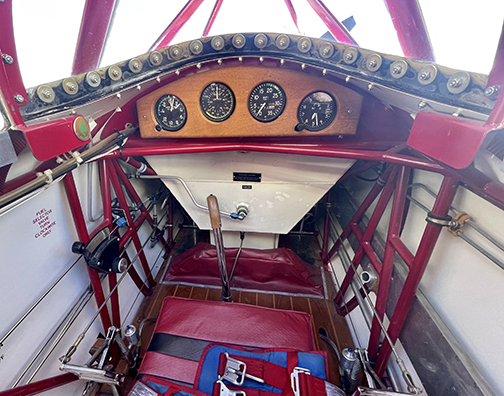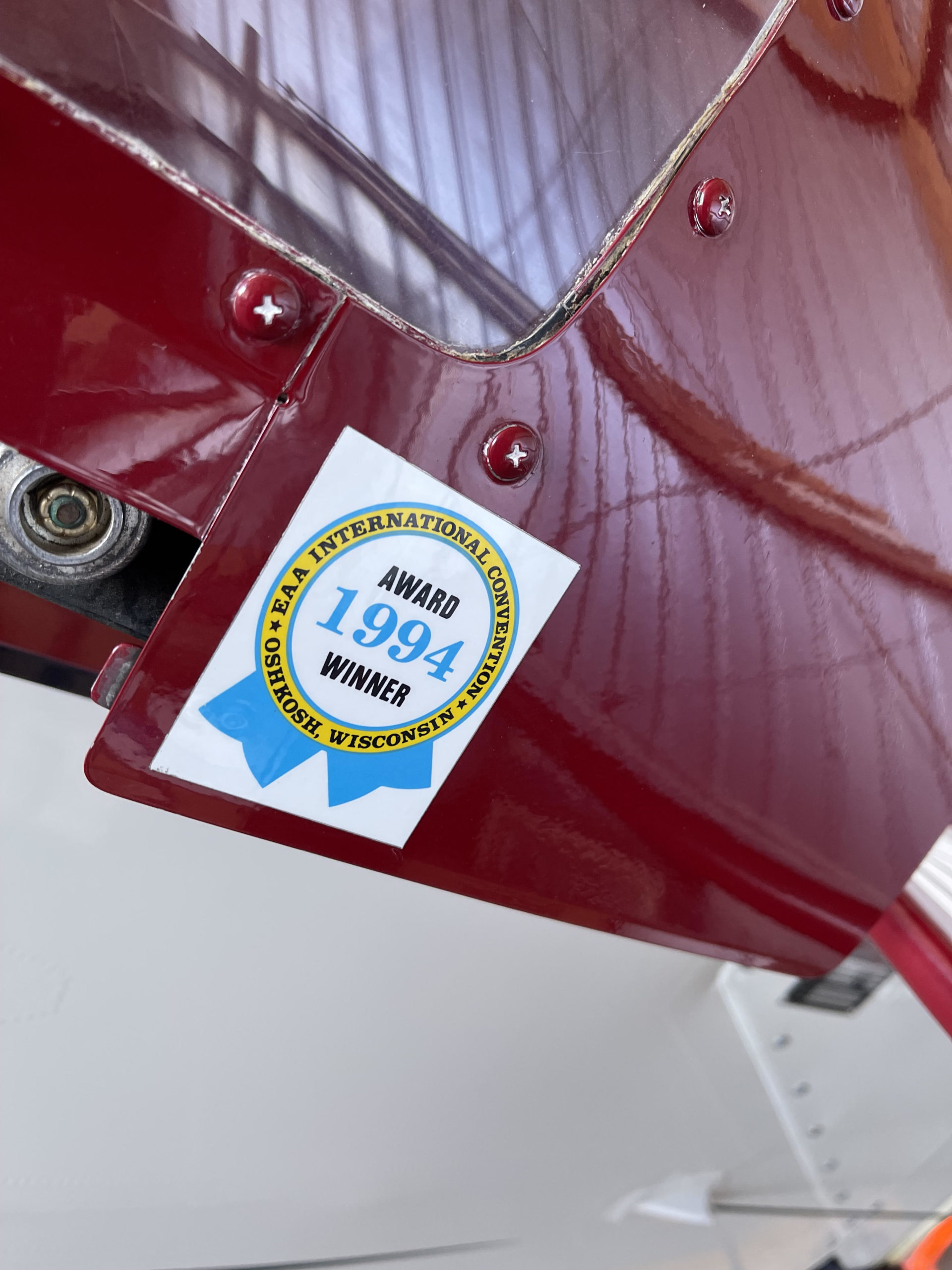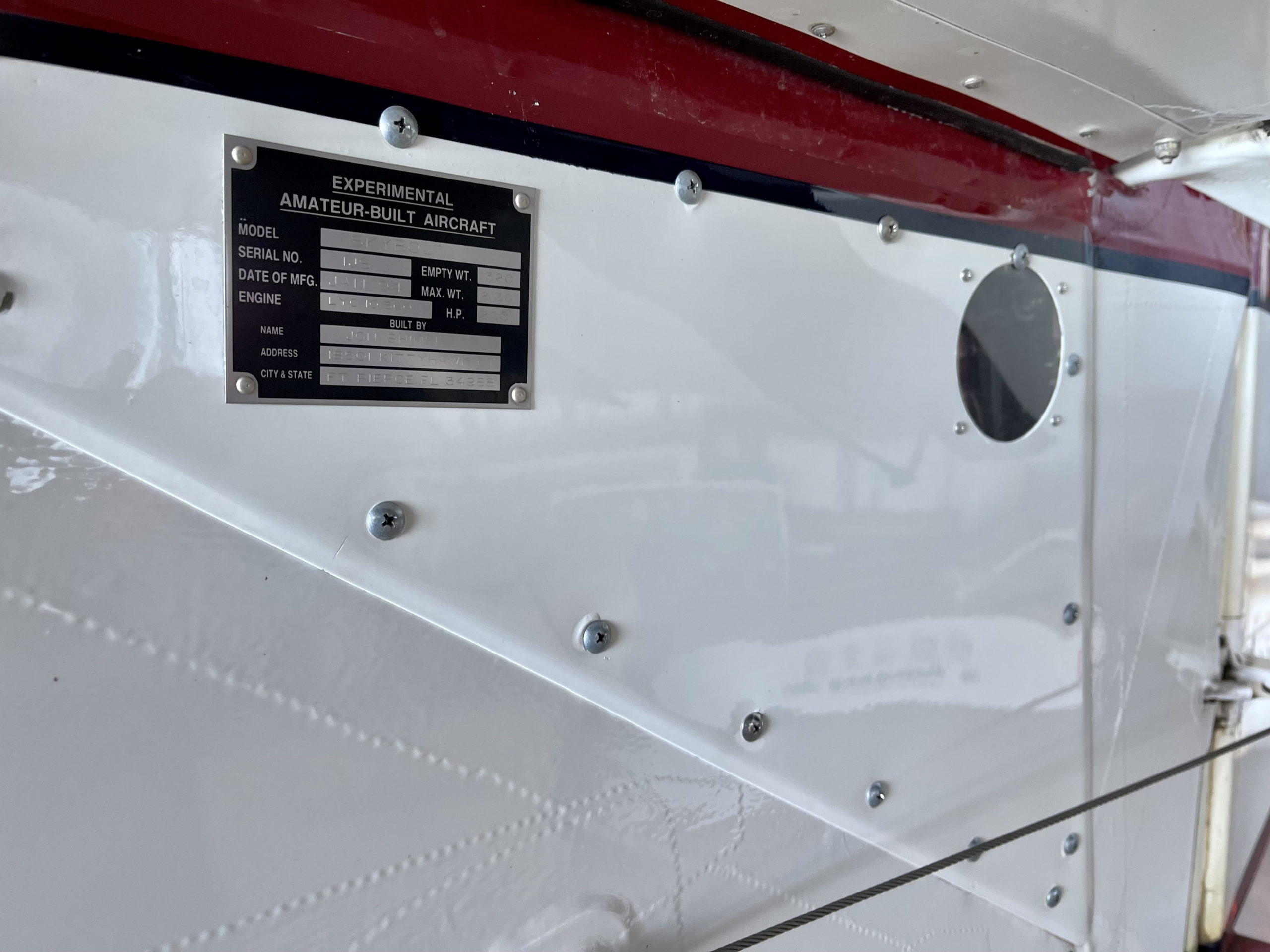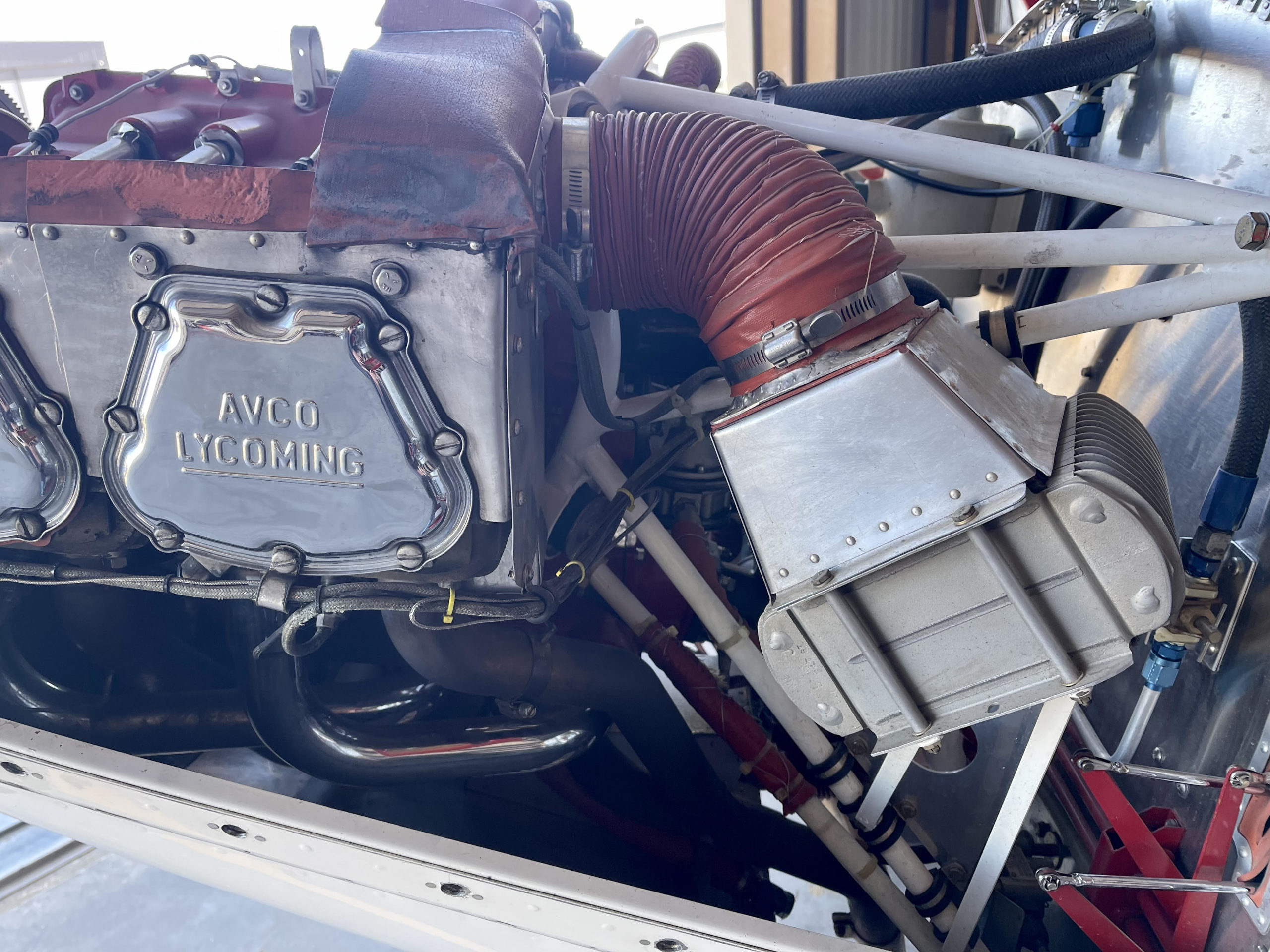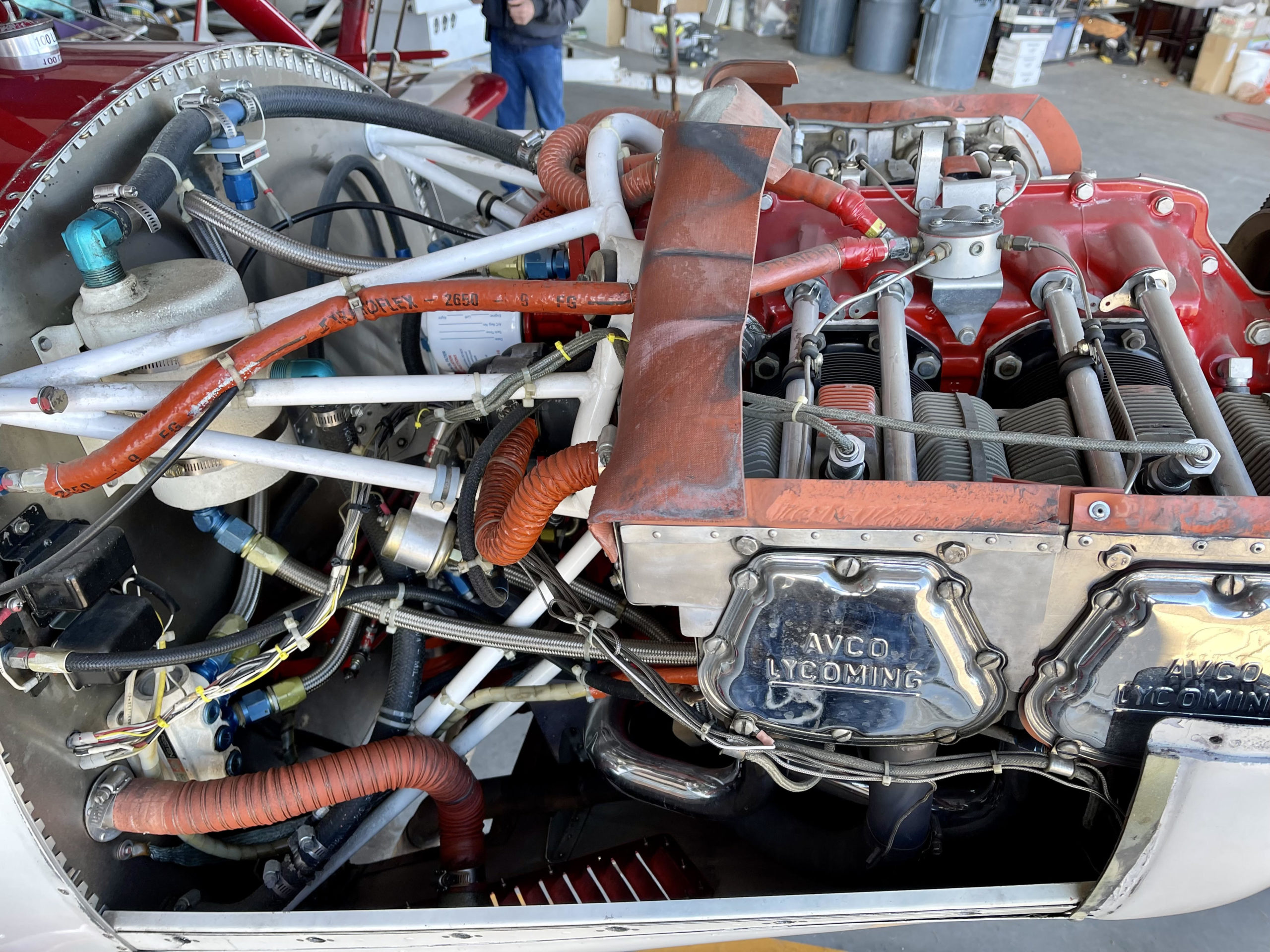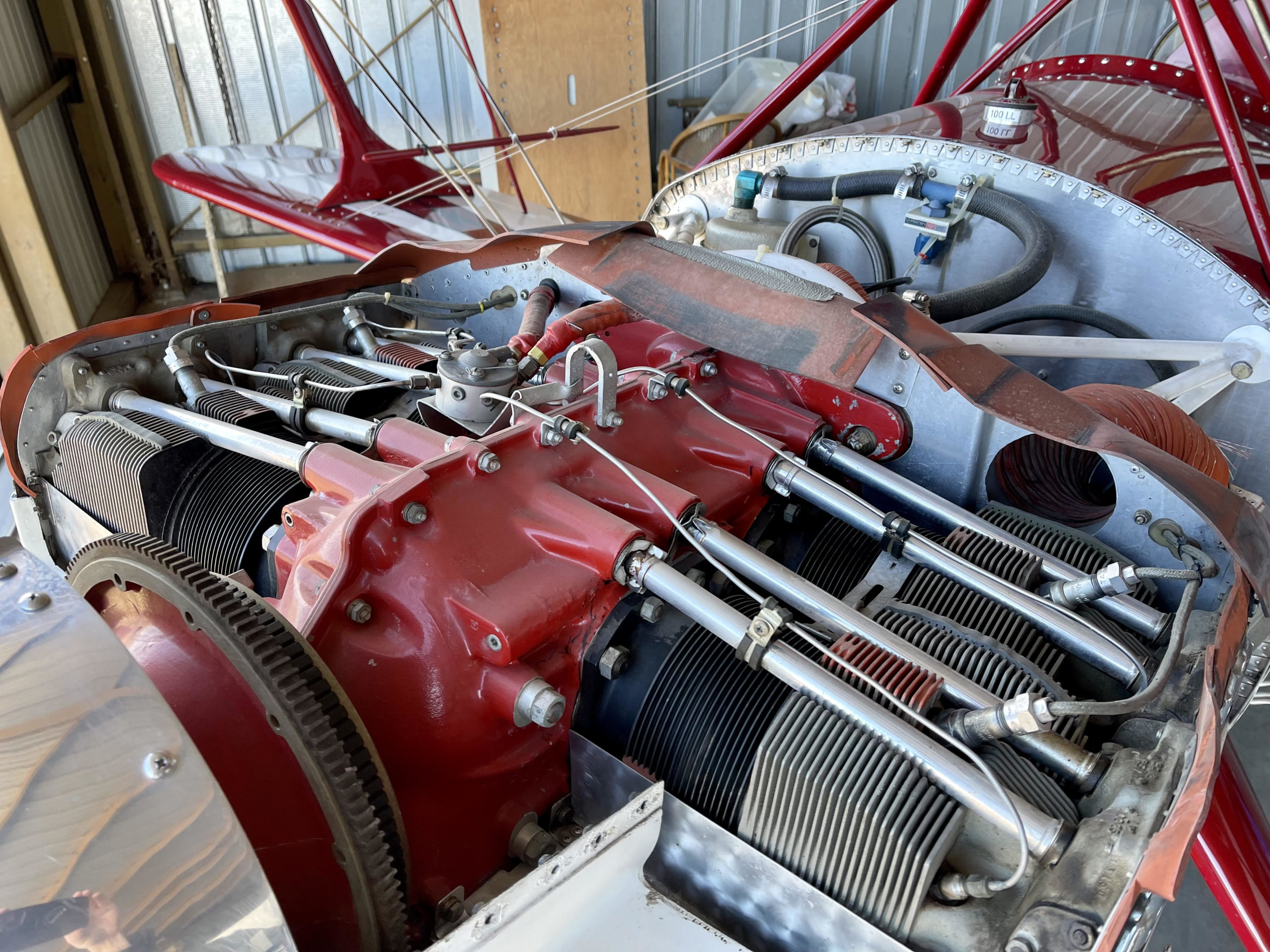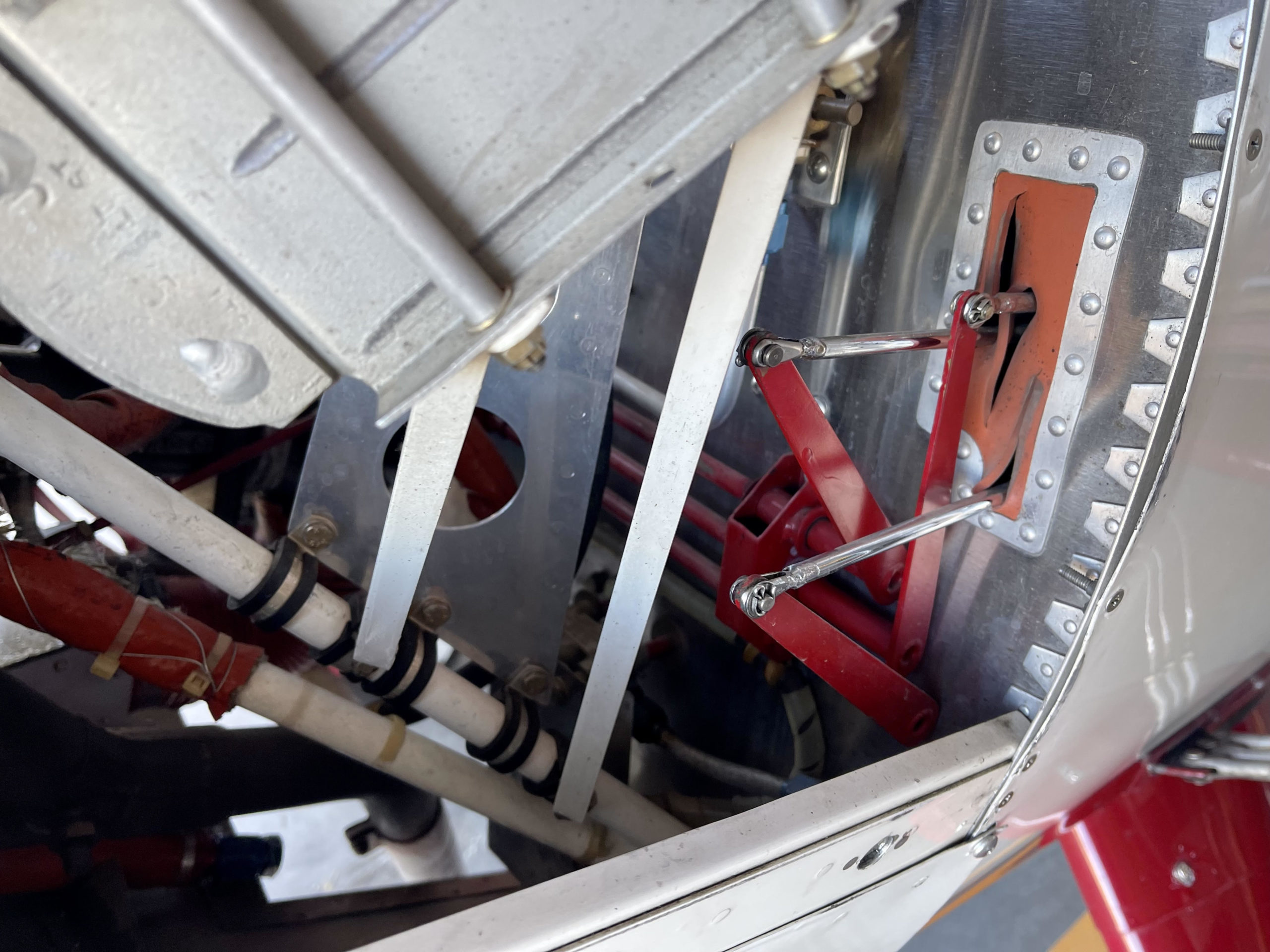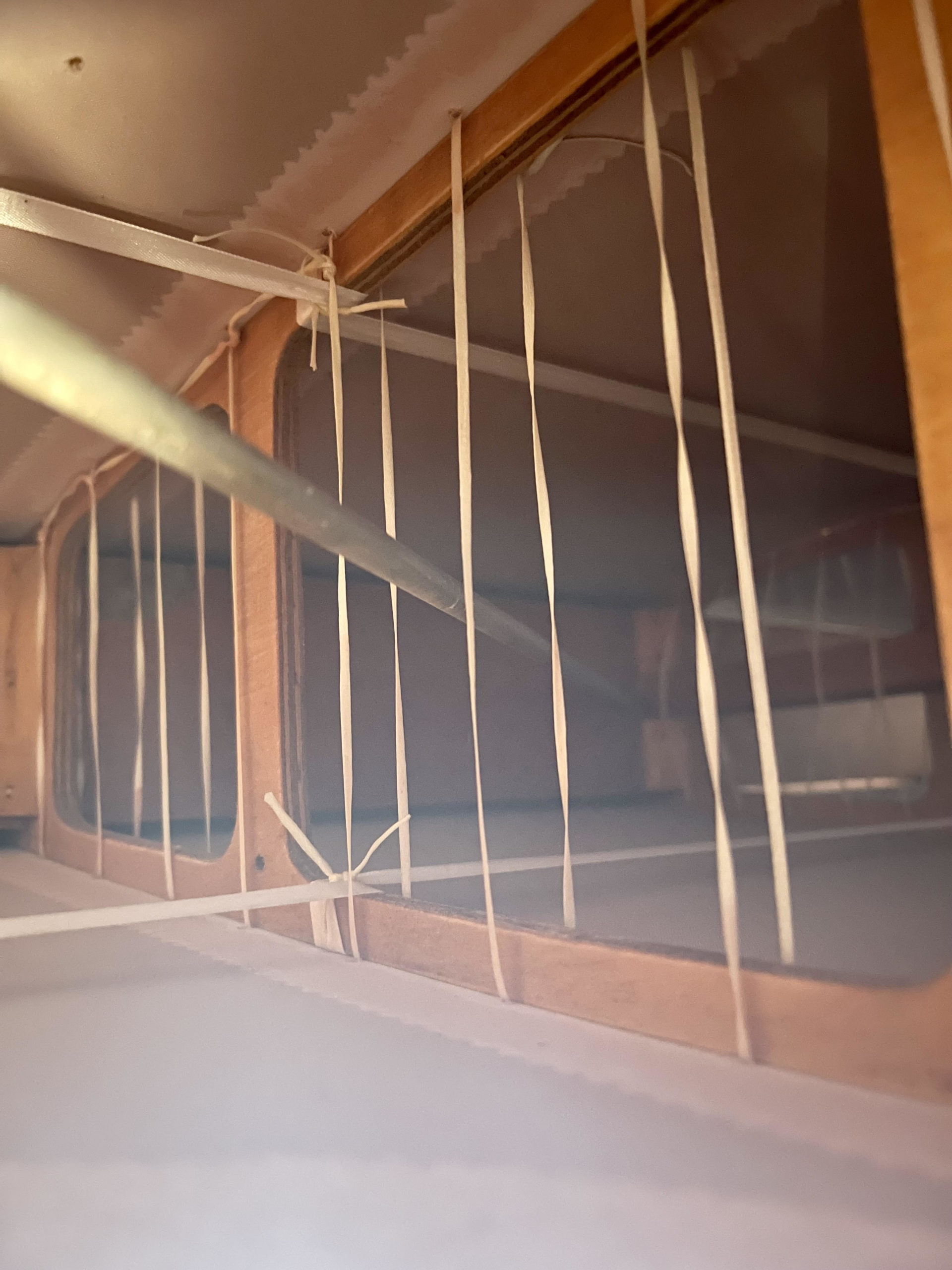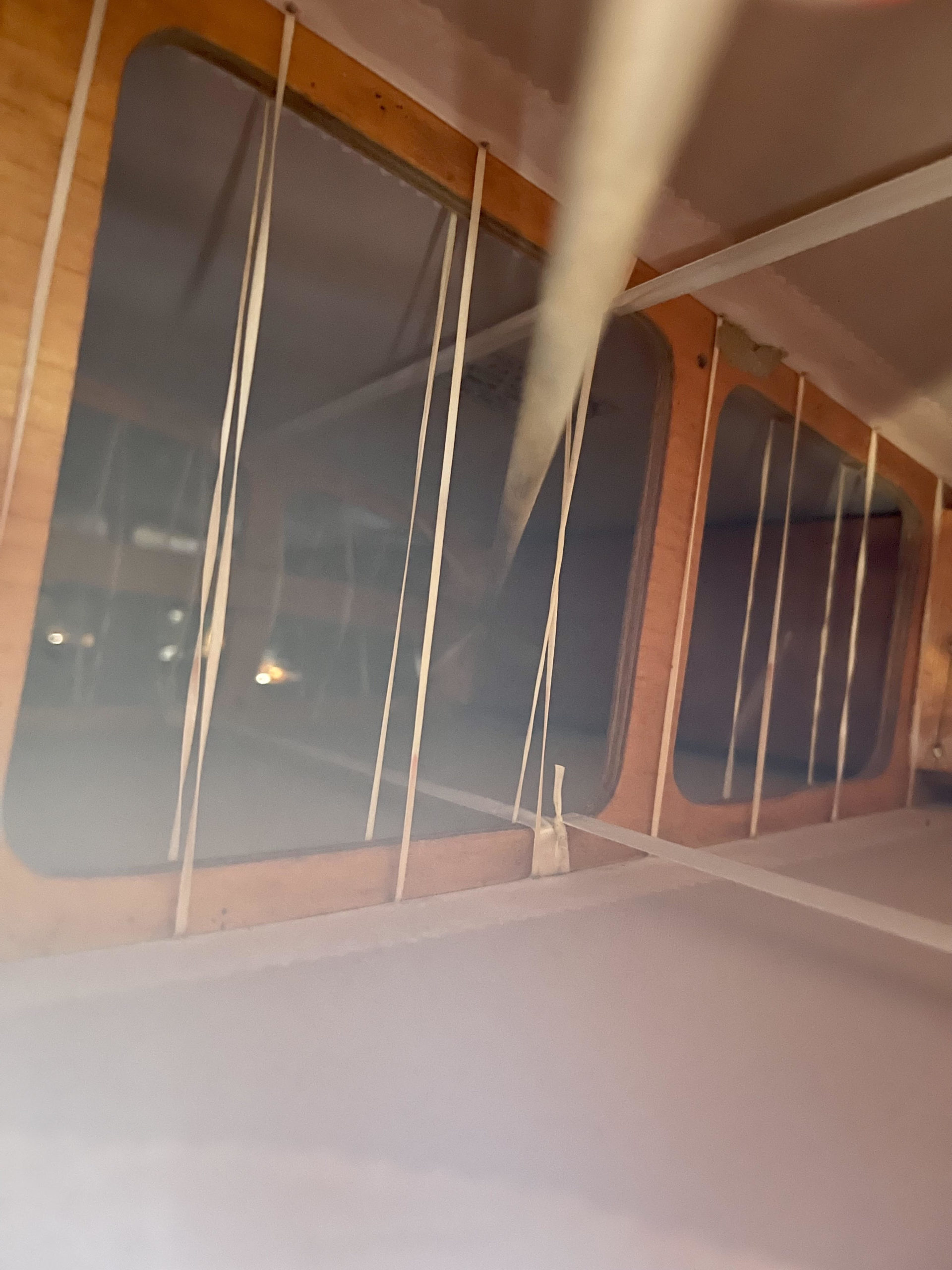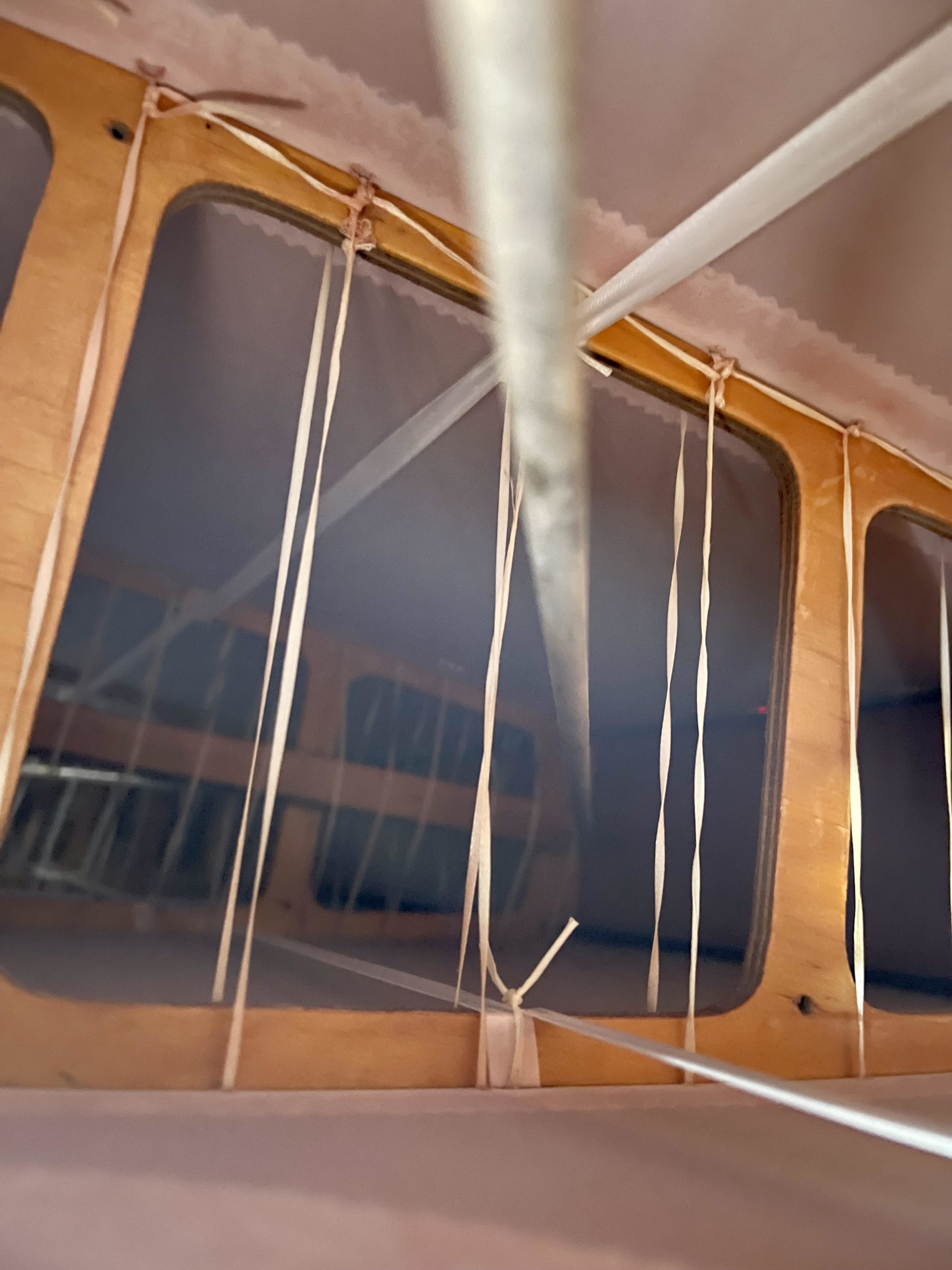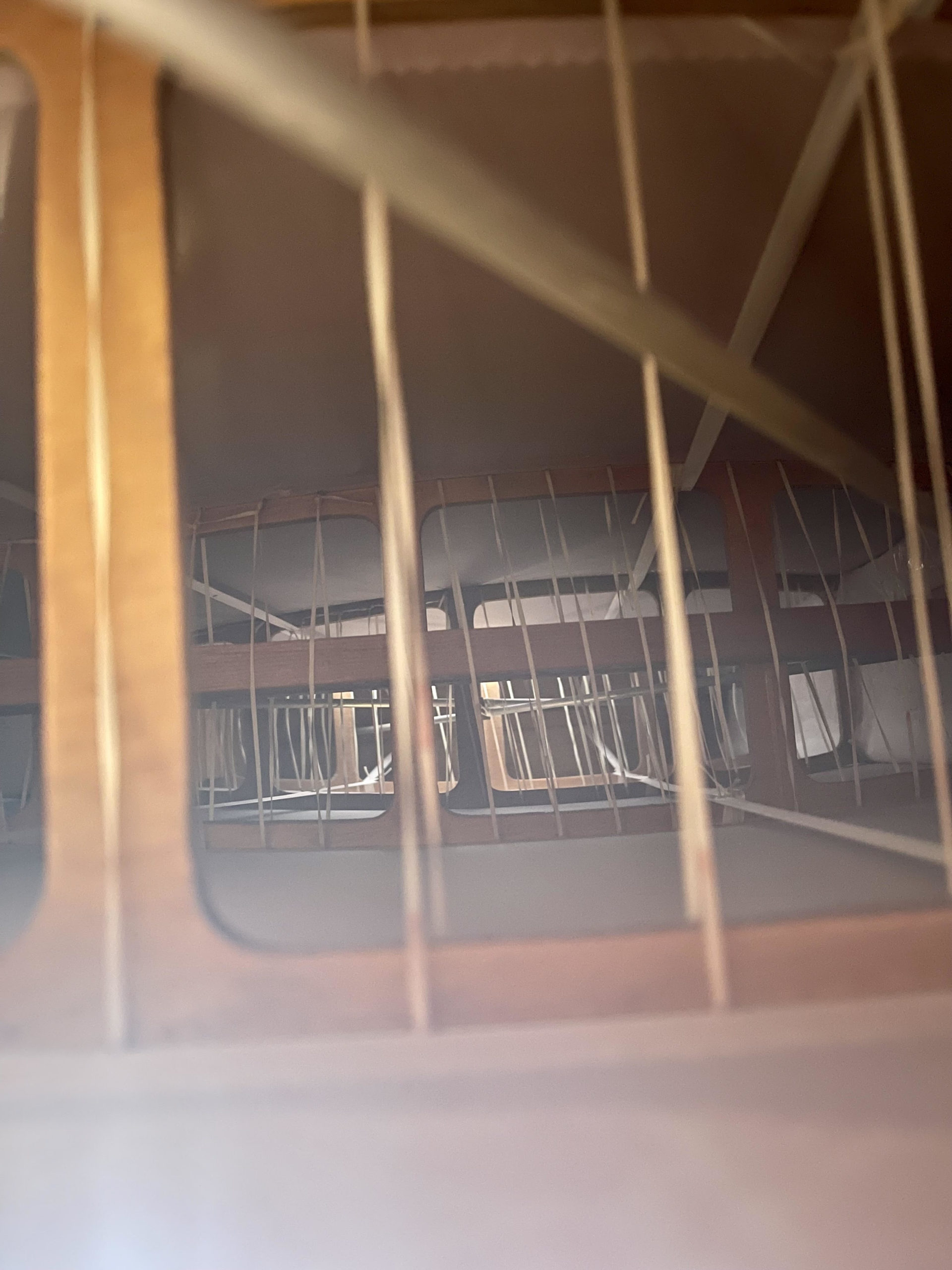 dataplateInspectionpanelSkybolt
For More Information Contact ~ Chris Swathwood ~ sales@altivationaircraft.com ~ Phone: +1-720-663-9281
Specifications subject to independent verification by purchaser