New to Market – SOLD
AIRFRAME / ENGINE:
Continental O-470-R – 230 HP
Total Time Since New (TTSNEW) Hrs 5,325
Time Since Major Overhaul (SMOH) Hrs 1,100
Time Since Prop Overhaul (SPOH) Hrs 1,100
AVIONICS
ADS-B Out Compliant
Transponder: GTX345 (ADS-B in and out)
GPS/Comm: Garmin 430W
GPS 2: Gamin 496
NAV/COMM: Narco 12D
Audio Panel: King KMA 20
Autopilot: S-Tec 30
Carb Temp gauge
4 place intercom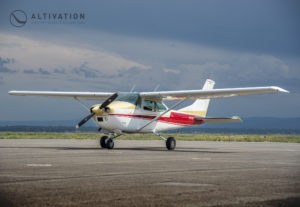 INTERIOR
Original Interior
Configuration/PAX: 4 seats
EXTERIOR 
Original Paint
Rating 8 out of 10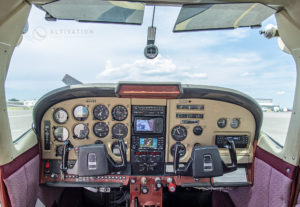 Additional Information:
This clean and corrosion free Cessna 182P has been hangared and operated in the dry western climate and it shows. Equipped with a S-TEC 30 Autopilot, Gamin 496 GPS, Garmin 430WAAS, and GTX345 with ADS-B in and out, providing traffic display on 430W, or link to your iPad. 84 gal (79 usable) fuel tanks, Rosen visors, engine block heater and cold weather engine kit, wheel pants, complete logs since new, and current on all AD's. Next annual due November 2021.
Digital logs available for review upon request.
Specifications:
Best Cruise Speed: 143 kts.
Best Range: 800 nm
Fuel Burn: 13 gph
Service Ceiling: 16,500
Weights:
Max Weight 2,950lbs
Fuel Capacity: 84
Useful Load: 1,169 lbs
Full Fuel Payload: 665 lbs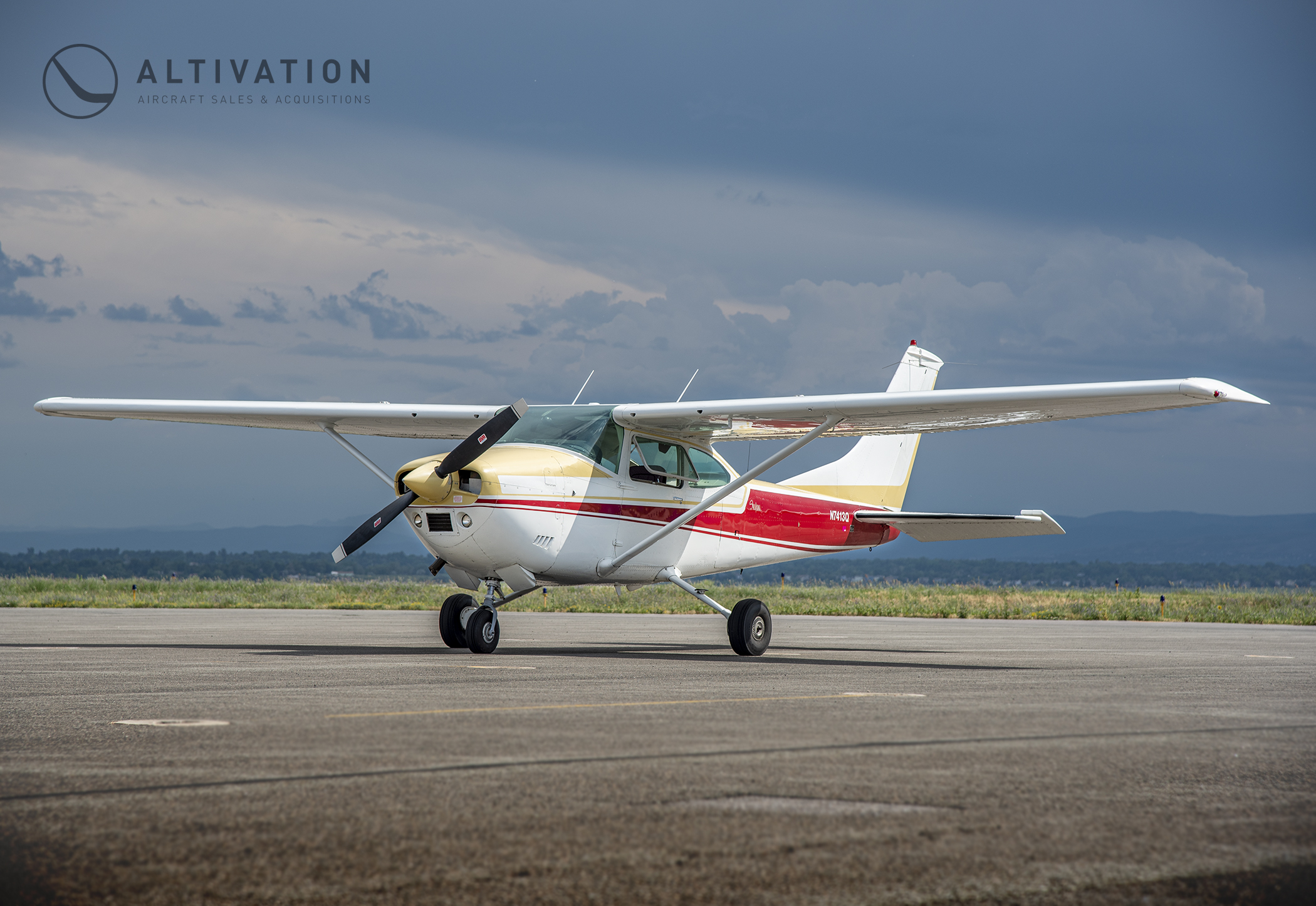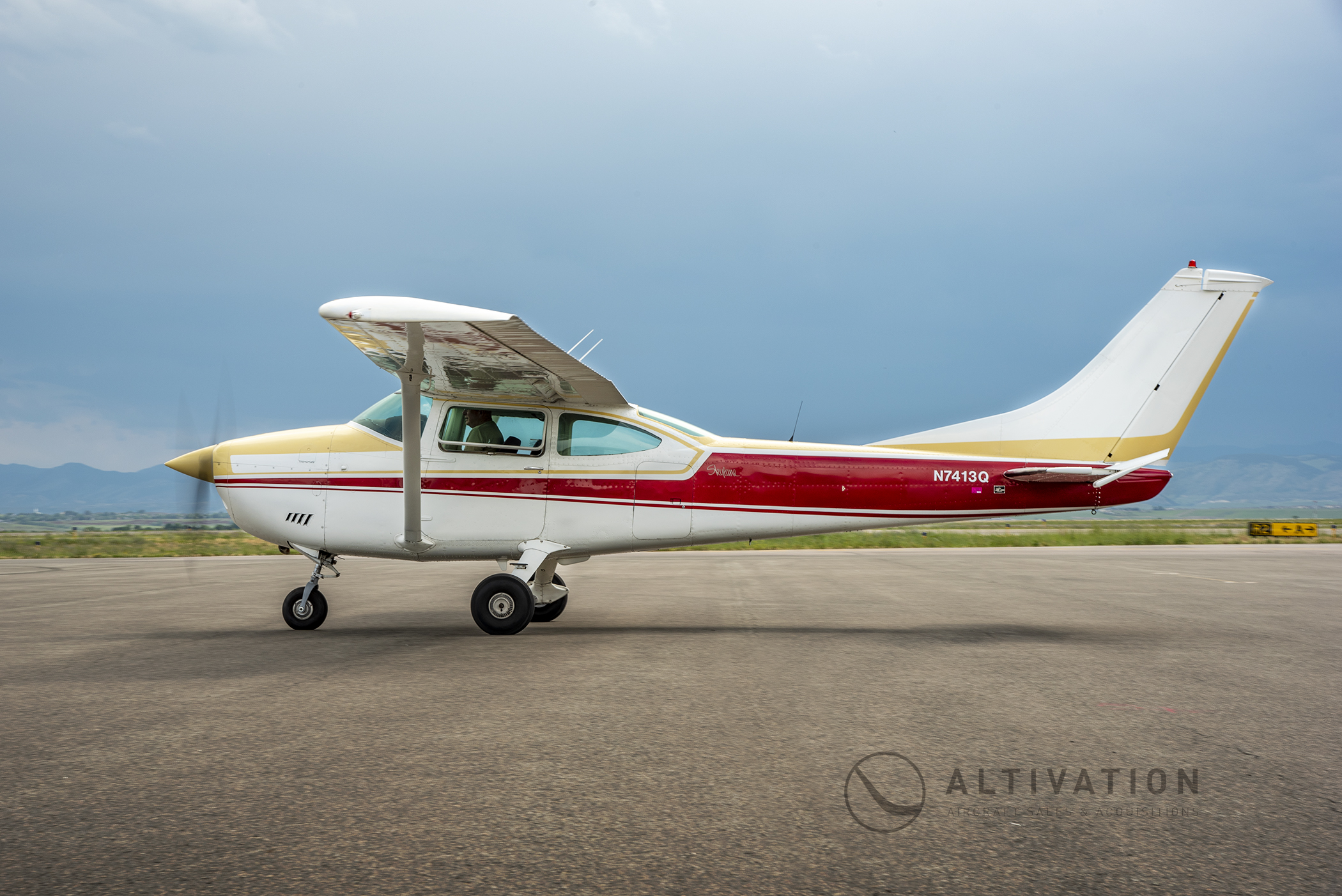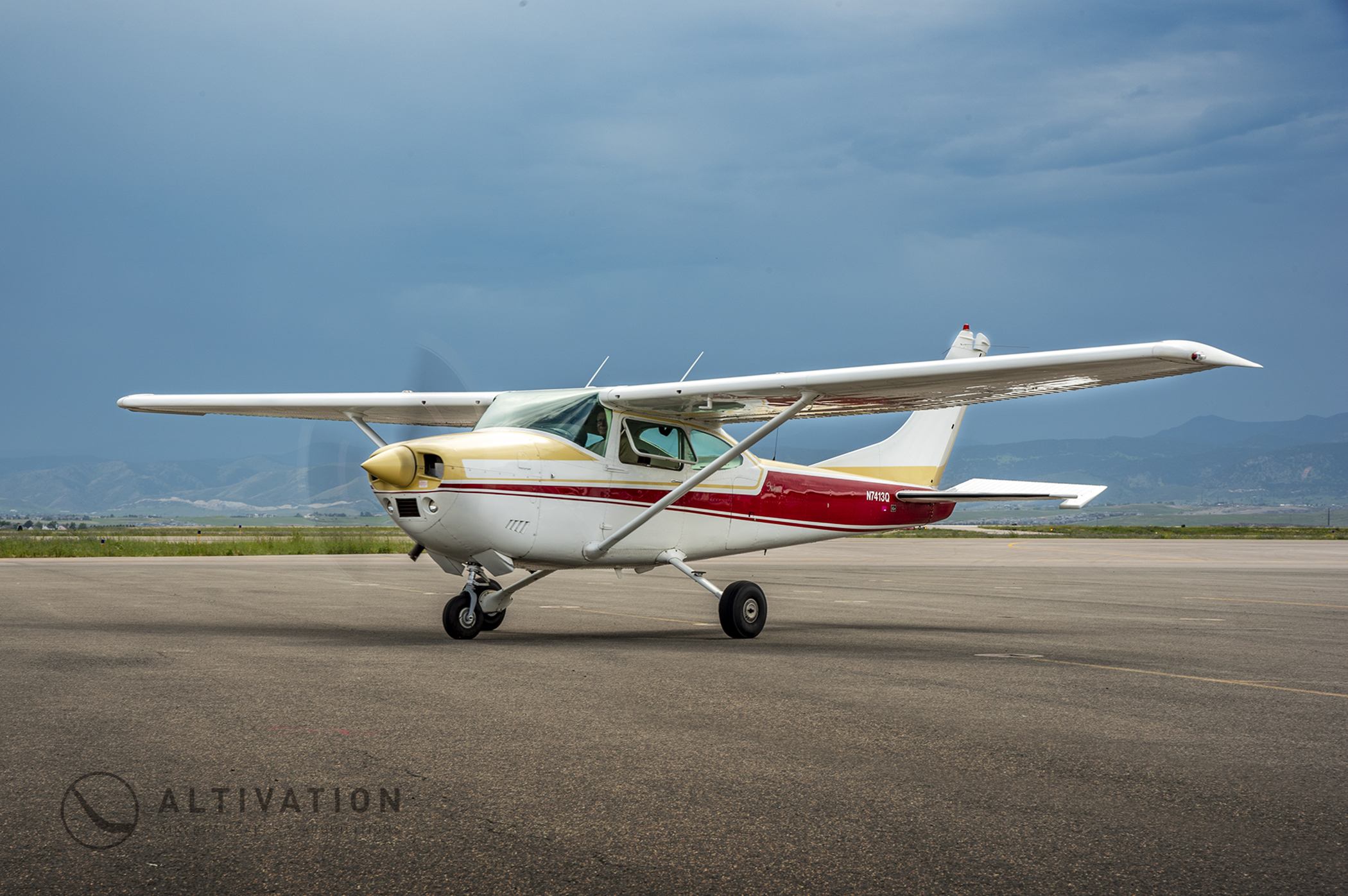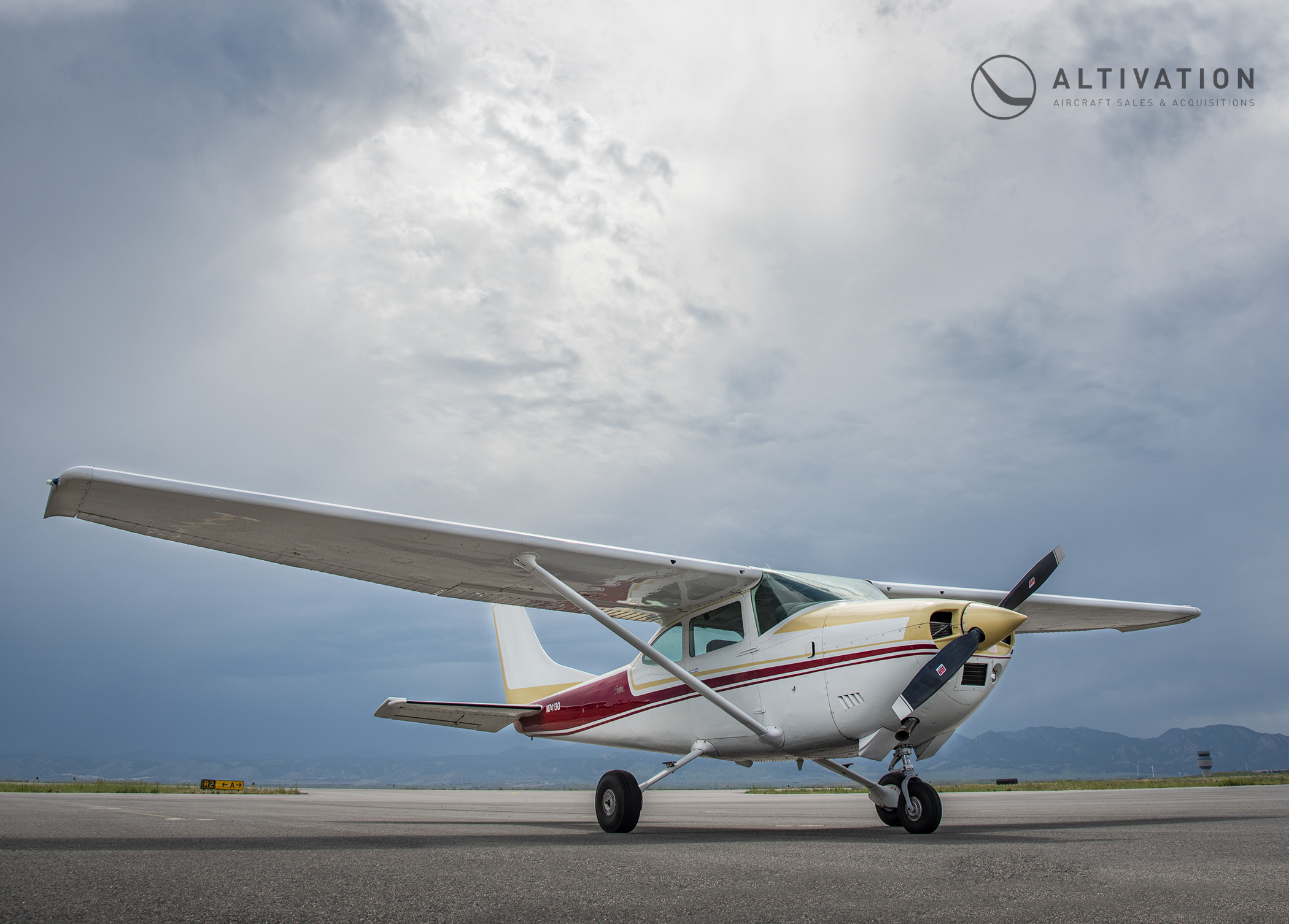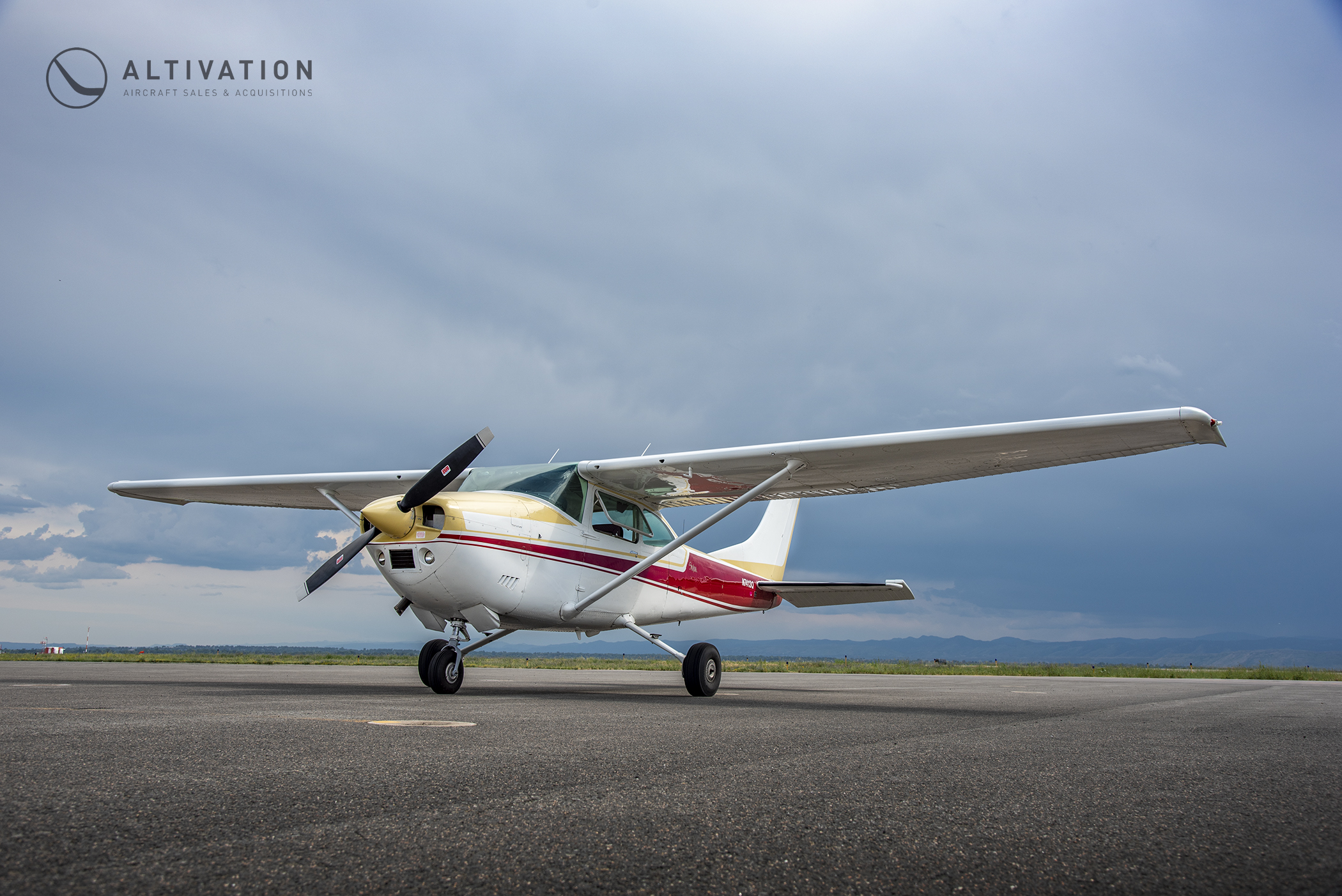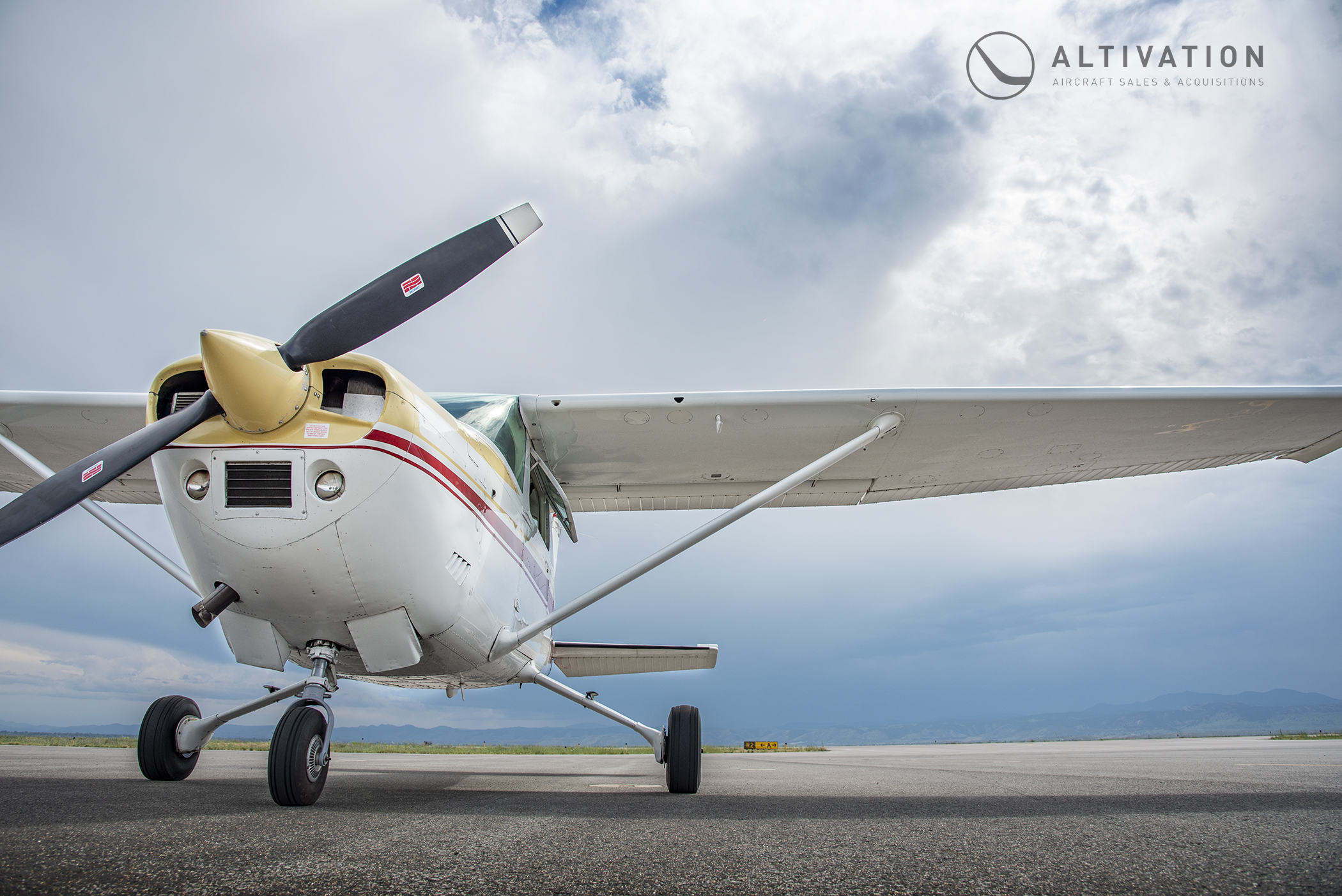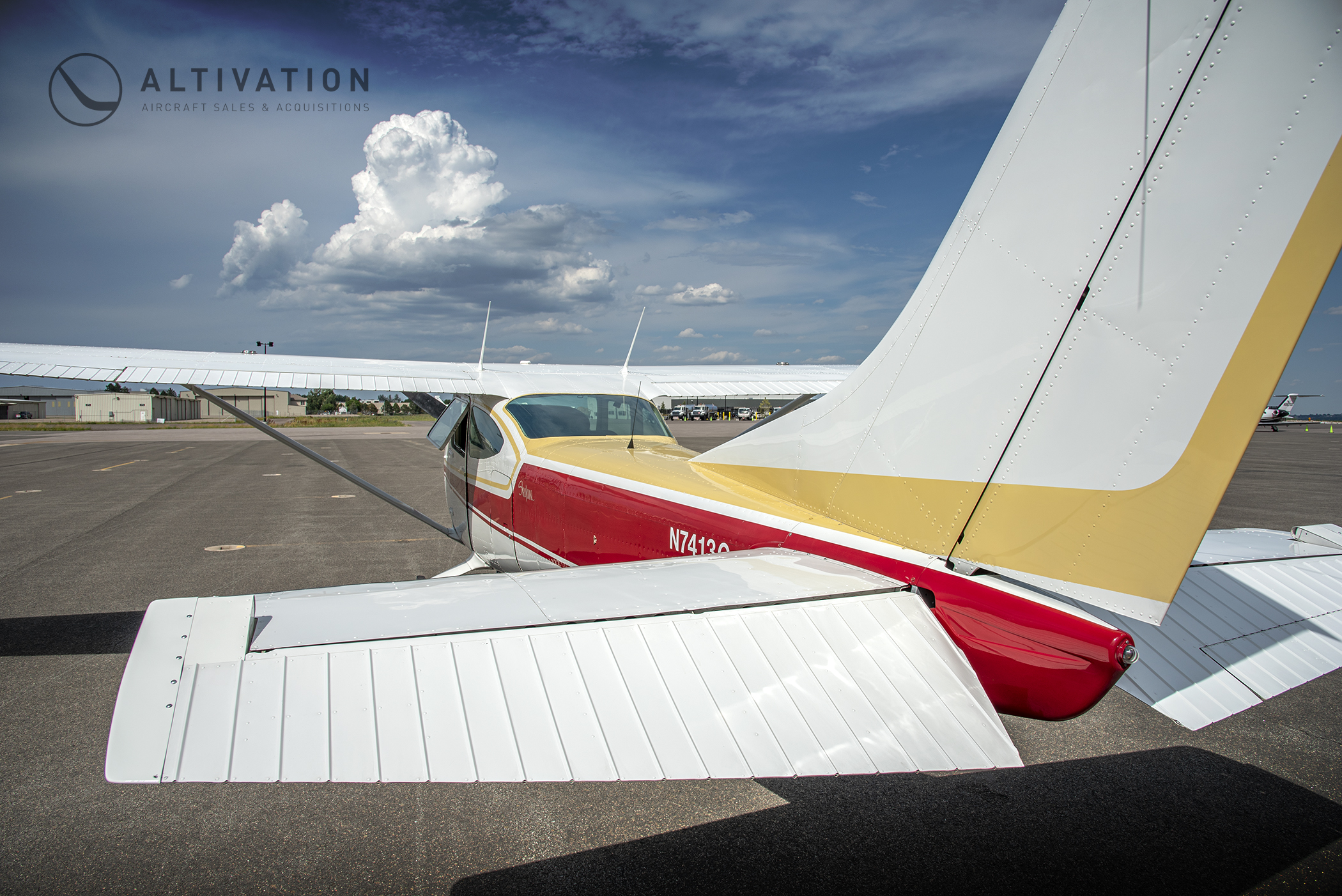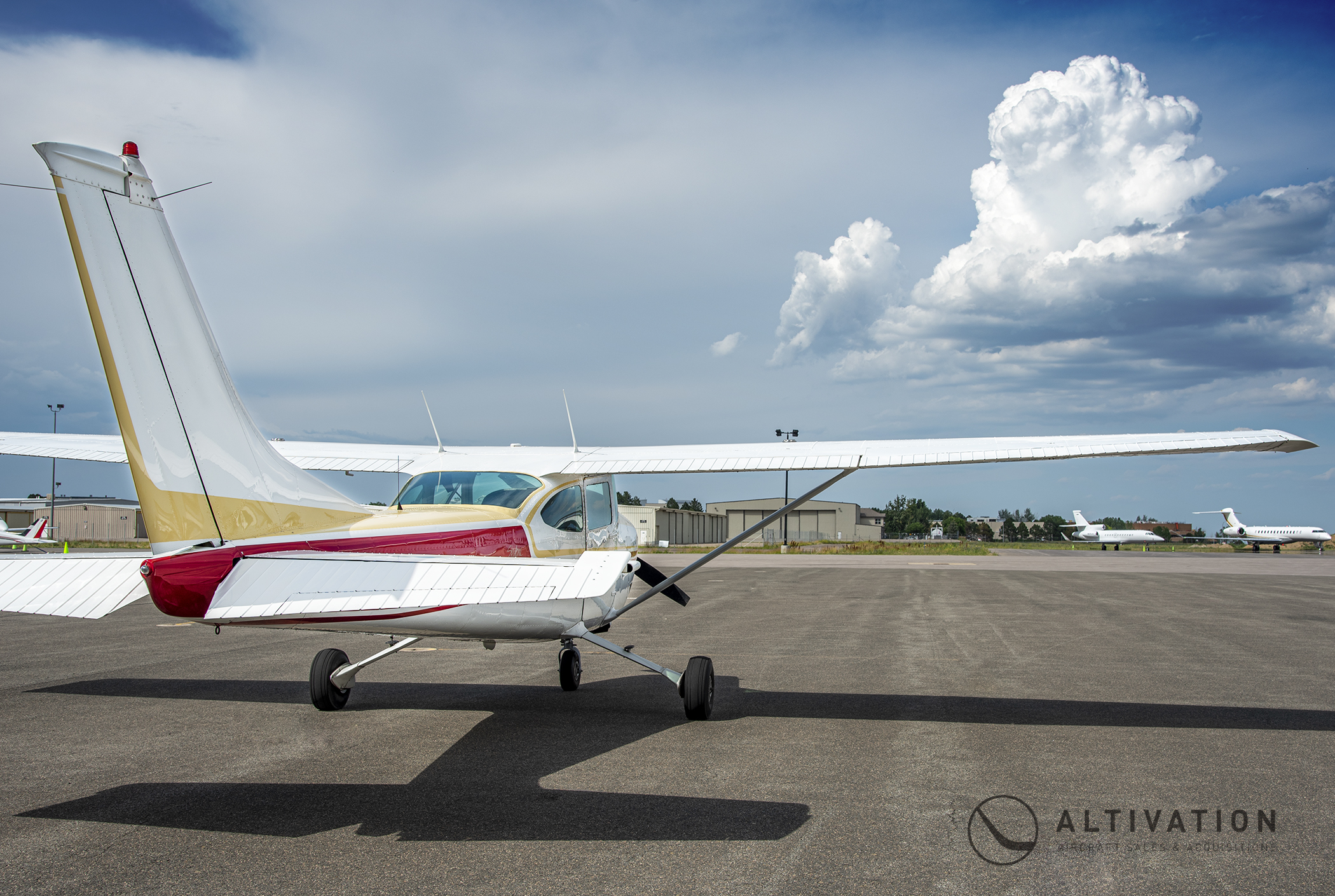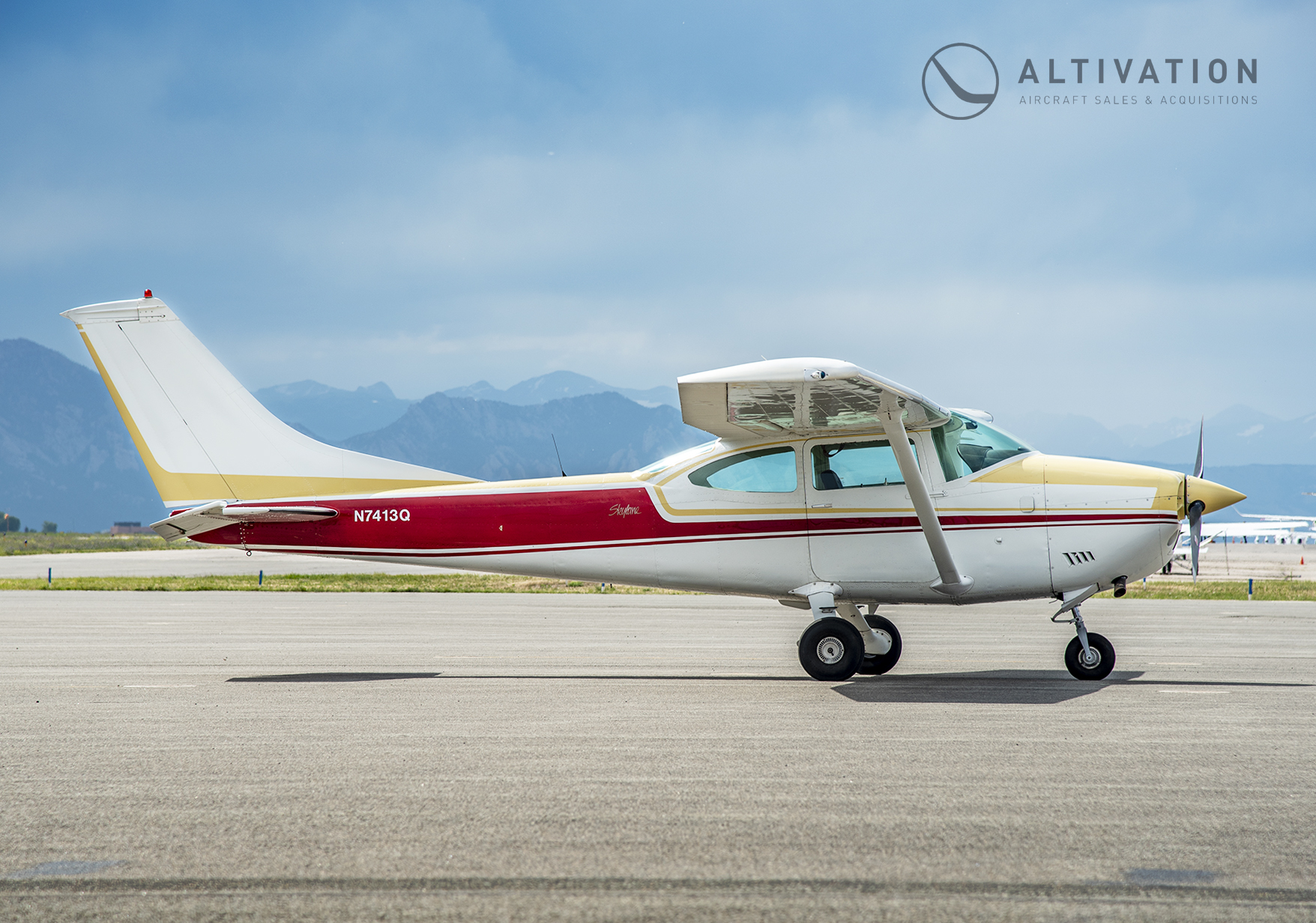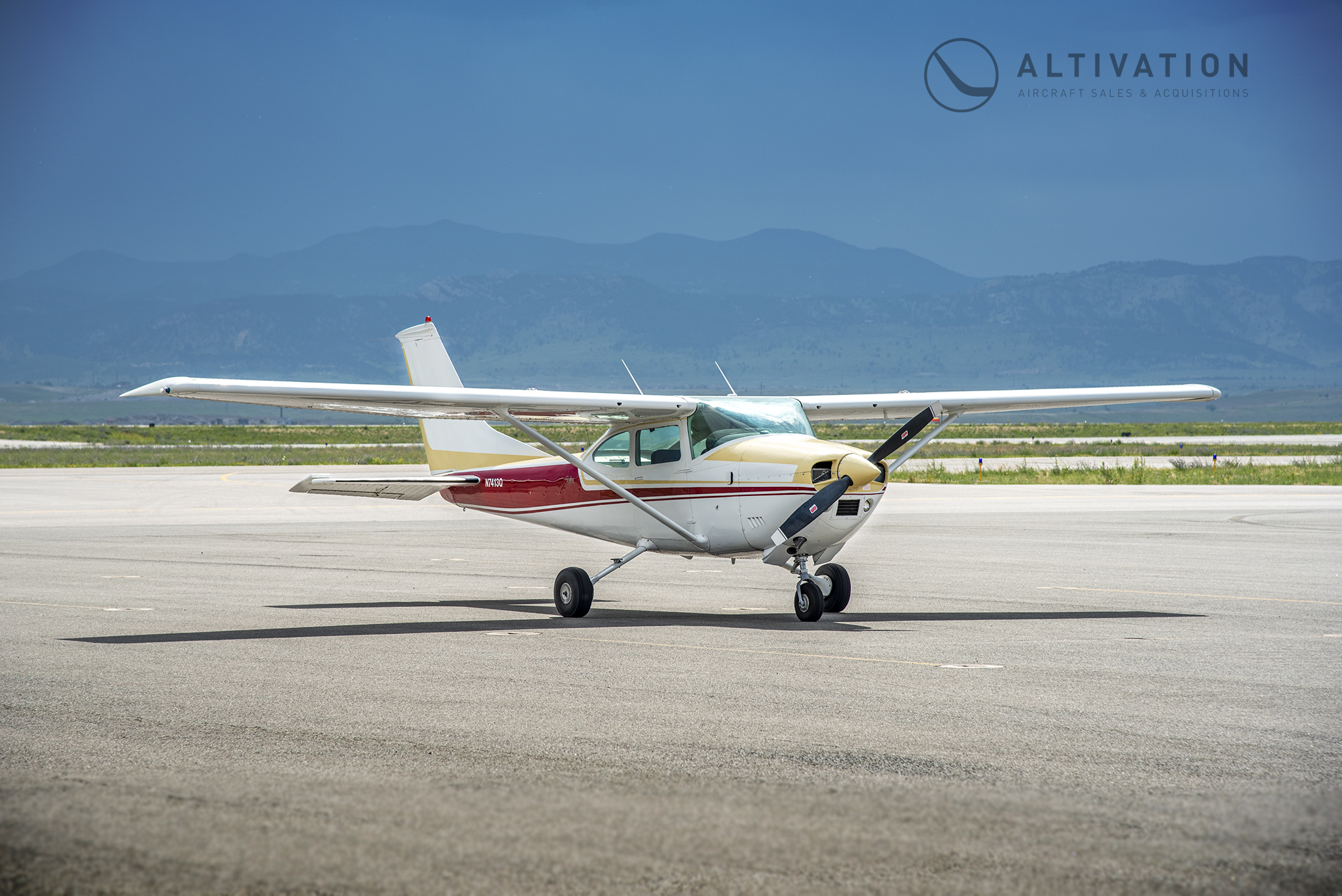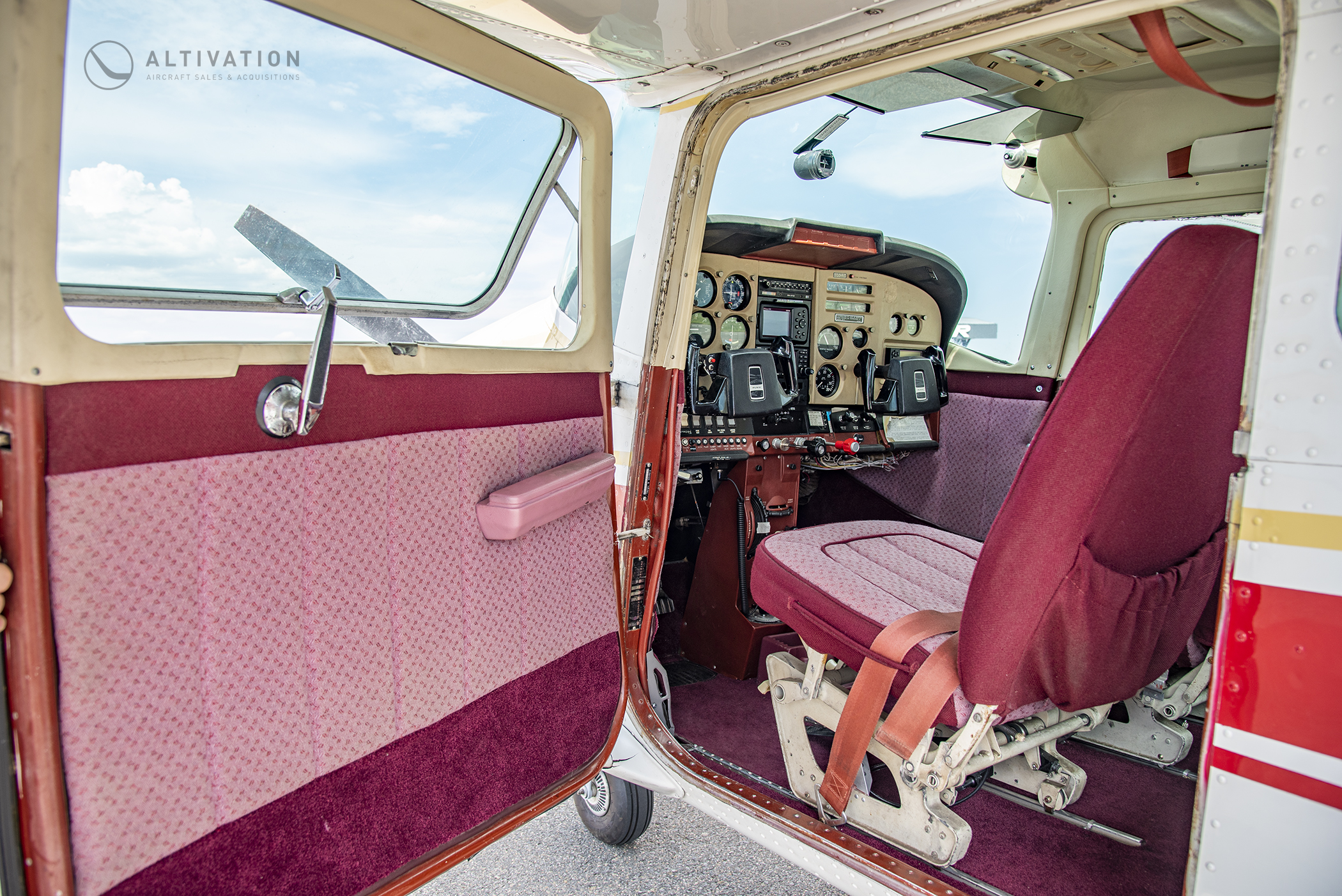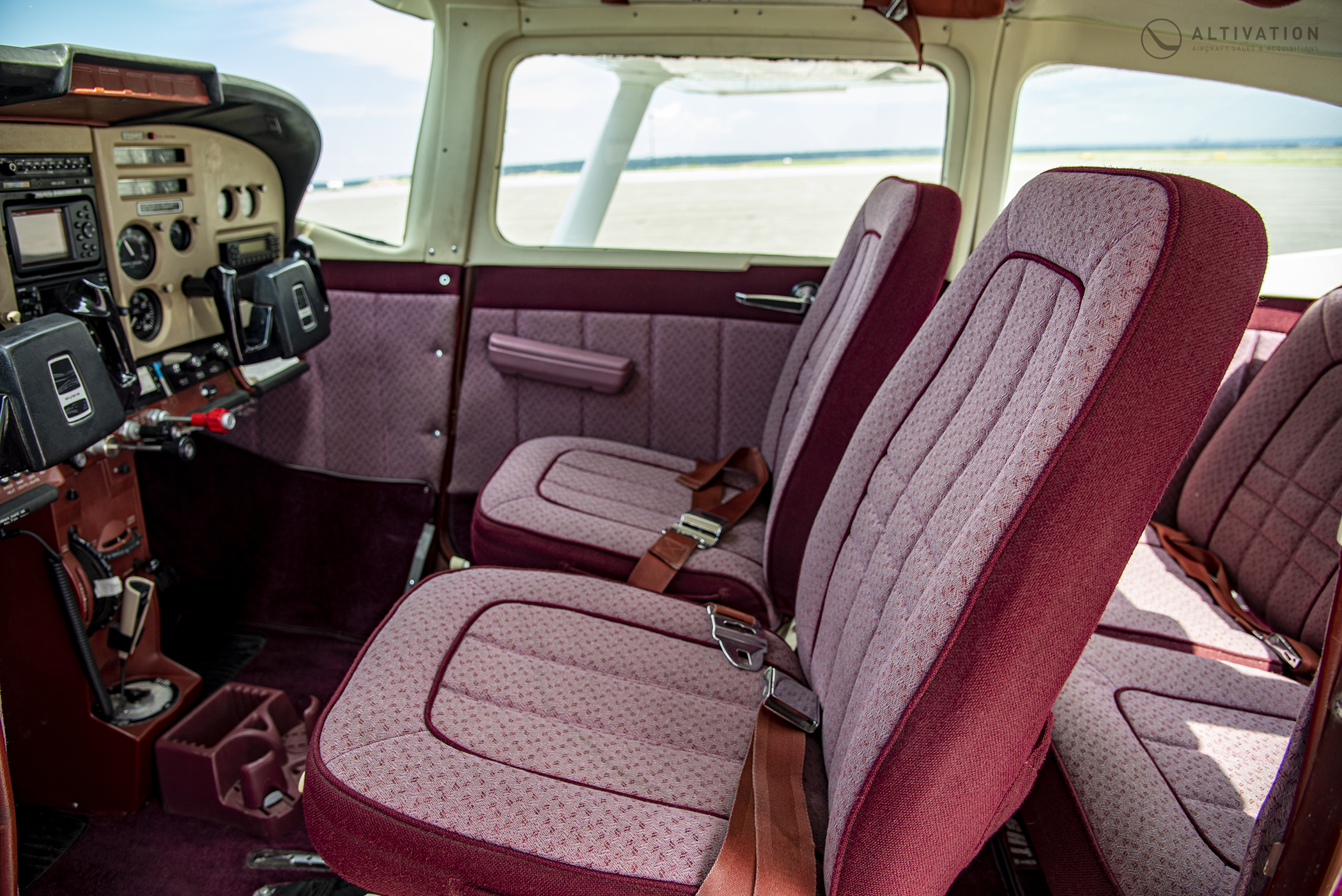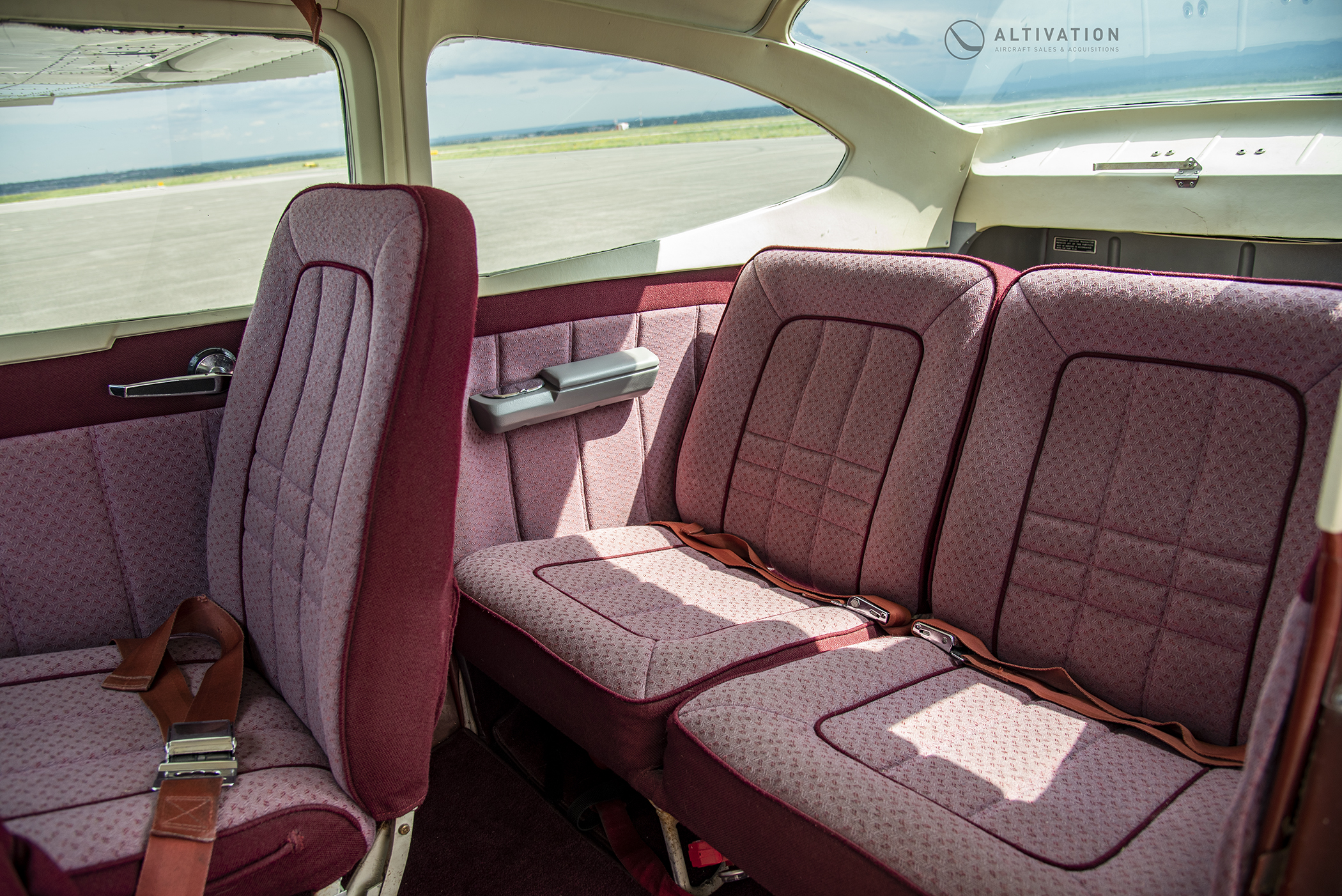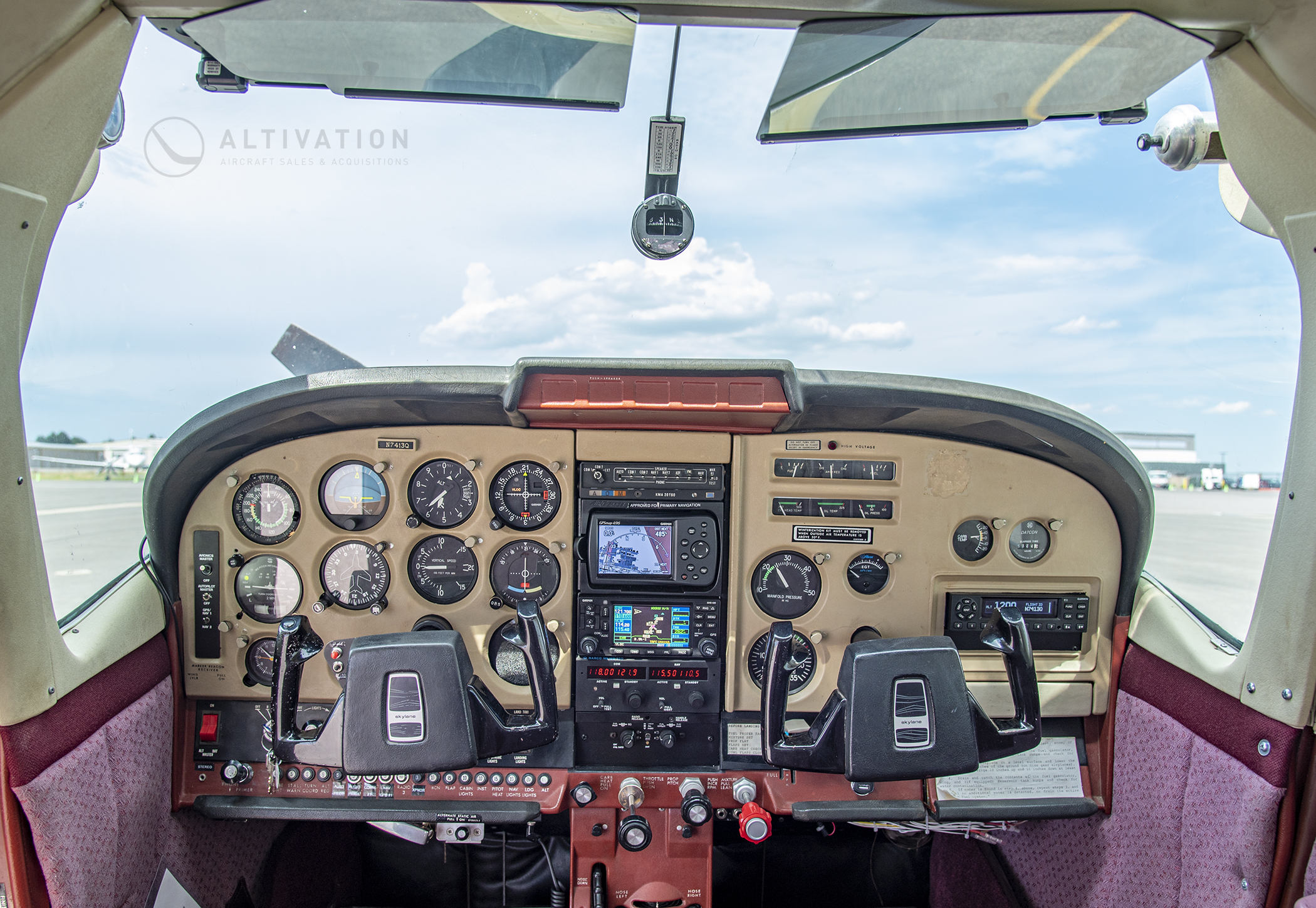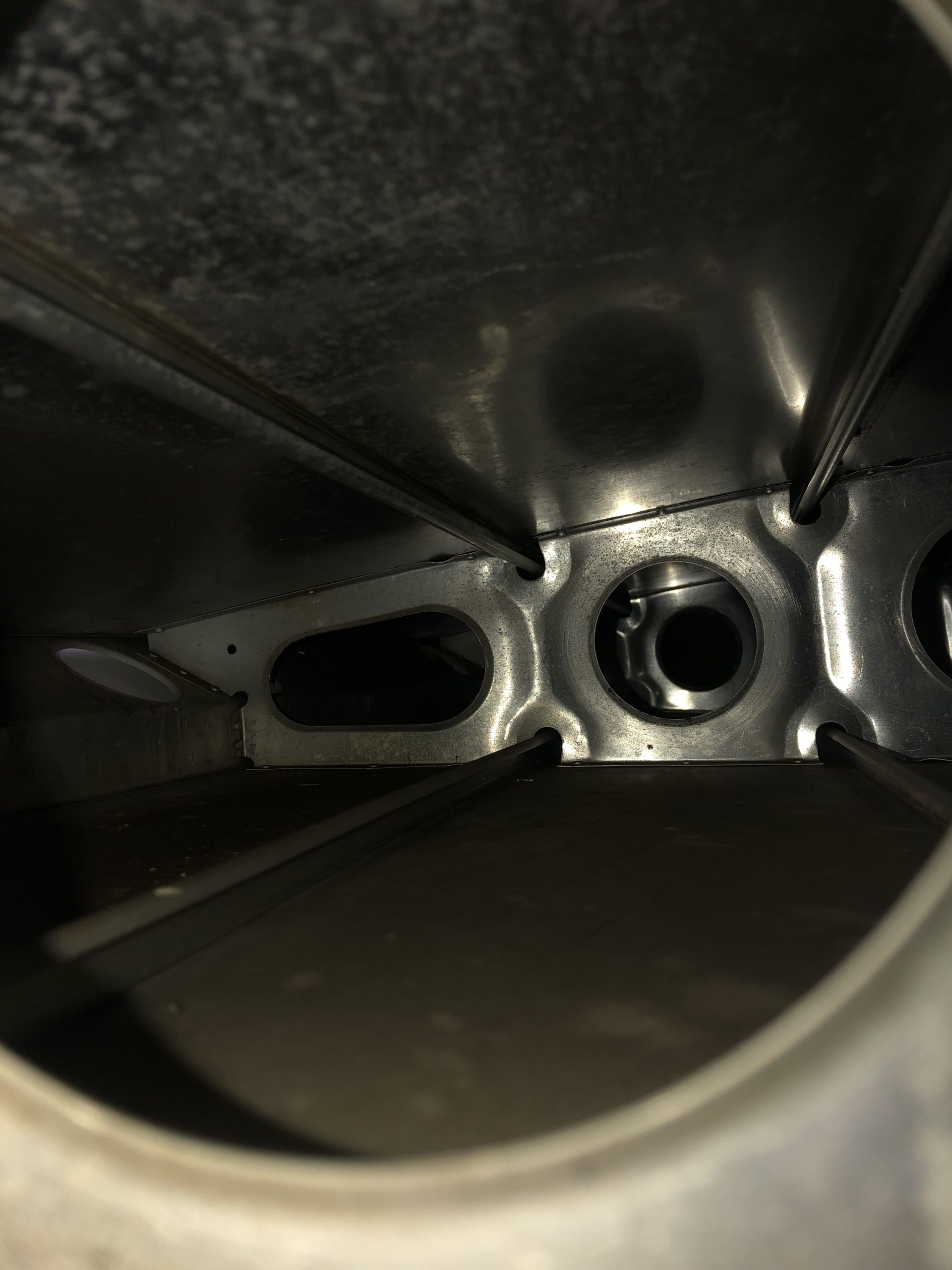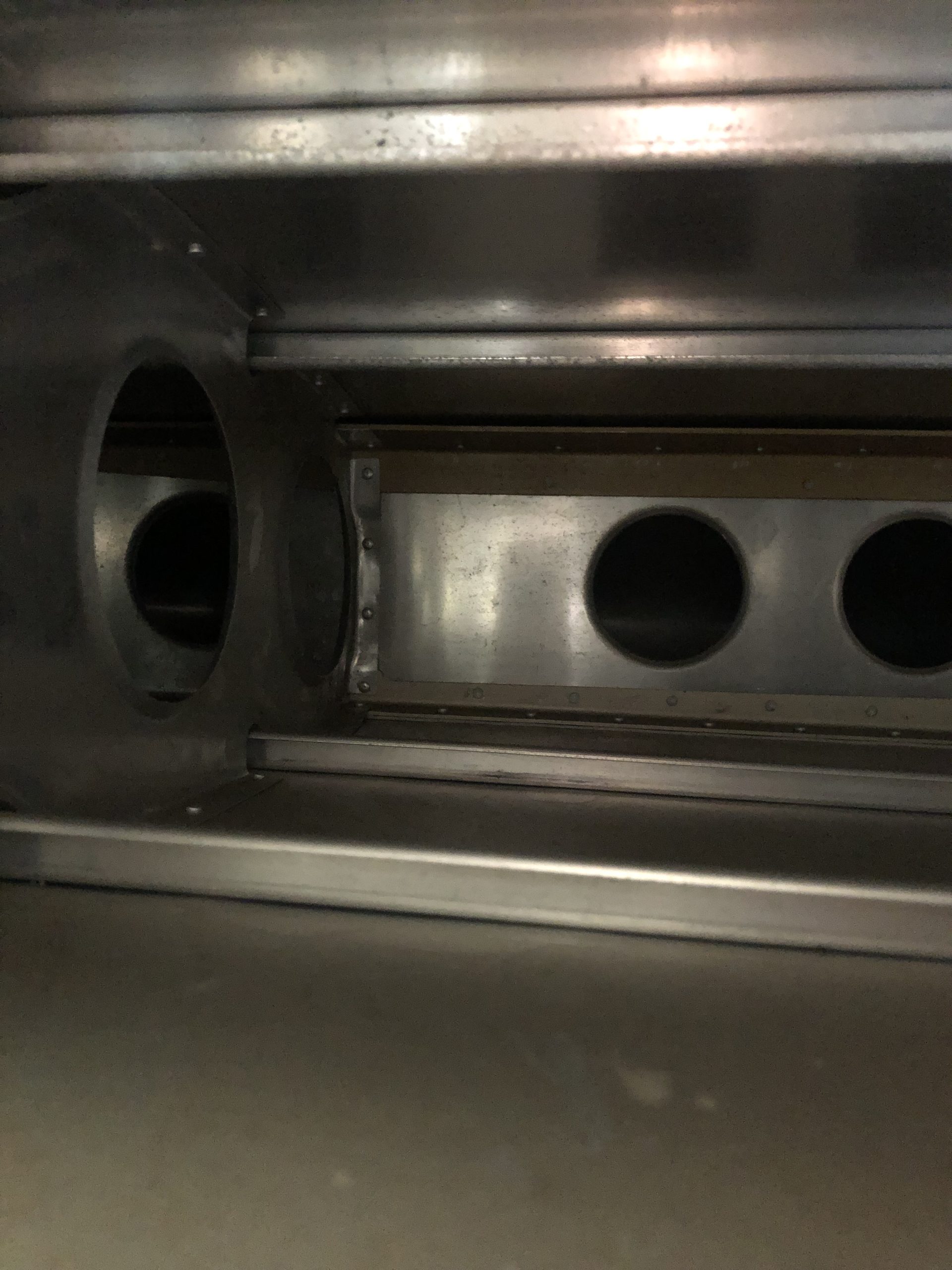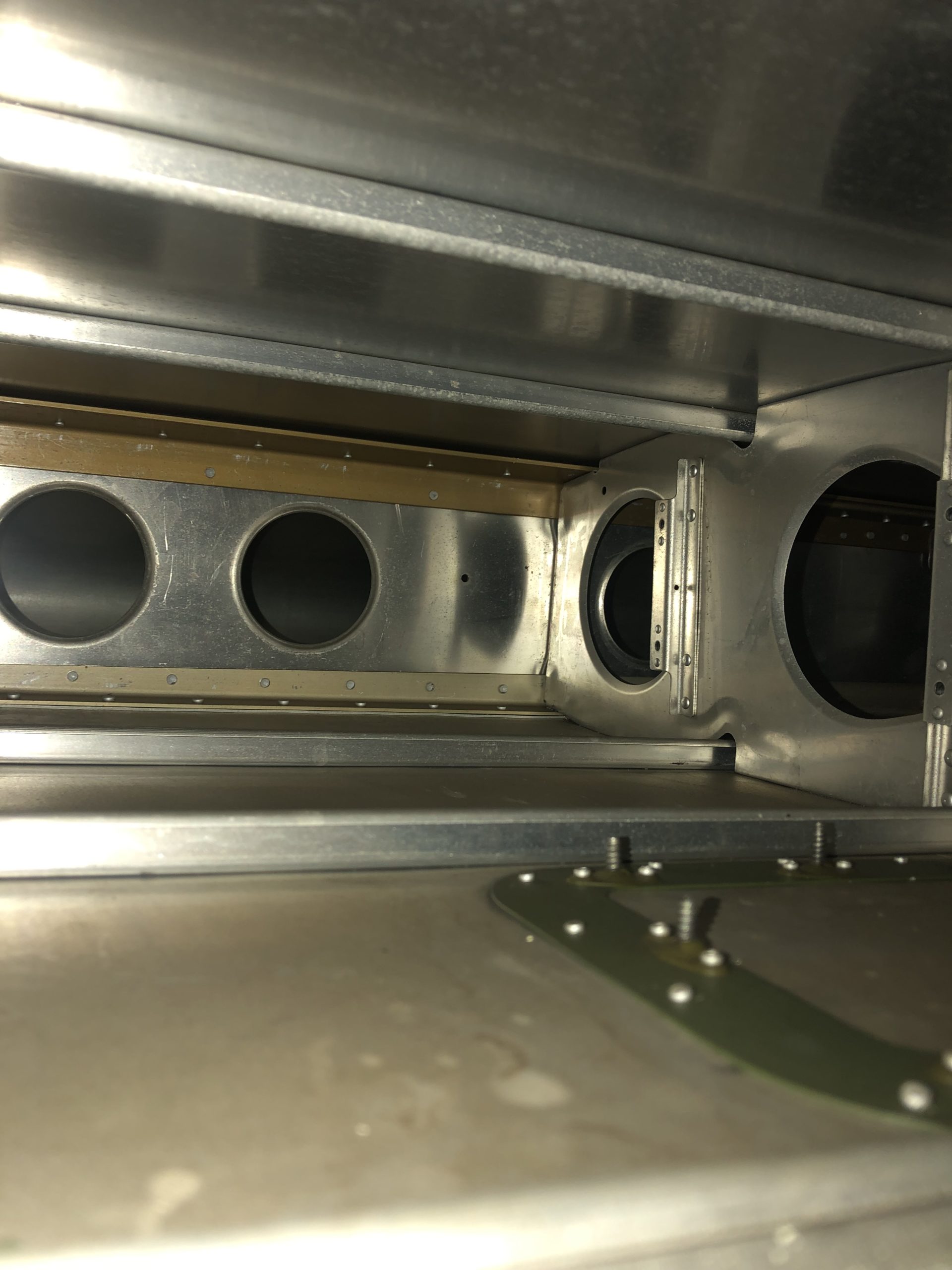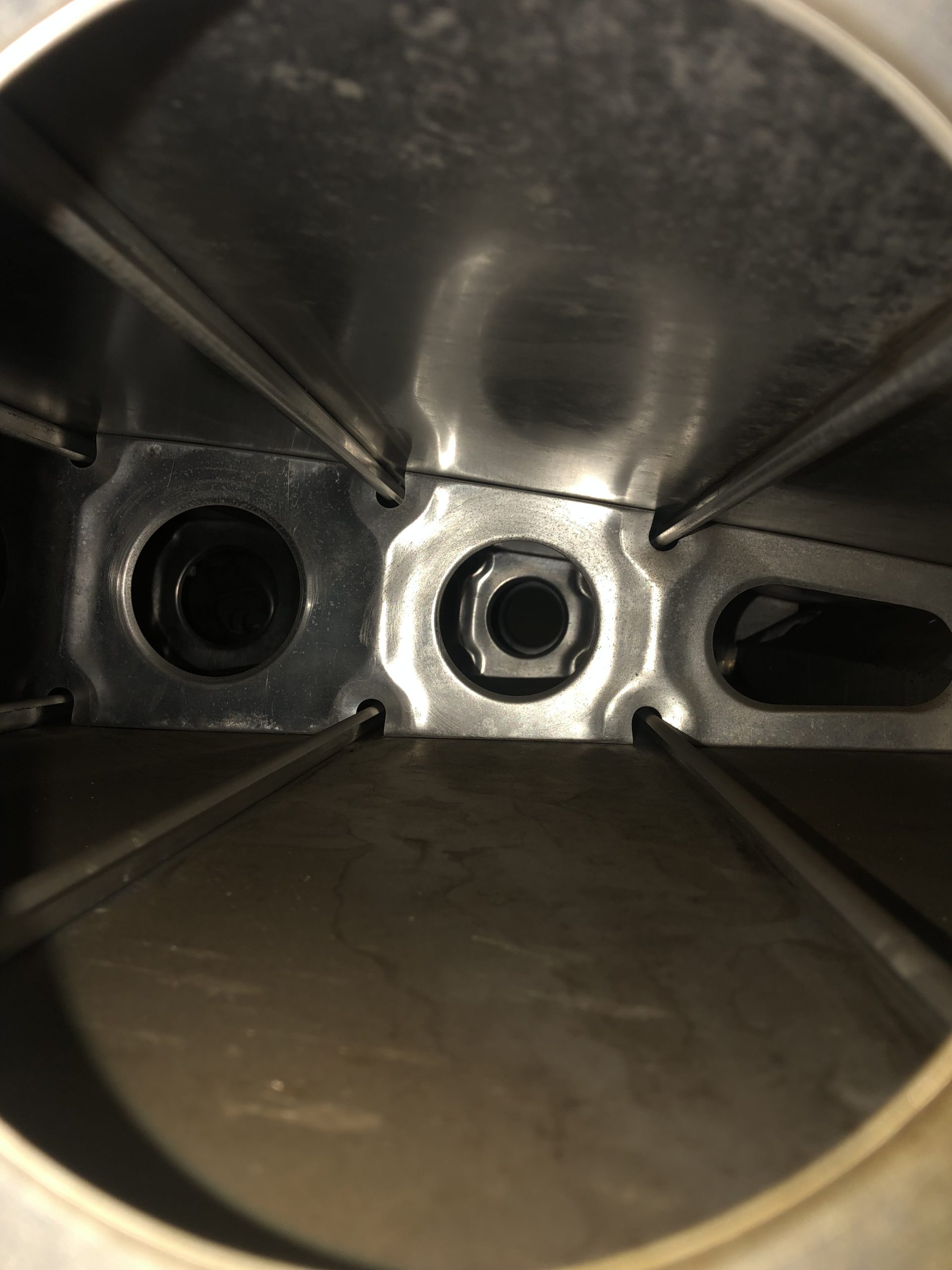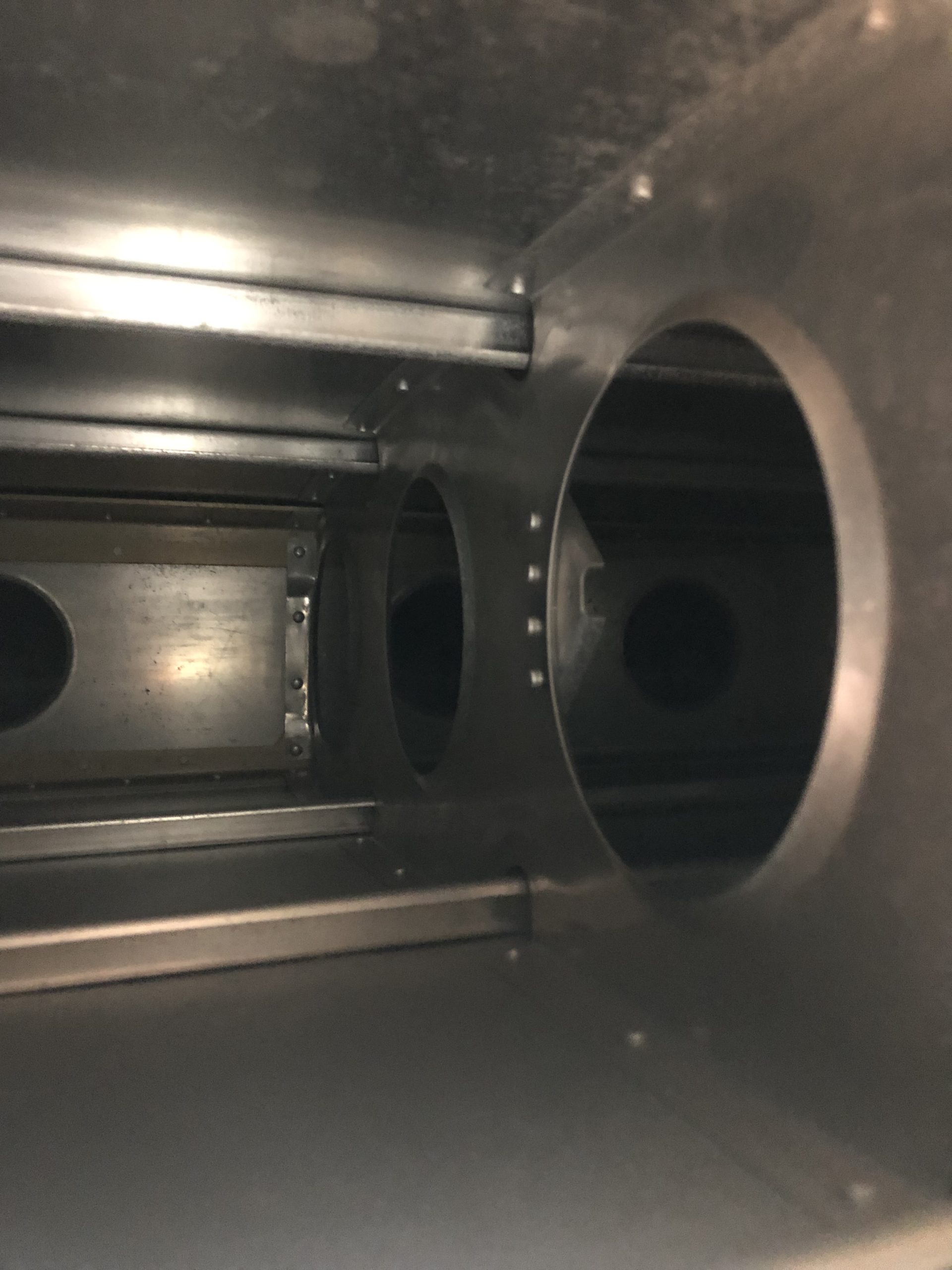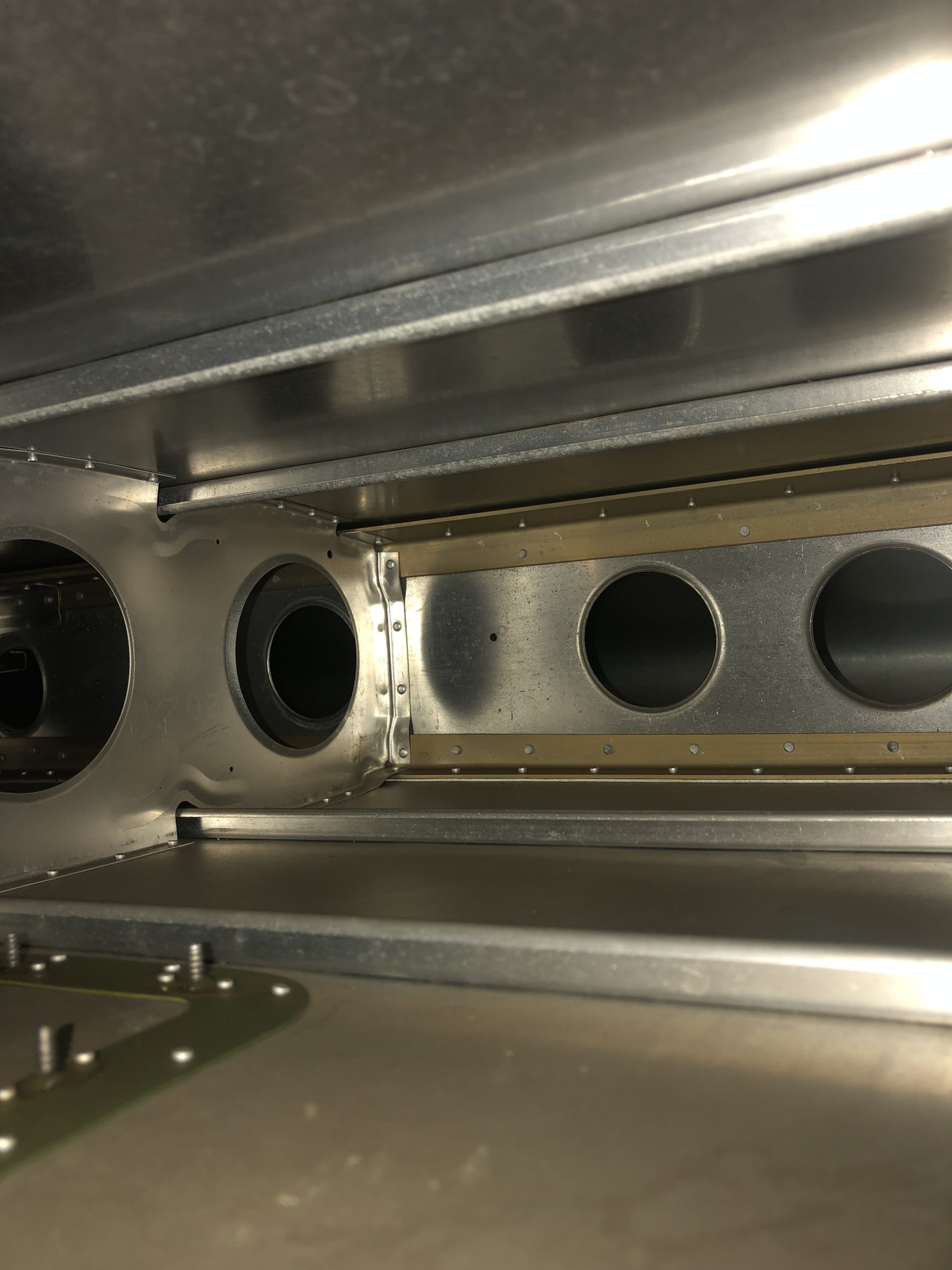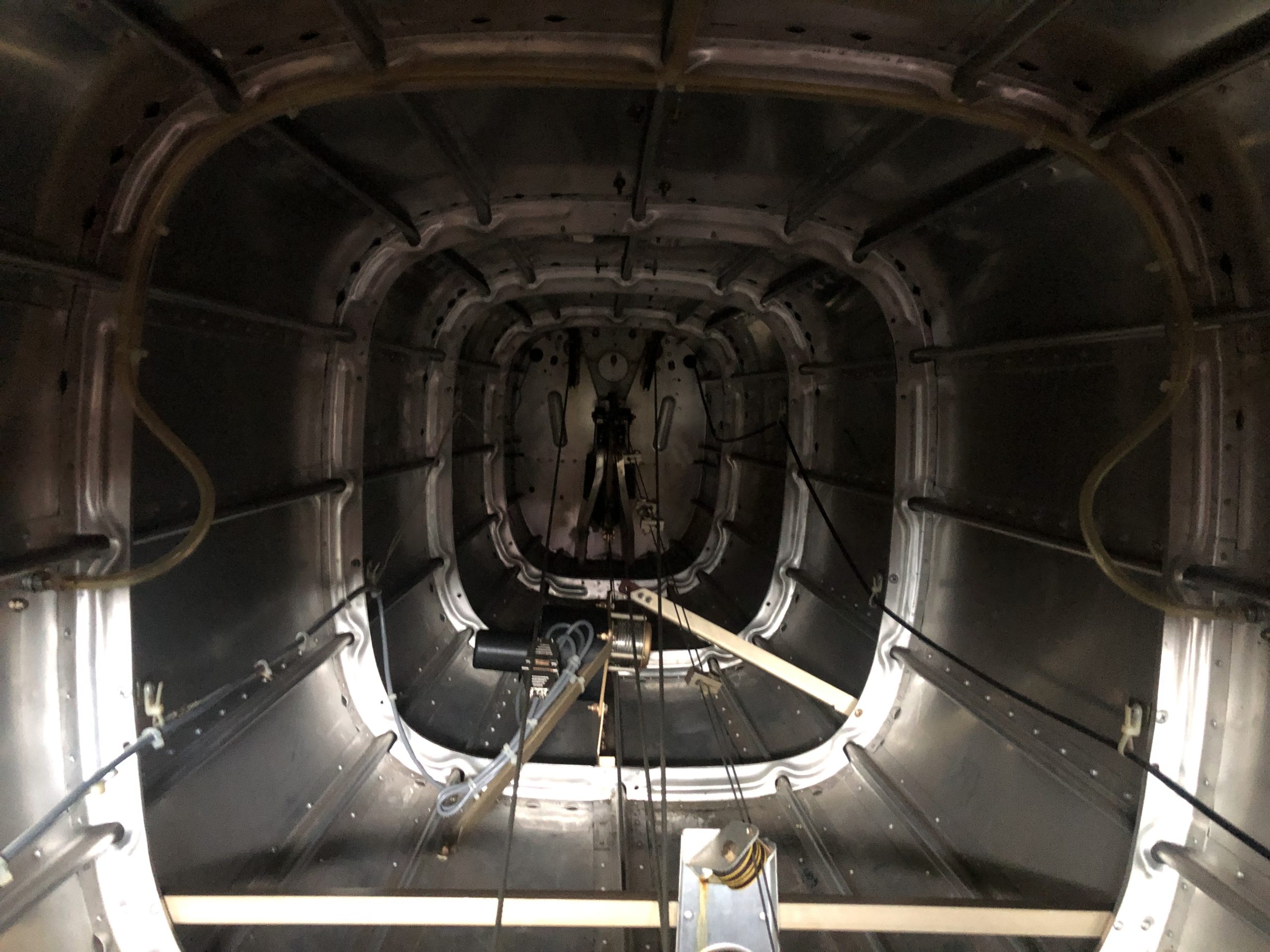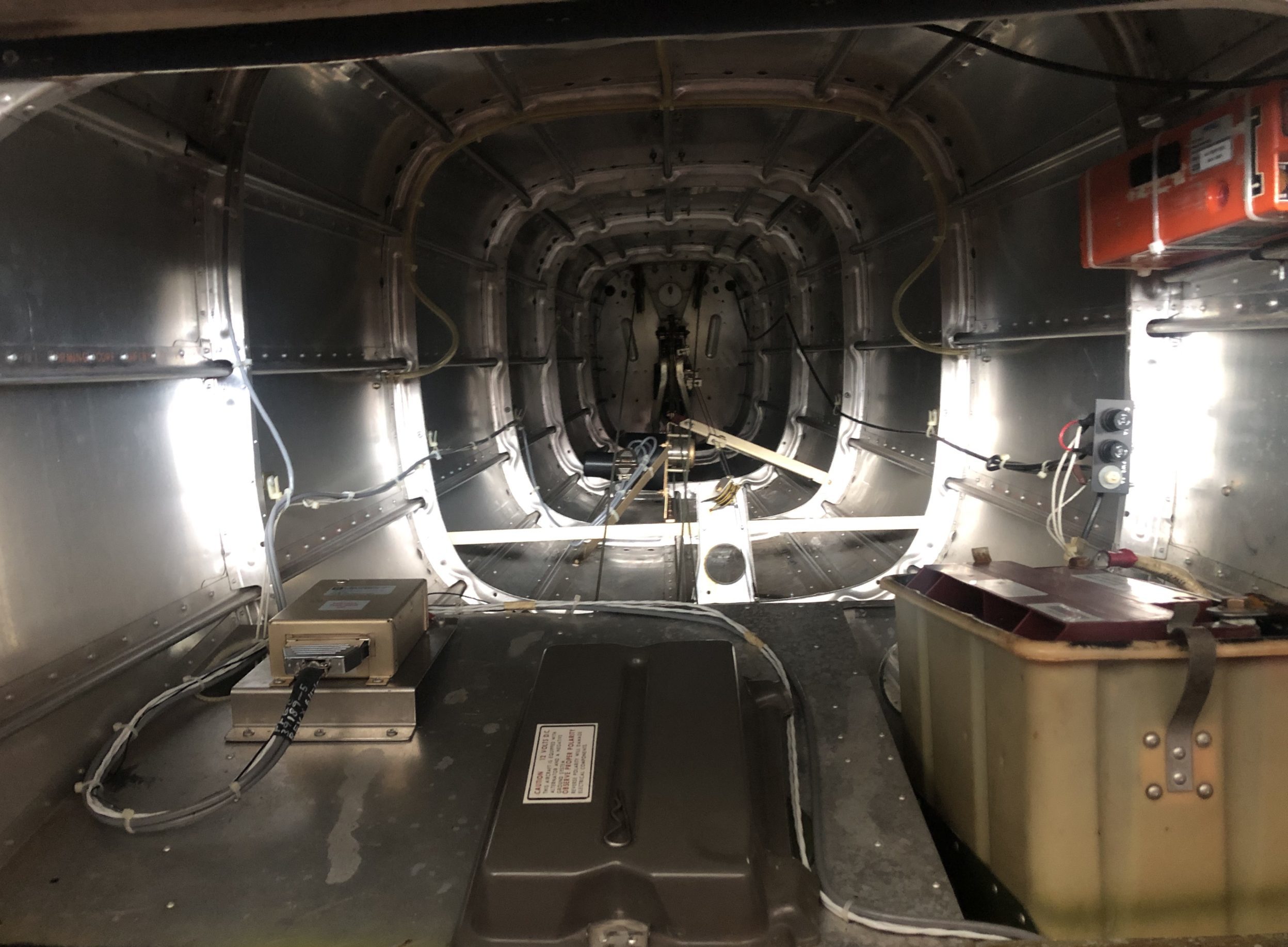 1972 Cessna 182P Exterior_9
1972 Cessna 182P Exterior_1
1972 Cessna 182P Exterior_2
1972 Cessna 182P Exterior_3
1972 Cessna 182P Exterior_4
1972 Cessna 182P Exterior_5
1972 Cessna 182P Exterior_6
1972 Cessna 182P Exterior_7
1972 Cessna 182P Exterior_8
1972 Cessna 182P Exterior_9
1972 Cessna 182P Interior_1
1972 Cessna 182P Interior_2
1972 Cessna 182P Interior_3
For More Information Contact ~ Chris Swathwood ~ sales@altivationaircraft.com ~ Phone: +1-720-663-9281
Specifications subject to verification by purchaser