New to Market – SOLD
AIRFRAME / ENGINE:
Beech A23-24
Total Time Since New (TTSNEW) Hrs 2,517
Lycoming IO-360-A2B – 200 HP
Time Since Major Overhaul (SMOH) Hrs 491
74, 75, 79, 74/80
Prop:
McCauley with 247 SNEW
AVIONICS
Transponder: Stratus ESG (ADS-B In/Out)
NAV/COMM: Garmin GNS 430
COMM: PS Engineering PAR200A with Intercom
GPS: Garmin GNS 430
Fuel Flow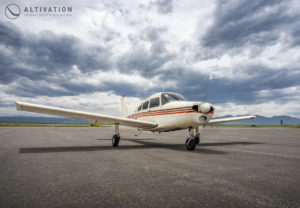 INTERIOR
Updated 2015
Configuration/PAX: 4 seats
EXTERIOR 
Cream with orange and brown accents.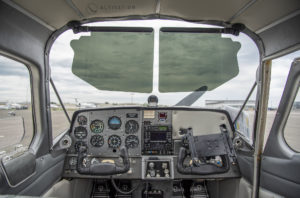 Additional Information:
Clean and low time Beech Musketeer III with seating for 4, featuring a fuel injected Lycoming 200hp, trailing link landing gear, Rosen visors and more. IFR certified and ready aircraft with newer avionics stack and Garmin 430, and clean panel. Complete logs since new, current on all AD's, with next annual due June 2021. Aircraft is flown frequently and times are subject to change.
Digital Logs: available upon request.
Specifications:
Normal Cruise Speed: 130 kts.
Best Range: 643 nm
Fuel Burn: 10.5 gph
Service Ceiling: 14,800
Weights:
Empty Weight: 1,467
Max Gross Weight 2,550lbs
Fuel Capacity: 60 gal
Useful Load: 1082 lbs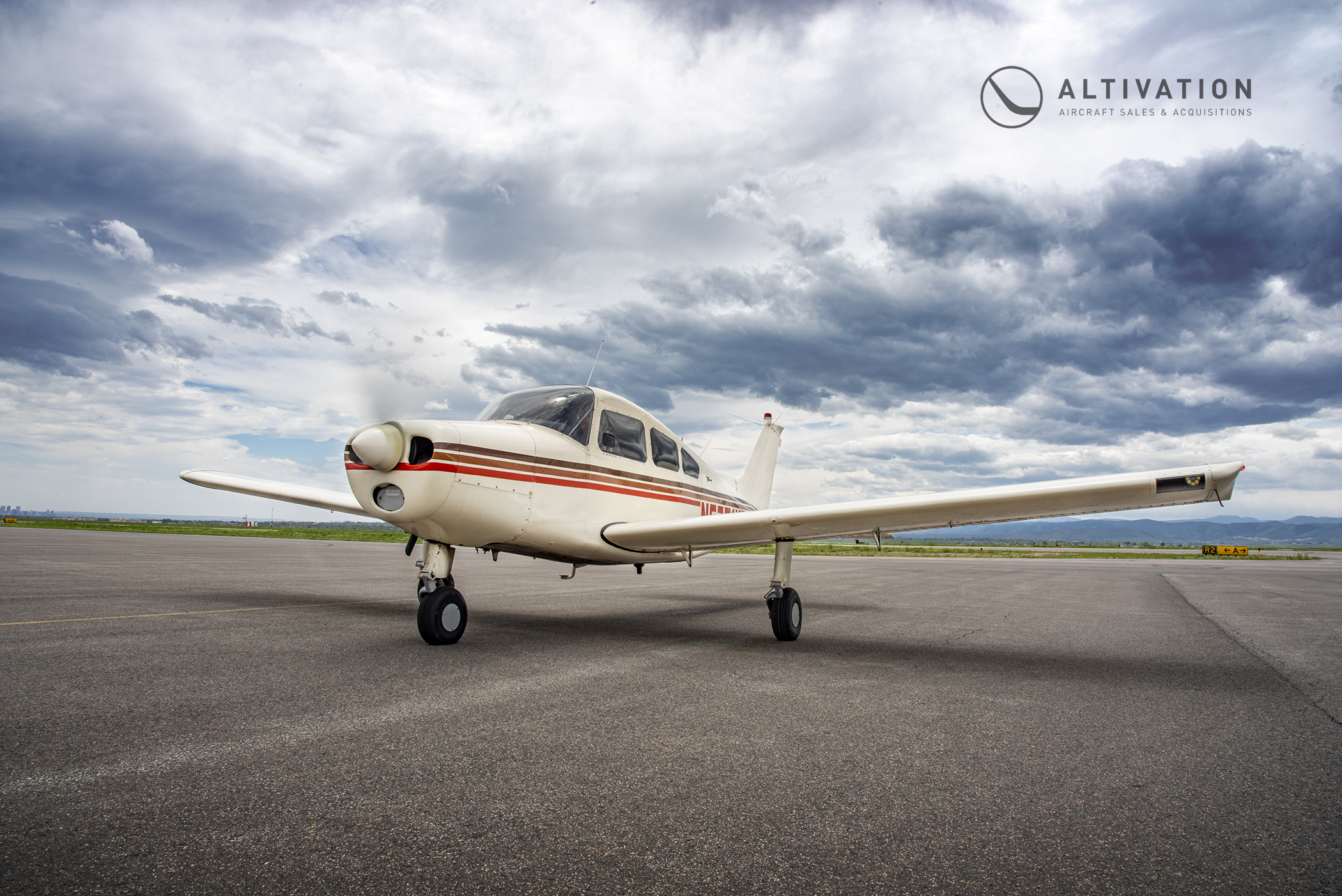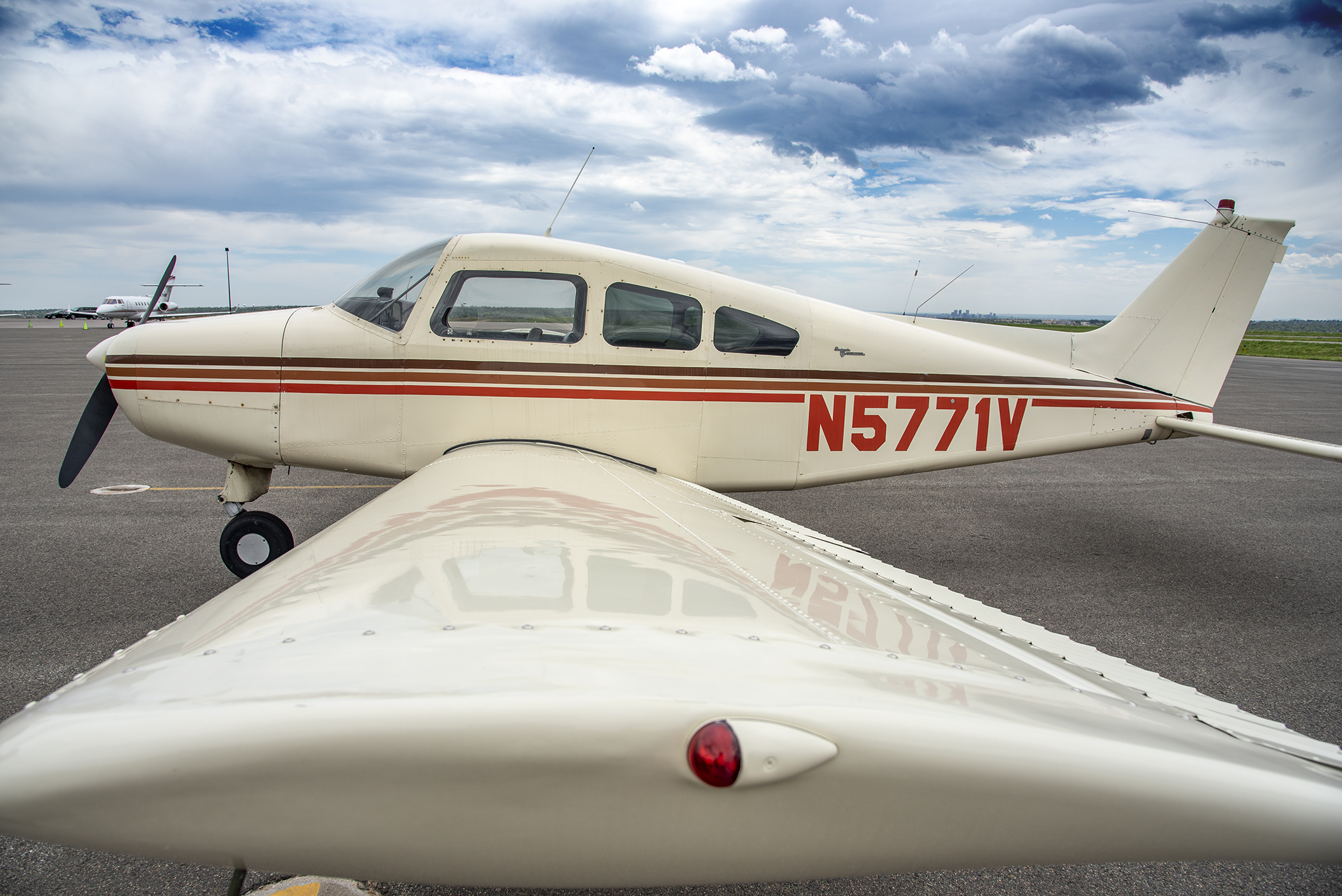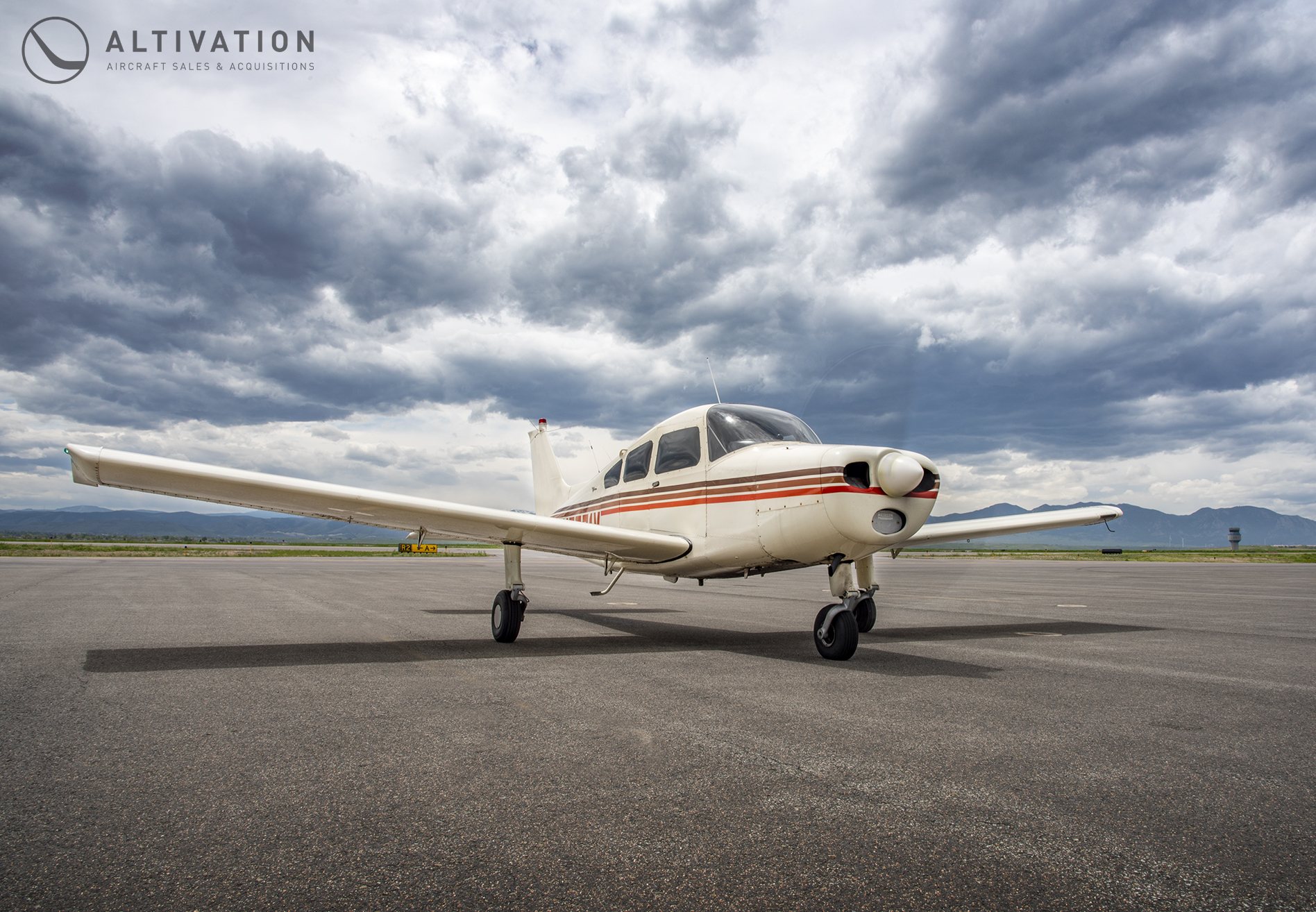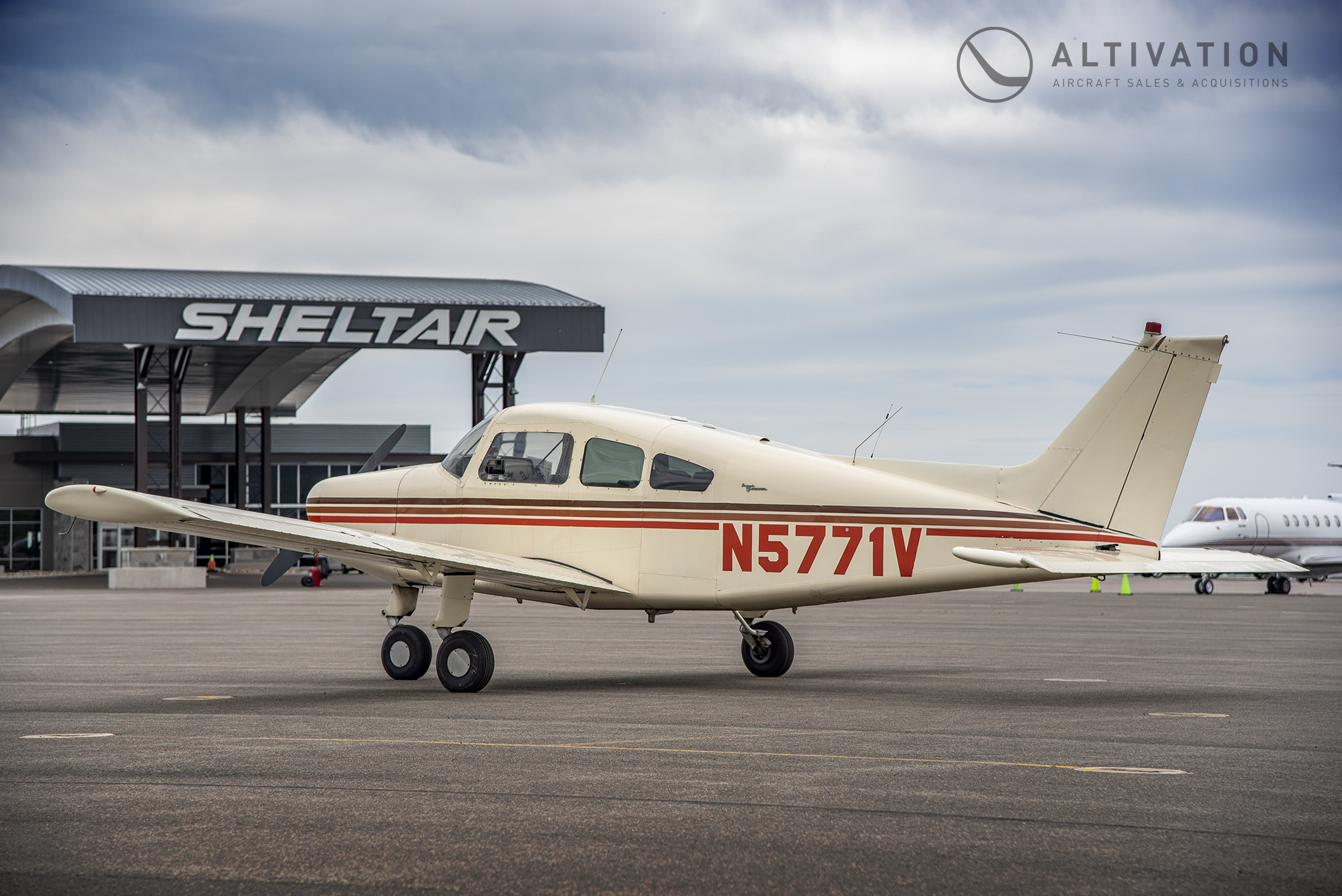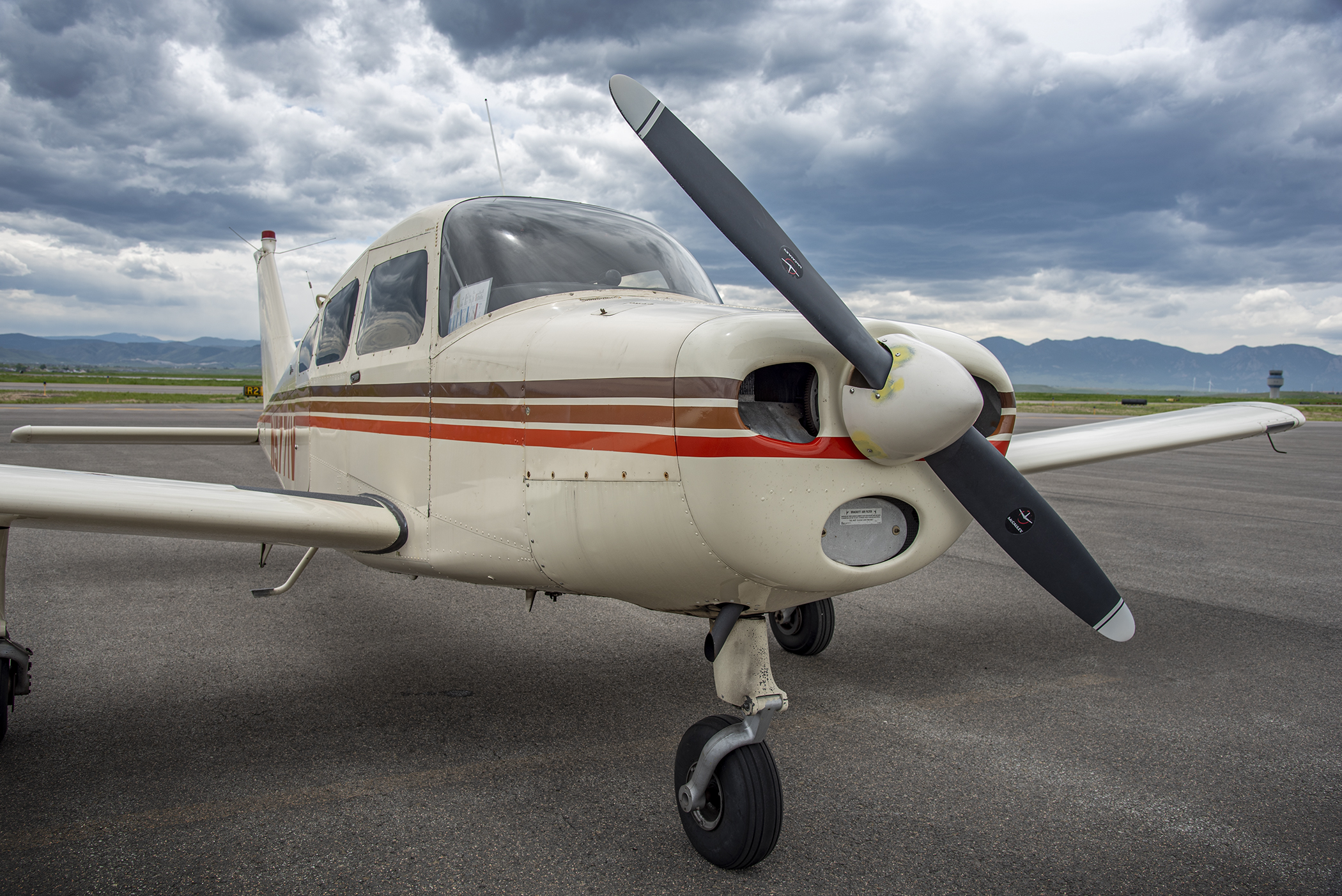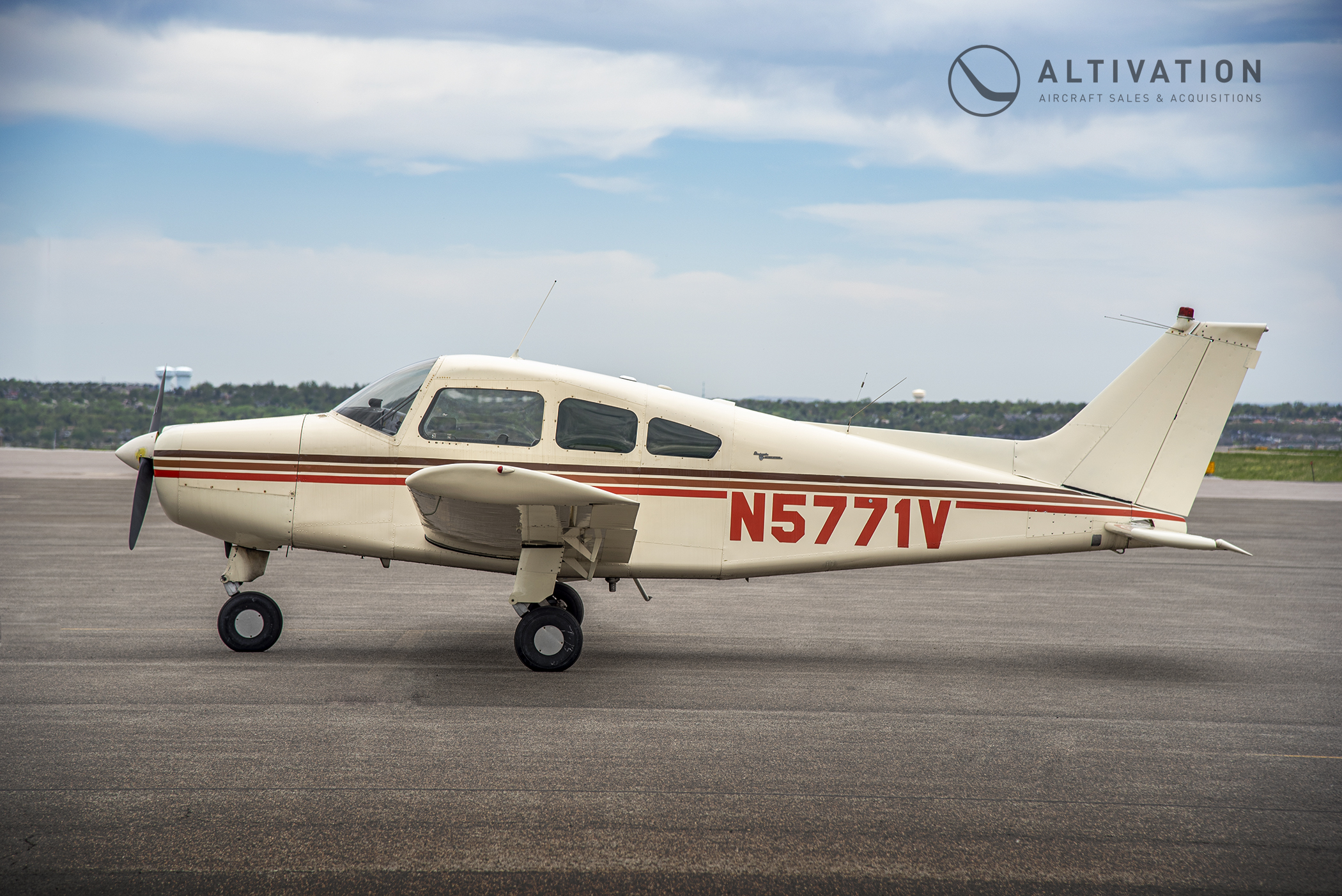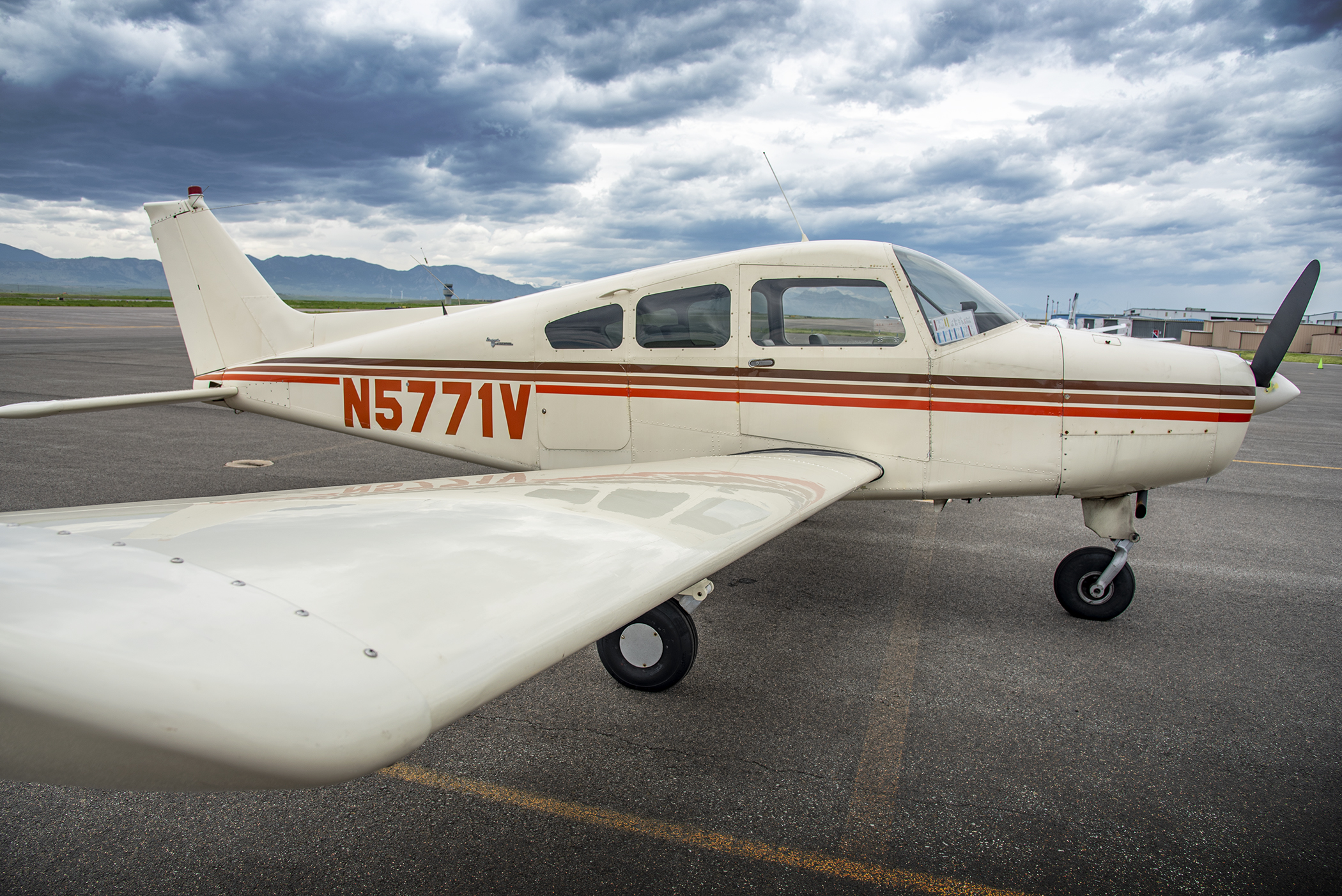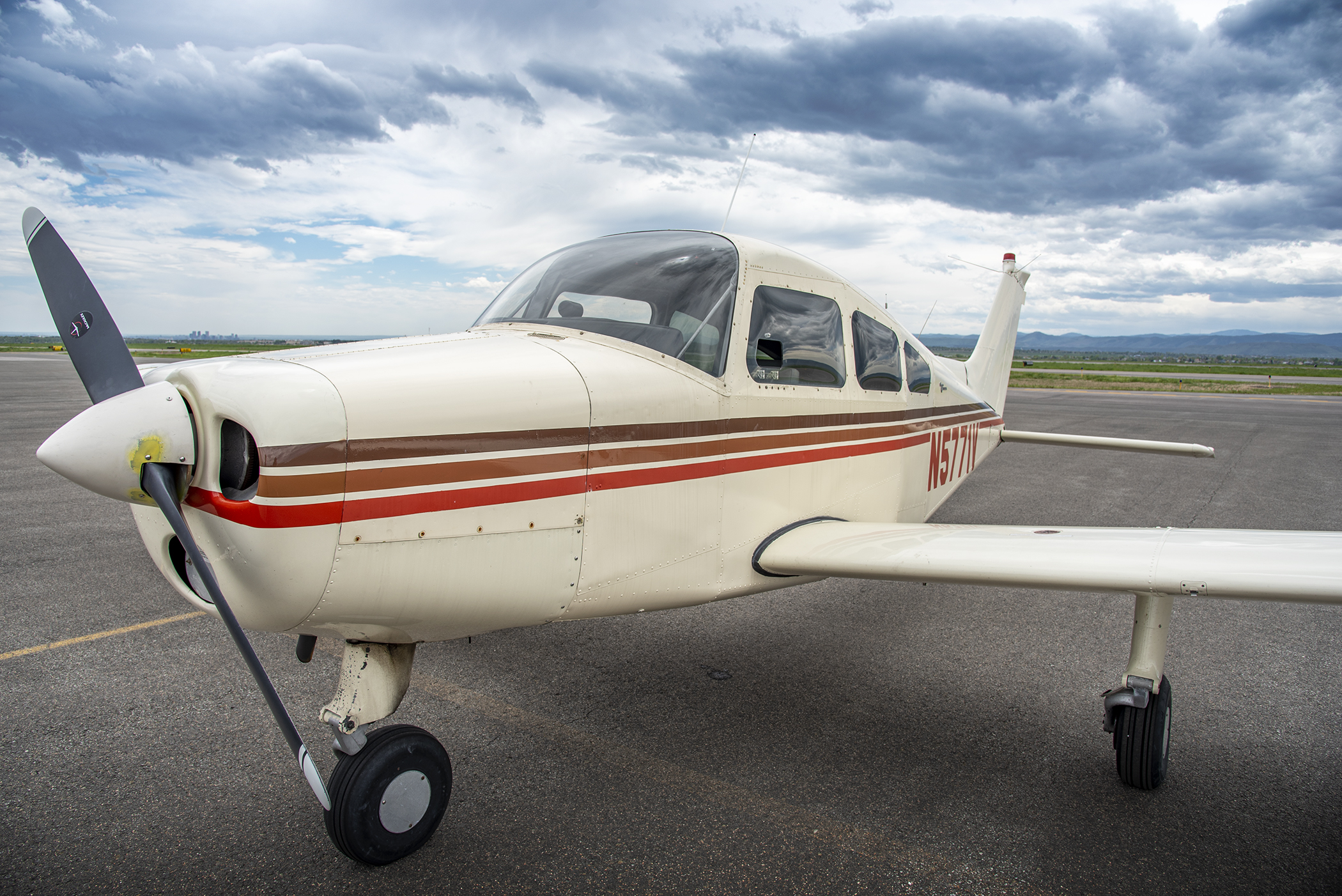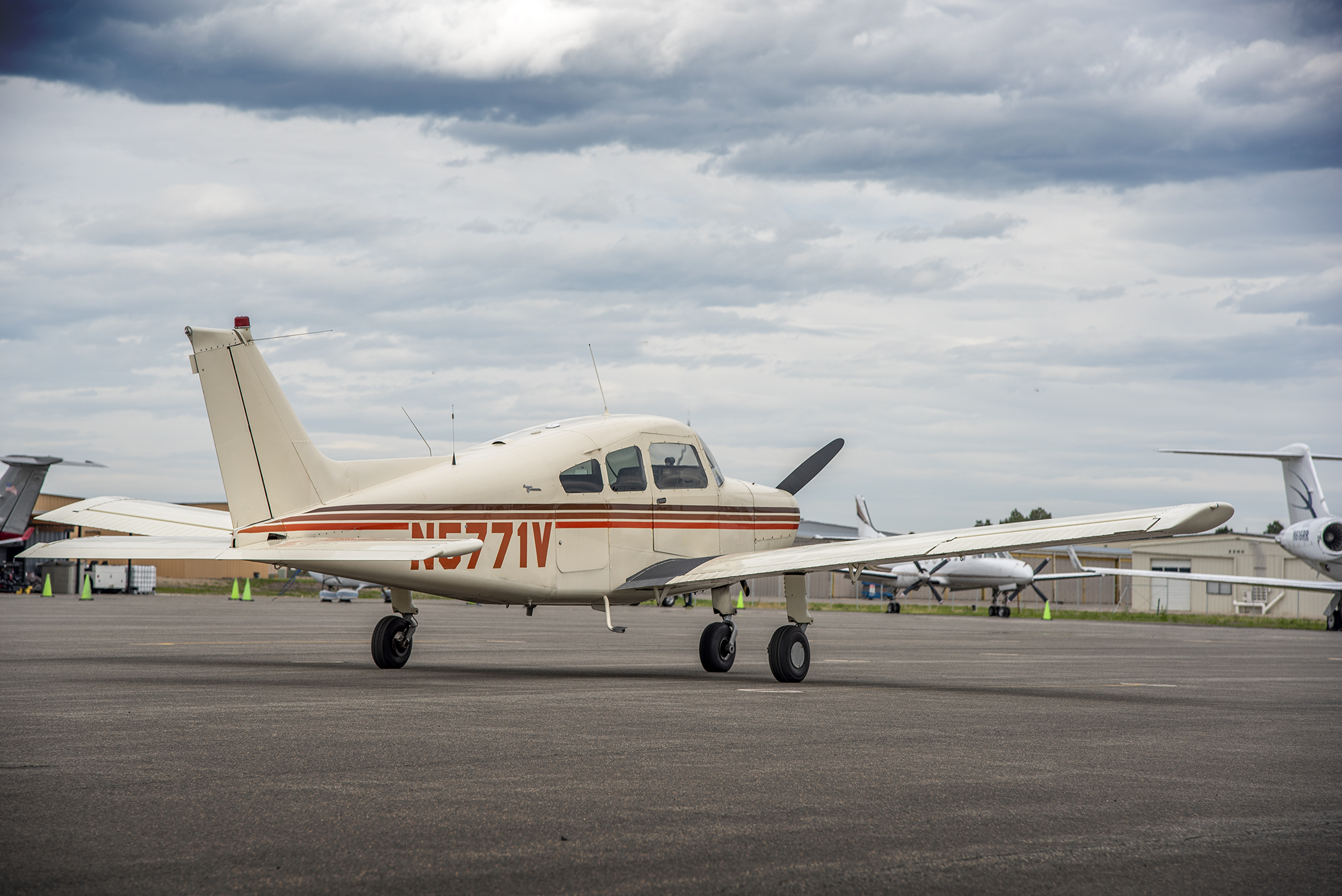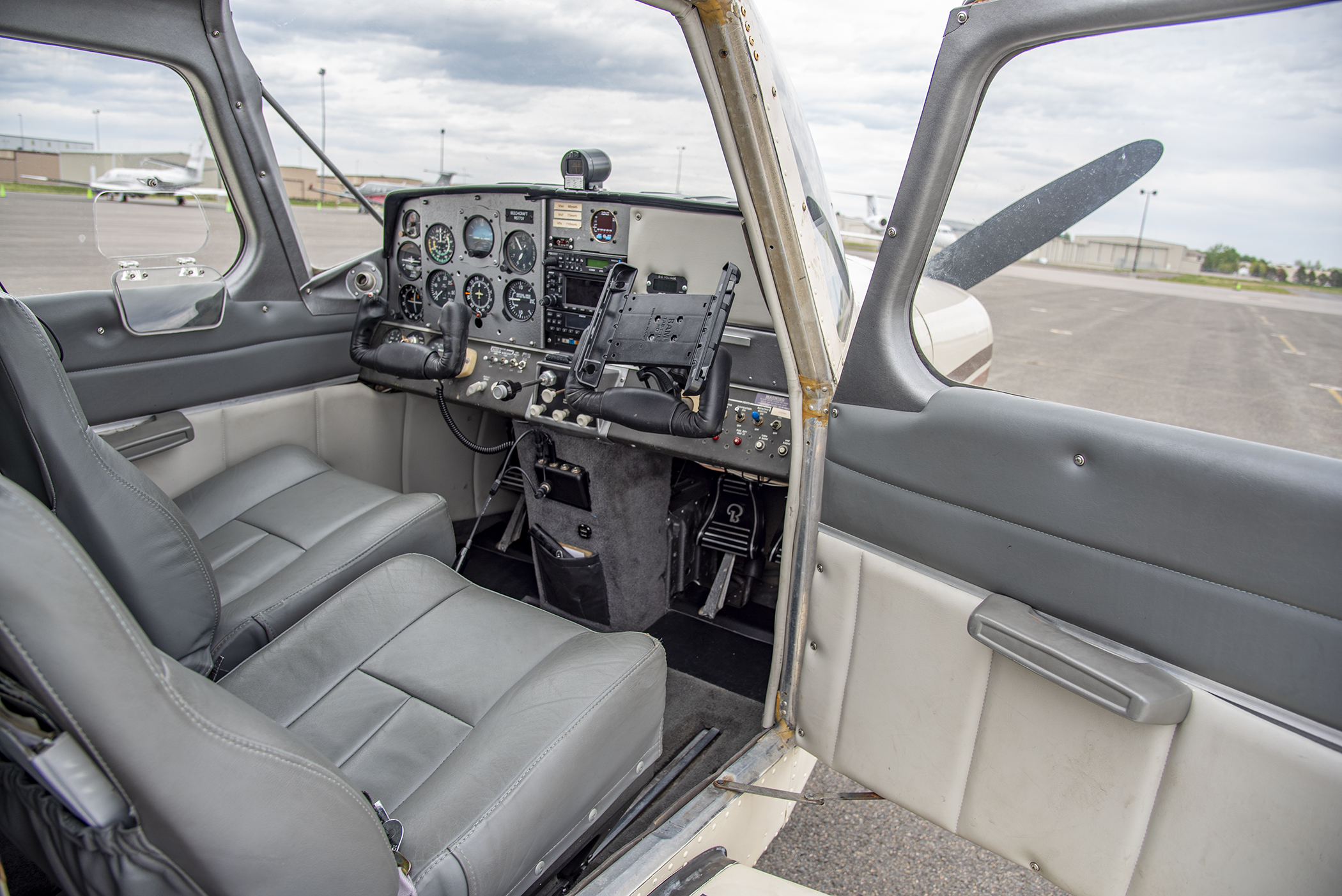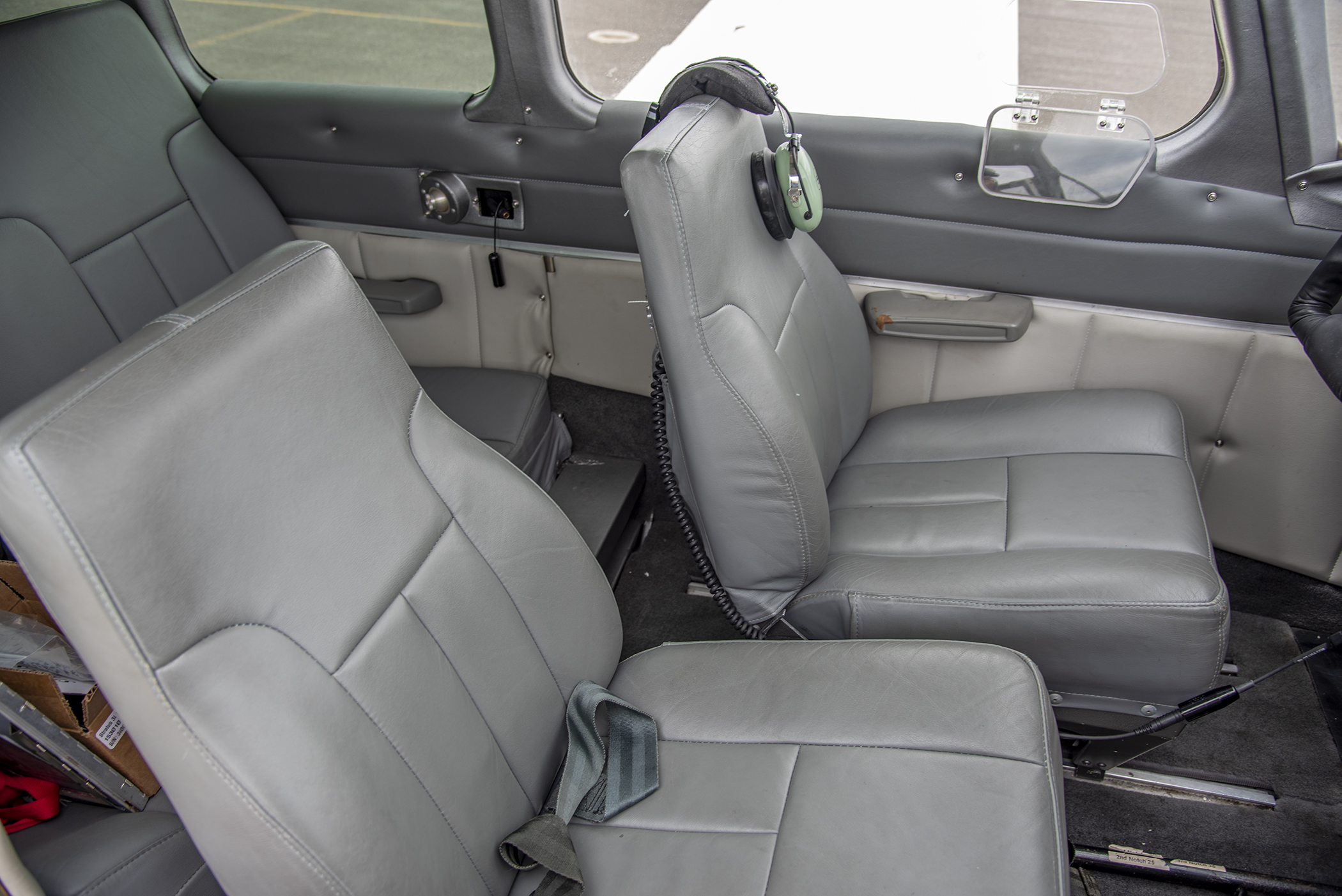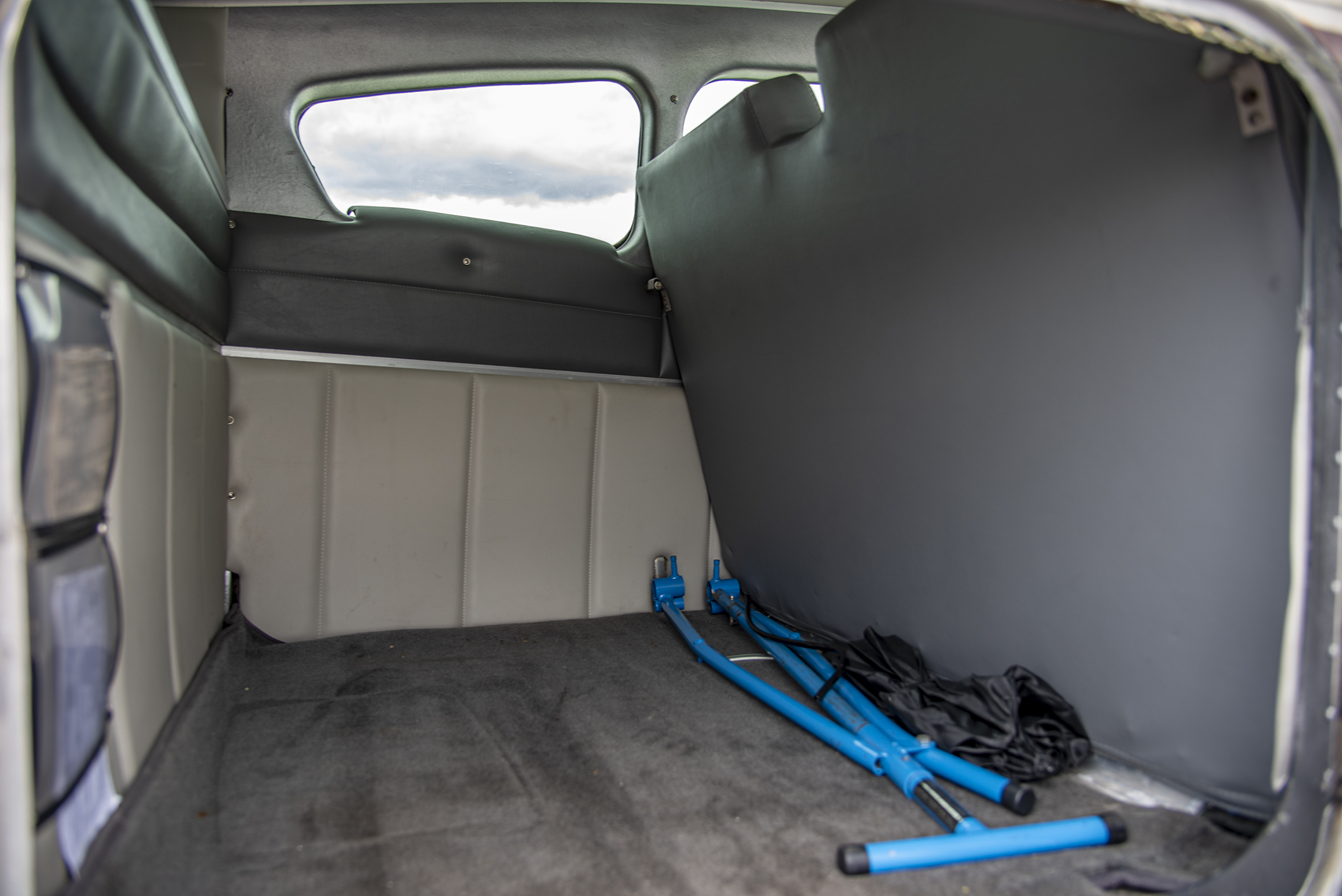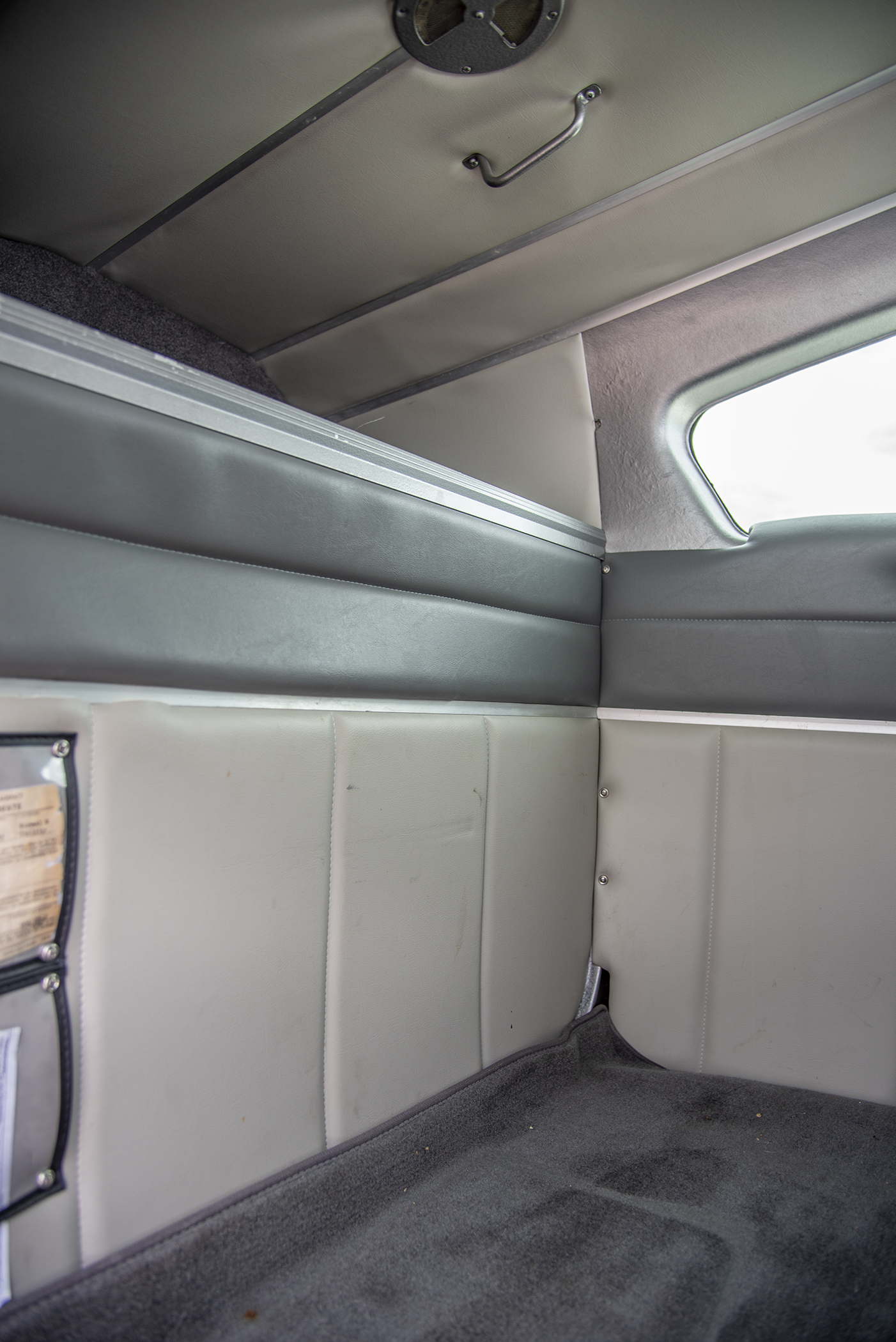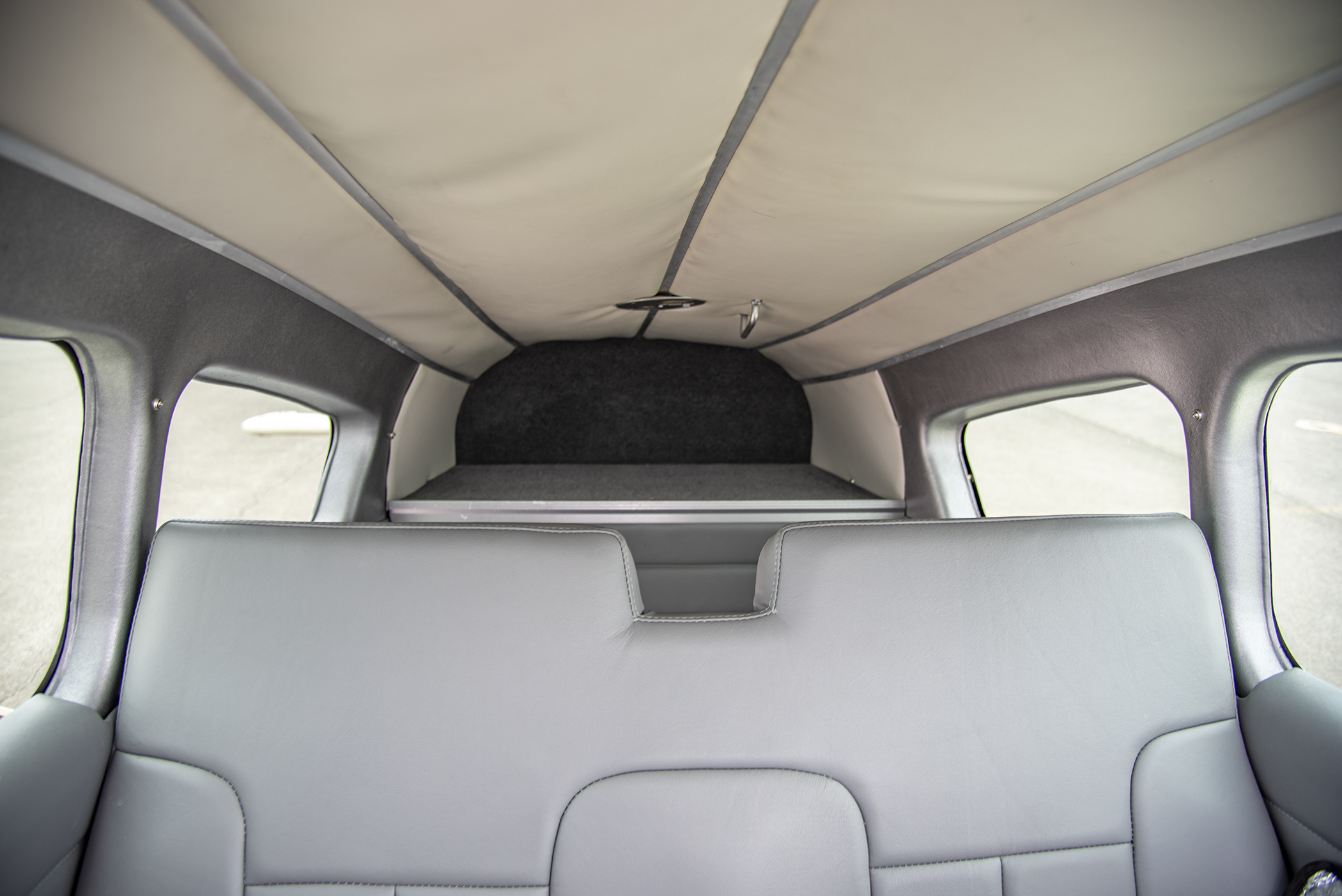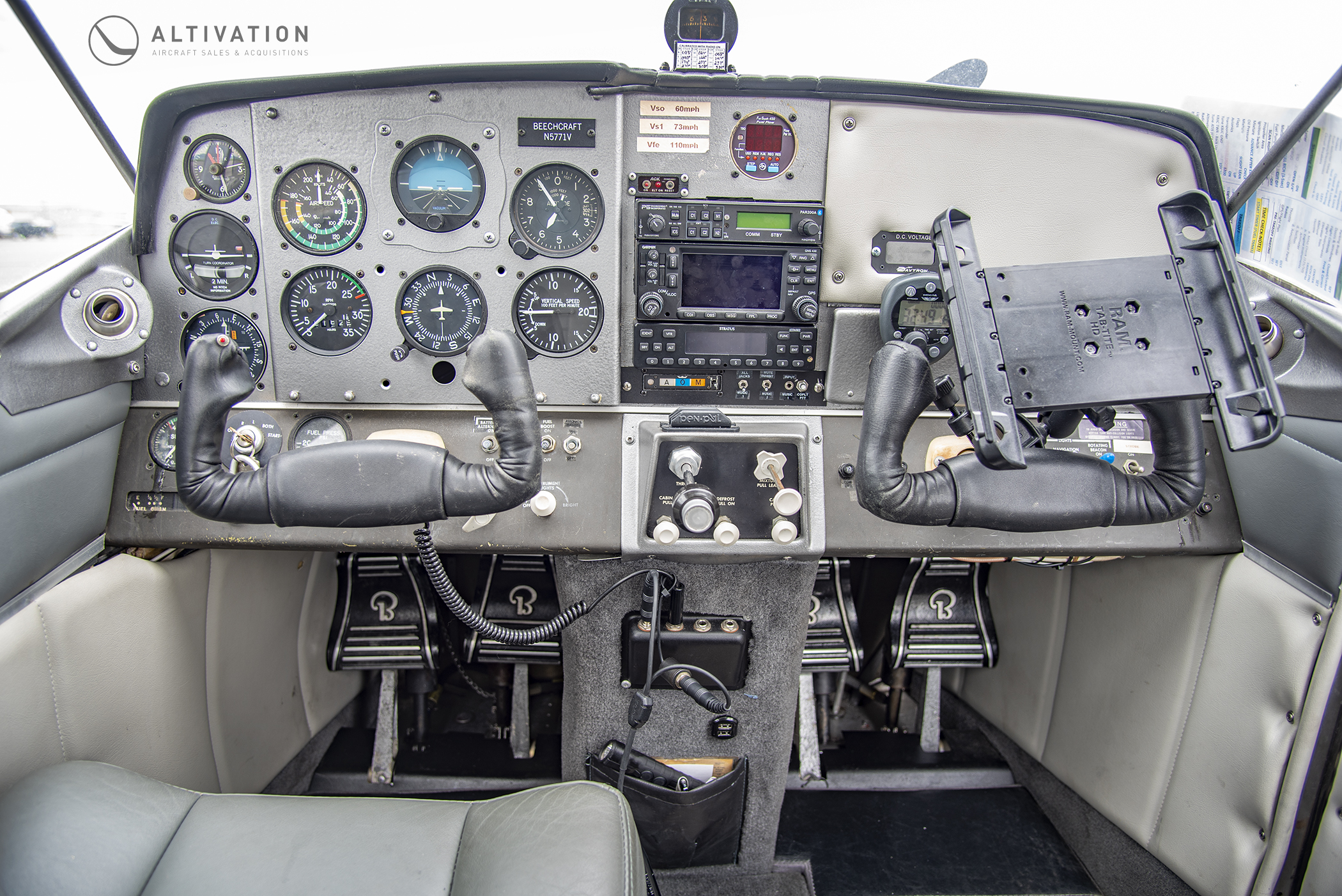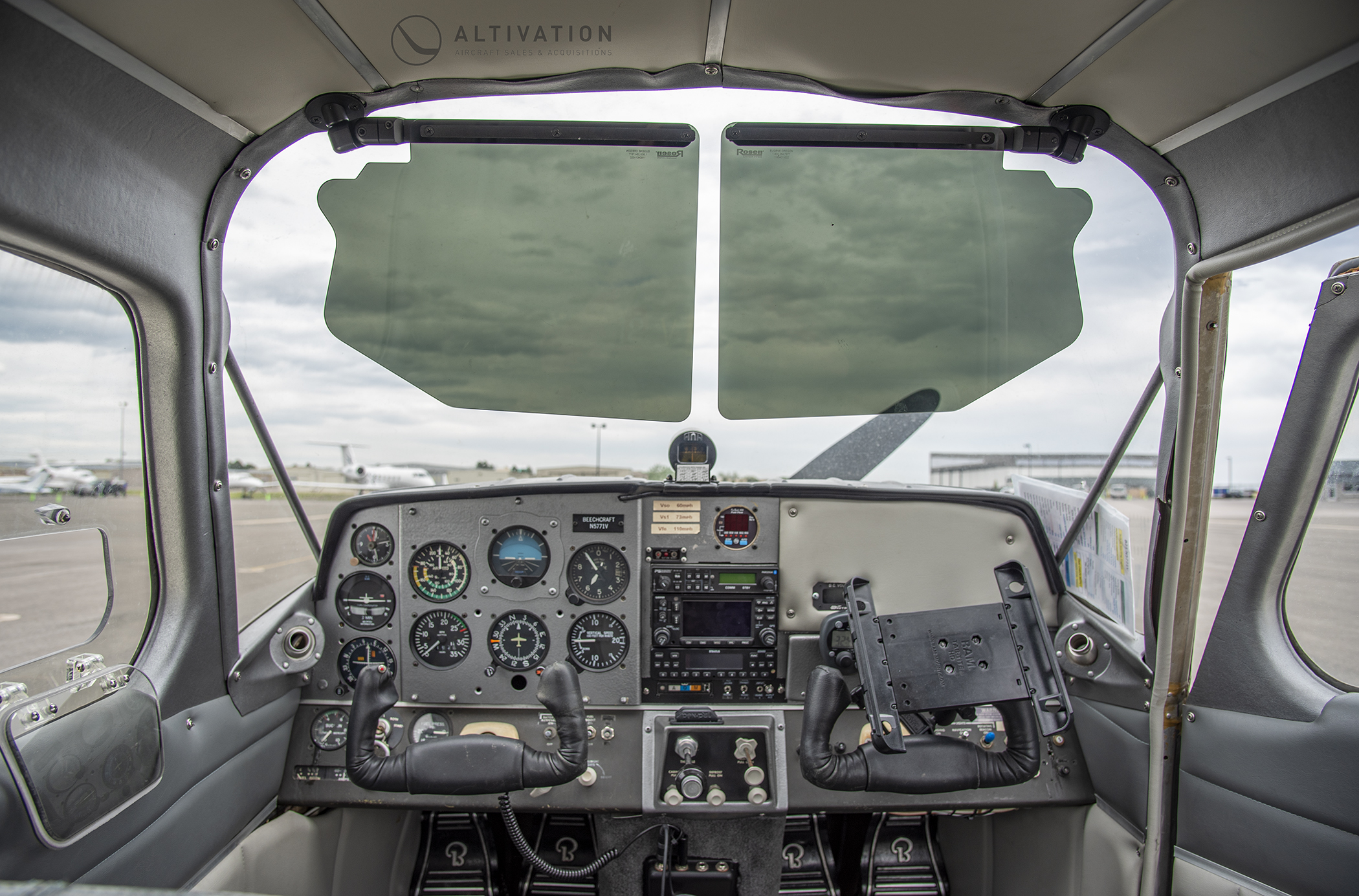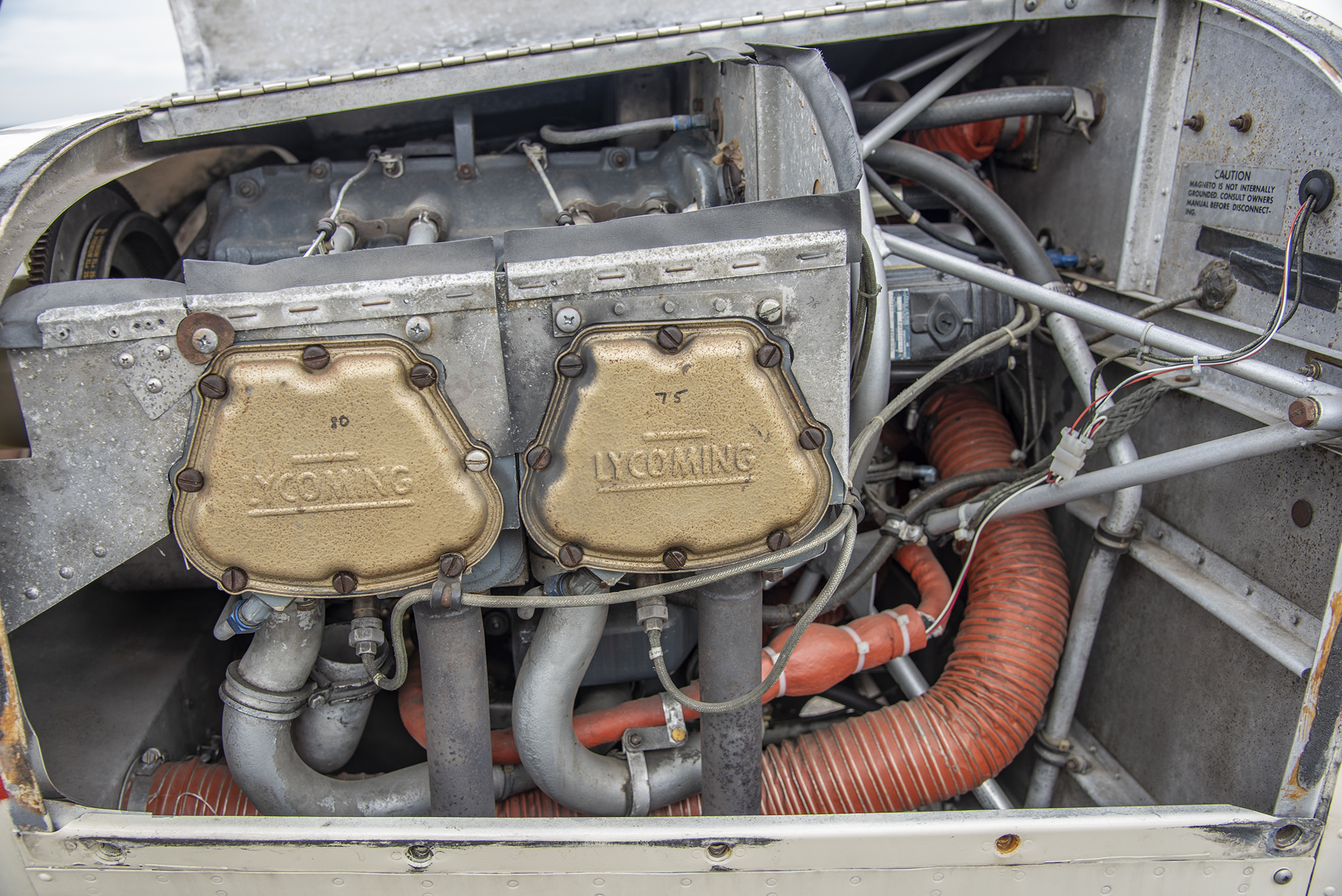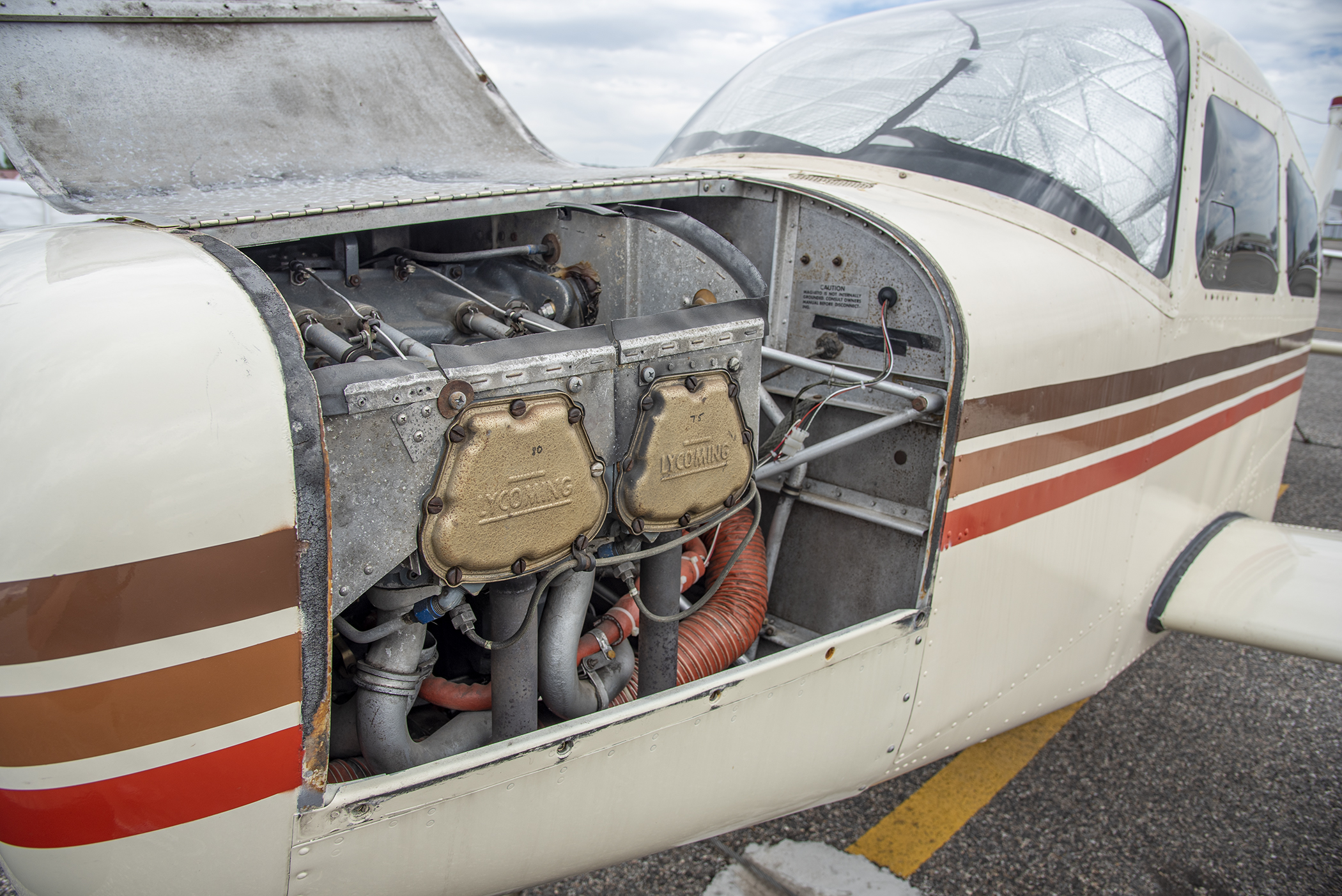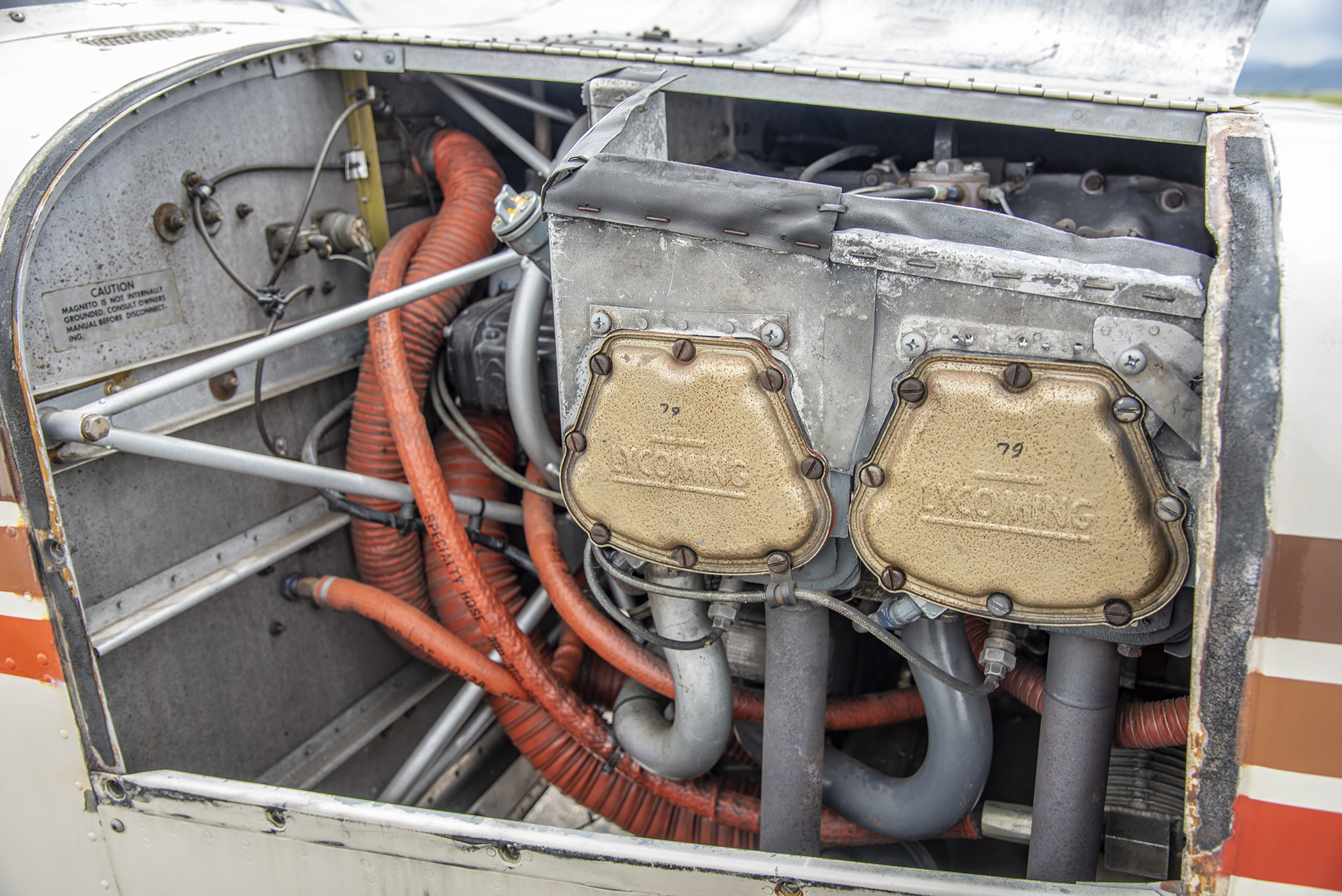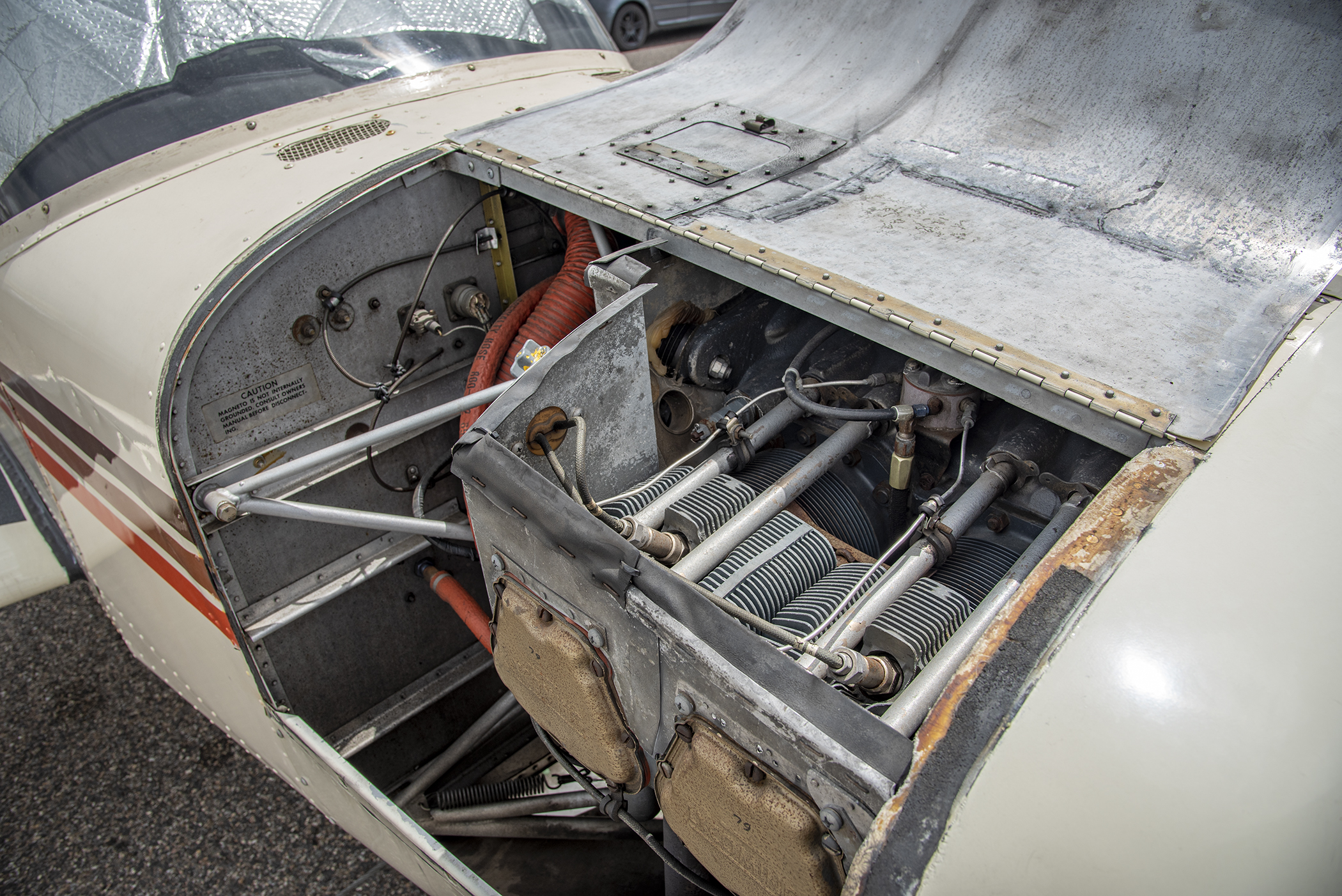 MusketeerInteriorRearSeat-Aftbag
For More Information Contact ~ Chris Swathwood ~ sales@altivationaircraft.com ~ Phone: +1-720-663-9281
Specifications subject to independent verification by purchaser