Price Reduced – $89,900
Seller interested in trades for Surf Boat or other aircraft.
AIRFRAME / ENGINE:
Continental O-470-L – 1700 TBO 230 HP
Total Time Since New (TTSNEW) Hrs 2,775
Time Since Major Overhaul (SMOH) Hrs 40
Time Since Prop Overhaul (SPOH) Hrs 280
Prop: McCauley S90AT-8
AVIONICS
ADS-B Out Compliant
Transponder: GTX 345 ADS-B In/Out
GPS: Garmin GNS 530 WAAS
NAV/COMM: GNS 530 and COM 760 TSO VHF
Intercom: 6-Place PS Engineering PMA6000B
KI206 CDI with GNS 530 interface
Autopilot: N/A
Engine Monitor: JPI EDM 900
New avionics bus with all new circuit breakers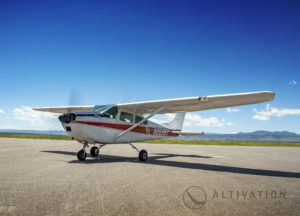 INTERIOR
Configuration/PAX: 4 seats
Interior Refreshed
EXTERIOR 
Overall white with Red and Blue accents
Rating 6 out of 10
Additional Information:
Great mountain flying aircraft, that has been well cared for and hangar kept. Aircraft does have late 80's damage history. Many updates, and refreshes including new wire and avionics bus, new fuel bladders in both wings, Tail SB complied with, along with all new hardware, pulley's, bushing's, and cabling installed, along with engine pre heater, and more. All AD's complied with at November 2019 Annual, including engine overhaul.
Digital logs available for review upon request.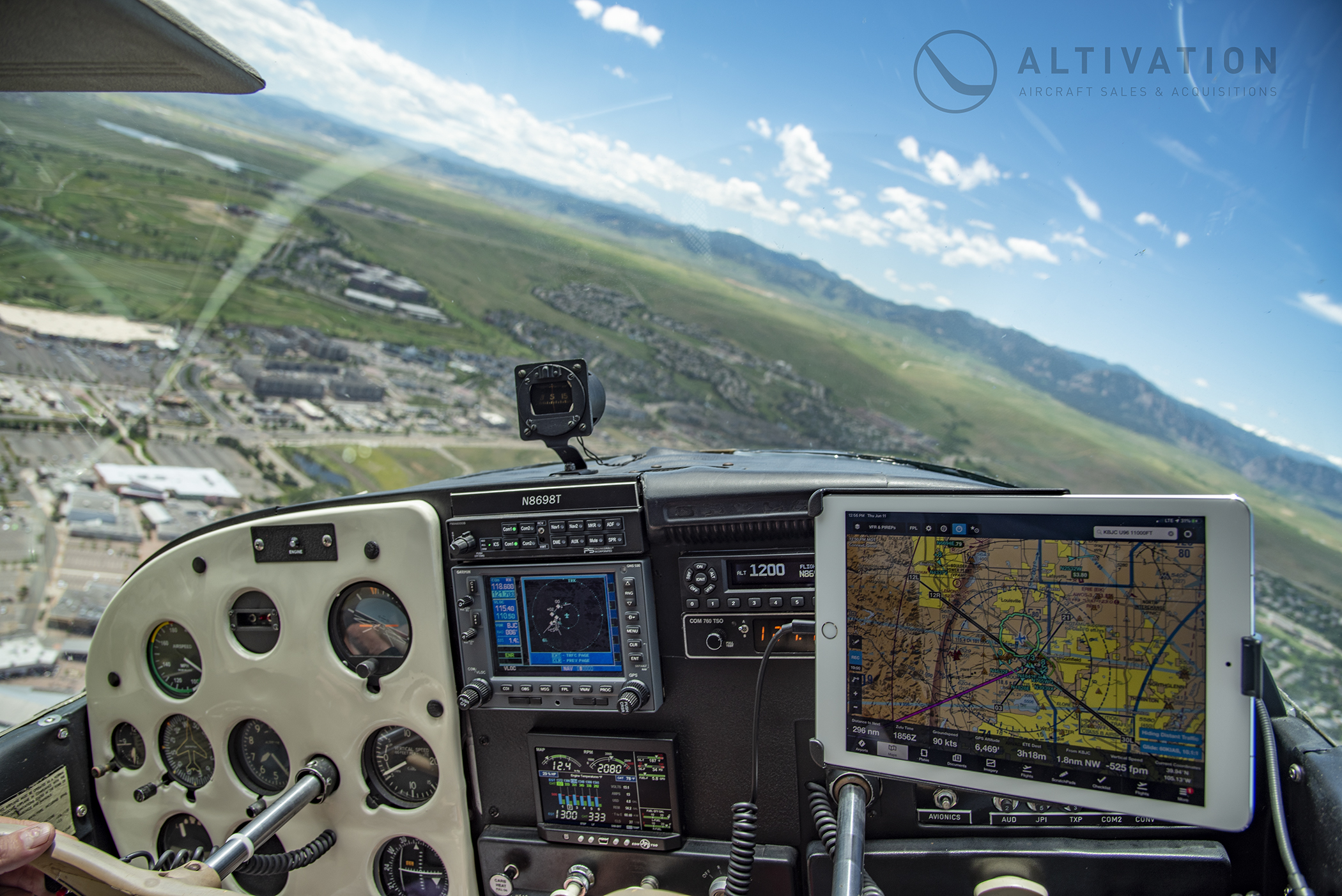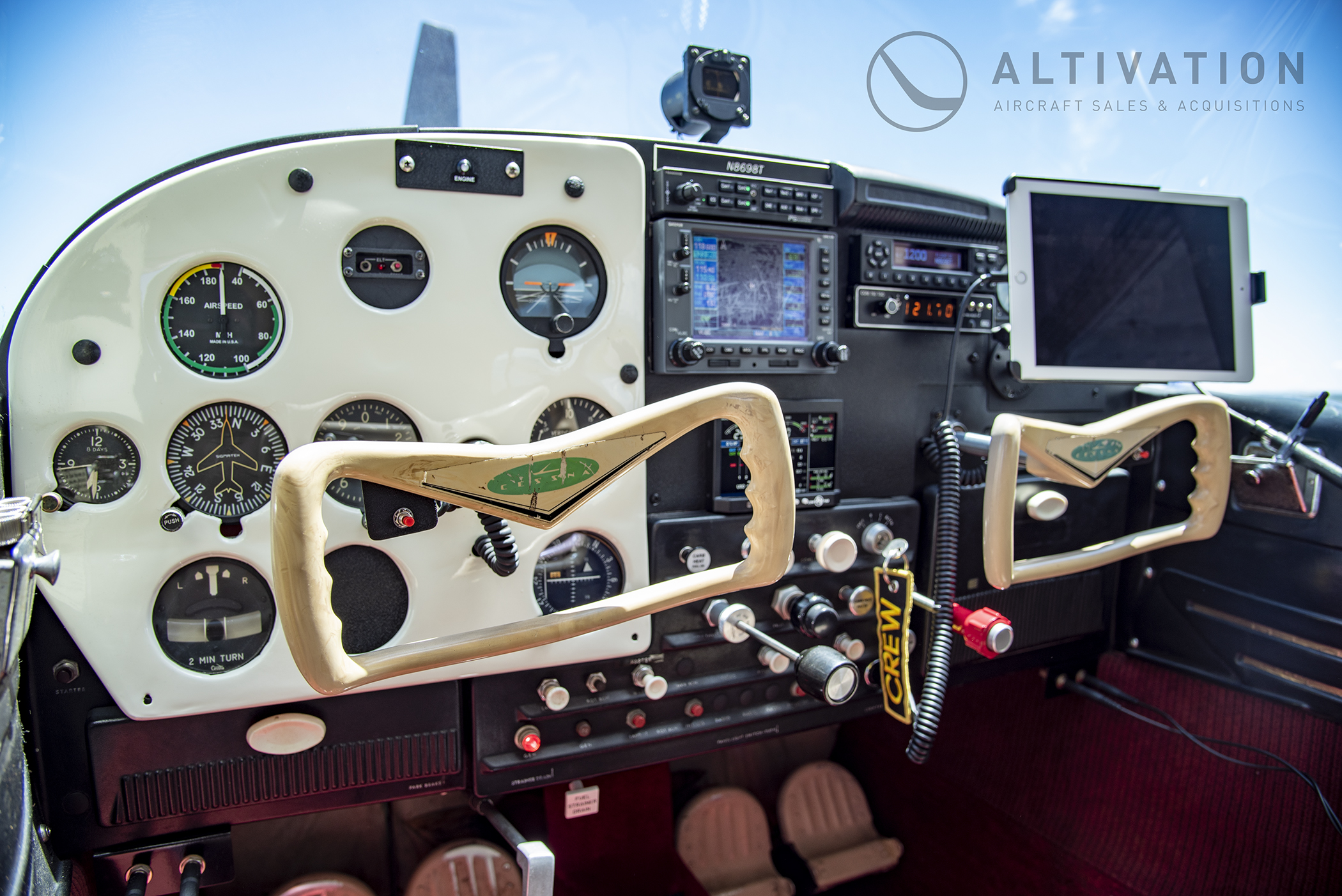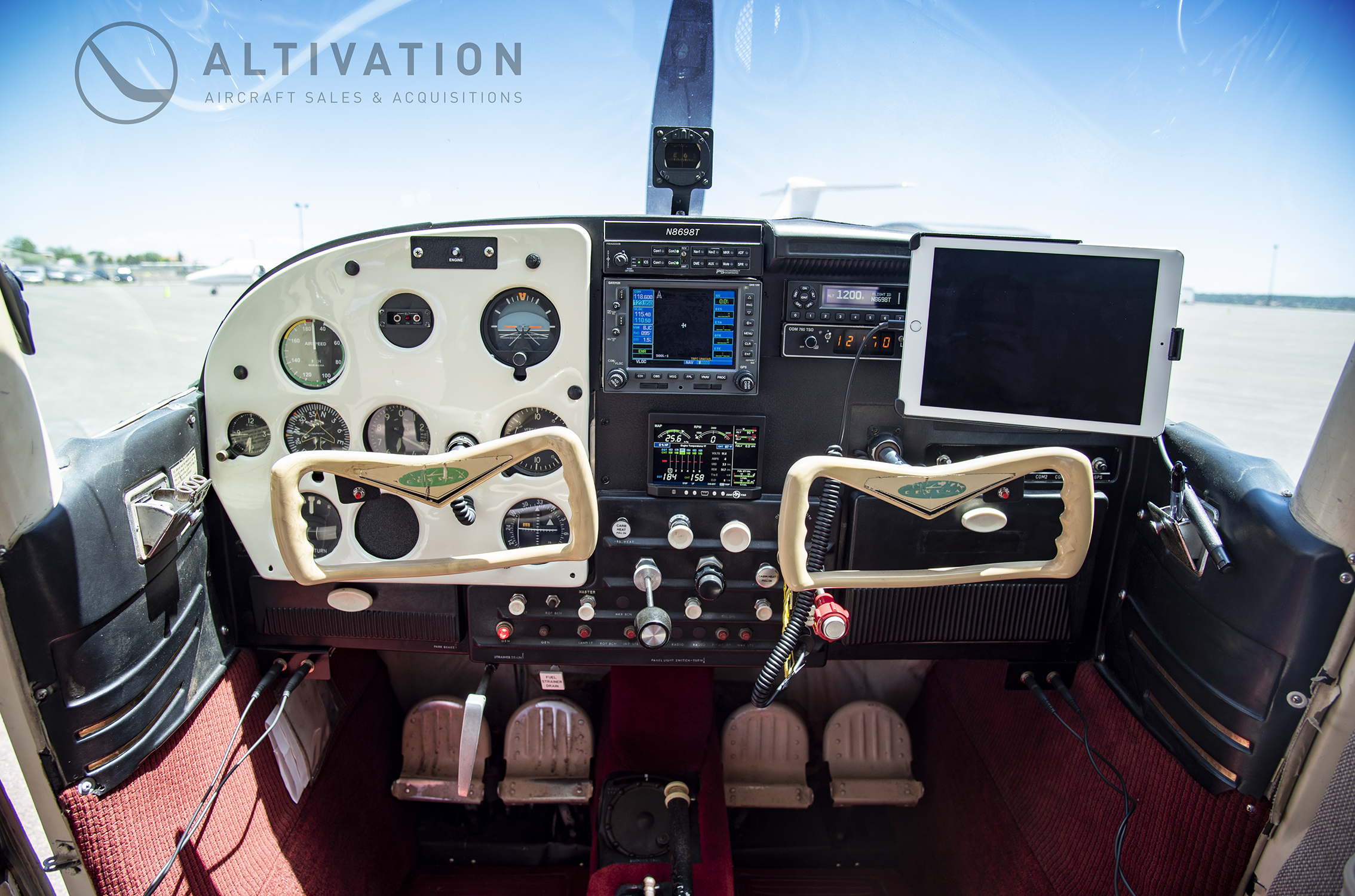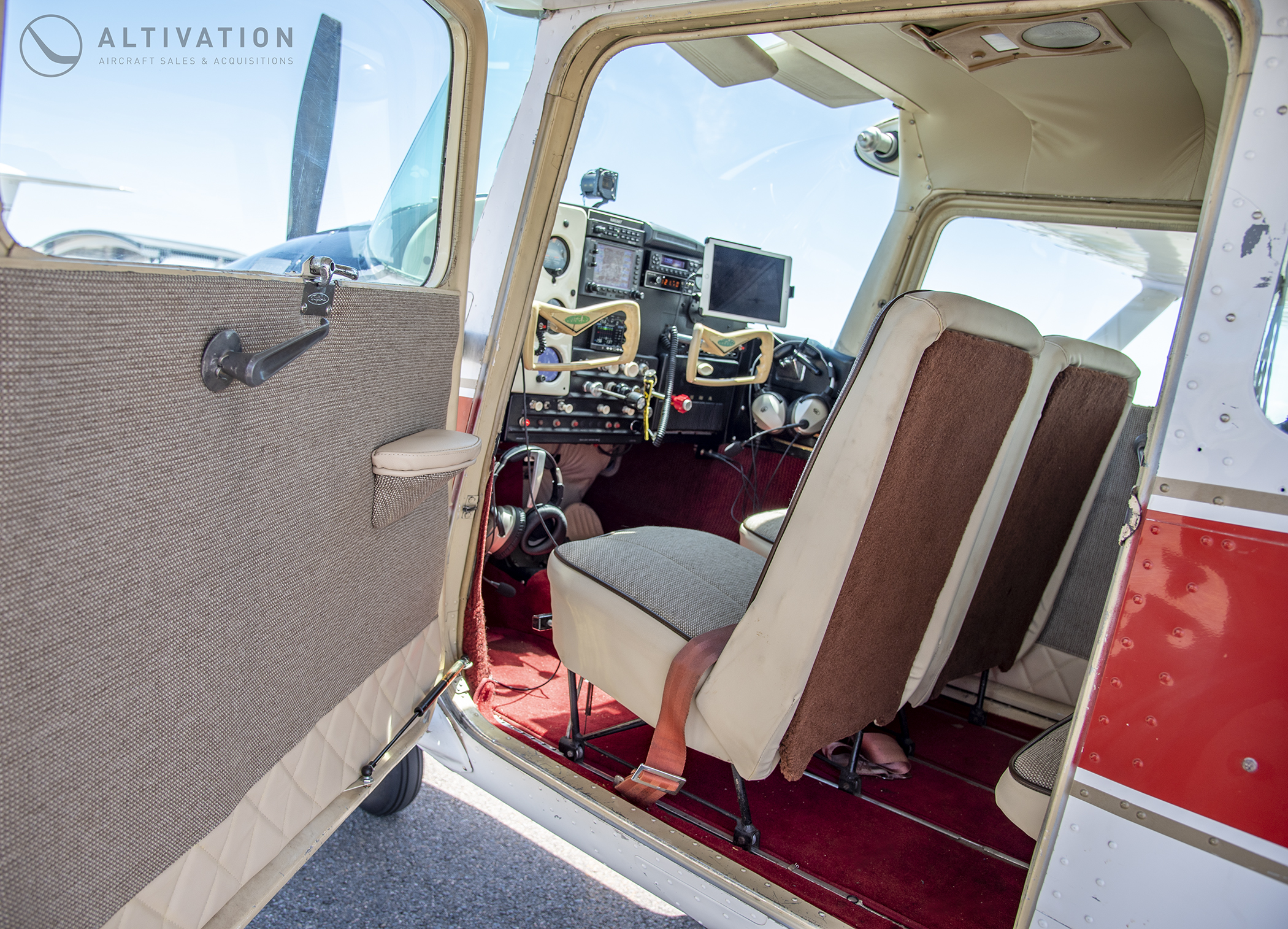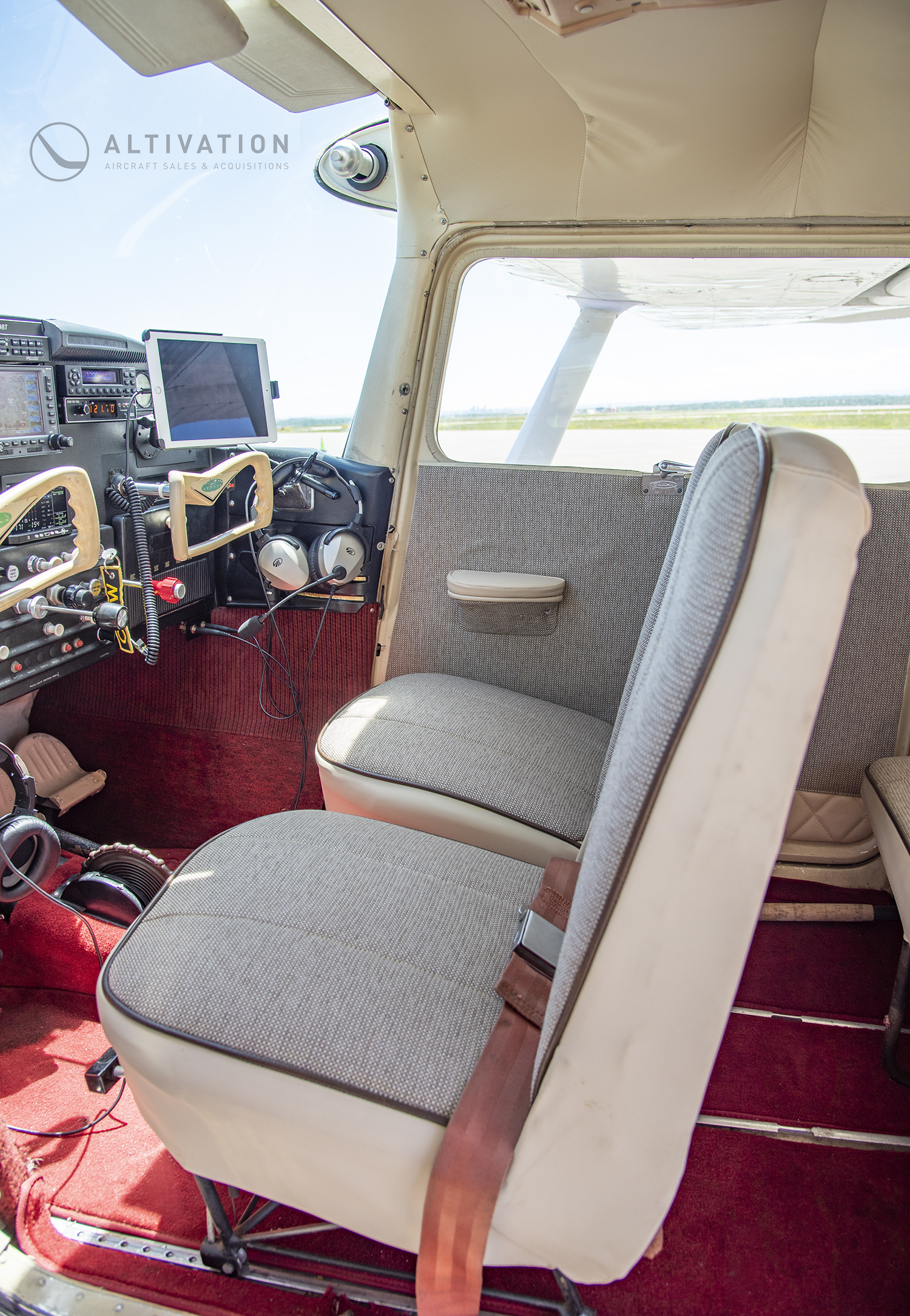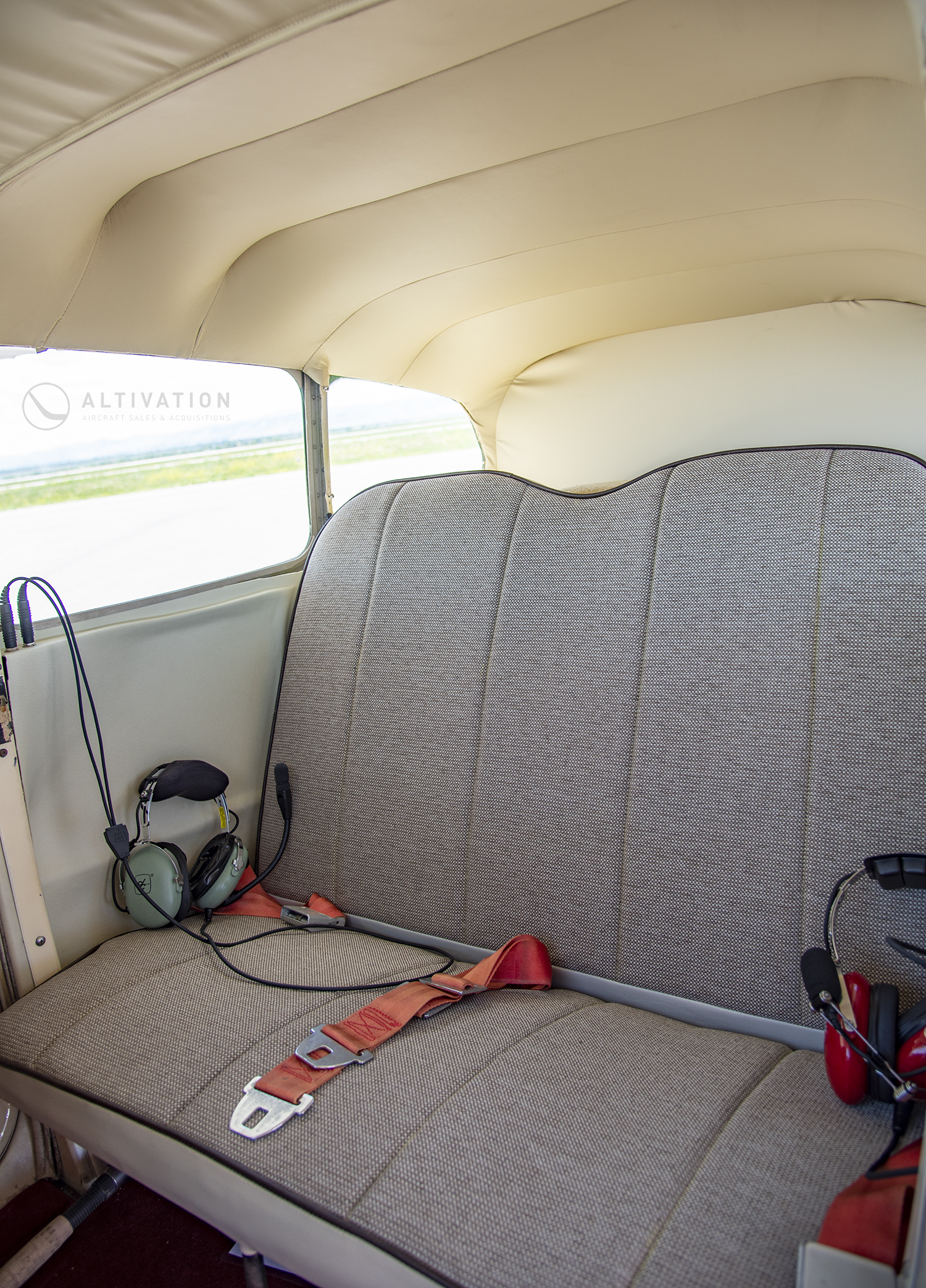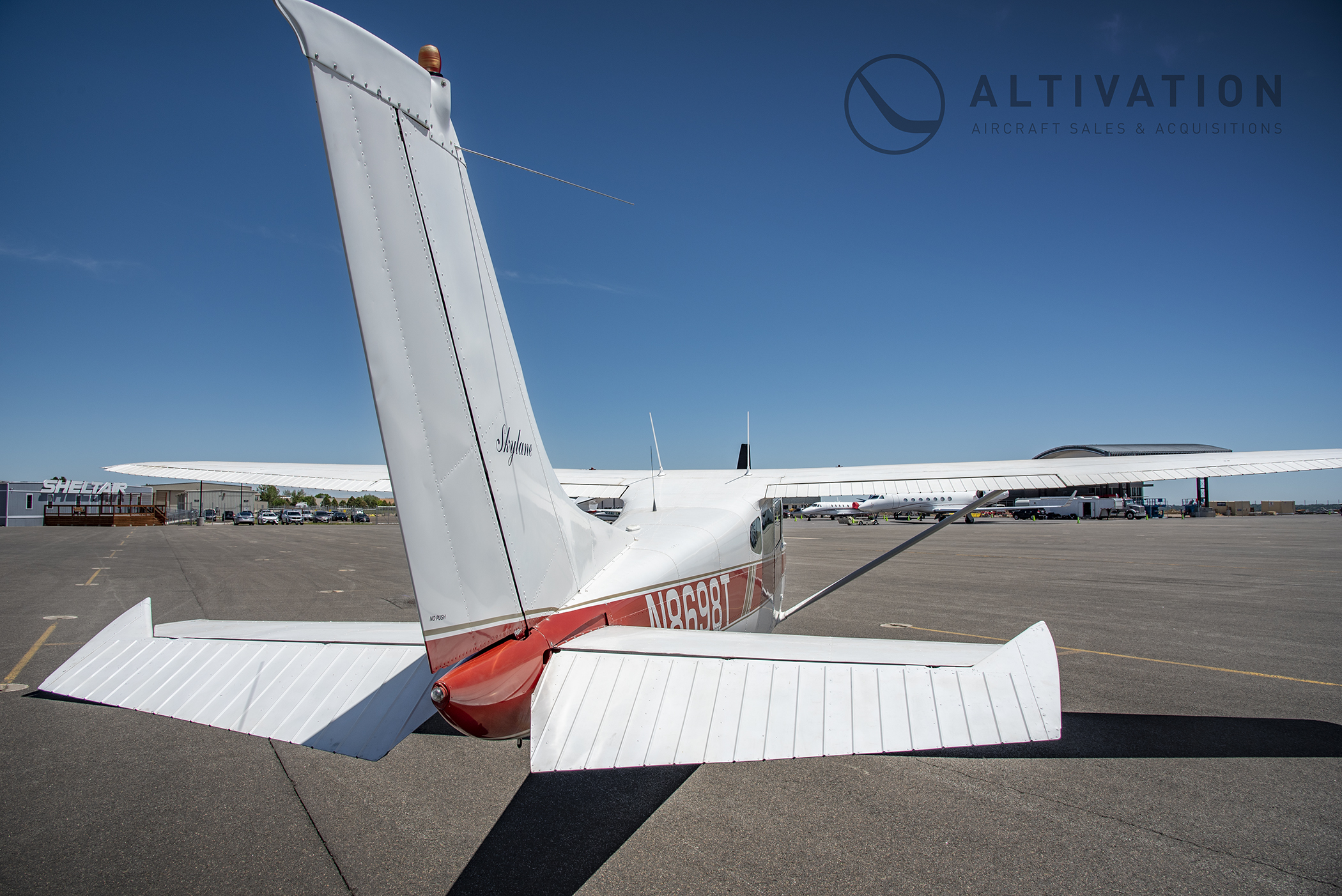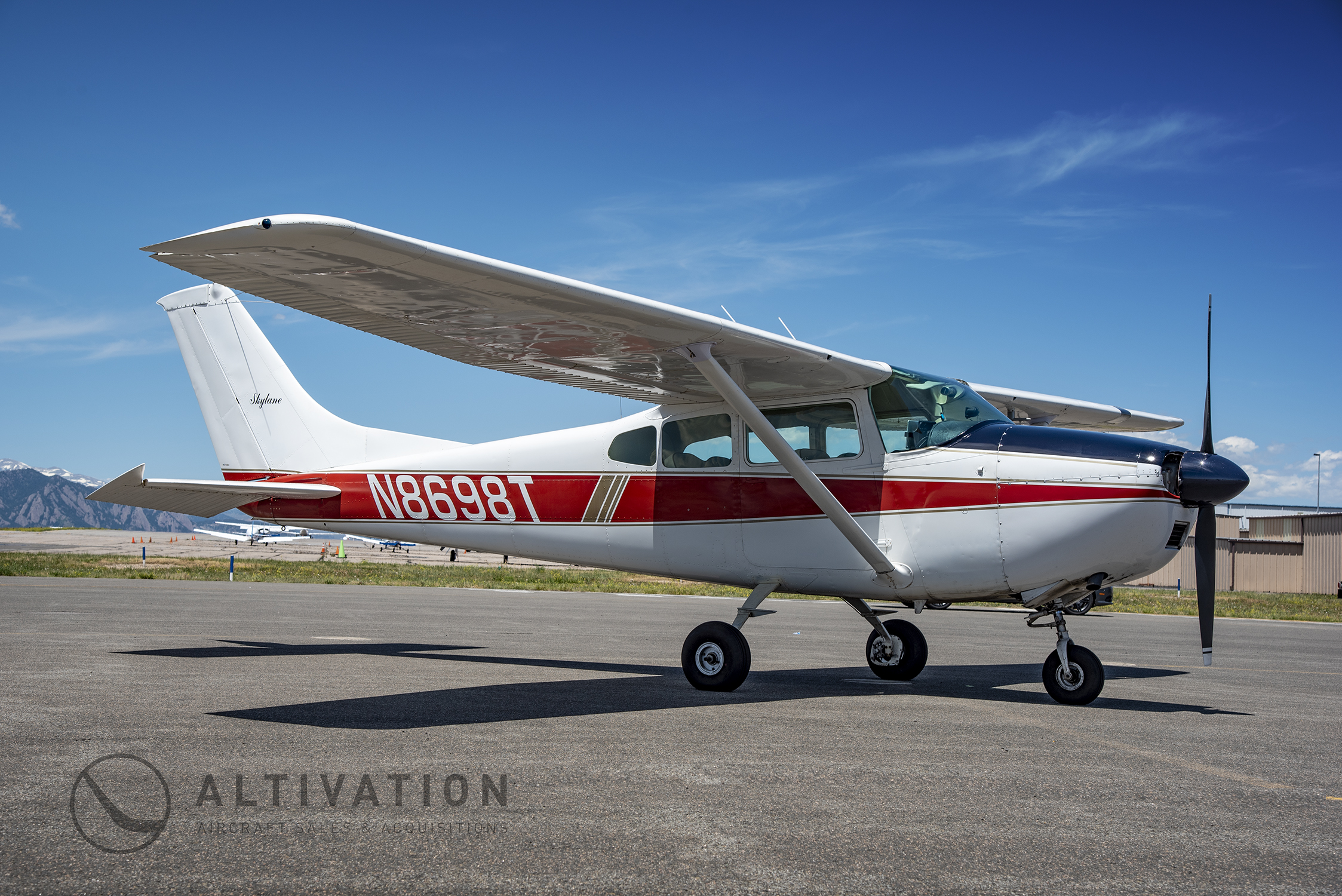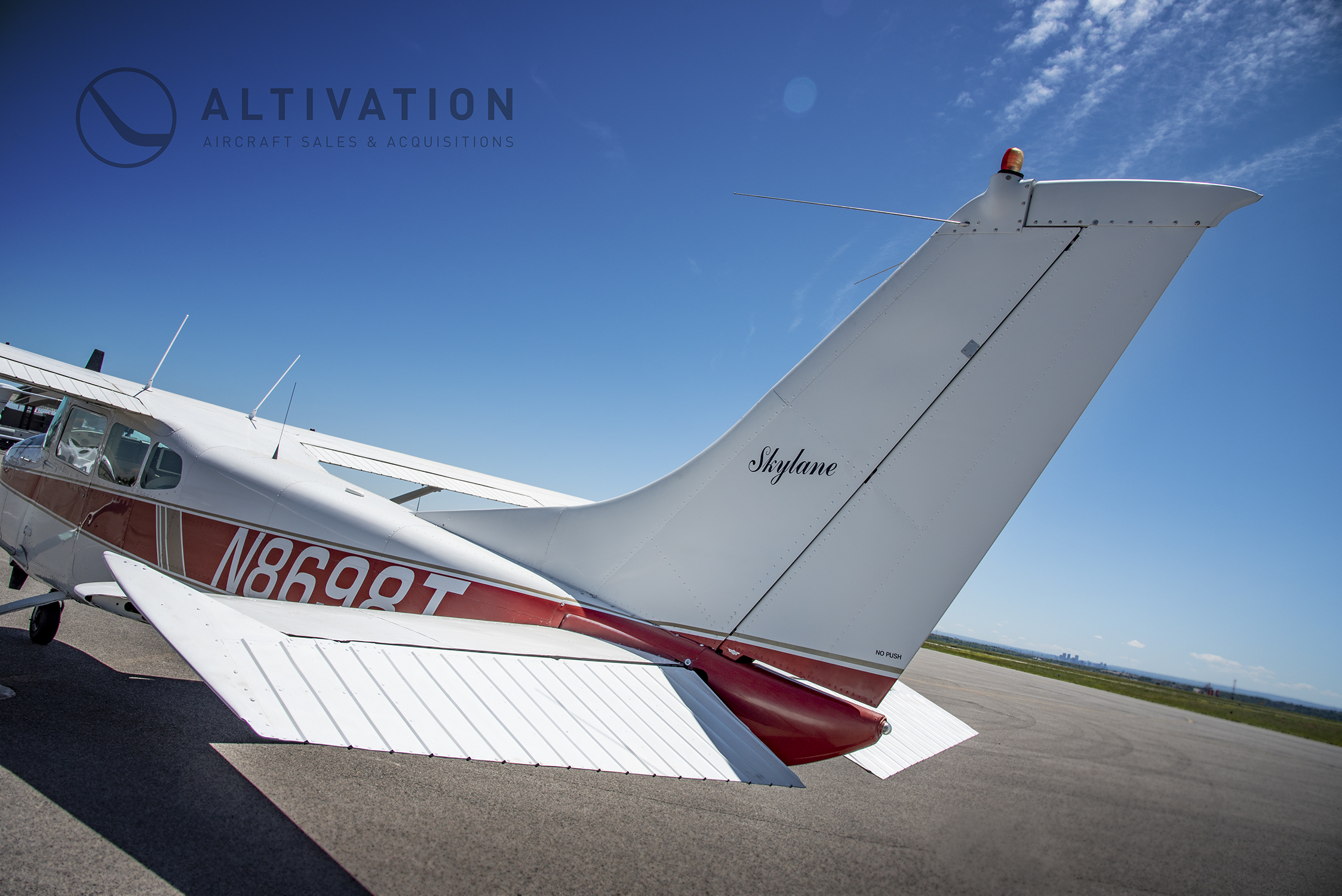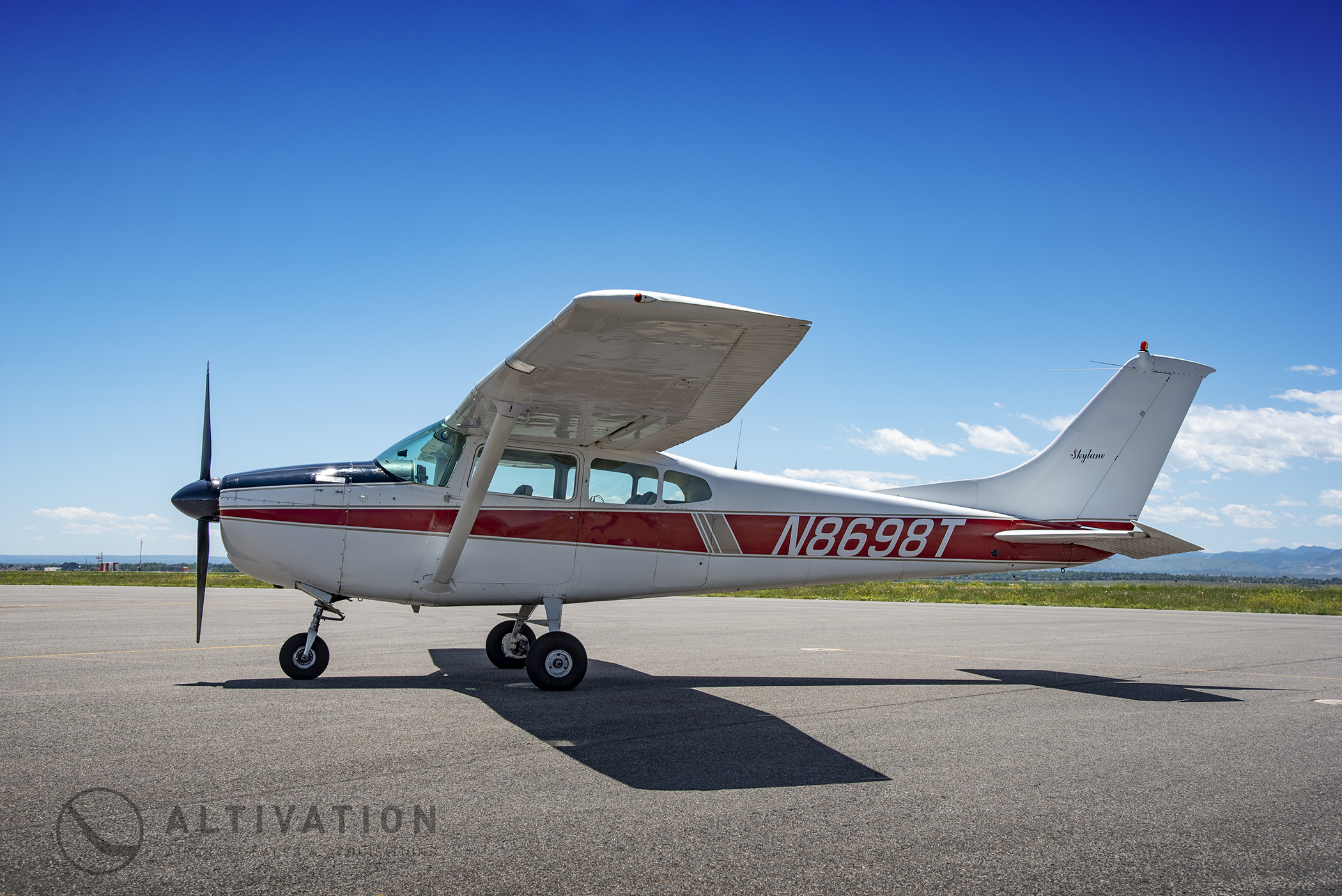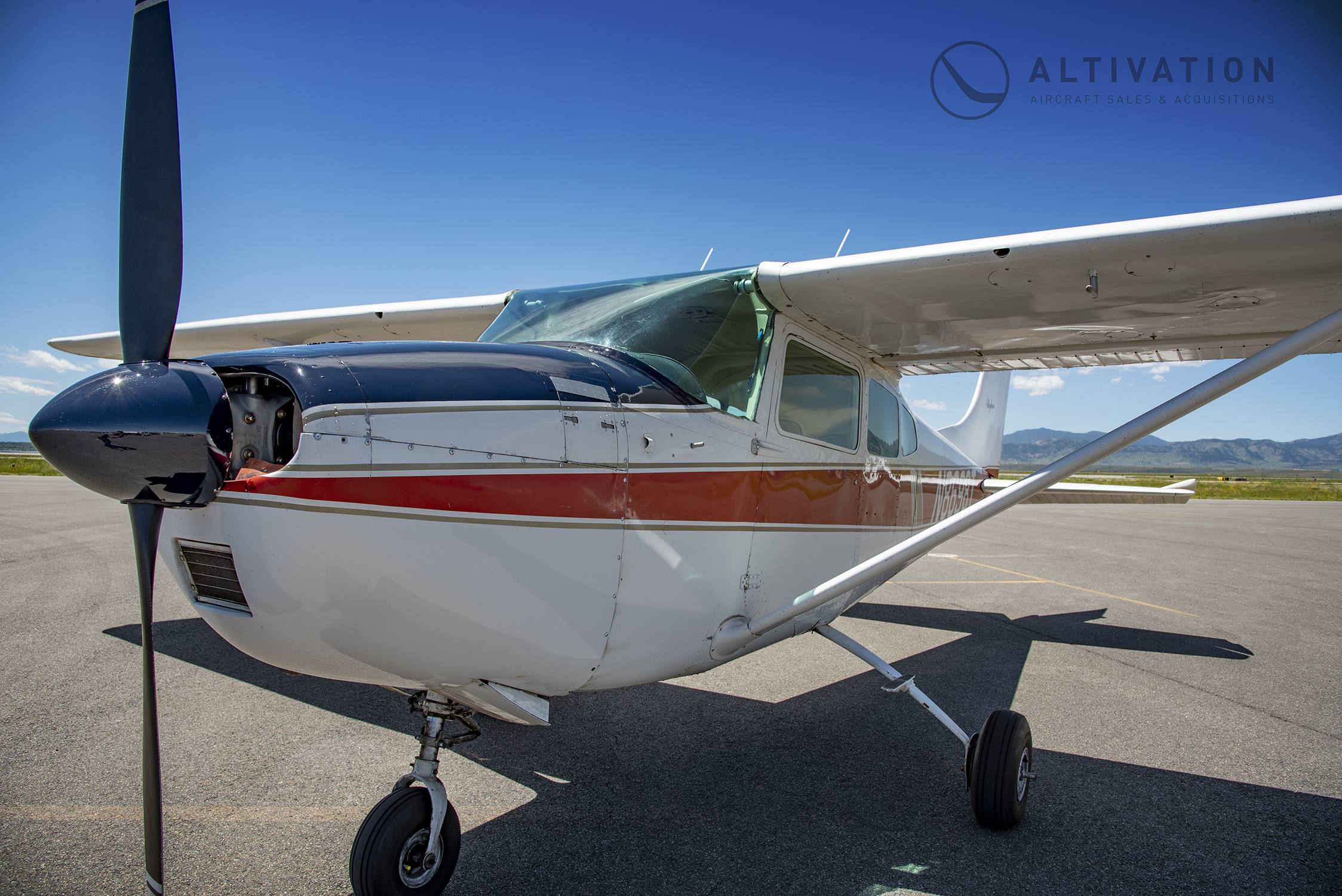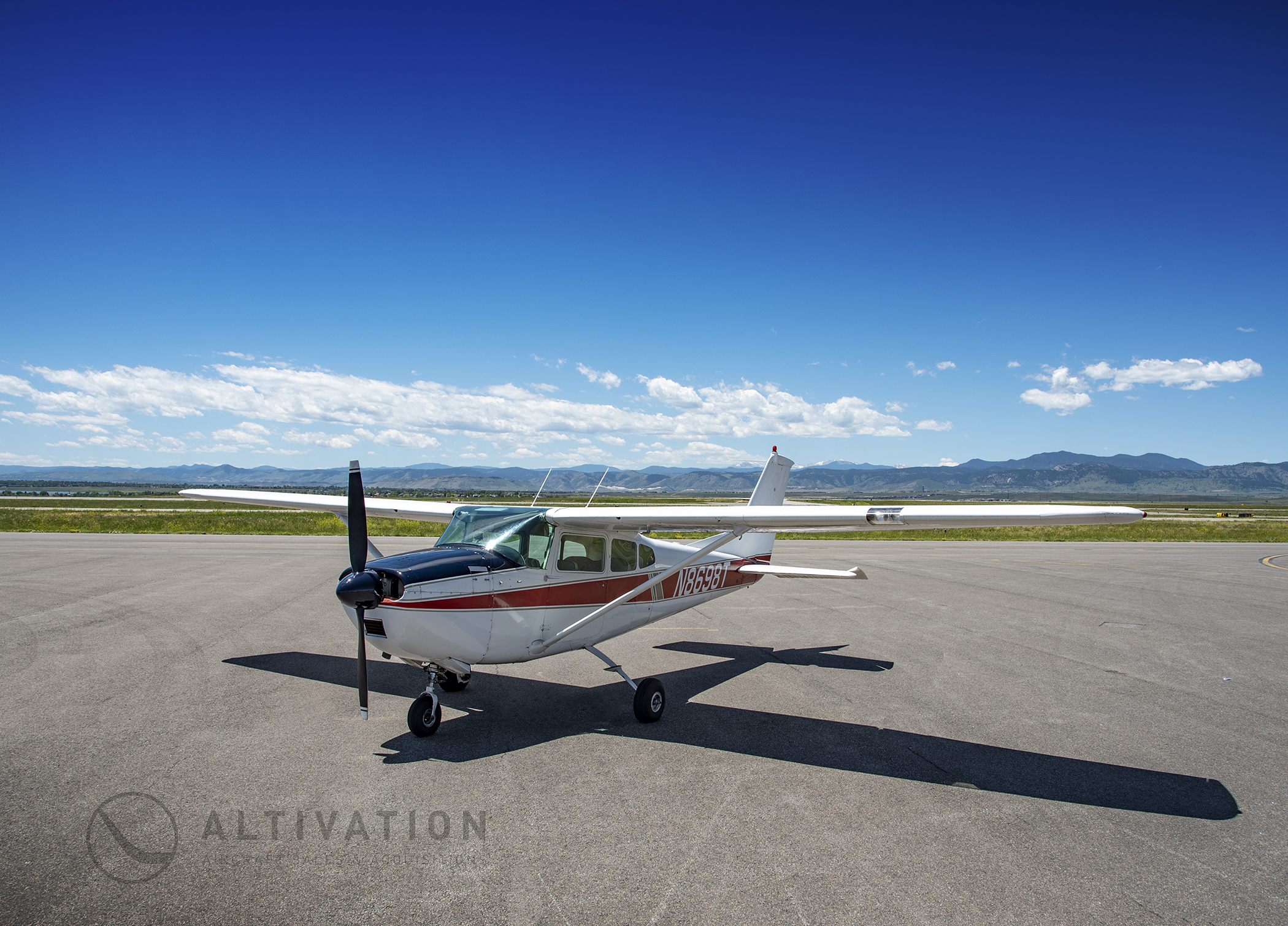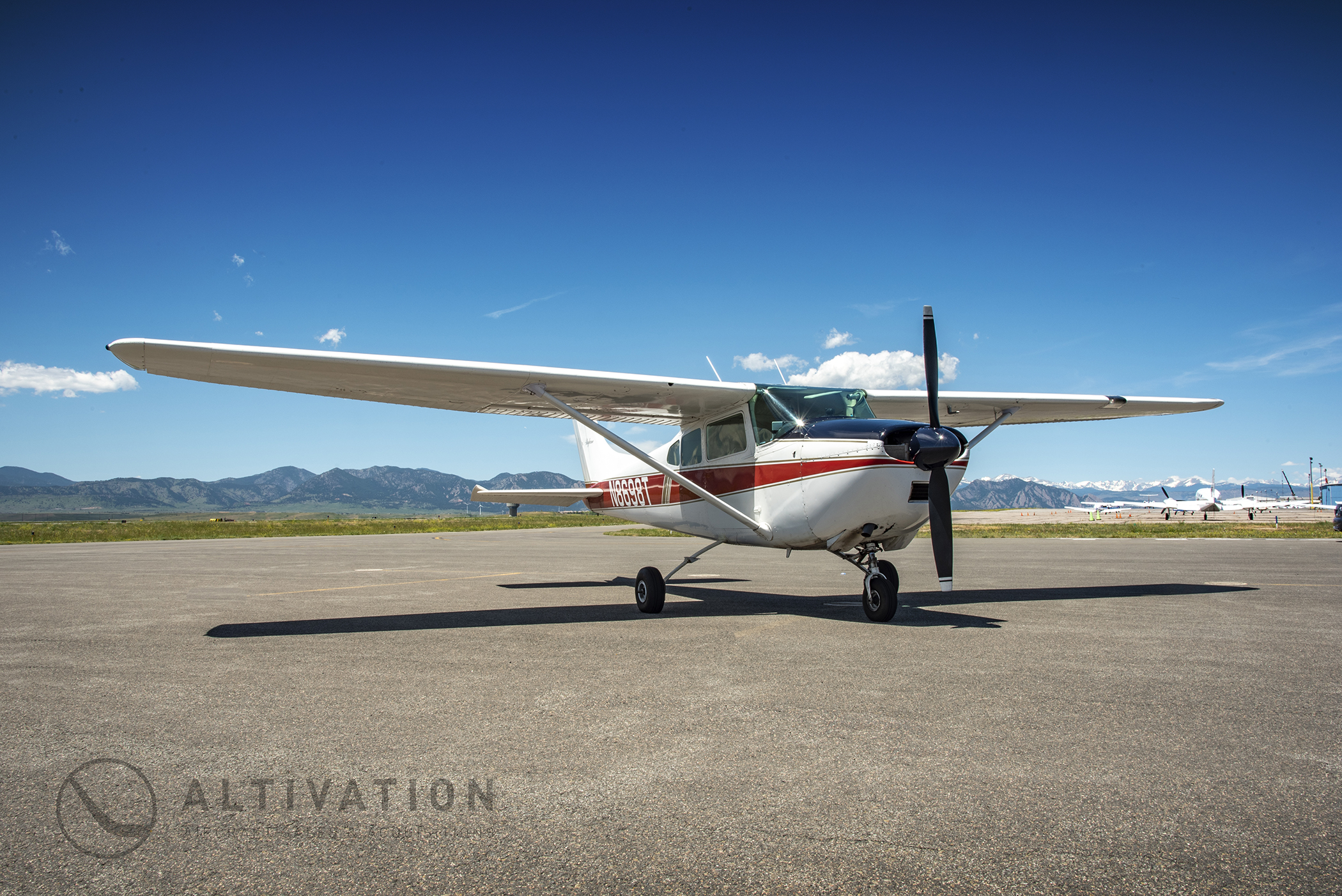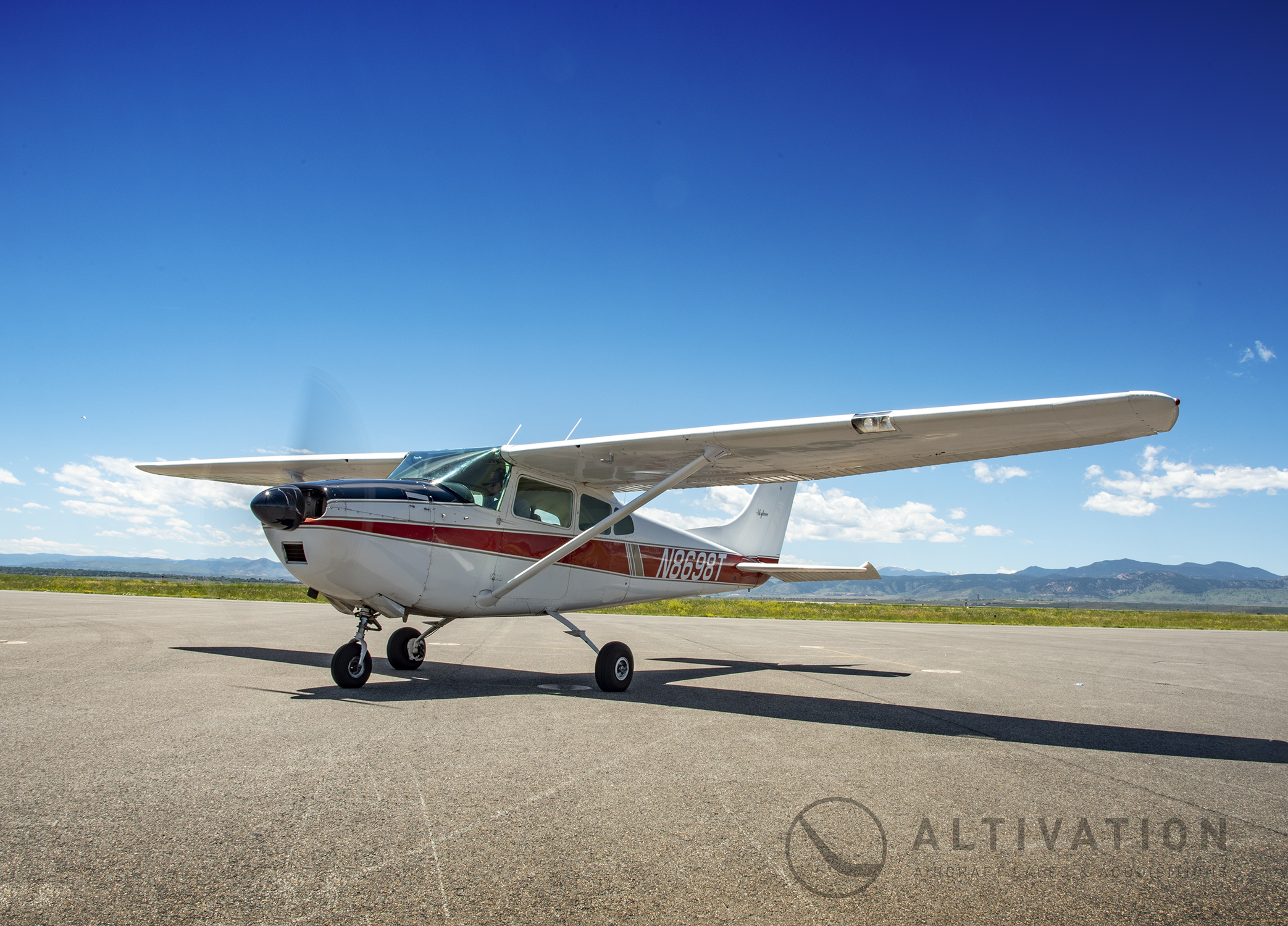 1960 Cessna 182C For Sale Panel Image
1960 Cessna 182C For Sale Pilot Seats
1960 Cessna 182C For Sale - Front Seats
1960 Cessna 182C For Sale - Rear Seats
1960 182C For Sale - Right Exterior
1960 Cessna 182C For Sale - Left Tail
1960 Cessna 182C For Sale - Left Side Profile
1960 Cessna 182C For Sale - Left Front
1960 Cessna 182C For Sale - Left Quarter Front
1960 Cessna 182C For Sale - Left Quarter Front
1960 Cessna 182C For Sale - Left Front Arrival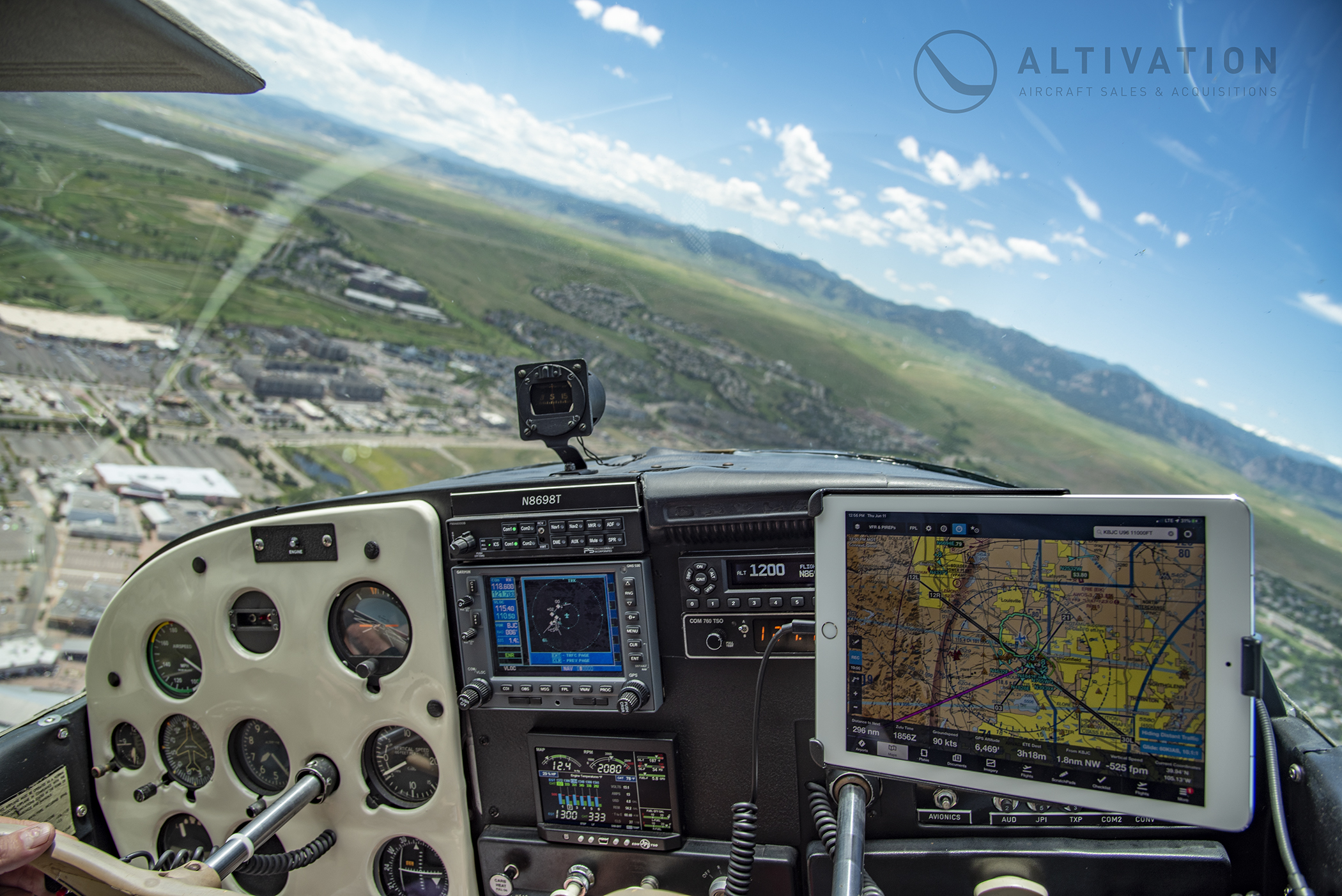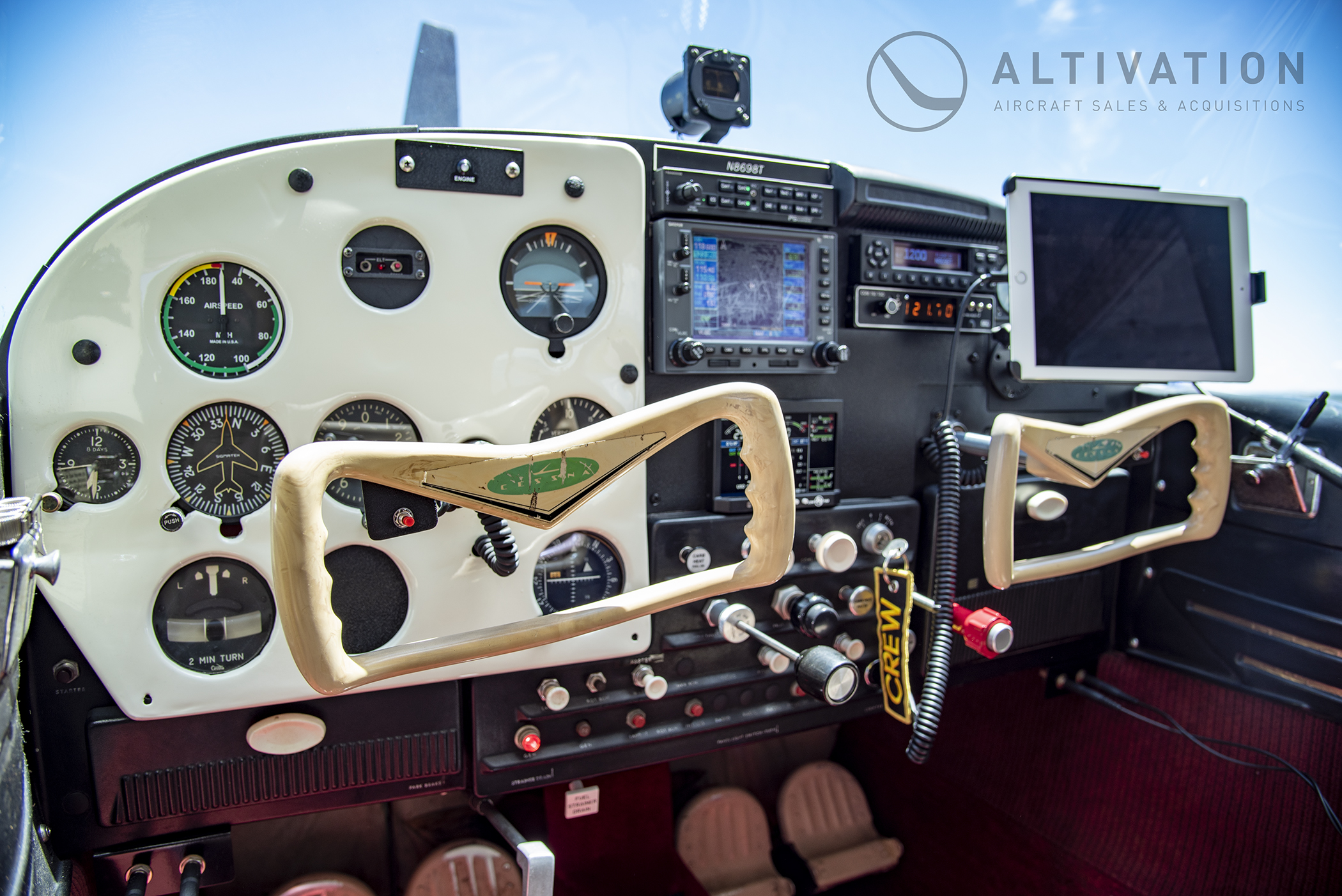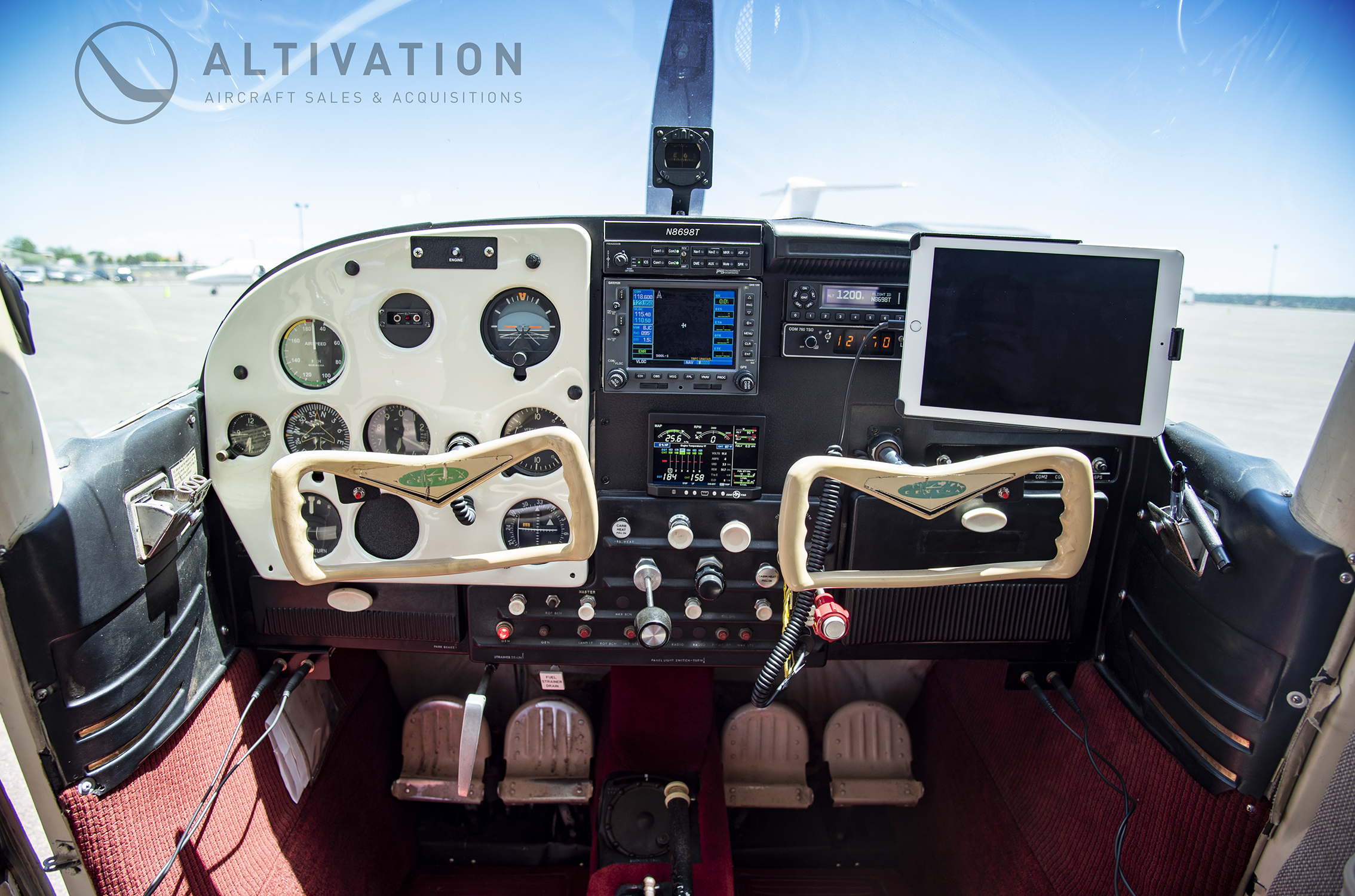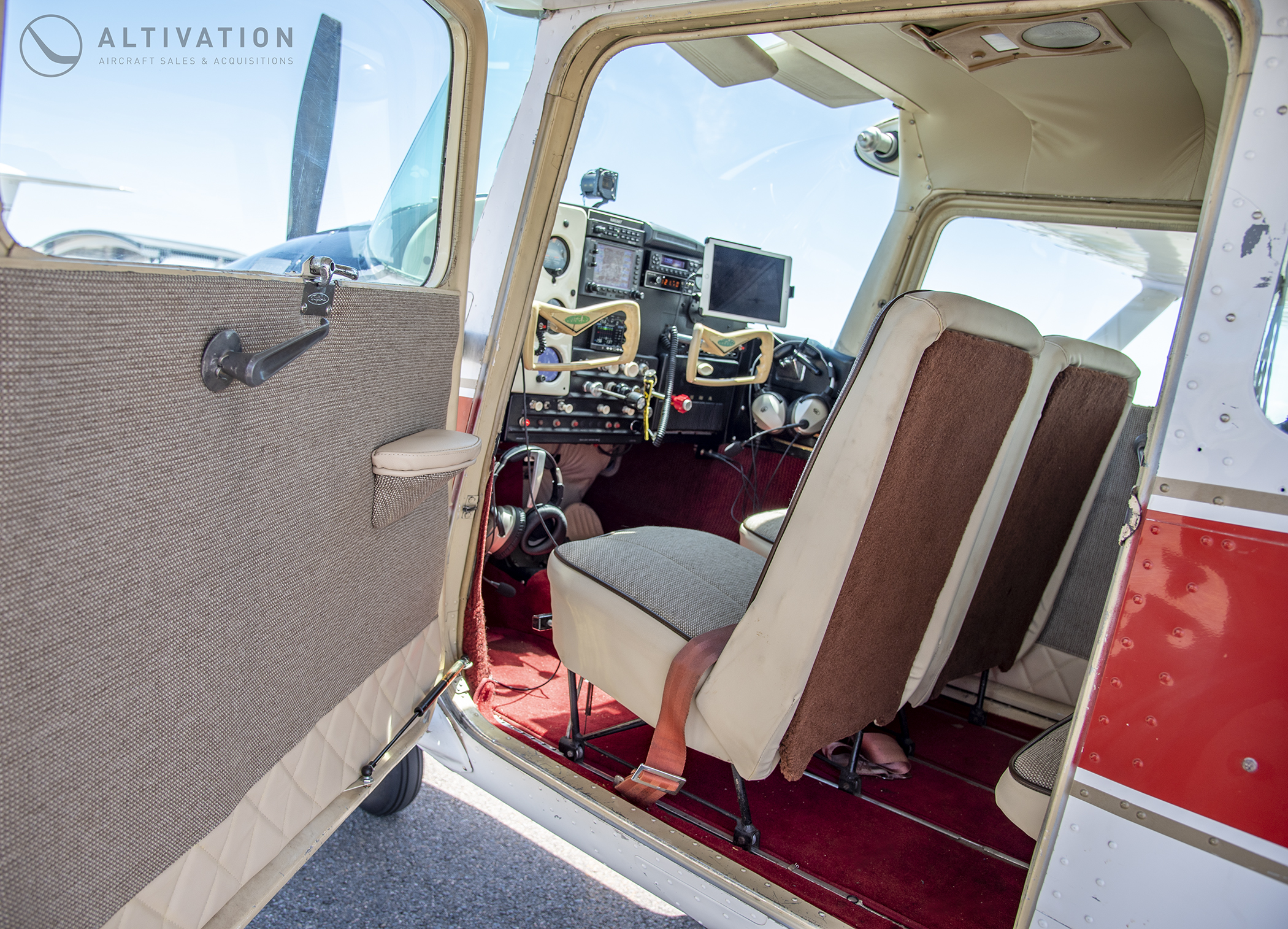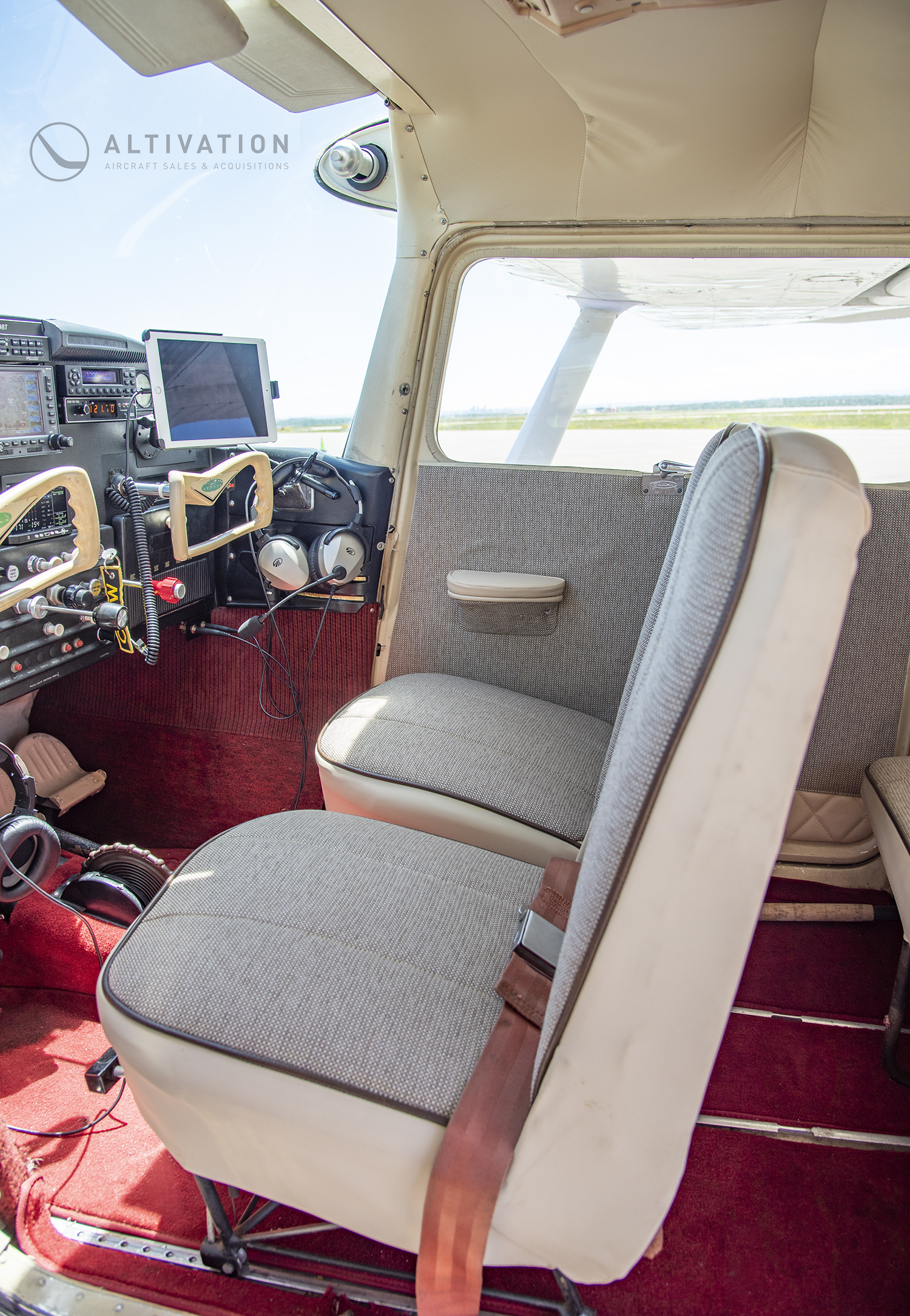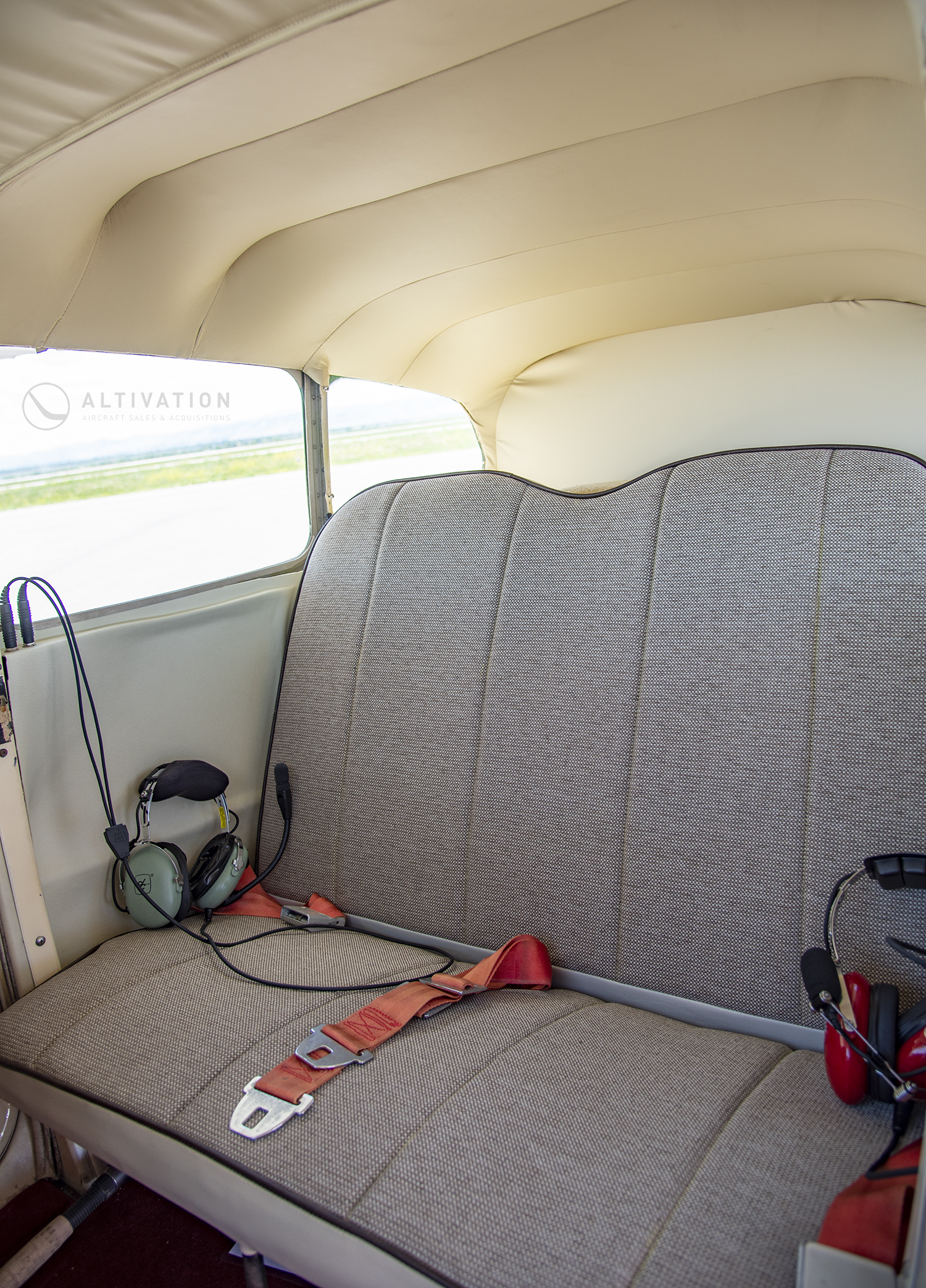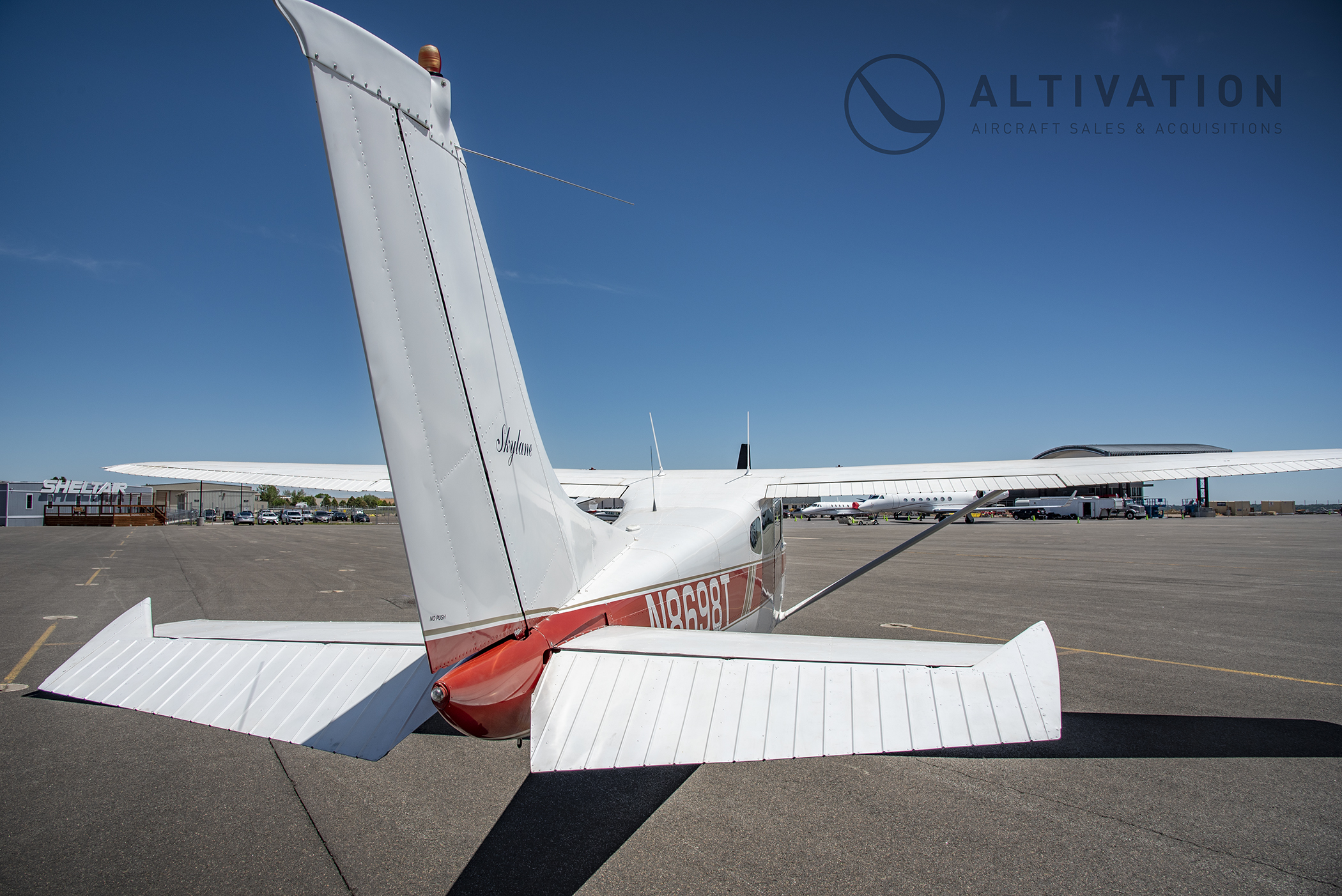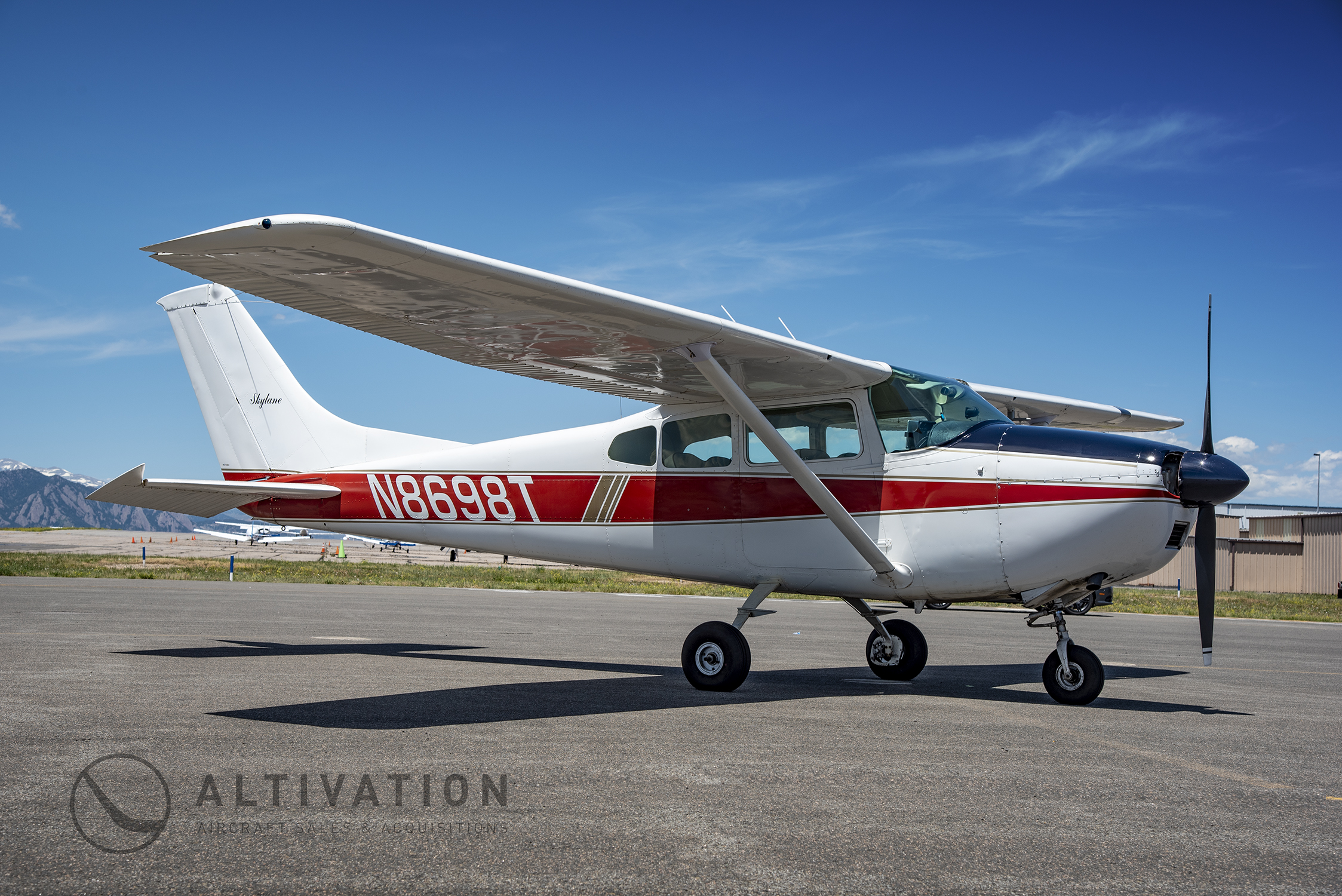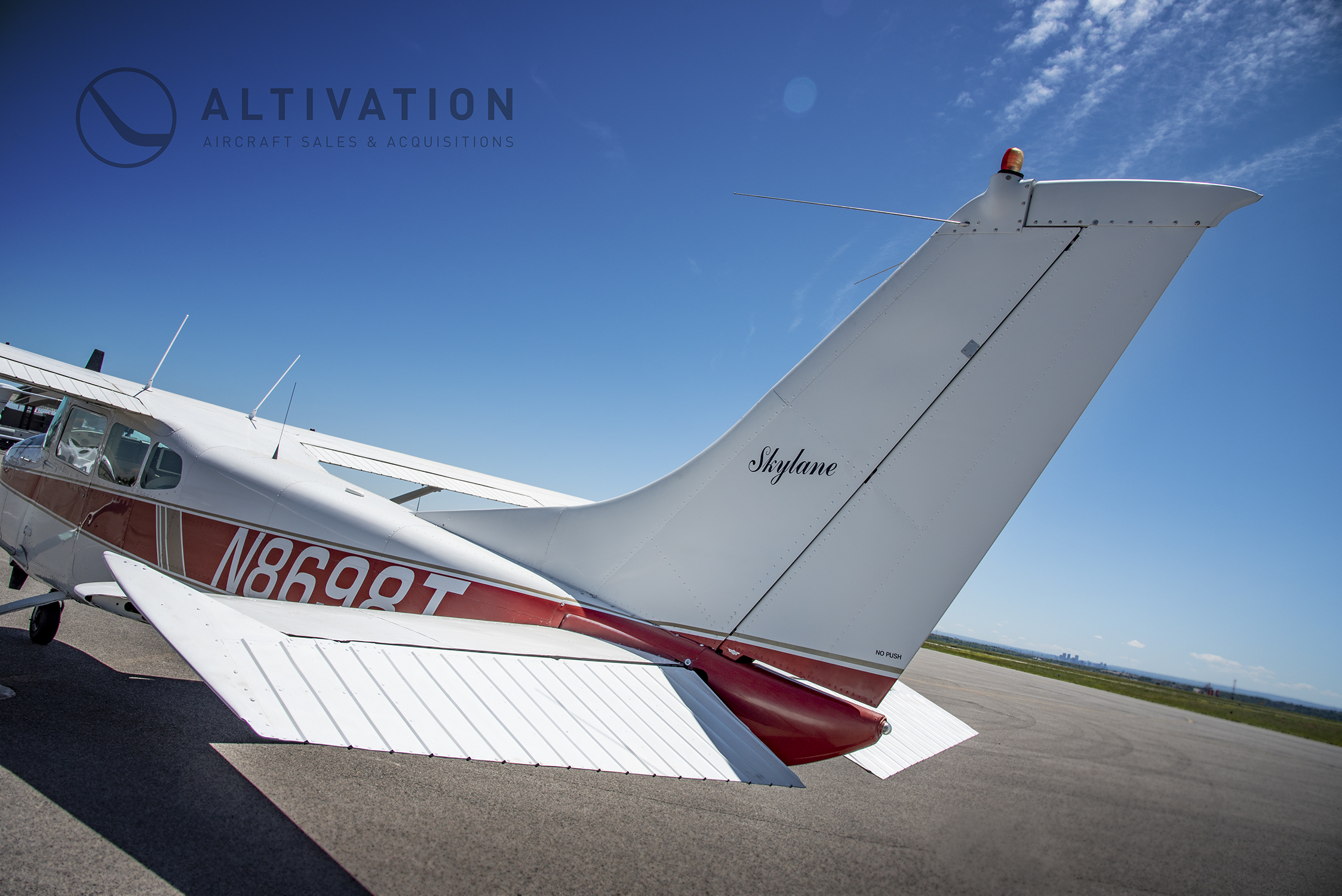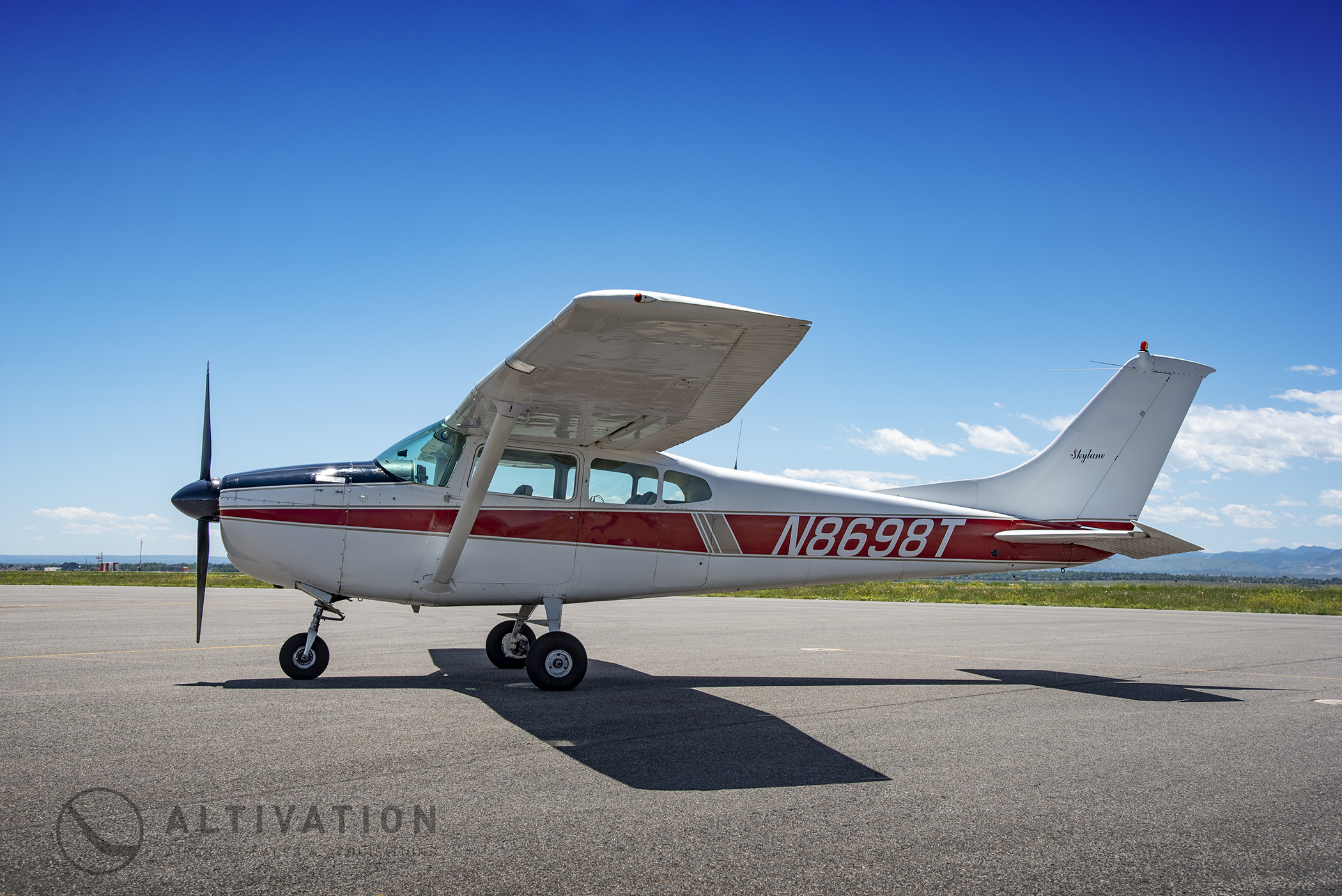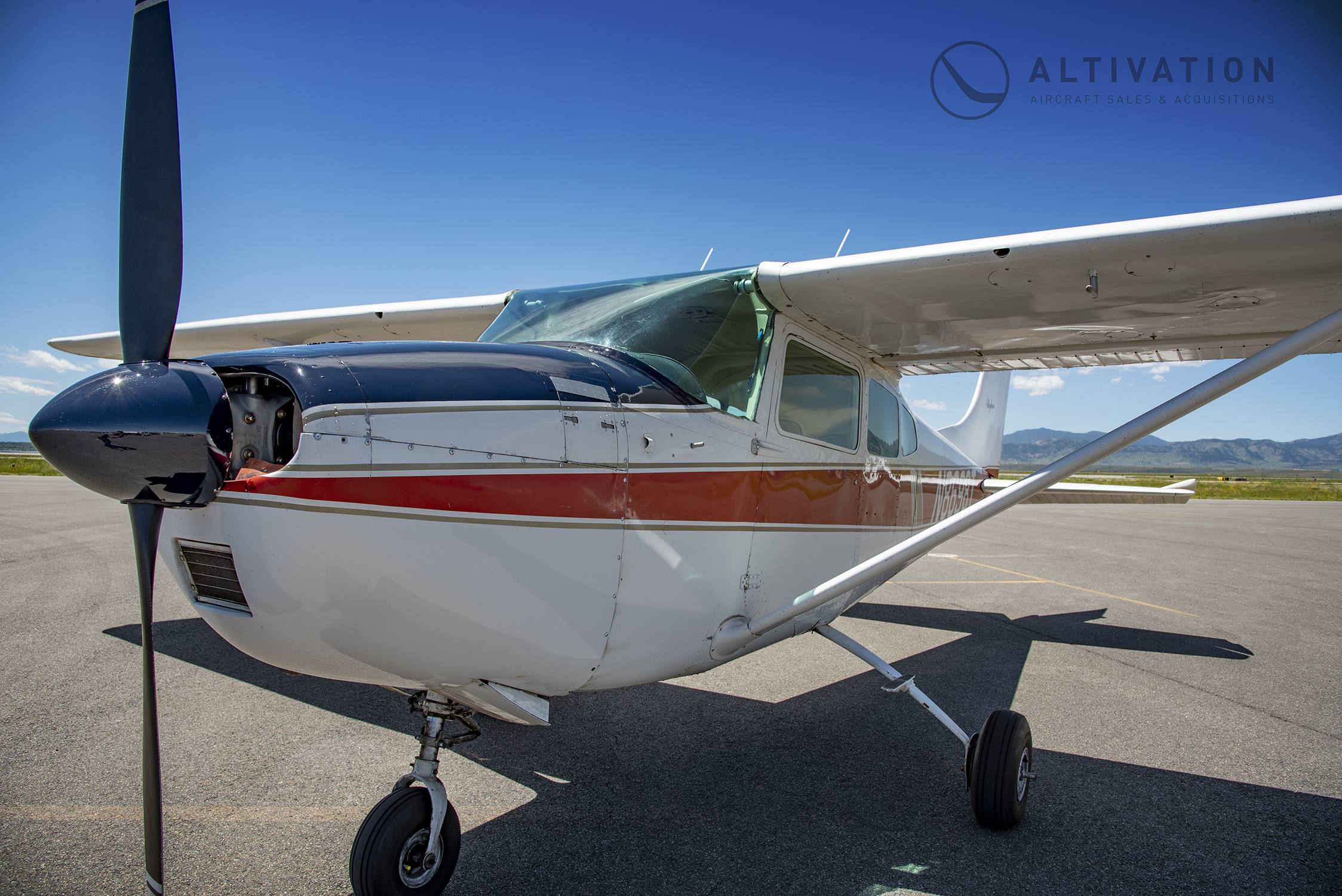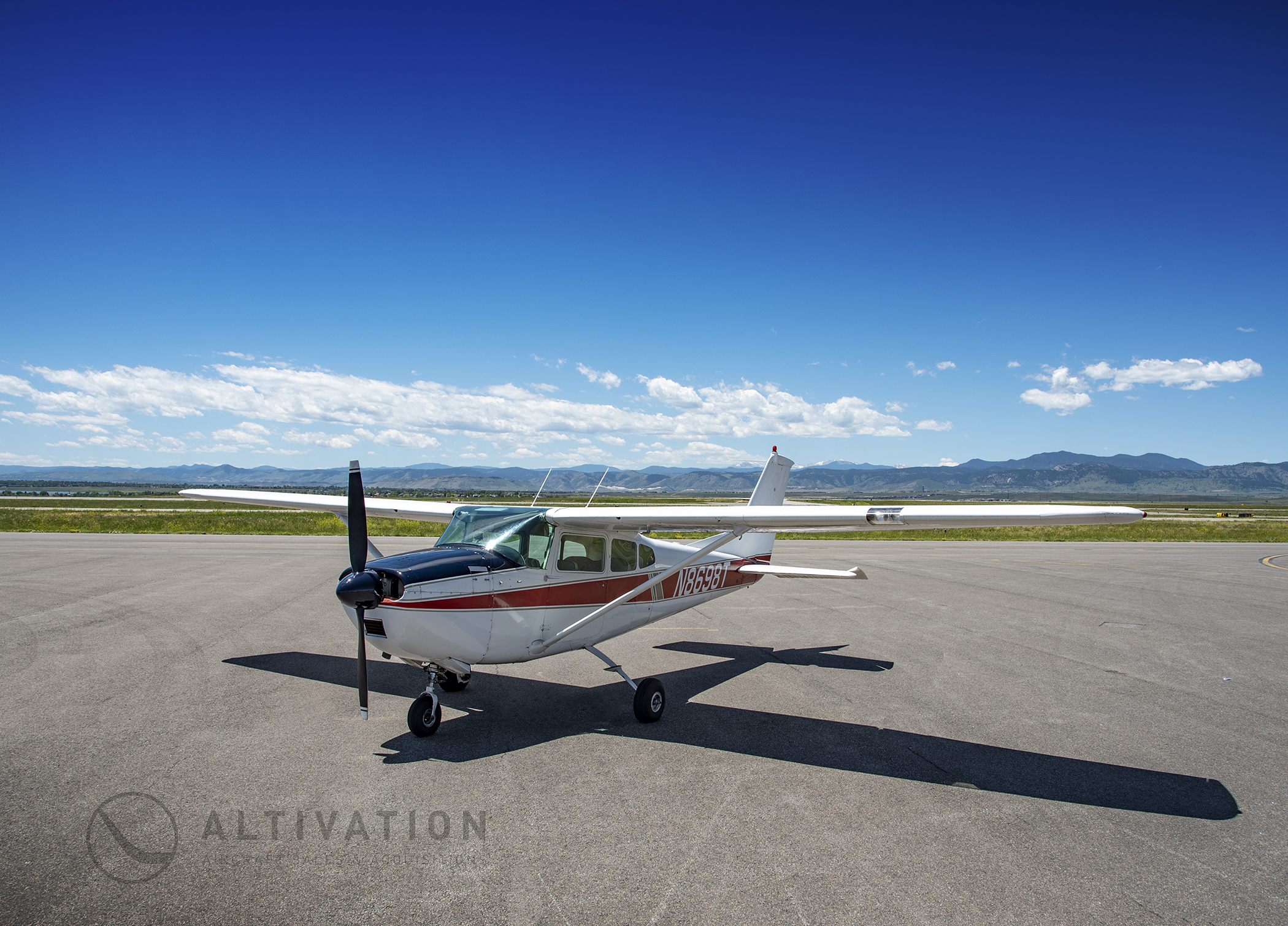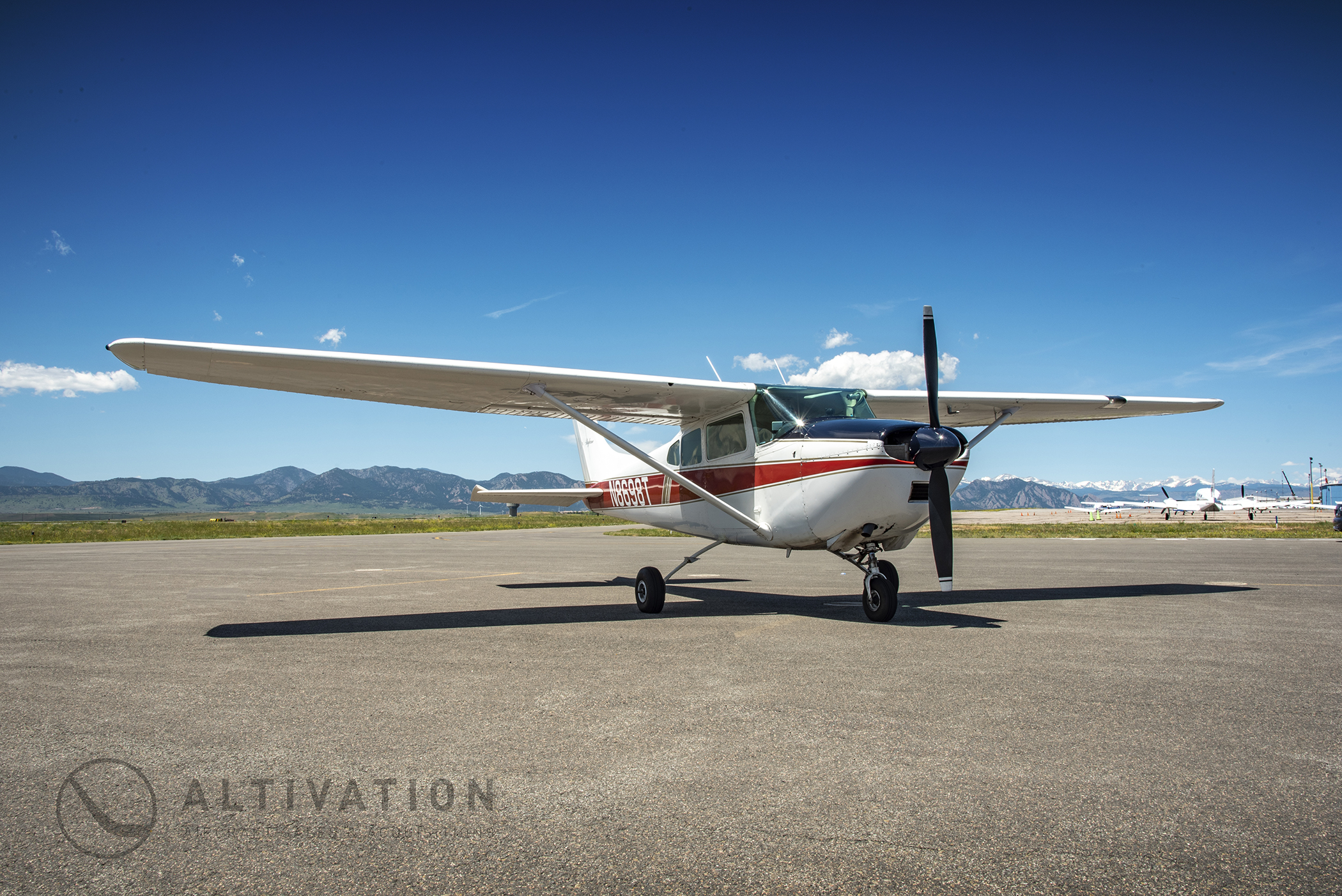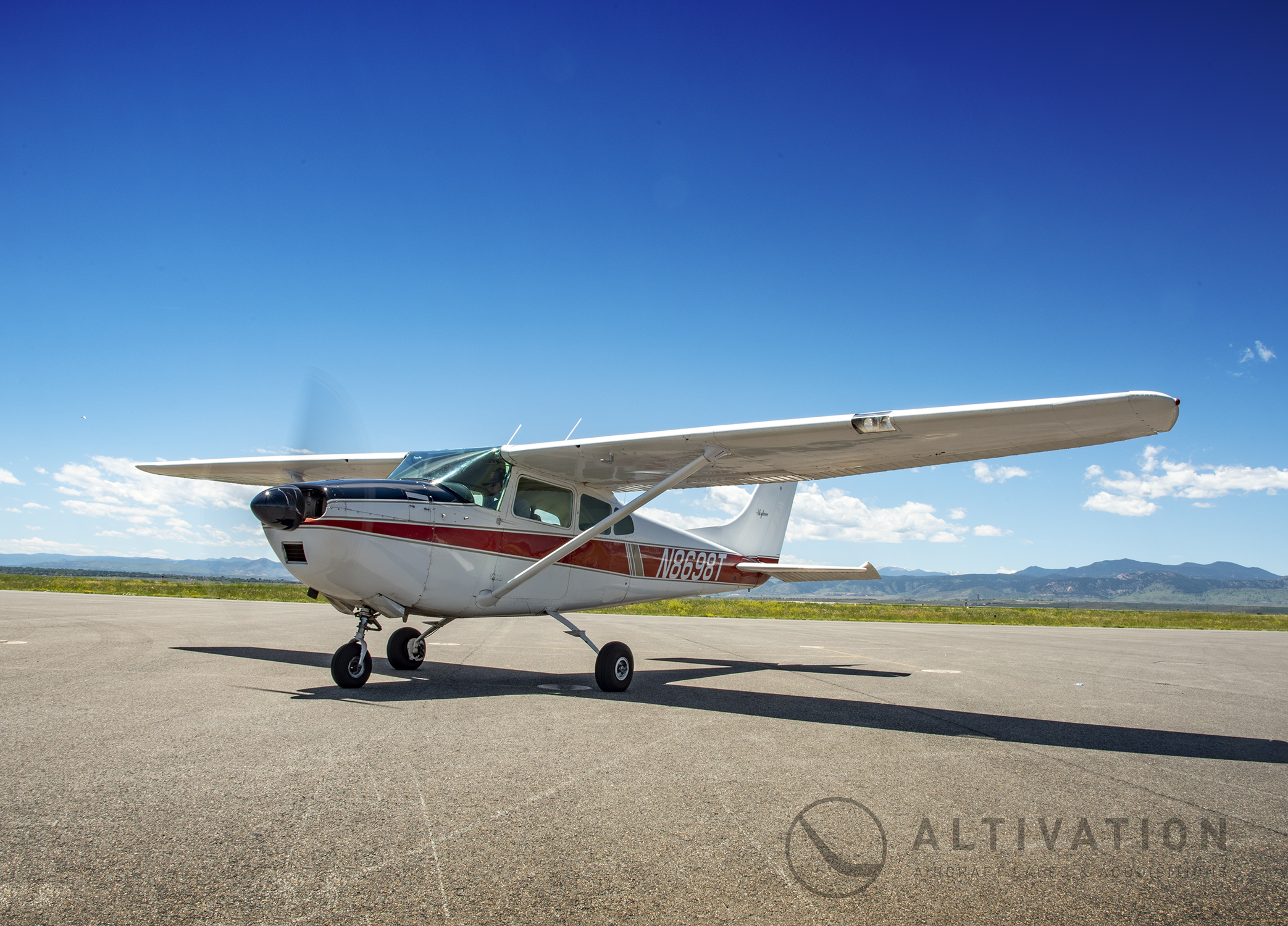 For More Information Contact ~ Chris Swathwood ~ [email protected] ~ Phone: +1-720-663-9281
Specifications subject to verification by purchaser